Hulu's impressive library of movies includes a growing selection of documentaries. From thoughtful takes on the '92 L.A. Riots and Harvey Weinstein to comedy origin stories involving Steve Carell to the Jackass crew, Hulu has a solid lineup on tap for you. (We've selected a dozen of our favorites.)
Hulu is available for $5.99 with ads or $11.99 a month without ads. There's also a free trial available: A month for Hulu, or a week if you're opting for Hulu with Live TV.
---
Tiny Shoulders: Rethinking Barbie
Tiny Shoulders: Rethinking Barbie is a nuanced balancing act as it tells two stories side-by-side: the long and often weighted history of Barbie and Mattel's efforts to change Barbie's iconic shape for the first time in its history. Barbie may be an avatar, but it's evident that the doll has always been much more than that—for better and worse—to critics and consumers alike. —Michelle Jaworski
---
Untouchable
Untouchable, Hulu's documentary chronicling the reign of Harvey Weinstein, is a sickening but necessary watch. Director Ursula MacFarlane traces Weinstein's steady rise to power as she gives a voice to his survivors. Their anguished faces and burning eyes paint a picture of a man charismatic and monstrous enough to abuse men and women alike, without consequence, for decades. Even for those who are already well-acquainted with Weinstein's history and crimes, Untouchable is a vital reminder for why the fight against sexual assault must continue. —Anna Maria Ward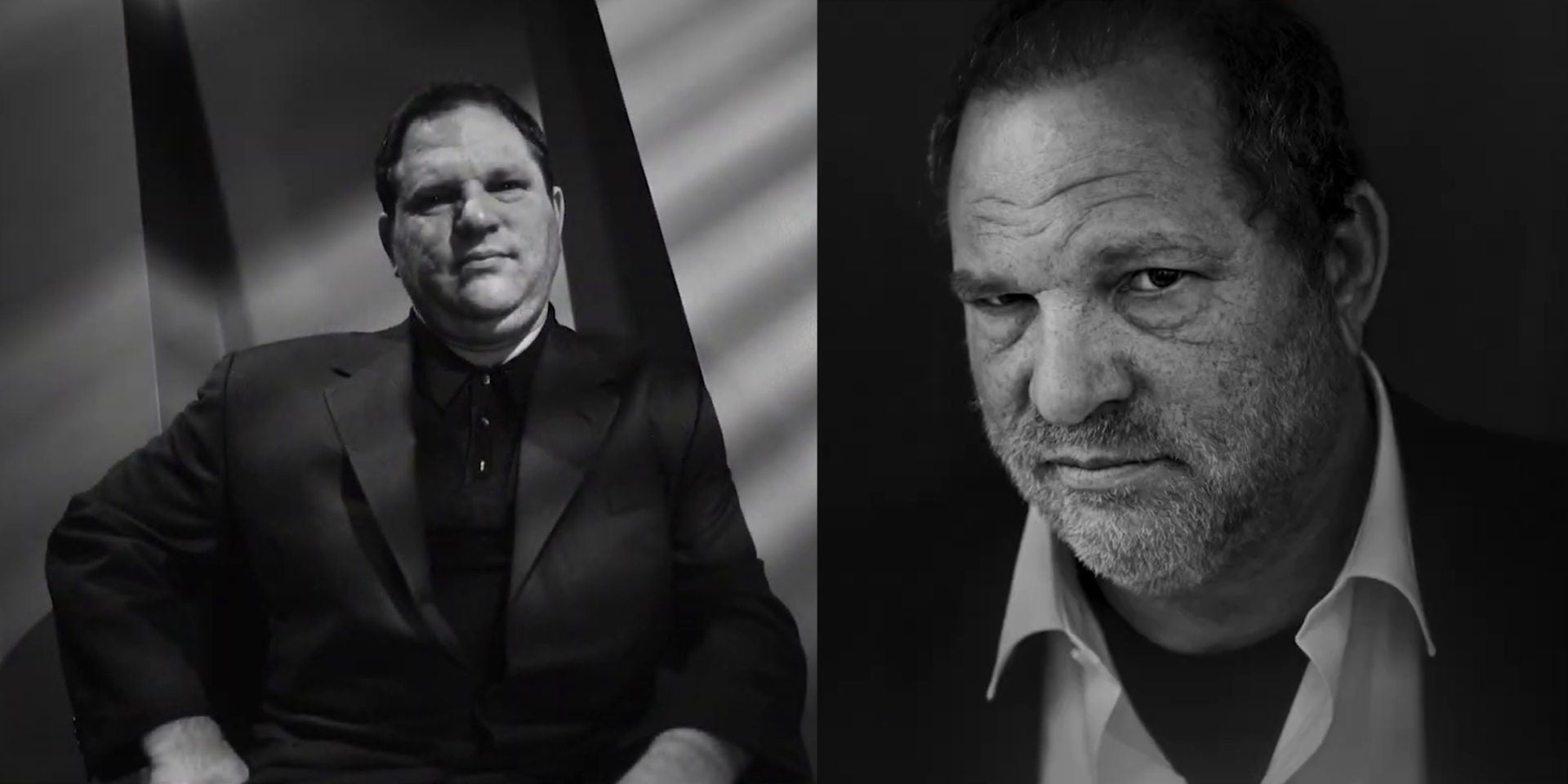 ---
LA 92
T.J. Martin and Daniel Lindsay, the Oscar-winning directors behind Undefeated, created this unflinching look at the 1992 riots that rocked Southern California—and shocked an entire nation—following the verdict in the Rodney King trial. There's a distinct throughline from the Watts riots of 1965 to the events of '92 to the massive 2020 George Floyd-inspired protests, and this 2017 documentary sheds new light on all of it. Curiously, there are no interviews and no narration to provide framing of the events; it relies entirely on archival footage. That's a brave choice that meets the moment perhaps better than the filmmakers anticipated. —Phil West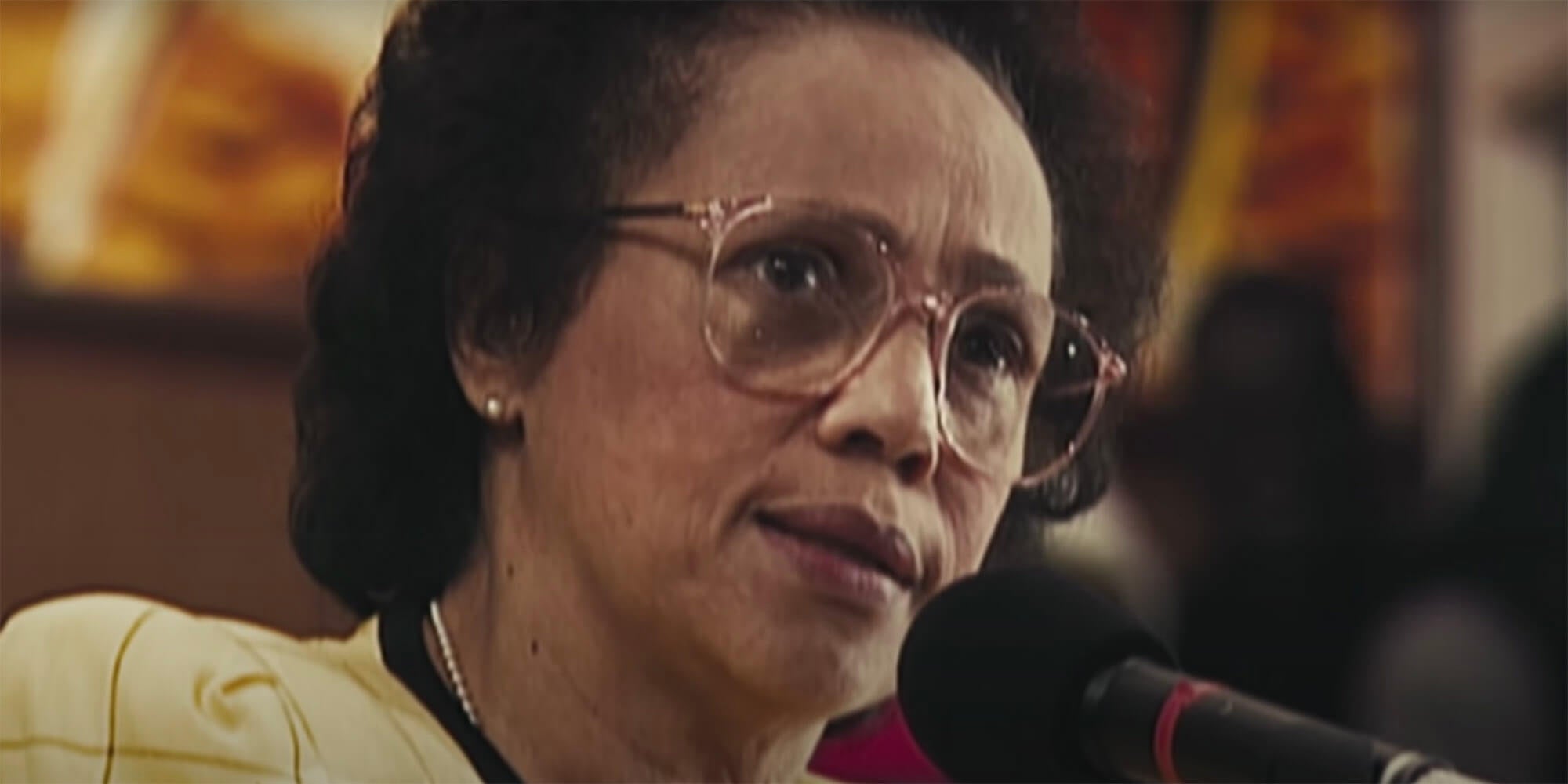 ---
Fyre Fraud
"We're living in an era in which you can convince millions of people to do anything," says one interviewee in Fyre Fraud. Hulu's Fyre Fest doc takes a detour into the psychology of the con artist, which has evolved in the age of the Instascam. It also looks more critically at Jerry Media's role in promoting the festival, and interviews former designer Oren Aks, who says the goal was to "stop the internet" with its content. Jerry Media co-produced Netflix's own Fyre doc, and while Fyre Fraud never directly calls out Netflix, it lets the conflict of interest speak for itself, after underscoring Jerry Media's role in the disaster. Proper event planning can actually pull off a win. Now how many people did Hulu convince to watch? —Audra Schroeder
---
Becoming Bond
With his starring role in 1969's On Her Majesty's Secret Service, an Australian male model and former used car salesman named George Lazenby entered the small fraternity of men who've played James Bond on the big screen. But then Lazenby just walked away from a seven-film contract and a million-dollar bonus. Decoding the enigma of Lazenby is the focus of this Hulu's original documentary. It's a funny, compelling look at a man determined to go his own way, even if his choices make no sense to the rest of the world. —David Wharton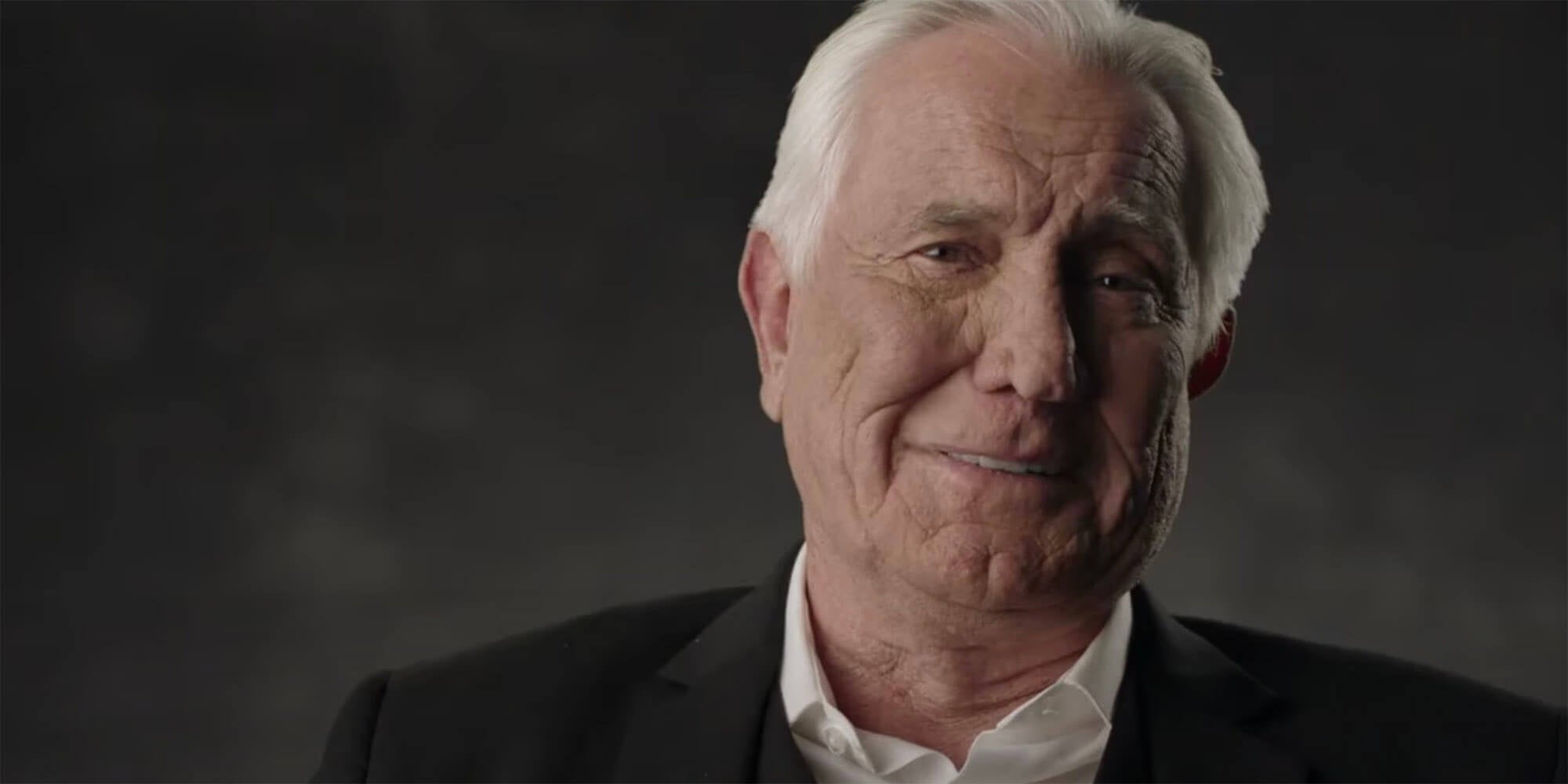 ---
Batman and Bill
In Batman and Bill, author Marc Tyler Nobleman details his years-long quest to get Batman co-creator Bill Finger the credit he deserves. Most people don't even know Finger's name, but any element that comes to mind when you think of Batman, there's a good chance Finger had a hand in it. Like a Batman comic, the documentary has secret identities, mysteries, injustices demanding to be brought into the light, and even a conniving villain determined to steamroll the meek for his own personal gain. —D.W.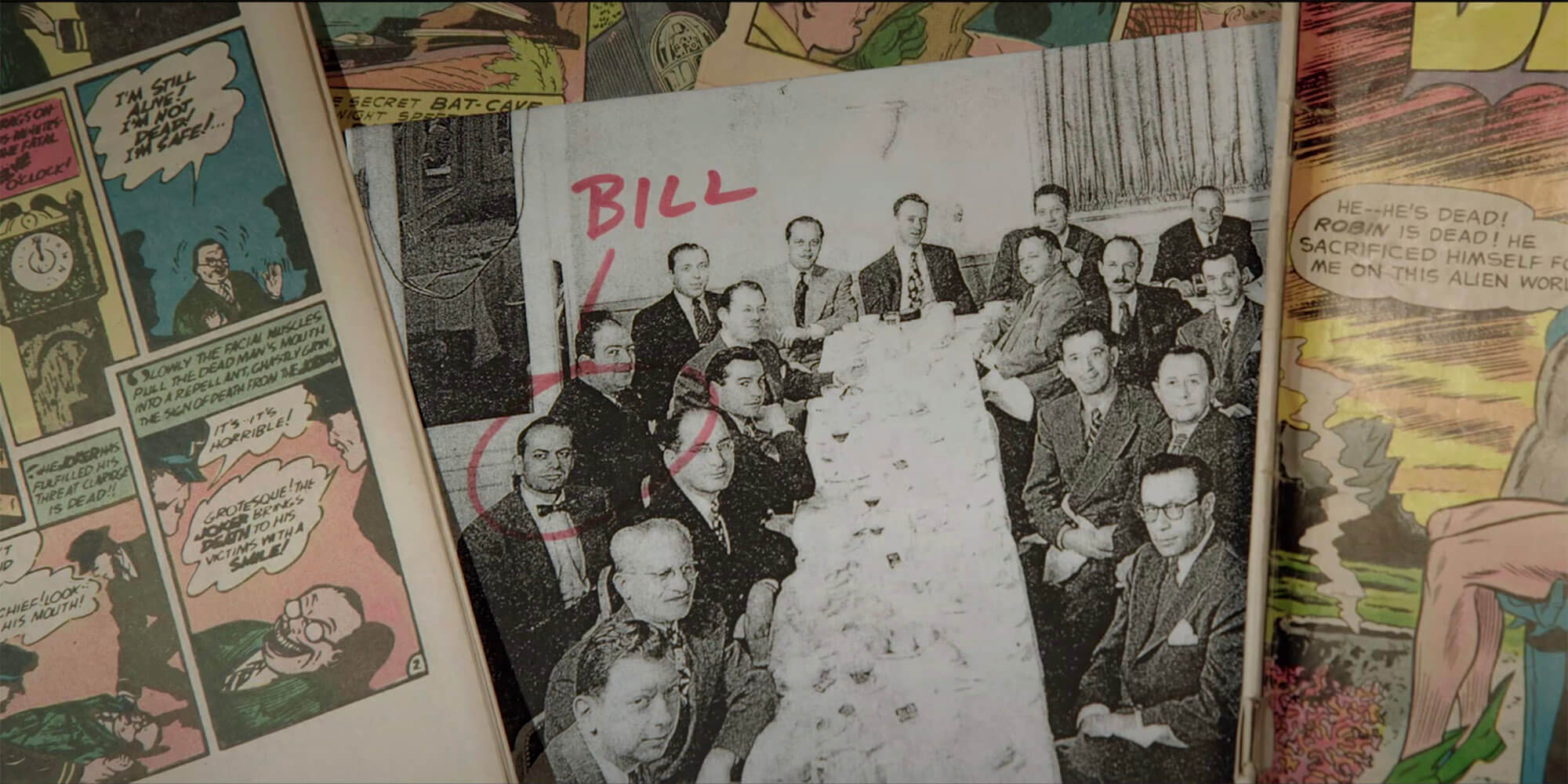 ---
The Beatles: Eight Days a Week–The Touring Years
Ron Howard directed this 2016 documentary look at the Fab Five during the height of their touring years in the mid-'60s. That period includes some of the Beatles' most memorable shows, taking the band from their early days playing gigs at the Cavern Club in Liverpool, all the way up to their 1966 concert in San Francisco. Eight Days a Week was produced in full cooperation with the surviving Beatles and their spouses, and the documentary even includes a half-hour of footage from the band's 1965 concert at Shea Stadium in New York City. All of that 35mm footage has been digitally restored and remastered up to 4K resolution. —D.W.
---
Dumb: The Story of Big Brother Magazine
Hulu's marketing leaned heavily on the whole "Jackass: Origins" angle, but there's a lot more to Big Brother Magazine's legacy than just helping make Johnny Knoxville famous. Dumb is a ride through the history of a weird little publication that kickflipped over every sacred cow it could find, redefining skater culture in the process. Even if you don't know Tony Hawk from Tony Robbins, Dumb is fast, slick, and a lot of fun. —D.W.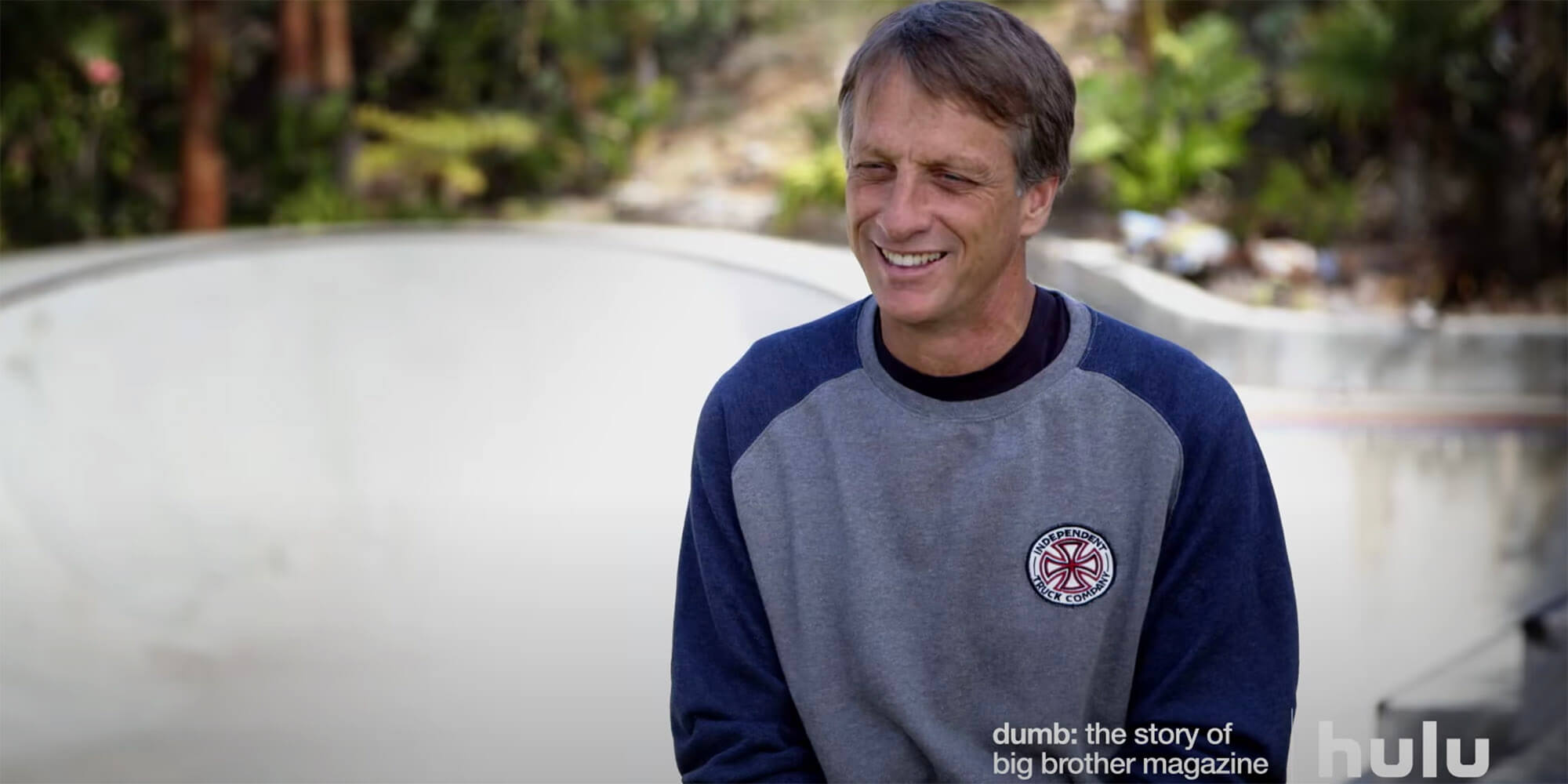 ---
Too Funny to Fail
Too Funny to Fail continues a streak of recent outstanding niche original documentaries from Hulu. Too Funny to Fail dives deep into the conception, execution, and failure of The Dana Carvey Show, a one-season wonder that featured the talents of Louis C.K., Robert Smigel, Charlie Kaufman, and both Stephen Colbert and Steve Carell. The documentary also examines the origins and assembly of individual sketches—both those that worked and those that didn't. —D.W.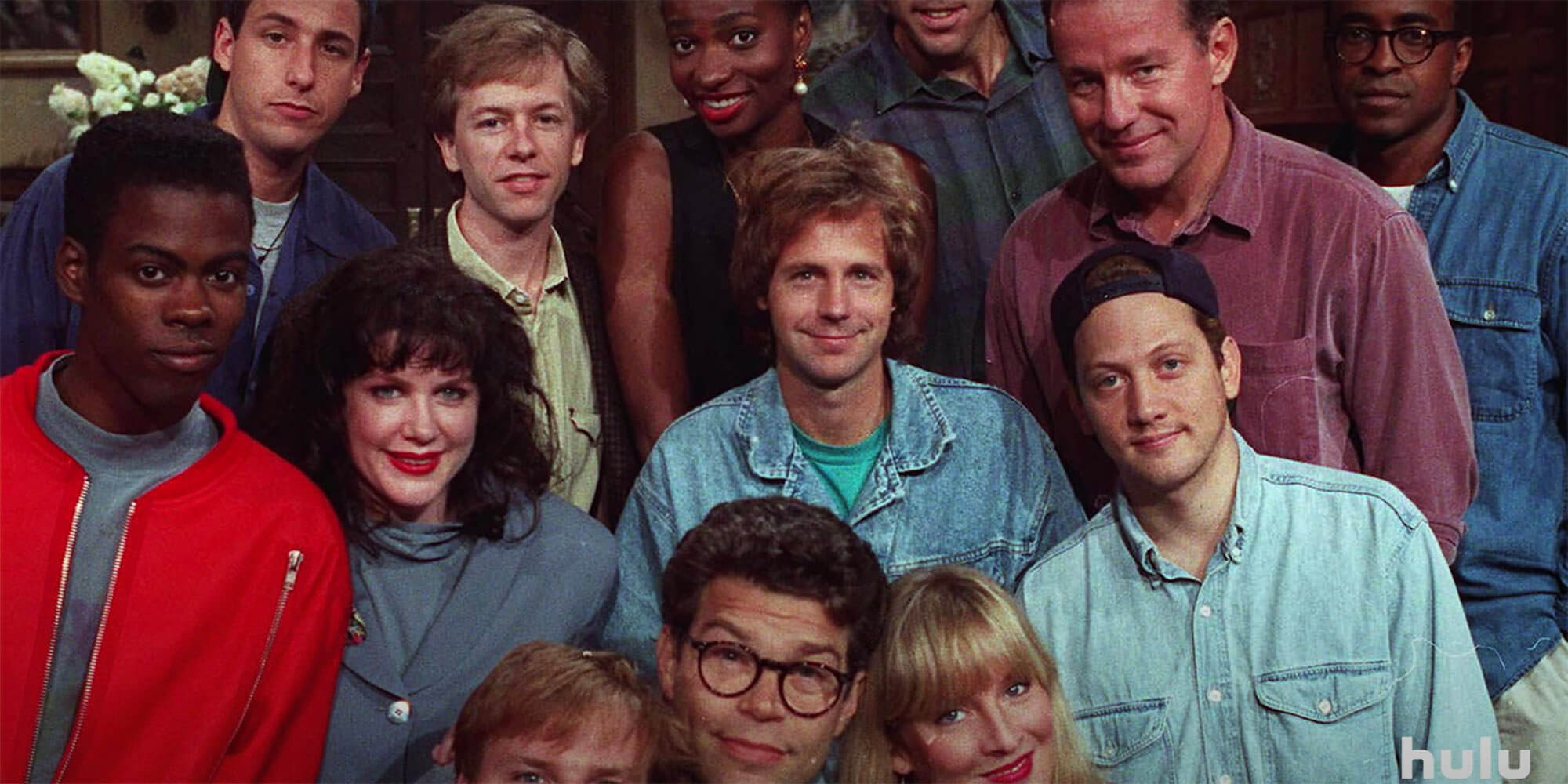 ---
Behind the Mask
Not to be confused with the 2006 mockumentary horror film, this documentary examines a group of sports heroes who never seem to get their due: the mascots. Behind the Mask introduces viewers to seven different sports mascots, operating at all levels of the field, from enthusiastic high school amateurs, all the way up to the major leagues. Following the mascots' lives both in and out of their colorful costumes, the show earned Hulu a nomination at the Sports Emmy Awards in 2014.
Obey Giant
Watching Hulu's original doc Obey Giant is akin to reading someone's Wikipedia page. That someone is renowned artist Shepherd Fairey, best known for the Obama Hope poster. The doc, like your average wiki, has two distinct halves. The first half is a straightforward bio for Fairey and tracks his path from a precocious child to a prodigious street artist. The second half deals with the legal issues Fairey has faced. Obey Giant is a straightforward documentary, frustratingly so at some point. For a figure who represents a punk-rock attitude, you would hope for a more interesting presentation. Still, Fairey, who got his start with the co-opted imagery of Andre the Giant and the Obey posters, is an affable figure and listening to him recount his story is enjoyable enough.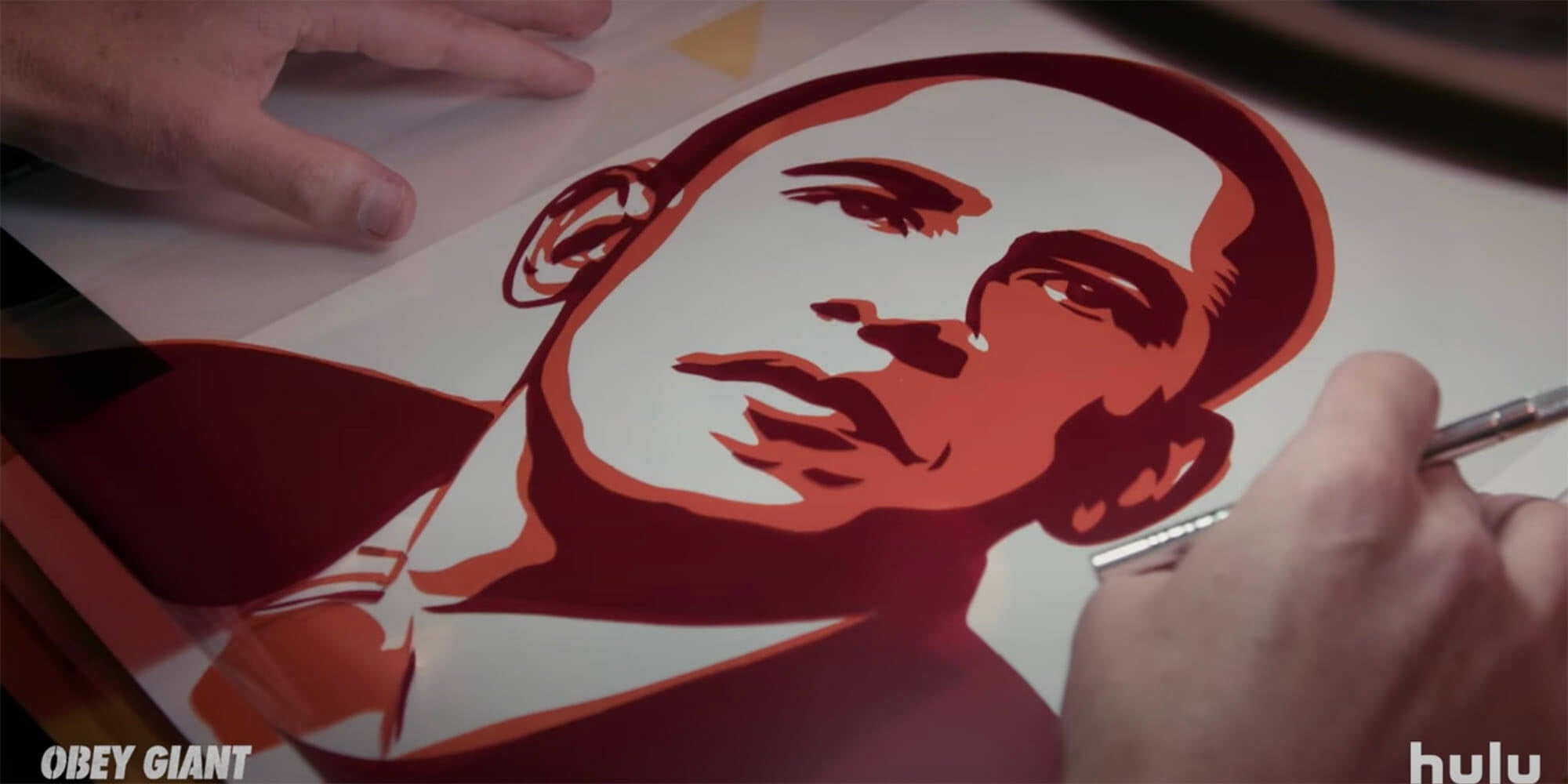 ---
Minding the Gap
Director Bing Liu took footage shot over the course of 12 years and distilled it down into a feature length documentary. Liu focuses on his hometown friends and tracks their growth and how it the events of their youth set the course for their future. It's a personal story and Liu doesn't shy away from that at all. Minding the Gap focuses on specific stories in order to get at larger societal issues and, ultimately, larger emotional truths.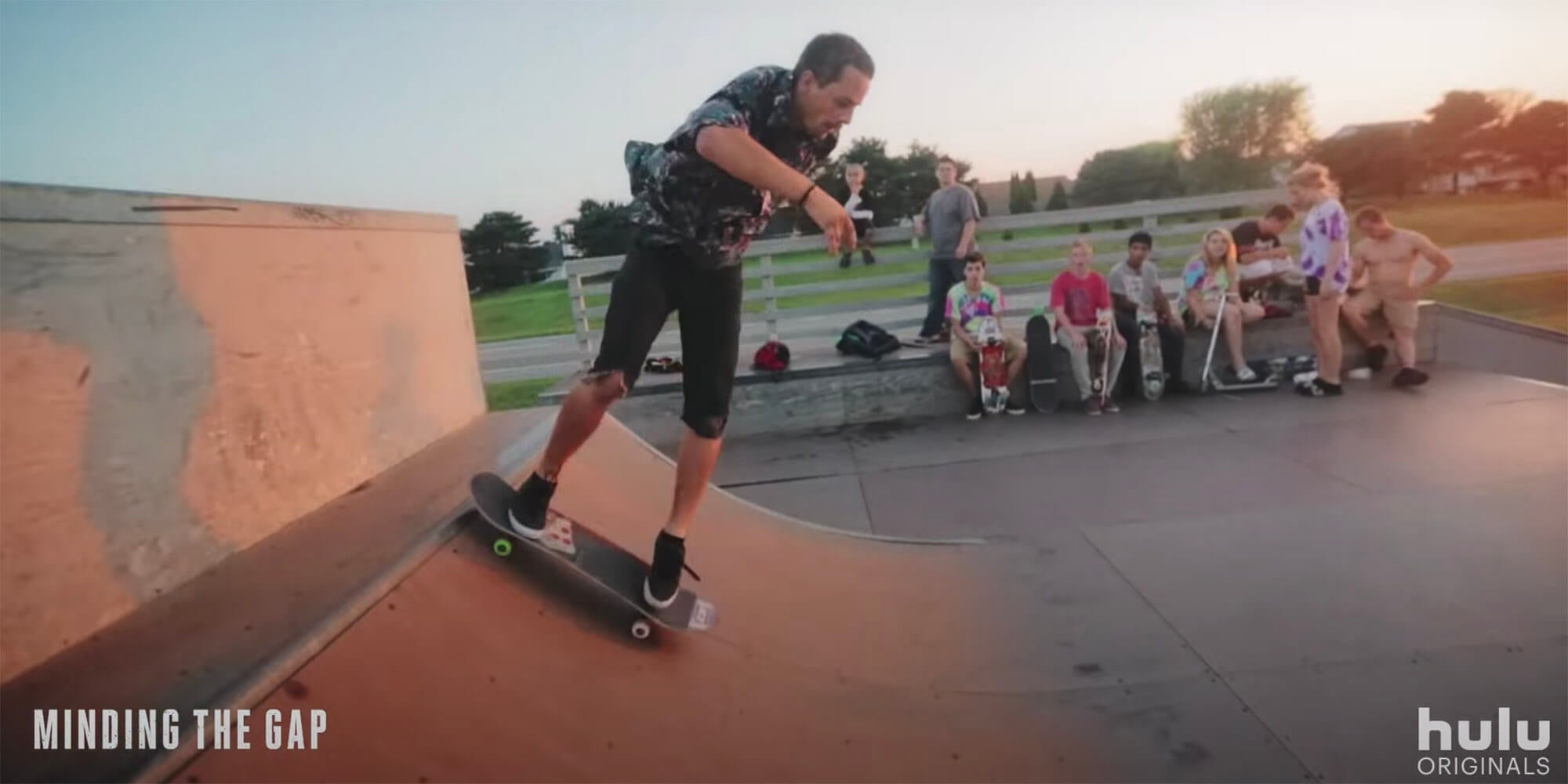 Daily Dot Hulu Guides
---
Daily Dot Best Hulu Movies
---
Daily Dot Best Hulu Shows
---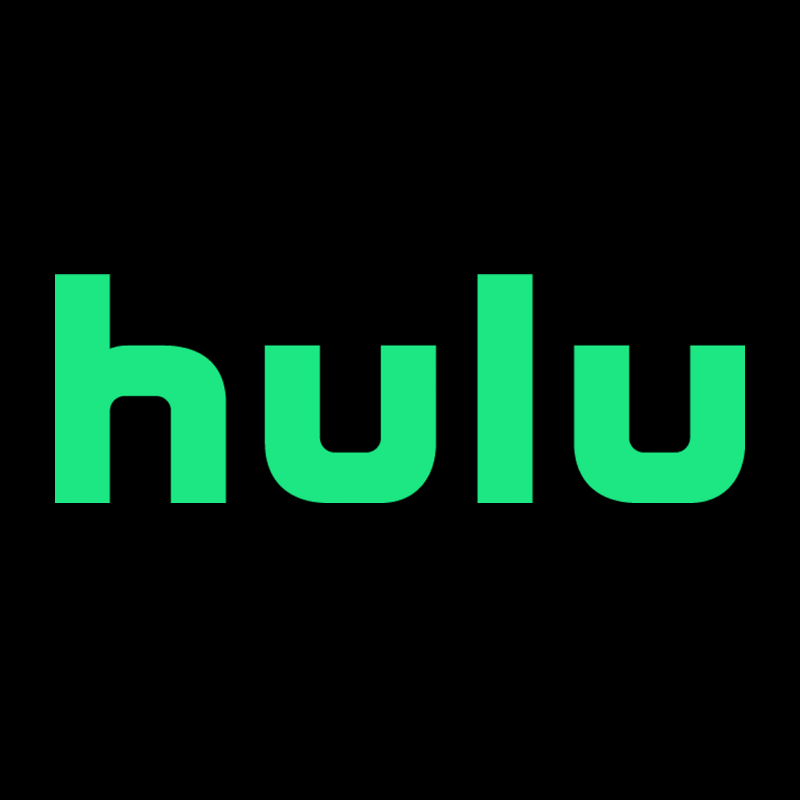 | | |
| --- | --- |
| Hulu with ads | $5.99/mo. or $59.99/yr. |
| Hulu with no ads | $11.99 |
| Hulu Live TV + Hulu with ads | $64.99 |
| Hulu Live TV + Hulu no ads | $70.99 |
---
Premium Streaming Service Guides
Live TV Service Guides
Entertainment Channel Guides
Streaming Device Guides
The Daily Dot may receive a payment in connection with purchases of products or services featured in this article. Click here to learn more.