We all need a good cry sometimes. After a long day of work, a bad breakup, or simply because you're feeling blue, tearjerkers are a good way to decompress—and you'll find plenty of sad movies on Hulu when you just need to let it all out.
---
The best sad movies on Hulu
The Hero (2017)
The Hero is primarily a showcase for veteran actor Sam Elliott (The Big Lebowski, We Were Soldiers), who plays an aging Western star coming to terms with his own mortality. As movies about people coming to terms with mortality tend to be, it's pretty wrenching. Elliot is excellent, and the rest of the ensemble—Laura Prepon, Nick Offerman, Krysten Ritter, and Katherine Ross—do a great job too.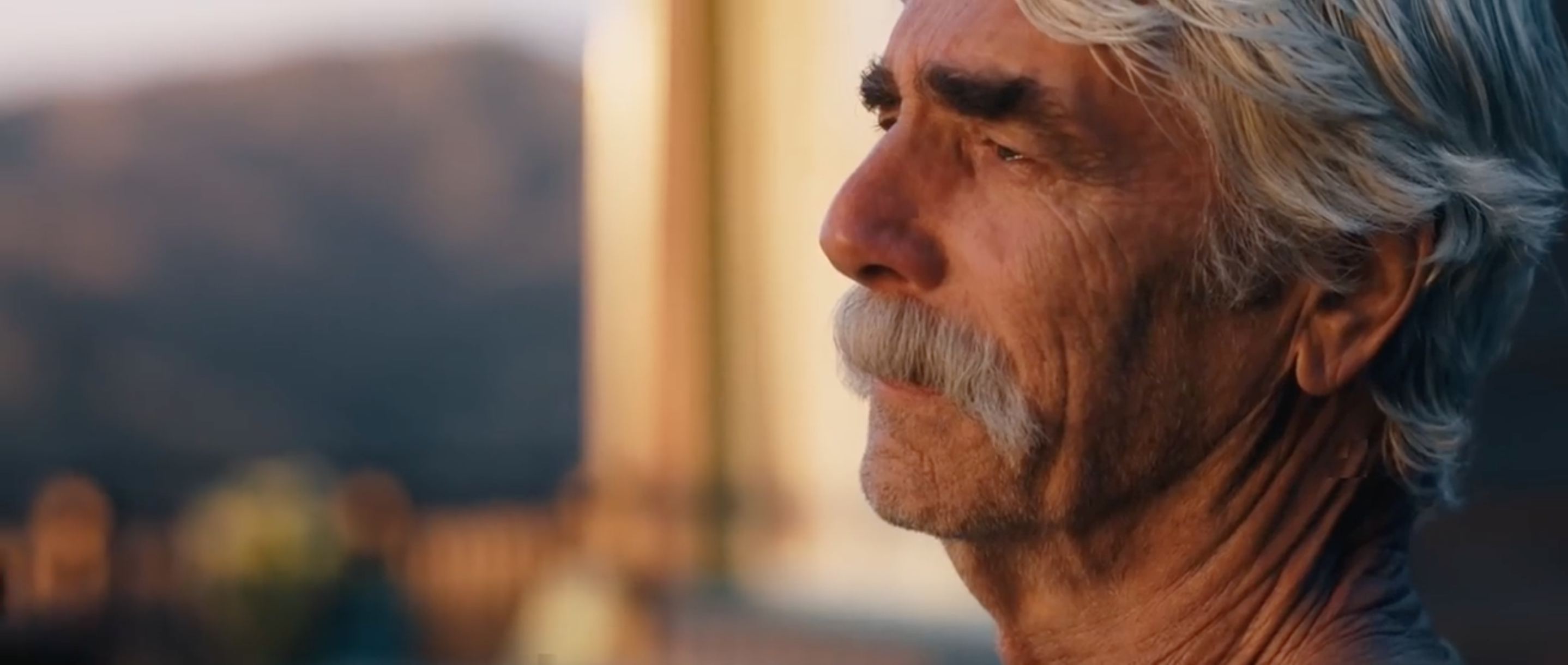 ---
Shoplifters (2018)
"Shoplifters wears its heart on its sleeve. The multigenerational family (and the family they chose) at the center of Hirokazu Kore-eda's intimate film makes many morally questionable decisions, but the film itself never judges the characters for it. Instead, Shoplifters is a thoughtful, gut-wrenching, and often damning look at the society that helped shape them." —Michelle Jaworski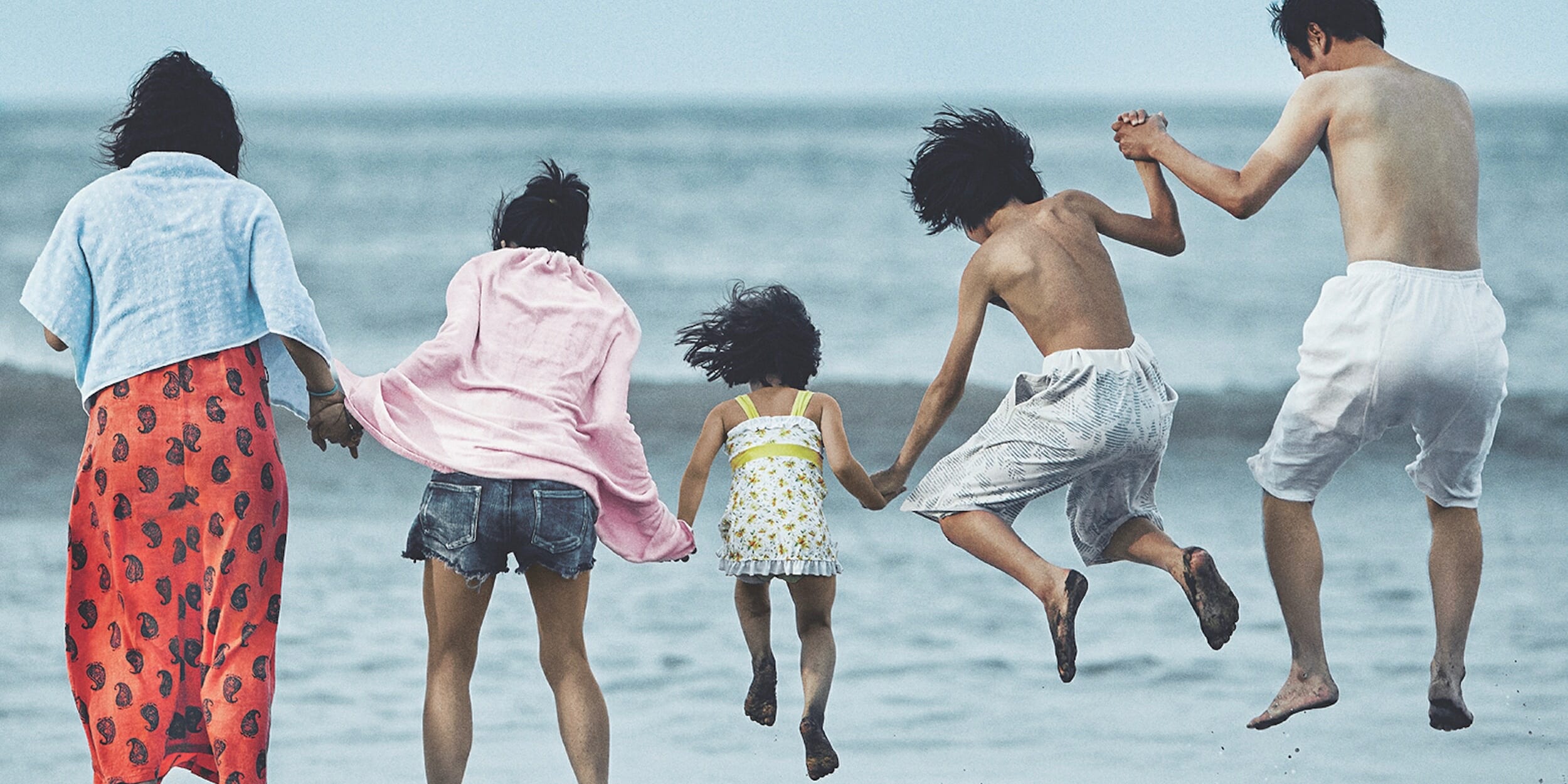 ---
Stronger (2017) (with Hulu Live TV)
Stronger stars Jake Gyllenhaal as Jeff Bauman, a survivor of the Boston Marathon bombing in 2013. Directed by indie darling David Gordon Green, the film is better than your average inspirational true story. A lot of that is thanks to Gyllenhaal, but just as much of it has to do with Orphan Black's Tatiana Maslany, who delivers a powerhouse performance as Bauman's love interest, Erin Hurley.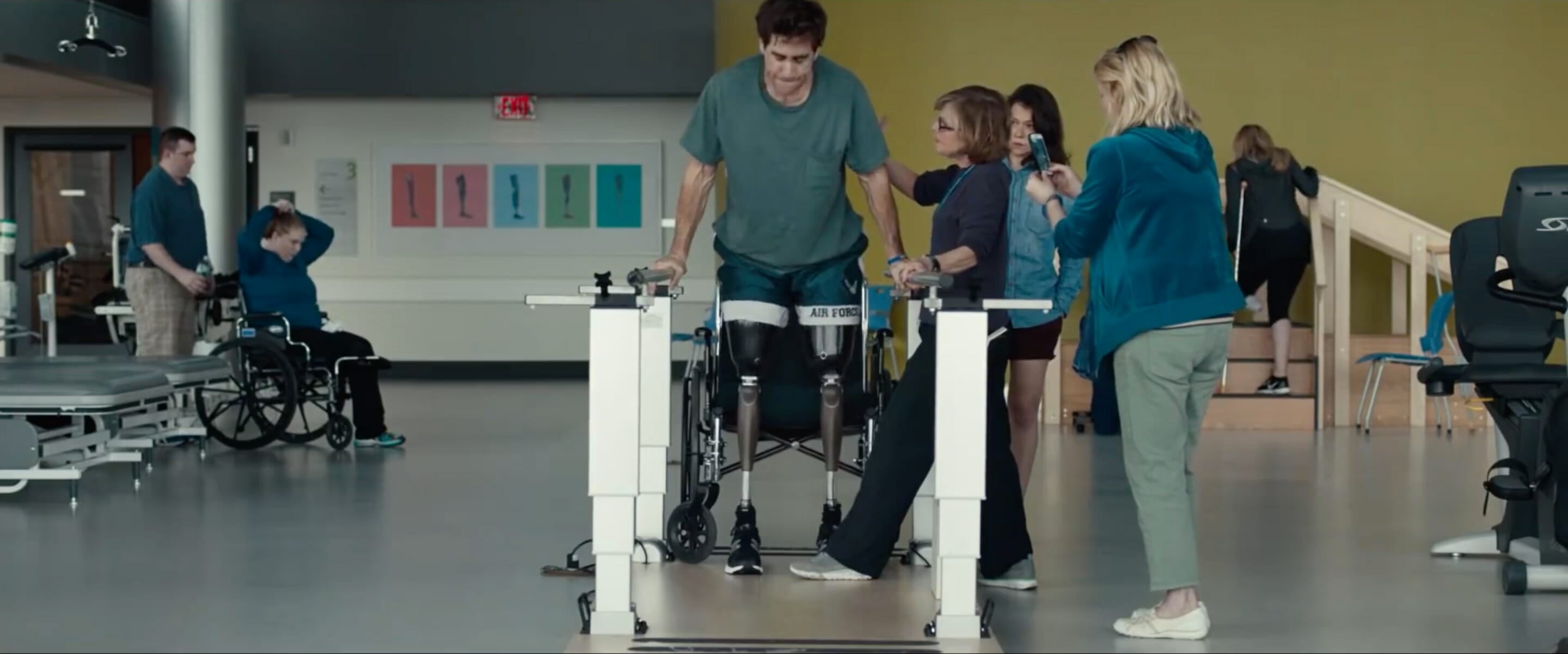 ---
Tangerine (2015)
Many movies are given infinite resources and still manage to feel so minuscule that they might as well not even exist. Sean Baker's Tangerine, however, is a testament to how much filmmakers can achieve with little. Shot on an iPhone, the movie cost relative pennies to make, but Tangerine is a hypnotic, extraordinary film about the friendship between two sex workers. That bond is tested over the course of a very long day, and the plot's simplicity masks its power. After finding out her boyfriend isn't faithful, Sin-Dee (Kiki Rodriguez) goes off on a quest to locate his mistress. Meanwhile, Alexandra (Mya Taylor) prepares for a performance at a local club. Filmed on a stretch of Santa Monica known as a nexus of prostitution in the city, Tangerine captures the feel of Los Angeles better than any film I've ever seen. It's simultaneously stylish, low-key, and groundbreaking in its authentic depiction of life on the streets. —Nico Lang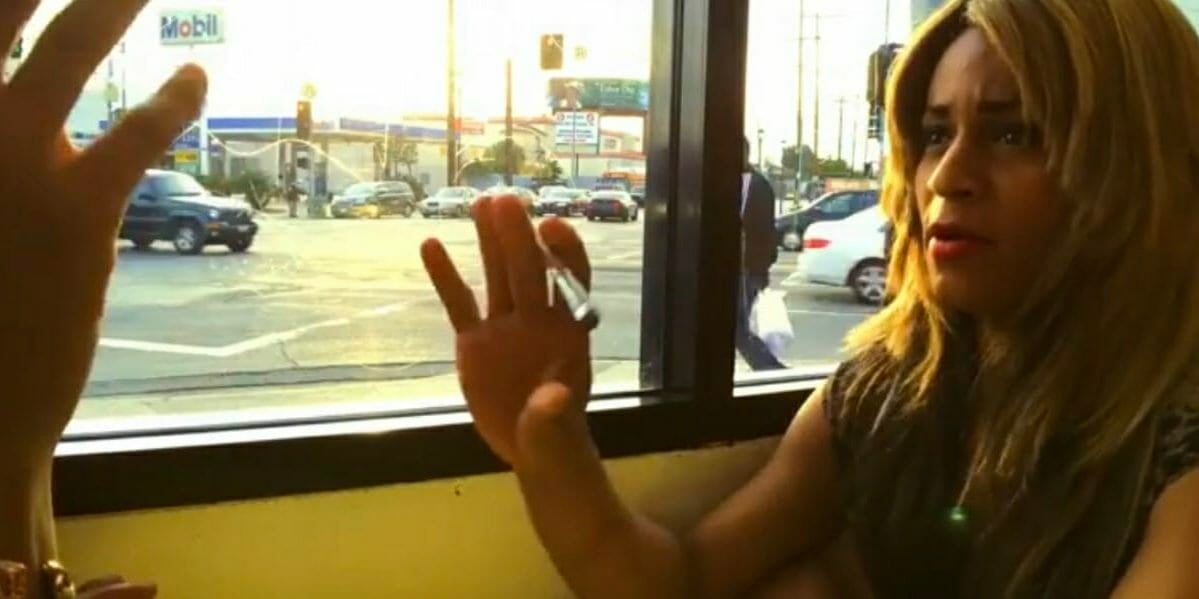 ---
A Teacher (2013)
Stories of teachers having inappropriate relationships with students are heartbreakingly common on the news, but seldom explored on screen. A Teacher tackles the difficult topic of an adult woman taking advantage of a teenager in her class. From the development of the relationship through its destructive end, A Teacher is an unflinching look at an often overlooked form of child abuse. Lindsay Burdge is brilliant as Mrs. Watts, but Will Brittain's Eric is the real star, giving life to a confused teen slowly realizing something isn't right. Devastating and highly recommended. – John-Michael Bond
---
Skeleton Twins (2014)
How could a movie starring comedy luminaries like Bill Hader and Kristen Wiig have found itself relegated to indie theaters? By being a humorous yet haunting meditation on unresolved childhood issues, that's how. Right as Maggie (Wiig) is about to kill herself she gets a call that her estranged brother Milo (Hader) has cut his wrists. Rushing to visit him in Los Angeles, Maggie suggests Milo move to New York state to live with her and her husband. Wiig and Hader do a remarkable job bringing humor to this pitch-black story but make sure you have a box of tissues the whole time.
---
Ben is Back (2018)
Christmas Eve is a perfect time for families to gather together. But Holly's son Ben isn't supposed to be standing at her door, he's supposed to be in rehab. Ben says he was given a pass by his sponsor, so Holly agrees to let him stay for 24 hours provided he can stay clean. Julia Roberts and Lucas Hedges give raw soul-rending performances in this crushing story of opioid addiction that will tragically hit home with too many viewers.
---
Border (2018)
Fairy tales might be considered the province of children, but for all their wonder these stories are just as full of tragedy. Border is a modern fairy tale about a woman named Tina with Neanderthal-like features and a supernaturally powerful sense of smell. Working as a customs agent she helps discover everything from drugs to child pornography. One day at work Tina meets a Vore, a mysterious stranger with Neanderthal-like features of his own. Giving away anything more would be a crime, but we promise, you've never experienced a fairy tale like this.

---
Colossal (2016)
Genre filmmaking is an incredible vehicle for telling unconventional stories, just ask Colossal, a movie about people fighting their literal inner monsters. Gloria has a drinking problem. Drinking has gotten her evicted from her apartment and dumped by her boyfriend. With her life in shambles, Gloria turns yet again to the bottle and the friends at work. Then one day during a blackout out a monster appears of Seoul, destroying buildings and killing people. Gloria quickly has a horrifying realization. The monster only comes out when she drinks. Anne Hathaway is simply a revelation as Gloria.
---
Lucky (2017)
Harry Dean Stanton starred in this moving film, made shortly before his death. It explores the life of a cantankerous loner who at first appears a comic eccentric, and then emerges as a more complex and more tragic figure than the movie initially sets the audience up for. While the movie, directed by John Carroll Lynch, has Stanton as the focal point, it also brings in the likes of Ed Begley, Jr. and Tom Skerritt, and even David Lynch to help tell the story.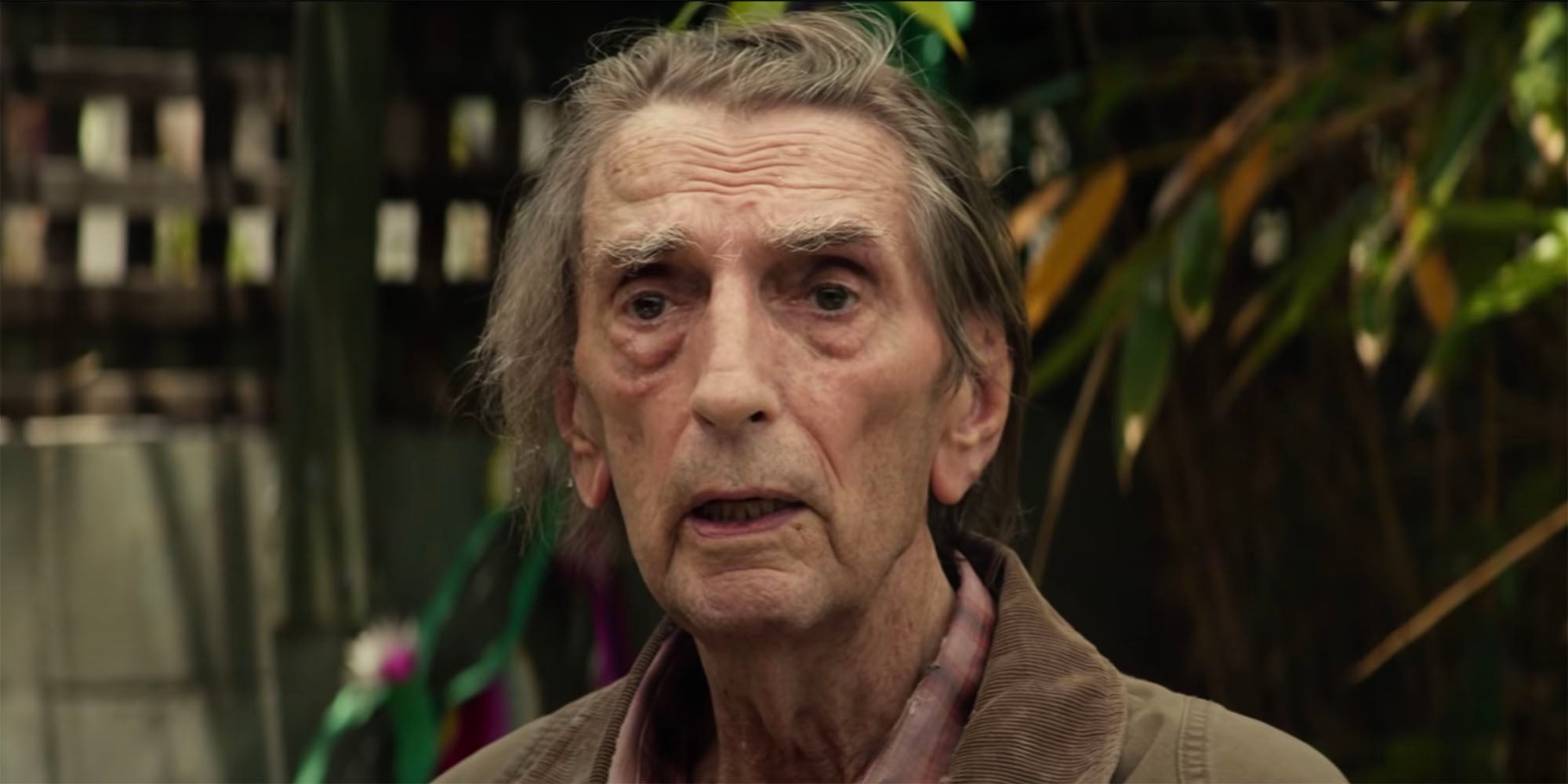 ---
Daily Dot Hulu Guides
---
Daily Dot Best Hulu Movies
---
Daily Dot Best Hulu Shows
---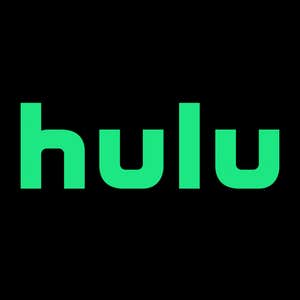 | | |
| --- | --- |
| Hulu with ads | $5.99/mo. or $59.99/yr. |
| Hulu with no ads | $11.99 |
| Hulu Live TV + Hulu with ads | $64.99 |
| Hulu Live TV + Hulu no ads | $70.99 |
---
Premium Streaming Service Guides
Live TV Service Guides
Entertainment Channel Guides
Streaming Device Guides
The Daily Dot may receive a payment in connection with purchases of products or services featured in this article. Read our Ethics Policy to learn more.
Editor's note: This article is regularly updated for relevance.