Hulu offers a massive library of sci-fi shows and movies spanning numerous decades and sub-genres.
Here's the best of what Hulu has to offer sci-fi fans in four specific categories:
Hulu is available for $5.99 with ads or $11.99 a month for an ad-free option. There's also a free trial available: The first month free for Hulu, or the first week free if you're opting for Hulu with Live TV.
---
Best Animated Sci-Fi Shows on Hulu
Invader Zim
The early '00s were a dark time for ambitious animation, but Invader Zim is a definite stand-out. Zim comes from an intergalactic empire bent on conquest. Unfortunately, their social hierarchy is based on height, so the diminutive Zim is forced to settle with invading a "mystery planet" known as Earth. The humor is very Hot Topic … in a good way.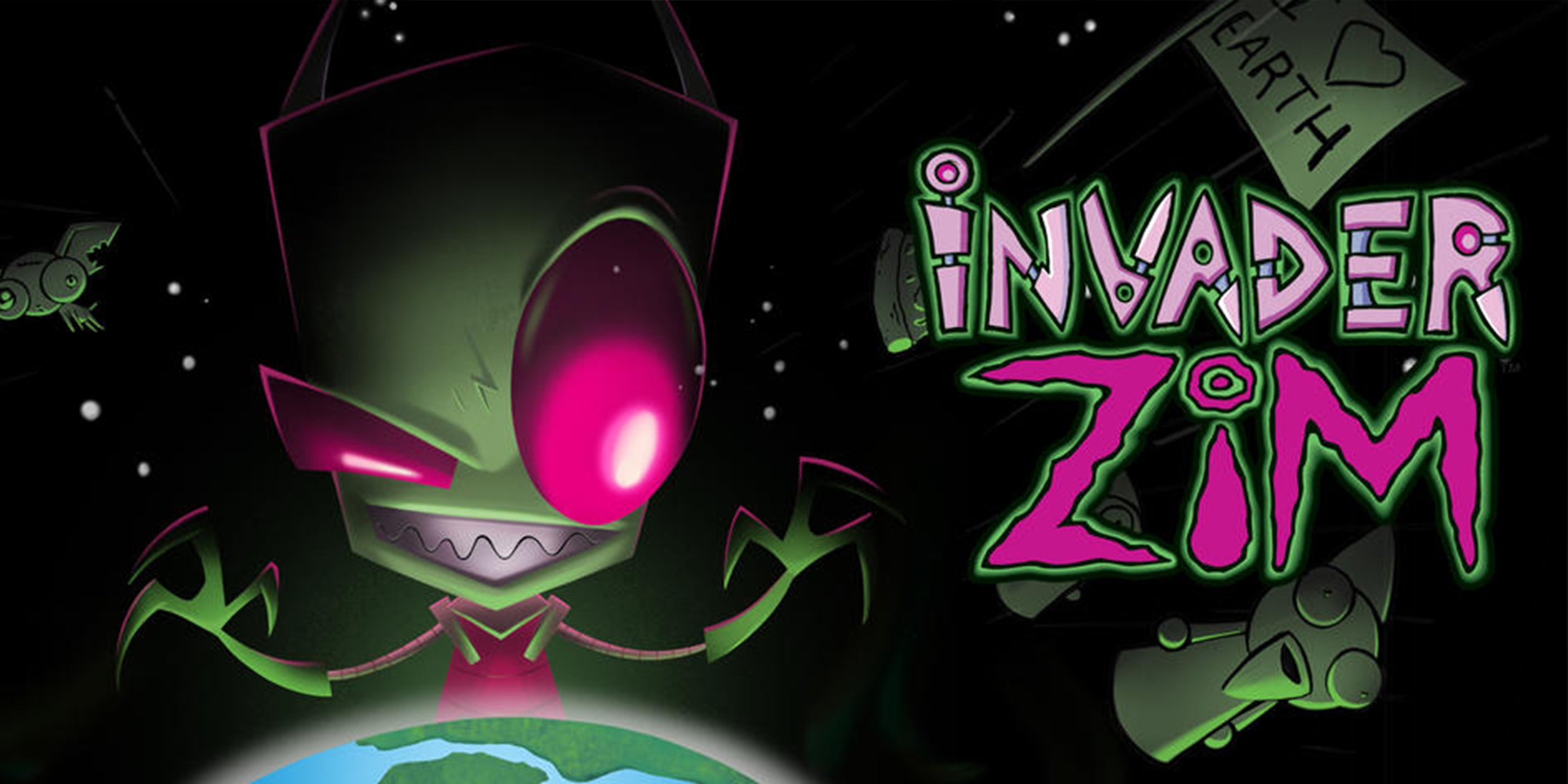 ---
Cowboy Bebop
This space western Neo-noir is not just a great sci-fi offering, it's one of the best Anime shows of all time. Spike Spiegel and his comrades may just comprise the solar system's baddest bounty hunters. The team gets involved in countless sticky situations in their quest to claim bounties, but always manage to stay a few steps ahead of the law and vicious crime syndicates alike.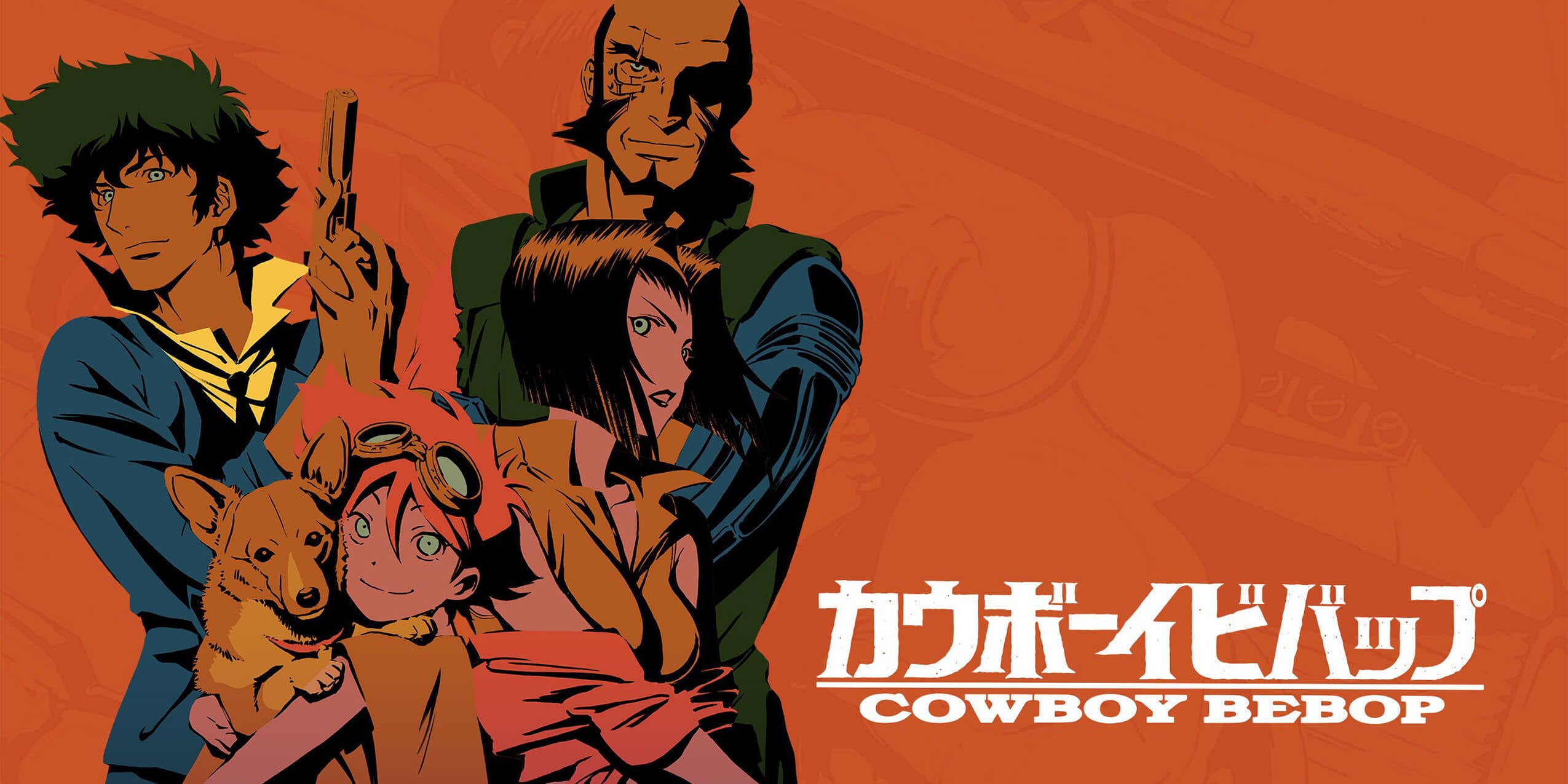 ---
Solar Opposites
From the creators of Rick and Morty comes an animated comedy that's out of this world … literally. A family of aliens has crash-landed on Earth. Is this a good thing? That remains to be seen. In the meantime, Korvo, Terry, Yumyulack, and Jesse are going to make the most of it, and maybe, just maybe, make Earth their forever home.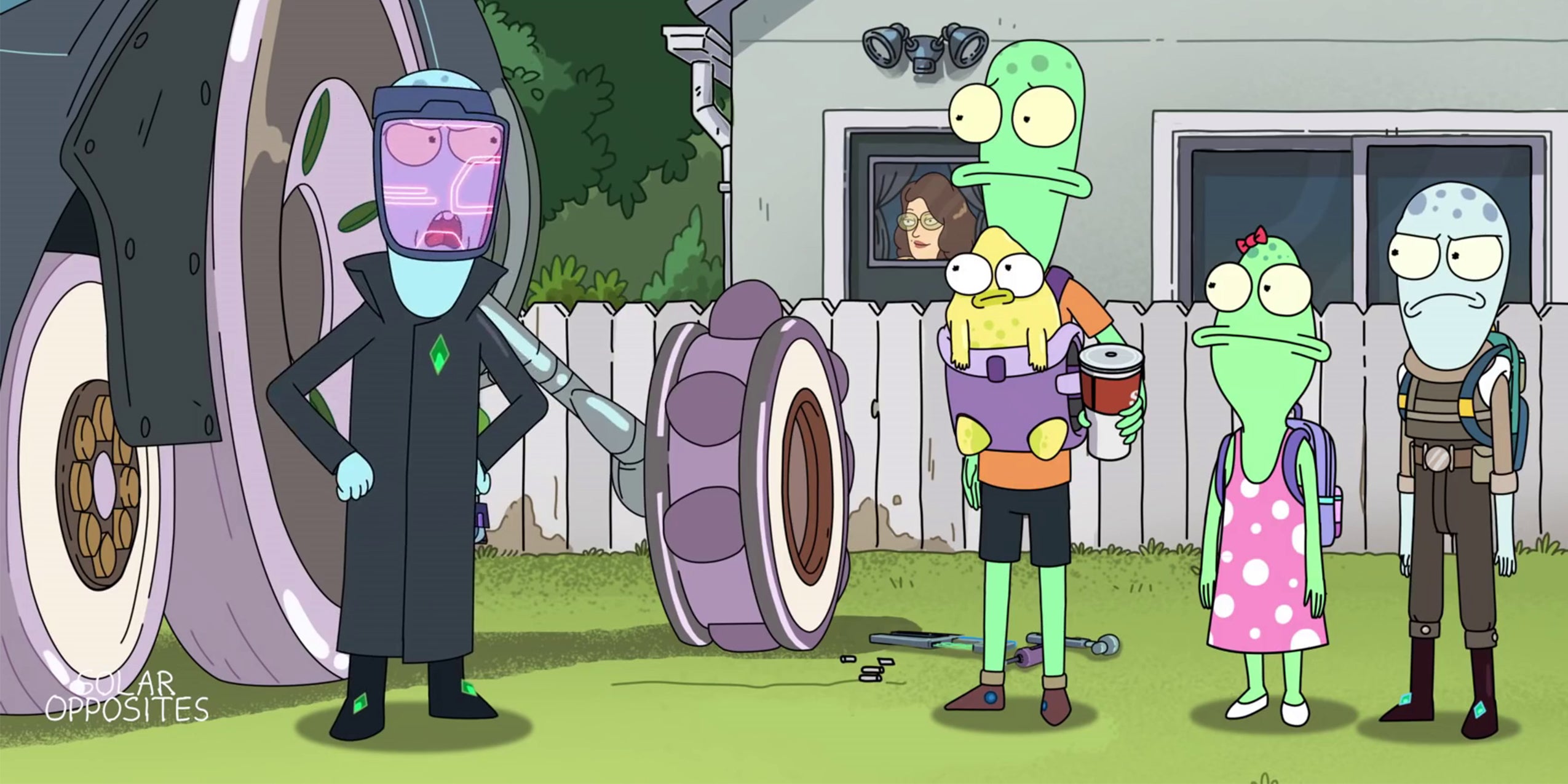 ---
Best Alien Sci-Fi Shows on Hulu
The X Files
The truth is out there … or is it? The X Files follows the investigations of two FBI agents as they uncover everything from the existence of cryptozoological creatures, persons with magical abilities, and of course, extraterrestrials.
---
Stargate SG-1
Space is massive, and behind every uncharted star is a race of invaders like the parasitic snake-like Goa'uld. Luckily, the top secret Stargate Command scours the universe for alien allies and weapons to defend against the Goa'uld threat using the Stargate to travel across space. It's the sequel series to the popular 1994 Roland Emmerich film.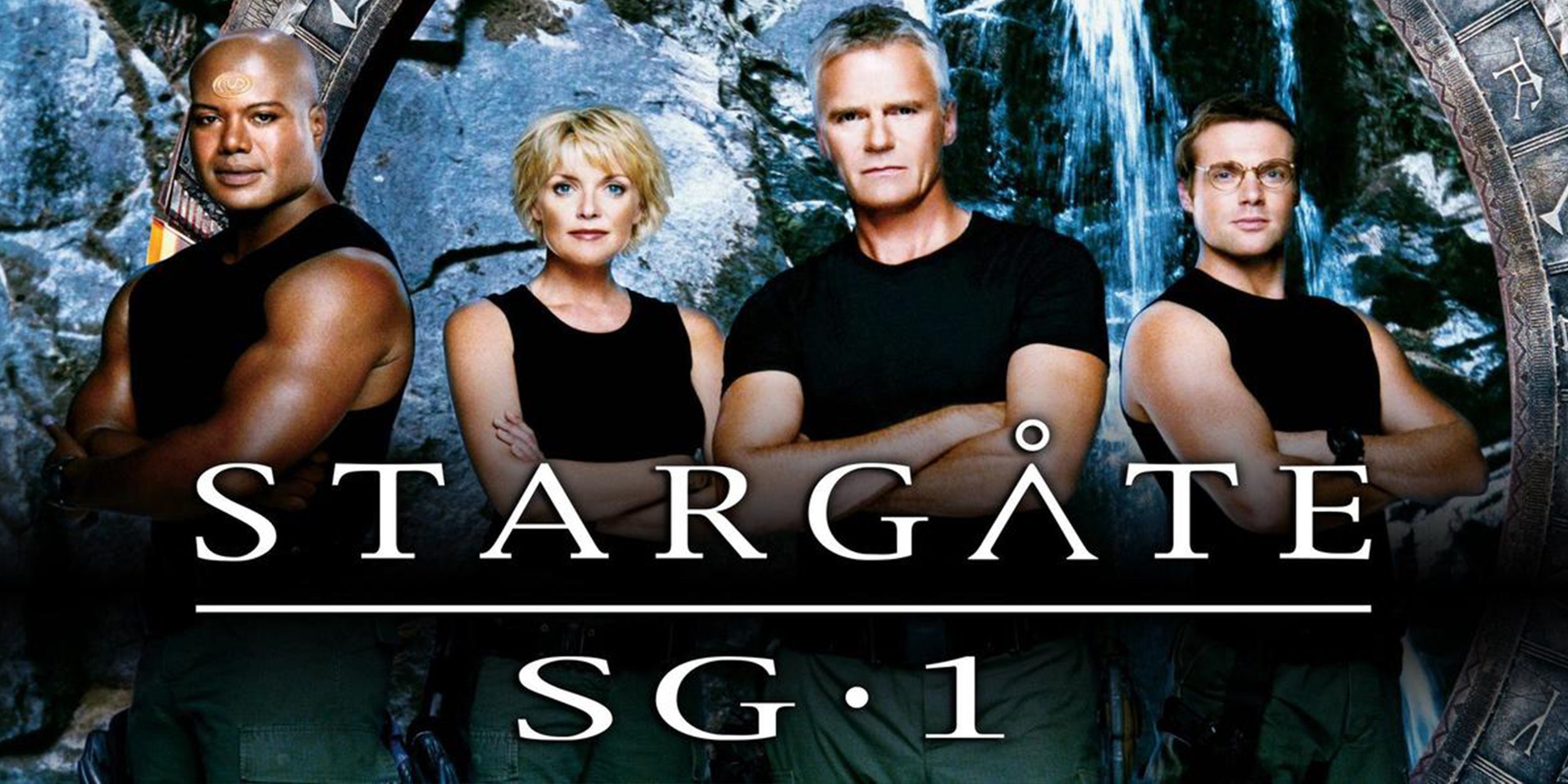 ---
The Hitchhikers Guide to the Galaxy
Douglas Adams' book series is arguably one of the finest pieces of sci-fi fiction ever published. The 1981 BBC Two series is far more fleshed out than the nearly-ubiquitously-hated 2005 film. And in typical BBC science fiction production tradition, everything from the props to the stage design looks cheap as heck. But that's part of the charm.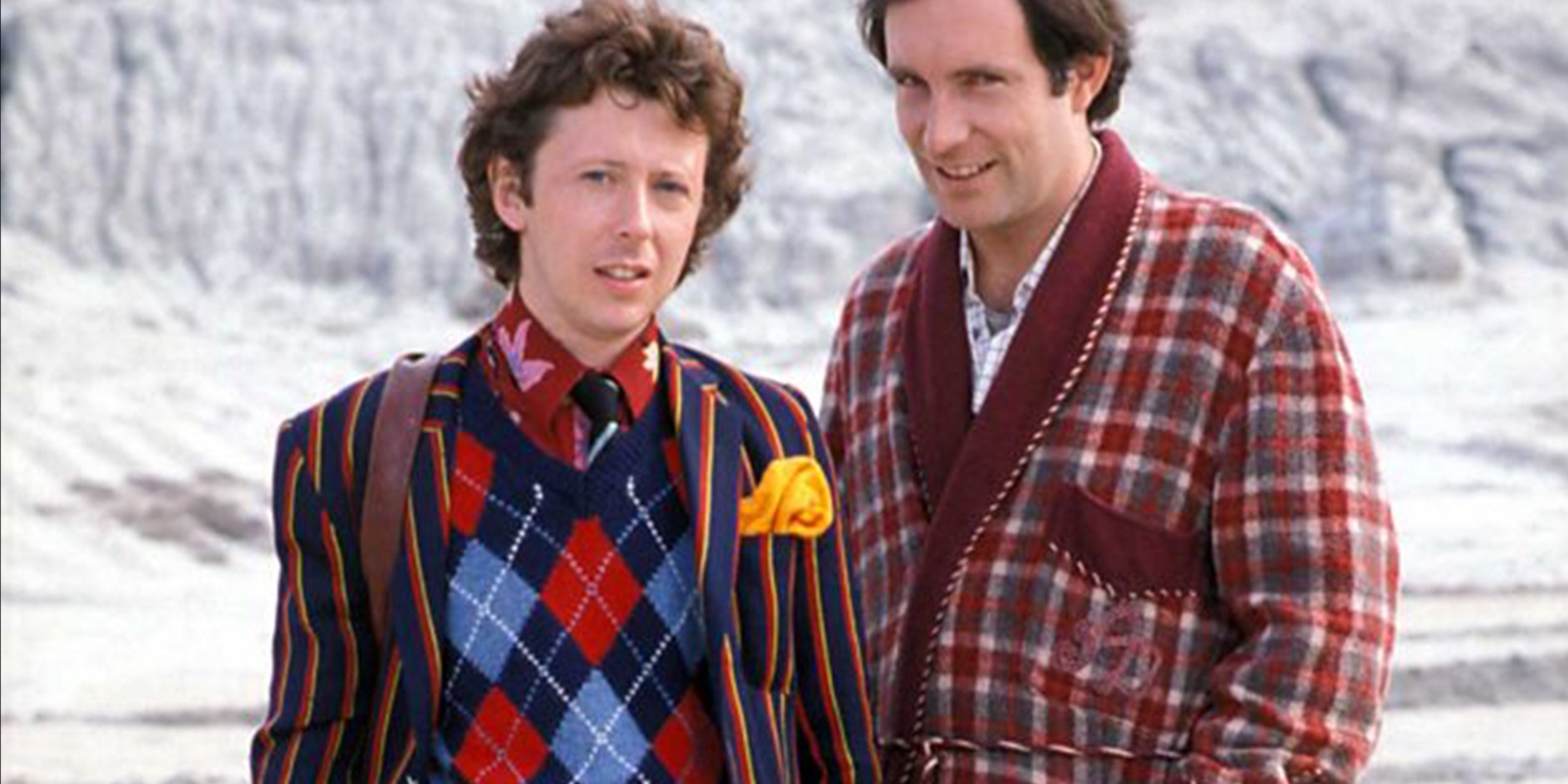 ---
Best Dystopian Sci-Fi Shows on Hulu
The Handmaid's Tale
The series, based on Margaret Atwood's novel, may have become more difficult to watch in its most recent season. Yet, this Hulu original remains one of its best offerings. The show depicts all the main characters from the novel, but expands their stories more than a single book could ever do.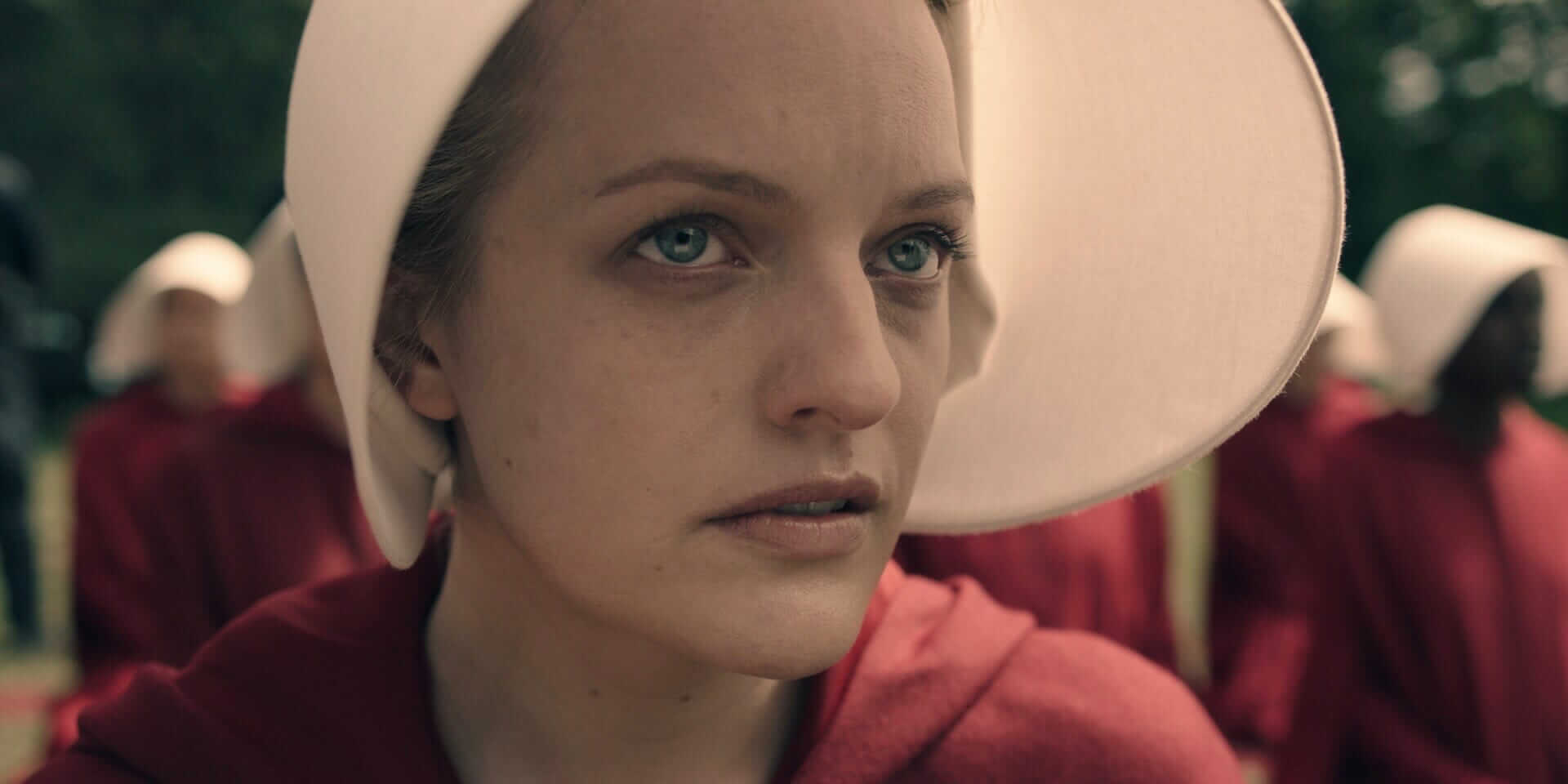 ---
11.22.63
If you managed to get your hands on a time machine, where in time would you travel to? Would you prevent atrocities from ever happening? The popular Steven King novel examines the limits and dangers of messing with established timelines, with the John F. Kennedy assassination at the forefront. James Franco stars in this thrilling and thought-provoking entry.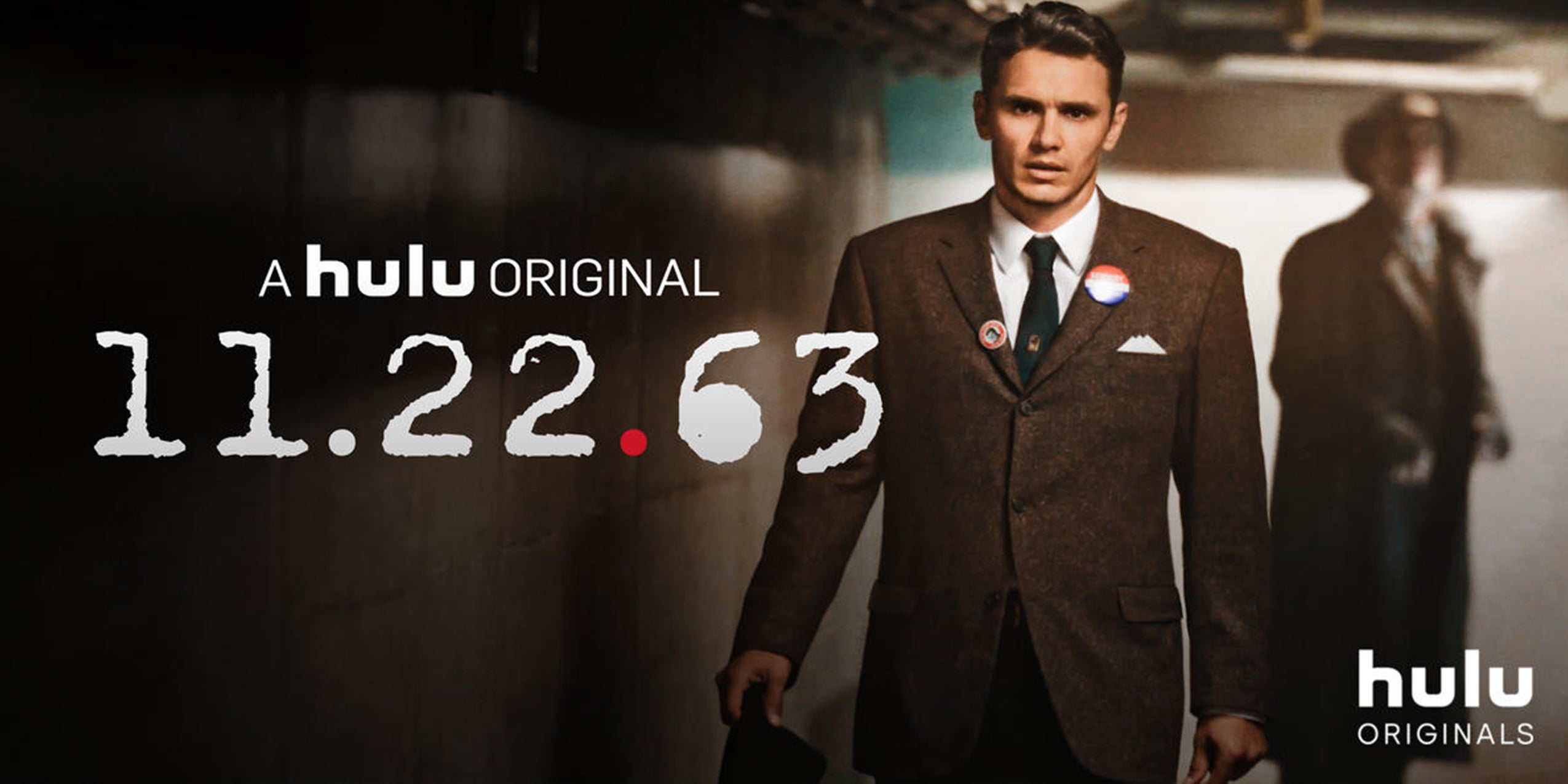 ---
Utopia Falls
Set in a distant future, the last remnant of humans live in a domed city of New Babyl, that protects them from the aftermath of a cataclysmic war. A group of teens stumble upon an ancient archive of music and popular culture that shakes the foundation of their society.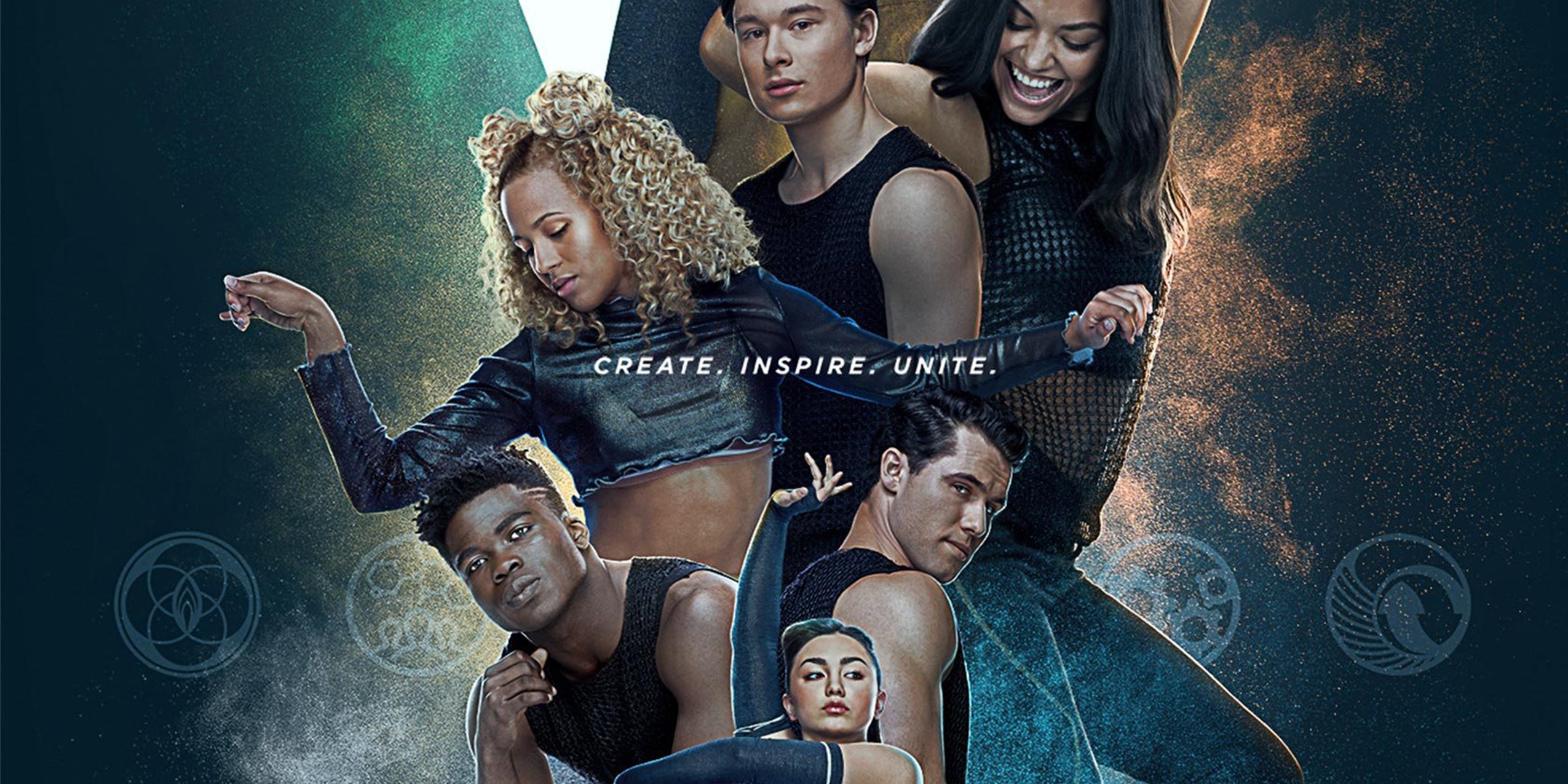 ---
Best Star Trek Shows on Hulu
Star Trek: The Next Generation
The intergalactic adventures of Captain Jean Luc Picard and his crew, including Starfleet's first Klingon officer and a Noonien Soong Android, hit television with a bang in the late '80s. It may just be the most beloved iteration of Star Trek ever made. If you're a sci-fi fan, it's definitely a must-watch.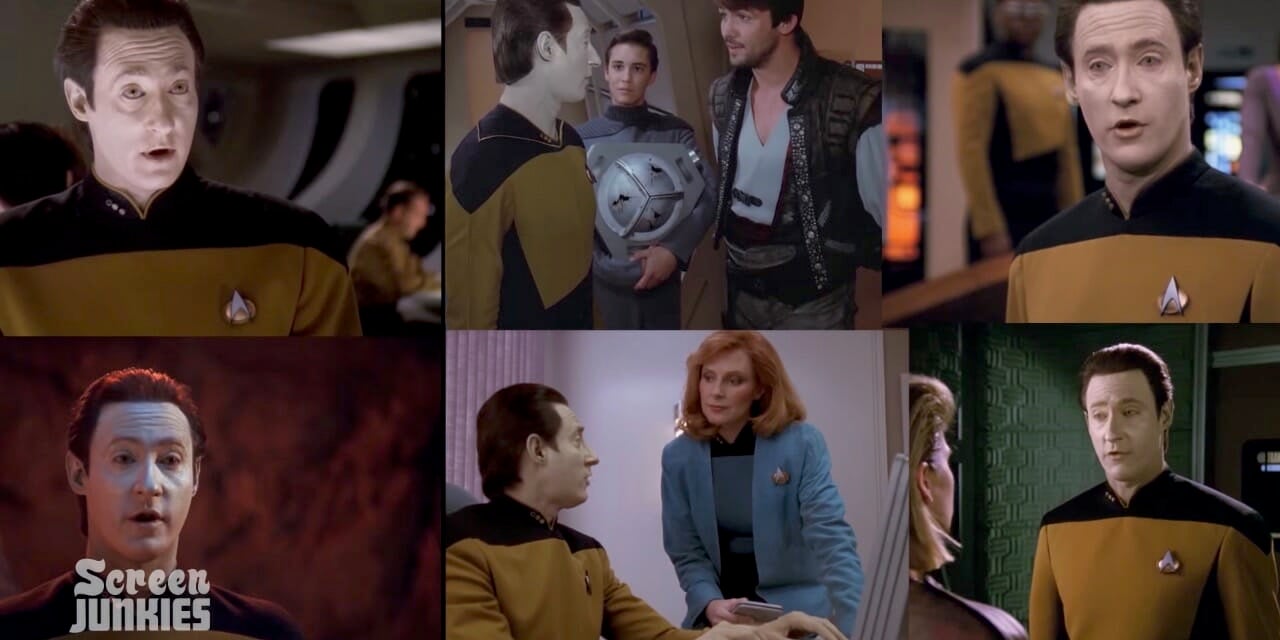 ---
Star Trek: Deep Space Nine
Gene Roddenberry's vision of the future is utopian. But what if paradise wasn't as clear cut as once thought? Deep Space Nine takes place on space station over the planet Bajor, captained by Captain Benjamin Sisko, played to the hilt by Avery Brooks. The series delves deep into the darker aspects of Star Trek, and explores themes about morality, the limits of humanity, and even religion. It may not be the most popular Trek series, but it's as close to prestige TV as the series ever got.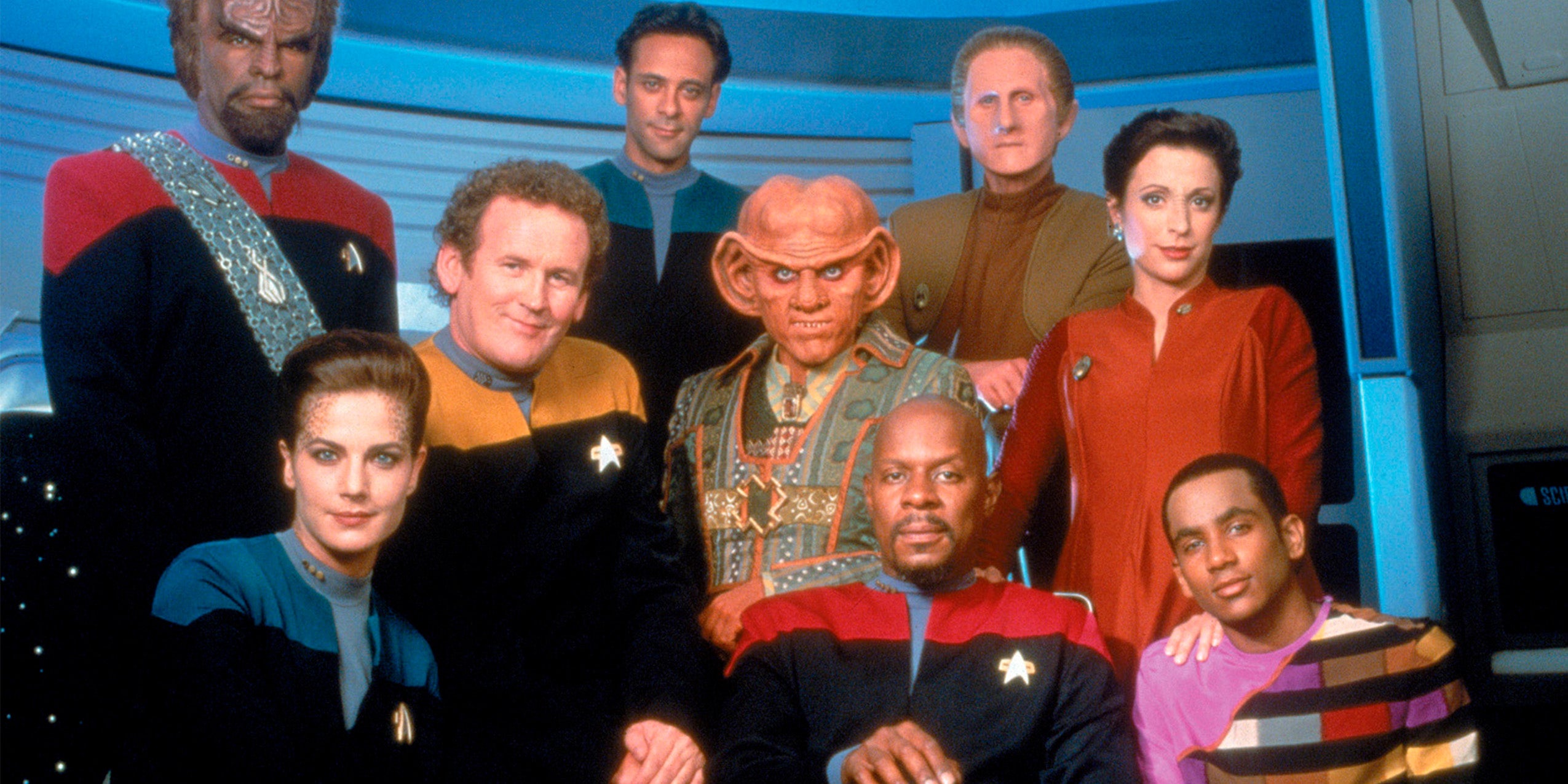 ---
The Orville
Technically, it's not Star Trek. But this sci-fi adventure sitcom helmed by comedian and well-known Trekkie Seth McFarlane takes tons of inspiration from Trek and does little to hide it. Imagine if The Next Generation had dick jokes thrown in. Otherwise, it's the same planet-hopping romp Trek fans are used to.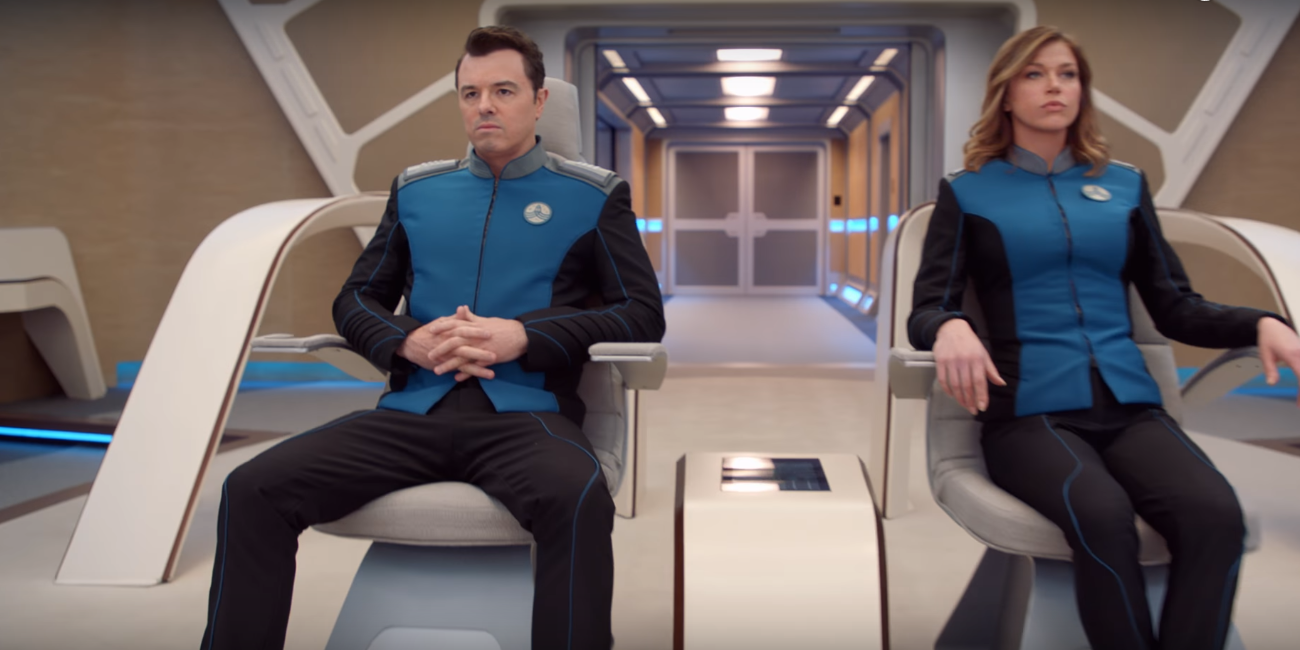 ---
Daily Dot Hulu Guides
---
Daily Dot Best Hulu Movies
---
Daily Dot Best Hulu Shows
---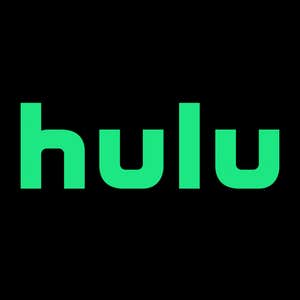 | | |
| --- | --- |
| Hulu with ads | $5.99/mo. or $59.99/yr. |
| Hulu with no ads | $11.99 |
| Hulu Live TV + Hulu with ads | $64.99 |
| Hulu Live TV + Hulu no ads | $70.99 |
---
Premium Streaming Service Guides
Entertainment Channel Guides
Live TV Service Guides
Streaming Device Guides
The Daily Dot may receive a payment in connection with purchases of products or services featured in this article. Read our Ethics Policy to learn more.
---