Google's ad-free YouTube subscription has a new name, and the music streaming service it includes is getting a major overhaul. YouTube Red is now called YouTube Premium.
YouTube Premium and YouTube Music officially debuted in the U.S, Australia, New Zealand, Mexico, and South Korea on June 18, 2018. Both services also rolled out in Austria, Canada, Finland, France, Germany, Ireland, Italy, Norway, Russia, Spain, Sweden, and the United Kingdom. (The service is still not available in Switzerland or Denmark.)
A must-have for binging YouTube, Premium offers many of the same benefits as its predecessor, but there are some important differences you should know about before you hand over your payment info.
Here is everything you need to know about Google Premium, including the features it offers, pricing, and when it will be available in your country.
What is YouTube Premium?
YouTube Premium is now Google's primary subscription service for ad-free YouTube, access to original shows and movies, and a new music streaming service built from the ground up.
Since it first launched in 2015, YouTube Red has offered around 1.5 million subscribers a more convenient way to binge on the most-viewed YouTube videos. That hasn't changed. YouTube Premium is very similar to YouTube Red in terms of what it offers subscribers. You'll still be able to flip through YouTube videos without hitting an ad wall. The service also lets you listen to YouTube videos as they play in the background of your phone. That said, you presumably won't need to do so given the most significant change coming to Premium: YouTube Music, Google's new primary music streaming service.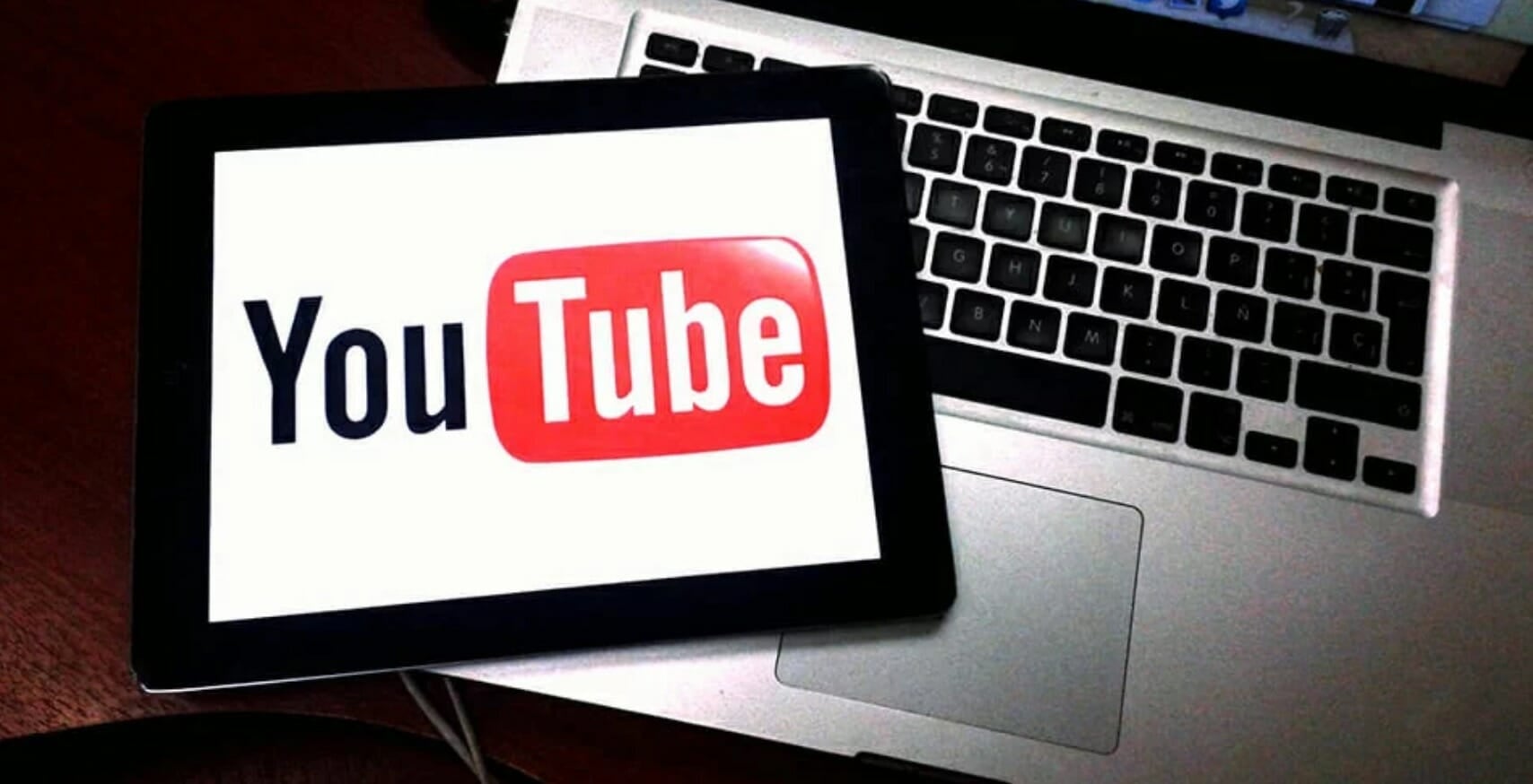 What is YouTube Music Premium?
Included in YouTube Premium, YouTube Music Premium (the paid version of YouTube Music) will eventually replace Google Play Music as Google's competitor to Spotify and Apple Music. At its core, YouTube Music combines YouTube with Google Play Music, offering millions of songs, artists, and albums along with YouTube's huge catalog of live performances, studio sessions, and unreleased tracks.
In June 2018. Google acquired the rights to the Beatles' full catalog for YouTube Music.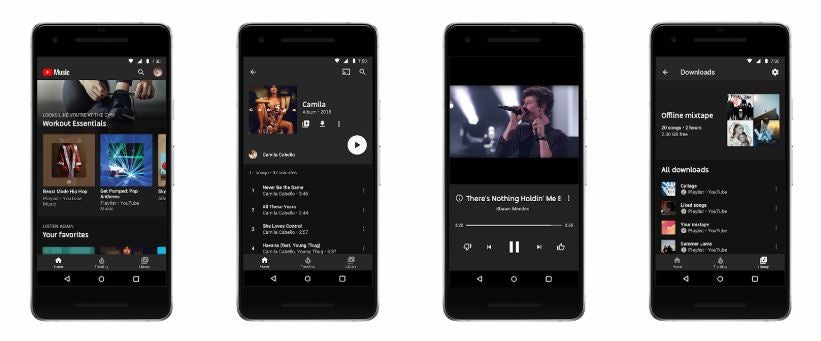 Other features include AI that can identify music with only vague cues; playlists curated by your listening history, where you are, and what you're doing; and a reworked interface for mobile and desktop. YouTube Music Premium, which costs $10 as a standalone service, is ad-free and comes with background playback and downloads.
You can learn more about YouTube Music in our comprehensive guide.
While it's no Netflix or Hulu, YouTube has a growing database of TV shows and movies. Most of its offerings aren't big budget movies starring Hollywood's biggest actors. Rather, they are buoyed by its own creators, like Logan Paul. Its most popular series to date is Cobra Kai, a spinoff of the original Karate Kid.
Future releases include Best Shot, a documentary produced by Lebron James and starring Jay Williams. Origin, a drama starring Harry Potter actor Tom Felton and a Jake Paul talk show are both coming to the platform.
In November 2018, it was reported that YouTube will cut way back on its original series and will start making them available for non-subscribers. According to the Hollywood Reporter, YouTube, by 2020, will slash the amount of original programming it produces. It will also allow people to watch those series for free and instead focus on ads on those products.
"If you look at our originals over the last few years, our main goal was to drive subscribers to YouTube Premium," Robert Kyncl, YouTube's chief business officer, told Hollywood Reporter. "But through experimentation, we've also learned that we can make a lot of the projects work incredibly well when we make them available free to users."
YouTube Premium features
Google has always offered YouTube as a free service, but some users would prefer to pay a small fee to avoid disruptive ads. That's where YouTube Premium comes in. Just like YouTube Red before it, Premium puts an end to all ads on YouTube. You can skip through videos as much as you'd like without interruption.
The ability to play YouTube videos in the background will also return from YouTube Red. This means you can navigate away from the YouTube app and even turn your display off and continue to listen to audio from the video you're watching. Another useful feature for saving battery life and mobile data, YouTube Premium lets you download videos and playlists so you can watch them offline for up to 30 days. If you've got a long trip ahead of you, load up your device with music and video (over Wi-Fi) and don't worry about mobile data costs or searching for a strong LTE signal.
How much does YouTube Premium cost?
YouTube Music cost: Free
YouTube Music Premium cost: $9.99
YouTube Premium cost: $11.99
YouTube Premium costs $12 a month, $2 more than Google charged for YouTube Red. Fortunately, if you were already a YouTube Red subscriber, you'll continue to pay $10. Google didn't say how long the savings would last but assured it would give "plenty of notice" if prices change in the future. The company is even giving you a grace period when you can subscribe to YouTube Red at its current price before the new one kicks in.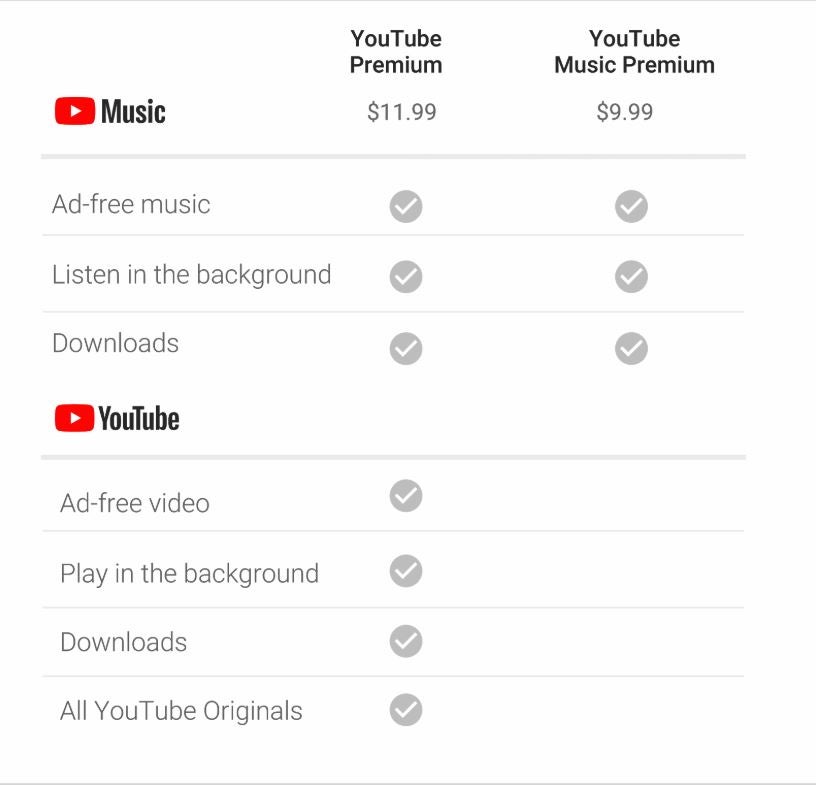 There are still concerns about what will happen to Google Play Music's family plan. In 2015, Google announced a $15 six-member family plan that included YouTube Red, which directly competes with Spotify Premium for Family. The company has not announced pricing or availability on a family plan for YouTube Music Premium or YouTube Premium.
In November 2018, YouTube launched new prices for university and college students. For those who are eligible, students can pay $4.99 per month for YouTube Music Premium or $6.99 for YouTube Premium. Students who sign up for the service by Jan. 31, 2019 will lock in a YouTube Premium rate of $5.99 per month.
To qualify for the student rate, you must be a full-time student at an accredited college or university in the U.S. and must be verified as such by SheerID. YouTube, though, said it will expand the offer to students from other countries in the future. If approved, students can be eligible for the plan for up to four years as long as they remain a student—students will have to re-verify their eligibility every year.
To sign up for the student YouTube Premium plan, visit youtube.com/premium/student. For the student YouTube Music Premium plan, sign up at youtube.com/musicpremium/student.
Is YouTube Premium worth it?
Without YouTube Music Premium, YouTube Premium would be a tough sell. But if you're not already tied to Spotify or Apple Music, you can think about it as costing $2 a month for original shows and movies and ad-free YouTube with background play and downloads.
However, if you're not sold on YouTube Music, you might want to skip the company's hit-or-miss collection of original content. Also, if you don't spend a lot of time on YouTube but enjoy consuming other content, Spotify might be the better option. For $1.00 more a month, you get Spotify's massive collection of songs, playlists, and music videos and access to Hulu originals and its entire catalog of movies, TV shows, and documentaries.
That said, if you want the best YouTube viewing experience and don't want to pay for another music streaming service, YouTube Premium is a compelling choice.
While unlikely, if Google doesn't offer a family plan and requires customers to subscribe individually, Premium could end up costing exponentially more than YouTube Red. For example, a family of six paying $15 a month for Google Play Music and YouTube Red would now pay $72.00 a month for Premium. Again, that's hypothetical and would likely cause some to boycott the service.