Discovering and watching quality films on television shouldn't be a chore, but leave it to cable companies to keep things pricey and complicated. Thankfully, streaming services have leveled the playing field when it comes to getting what you want with as little hassle as possible. If you're reading this, you're likely looking for an easier way to watch Sundance TV. Fear not, intrepid filmgoer. We've got you covered. Here's everything you need to know to watch a Sundance TV live stream online.
Best Shows on Sundance TV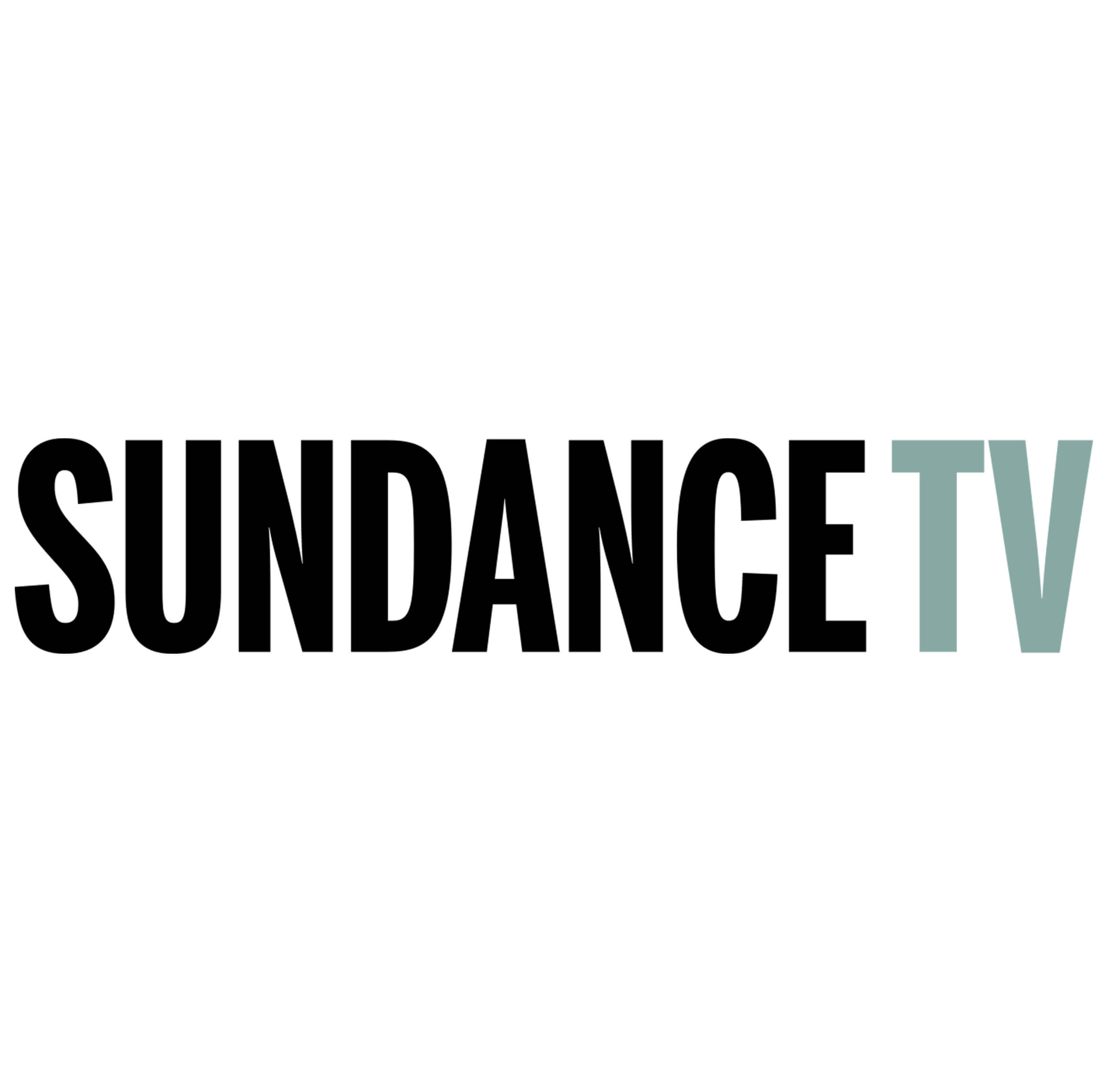 Deutschland 86
Liar
Top of the Lake
The Split
---
What is Sundance TV?
Sundance TV, like the similarly named film festival, airs quality movies that mainstream audiences might not have caught onto yet. You can bet some future award winners make their way through the channel. In recent years, Sundance TV has also produced original series like Deutschland 83, The Restaurant, and The Bureau. You can check out Sundance TV's complete list of series here and list of films here.
Launched: February 1996
Slogan: "Something more."
Genre: Drama/Documentaries/Independent Film
Formally called: Sundance Channel (1996–2014)
Parent Company: AMC Networks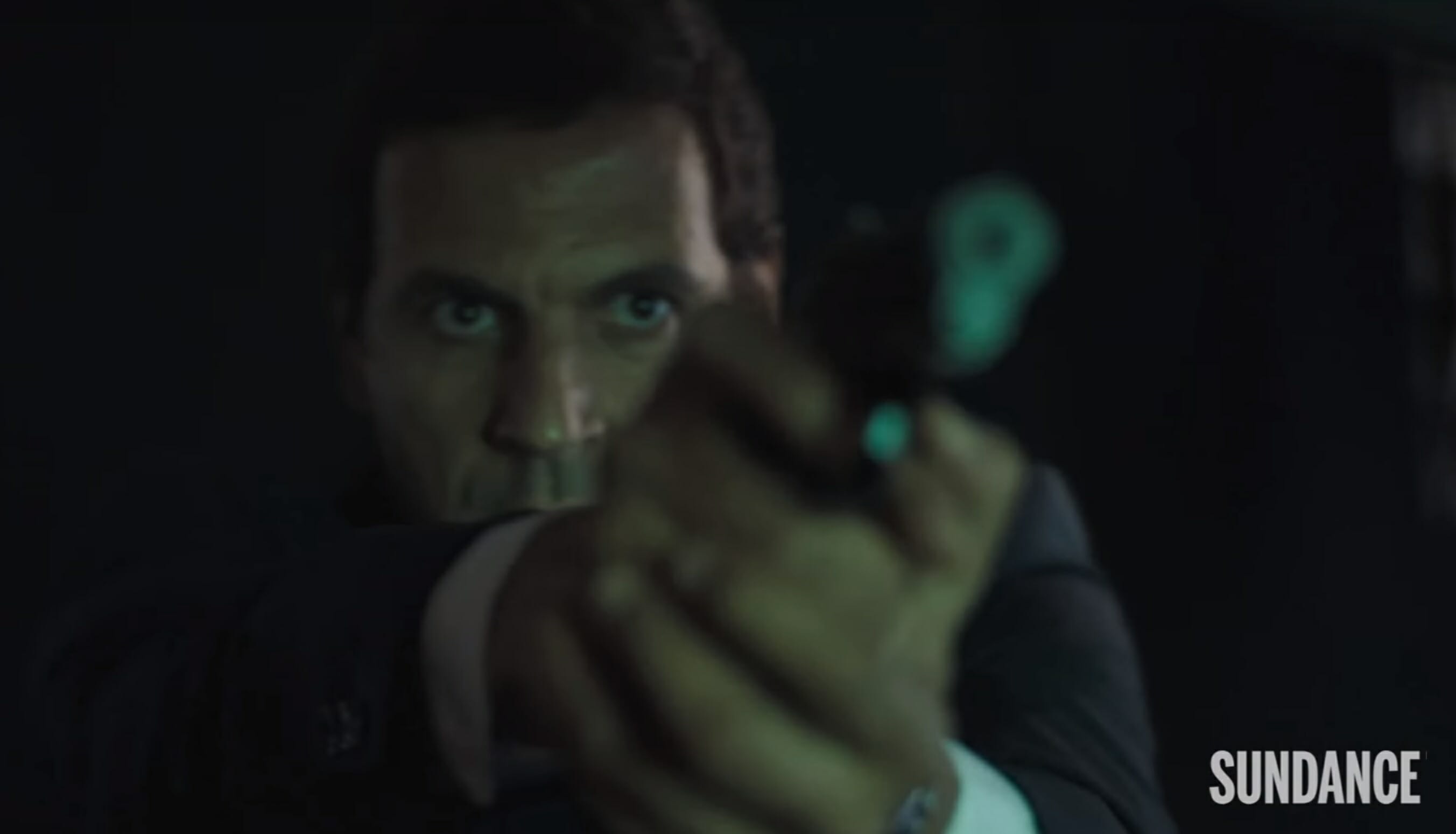 Sundance TV live stream: How to watch Sundance TV for free
With the notable exception of Hulu, Sundance TV is available on most major live TV streaming services (though you may have to opt for an add-on or higher level package). There are plenty of great options, and all come with at least a free seven-day trial.
Sundance TV on Philo
Philo is a budget-minded streaming service, making it the most cost-efficient way to stream Sundance TV—though it does depend on what channels you want. The 59 Philo channels lean decidedly toward entertainment; the Philo channel list includes AMC, Discovery, IFC, Lifetime, and the Paramount Network, all for $20 a month. If you're a fan of Sundance TV, you're in luck: You can find it on Philo. Philo also comes with free cloud DVR, but shows recorded are deleted after 30 days, so binge responsibly.
---
Sundance TV on FuboTV
FuboTV started as a streaming service geared toward sports fans, but it's evolved into a broadly-appealing option with entertainment and news options alongside its robust sports choices. Depending on the package, you can access as many as 181 FuboTV channels. If you're looking to be entertained, Bravo, IFC, MTV, and VH1 are options even at Fubo's most basic tier. The Fubo channel list still includes plenty of sports, including the Fubo Sports Network, which has original programming mixing sports and humor. The FuboTV cost starts at $54.99 a month, and with Disney Media favorites like ABC, ESPN, and the Disney Channel coming on board in 2020, some who were on the fence about Fubo are giving it another look.
To watch Sundance TV, you'll want to dock in at the FuboTV Standard level.
---
Sundance TV on Sling TV
If you're looking for a streamlined, cost-effective streaming package that includes Sundance TV, we recommend Sling TV. It offers two basic cable packages, Sling Orange and Sling Blue, each of which costs $30 per month. There's also the third option of getting Sling Orange + Blue for just $45 per month. You'll get more Sling TV channels by choosing Sling Blue, with its 40 channels including sports favorites like FS1 and NBCSN and cable mainstays like Food Network and Discovery Channel. But Sling Orange brings must-haves Disney Channel and ESPN as part of its package. To gain access to Sundance TV, you'll either need either the Sling Orange, Sling Blue or Sling Orange + Blue and the AMC channel suite.. Sling also has a number of add-ons, including robust international packages organized by languages all over the globe.
---
Sundance TV on AT&T TV Now
If you're already looking to AT&T for your wireless needs, you might consider AT&T TV Now to cover streaming for you. AT&T TV Now channels start with Plus and Max, which even include HBO. Then, AT&T plans expand from there, approaching cable selection and pricing with AT&T TV Now's biggest packages. AT&T streaming also comes with Cloud DVR, letting you record up to 20 hours of TV per month. If you're looking for Sundance TV, get in at the AT&T TV Now Choice tier to stream it.
---
Sundance TV on YouTube TV
The YouTube TV channel list includes local channels, sports options including ESPN, ESPN2, FS1, FS2, and NBA TV, and plenty to keep kids (and kids at heart) occupied, including Disney Channel and its companion channels, Nickelodeon, and Cartoon Network—all in one easy-to-access package. It even comes with a few Spanish-language channels like Telemundo and NBC Universo. YouTube add-ons include HBO Max, Showtime, and Starz. YouTube TV packages have some advantages over their competitors, including a generous DVR and multiple screens package. From one account, each user can create an individual profile to track favorite shows.
If you're looking for Sundance TV, know that you can stream it on YouTube TV.
---
Other ways to watch Sundance TV online
Sundance TV allows you to watch a live stream of its content from the comfort of your laptop or desktop computer so long as you subscribe to an applicable service. If you subscribe to Philo, Fubo, YouTube TV, DirecTV Now, and PlayStation Vue, you're good to go (Sling TV customers unfortunately don't have access). Just go to Sundancetv.com, click the "sign in" button on the top right, and provide your login info. You'll then be able to watch a live stream of content by clicking the "Schedule" tab.
The Sundance Now app is the Sundance group's way of allowing fans to watch on-demand Sundance content. It's available on iOS, Android, Roku, Apple TV, Amazon Fire TV, and Xbox One. That said, it's a separate, paid service. You can subscribe annually for $4.99 a month (so $60 a year) or $6.99 per month with no commitment after 7 day free trial.
Popular Entertainment Channel Streaming Guides
The Daily Dot may receive a payment in connection with purchases of products or services featured in this article. Click here to learn more.