While Hulu doesn't have as many classic movies as Netflix or Amazon Prime Video, the ones it does offer are pretty great.
Whether you're talking favorites from the '80s or you're looking further back into cinematic history, Hulu's got a great selection.
Hulu is available for $5.99 a month, though you can opt for an ad-free option that's $11.99
If you want to catch the best in classic film, here are Hulu's best offerings in three popular genres:
You can get a free month of Hulu as a new subscriber.
---
Best Classic Drama Movies on Hulu
Casino
In the '60s and '70s, Las Vegas was the domain of the mafia. Sam "Ace" Rothstein ran the Tangiers Casino like a well-oiled machine, even if the criminals and sleaze bags in his orbit, from greedy politicians to back-stabbing friends did everything they could to undermine him. Robert DeNiro, Sharon Stone, and Joe Pesci star in one of Scorsesses' best gangster movies. —Jaime Carrillo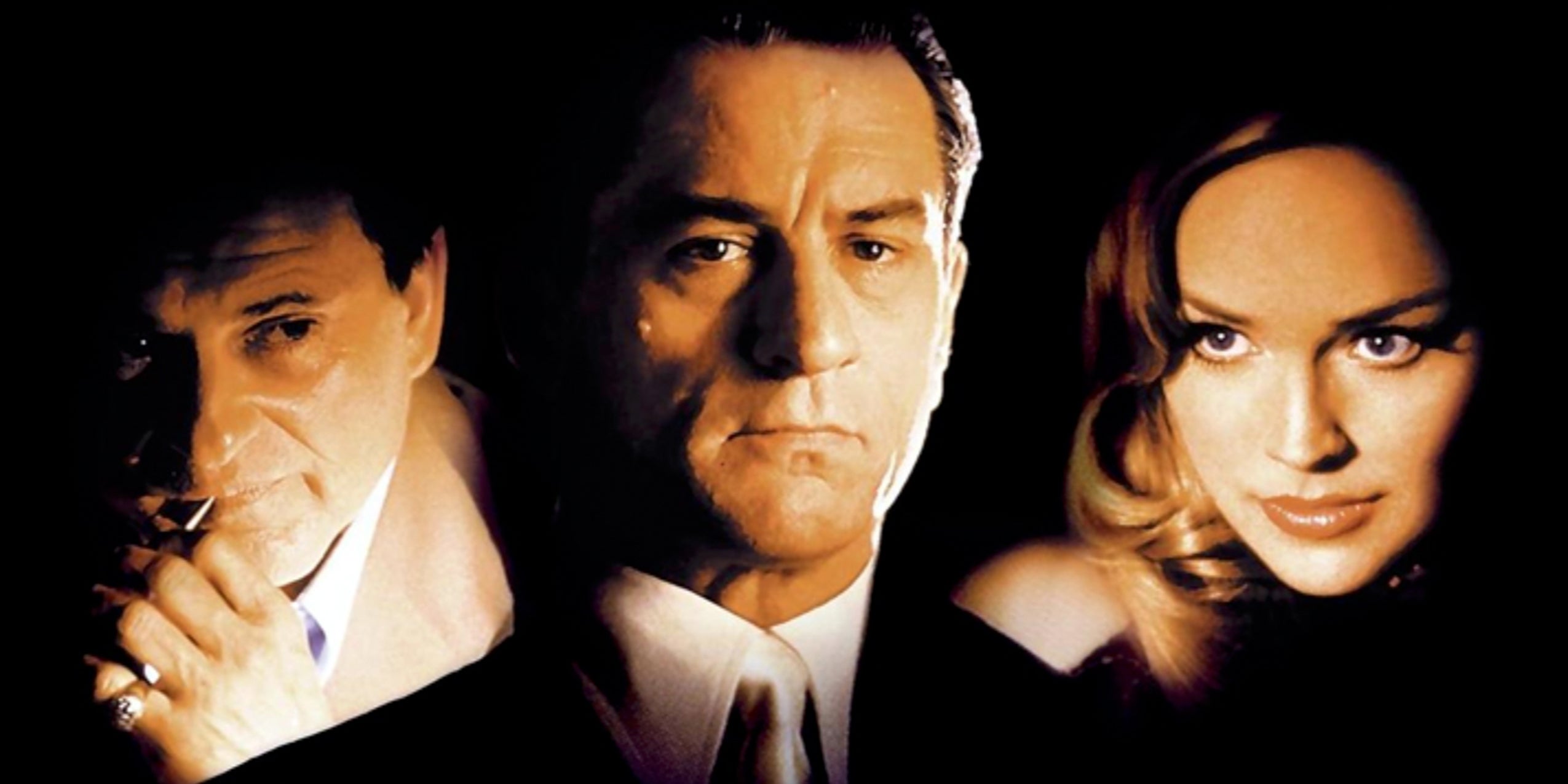 ---
The Prince of Egypt
The story of Moses and the Ten Commandments is one of the most well known in all of Judeo-Christian canon. This animated version of the story is not just a cinematic masterpiece, it's a musical one as well thanks to the orchestral soundtrack by legend Hans Zimmer. Bible movies don't get much better than this. —J.C.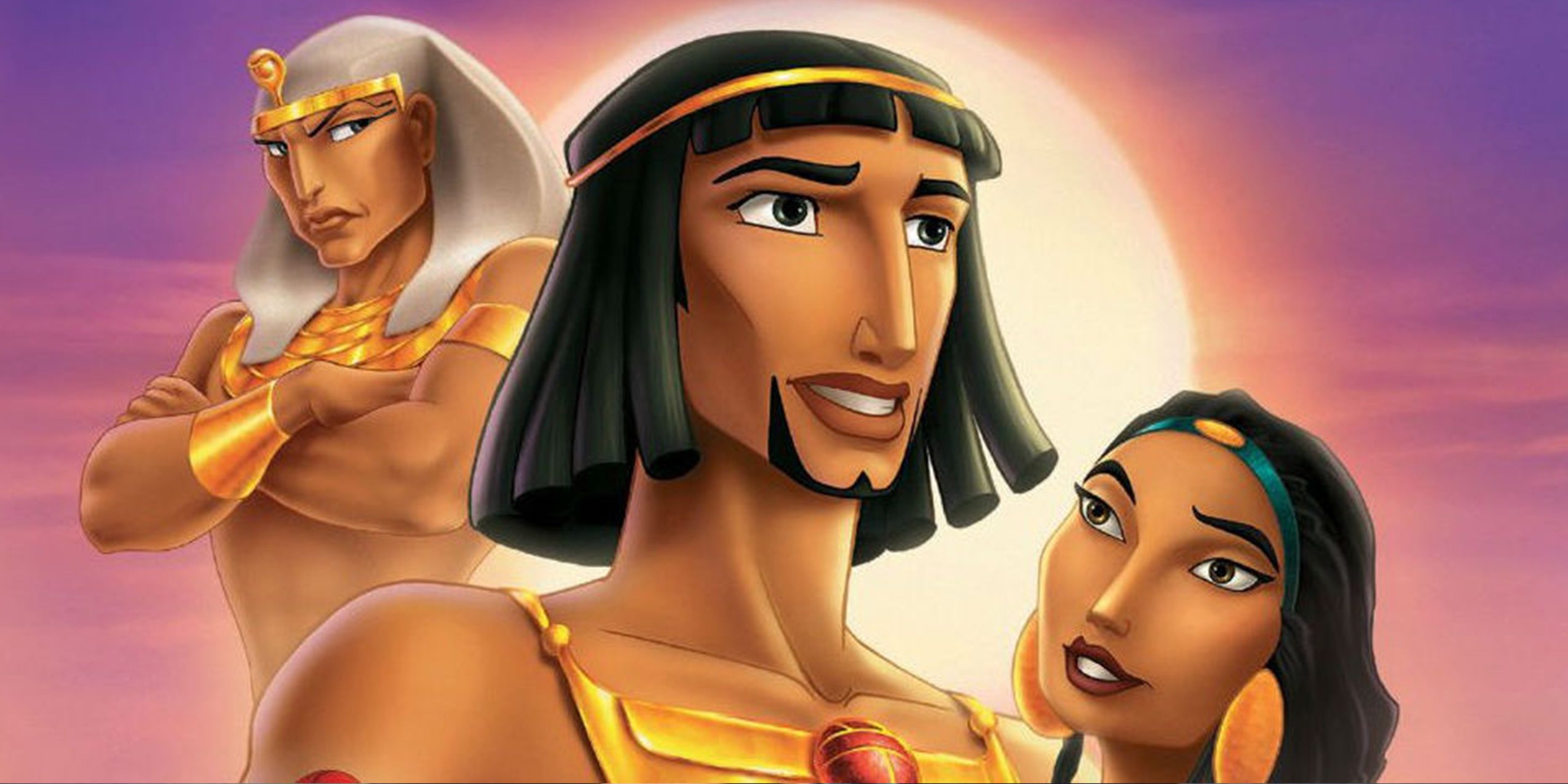 ---
The Color Purple
No film captures the plight of African-American women in the early 20th century more than this Steven Spielberg joint. The story follows the life of Celie Harris, who overcomes incest, domestic violence, poverty, racism, and sexism. Through her struggles, Harris is transformed as she finds her self-worth with her fellow African-American women in the struggle. —J.C.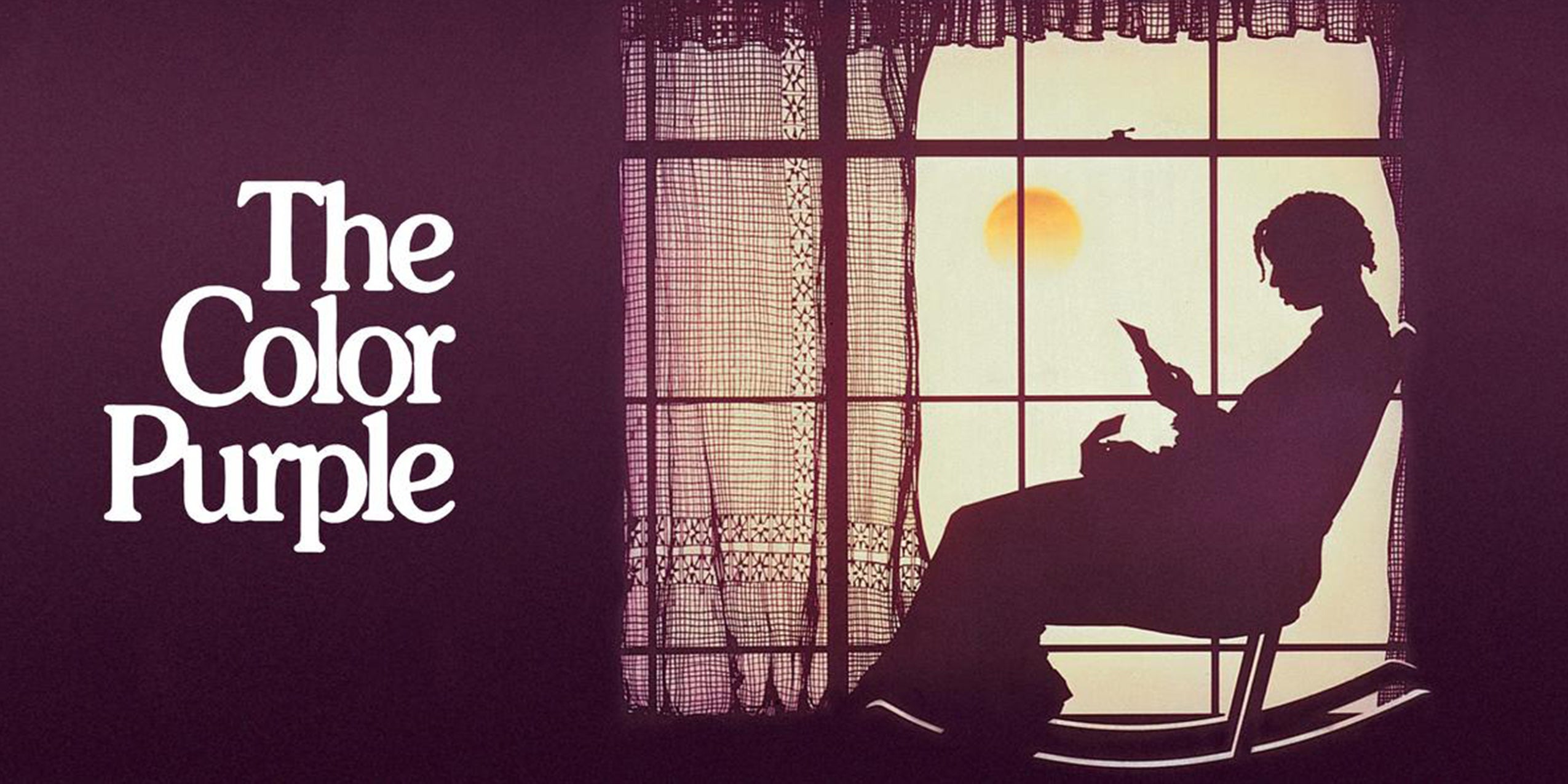 ---
The Shawshank Redemption
Nobody thought Andy Dufresne was going to last a week when he landed himself in Shawshank State Penitentiary in 1947. Through a little old-fashioned human perseverance and spite, Andy doesn't just live, he thrives. The film is based on the novella Rita Hayworth and Shawshank Redemption by Stephen King. —J.C.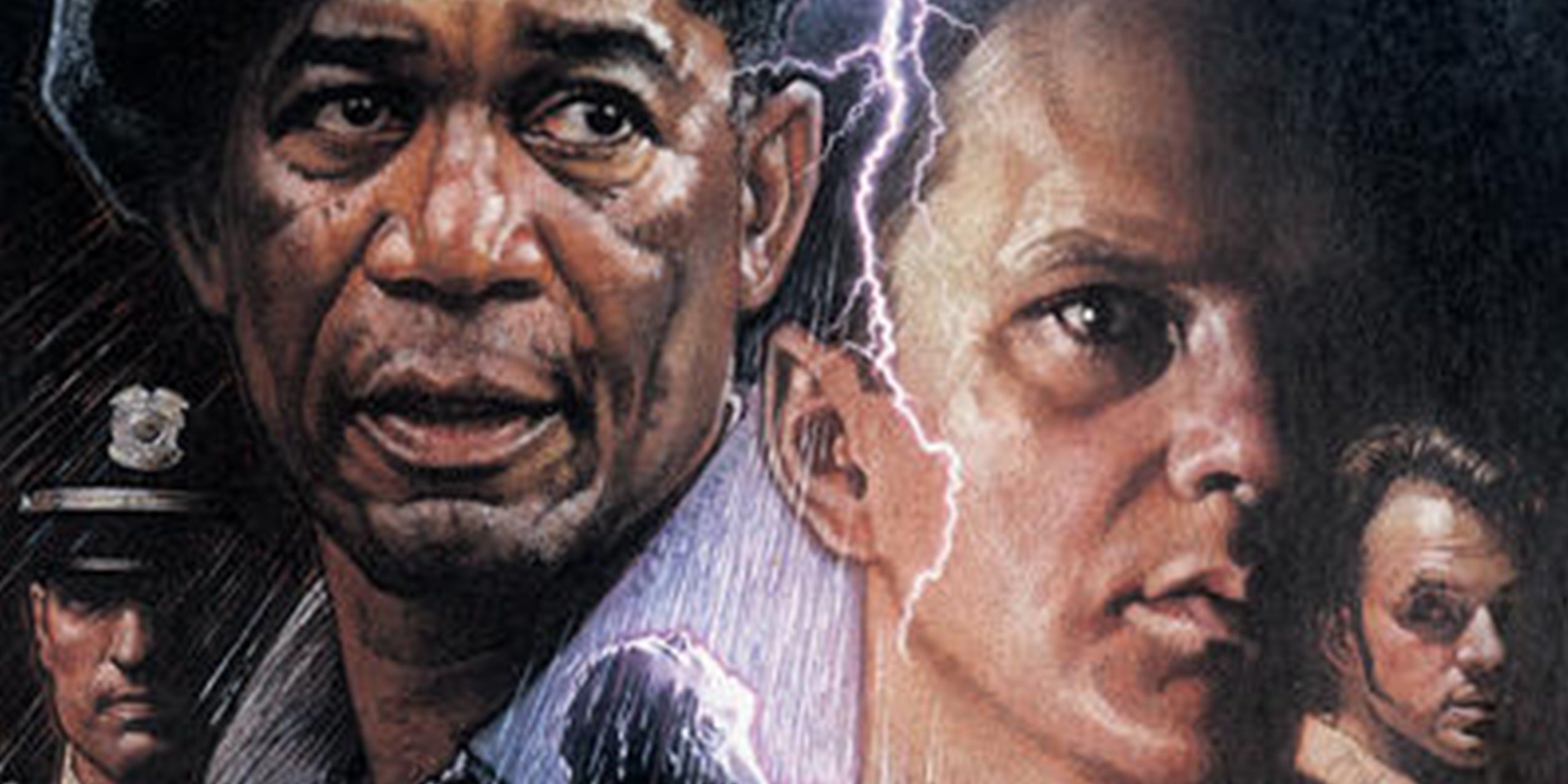 ---
Dirty Dancing
Romance. Drama. Dance. Swayze. What more do you want out of an '80s rom-com? Jennifer Grey stars as Frances "Baby" Houseman, a young woman who becomes infatuated with dance instructor Johnny Castle when she's on vacation with her family at a fancy resort. I bet the song is already stuck in your head. —J.C.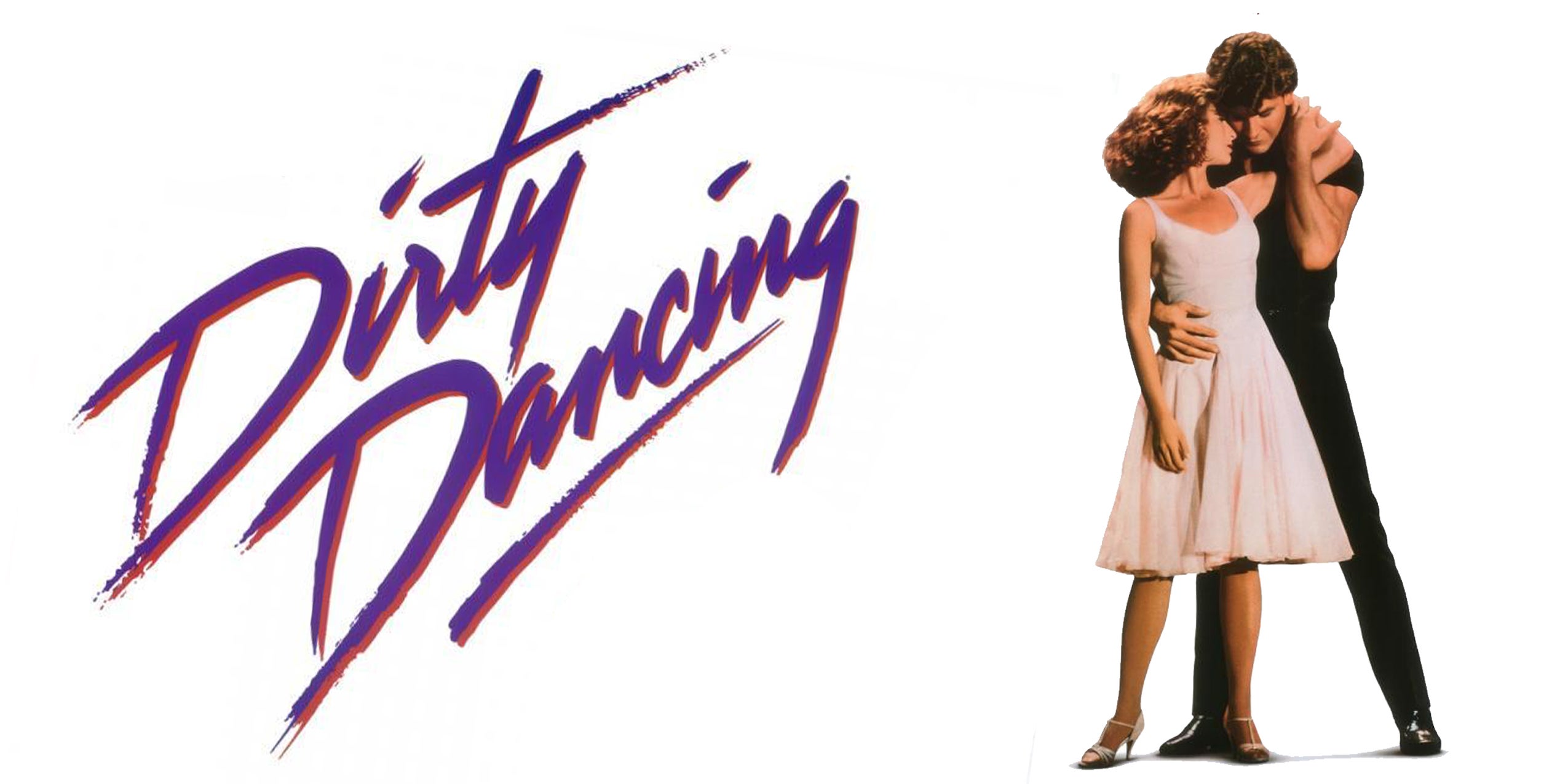 ---
Best Classic Action Films on Hulu
Escape from Alcatraz
Where do you put a convict who keeps busting out of prison? You put him in one of the most inescapable prisons on earth, in this case, Alcatraz, the island prison off the coast of San Francisco. That's not going to stop Frank Morris, played by ruggedly aged Clint Eastwood from attempting escape. This dramatic re-telling of a real-life story is one of Eastwood's most thrilling film outings. —J.C.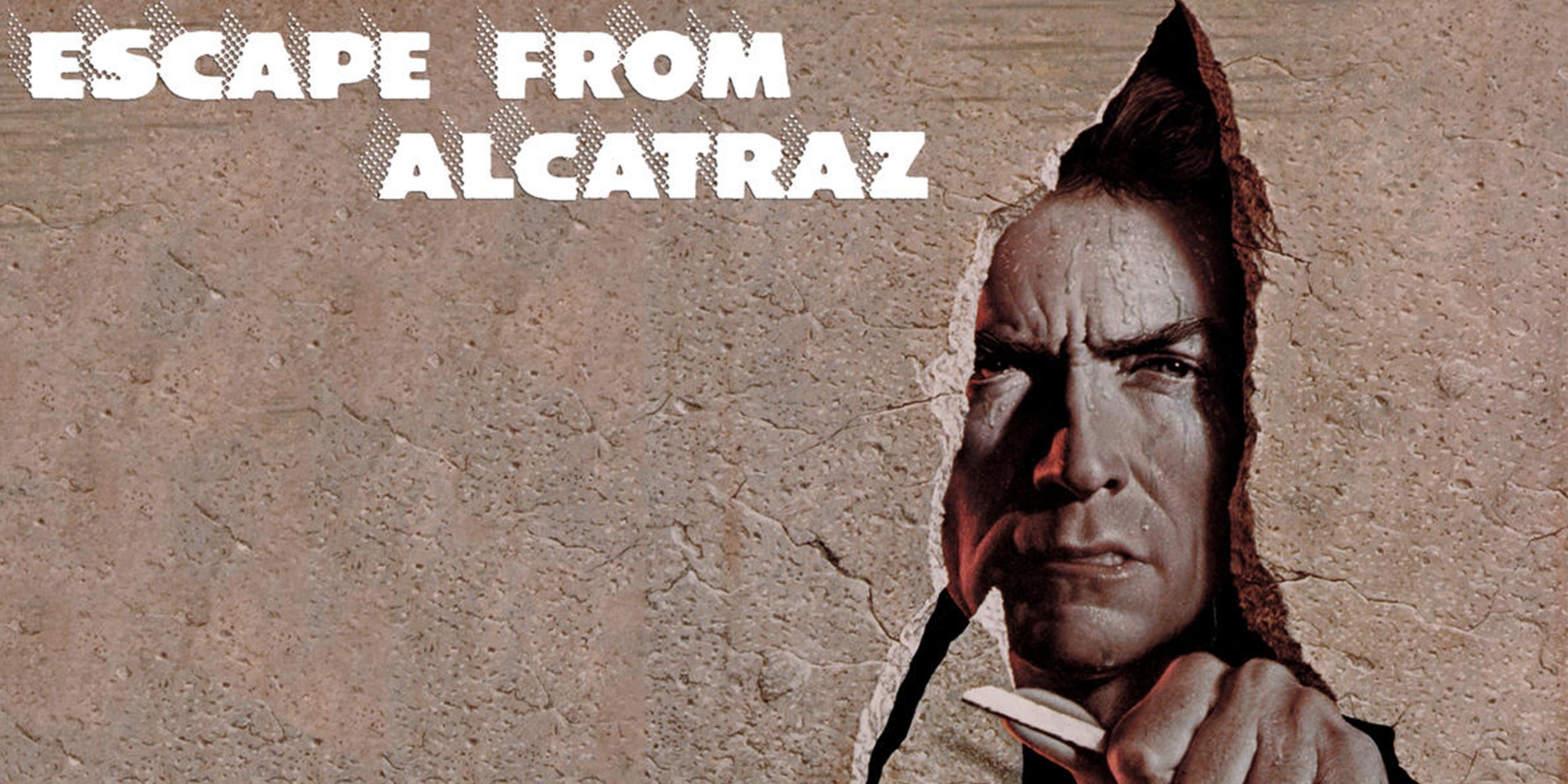 ---
Zardoz
What if The Wizard of Oz was completely batty? This post-apocalyptic re-imagining of the Frank L. Baum classic looks pretty bad on its surface, and to some degree, it is. But there's a definite vision behind the madness and is one of Sean Connery's most memorable action performances. —J.C.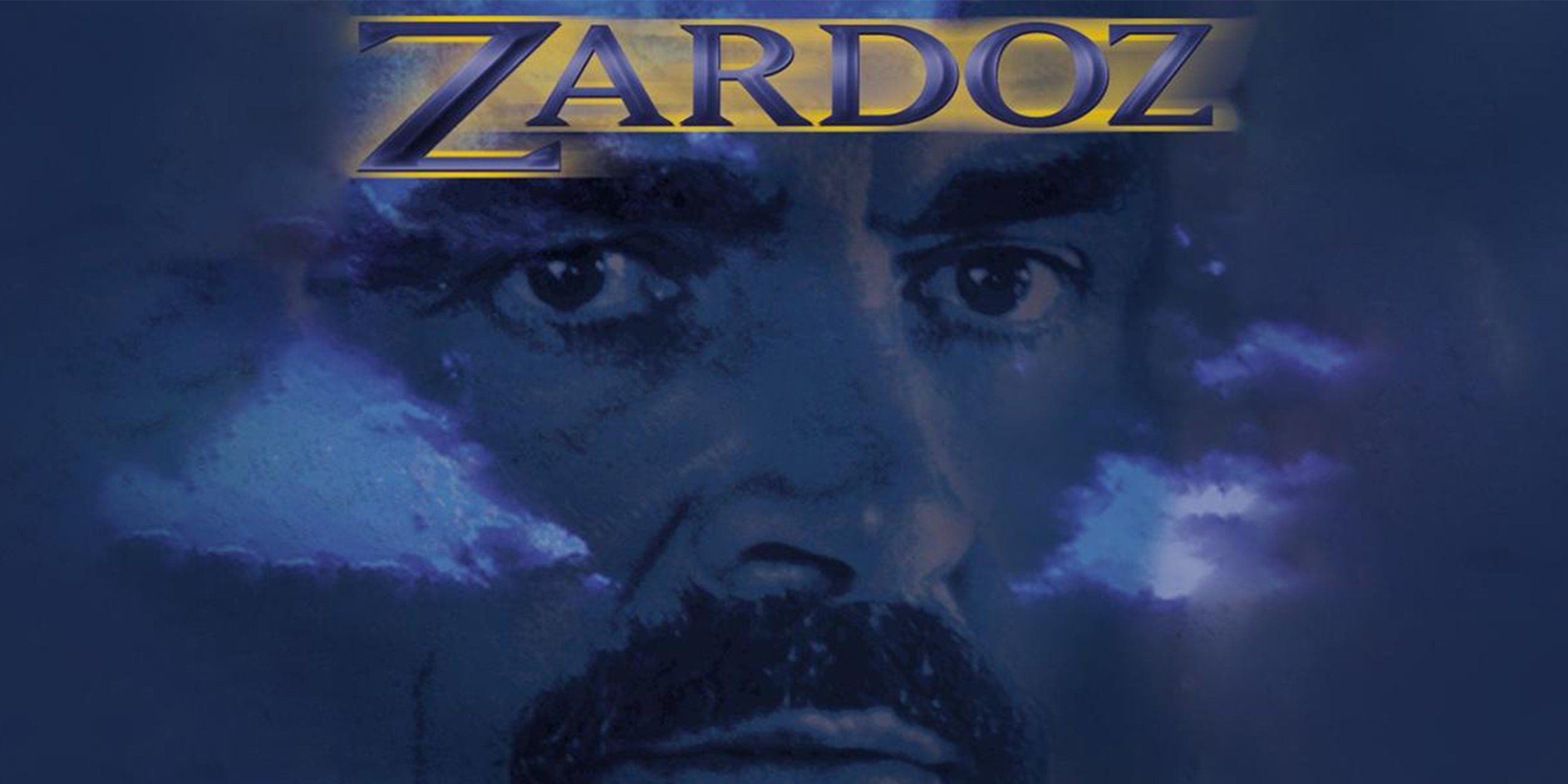 ---
The Furies
As a general rule, classic film lovers should be willing to watch anything with Barbara Stanwyck in it. In this Western from 1950, she plays a fiery heiress who clashes with her difficult cattle-rancher father. When another woman enters his life, their relationship takes a turn for the worse. Director Anthony Mann may be known to subscribers of the Criterion Collection, which this film is currently included in. —Chris Osterndorf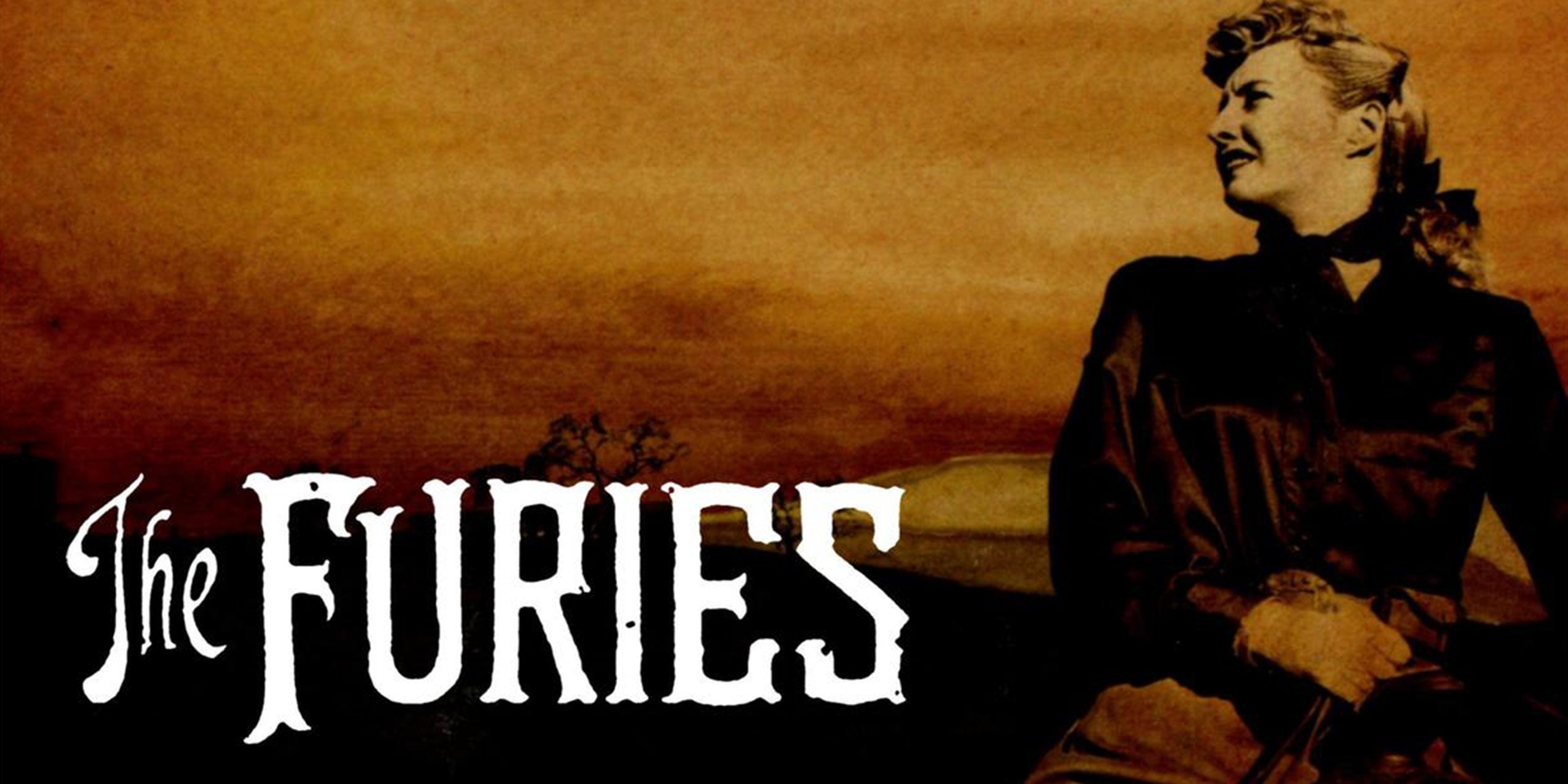 ---
The Tall Stranger
Some of the post-Civil War tropes at the heart of The Tall Stranger don't hold up in 2018. That said, there's still a lot that works about this 1957 Western following a Northern officer trying to help a group of former Confederate soldiers. Chiefly, there's the great chemistry between leads Joel McCrea and Virginia Mayo, whom classic movie lovers will likely recognize from titles such as Sullivan's Travels and Foreign Correspondent, and The Best Years of Our Lives and White Heat, respectively.  —C.O.
---
A Man Alone
Most people probably remember Ray Millard from films like Alfred Hitchcock's Dial M for Murder, and Billy Wilder's The Lost Weekend. What many don't know is that he was also a director who made several films in the '50s and '60s including this Western. His first movie behind the camera, A Man Alone also stars Millard as a gunfighter forced to go into hiding when he is accused of taking down a stagecoach.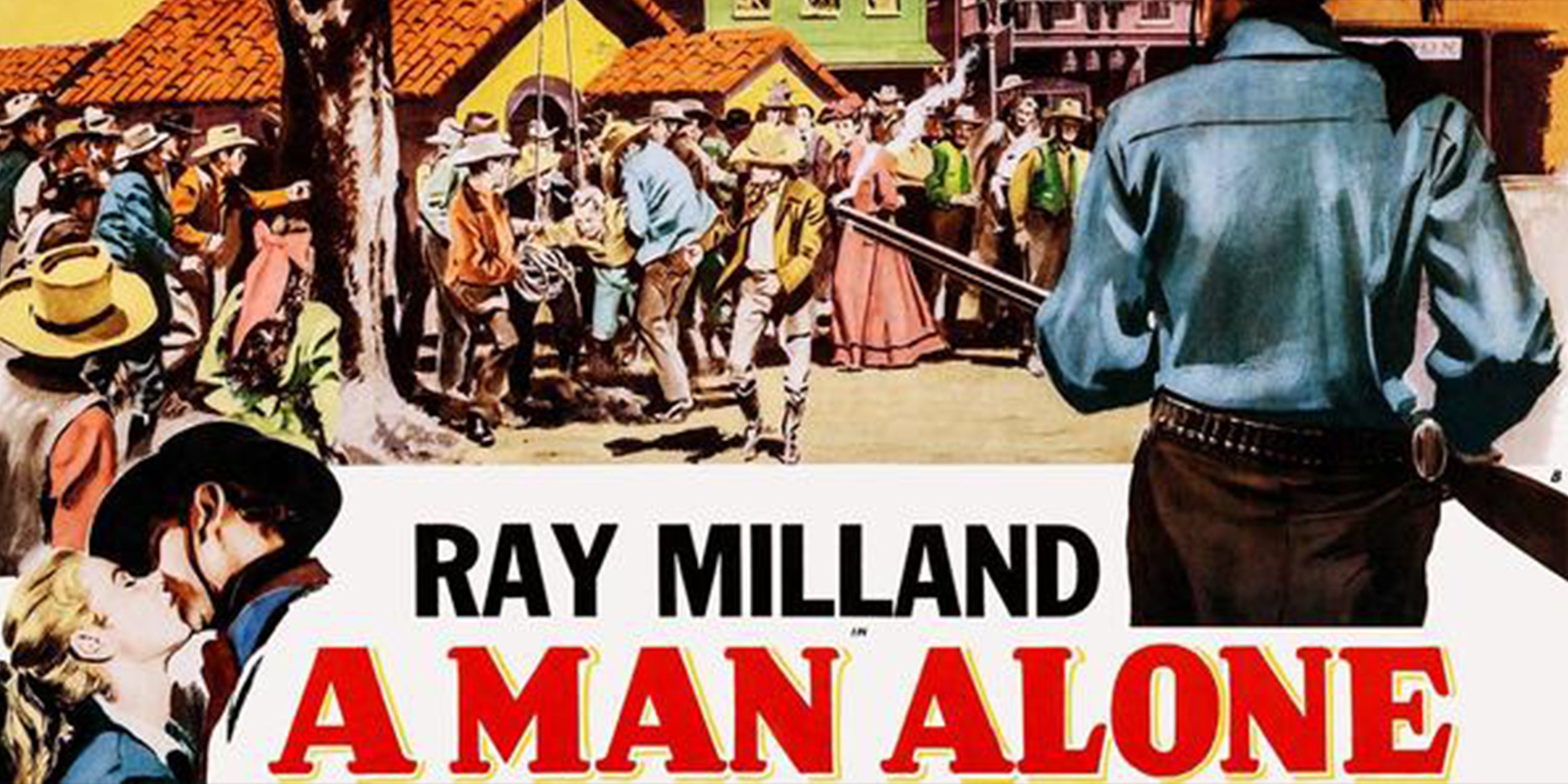 ---
Best Classic Comedy Movies on Hulu
My Cousin Vinny
When New York students Bill Gambini and his friend Stan Rothstein get arrested on murder charges when driving through rural Alabama, there's only one person Gambini's going to call: his street smart cousin Vinny. Technically, Vinny isn't what you call "accredited" or "licensed," but it's not going to stop him from wowing Bible Belt jurors with his Big Apple wit. It's a comedic masterpiece, but also lauded by those in the law profession for being a pretty accurate portrayal of a typical murder case. —J.C.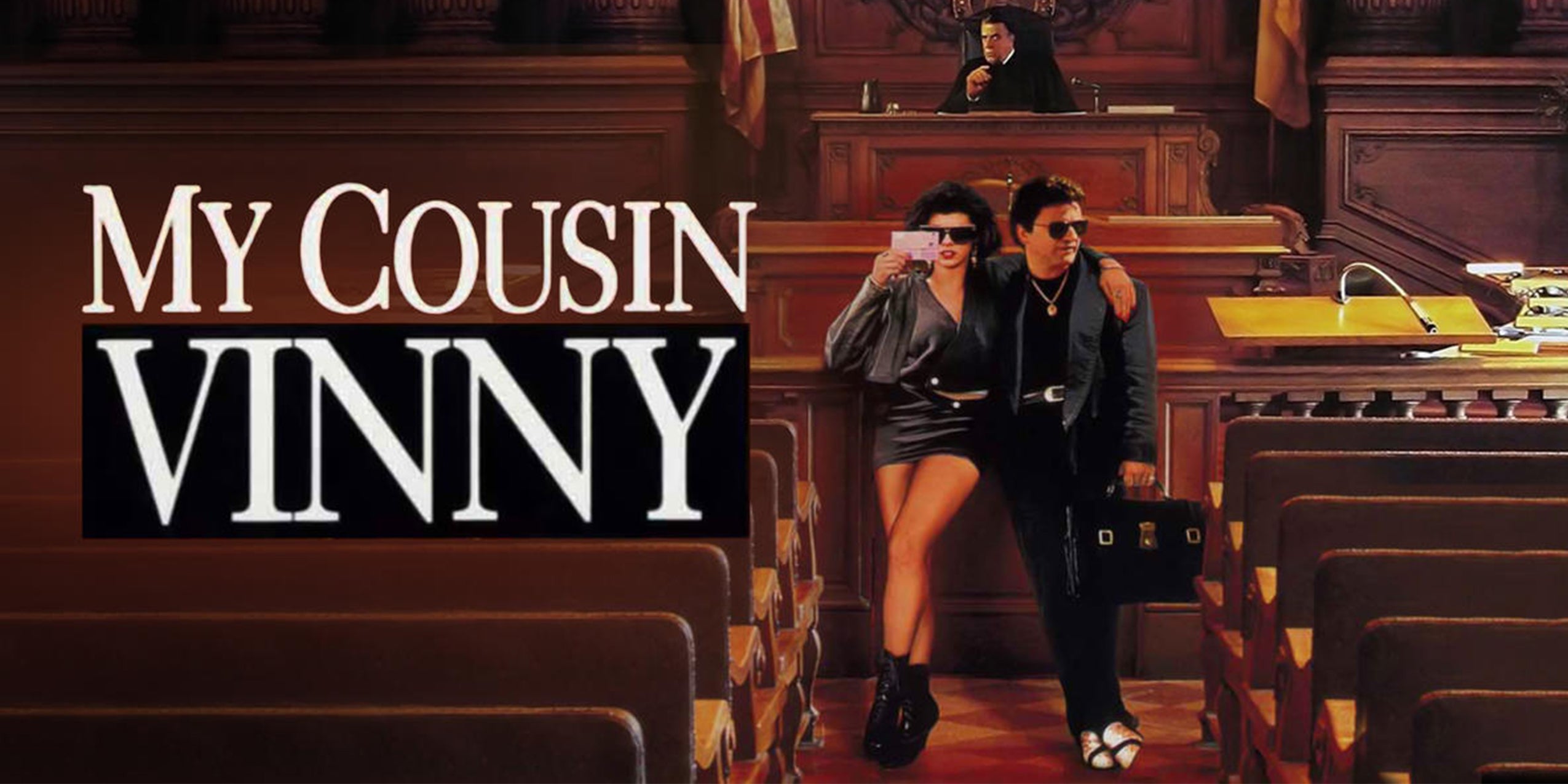 ---
Heathers
Heathers is a comedy about school shootings, and while that may be a hard sell, it's still a great movie. You would think that growing sensitivity and cultural turmoil would've made it unwatchable in the years since it came out, but on the contrary, this black comedy works because of its take on today's hot-button issue. Watching Heathers in the context of our national conversation about bullying actually makes it an even more interesting experience.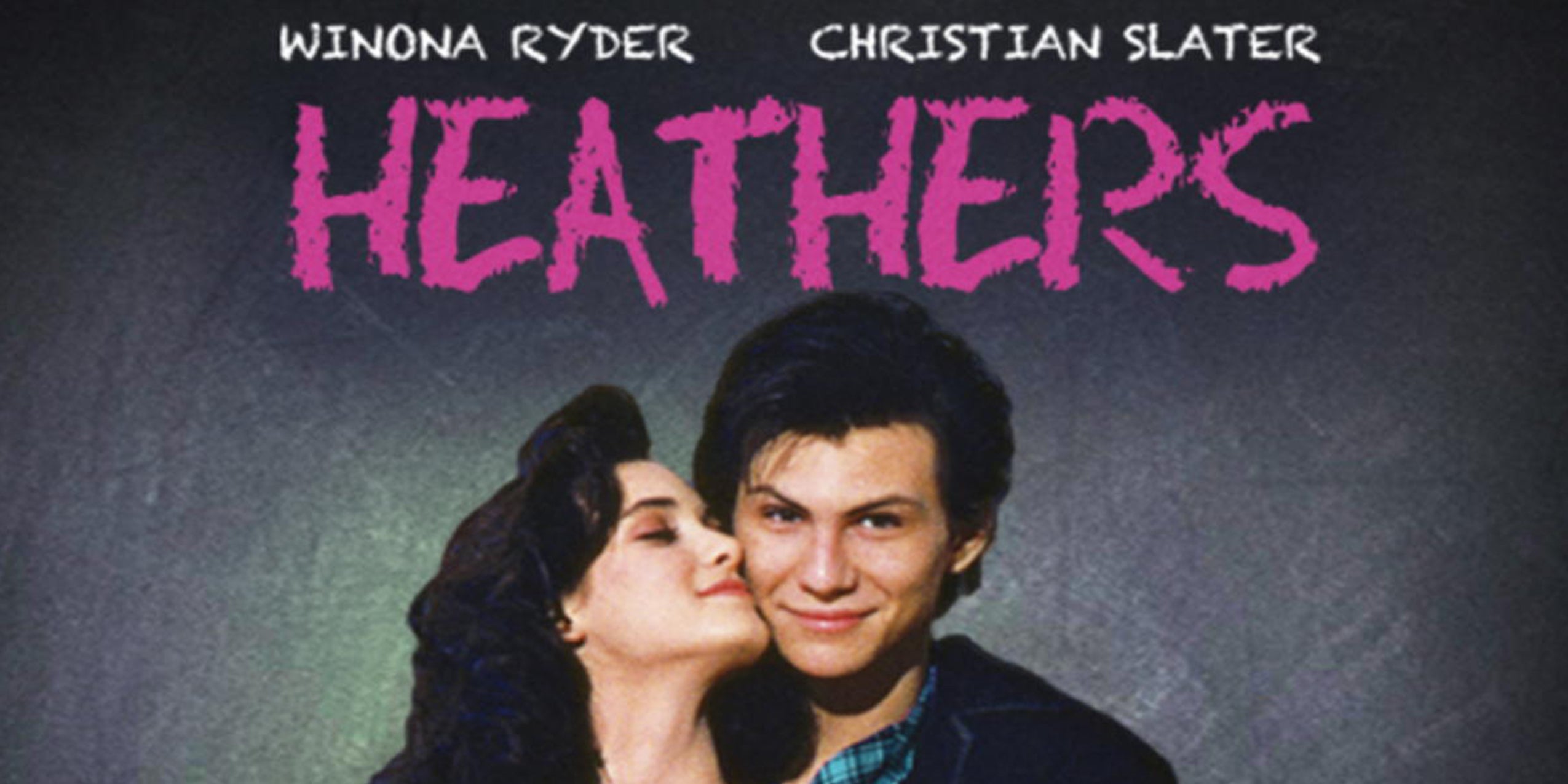 ---
Risky Business
For those who came of age in the '60s, The Graduate was a formative coming-of-age film. Risky Business is a similar tale of youthful indiscretions, with a sleazy, supply-side edge that only the '80s could provide. Tom Cruise stars in a film that turned him into a household name. —J.C.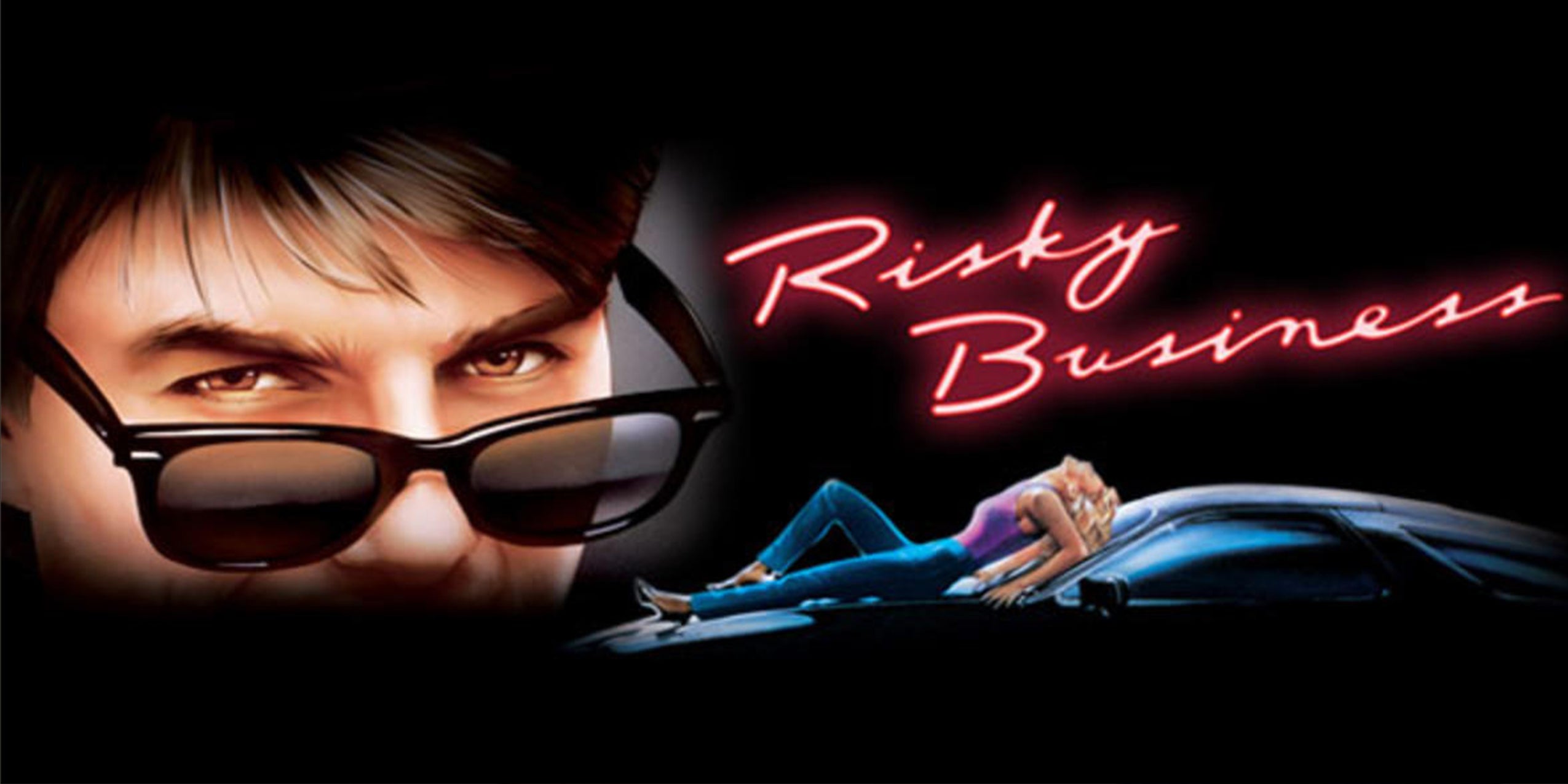 ---
Best in Show
Prestigious dog shows are less about the canines vying for glory and more about their ludicrous trainers. Best in Show is arguably Christopher Guest's best mockumentary comedy (in a list of outstanding selections), featuring the likes of Fred Willard, Eugene Levy, and Catherine O'Hara. —J.C.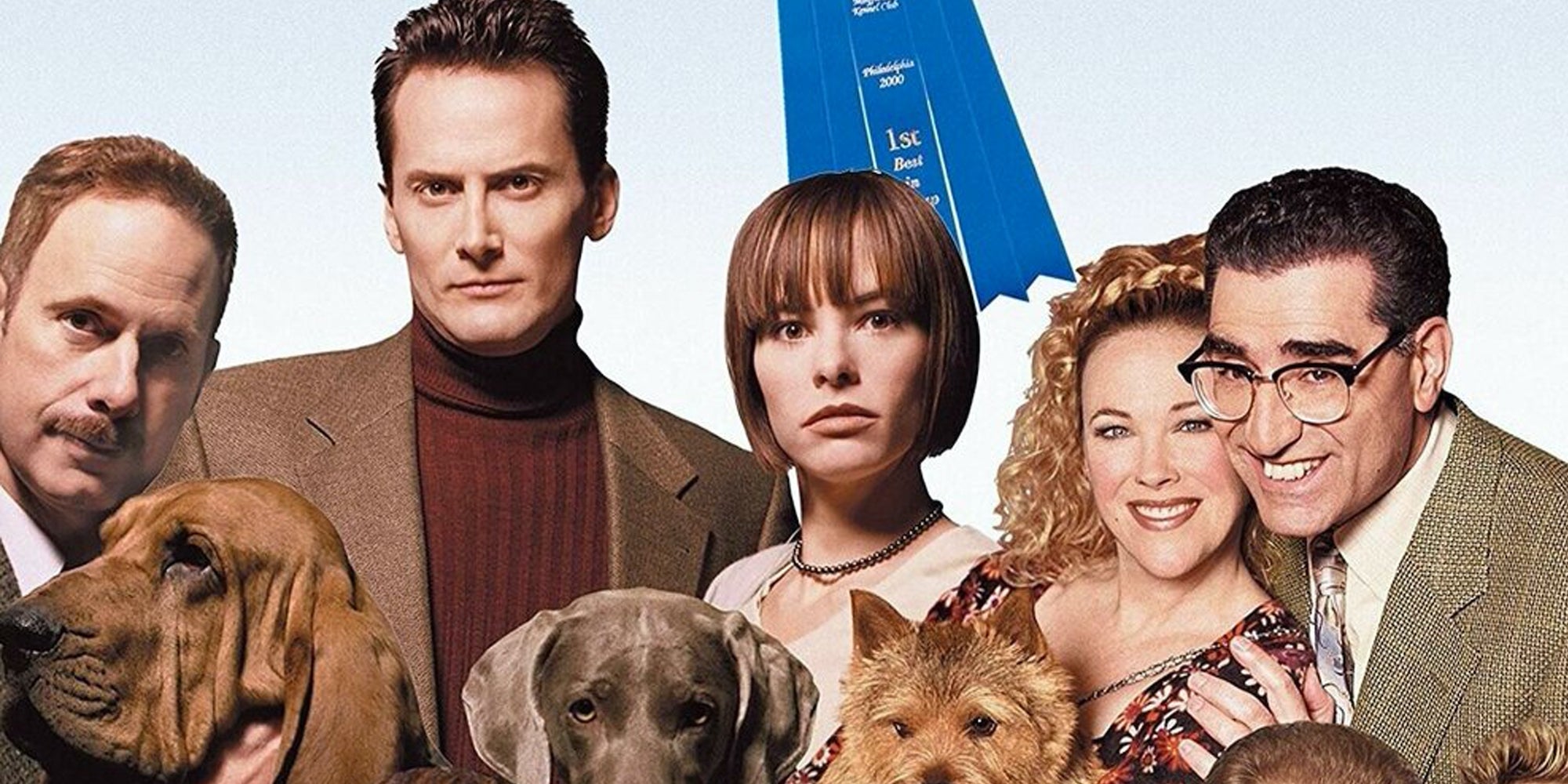 ---
The Truth About Cats and Dogs
The romantic comedy genre is a little formulaic to say the least, but this mid-90s entry is definitely an outlier. In a soft reimagining of Cyrano de Bergerac, a veterinarian radio host taps her attractive neighbor to pose as her for a new guy she's dating. As you can imagine, holding up this lie becomes a Herculean task. Janeane Garofalo and Uma Thurman star in perhaps the most Gen X rom-com ever made. —C.O.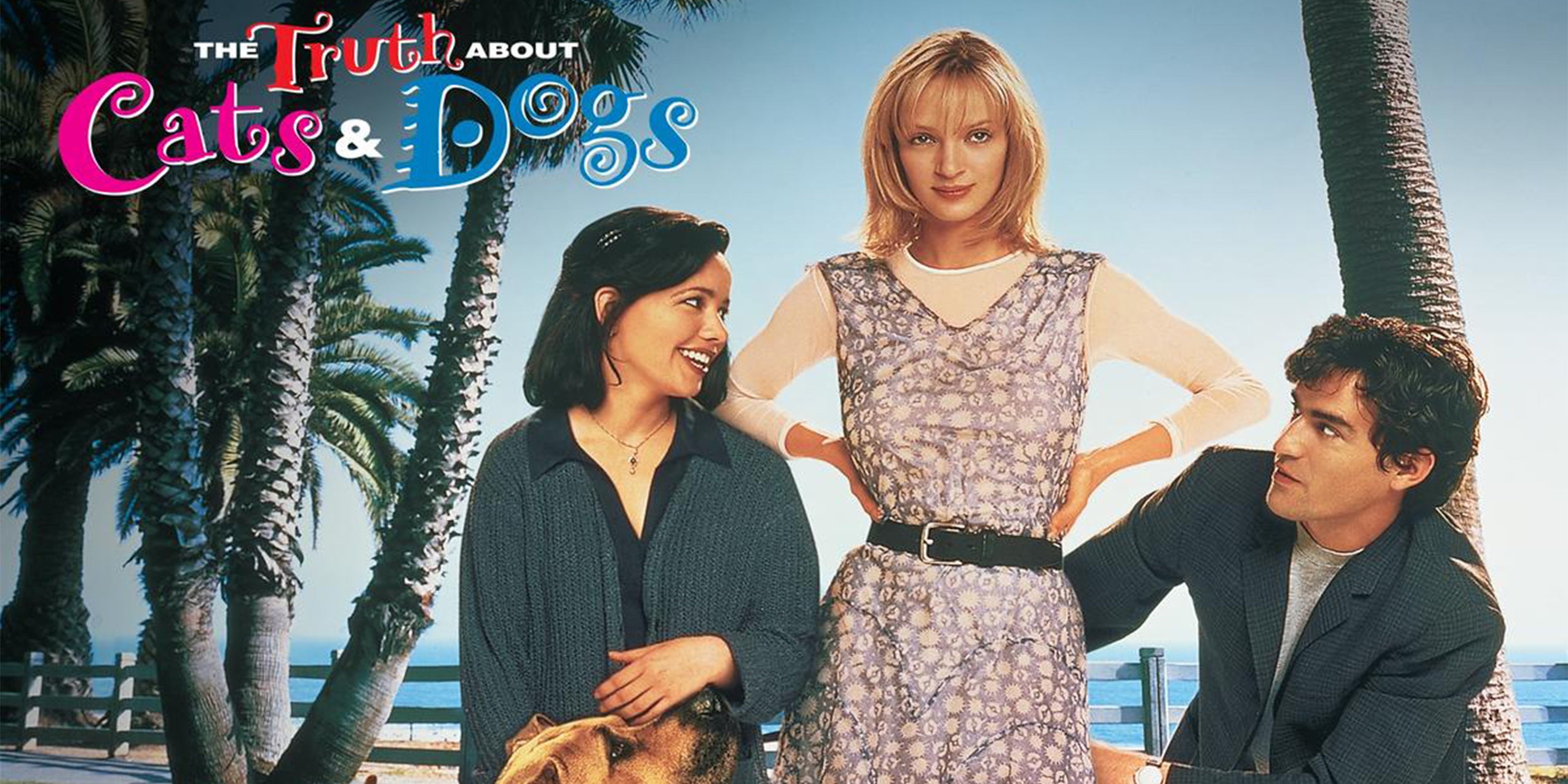 ---
Daily Dot Hulu Guides
---
Daily Dot Best Hulu Movies
---
Daily Dot Best Hulu Shows
---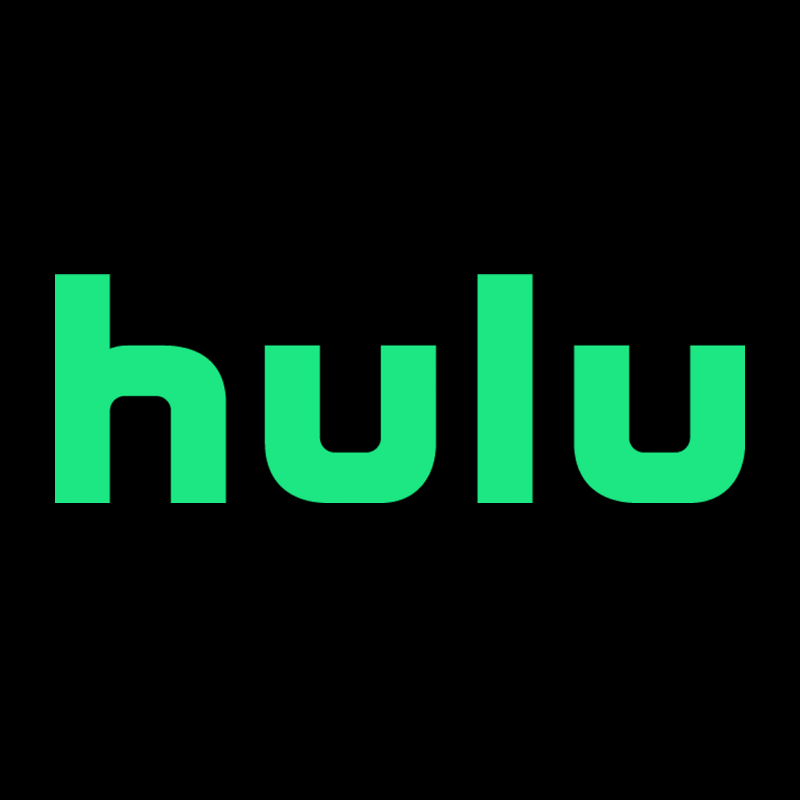 | | |
| --- | --- |
| Hulu with ads | $5.99/mo. or $59.99/yr. |
| Hulu with no ads | $11.99 |
| Hulu Live TV + Hulu with ads | $64.99 |
| Hulu Live TV + Hulu no ads | $70.99 |
---
Editor's note: This article is regularly updated for relevance.