Stream Curiosity Stream if you want movies and shows that won't turn your brain to mush. The service (stylized as CuriosityStream) specializes in documentaries and docuseries. It allows you to educate yourself on an incredible range of topics.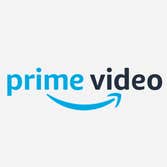 What is Curiosity Stream?
CuriosityStream, launched in 2015, is a destination for award-winning documentary series covering all manner of non-fiction genres including science, nature, history, technology, society, lifestyle, and many more.
If you're into science, David Attenborough's Light on Earth examines the fascinating background of bioluminescence. History buffs will be at home with series like The Spying Game: Tales from the Cold War and The Normans. There are even tons of offbeat offerings like Heston's Dinner in Space and The Secret World of Lego. And that's just a taste of what Curiosity Stream offers.
Best of all, you can stream from anywhere, anytime. Learn from your laptop, phone, tablet, and of course, television.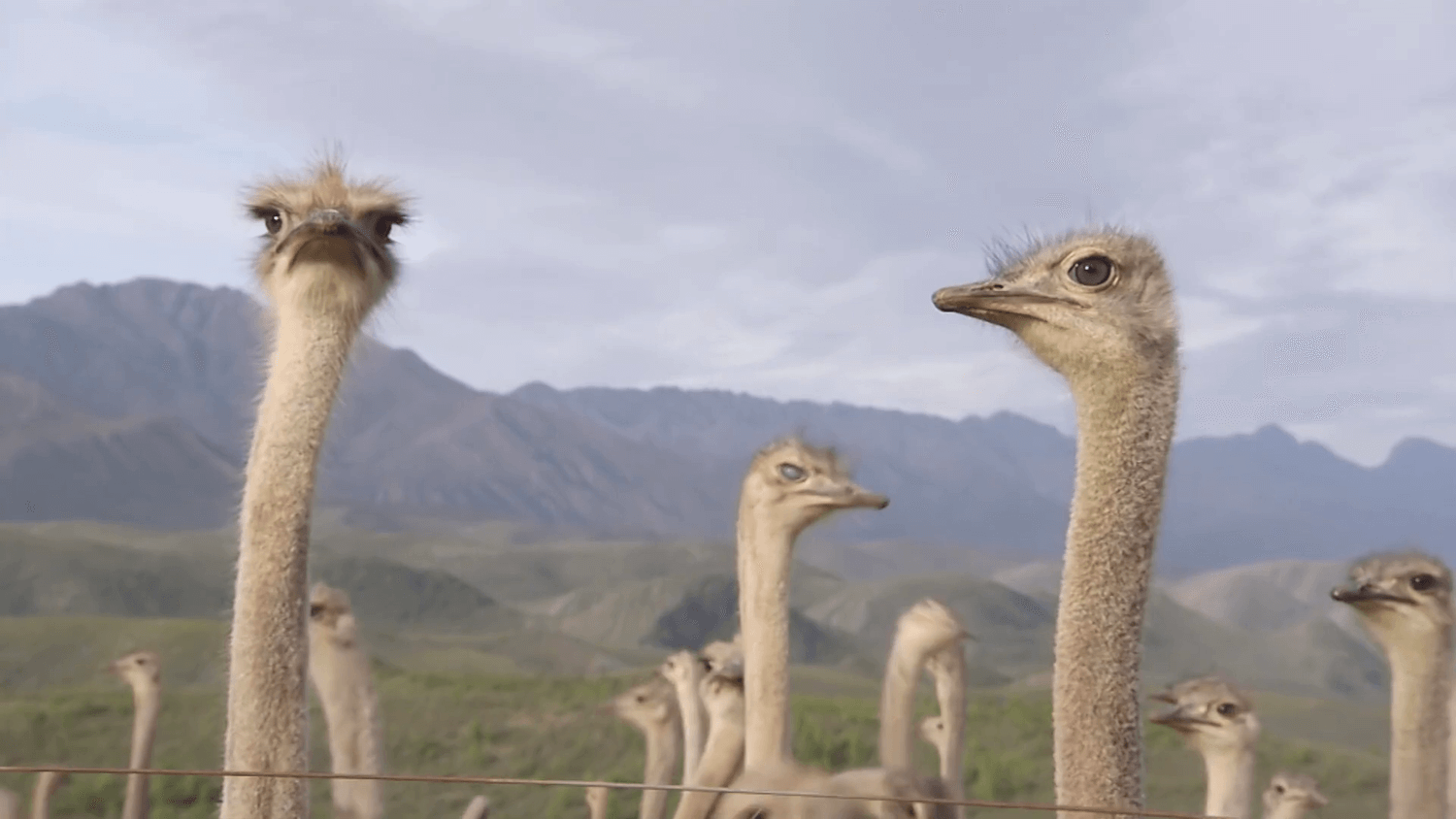 Curiosity Stream: Built with kids in mind
For kids stuck at home and getting their brains fried by equal parts Netflix and Nintendo, the service is a healthy escape that will actually feed their heads.
With CuriosityStream Kids Mode, parents can filter out explicit content such as historical war violence, disturbing imagery, and even sexual content. That way, they can stream through all manner of subjects from geography to nature and wildlife so their minds are still primed and ready to learn once quarantine season ends.
How much does Curiosity Stream cost?
You can try out Curiosity Stream in HD quality for the low monthly price of $2.99. If you're willing to commit for the full year, it's $19.99. If you're interesting in 4K, the service offers that option. It'll cost you more, though: $9.99 per month, or $59.99 annually.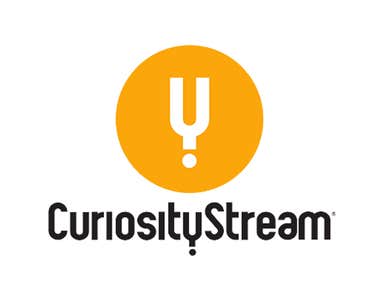 | | |
| --- | --- |
| Per month | $2.99 |
| 12 Months | $19.99 |
| Monthly 4K | $9.99 |
| Annual 4K | $59.99 |
---
Other ways to stream Curiosity Stream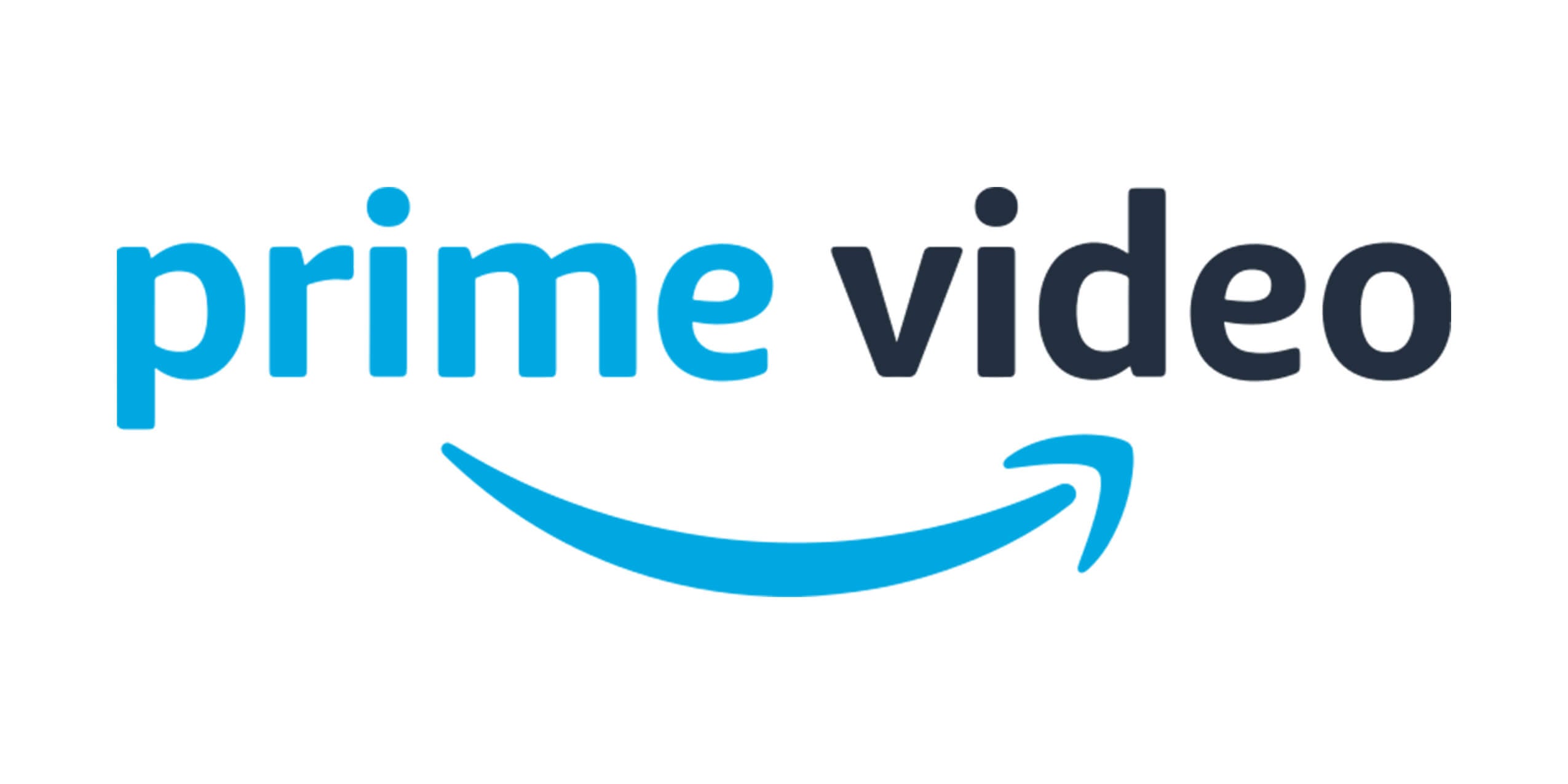 Cost: $119 per year (after 30-day free trial)
Devices: Amazon Fire Stick, Fire TV, Fire tablets, and Fire phone; Roku, Google TV, TiVo, Nvidia Shield, PlayStation 3 and 4, Xbox One, Nintendo Wii
Amazon Prime Video is one of the most popular streaming services available, in large part because it comes complimentary with every Prime membership. If you're addicted to two day shipping and binging TV shows, it's one of the best-streaming destinations. There are plenty of exclusives that make having access to the library worth having, including Good Omens, The Man in the High Castle, The Marvelous Mrs. Maisel, Transparent, and The Tick. Even though Downton Abbey is exclusive to PBS, all six seasons are available on Amazon. Best of all, if you're a student, you can get six months free before you commit for the rest of the year. You can add CuriosityStream to your Amazon Channels, and stream it directly from anywhere you stream Prime Video.
---
Curiosity Stream on Sling TV
If you're looking for a streamlined, cost-effective streaming package, check out Sling TV. It offers two basic cable packages, Sling Orange and Sling Blue, each of which costs $30 per month. There's also the third option of getting Sling Orange + Blue for just $45 per month. You'll get more Sling TV channels by choosing Sling Blue, with its 40 channels including sports favorites like FS1 and NBCSN and cable mainstays like Food Network and Discovery Channel. But Sling Orange brings must-haves Disney Channel and ESPN as part of its package. To gain access to Curiosity Stream, you'll either need Sling Orange, Sling Blue, or Sling Orange + Blue along with the Curiosity Stream channel suite. Sling also has a number of add-ons, including robust international packages organized by languages all over the globe.
---
Premium Streaming Service Guides