Netflix, Amazon, Hulu, HBO—there's almost too much to chose from when it comes to the streaming content landscape these days. But there's one other streaming service worth your attention, especially if you're a die-hard Anglophile who imports much of your entertainment from across the pond: Acorn TV. Here's everything you need to know about the new service and why it's worth checking out.
What is Acorn TV?
Acorn TV is a subscription service specializing in TV programming from the United Kingdom, as well as Ireland, Canada, Australia, and New Zealand. The service boasts more than 60 exclusive titles, and it's starting to produce its own original work as well (more on that later). Acorn TV costs $4.99 per month (you can try it free for a month).
How does Acorn TV work?
Acorn TV works just like Netflix or any other subscription streaming service. You can view shows from your desktop or you can access the app via your smart TV or a via a streaming device like Roku or the Amazon Fire TV stick. AcornTV just added Android compatibility, which means you can also download the app via Google Play and watch shows using Google Chromecast.
Is Acorn TV worth it?
We're always in search of new ways to expand our queue, so we put on some tea, dusted off our framed photo of the Queen, and dove into Acorn TV to see what it had to offer.
Acorn TV: Crimes
Acorn TV has tons more to scratch that mystery itch, including an adaptation of one of Agatha Christie's most beloved detectives, Miss Marple, as well as Partners in Crime and The Witness for the Prosecution. Also worth a look is Lovejoy, which stars Deadwood's Ian McShane as an antiques dealer with an unfortunate haircut and an uncanny knack for spotting a forgery.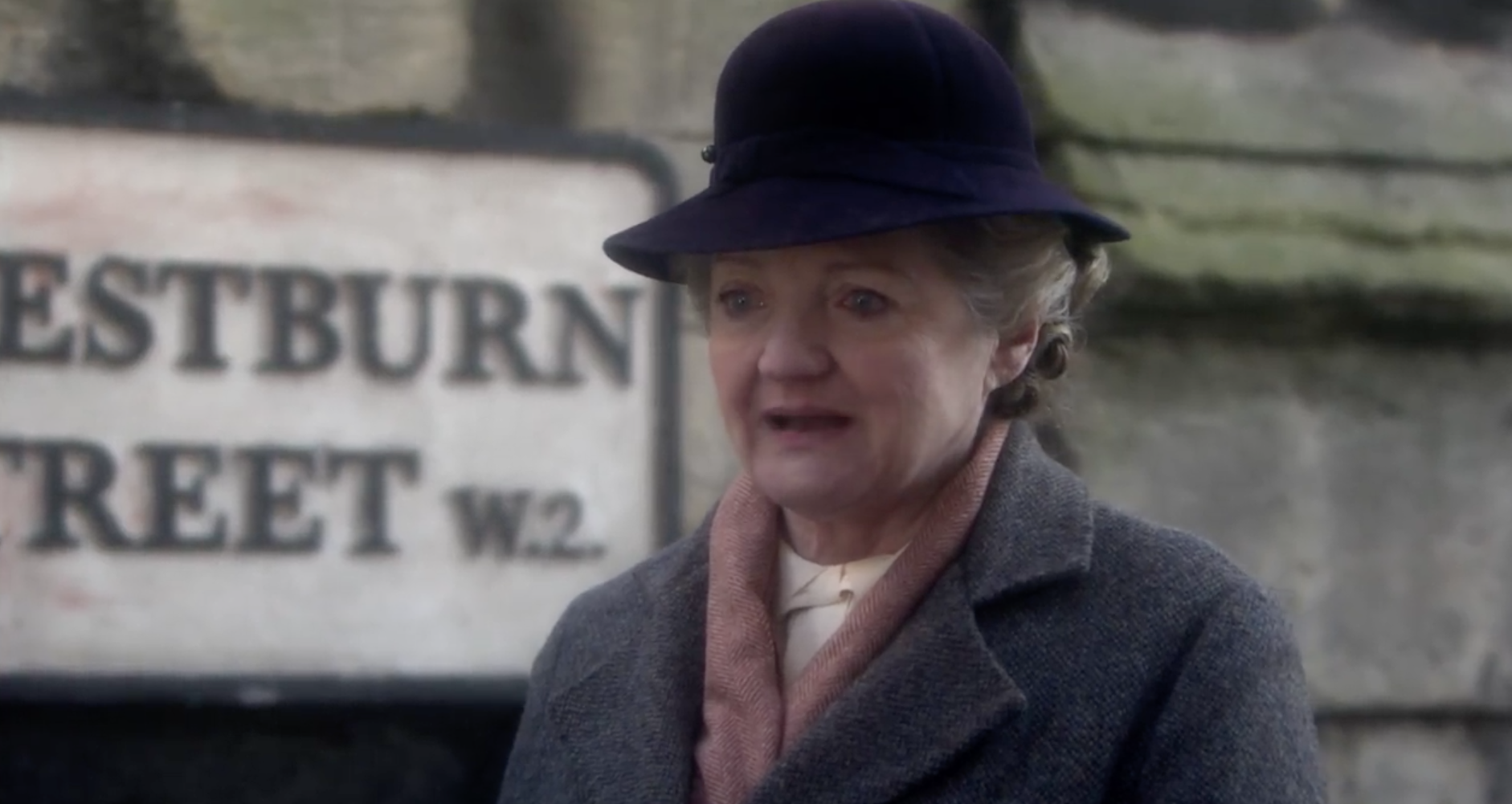 Acorn TV: Costumes
If there's a single segment of British television that defines it for many of us outside the U.K., it's the costume drama. There have been quite a few that have captured international attention over the decades, with Downton Abbey being the standout recent example. You'll have to turn to Amazon Prime if you want to binge that show, but Acorn TV offers the epic drama I, Claudius. Based on Robert Graves's novels I, Claudius and Claudius the God, the series stars Derek Jacobi as the titular Roman emperor, recounting the history of his empire as he approaches the end of his life. There is political scheming, bloodshed, betrayal, and the unhinged lunacy of Caligula himself (John Hurt). The gobsmackingly good cast also includes familiar faces such as Brian Blessed, Patrick Stewart, and John Rhys-Davies.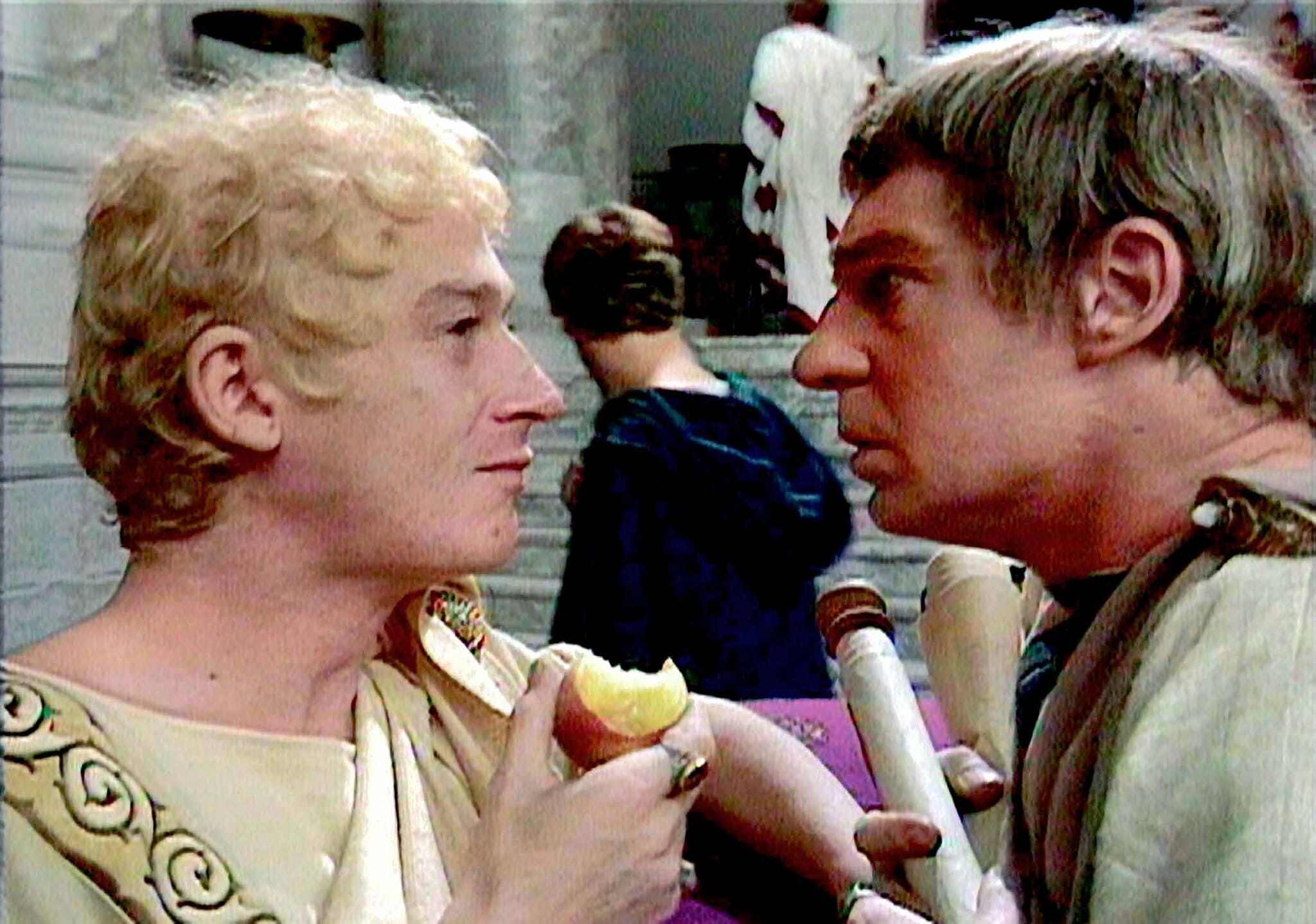 It's worth noting that six of the shows we were excited about when we first checked out Acorn TV in July 2016—Cracker, Prime Suspect, Accused, Brideshead Revisited, and Upstairs, Downstairs —are no longer available on the service, but there's a whole new crop of shows to check out instead. So is Acorn TV worth it? For $4.99, it's easy to get your money's worth, and if you're still unsure, you can always try the free trial.
Acorn TV originals
Following in the footsteps of Amazon, Hulu, and Netflix, Acorn TV is starting to produce its own original content as well. The best we've seen thus far is The Churchills, a documentary by historian David Starkey:
Even if you stayed awake during all your history classes, chances are most wouldn't think to connect Britain's WWII leader Winston Churchill with his 18th century forebear, John Churchill, the First Duke of Marlborough. In The Churchills, historian David Starkey not only explores the remarkable similarities between the two men, he argues that Winston Churchill's years spent writing an exhaustive biography of his ancestor John gave him crucial insights he would need to face down the Nazi threat.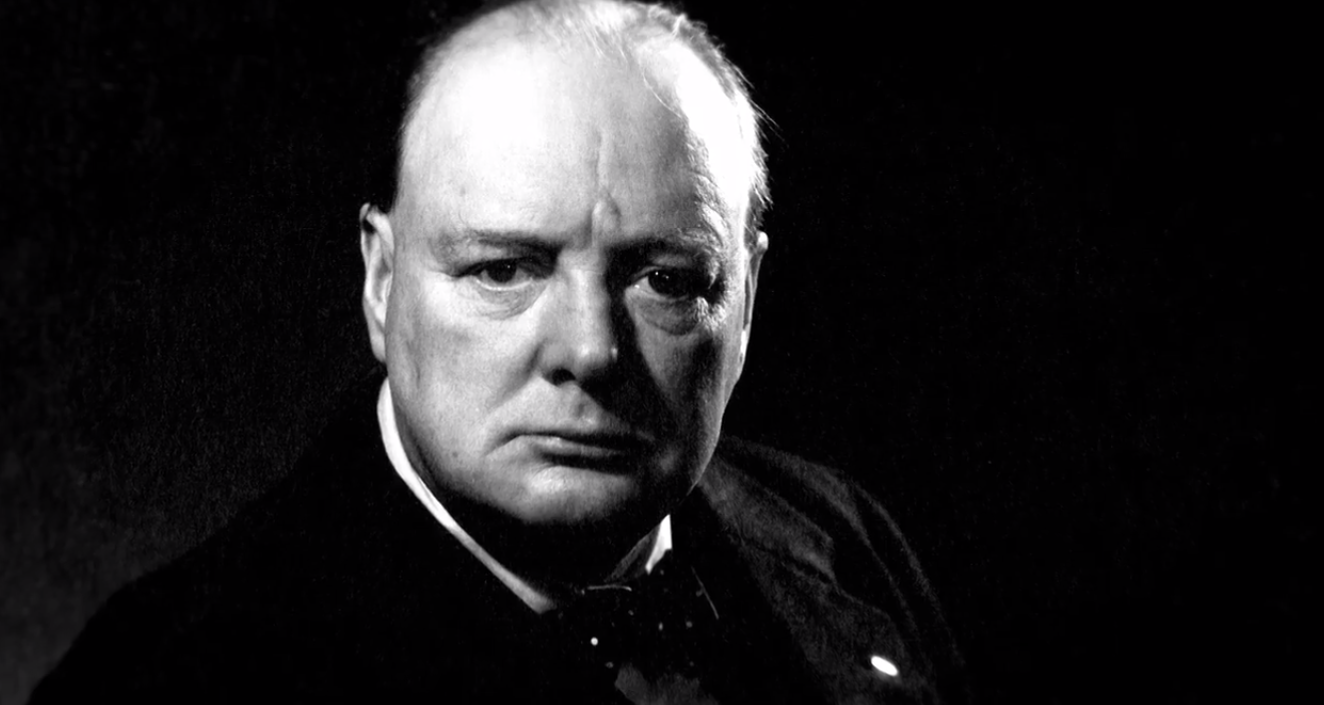 Premium Streaming Service Guides
Editor's note: This article is regularly updated for relevance.
The Daily Dot may receive a payment in connection with purchases of products or services featured in this article. Click here to learn more.