About
The internet is the story of the 21st century. It touches each of our lives daily—from our first Instagram scan over coffee to our last Snapchat of the evening. We absorb the world through social feeds, and watch social issues play out online in real-time in between cat videos. Public opinion isn't just measured on the internet—it takes shape there. It is more influential than governments or religion, and it deserves to be covered with incredible scrutiny. The beats the Daily Dot covers may not be traditional today, but they will be the new normal tomorrow.
If it's happening online, the Daily Dot is there.
A sixth-generation journalist, Nicholas White quit the newspaper industry to help save it. He left the Sandusky Register, a paper his family has owned and operated since 1869, to rethink the way news is reported and delivered online. In 2011, he launched the Daily Dot as a paper of record for the Web, utilizing little more than Google docs, a newsletter, and a small editorial team based in Austin, Texas.
The Daily Dot has steadily grown in size—with a virtual team spread out across the U.S. and U.K.—and stature since then, with industry-leading streaming entertainment and internet culture coverage. According to April 2016 comScore data, traffic has increased 50 percent year-over-year and shows a higher composition of 18- to 34-year-olds than a number of millennial-focused publications, including BuzzFeed, Mic, Thought Catalog, and Vice.
We believe new media should not leave classic journalism behind. Our skilled team of journalists, enterprising e-sleuths, and hard-nosed editors take an immersive approach to reporting, investing in the communities and progressive issues we cover. We publish must-read news that captures the highs, lows, and weirdness of life online—beyond what's trending.
Our Audience
23 Million
Global Unique Visits
---
"The Internet's own hometown newspaper has grown rapidly to become NYC media's best-kept secret."
"The Daily Dot did the Internet a favor."
"The Daily Dot surfaces stories that no one else is talking about."
"The official newspaper for crazy Internet people."
Advertising
We offer creative services to help you connect with our audience. Our internal agency takes what we do exceptionally well at the Daily Dot and does it for our brand partners. TL;DR: We'll help you speak Internet.
---
Our Headquarters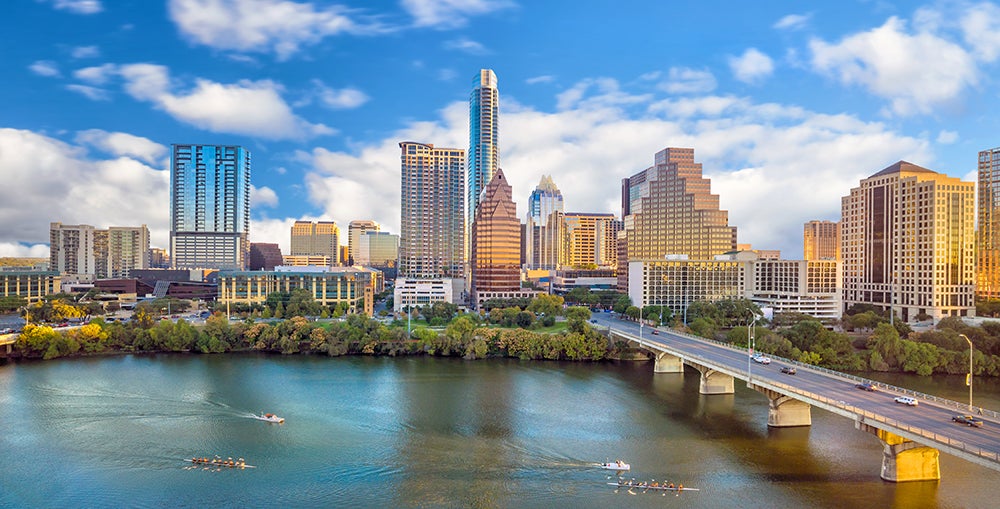 Austin
3112 Windsor Road, Ste. A-391
Austin, TX 78703
Corrections
If you've spotted an error anywhere in the Daily Dot's reporting, we want to know. When sending in a request for correction, email corrections@dailydot.com, stating that you think you've identified a factual or editorial mistake in our content. Please include the article's URL and try to be as specific as possible regarding the section or line in the story and what you believe is incorrect. We prioritize accuracy and will look into your feedback promptly. Our editorial team will review the information cross-checking with original sources and the author when necessary. If we confirm that there was a mistake, we'll correct it. We're grateful for readers like you who take the time to ensure our content remains accurate and trustworthy. Thank you!