This essential horror movie list on Netflix will satisfy your fright cravings no matter when they occur. (Just be sure to leave a light on.)
These are the four types of Netflix horror films we focused on:
Netflix plans start at $8.99 a month for single-screen viewing in SD quality. You can bump that up with the $12.99 per month Standard plan, which offers access to HD and gives you the option of watching on two screens at a time.
Premium gives you access to four screens and also allows 4K Ultra HD options for $15.99 a month.
And of course, a free trial is available, which gives you a month to explore your Netflix plan options.
---
The best horror movies on Netflix
We've broken these down into four categories: Zombie movies, psychological horror movies, supernatural movies, and gore/slasher movies.
---
Best Zombie Movies
Ravenous (Les Affamés)
Ravenous (Les Affamés) is a French-Canadian zombie thriller with an intriguing twist: the zombies react to sound. The survivors must stay as quiet as possible to survive, leading to a terrifyingly tense atmosphere. While it's a rather obscure low-budget indie, it's surely the most interesting zombie movie of 2017. —G.B.W.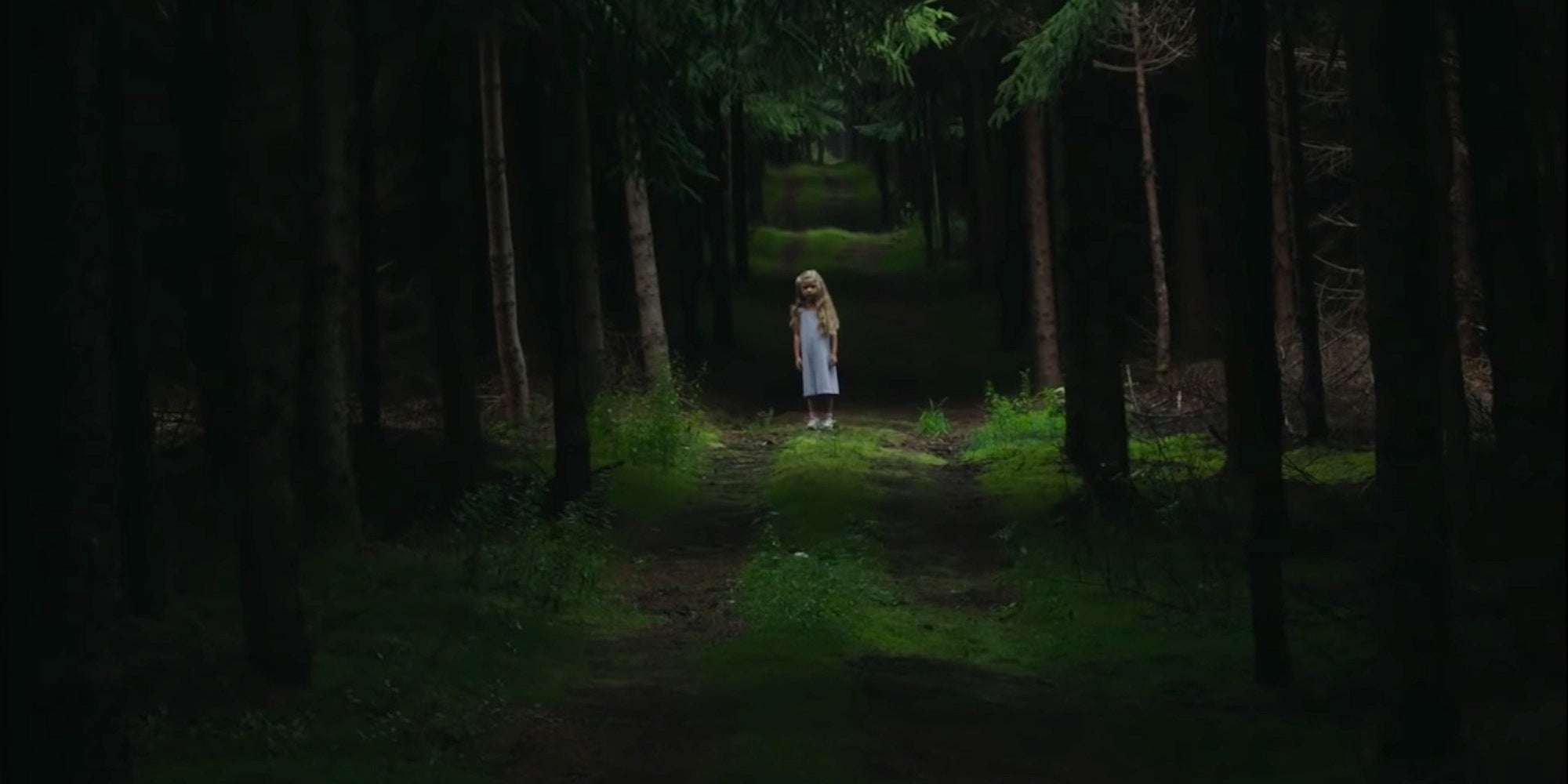 ---
Train to Busan
Not only is Train to Busan an expertly-executed zombie flick that takes place on a moving train, but it also stars award-winning actor Gong Yoo, who is a beloved face among South Korean actors. He does an excellent job in his role as Seok-woo, a workaholic dad hoping to get into his daughter's good graces again––then the outbreak strikes. Most zombie movies have tons of action but little heart. Train to Busan has plenty of both.––C.B.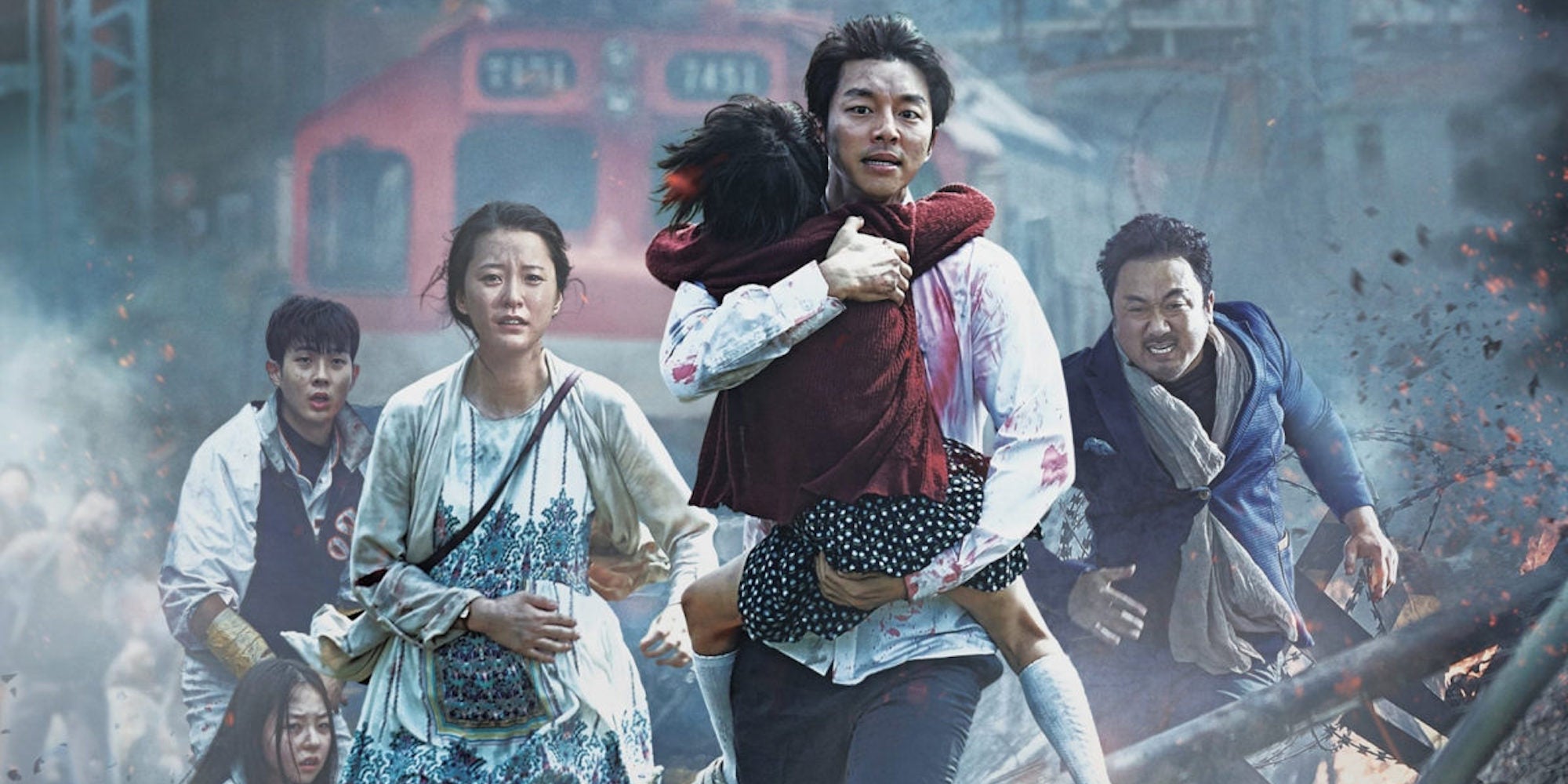 ---
It Comes at Night
If you're looking for an ending that gives you a sense of hope, it is not in It Comes At Night. That said, this deliciously dark film tells the story of two families struggling to stay alive after an outbreak and what happens when they choose to join forces. Beautifully shot and acted, it's a grim but fascinating watch that gazes unflinchingly into a bleak, frightening world.––C.B.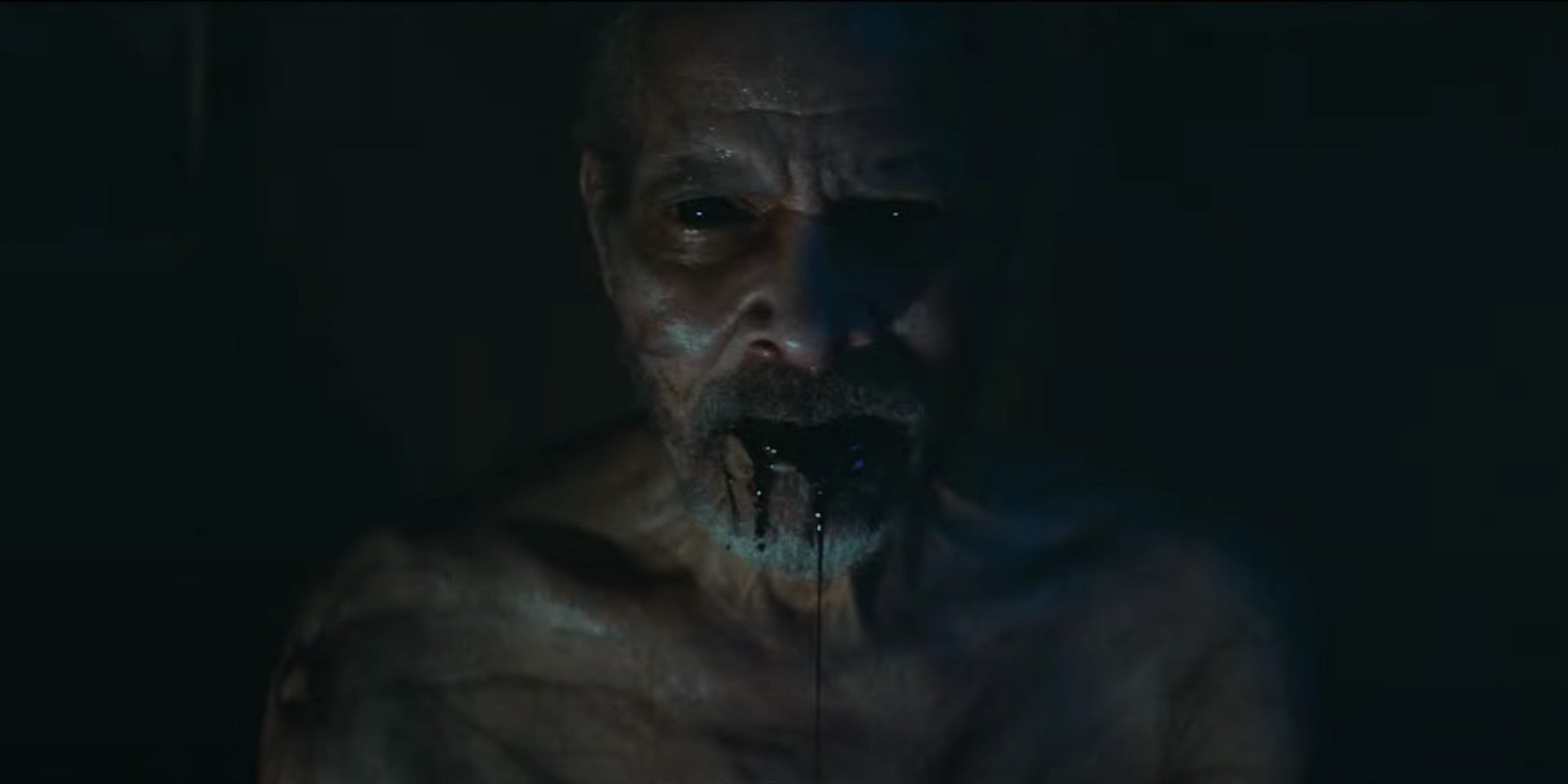 ---
The Girl With All The Gifts
This British post-apocalypse film from 2016 comes at the zombie post-apocalypse concept from a very interesting angle. Hybrid children who are part zombie, part human are imprisoned in a facility for study in hopes of creating a future vaccine. This comes in handy when Melanie, a young girl scheduled to be dissected, escapes and is able to navigate the world since the zombies (called "hungries" in this film) don't perceive her as a threat. Well-acted and thought-provoking.––C.B.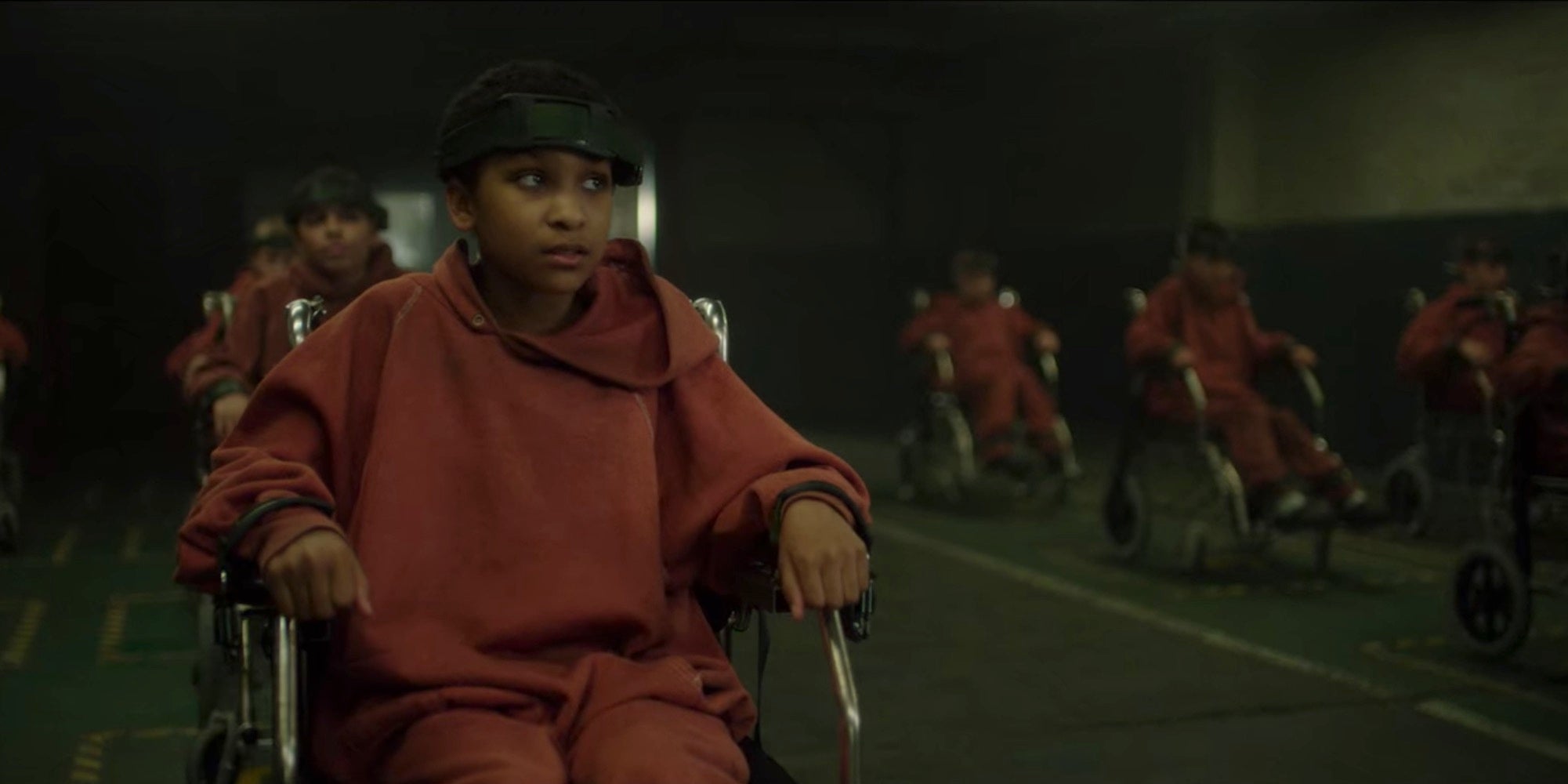 ---
Best Psychological Horror Movies
Hush
When a deaf writer decides to live alone in the woods, you can bet something terrifying is bound to happen. A psychological horror flick that made its debut at South by Southwest in 2016, Hush has garnered accolades from critics and horror fans alike, including ones we may consider an expert on the genre. —J.M.B.
---
Gerald's Game
This Stephen King adaptation starts out with a kink-turned-bad premise: a married couple go to a secluded cabin to try to spice up their sex life, which is brought to an abrupt halt when the husband has a heart attack while his wife is still handcuffed to the bed. The true terror begins not in her outside world, but the one within her mind as she slowly ticks further and further away from any hope of rescue. Gerald's Game has some extremely strong content in it (including an incest scene that is very hard to watch) but it's also an excellent film that reminds you how often the horror we carry inside is of us.––C.B.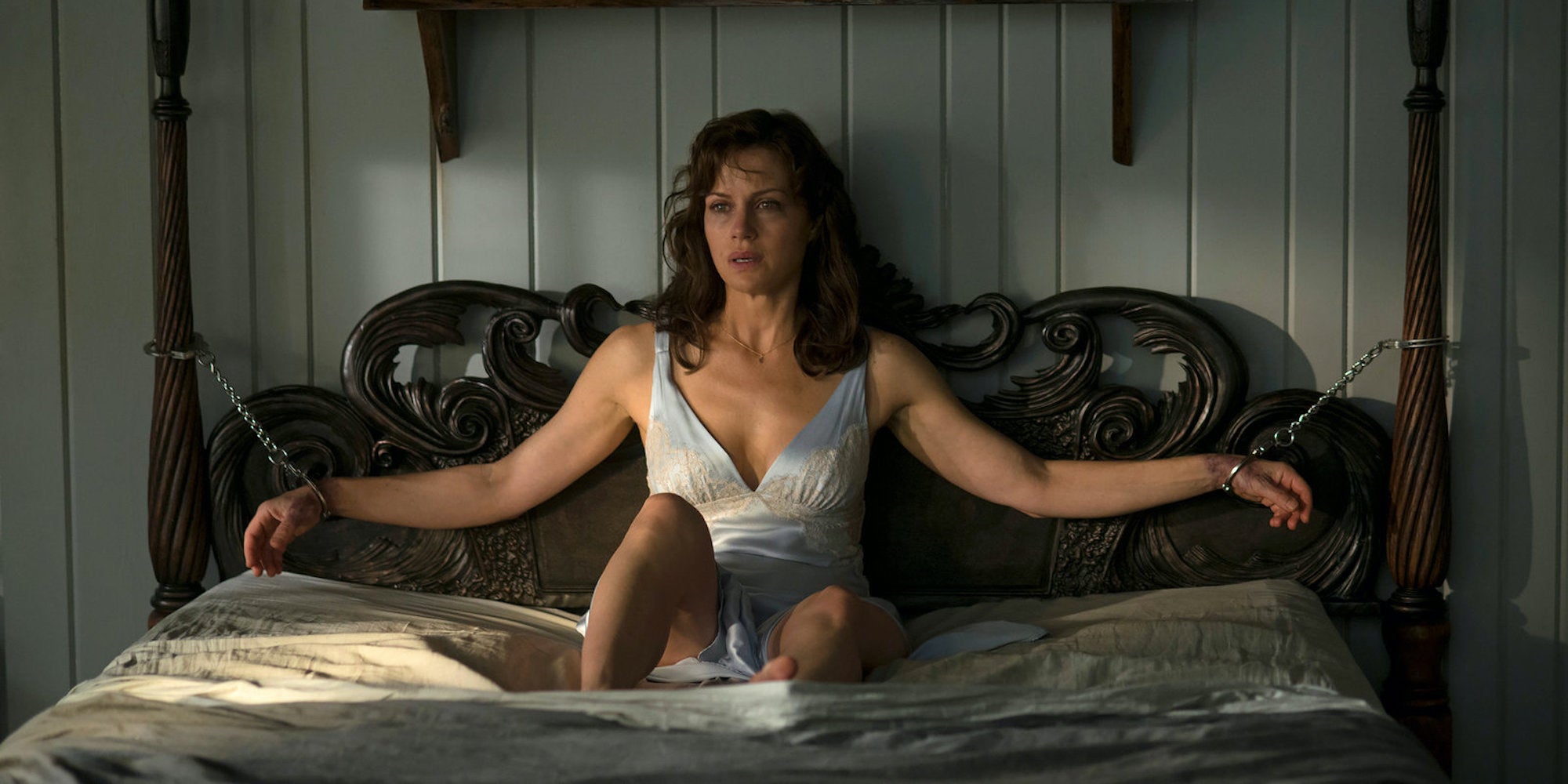 ---
The Autopsy of Jane Doe
When a father and son coroner team set out to autopsy an unidentified woman, it seems like a sad case at first––until they begin to discover unexplainable things inside her body as they go through the process. Most of this film is shot in one room, which is a tough trick to pull off well, but The Autopsy of Jane Doe does it with suspenseful grace and remains riveting at every turn. ––C.B.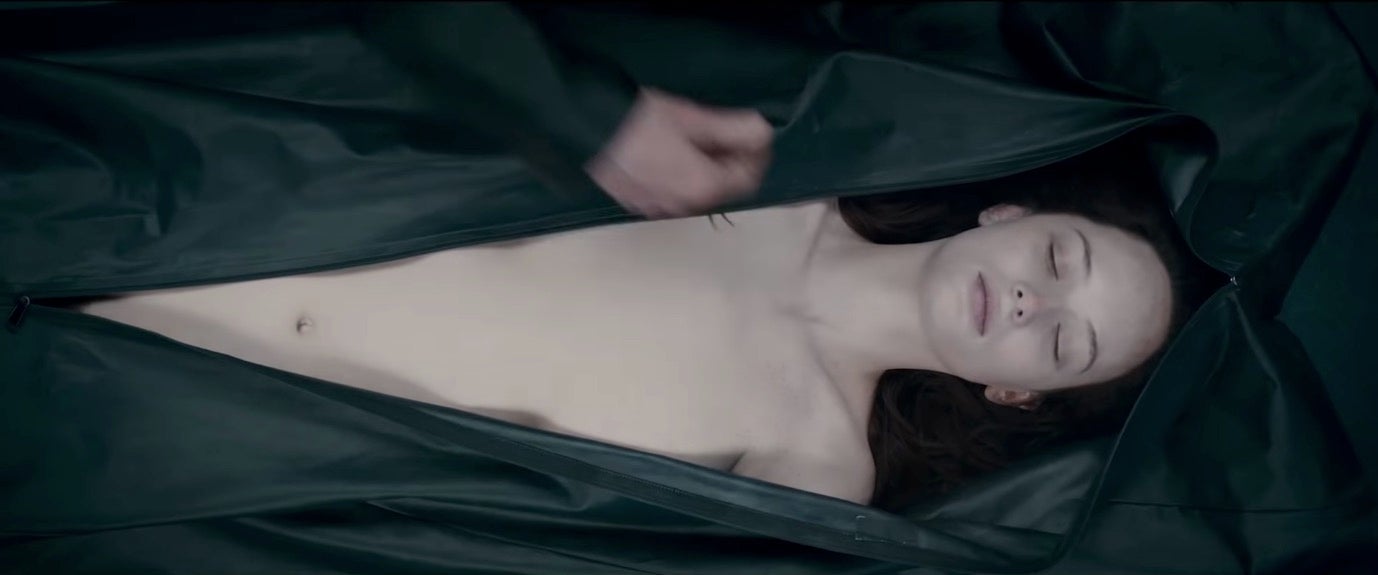 ---
The Invitation
First off, don't watch the trailer for this movie. Just go to Netflix and watch the film. The plot follows a man as he and his girlfriend go to dinner at his ex-wife's house for the first time since they split due to a sudden tragedy. This exercise in slow-building dread leaves you constantly questioning the motives of everyone involved up to the last jarring frame. There's nothing else quite like The Invitation on Netflix. Take our word for it and go in blind. —J.M.B.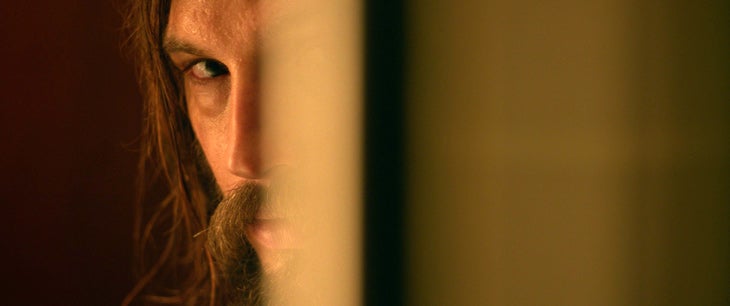 ---
Creep
If you're a fan of found-footage horror, Creep does it exceptionally well. Featuring a cash-desperate man who answers a vague Craigslist ad, this movie shows you exactly why you should be a little bit more discerning when it comes to responding to opportunities online. —J.K.
---
Best Supernatural Movies
Under the Shadow
In 1980s Tehran, during the War of the Cities, a mother and daughter stay huddled up in their apartment as their city is bombarded by missiles. The historical horror and PTSD-inducing sights of rockets cracking roofs should be terrifying enough, but then an evil spirit takes interest in the little girl and things go from bad to worse. Directed by Iranian-born Babak Anvari, Under the Shadow deals with the social issues of a woman's place in a fundamentalist Muslim society as much as it does demonic forces. —J.M.B.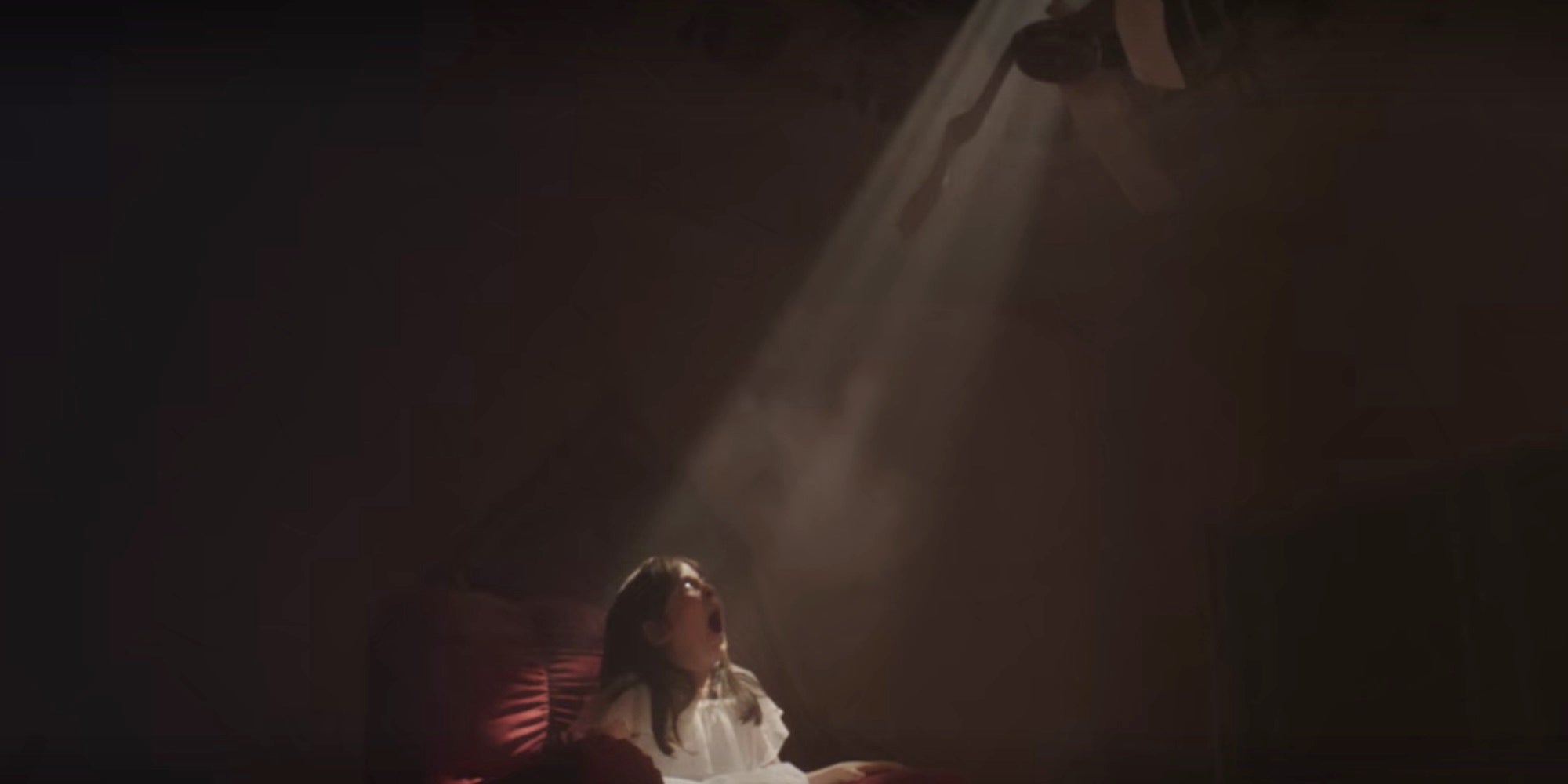 ---
Verónica
Verónica, from Spanish horror director Paco Plaza, made a splash on Netflix in March for being horrifying, and because it's based on a (reportedly) true story. Verónica (Sandra Escacena) holds a seance with her friends in the basement of their Catholic school while everyone else is outside watching a solar eclipse. If this confluence of events sounds like a bad idea, you're right, because instead of reaching her deceased father, she channels a demon. It's a stylized haunt with emotional weight and solid performances. It also speaks to a woman coming of age (in the most horrific way possible). —A.S.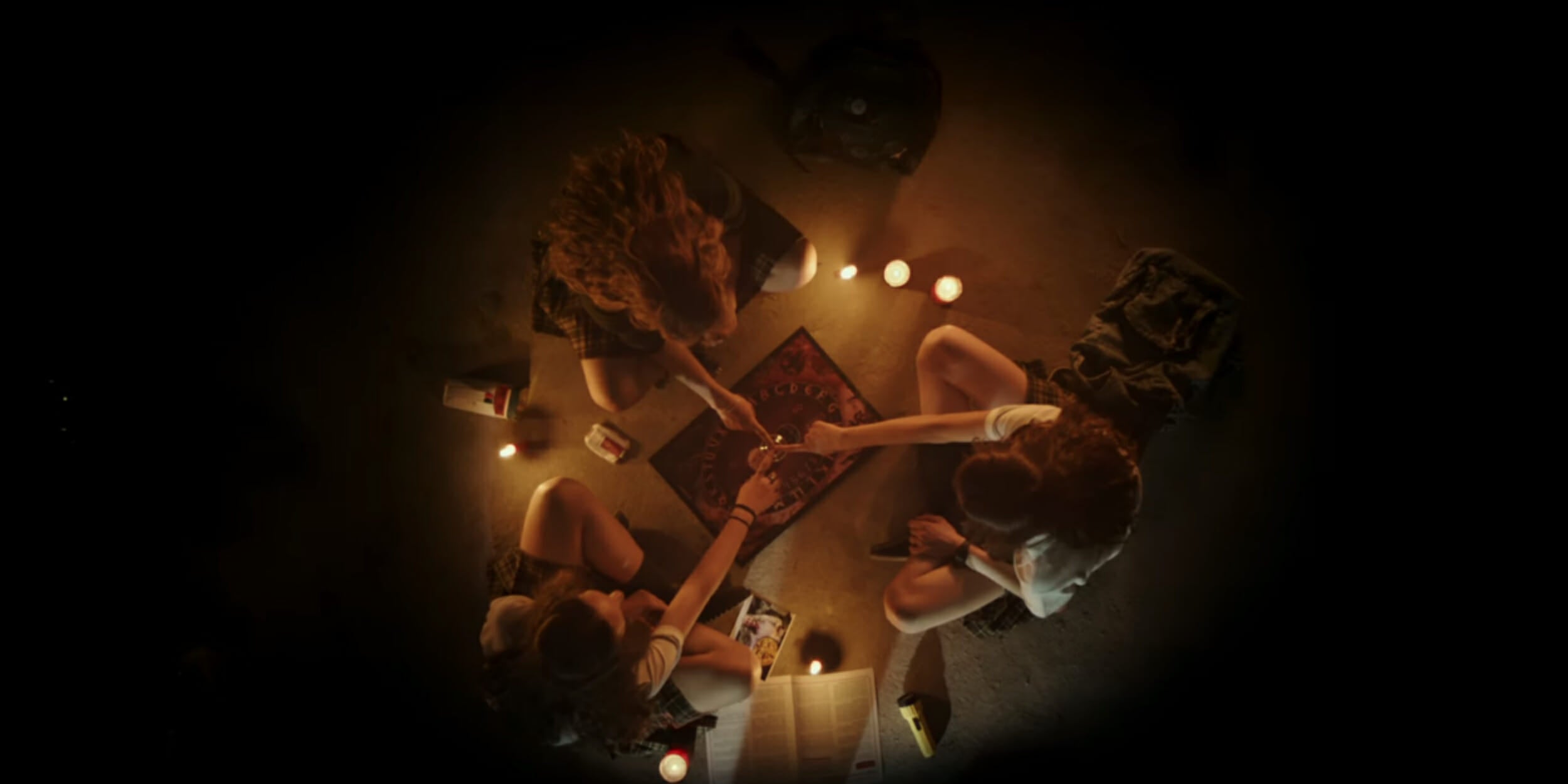 ---
Poltergeist
If you're in the mood for a true '80s classic, Poltergeist is one of my top picks. In case you missed it way back then, it tells the story of the Freelings, a family whose daughter Carol Anne vanishes after making contact with an evil being within the house. The family fights to rescue her at their own risk with the help of a very memorable psychic. Even though its special effects have aged, Poltergeist's heartfelt characters and spiritual leanings still make it a standout of the genre 38 years later.––C.B.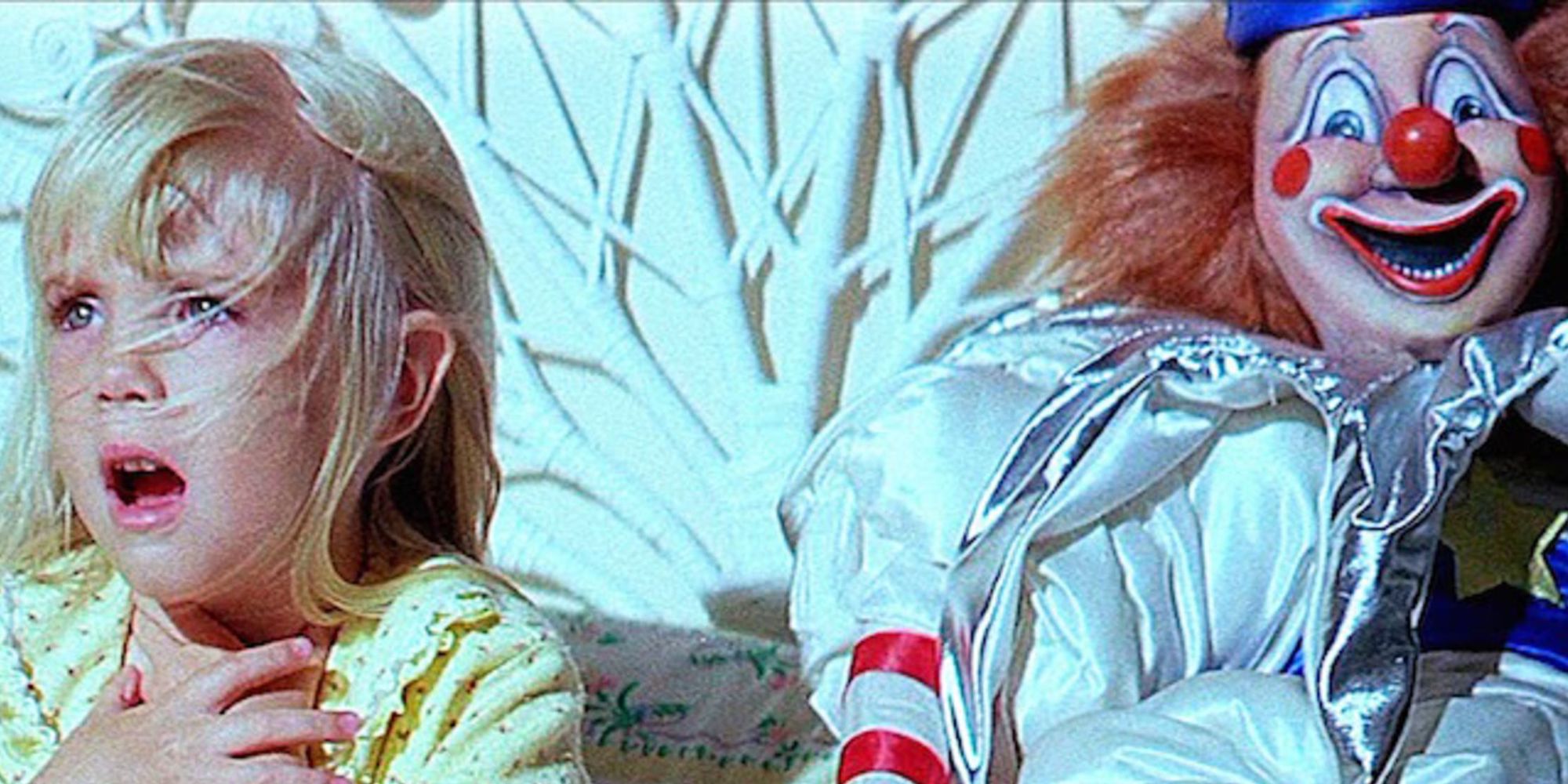 ---
The Ritual
This indie flick stars Rafe Spall (Life of Pi, Hot Fuzz), Robert James-Collier (Downton Abbey), Arsher Ali, and Sam Troughton as four friends on a lads' holiday hiking in Sweden after a recent tragedy. As you might've already guessed given that this is a horror movie, the trip does not go as planned. One of the men hurts his foot, sending them off the main trail and onto a shortcut through the woods. The third feature from director David Bruckner, the film is essentially a mythological riff on Deliverance. —C.O.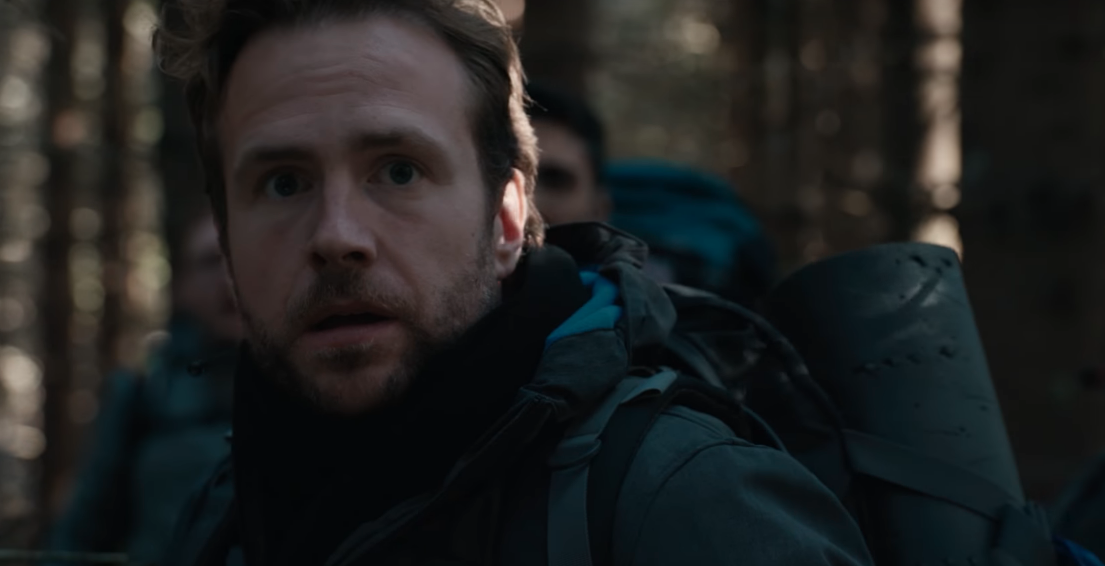 ---
Shutter
This 2004 Thai horror film was a massive box office hit in its home country, securing the spot for 5th highest grossing movie of all time. When photographer Tun and his girlfriend Jane are involved in a hit-and-run, they start to see images of the woman they killed in his photographs. But the story turns into something more than the average haunting. The final scene, in particular, is especially chilling. ––C.B.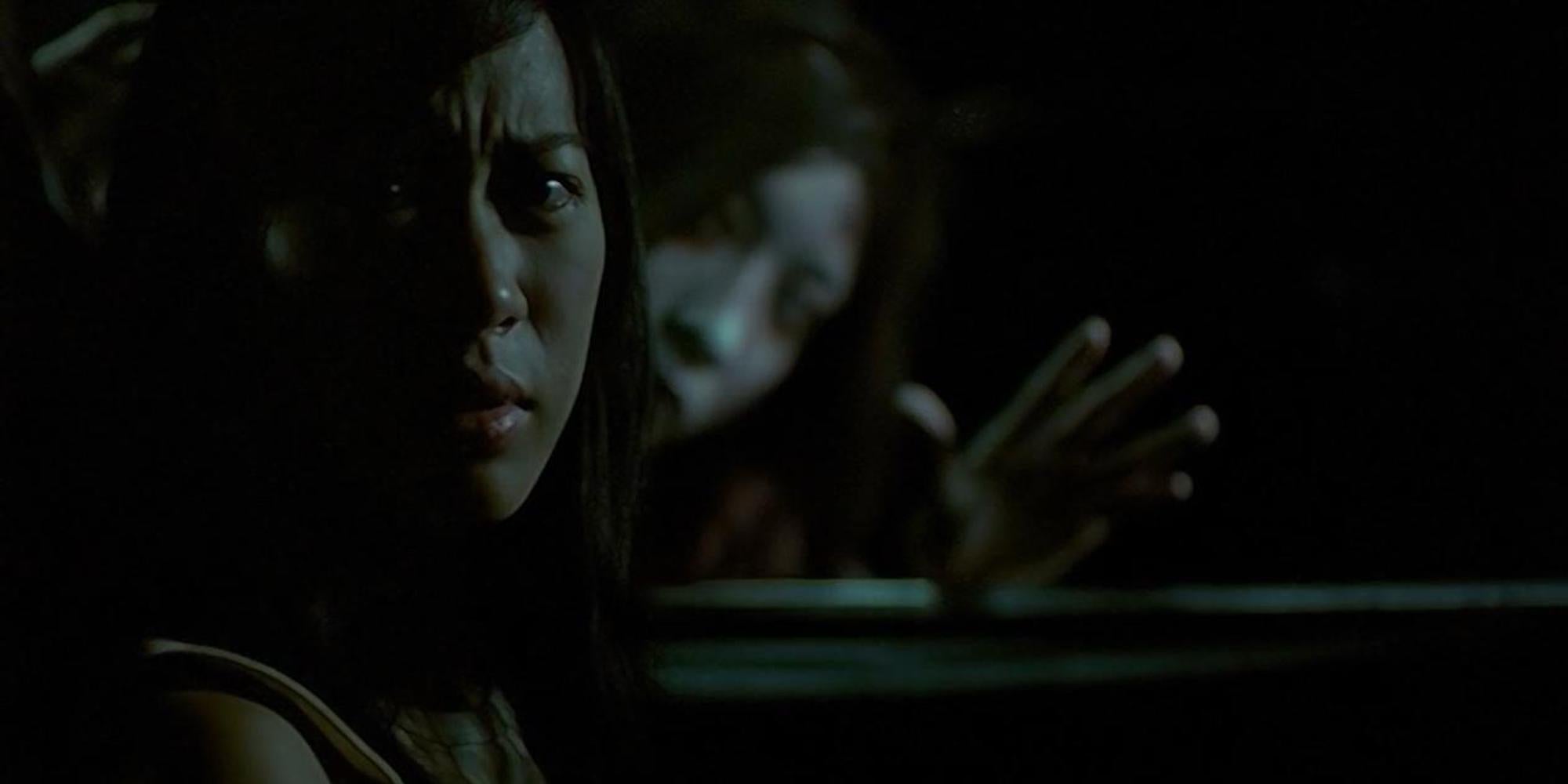 ---
The VVitch
Ever wonder what life was like in the times when witches were burned at the stake? The VVitch will transport you directly into the lives of a family of pilgrims whose infant is stolen by what they believe to be a witch. You can really feel the chill of this film, whether from the stark setting or the supernatural themes that inhabit it. Either way, it's one hell of a debut from Robert Eggers (and The Lighthouse, his second film, is even more impressive). ——C.B.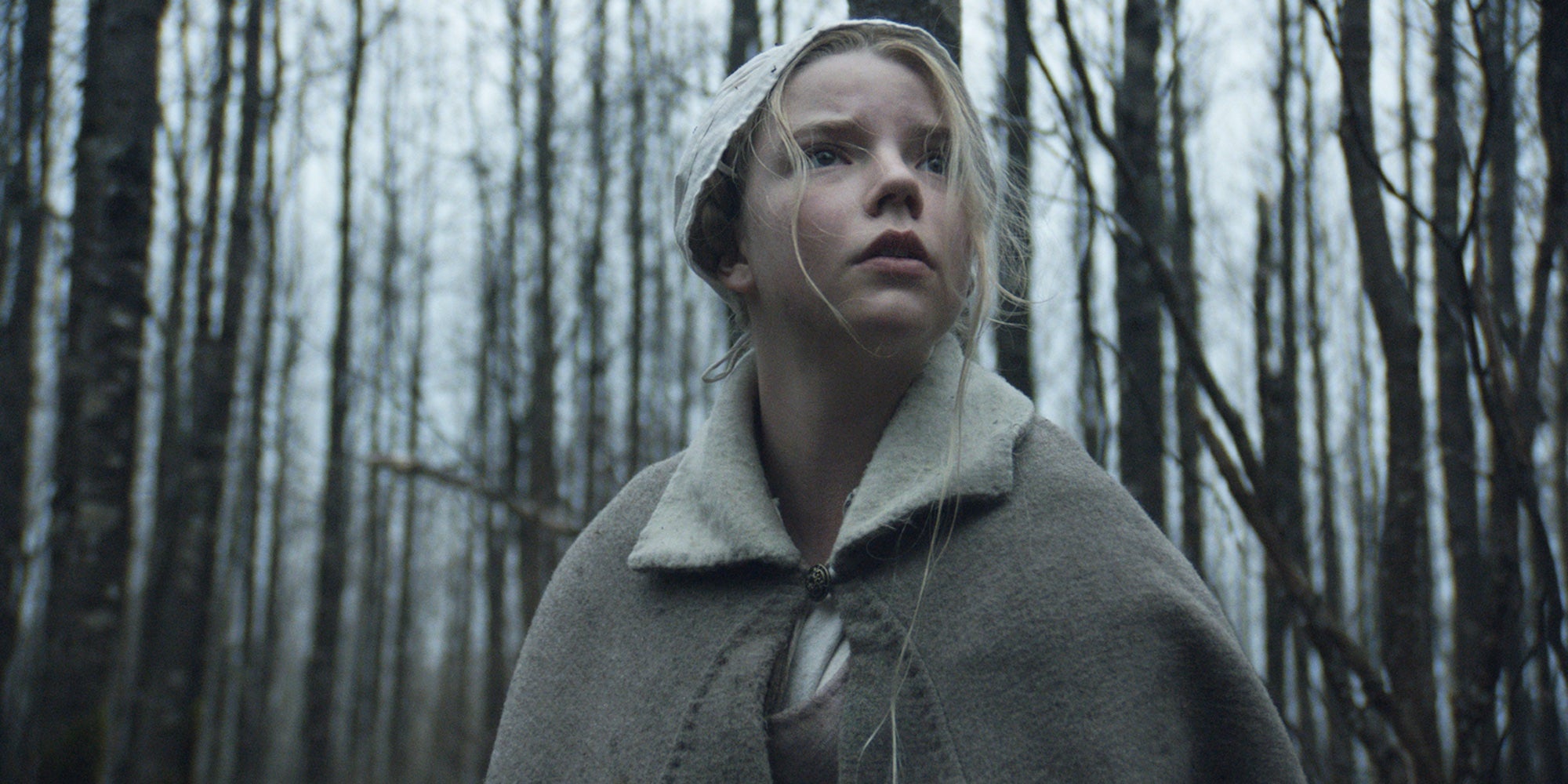 ---
The Boy
While The Boy is far from a perfect film, it nails so many moments of sheer revulsion it's worth the watch anyway. When a woman accepts a nanny job at a secluded mansion to watch after an older couple's son, she is horrified to discover that the son is actually a doll––a haunting replacement for the real son, who died in a house fire. Naturally things go completely downhill, and of course it's more than just a doll. But we'll leave that story for those who watch the film.––C.B.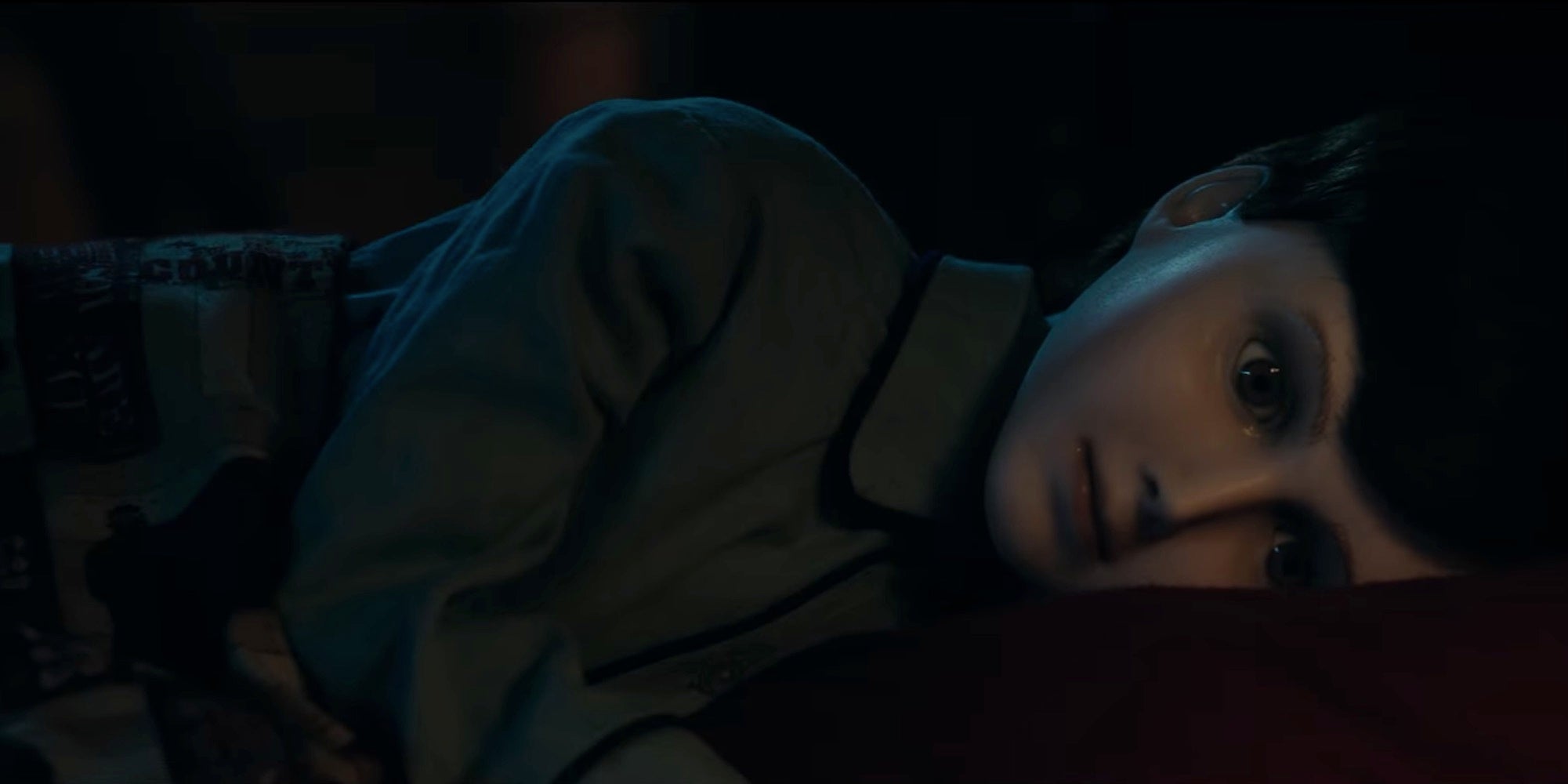 ---
Best Gore/Slasher Movies
Terrifier
Clowns have a bad reputation thanks to the fact that they're a visually terrifying nightmare of makeup and goofs. Sorry clowns, don't @ me. If you've ever feared these denizens of the circus, or you're an old-fashioned gore hound, Terrifier is the slasher of your dreams. Following a psychotic murderous clown on an evening rampage, Terrifier is packed to guts with brutal practical effects and gallons of blood. Occasional doses of black humor lighten the mood, but if you get squeamish, pack a barf bag.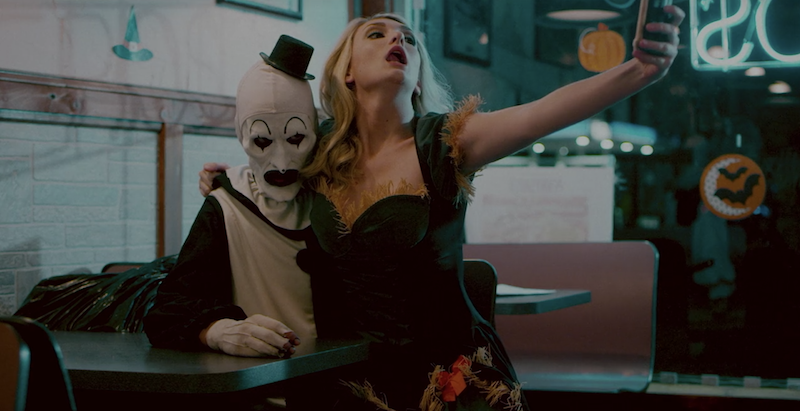 ---
Murder Party
Director Jeremy Saulnier has built a worldwide reputation with his brutal thrillers Green Room and Blue Ruin. But before he was known for gruesome thrillers he made Murder Party, a gore-soaked horror comedy that still fits in plenty of chills. A lonely guy named Chris gets invited to a Halloween party, only to find himself the captive of a group of art students, hoping to make a snuff film. You'll see the hints of future brilliance, but this one is a blast even if you've never seen Saulnier's other films. —J.M.B.

---
The Evil Dead
While Evil Dead 2 is arguably the best film of the series, it's well worth your time to go back and see how it all started. When five friends go to a remote cabin and stumble upon an old Sumerian book in the cellar, naturally, all hell breaks loose and demons surge forth. The gore is so extreme that it earned the film an X rating at the time of its release back in 1981. ––C.B.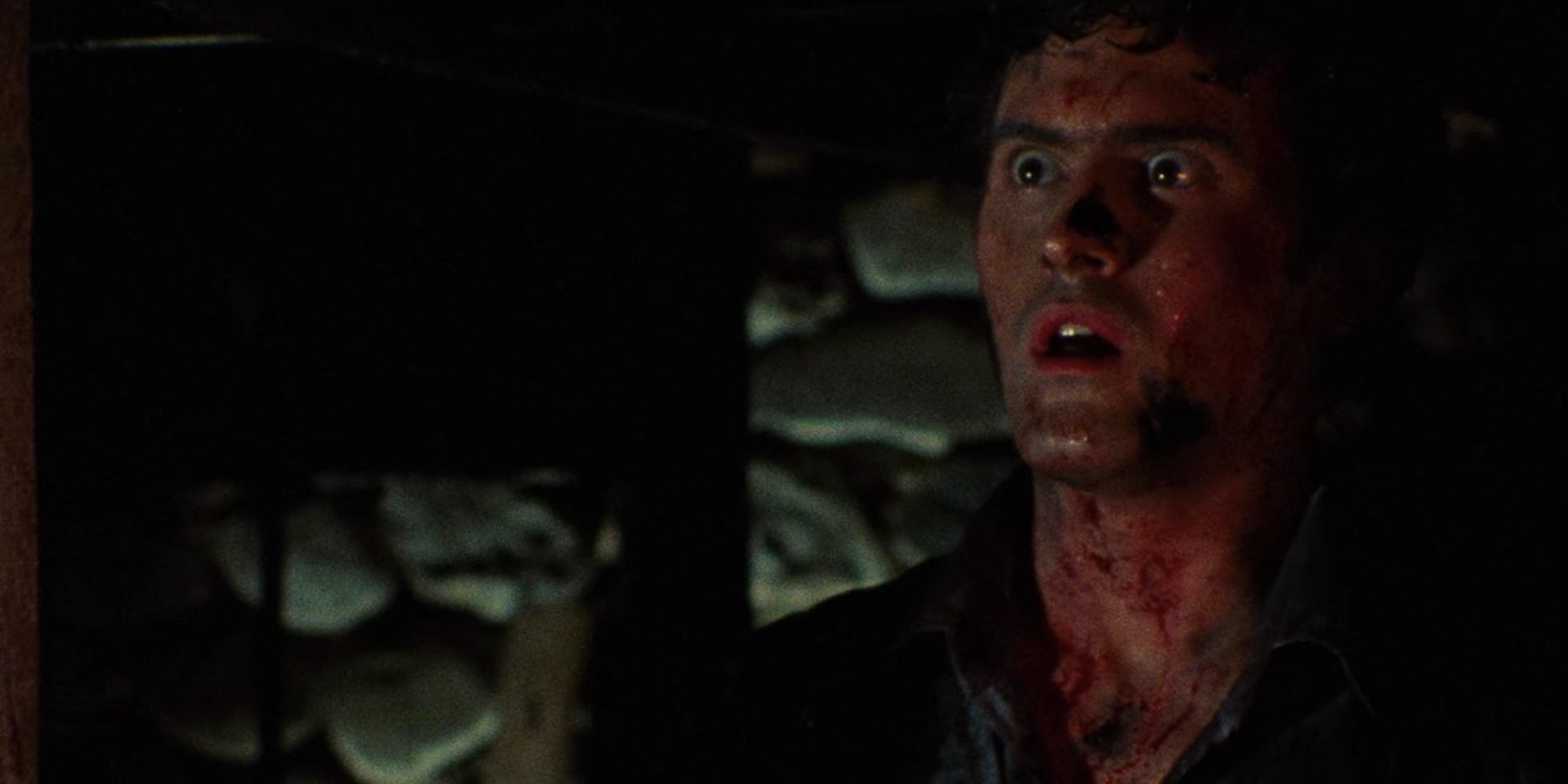 ---
Tucker & Dale Vs. Evil
This list mostly contains movies that take itself seriously. Tucker & Dale Vs. Evil is not that, but it is excellent in that same vein that Shaun of the Dead is (except a lot less British). Tucker and Dale are a couple of hillbillies looking forward to a woodsy vacation when they bump into a gaggle of college kids who mistakenly believe them to be murderers. Its clever take on splatstick comedy scratches the itch for both gore and laughs just right.––C.B.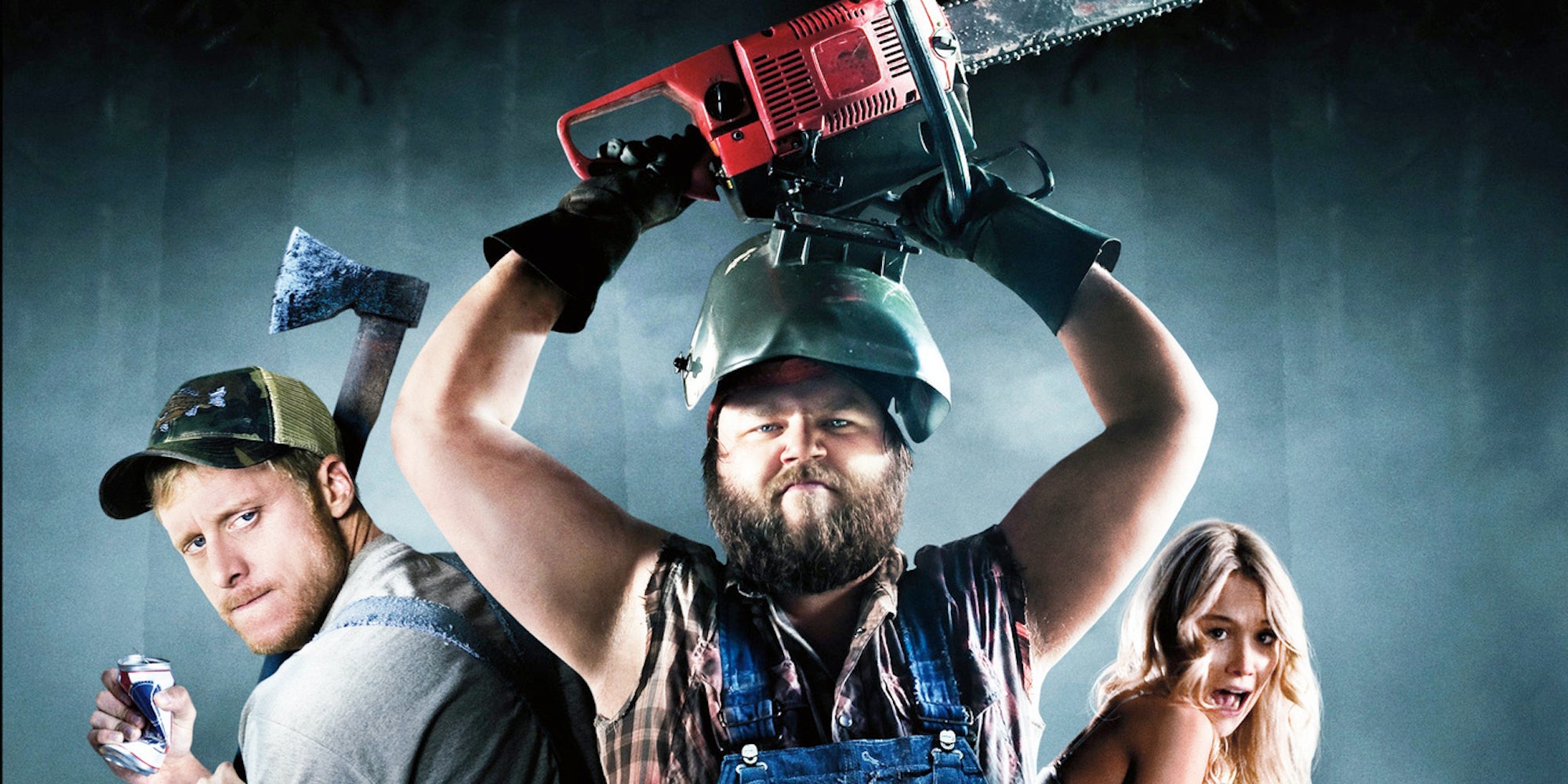 Daily Dot Netflix Guides
---
Best Movies on Netflix
---
Best Shows on Netflix
---
---
Premium Streaming Service Guides
Live TV Service Guides
Entertainment Channel Guides
Streaming Device Guides
Editor's note: This article is regularly updated for relevance.
The Daily Dot may receive a payment in connection with purchases of products or services featured in this article. Read our Ethics Policy to learn more.