When you think Netflix, you probably think about premium drama and comedy. Thanks to shows like The Crown, Stranger Things, Orange Is the New Black, GLOW, Master of None, and many more, it's the streaming service users most associate with "serious" television. For years the very idea of reality TV on Netflix seemed unlikely.
Well, several hundred shows later, surprise! Netflix has so much original content, it's become clear that the company wants to satisfy your every desire when it comes to streaming entertainment. Not only does Netflix offer reality television, it has a ton of it. Despite what many TV snobs tend to think of the genre, it's actually pretty good, too. Here are some of the best ones for when you need to turn your mind off after all those indie dramas and true crime documentaries. Here are the best reality TV shows on Netflix. —Chris Osterndorf
The best reality TV on Netflix
1) Queer Eye
Trying to unpack all the nuances of the new Queer Eye, everything that it says and doesn't say about contemporary LGBTQ life in America, all that's changed and all that hasn't since the original show premiered, would take far more space than what we have here. At the very least, it's fair to state the new Queer Eye is really fun, inspiring, and surprisingly heartwarming. After a year of stories about awful men, if there's one show that suggests there may be some hope for the Y chromosome, it's this one.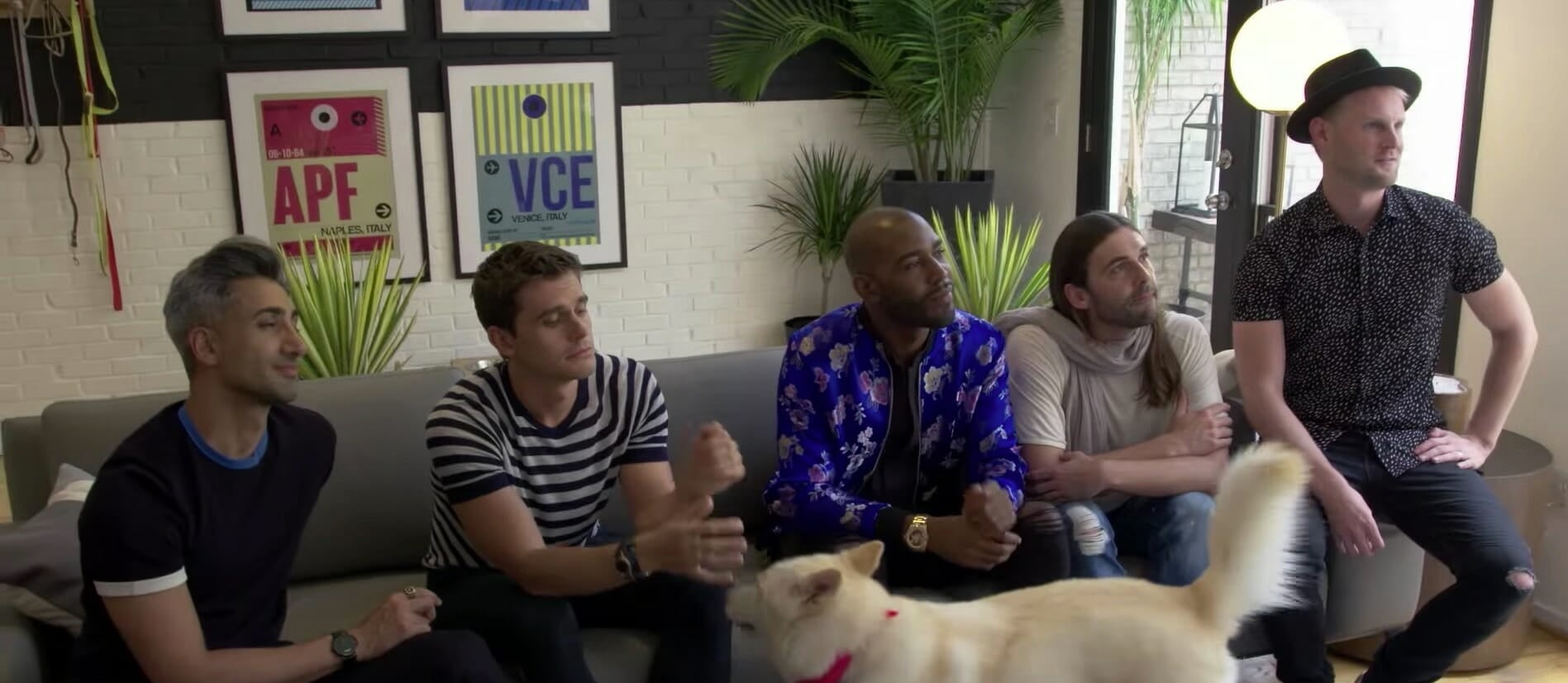 The quietly addictive, slow-paced Japanese reality show that became a surprise hit for Netflix worldwide, is back with a new season and a return to form. The cast is in the city of Karuizawa, Nagano, this time around — a resort town in the mountains known for its hot springs and winter sports. It's the first season back in Japan after Aloha State, where the show relocated to Hawaii and experimented with adding American cast members. Terrace House's true magic comes from how different it feels from American reality TV. Aside from the high production value (everything looks like they've stepped into a photoshoot for a lifestyle blog), and the slow pacing, the best description for Terrace House's tone is sincere. For new viewers wondering how to get into the show, Opening New Doors is a great place to start. —Christine Friar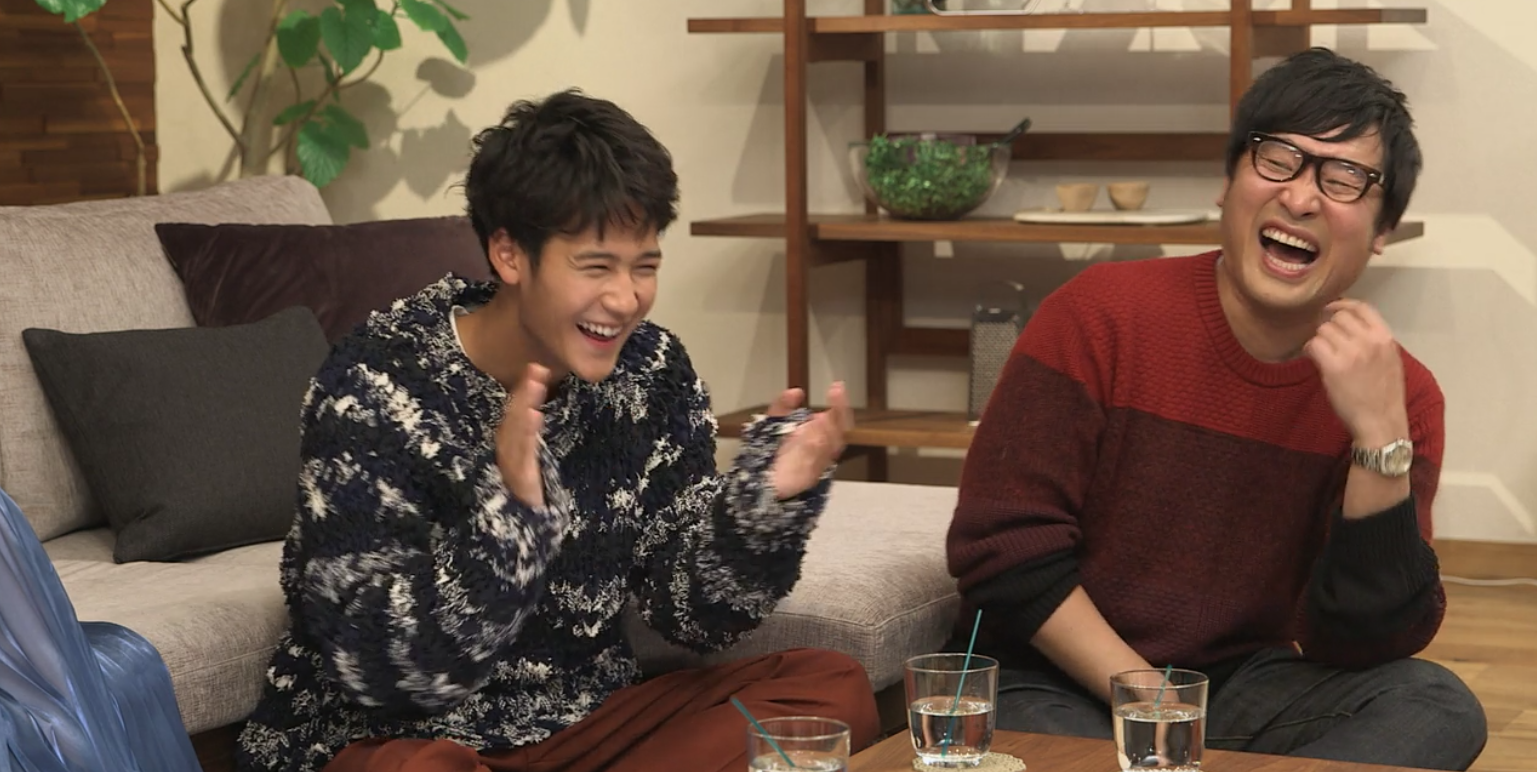 In each episode of Nailed It!, three home bakers compete for a cash prize of $10,000 by trying to mimic different fancy dessert creations. As the show's meme-inspired title suggests, more often than not there's a big gap between the originals and the contestants' recreations. The best part of the show is host Nicole Byer, who's perennially funny and adds something to whatever she's in.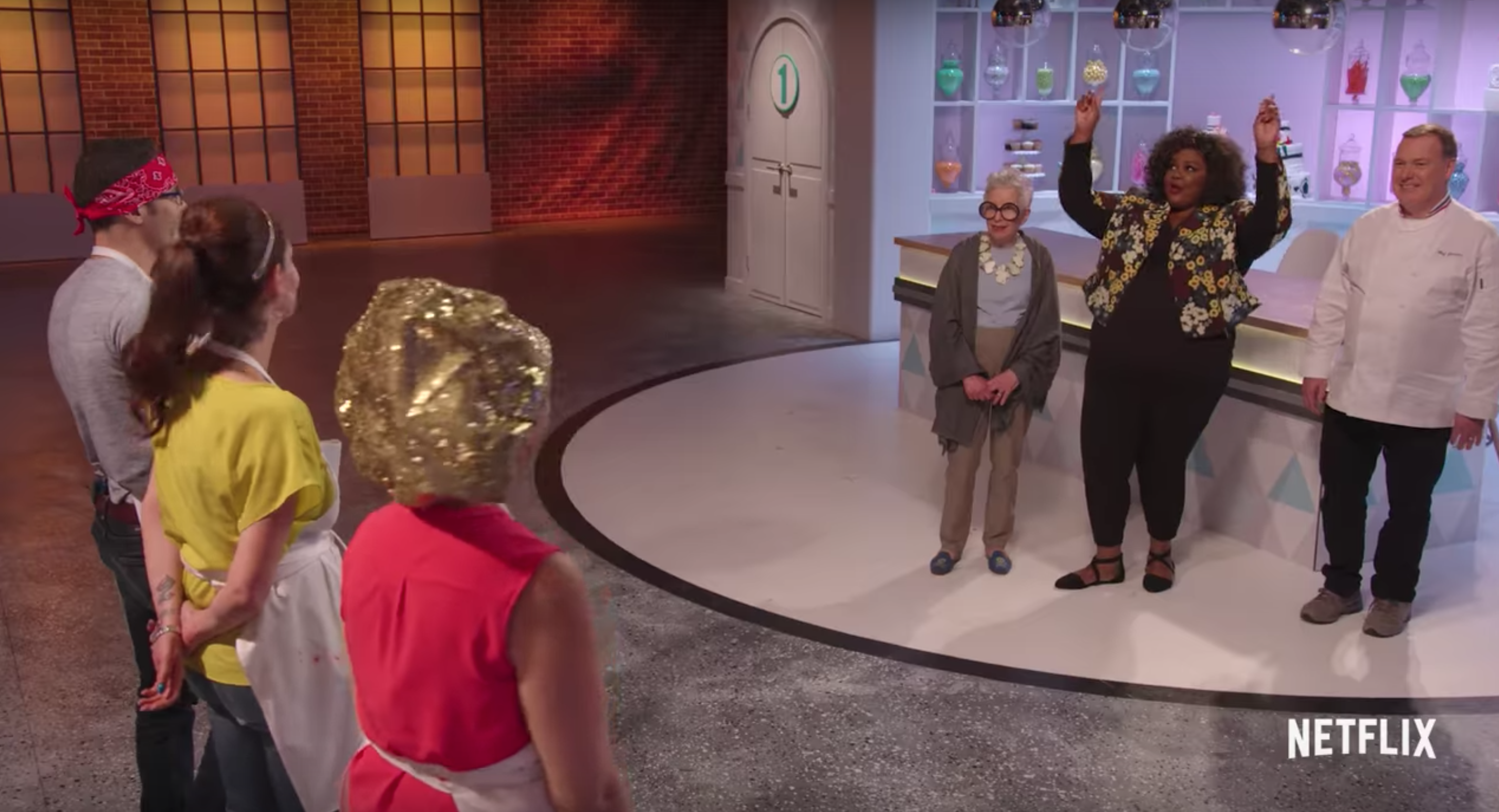 4) Chef's Table
There are lighthearted food shows, like Netflix's baking competition, Nailed It!, and there are "serious" food shows, like its Emmy-winning Chef's Table. Each episode of the series explores the kitchen of an internationally renowned chef, as well as their personal philosophies on all things food. It's guaranteed to make you hungry—and make you want to step up your game in the kitchen.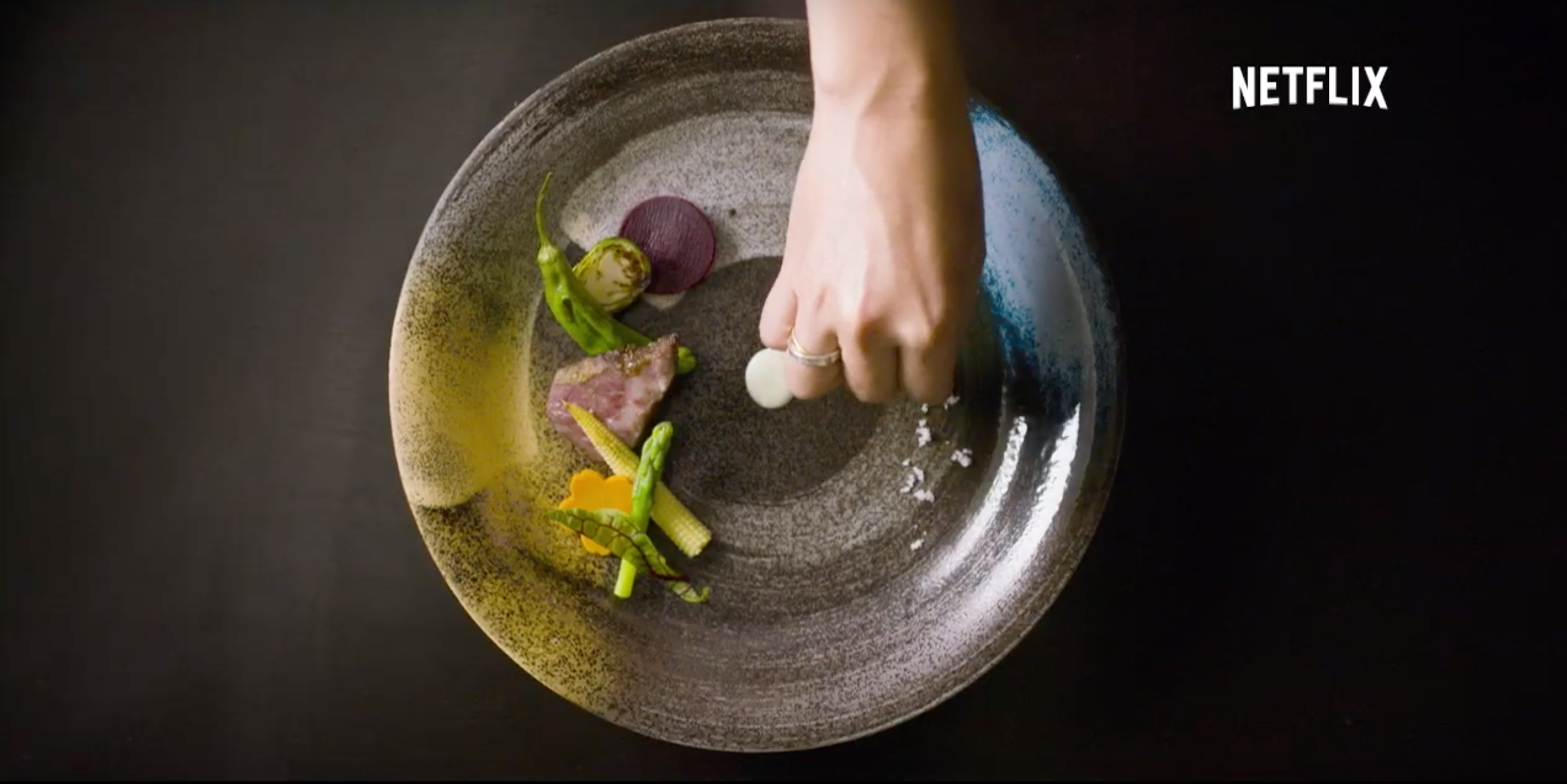 5) Ugly Delicious
Raw and in your face, Ugly Delicious is the kind of edgy food show that would be at home on the Vice network, complete with jetsetting and celebrity guests. Hosted by Chef David Chang of Momofuku, Ugly Delicious is a culinary trip around the world, the only common thread being whatever Chang wants to eat from place to place. As the title implies, his selections aren't always pretty, but what they lack in presentation, they make up for in taste.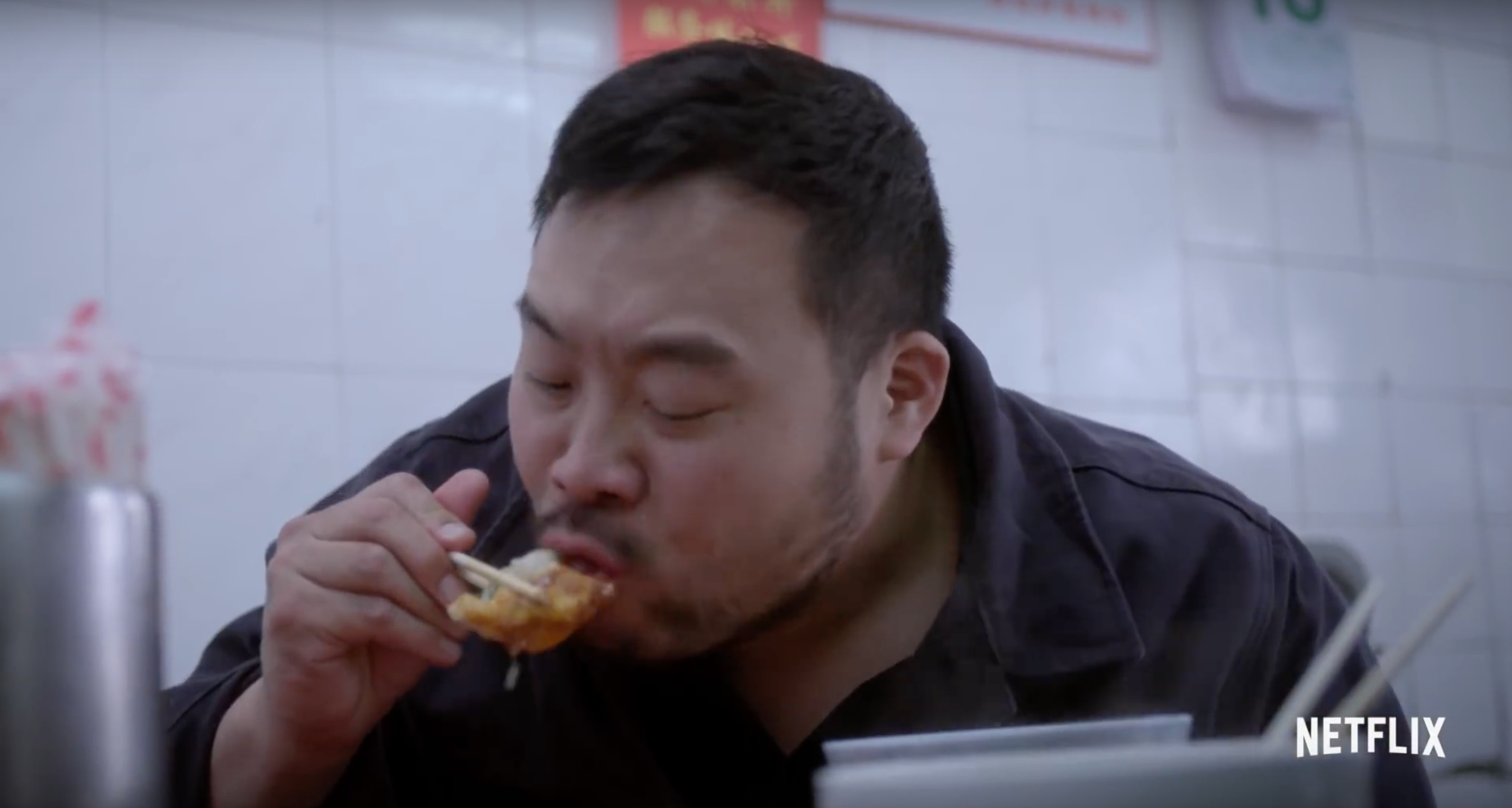 READ MORE:
6) White Rabbit Project
Looking for something to binge after you're all caught up with Mythbusters? Check out White Rabbit Project, Netflix's unique exploration of science, pop culture, and history. In each episode, hosts Kari Byron, Tory Belleci, and Grant Imahara rank everything from the greatest inventions to the most memorable crimes of all time, and they conduct experiments to delve deeper into whatever real-life events they're talking about. Your inner nerd will be thankful for this one.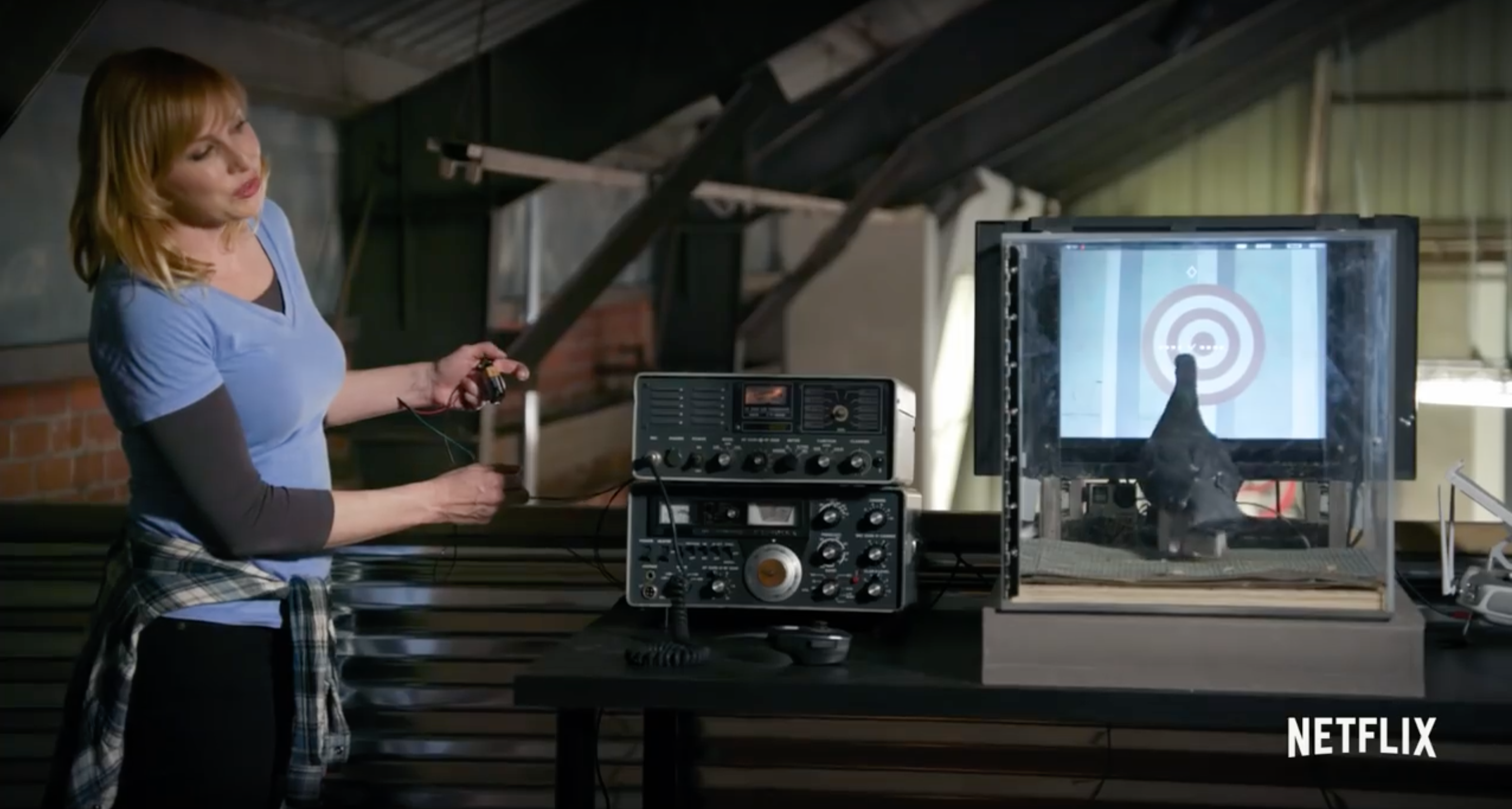 7) Ultimate Beastmaster
The premise of Ultimate Beastmaster is as simple as it gets when it comes to reality TV. Eighteen athletes from six different countries compete in insane obstacle courses for cash prizes. Is it intellectual? No. But the uncomplicated thrills of watching people pull off ridiculous physical feats that most of us could never even dream of will always hold some appeal.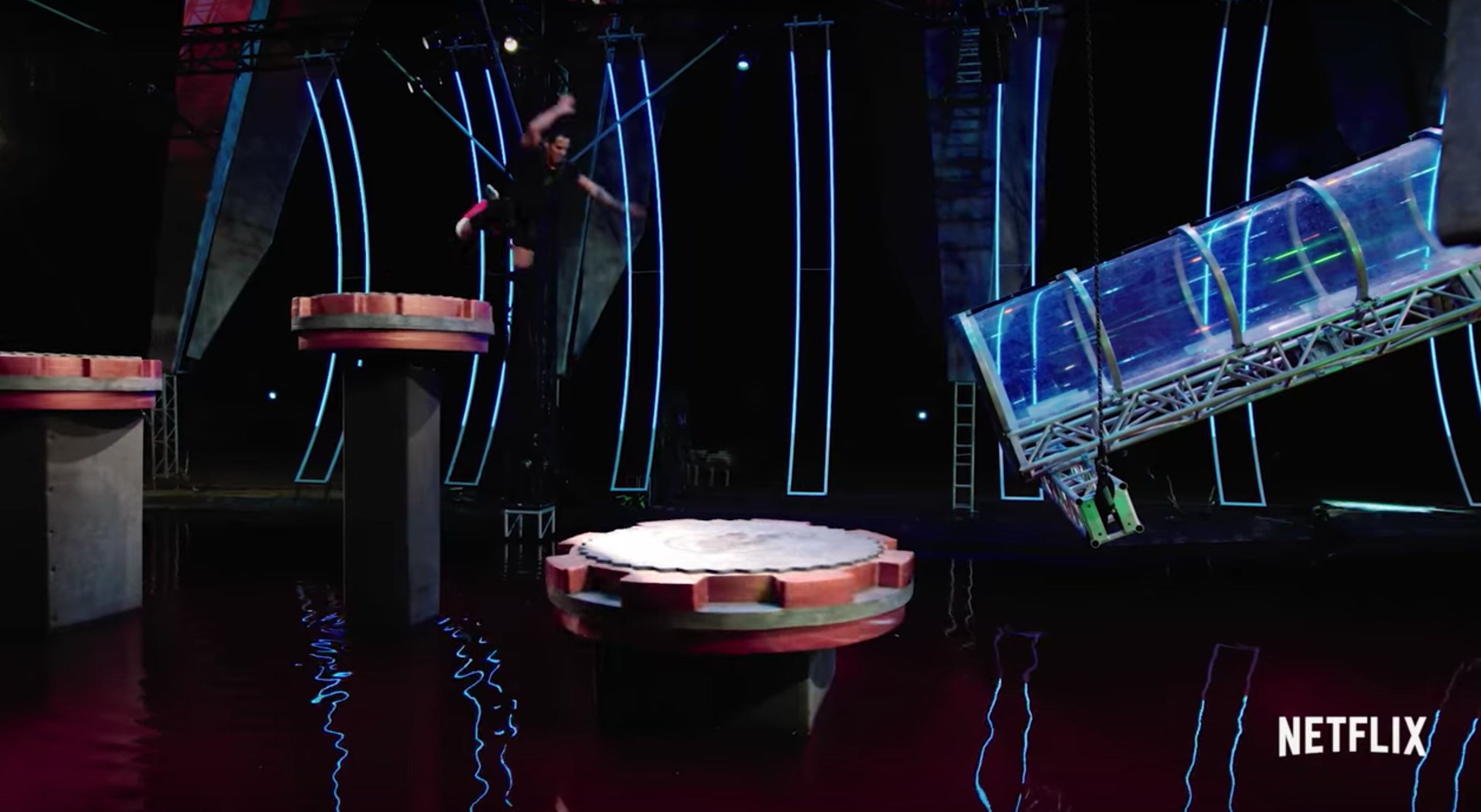 8) Shot in the Dark
If you've seen the film Nightcrawler, the premise of this one is probably going to sound familiar. Shot in the Dark follows three rival freelance stringers who scour the streets at night to capture footage of crime scenes, accidents, and anything else they can sell to news stations. The show only scratches the surface of the complicated moral questions associated with the profession, but it's a well-made and thrilling chronicle of this unique world nonetheless.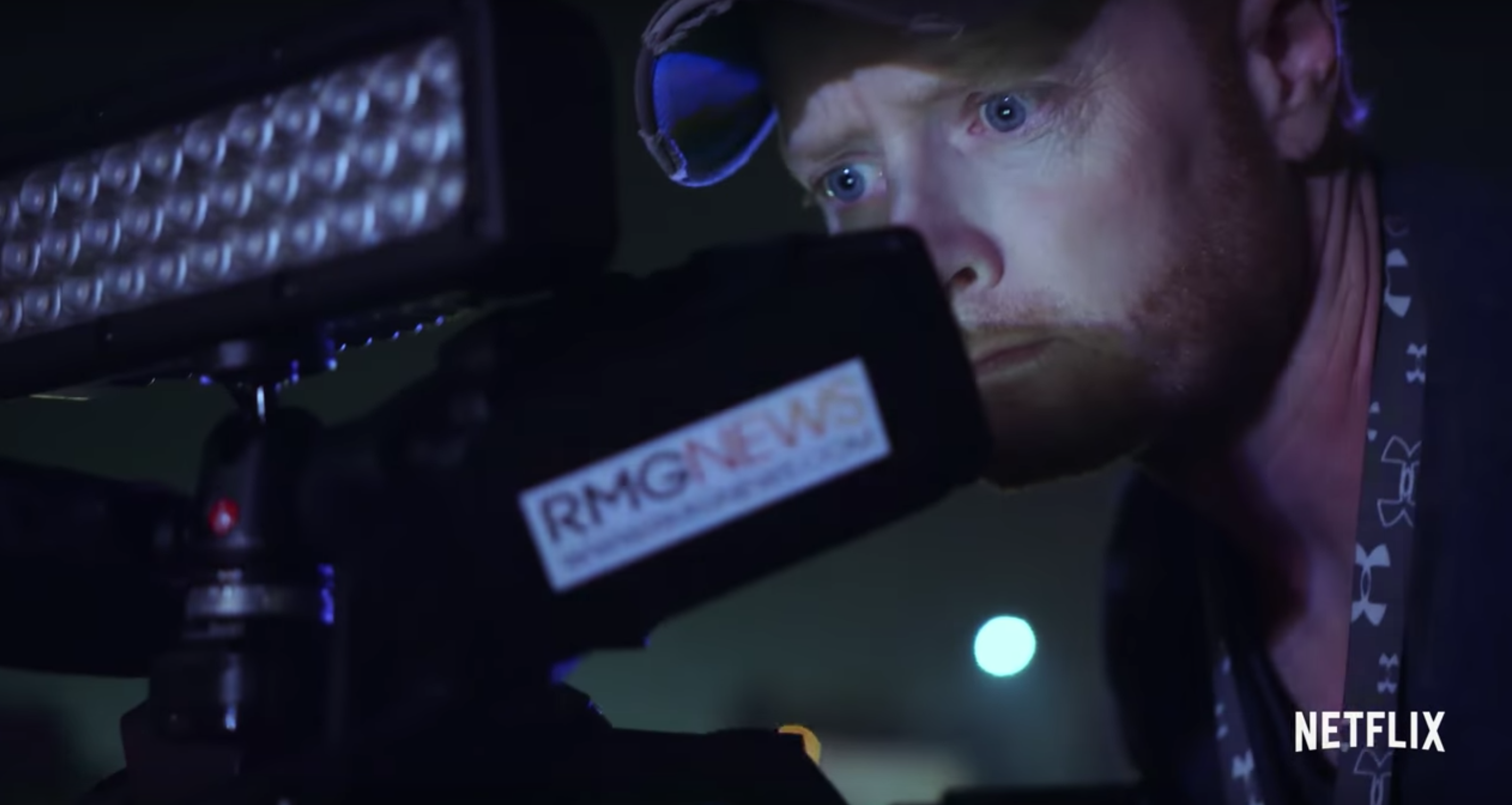 READ MORE:
9) Last Chance U
Pay attention all you Friday Night Lights fans out there, Last Chance U takes a look at the East Mississippi Community College Football team. As the players pursue their NFL dreams, they deal with hardships at EMCC and in their home lives. The show is an intimate, occasionally inspiring look at one of the most unconventional, unrecognized, and effective programs in college football.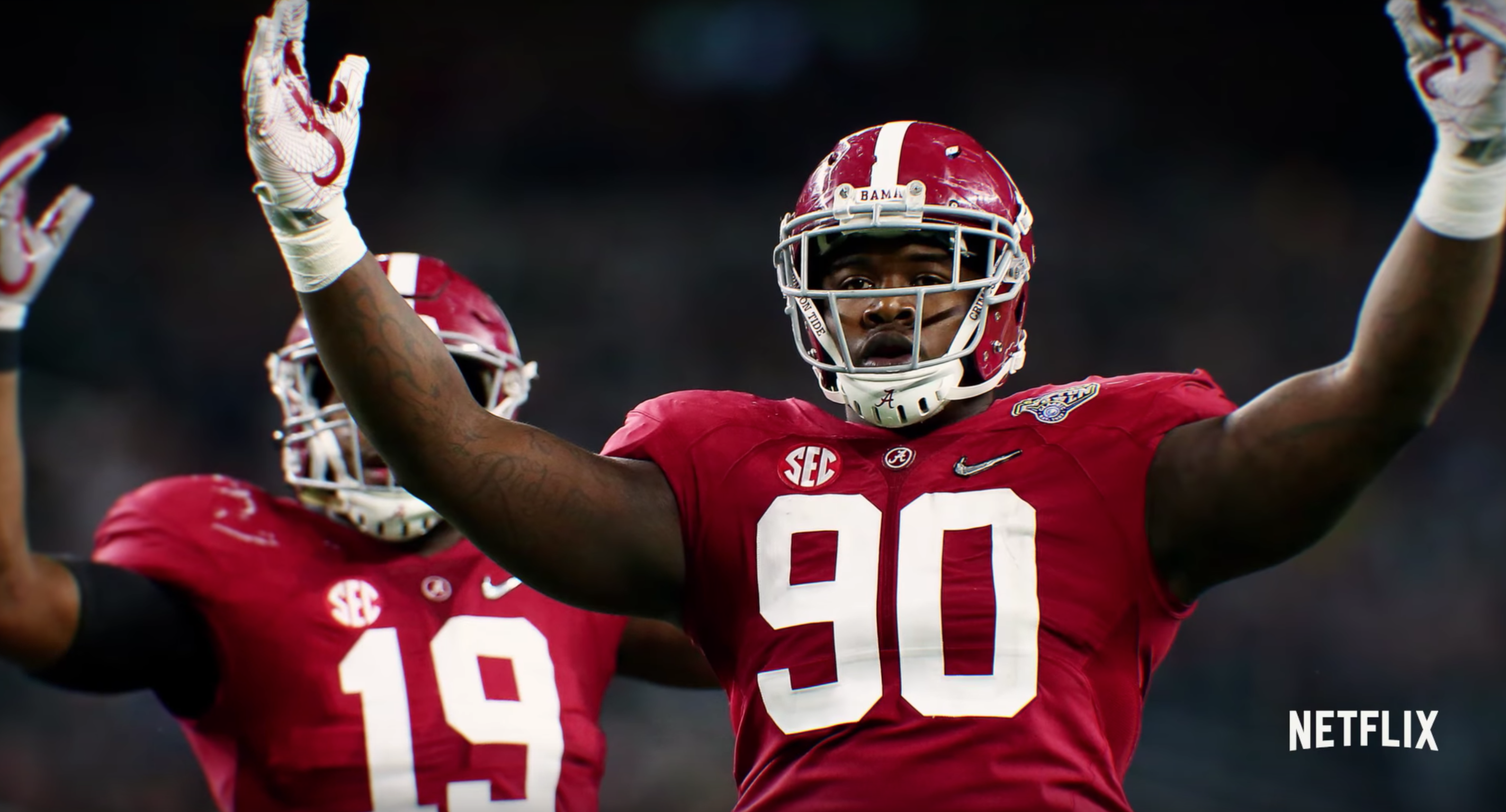 Being a teenager is hard, but being a teenager living behind bars is harder. This emotional series follows the lives of the girls at the Madison Juvenile Center in Indiana (which was recently closed). When one hears the phrase "delinquent," something probably comes to mind very different than the troubled young women you see in Girls Incarcerated. Yes, they've made mistakes, but the show makes it impossible not to feel for them. Netflix was probably trying to do a bit of cross-branding with Orange Is the New Black here, a move which could have felt exploitative under different circumstances. Luckily, Girls Incarcerated possesses enough empathy to make it worth the watch.
Made in Mexico, Netflix's newest reality series based on a spoiled cadre of Mexico City elites, will turn heads, opinions, and stomachs. Though there are some touching aspects in Made in Mexico—specifically Carlos Giron's story of vague abandonment by his father and curious reunification—most of the series is about typical family issues: jealousy, fake drama, and singular backbiting that happens among the interminably bored moneyed folk. Made in Mexico's inherent divisiveness tied to heavy Eurocentricism—working in direct contrast with the country's fuller ethnically diverse reality—is, at minimum, terribly complicated. But for that reason and within the current climate, it's a show of its time. —Kahron Spearman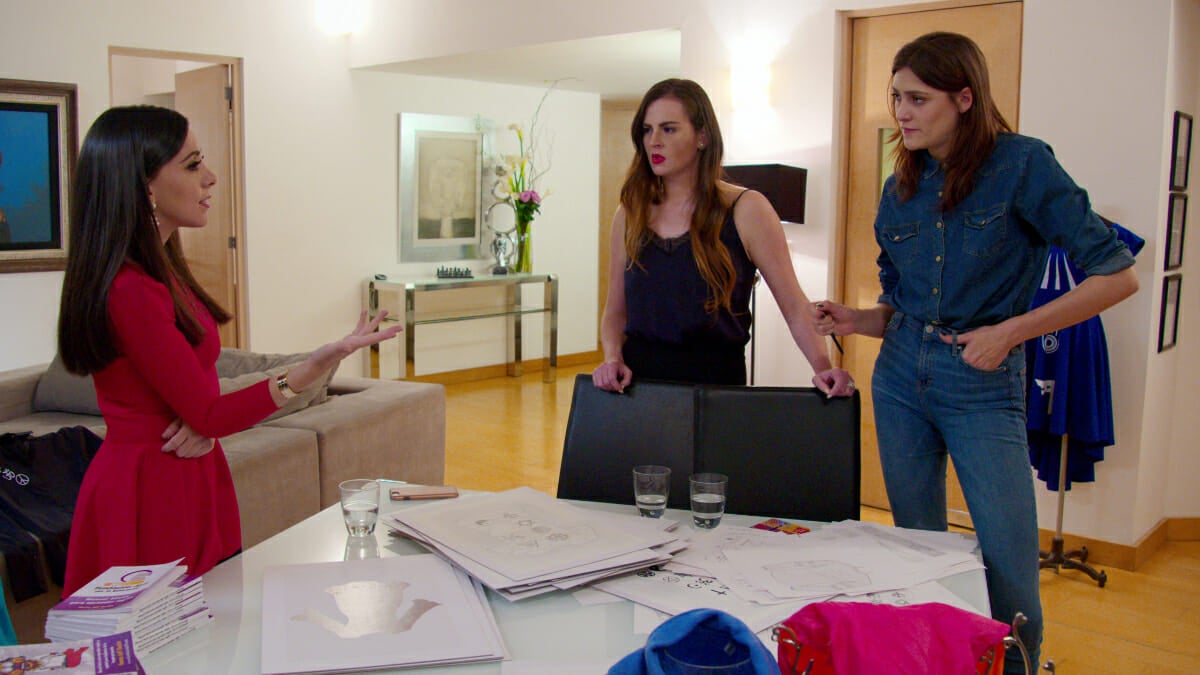 12) The Great British Baking Show
You didn't really think we'd leave this one off, did you? It's the most popular baking show ever and one of the most beloved food competitions of all time. The Great British Baking Show currently has four seasons available to stream on Netflix, in addition to three seasons of the spinoff, The Great British Baking Show: Masterclass. You will see many sweets, it will be very charming, and you'll probably have strong feelings about all of it. (Side-note: The Great British Baking Show: Masterclass, The Great British Baking Show: Holidays, and The Great British Baking Show: The Beginnings, are also currently on Netflix.)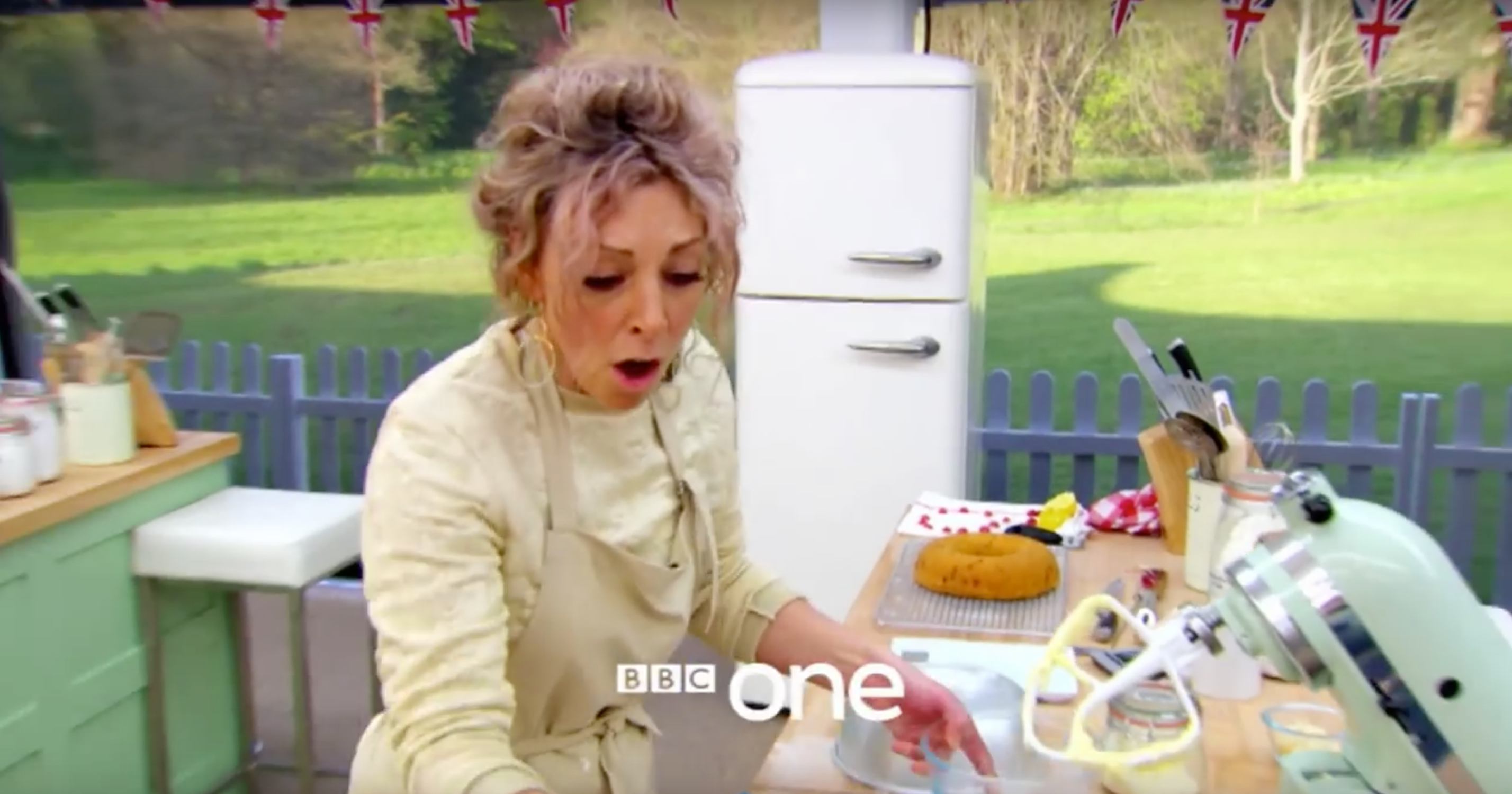 13) The Big Family Cooking Showdown
A fun spin on the amateur cooking competition, The Big Family Cooking Showdown takes 16 different families and tests their passion for food as they face off against each other in the kitchen. Not only is it sweet to see these families, who span all different ages and backgrounds, engage in the joy of making food together, it's also a testament to the diversity of the English people and their culinary histories.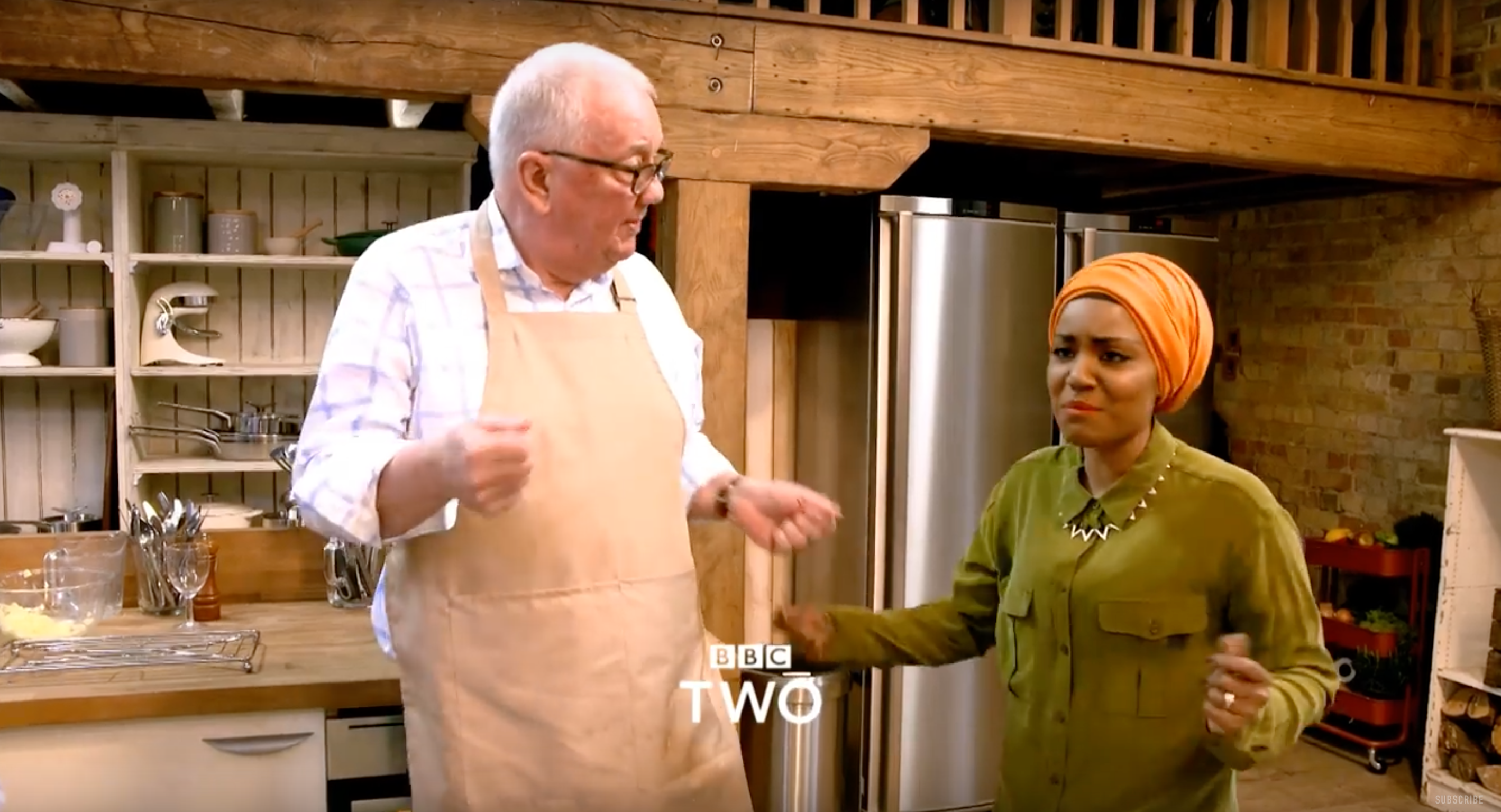 14) Zumbo's Just Desserts
An Australian take on a familiar format, Zumbo's Just Desserts pits amateur bakers against each other for a prize of $100,000 and a chance to put one of their desserts in celebrity pastry chef Adriano Zumbo's stores. The catch is that to avoid elimination, bakers must recreate one of Zumbo's crazy confectionary creations themselves. At 12 episodes, each of which are over 45 minutes long, this competition can be exhausting. But by the time you get there, you'll be blown away by the creativity you've seen—and convinced that Zumbo might be Australia's answer to Willy Wonka.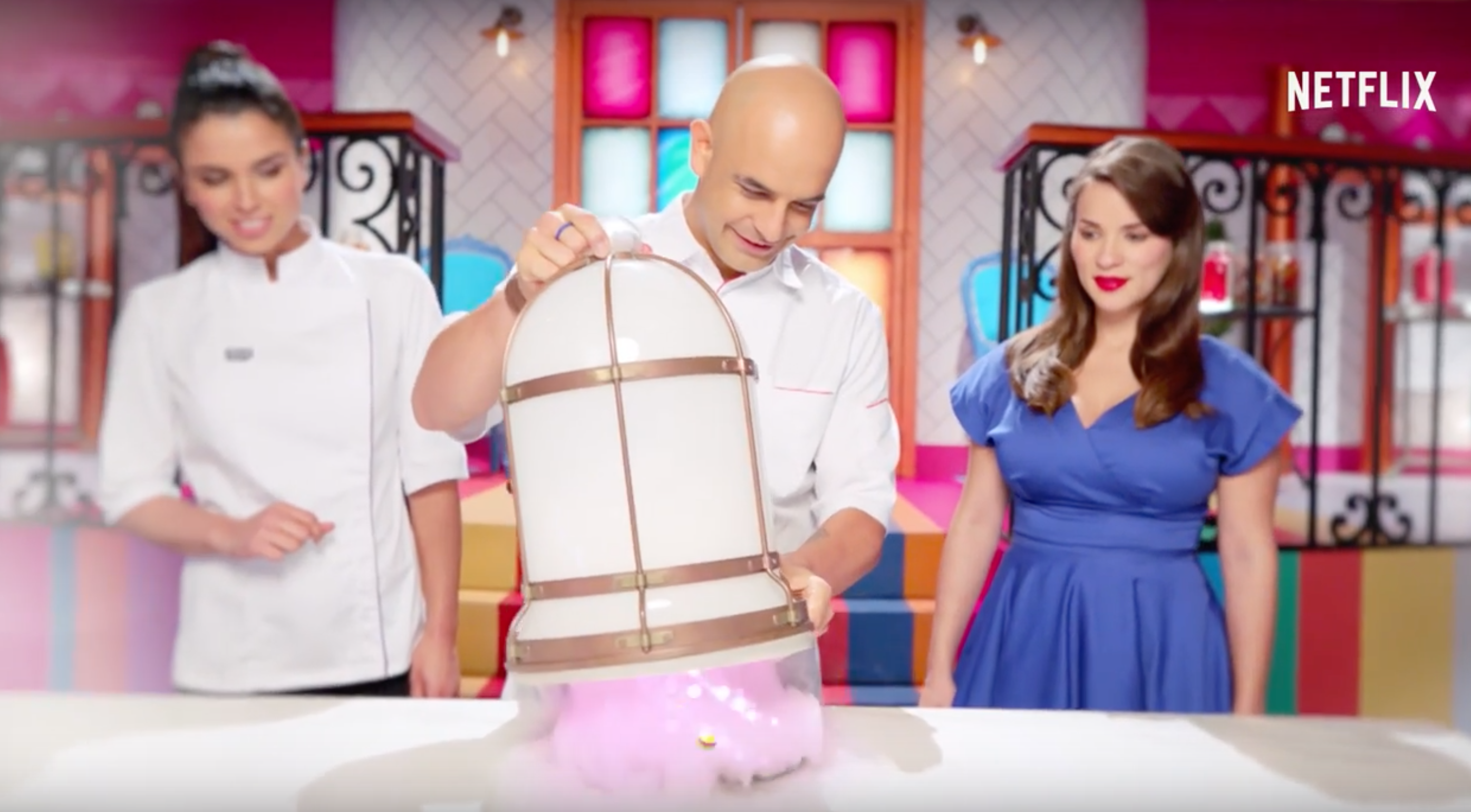 15) Somebody Feed Phil
Why should you care about Everybody Loves Raymond creator Phil Rosenthal traveling around the world and sampling local flavors? For one thing, it might restore your faith in Americans' ability to approach other countries in an open-hearted way. More simply, it's because Rosenthal is the purest vessel for food-lovers ever. Essentially a continuation of his PBS show I'll Have What Phil's Having, Somebody Feed Phil continues to find Rosenthal trying different cuisines in uncynical, unpretentious fashion. An accidental foodie who wasn't raised to know anything about the culinary arts, he's basically the anti-Anthony Bourdain. If you too love food but have amateur tastebuds, chances are you'll relate.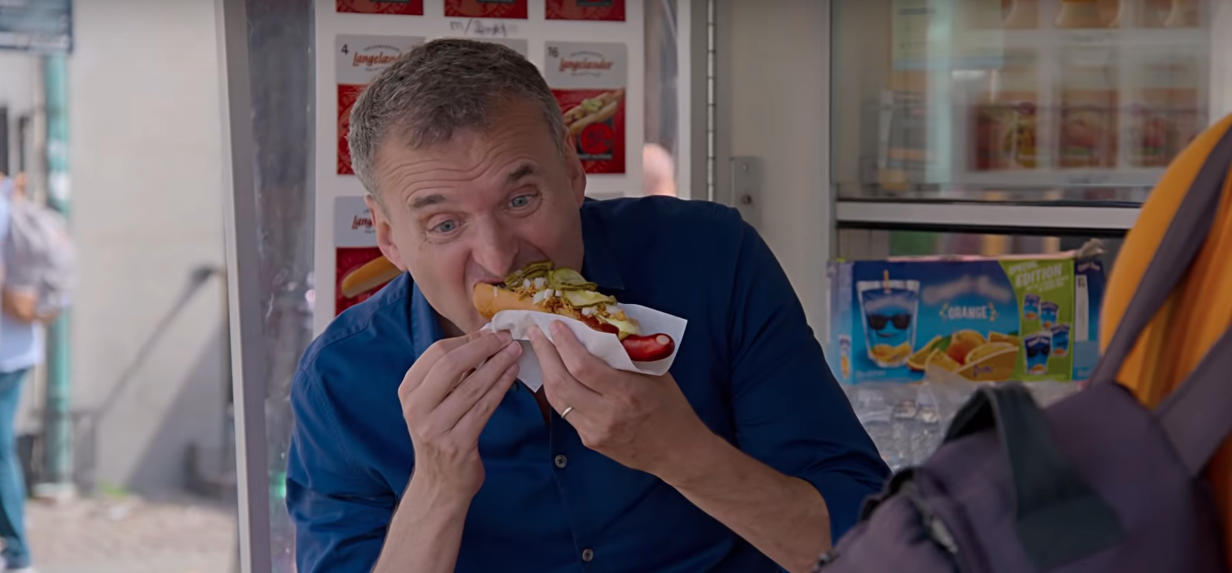 Christine McConnell is a strange, wraithlike woman with an immense talent for baking and a style that's best described as "the good parts of Tim Burton." She lives in a sprawling, beautiful house that sports "upscale Halloween chic" decor year-round. McConnell herself is like the offspring of Bob Ross, Martha Stewart, Morticia Adams, and the dreamlike Martian Girl from Mars Attacks! Between preparing beautiful, intricate confectionary creations, she deals with the antics of her housemates—a trio of monstrous curiosities created by the Henson company. A little bit Cake Boss, a little bit Addams Family, a little bit MST3K, The Curious Creations of Christine McConnell has all the makings of an annual Halloween staple. —David Wharton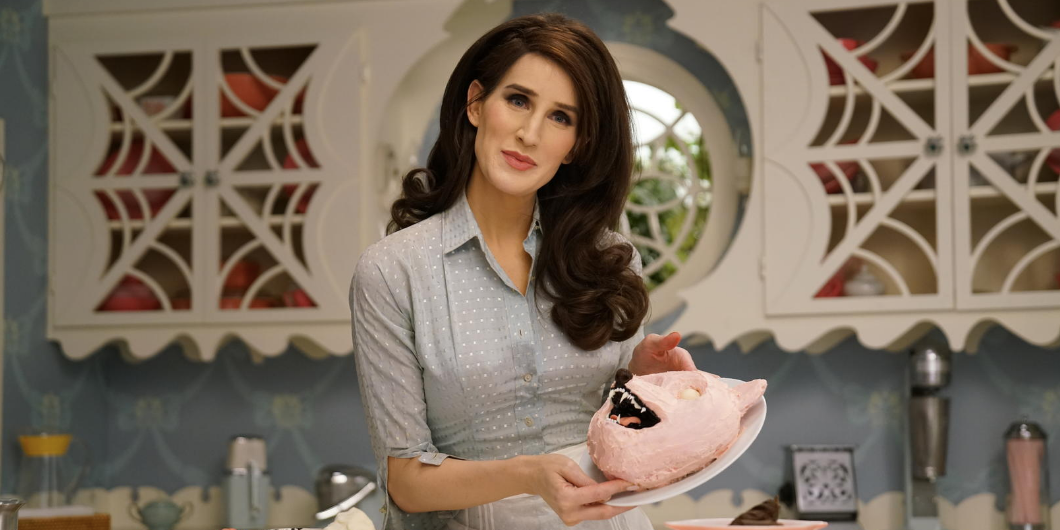 Cooking shows are the ultimate escape, and Salt Fat Acid Heat is no different. Award-winning author and New York Times columnist Samin Nosrat, whose cookbook has the same name as the show, takes viewers on a food journey to explain the building blocks of a great dish: salt, fat, acid, and heat. "Food doesn't have to be complicated to be delicious," Nosrat says throughout the show. From taste to texture, she makes viewers feel capable of applying her knowledge and advice to their at-home cooking. —Shannon Caulfield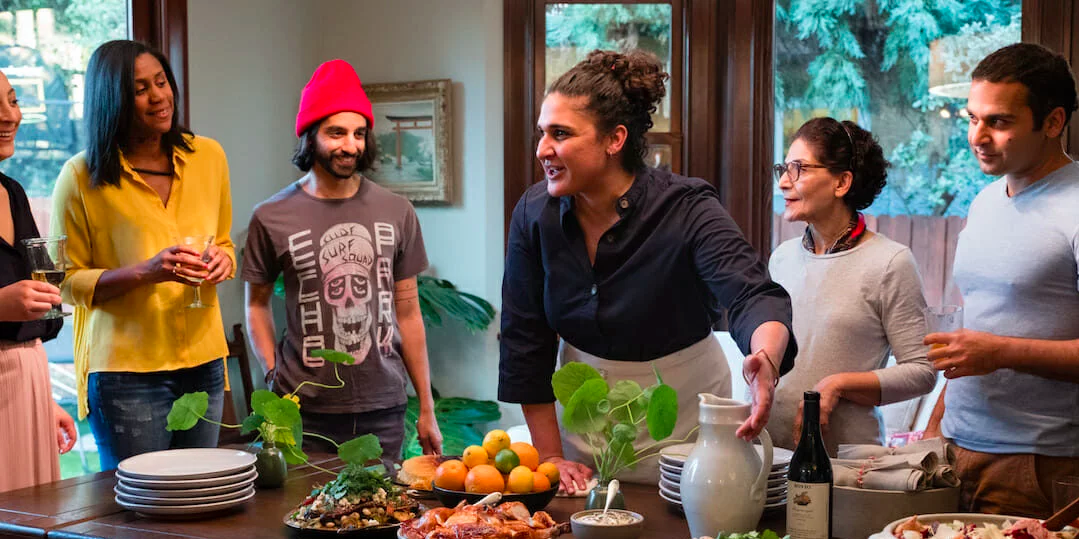 18) Anthony Bourdain: Parts Unknown
Maybe the ultimate food and travel show, Anthony Bourdain's Parts Unknown is the ultimate vehicle for the iconoclastic celebrity chef as well. Essentially a continuation of his No Reservations series, Parts Unknown let Bourdain go even deeper in his exploration of food, digging into how what we eat is tied directly to our culture and our politics. In light of his recent passing, Netflix has made all six seasons of the acclaimed series available, and you owe it to yourself—and to Bourdain—to revisit the series. (Seasons 7-10 streaming)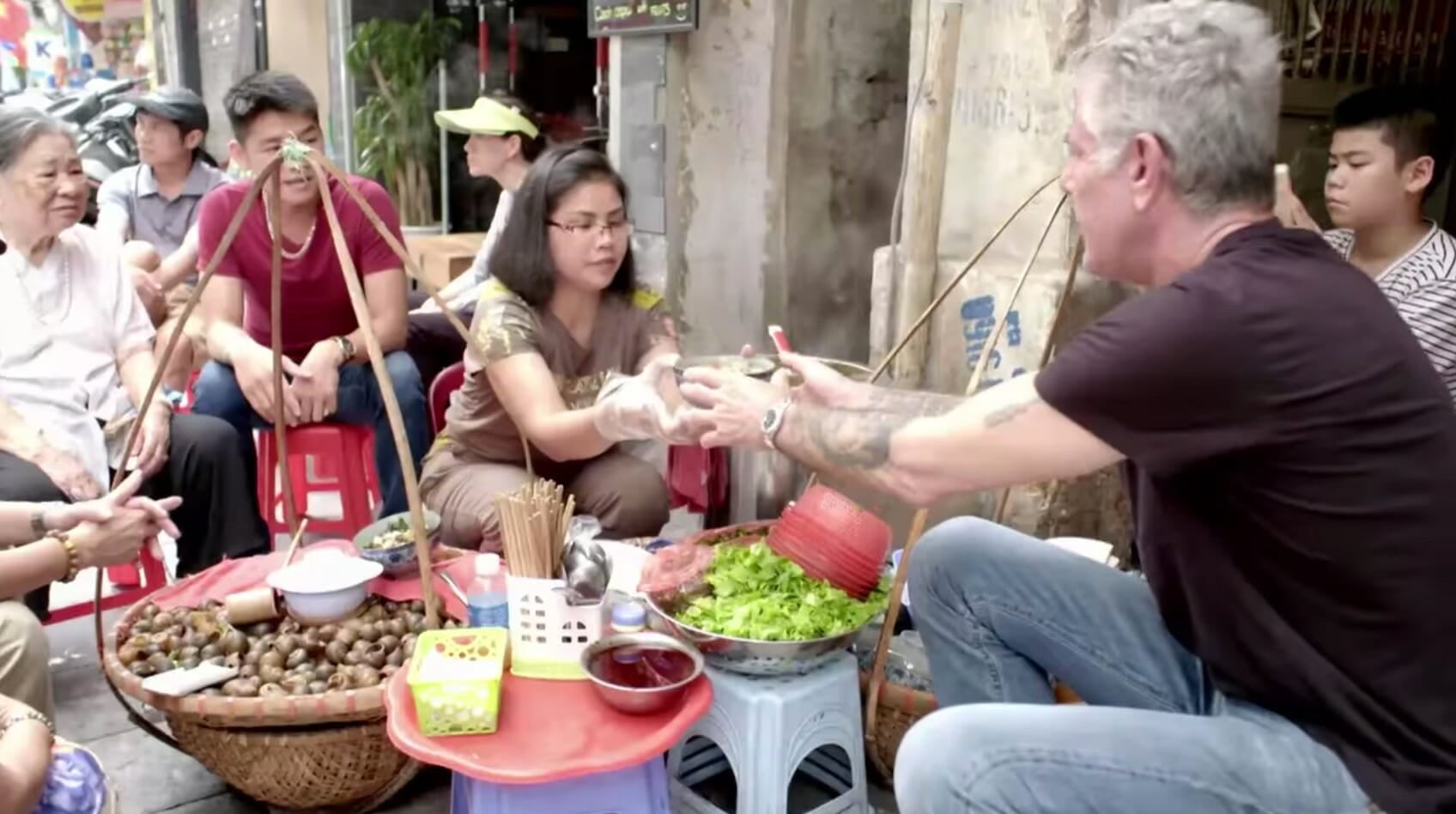 19) Tidying Up With Marie Kondo
Never have people been more excited about throwing stuff out. In all seriousness, Marie Kondo's extreme approach to tidying up is about more than just cleanliness and organization, it's a whole lifestyle choice. Viewers tend to have strong feelings about it, but either way, it's guaranteed to be your next Netflix obsession.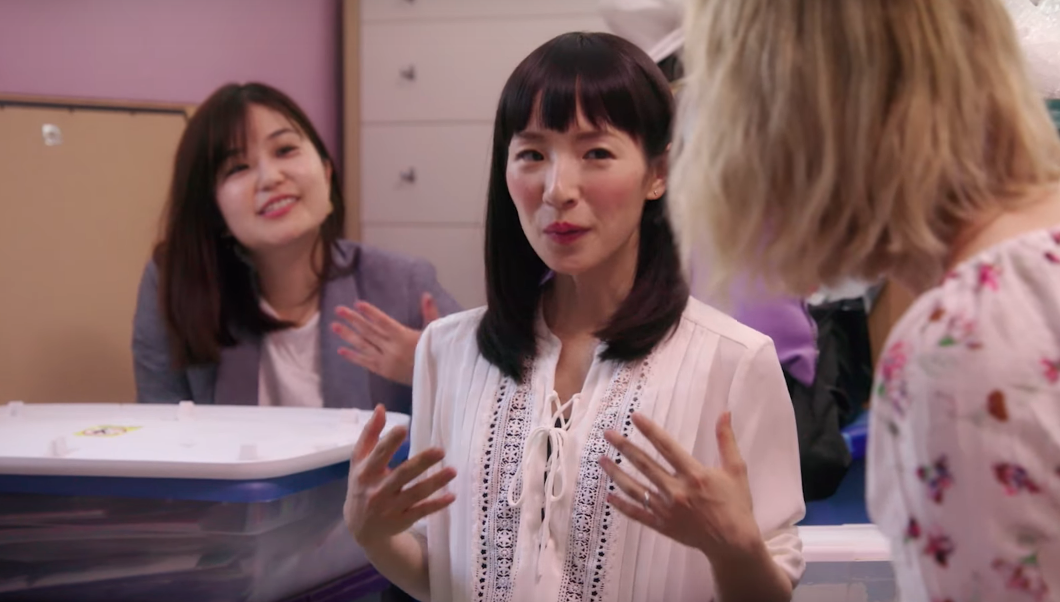 Unlike a lot of popular current reality TV shows that revolve around dating or romance—The Bachelor, The Bachelorette, 90 Day Fiancé—Dating Around feels like a genuine show. Its intent is simply to set up single people on dates with other single people. Netflix clearly set out to create a different type of dating reality show, one that doesn't feel gimmicky or mocking. Dating Around shows us how exhausting being single is in the form of first dates. Meet for a drink, make pleasant conversation, ask deeper questions, decide if you like the person. Repeat several times. Dating Around is barely removed from a Black Mirror episode. Do people really want to see a reality show that shows what dating is actually like? We're about to find out. —Tiffany Kelly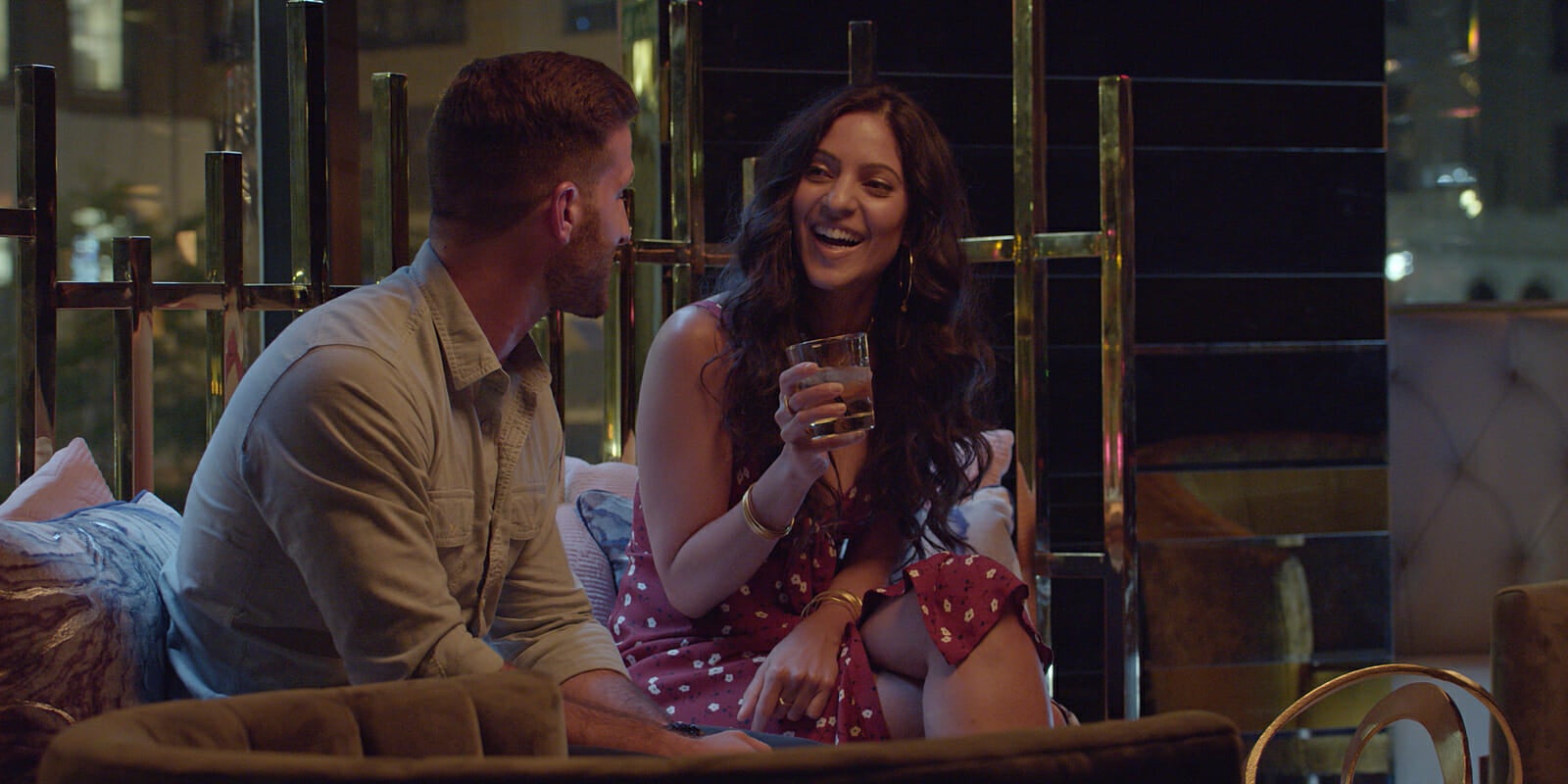 Daily Dot Netflix Guides
---
Best Movies on Netflix
---
Best Shows on Netflix
---
---