Looking for the best anime movies on Netflix? We've created a list.
A cursory glance at

anime on Netflix

reveals a well-curated, thoughtful collection of series across multiple genres.

While its movie selection isn't as extensive, there are still enough solid choices to

offer a

list of the best anime movies on Netflix.
---
---
The best anime movies on Netflix
BLAME! (2017)
Tsutomu Nihei, the genius behind Knights of Sidonia, created this dark sci-fi tale of automation gone wrong. In the distant future, self-replicating robots have taken over in a murderous quest to eliminated all human life. One village's only hope is the mysterious traveler Killy, whose search for a lost gene intertwines with the hunt for food. Well-crafted characters give this post-apocalyptic thriller a sense of real stakes.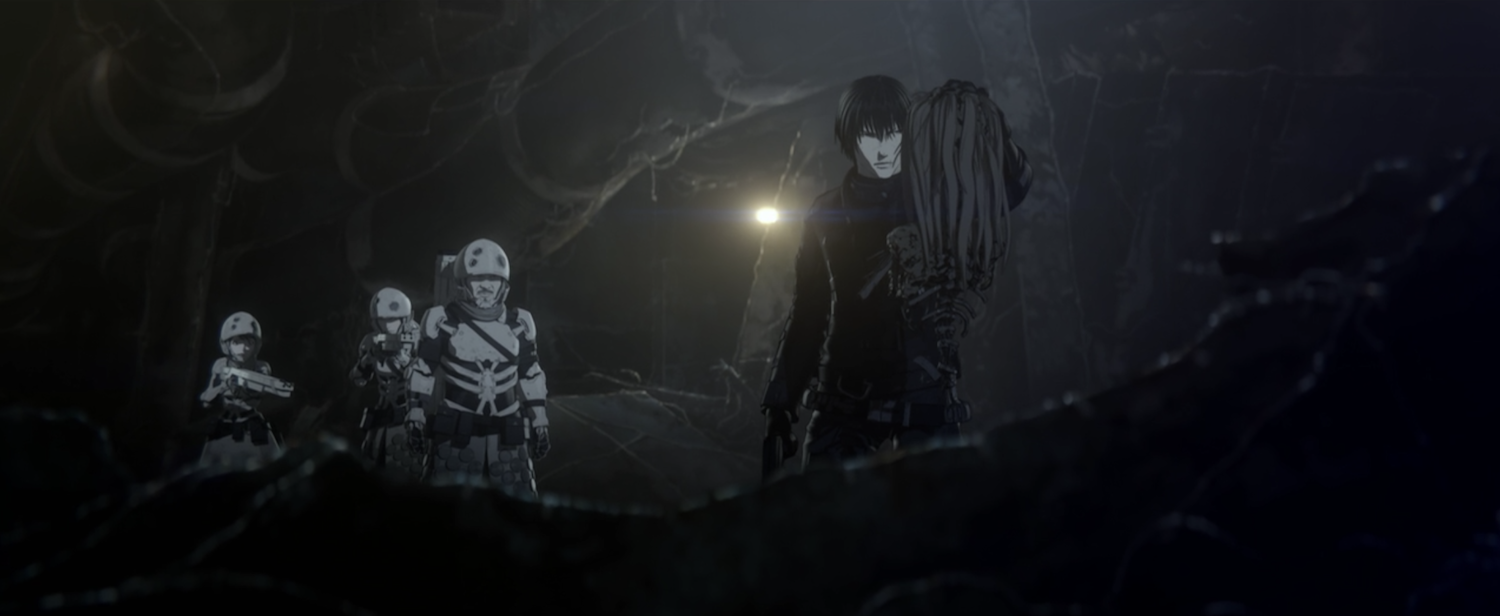 ---
GANTZ:O (2016)
Fans who long for the hyper-violent days of bodies exploding during monster fights should write Netflix a thank you note for picking up GANTZ:O.
In this CGI adaptation of the classic manga, a group of recently deceased people find themselves in a bizarre afterlife. Handed battle suits and weapons by an unknown force, our heroes find themselves in a brutal battle against monsters with their afterlives on the line.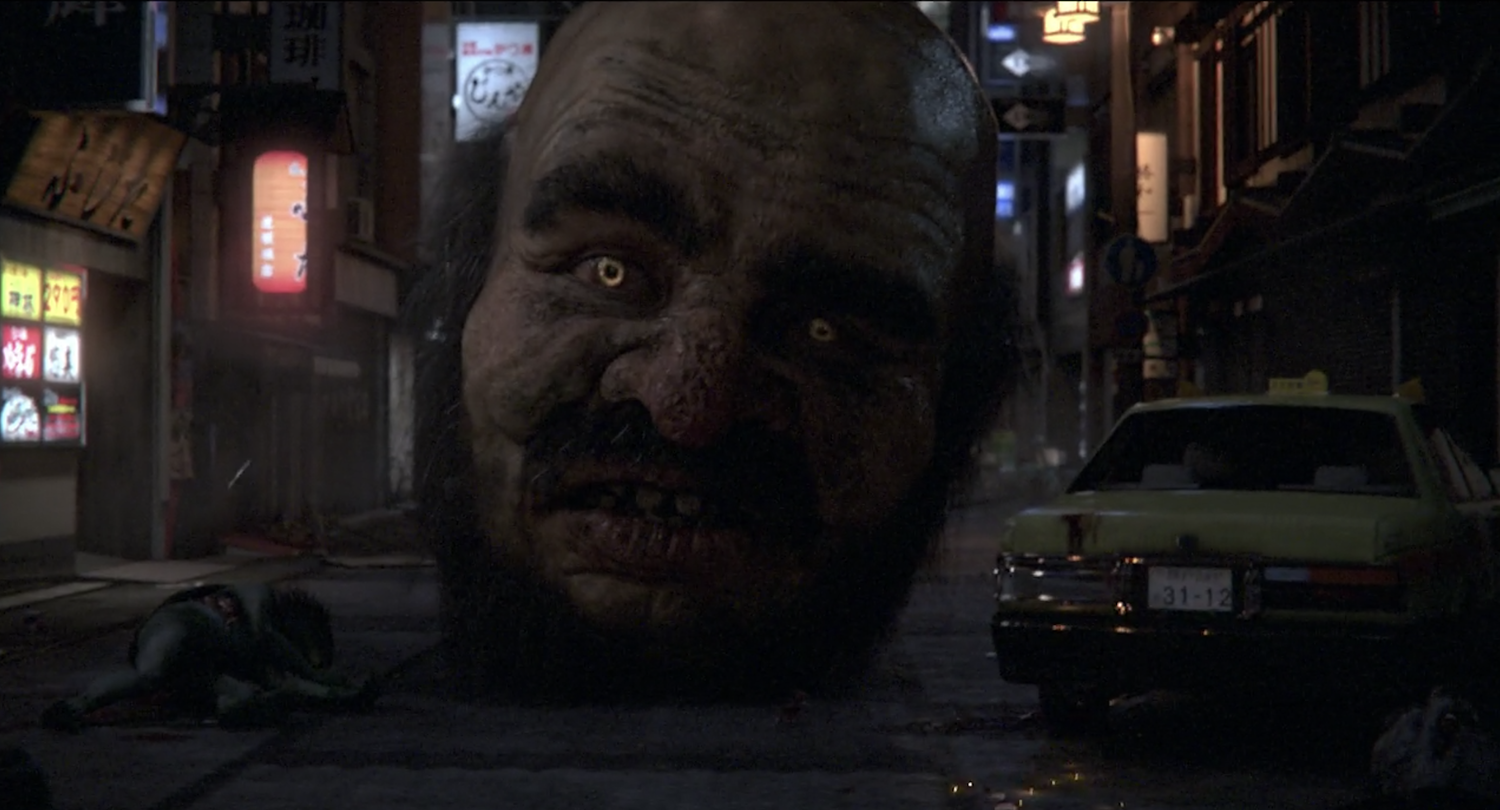 ---
Miss Hokusai (2015)
If action bores you, the thoughtful Miss Hokusai will be right up your alley. Utilizing a series of vignettes this historical drama details the relationship between painter Katsushaika O-Ei and her more famous father, Hokusai. See the birth of classic Edo period art and the woman who lived its shadow despite her talent.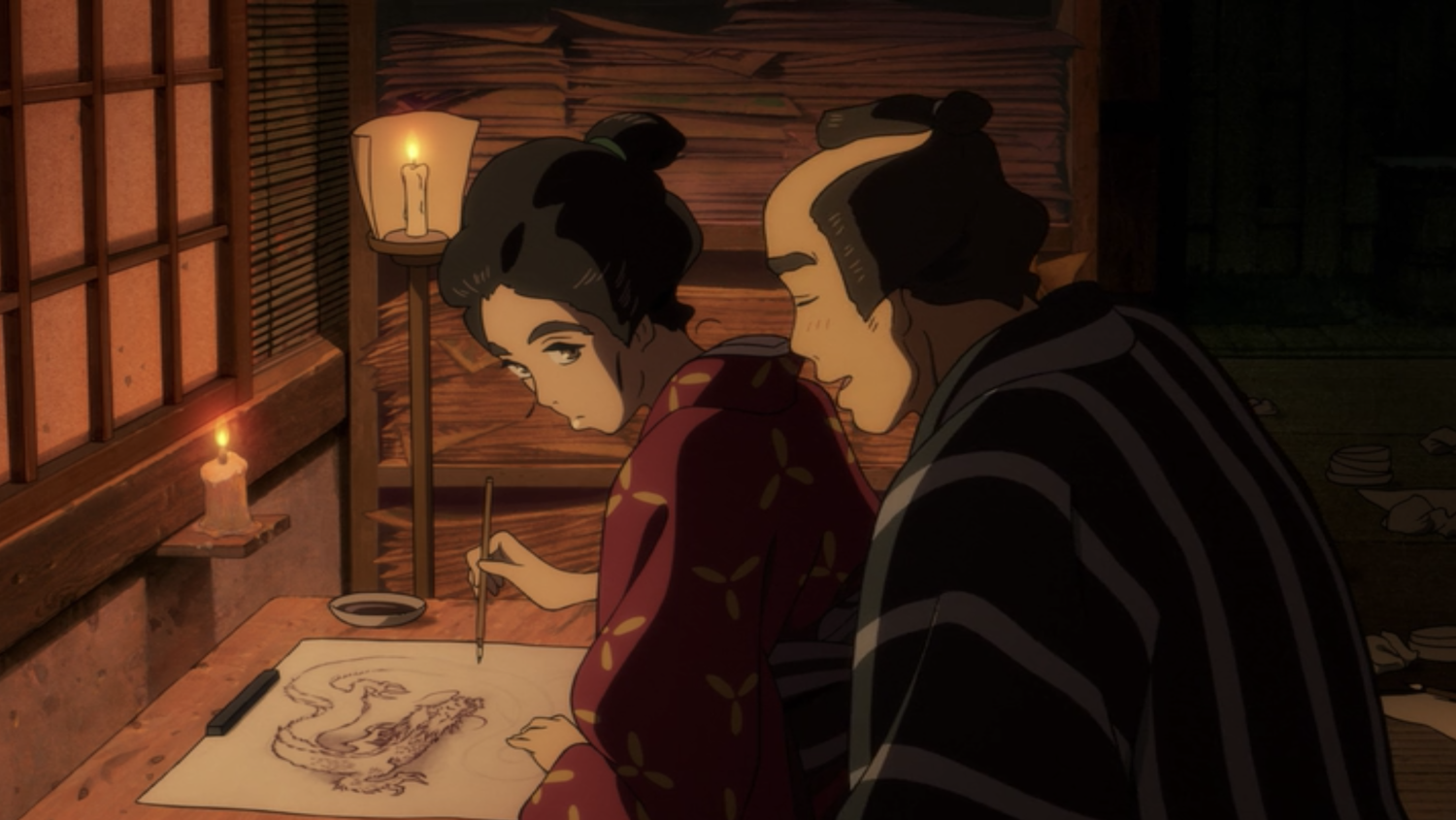 ---
Expelled from Paradise (2014)
Angela Balzac is a defender of people who have no physical bodies. In the future, most of humanity lives in a virtual reality environment, their digitized minds removed from their bodies. Balzac is given a body and sent to the surface to find a hacker who infiltrates the VR environment on an abandoned Earth. Expelled from Paradise was directed by Seiji Mizushima of Mobile Suit Gundam 00 fame.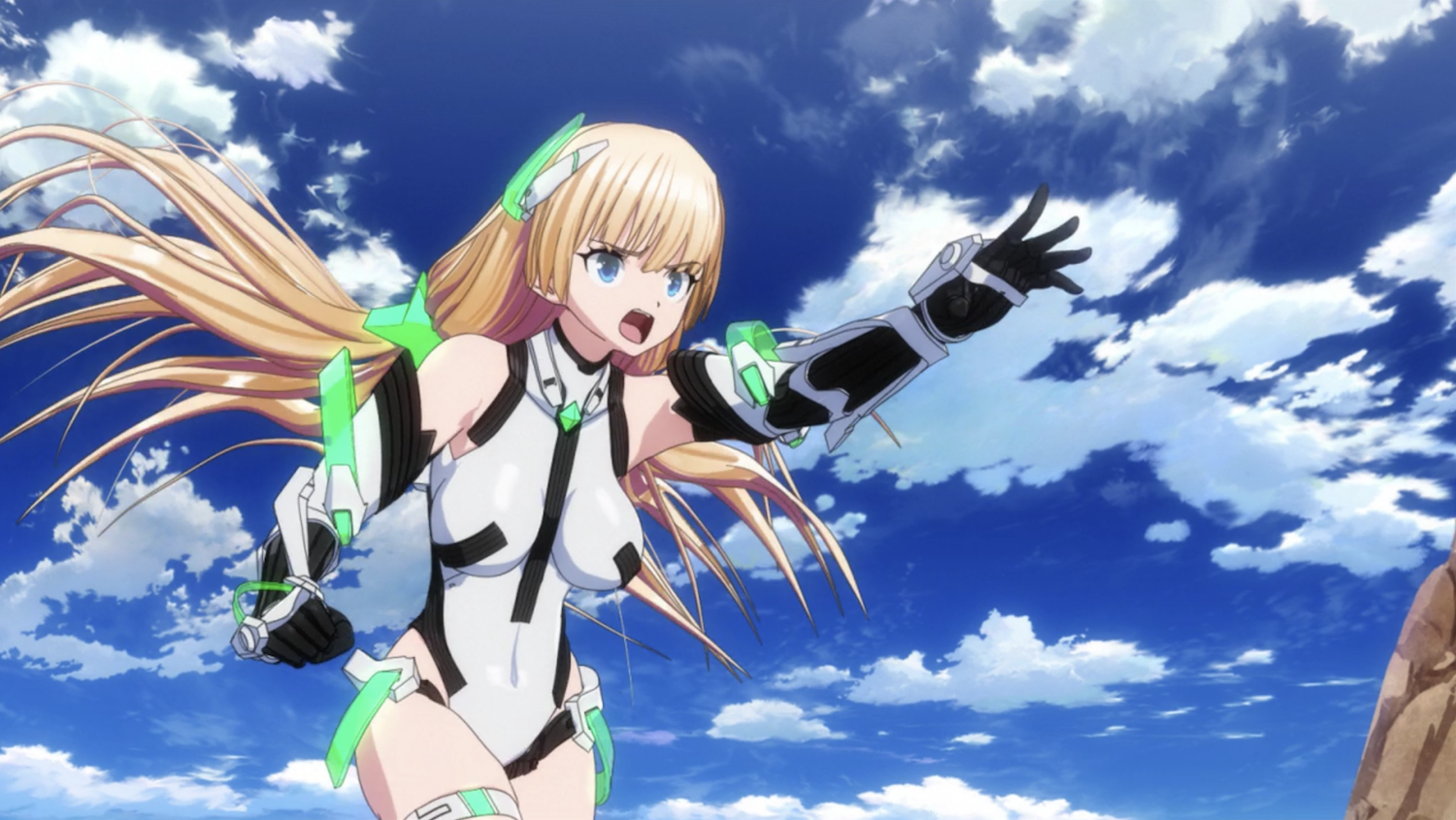 ---
In This Corner of the World (2016)
We often forget that in times of war, life still goes on for people living in war zones. In 1944, 18-year-old Suzu moves 15 miles from her family in Hiroshima City to marry a man in Kure. As she settles into her new life, war slowly envelops their existence, leading to food storages and horrors humanity had yet to face.
In This Corner of the World is a compelling war movie, recreating pre-war Hiroshima with historical photos, told from the point of view of average people who are just trying to survive.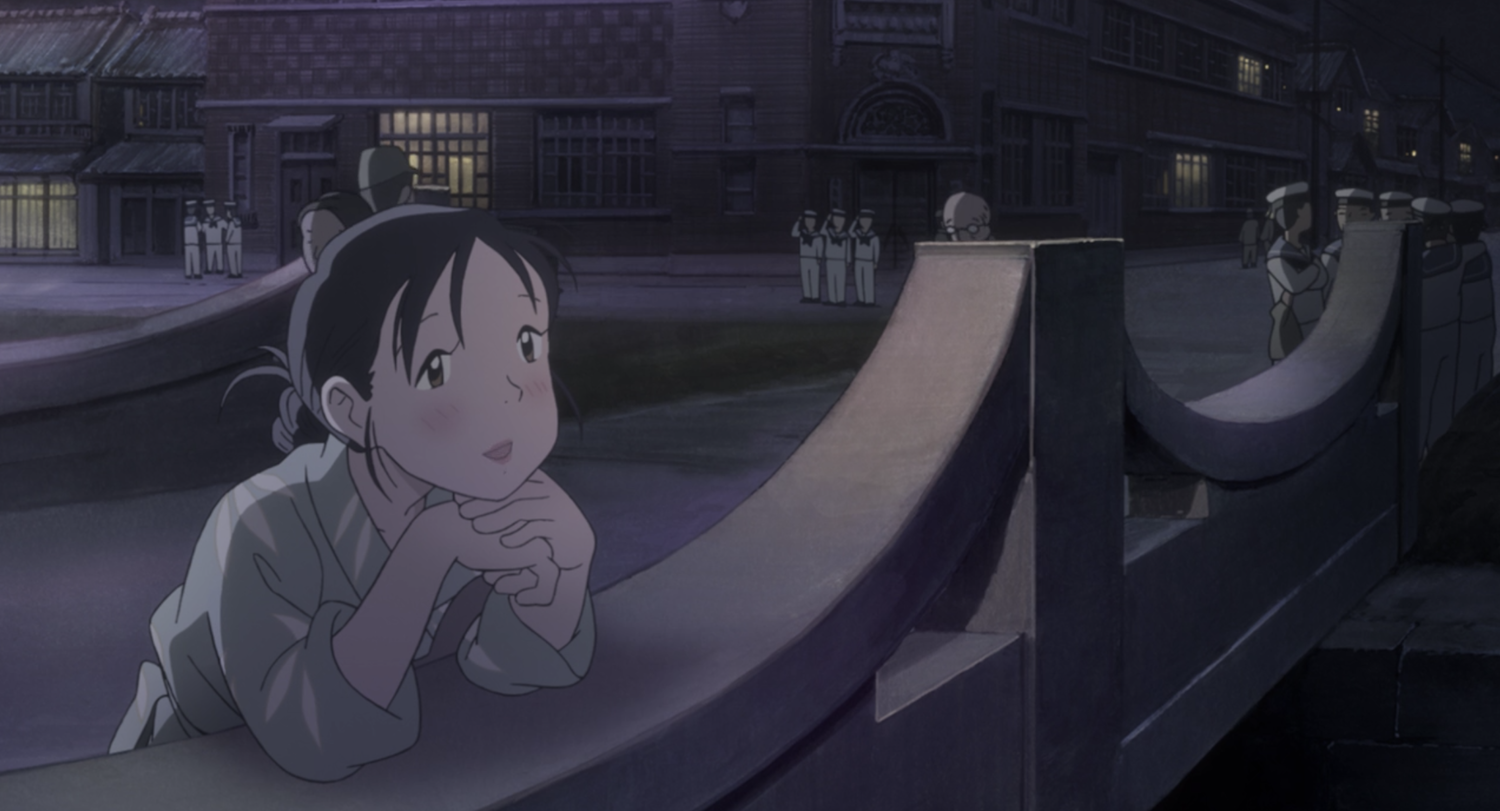 ---
Berserk: The Golden Age Arc Part I, Part 2, and Part 3 (2012-2013)
Berserk debuted as a manga in 1988, but it didn't hit TV screens until its first series in 1997. Legendary for its brutality and graphic violence, Berserk follows a wandering mercenary named Guts as he travels the land looking for people who need his sword.
The Golden Age Arc sees him begrudgingly join a mercenary group called the Band of the Hawk, following our hero from his early introduction to the group through his eventual exit.
If you've been longing for a mature and violent story, Berserk offers a level of gore and darkness that would make even Game of Thrones fans queasy.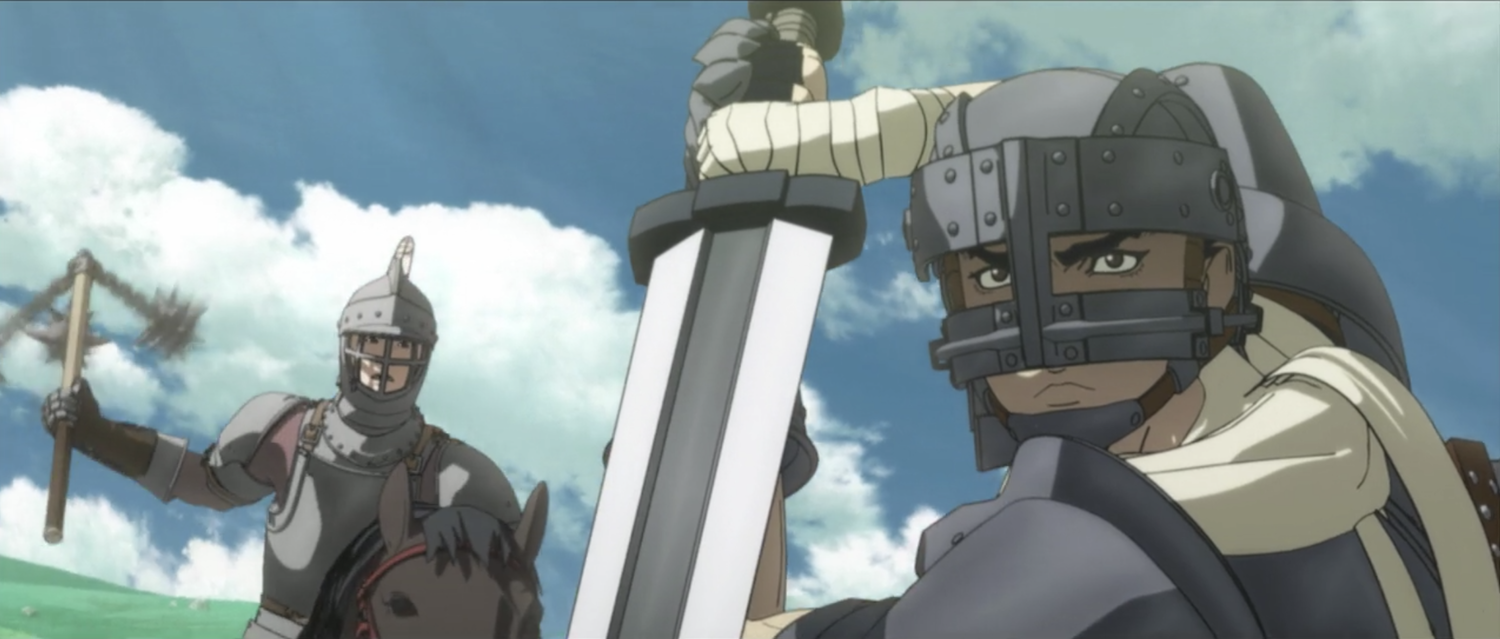 ---
A Silent Voice (2016)
On this list largely populated by action and explosions, A Silent Voice is a change of pace. This critically acclaimed drama centers on the relationship between Shoya Ishida, a school bully, and Shoko Nishimiya, a hearing-impaired classmate.
Following the duo through school and beyond, the story offers an unblinking examination of the lasting trauma of childhood cruelty. The bright, colorful animation helps show how bullying can dull even the most beautiful of times.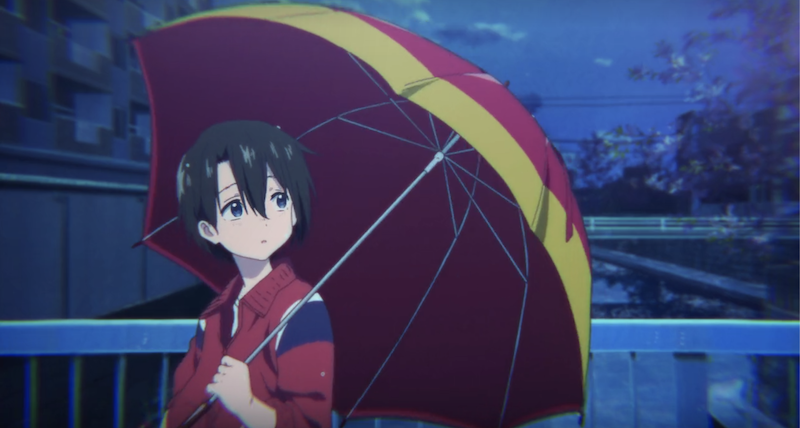 ---
Evangelion: Death (True)² (1998)
Don't have time to watch all 24 episodes of Neon Genesis Evangelion? Take a gander at this 67-minute re-edit of the series. Combining original animation with new footage not seen in the original episodes, Evangelion: Death (True)² is the fastest way to experience the series.
The film centers on a war between human-piloted biomechanical mechs called Evangelion and a terrifying race of giant aliens call Angels. It strips out much of the psychological content of the show for a more action-focused experience. Netflix's high-def transfer shows why this anime is still wildly popular 25 years after its debut.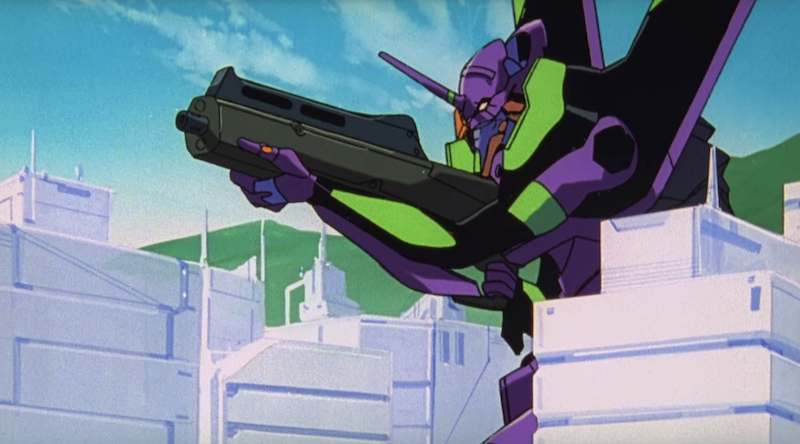 ---
The Castle of Cagliostro (1979)
The Castle of Cagliostro is somewhat different from Hayao Miyazaki's more famous works at Studio Ghibli. While he went on to make other adaptations like Howl's Moving Castle, Cagliostro is actually part of a wider franchise. It belongs to the anime/manga series about Lupin III, a master thief inspired by the early 20th century literary character Arsène Lupin.
His adventures fall somewhere between Sherlock Holmes and comedy heist capers. The Castle of Cagliostro following Lupin as he tracks down the origin of some counterfeit money. (Money that he stole, naturally.) —Gavia Baker-Whitelaw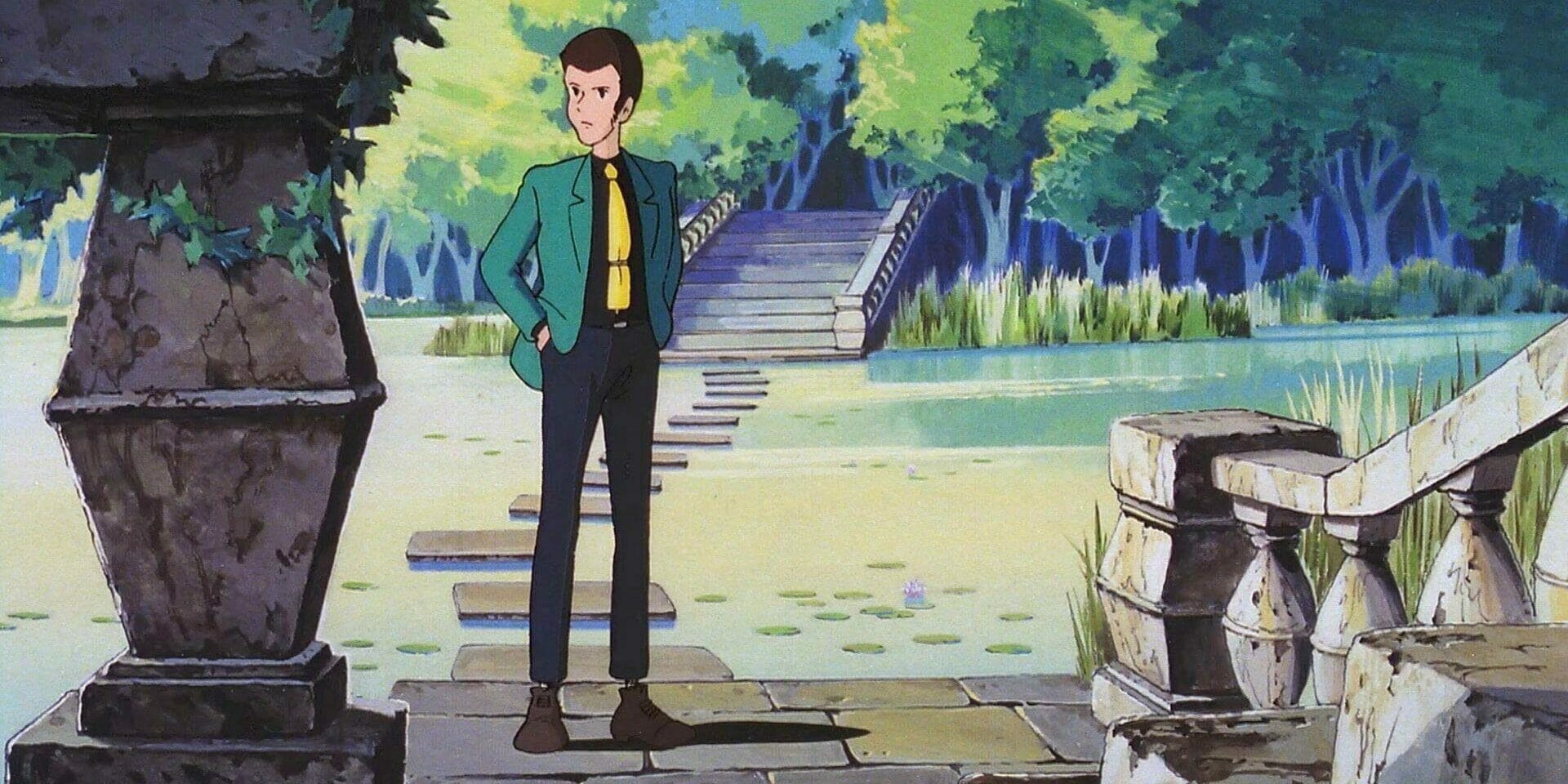 ---
Mary and the Witch's Flower (2018)
This movie is based on Mary Stewart's 1971 book The Little Broomstick. It follows a young girl who discovers a rare plant, blooming once every seven years. The plant gives her magical powers for a short period of time.
She's transported to Endor College, a prestigious academy for witches, with an expressive black cat by her side. Mary and The Witch's Flower is a colorful and visually stunning spectacle. It packs plenty of detail within its frames. The film doesn't always capture the magic it attempts to display. Yet it's carried by the charm and heart of its characters. —Michelle Jaworski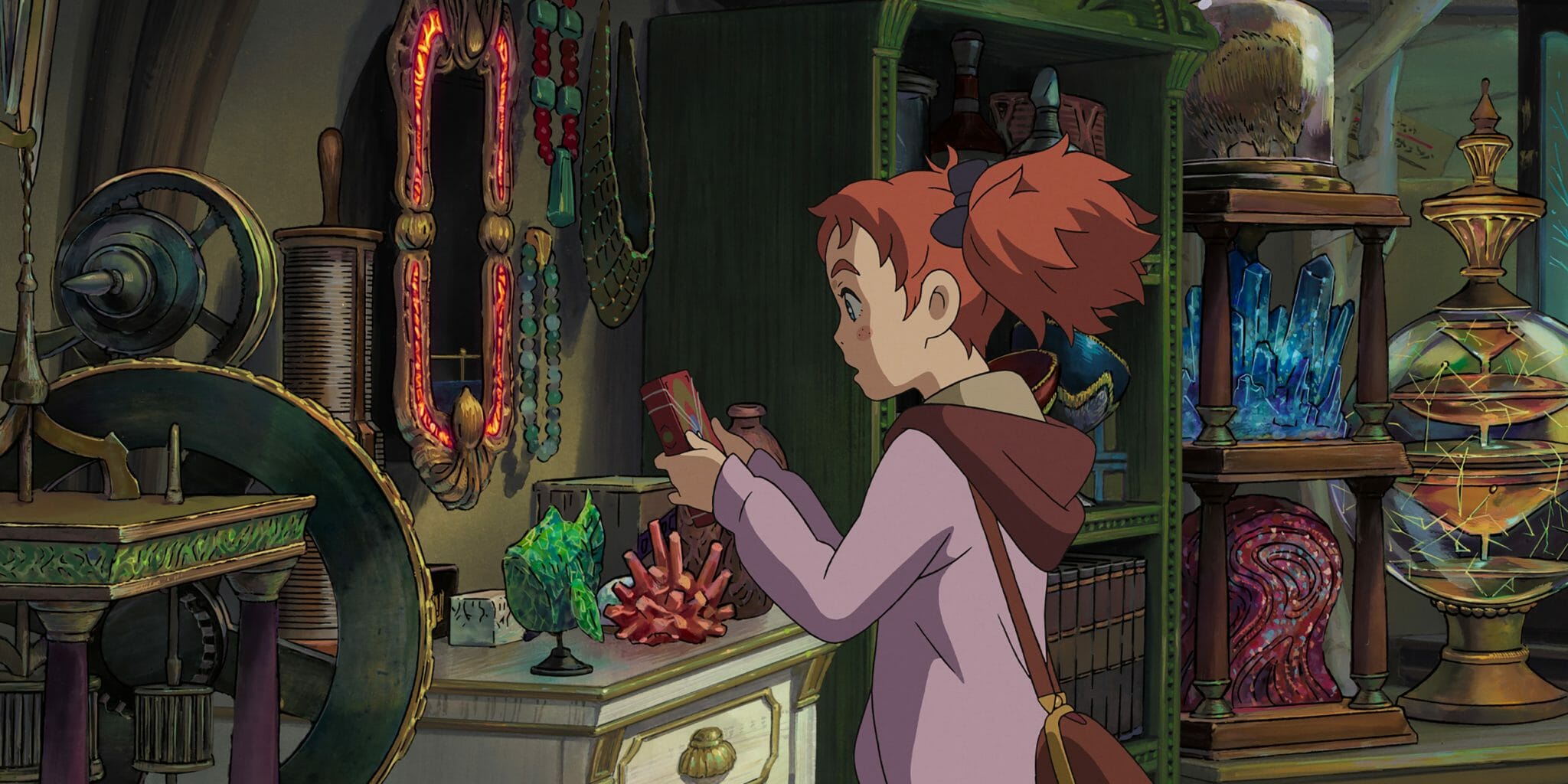 Sturgill Simpson: Sound & Fury (2019)
We're perplexed that one of the best anime movies on Netflix is a visual album for a country music star turned alt-rocker.
But hey, here we are with Sturgill Simpson's Sound & Fury, a kinetic love letter to '80s anime with a modern twist.
Simpson's latest record scores this post-apocalyptic bloodbath, adding a ferocious rock and roll energy to each set piece. The story is largely left up to interpretation, but just like Angel's Egg and Robot Carnival, that's part of the charm.
---
Daily Dot Netflix Guides
---
Best Movies on Netflix
---
Best Shows on Netflix
---
---