The food shows on Netflix are guaranteed to make you hungry. They're fun, they go down easy, and everybody loves them—much like your favorite desserts!
In Netflix's quest to replace everything you love about cable, the streaming service has created its own baking competitions and food shows while also offering all four seasons of The Great British Baking Show. Netflix also boasts mouth-watering and award-winning docuseries that take you into the world's most exclusive kitchens—not to mention the decadent food movies available to stream on-demand.
Check out our list of the best food competitions, docuseries, documentaries, and movies on Netflix, and prepare to binge away. It might be best to watch these on an already full stomach.
The best food competitions on Netflix
1) The Great British Baking Show
You didn't really think we'd leave this one off, did you? It's the most popular baking show ever and one of the most beloved food competitions of all time. The Great British Baking Show currently has four seasons available to stream on Netflix, in addition to three seasons of the spinoff, The Great British Baking Show: Masterclass. You will see many sweets, it will be very charming, and you'll probably have strong feelings about all of it. (Side-note: The Great British Baking Show: Masterclass, The Great British Baking Show: Holidays, and The Great British Baking Show: The Beginnings, are also currently on Netflix.)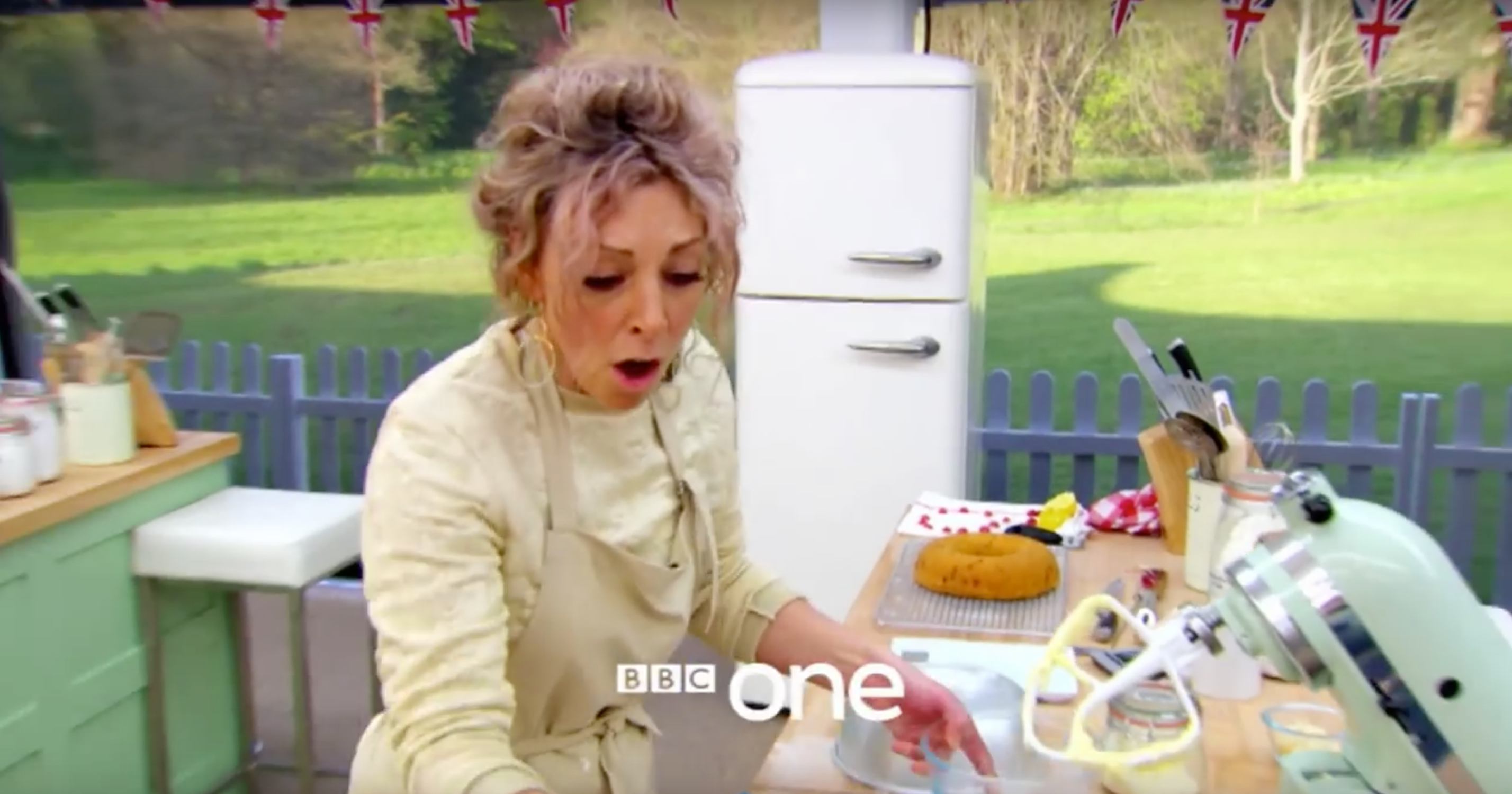 2) The Big Family Cooking Showdown
A fun spin on the amateur cooking competition, The Big Family Cooking Showdown takes 16 different families and tests their passion for food as they face off against each other in the kitchen. Not only is it sweet to see these families, who span all different ages and backgrounds, engage in the joy of making food together, it's also a testament to the diversity of the English people and their culinary histories.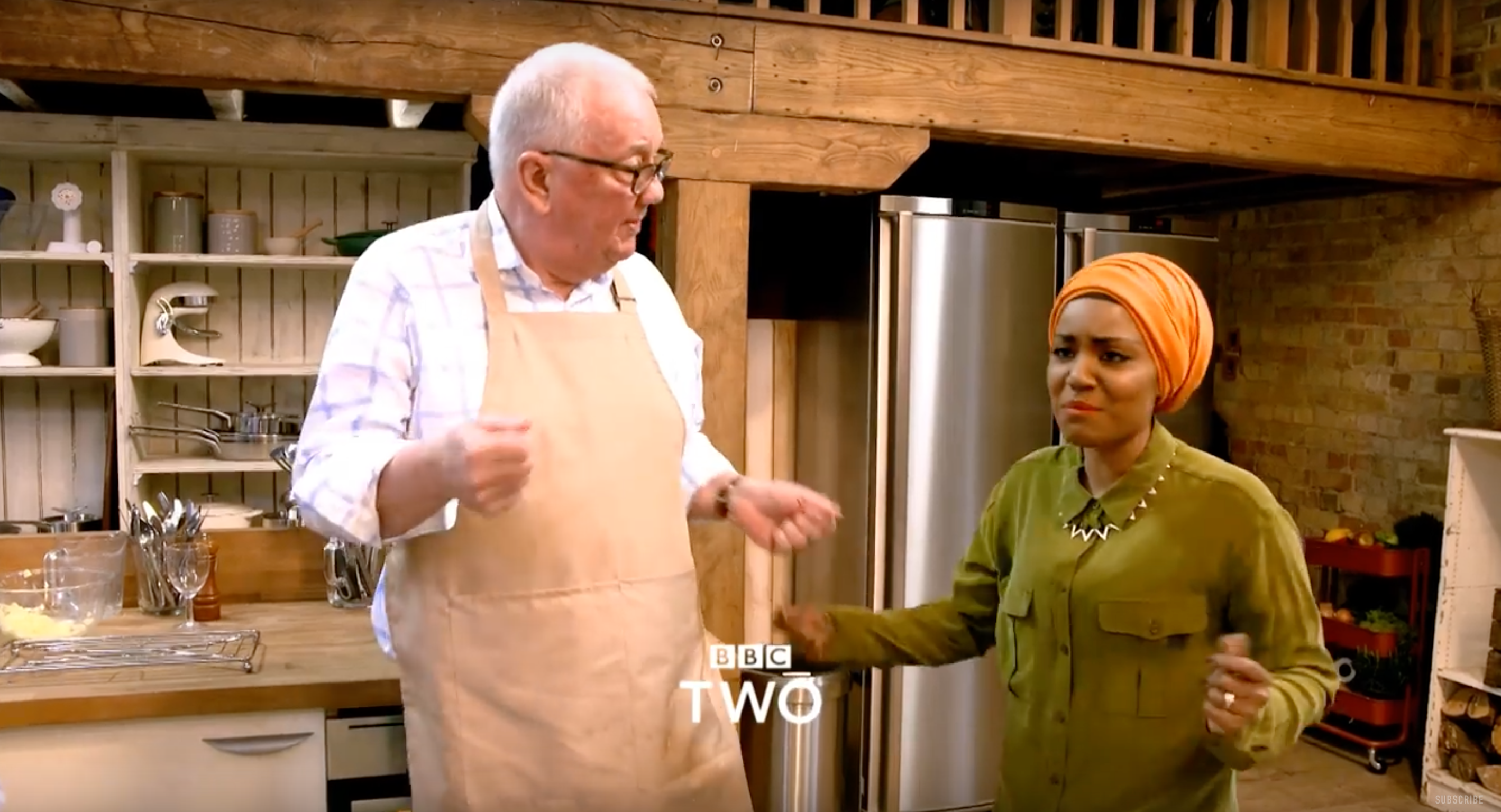 In each episode of Nailed It!, three home bakers compete for a cash prize of $10,000 by trying to mimic different fancy dessert creations. As the show's meme-inspired title suggests, more often than not there's a big gap between the originals and the contestants' recreations. The best part of the show is host Nicole Byer, who's perennially funny and adds something to whatever she's in.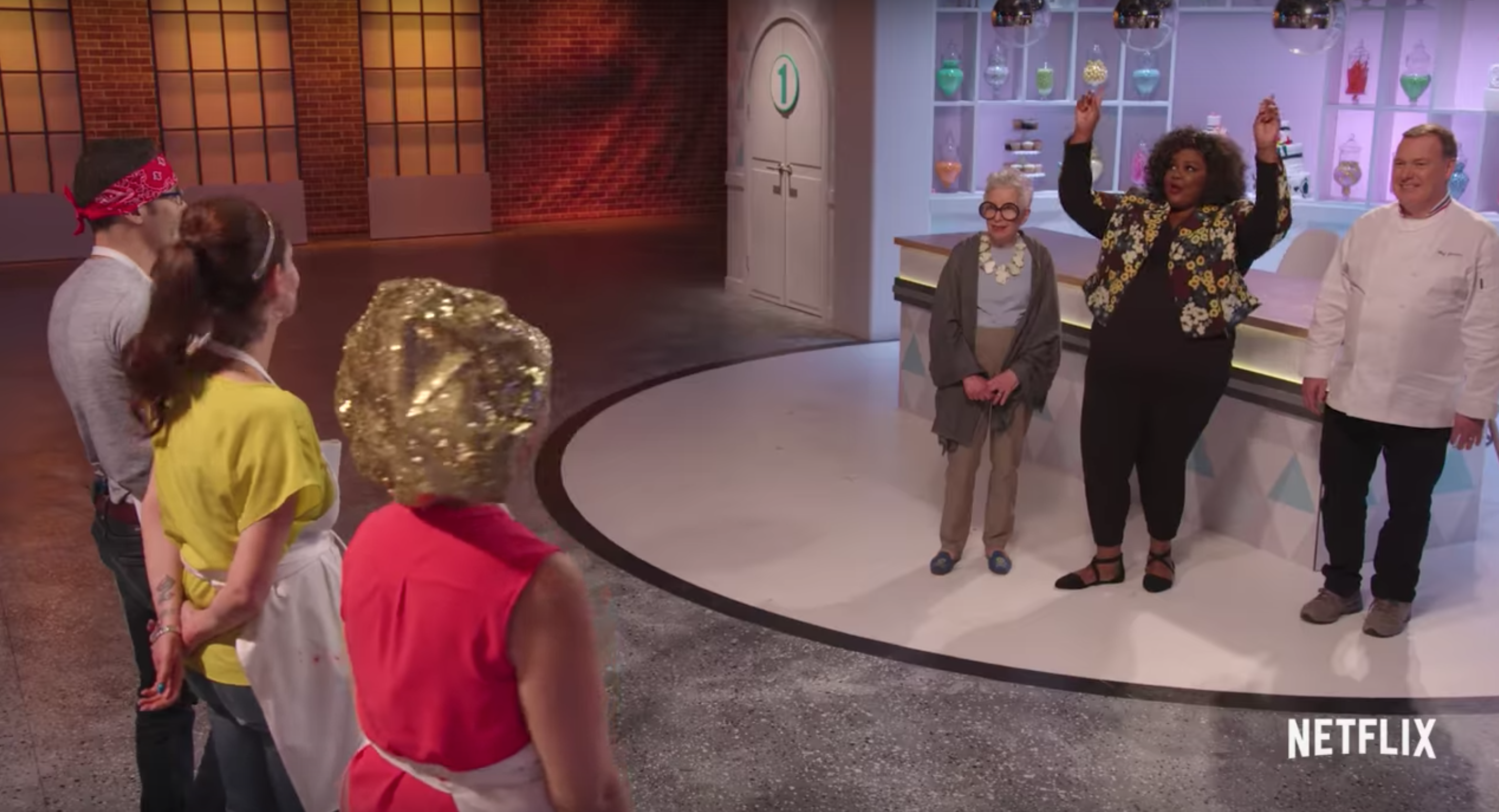 4) Zumbo's Just Desserts
An Australian take on a familiar format, Zumbo's Just Desserts pits amateur bakers against each other for a prize of $100,000 and a chance to put one of their desserts in celebrity pastry chef Adriano Zumbo's stores. The catch is that to avoid elimination, bakers must recreate one of Zumbo's crazy confectionary creations themselves. At 12 episodes, each of which are over 45 minutes long, this competition can be exhausting. But by the time you get there, you'll be blown away by the creativity you've seen—and convinced that Zumbo might be Australia's answer to Willy Wonka.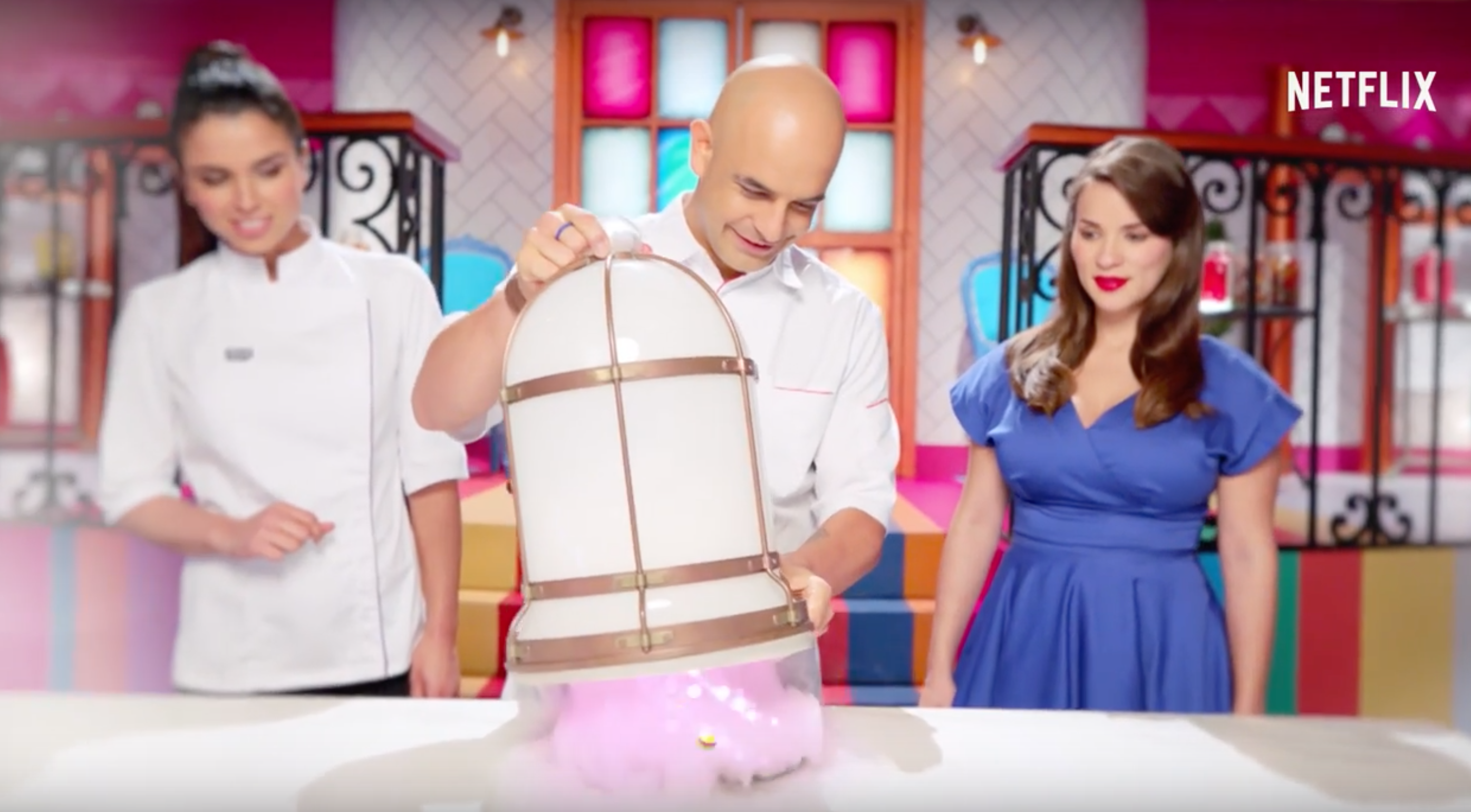 The best food docuseries on Netflix
1) Chef's Table
There are lighthearted food shows, like Netflix's baking competition, Nailed It!, and there are "serious" food shows, like its Emmy-winning Chef's Table. Each episode of the series explores the kitchen of an internationally renowned chef, as well as their personal philosophies on all things food. It's guaranteed to make you hungry—and make you want to step up your game in the kitchen.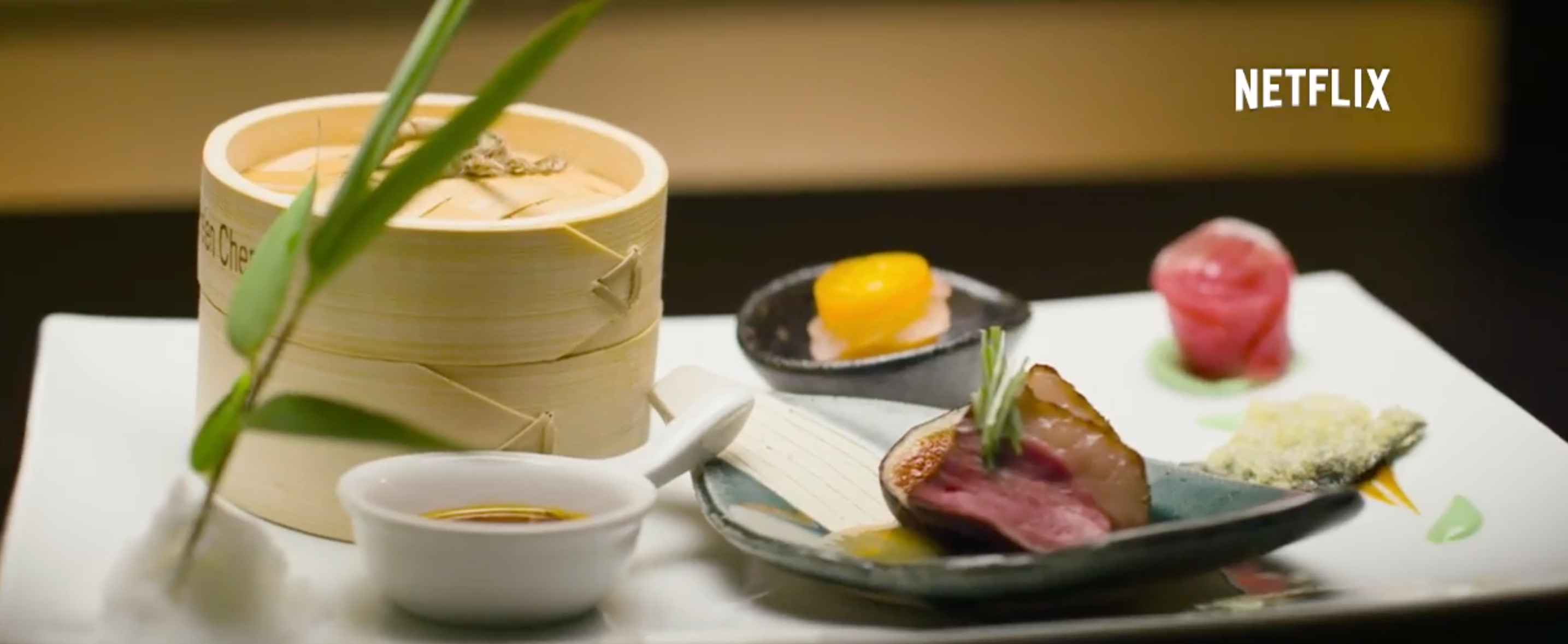 2) Ugly Delicious
Raw and in your face, Ugly Delicious is the kind of edgy food show that would be at home on the Vice network, complete with jetsetting and celebrity guests. Hosted by Chef David Chang of Momofuku, Ugly Delicious is a culinary trip around the world, the only common thread being whatever Chang wants to eat from place to place. As the title implies, his selections aren't always pretty, but what they lack in presentation they make up for in taste.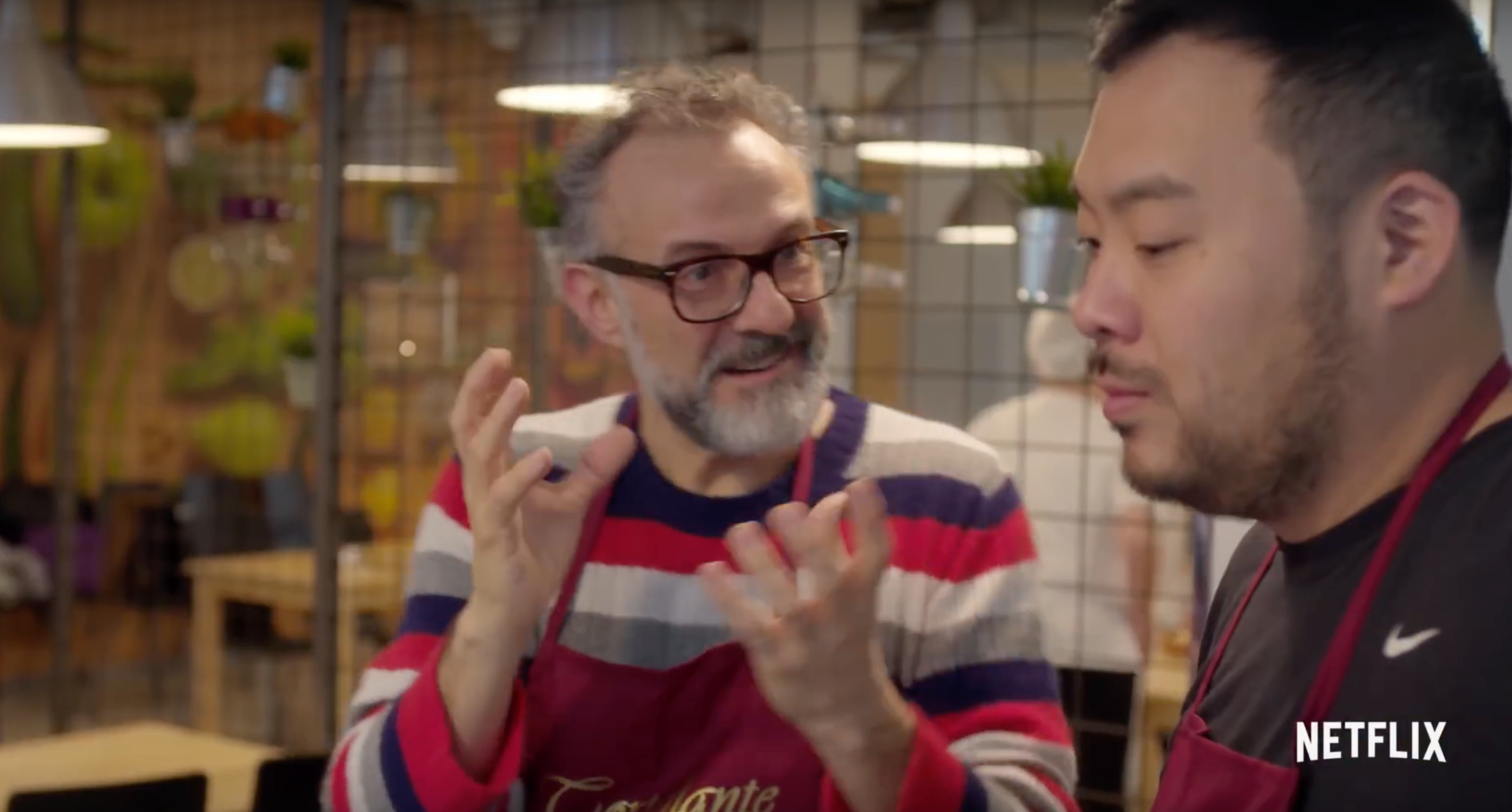 3) Somebody Feed Phil
Why should you care about Everybody Loves Raymond creator Phil Rosenthal traveling around the world and sampling local flavors? For one thing, it might restore your faith in Americans' ability to approach other countries in an open-hearted way. More simply, it's because Rosenthal is the purest vessel for food-lovers ever. Essentially a continuation of his PBS show I'll Have What Phil's Having, Somebody Feed Phil continues to find Rosenthal trying different cuisines in uncynical, unpretentious fashion. An accidental foodie who wasn't raised to know anything about the culinary arts, he's basically the anti-Anthony Bourdain. If you too love food but have amateur tastebuds, chances are you'll relate.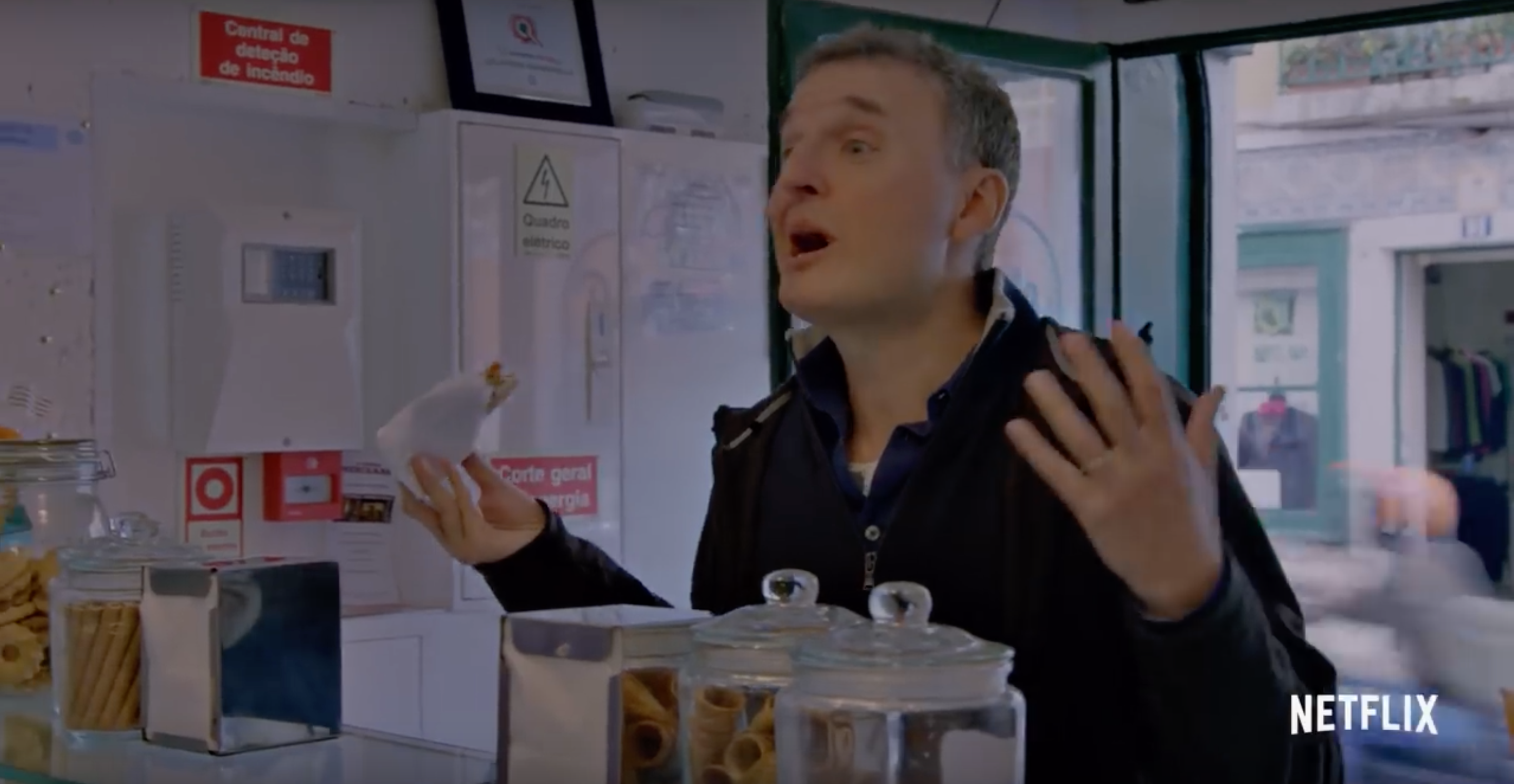 4) Anthony Bourdain: Parts Unknown
Maybe the ultimate food and travel show, Anthony Bourdain's Parts Unknown is the ultimate vehicle for the iconoclastic celebrity chef as well. Essentially a continuation of his No Reservations series, Parts Unknown let Bourdain go even deeper in his exploration of food, digging into how what we eat is tied directly to our culture and our politics. In light of his recent passing, Netflix has made all six seasons of the acclaimed series available, and you owe it to yourself—and to Bourdain—to revisit the series. (Seasons 7-10 streaming)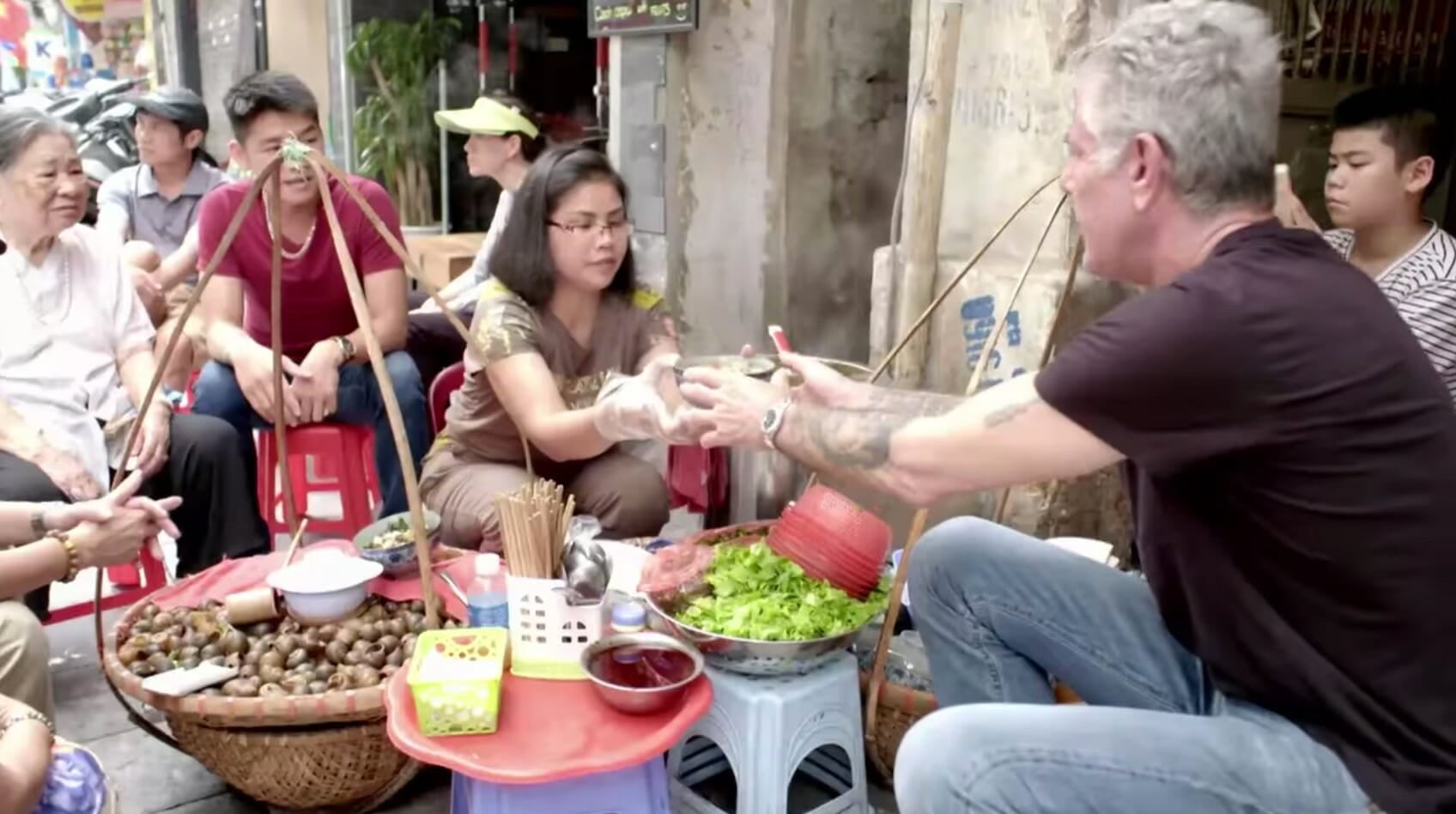 Christine McConnell is a strange, wraithlike woman with an immense talent for baking and a style that's best described as "the good parts of Tim Burton." She lives in a sprawling, beautiful house that sports "upscale Halloween chic" decor year-round. McConnell herself is like the offspring of Bob Ross, Martha Stewart, Morticia Adams, and the dreamlike Martian Girl from Mars Attacks! Between preparing beautiful, intricate confectionary creations, she deals with the antics of her housemates—a trio of monstrous curiosities created by the Henson company. A little bit Cake Boss, a little bit Addams Family, a little bit MST3K, The Curious Creations of Christine McConnell has all the makings of an annual Halloween staple. —David Wharton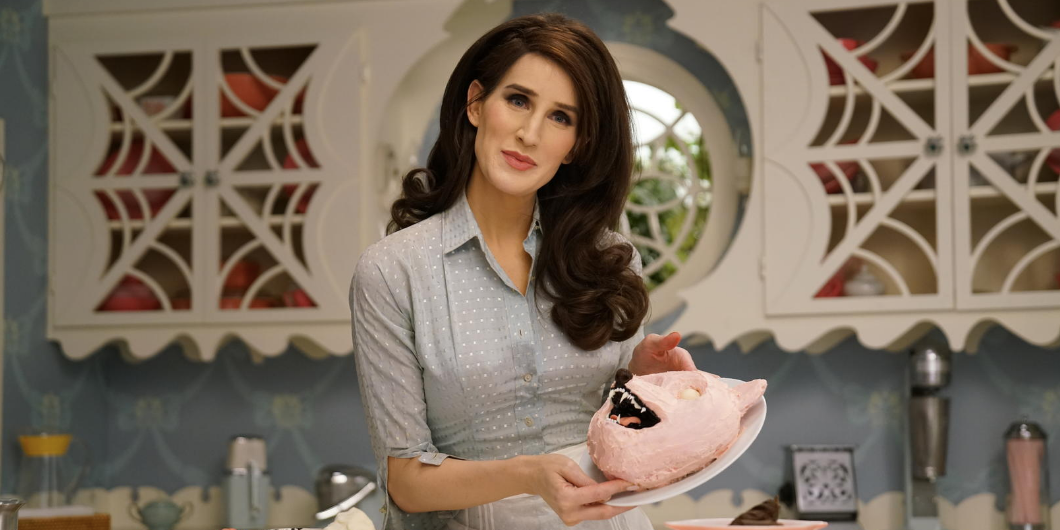 Cooking shows are the ultimate escape, and Salt Fat Acid Heat is no different. Award-winning author and New York Times columnist Samin Nosrat, whose cookbook has the same name as the show, takes viewers on a food journey to explain the building blocks of a great dish: salt, fat, acid, and heat. "Food doesn't have to be complicated to be delicious," Nosrat says throughout the show. From taste to texture, she makes viewers feel capable of applying her knowledge and advice to their at-home cooking. —Shannon Caulfield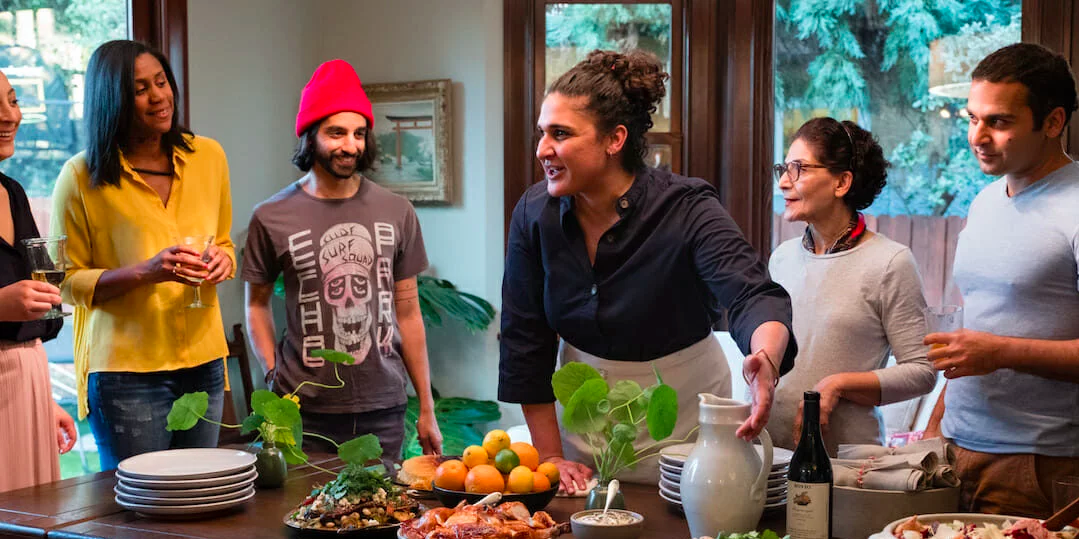 The best food documentaries on Netflix
1) Jeremiah Tower: The Last Magnificent
You might not have heard of Jeremiah Tower, but that doesn't mean he isn't one of the most renowned figures in the history of American gastronomy. From beginning his career at Chez Panisse in Berkeley to launching the legendary Stars Restaurant in San Francisco to walking away from it all, only to make an unlikely return to the culinary world at New York City's Tavern on the Green, Tower has lived the lives of at least three celebrity chefs. Featuring appearances from Martha Stewart, Wolfgang Puck, and Anthony Bourdain (who also produced the film,) this 2016 doc by Lydia Tenaglia and Morgan Fallon tells the story of an unsung iconoclast who changed the way people think about food forever.


2) For Grace
For Grace follows renowned chef Curtis Duffy on his quest to make his Chicago restaurant, Grace, the best in the country. More than that though, the film also looks at Duffy's personal life, which has been plagued by difficulty and tragedy. As Duffy strives to turn his 2-star Michelin rating into 3, For Grace asks whether it was worth him losing his wife and two daughters.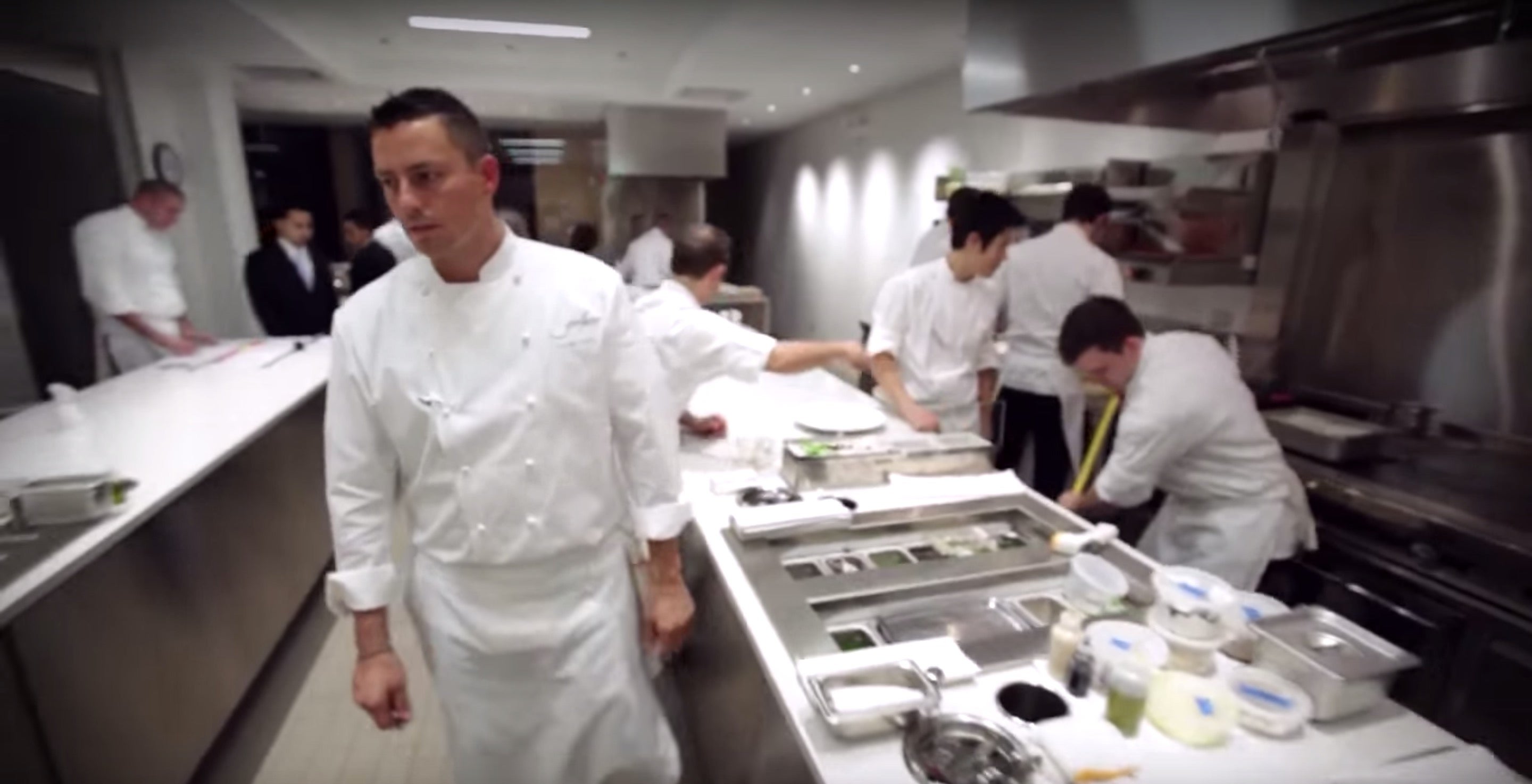 3) SOMM: Into the Bottle
Do you know what a sommelier is? Neither did I until I watched this enthralling documentary. It's all you ever wanted to know about the history of wine—it literally goes into the bottle, as its title promises—and the cinematography is incredible. Aerial views around European vineyards leave you wanting to book your next international flight to experience them in real time. It breaks down everything to do with the little red glass you have after work. –Nia Wesley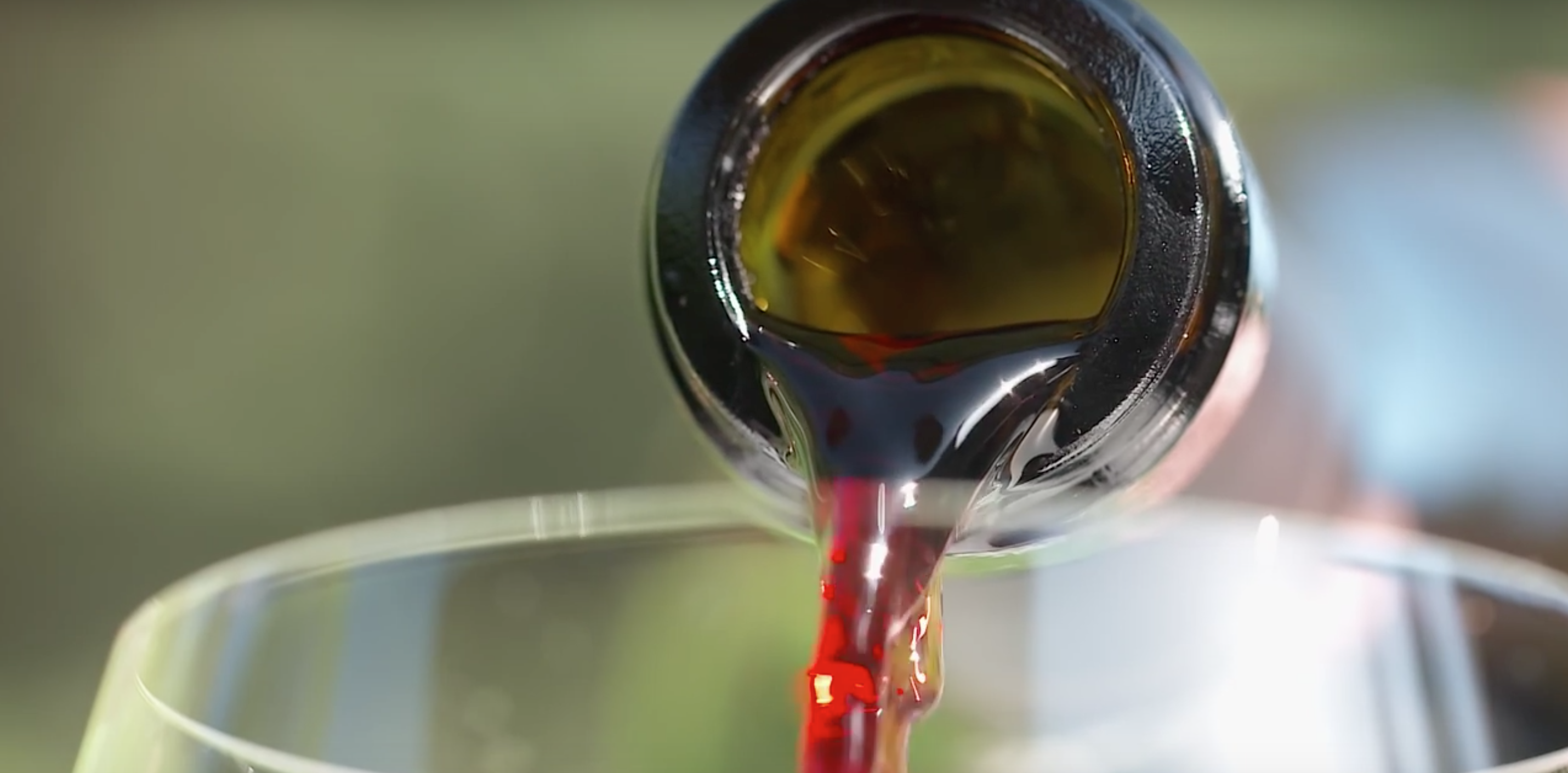 4) Jiro Dreams of Sushi
Jiro Dreams of Sushi is the kind of documentary that was meant to be on Netflix. Though it was well-received upon theatrical release, it often takes the accessibility of streaming services for stories with such specified subject matter to reach a wider audience. Sushi master Jiro and his relationship with son Yoshikazu (parodied on IFC's Documentary Now) make for a fascinating portrait of the pursuit of doing one thing really well. Caution to sushi fans, though: Your mouth will be watering through much of the 1:20 runtime.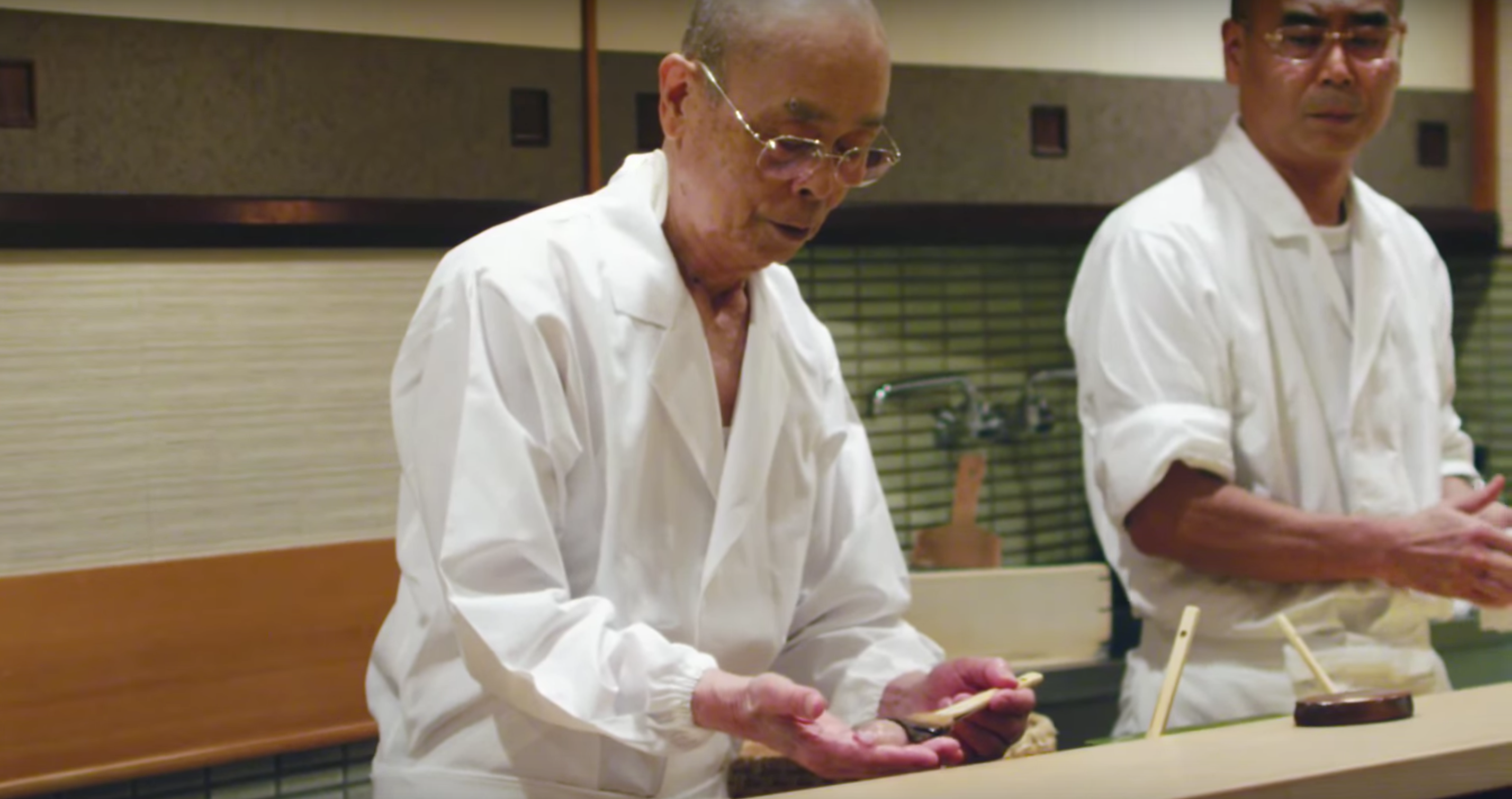 The best food movies on Netflix
1) The Trip to Spain
Most of us, at some point in our lives, have taken a long trip with a close friend. During the course of said trip, you probably had some laughs, saw some sights, ate some food, and occasionally, got on each other's nerves. That's what makes Michael Winterbottom's 2010 comedy, The Trip, and its 2014 and 2017 sequels, The Trip to Italy and The Trip to Spain, such delights. Steve Coogan and Rob Brydon play fictionalized versions of themselves, and their dynamic is jokey and light-hearted yet competitive. As Coogan and Brydon make their way first around the English and then the Italian and Spanish countrysides, going to four-star restaurants and eating delicious food, they also spend a lot of time looking at their own lives and attempting to tackle the big questions. From moment to moment, one man will be up, and the other down, and then it'll shift back again. These movies are at ease in simply letting the two men riff in their own language, as close friends do.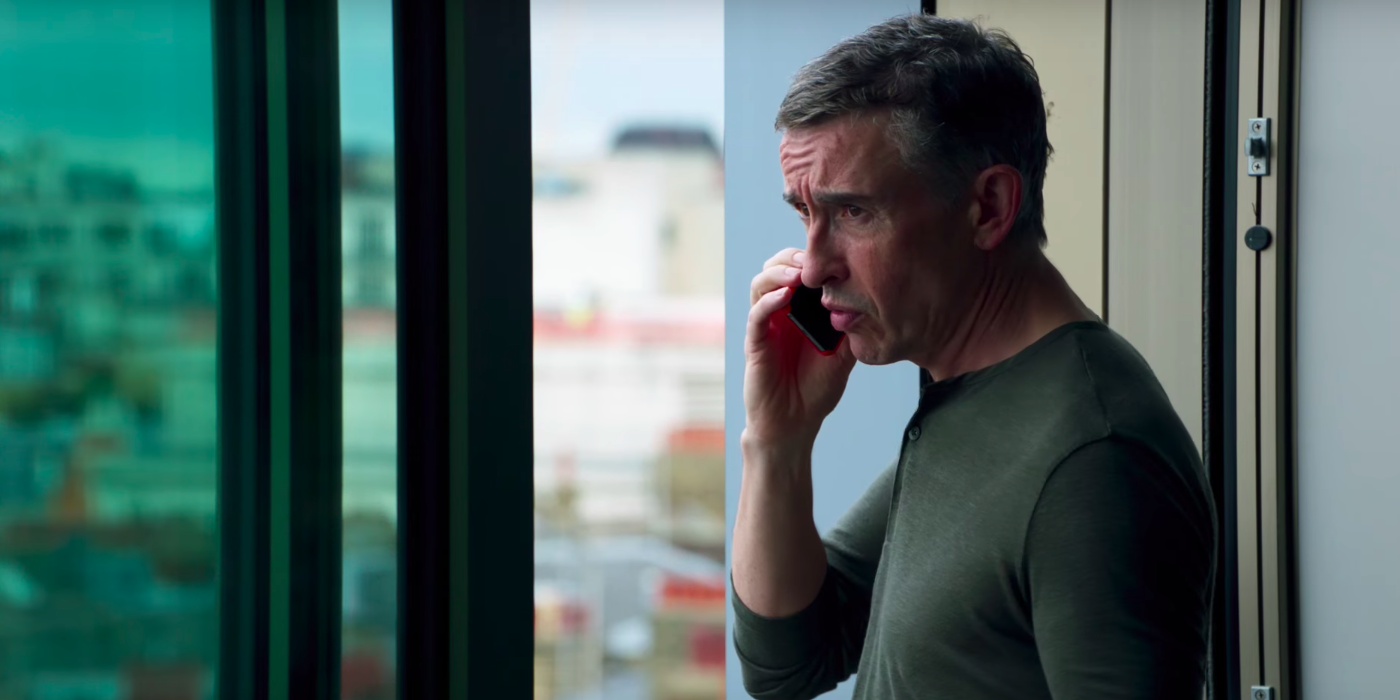 2) Burnt
A few years ago, Bradley Cooper was on a ridiculous hot streak, starring in and receiving consecutive Academy Award nominations for Silver Linings Playbook, American Hustle, and American Sniper. Then in 2015, he made a movie called Burnt, and he's been absent at the Oscars since. But guess what? Burnt isn't that bad! Cooper is cast here as Adam Jones, an intense, Anthony Bourdain-like chef attempting to repair his career in London with a new restaurant he's determined to receive three Michelin stars for. It's not a particularly memorable movie, but there are way worse things you could stare at for an 1:40 than Bradley Cooper and a bunch of delicious food. Fun fact: Cooper also starred in a TV adaptation of Bourdain's book, Kitchen Confidential.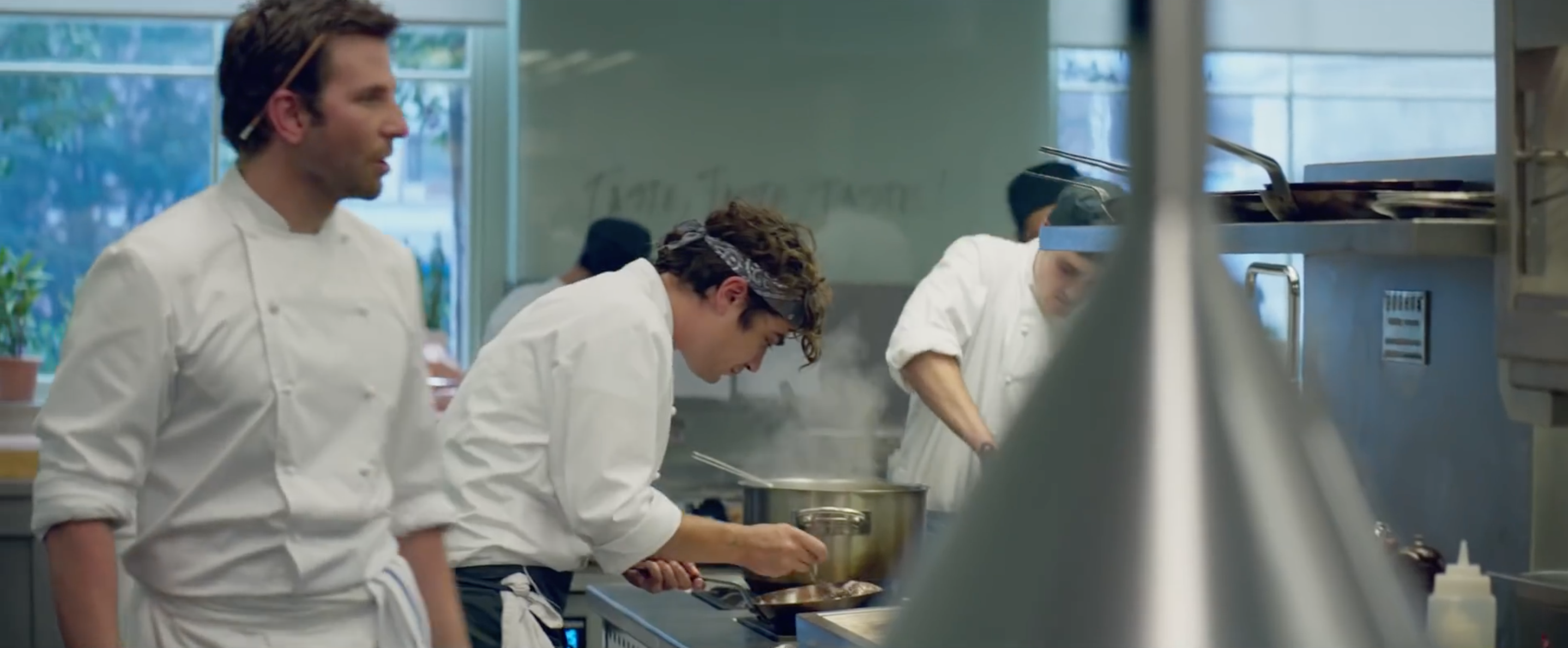 3) Julie & Julia
As talented as Amy Adams is, she can't quite save the half of this movie devoted to Julie Powell and her quest to complete all the recipes in Julia Child's first cookbook. Yet it hardly matters, when you have Meryl Streep giving one of her best performances in recent years as Child herself. From her intelligence, to her love for the kitchen, to her inability to be anything other than herself, Streep brings way more humanity to Child's outsize personality than anyone should be able to. This was was the legendary Nora Ephron's last film before she died, and as sad as it was to lose her, we can at least take comfort in the fact that she gave us one more great rom-com before she left. Come to Julie & Julia for the food, stay because Julia Child and Stanley Tucci are relationship goals.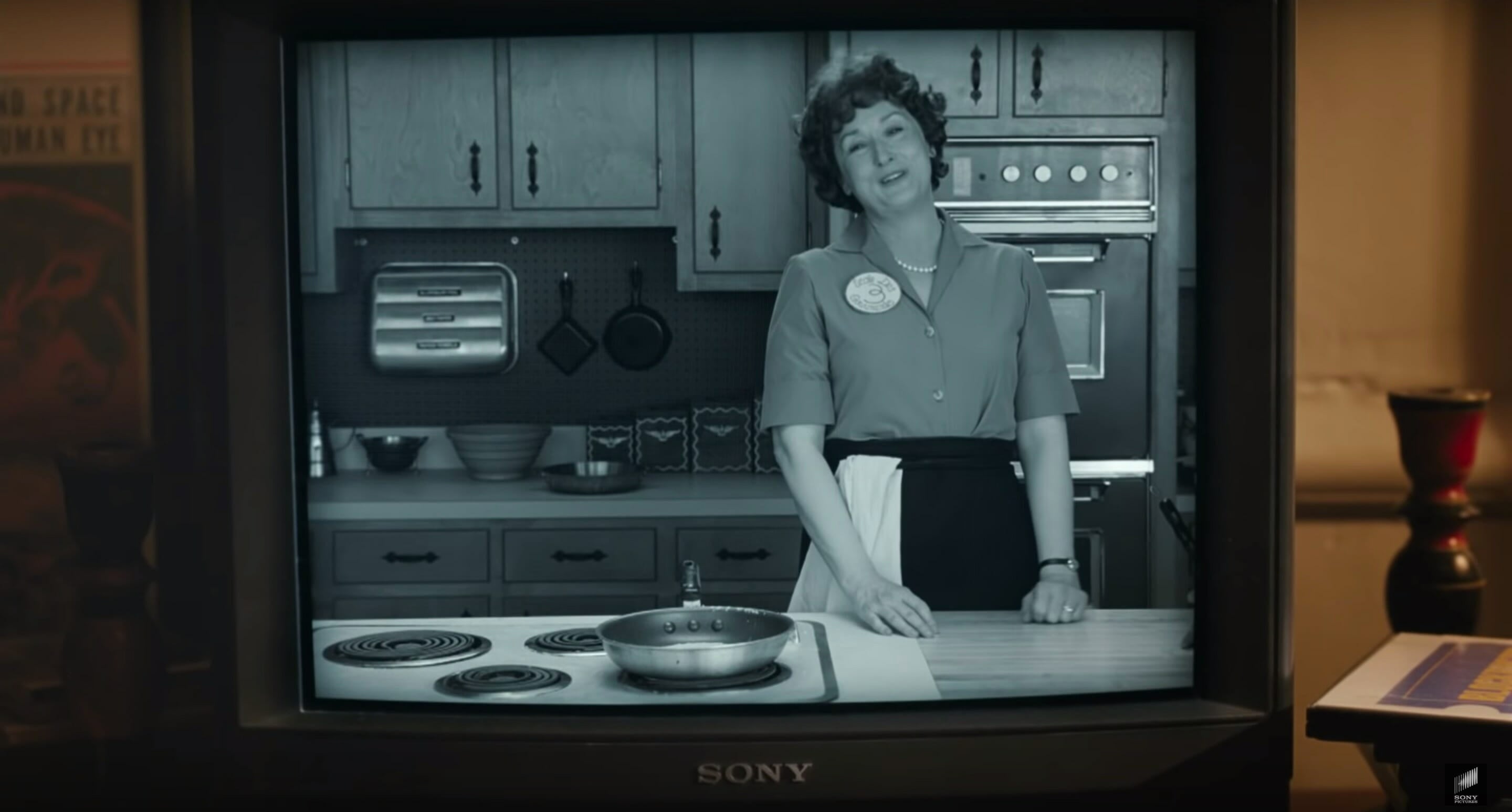 Daily Dot Netflix Guides
---
Best Movies on Netflix
---
Best Shows on Netflix
---
---
Editor's note: This article is regularly updated for relevance.