If you didn't know what a docuseries was a few years ago, chances are you've watched one by now. Documentary television is no longer just for Ken Burns fans and 30 for 30 obsessives. Netflix has used the power of streaming to reinvigorate the format: Not everybody wants to watch an eight-hour documentary, but if you're already on Netflix, it's easy to return to something in your "recently watched" section. For the initiated and newcomers alike, here are the best Netflix original docuseries—the investigations and features that will entertain and enthrall you.
---
12 Best Netflix Original Docuseries:
---
The best Netflix original docuseries
Making a Murderer was, in many ways, the final push needed for pop culture's recent true-crime boom. Making a Murderer examines the case against Steven Avery, a Wisconsin man who spent 18 years in jail for a crime he didn't commit only to be accused of murder again upon his release. The docuseries brought out amateur sleuths in full force online, even as various critiques of the show pointed to evidence that creators Moira Demos and Laura Ricciardi seemed to have left out. Regardless of what you think about Avery and the possibility of his innocence, the show got people talking, and it's impossible to deny its impact. Making a Murderer also proved to have a lasting effect on Netflix itself, going on to influence original programming from The Keepers to American Vandal. —Chris Osterndorf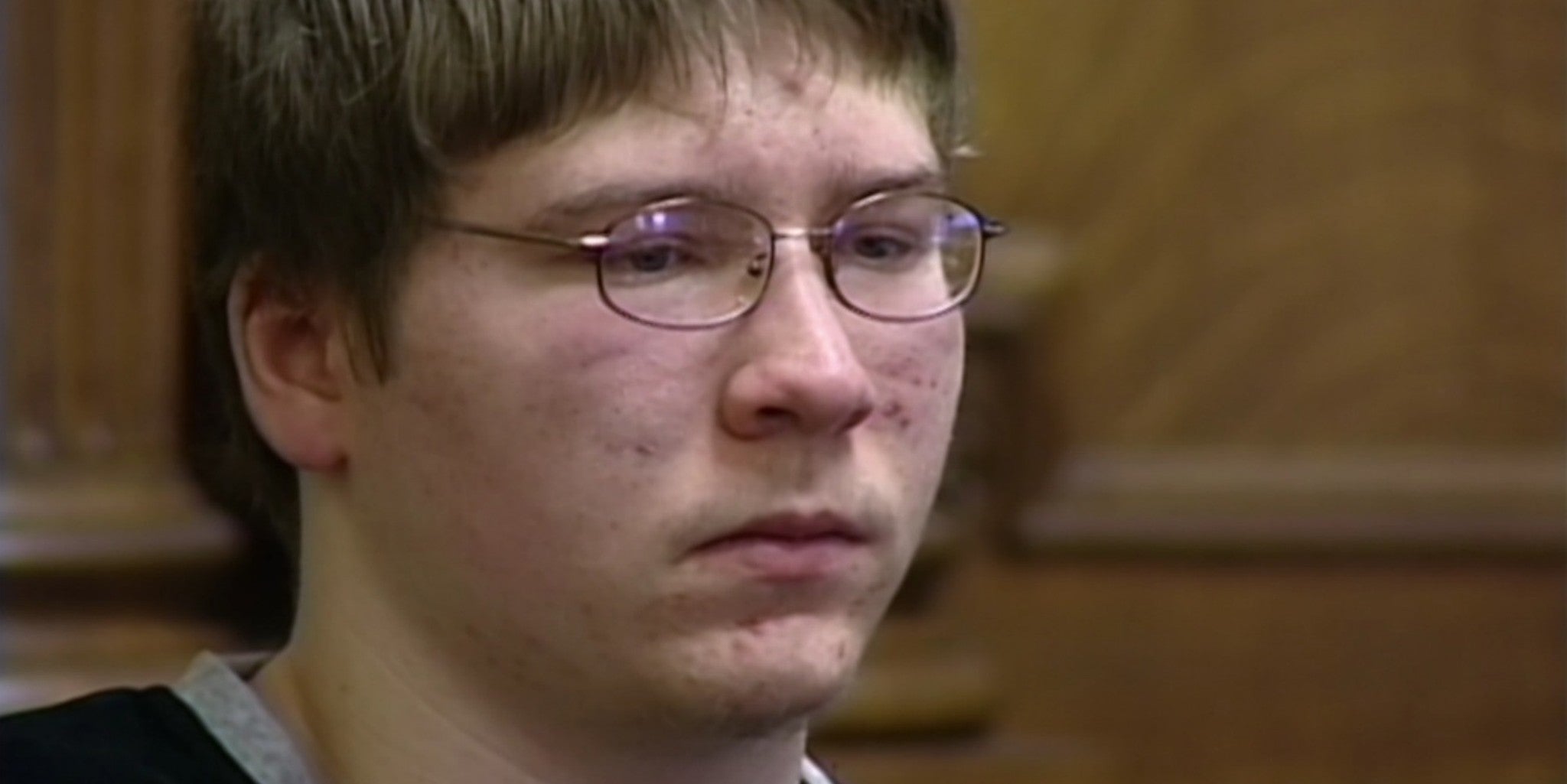 This six-part series will both astound and frustrate you. Filmmakers Chapman and Maclain Way dug through 300 hours of footage and interviews to present the story of Bhagwan Shree Rajneesh, an Indian guru who moved his following to a ranch in Wasco County, Oregon, in 1981 in an attempt to build a utopia of religious freedom and higher thinking. As his followers, dressed in red, descended on the ranch, the neighboring working-class town of Antelope, Oregon, population roughly 40, took notice. And it only gets weirder from there. —Audra Schroeder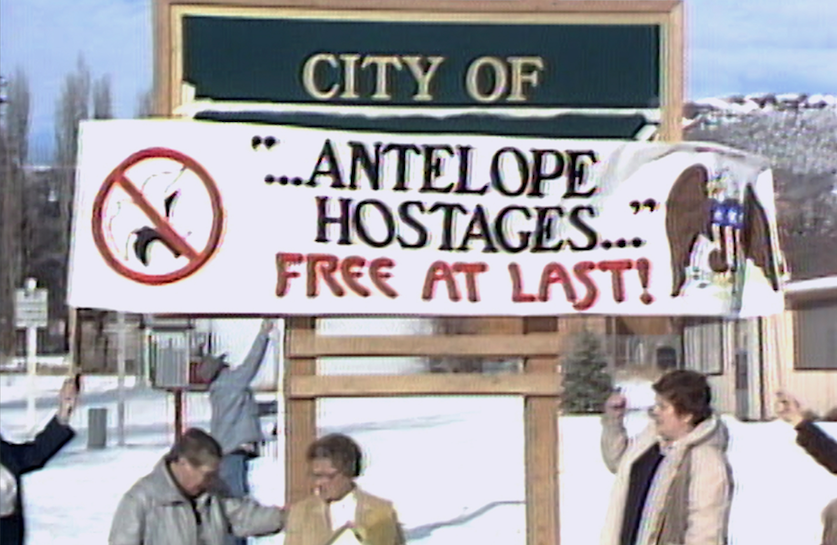 The murder of Sister Catherine Cesnik has been unsolved for nearly 50 years. This Netflix docuseries follows a pair of Sister Cathy's former students who set out to find their teacher's killer. The more we learn about Sister Cathy, the Archbishop Keough High School in Baltimore, and the Catholic Church, the more clear it becomes that Sister Cathy's death was not an isolated incident, but something much larger and sinister. The Keepers is more than a cold-case mystery. Rather, it's a tale of corruption and conspiracy, but more than anything, it's a tragedy. —Eddie Strait
Filmed over the course of seven years, Daughters of Destiny is reminiscent of past experiments such as the Up documentary series. Daughters is centered around Shanti Bhavan, an Indian school that takes in impoverished children from the so-called "untouchable" caste and guides them through their formative years. Daughters of Destiny provides a gripping and emotional look inside a school built from the ground up to prove that these students can accomplish anything they put their minds to—destiny be damned. —David Wharton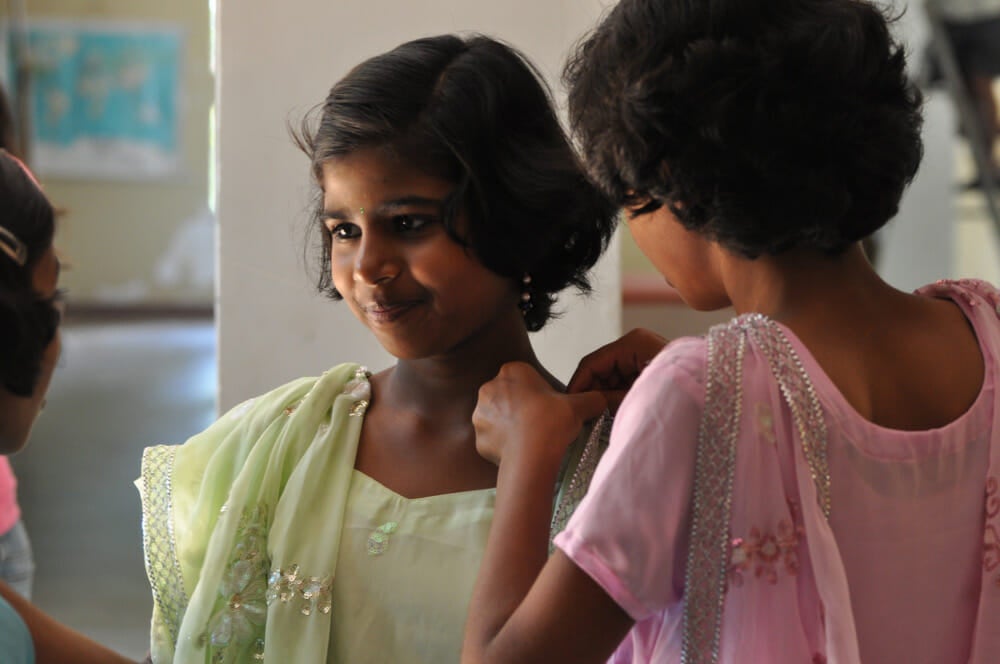 READ MORE:
Netflix's junior college set docu-series Last Chance U is chock full of drama on and off the field. Think Hardknocks meets Friday Night Lights. The players featured on the show have stumbled off course, either academically or legally, and the show their path to redemption. With so much on the line from the coach to the players to the academic advisor, Last Chance U is a powder keg of human and gridiron drama. —E.S.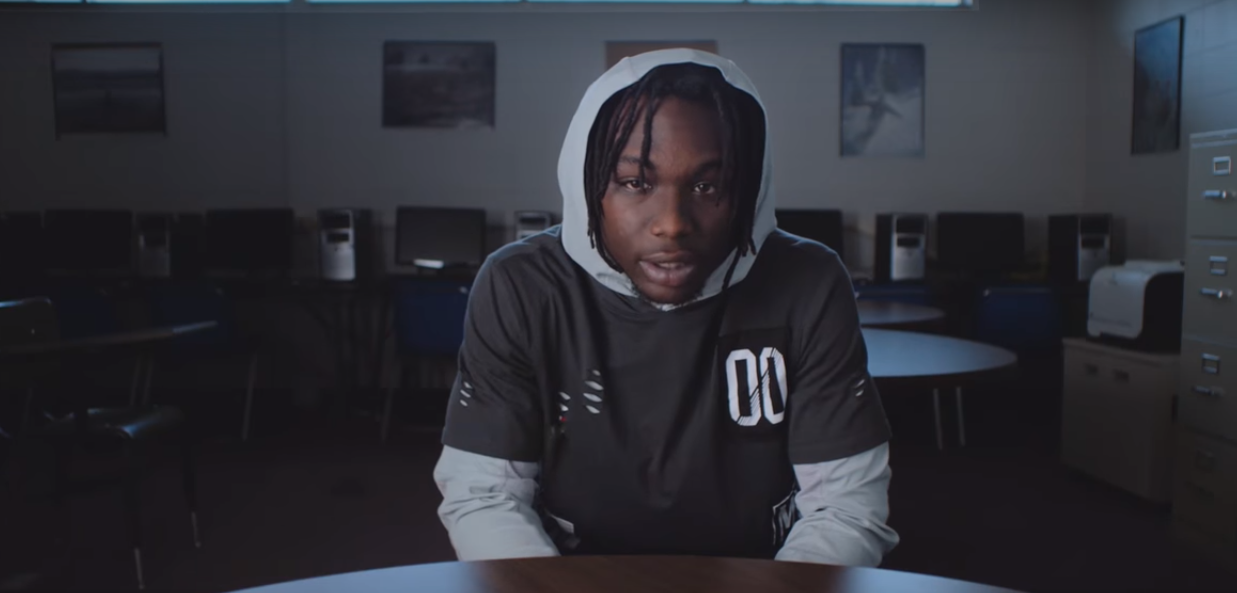 For many Americans and spectators around the world, the election of President Donald Trump was unexpected, shocking, and—above all else—random. But nothing ever truly happens by chance and docuseries Trump: An American Dream, produced by 72 Films for the U.K.'s Channel 4, seeks to prove that by diving into the last four decades of Trump's life. Through collected footage and interviews with both friends and enemies of Trump, the series provides background information about the ascent of the business mogul into a politician. Most importantly, the series uses that context to build an argument about Trump's personality—one that shows him lacking morals and empathy for others. —Tess Cagle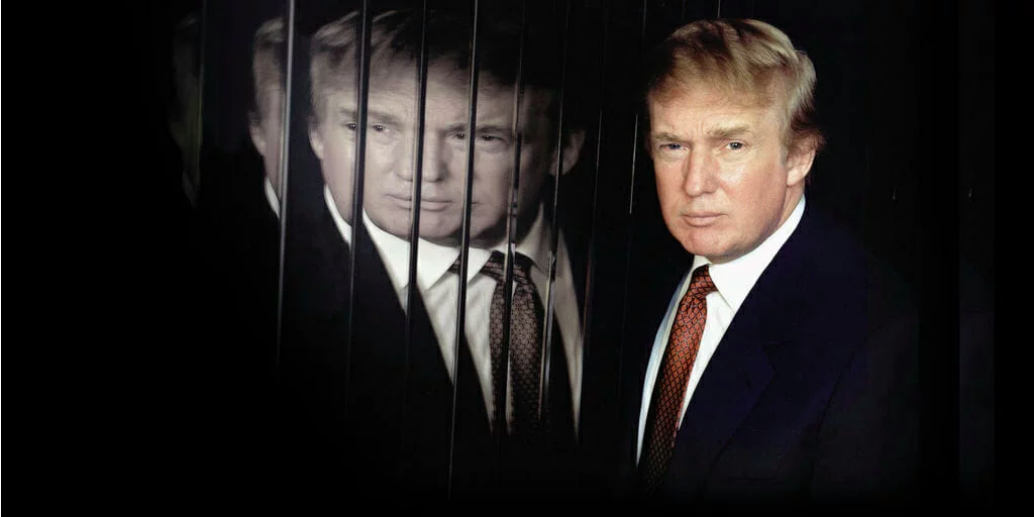 Innocent until proven guilty. That's how it's supposed to work in America. But all too often, that's not how it does. True-crime documentary series The Confession Tapes examines cases where the prosecution gained a conviction based primarily on taped confessions that the suspects claim were coerced. Naysayers might ask, "Why in the world would anyone confess to something they didn't do?" The Confession Tapes does a compelling job of answering that question, showing suspects being pressured, manipulated, intimidated, and lied to. It might not surprise you, but it's one thing to suspect that justice isn't always blind. It's another thing to watch it play out. —D.W.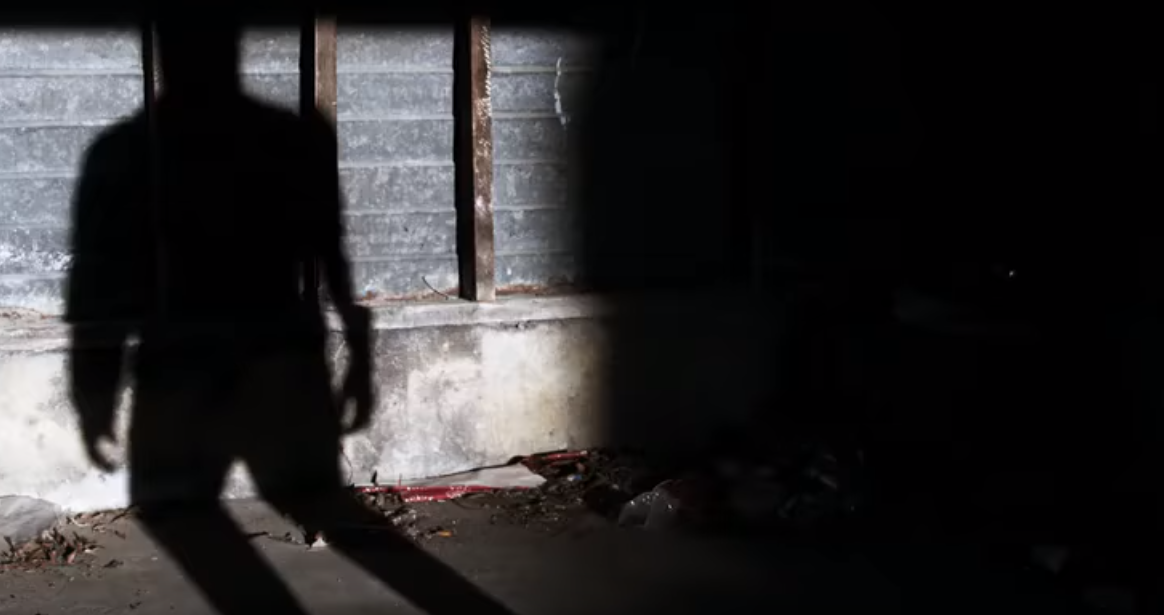 In Rapture, hip-hop's influence is drawn out across eight episodes. It doesn't function like a typical documentary with chronological breakdowns and archival footage and talking-head interviews. Instead, it assesses each subject's influence and growth, and that's especially true for the episode featuring Nas and Dave East. The production, animation, and cinematography of Rapture are solid, and as an entry into Netflix's documentary canon, it's a welcome one. —A.S.

Flint Town gives watchers an intimate look at Flint, Michigan, through the eyes of its police force in the wake of the city's water crisis. Over the course of eight episodes, filmmakers embedded with local police officers throughout 2016 show the difficulty of policing a community that neither trusts government officials—thanks to the coverup of the water contamination—nor law enforcement, as cops around the country continue to be called out for unjustly targeting Black Americans. Co-directed by Zackary Canepari, Jessica Dimmock, and Drea Cooper, it provides a small sample of the anger and opposition felt by both members of the Black community and of police officers. —T.C.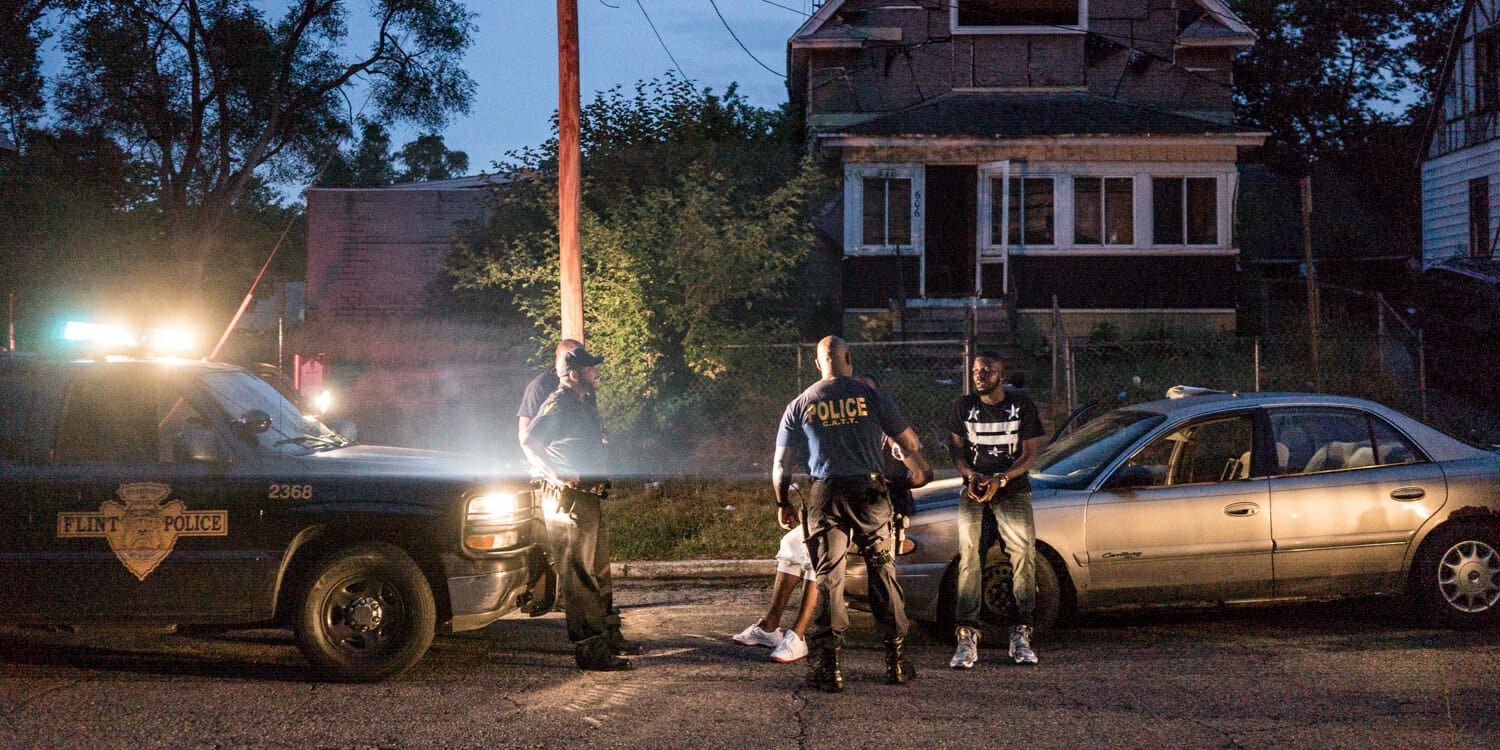 Errol Morris' latest opus is an extraordinary CIA murder mystery, involving an unusual death and the consequential government secrets being swept away by the circumstances surrounding it. In the middle of it all, a son pursues closure about his father's mysterious demise. —Kahron Spearman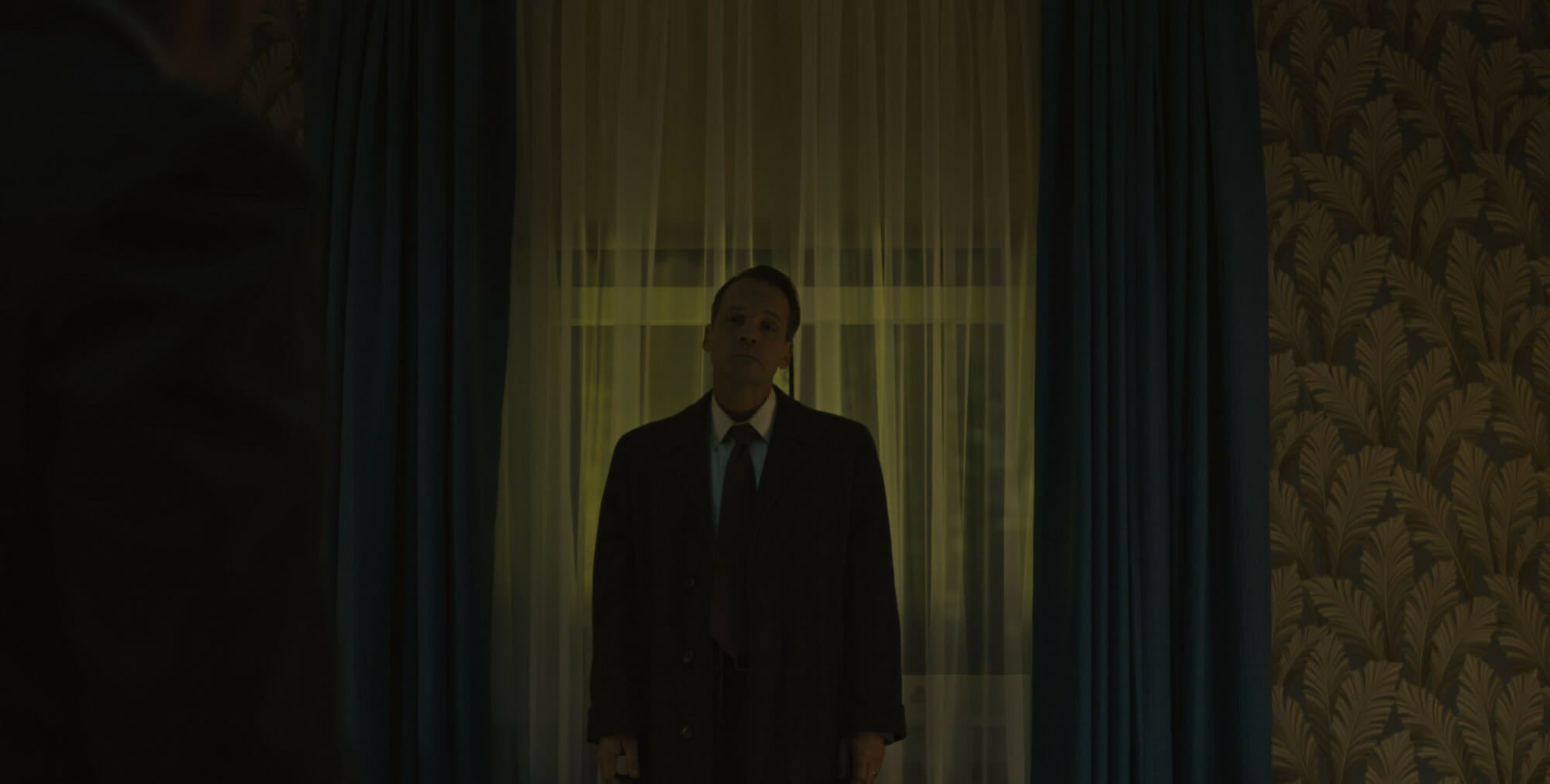 11) Jack Whitehall: Travels with My Father
In Jack Whitehall: Travels with My Father, the titular British comedian spends five weeks living out the "gap year" he never got to take, kicking around southeast Asia… with his 76-year-old father Michael in tow. Any good travel show needs a mix of exotic locations and colorful personalities, and Travels with My Father easily ticks off both boxes. Packed with gorgeous scenery and easy charm, Jack Whitehall: Travels with My Father is a lovely, easily binge-able addition to the Netflix catalog. It's not a trip you'll regret taking. —D.W.

READ MORE:
12) Chef's Table
Netflix's attempt to get into the extremely popular genre of food shows (there's have a whole network devoted to them, after all) succeeds in almost every regard. Going inside a different kitchen each episode, the series is an informative look at the process of some of the world's most renowned chefs. With 6 Emmy nominations, it's immaculately produced and a visual delight to look at. And most importantly, there's all the glorious food. Those looking to learn more about the restaurant industry won't be disappointed, but those who just want some quality food porn can't go wrong here either. —C.O.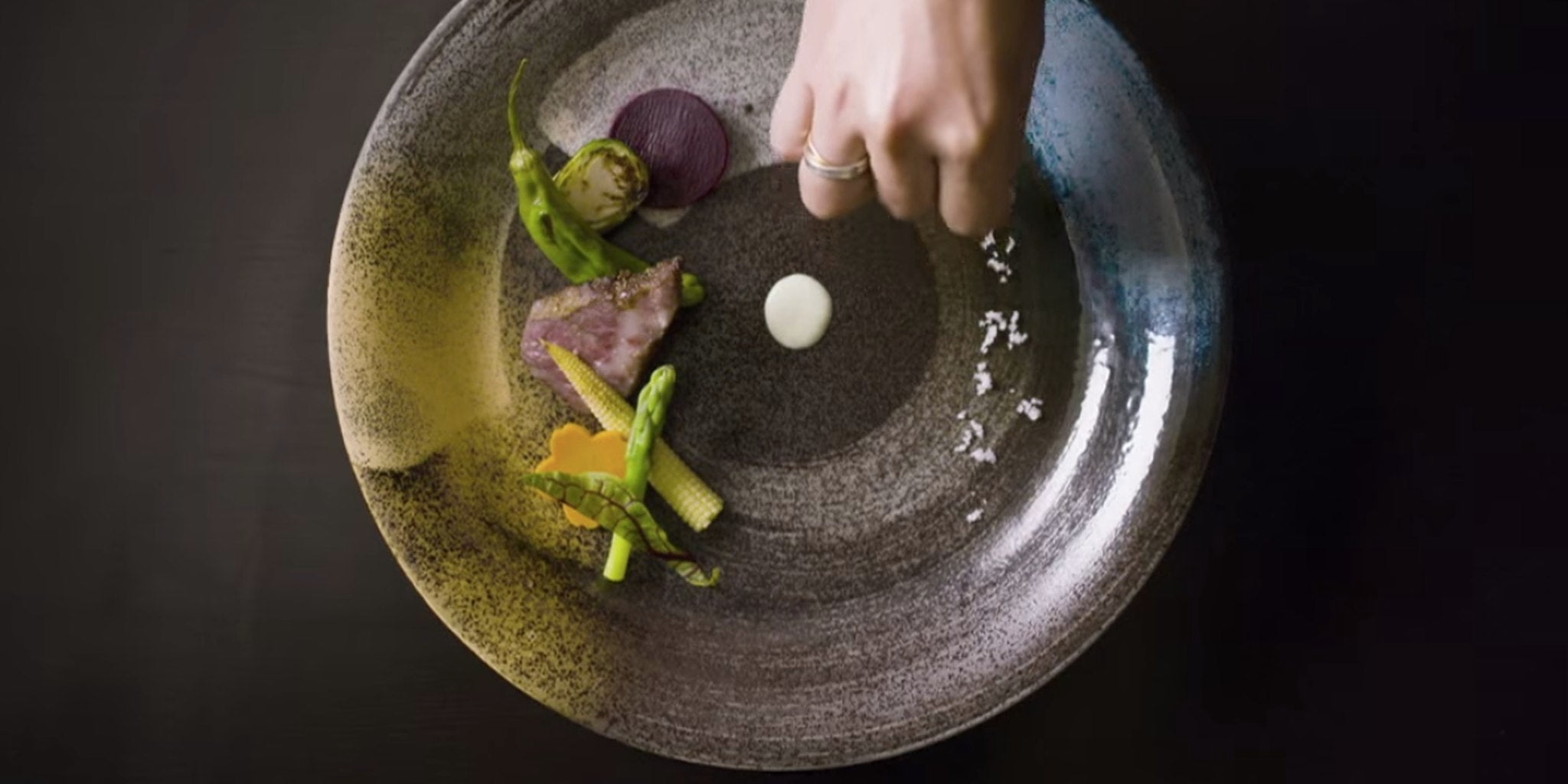 This chase-cutting investigative documentary series takes you on a set of extraordinary rides filled with Volkswagen scandals, Mexican drug cartels, Québécois maple syrup cartels, and complicit governments—including, possibly, our own. Produced by genre master Alex Gibney (Going Clear), the six-part series investigates some of the world's most greedy and power-hungry instigators. Armed with a dangerous, even rockstar appeal, Dirty Money entertains as well as it informs—but you may need a shower afterward. —K.S.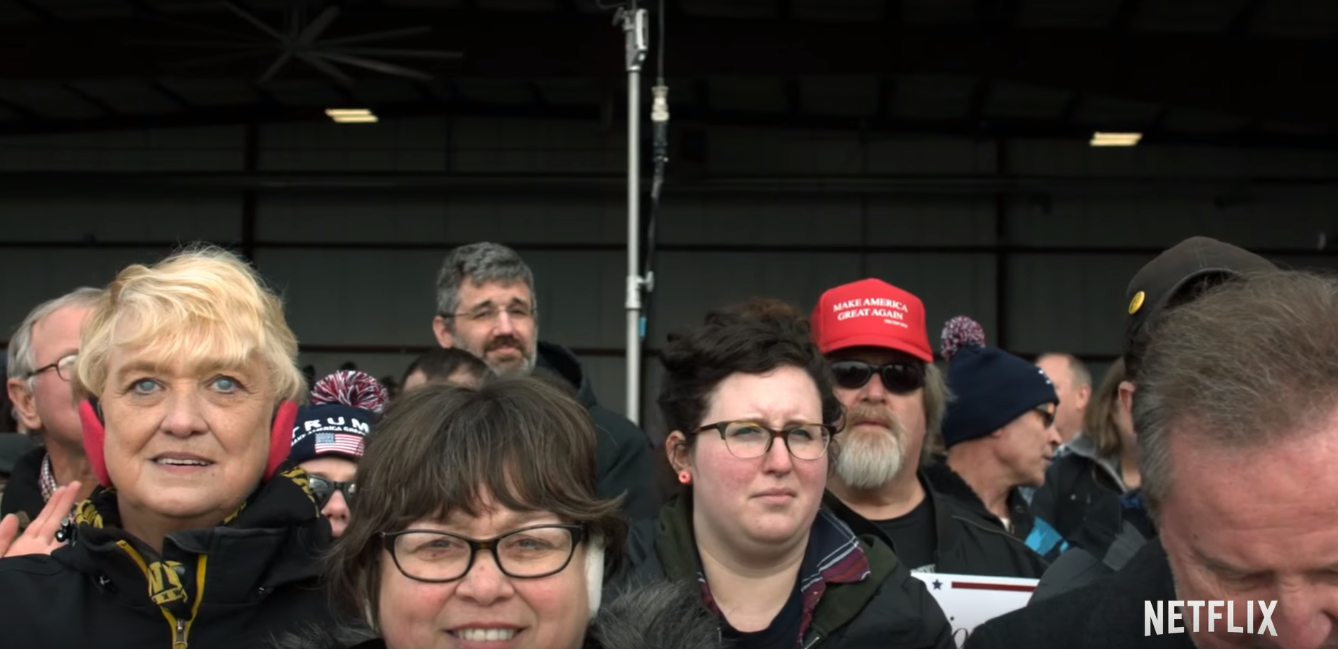 You probably won't come away from The Staircase with any easy answers about Michael Peterson's guilt or innocence. Even though he was convicted in 2003, by the end of the newly updated 13-episode series it's still not clear if Peterson murdered his wife Kathleen in December 2001 by pushing her down a staircase at their Durham, North Carolina, home, or if she accidentally fell. But you will spend a lot of time staring at Michael Peterson's face. Originally released in 2004, The Staircase, directed by Jean-Xavier de Lestrade, has gone through a couple updates, with the most recent being three new episodes featuring Peterson during and after his 2017 plea deal. Netflix picked up the series with those new episodes; two more episodes were added in 2013 after a retrial. —A.S.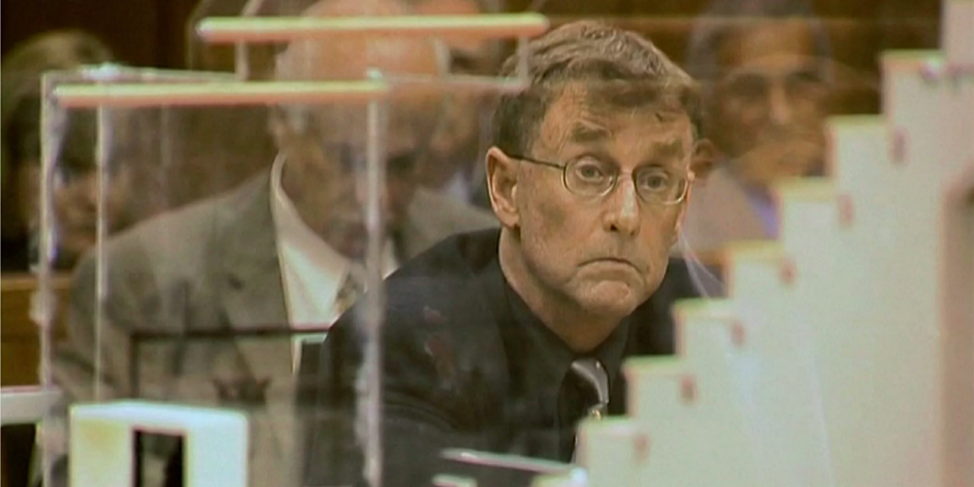 The docuseries follows the lives of a group of teenage girls incarcerated at the Madison Correctional Facility in Indiana as they struggle with the consequences of drug use and violence—and strive to become better young women. At its best, Girls Incarcerated is an emotional, impactful, and at times overwhelming look into what compels a teenager to act out and walk down the wrong path—and how these young women are working with all kinds of odds against them to forge a new path toward a brighter future. —T.C.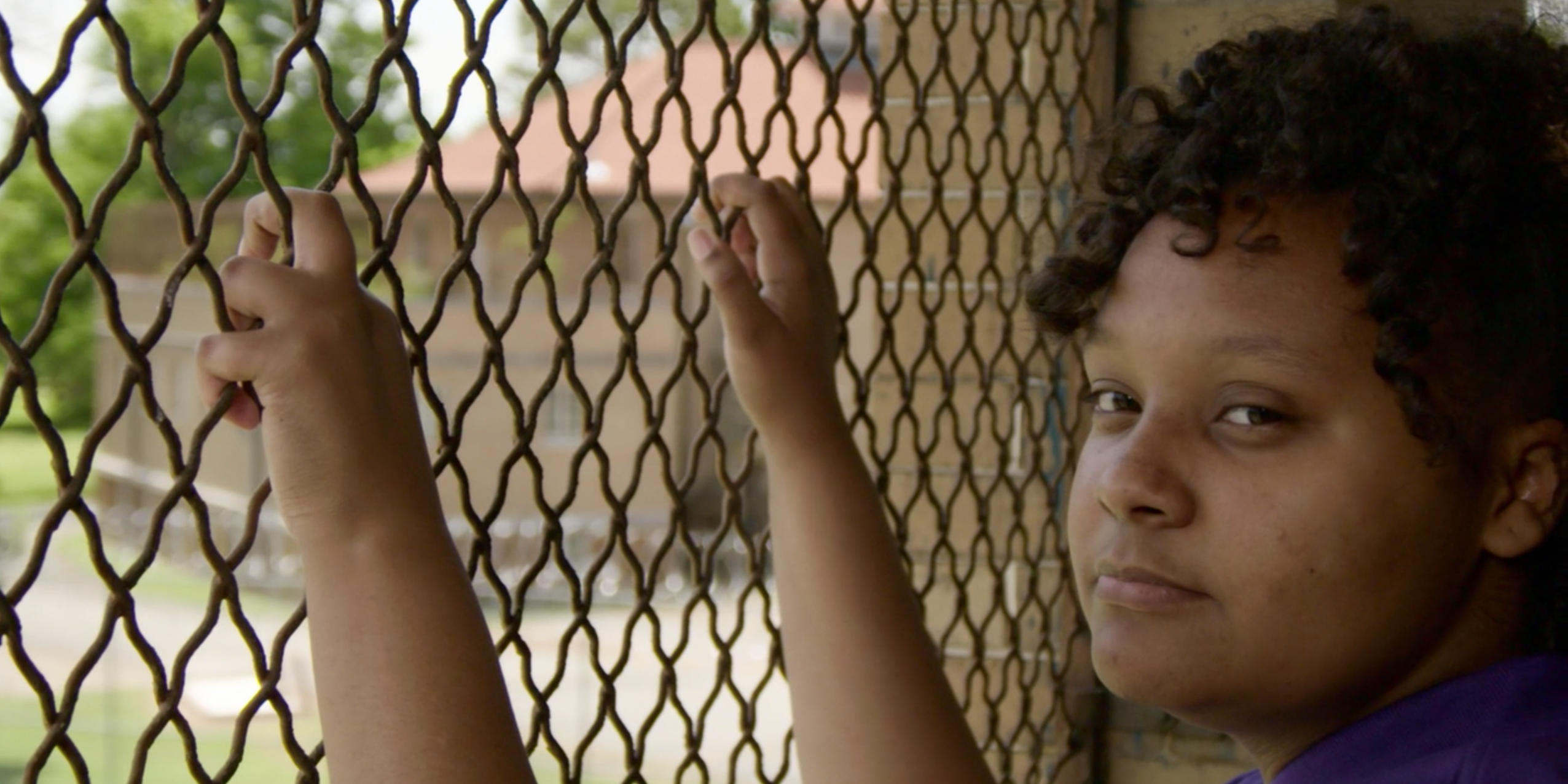 Each episode of Drug Lords explores the life of a different narcotics boss, as well as their organizations and the law enforcement officials who eventually brought them down. All of these stories have been fictionalized at least once, so the best part of the series ends up being the comparisons it invites to the Hollywood retellings. Many players from these events are interviewed, with results that range from extremely candid and revealing to by-the-book recounts of historical events. —C.O.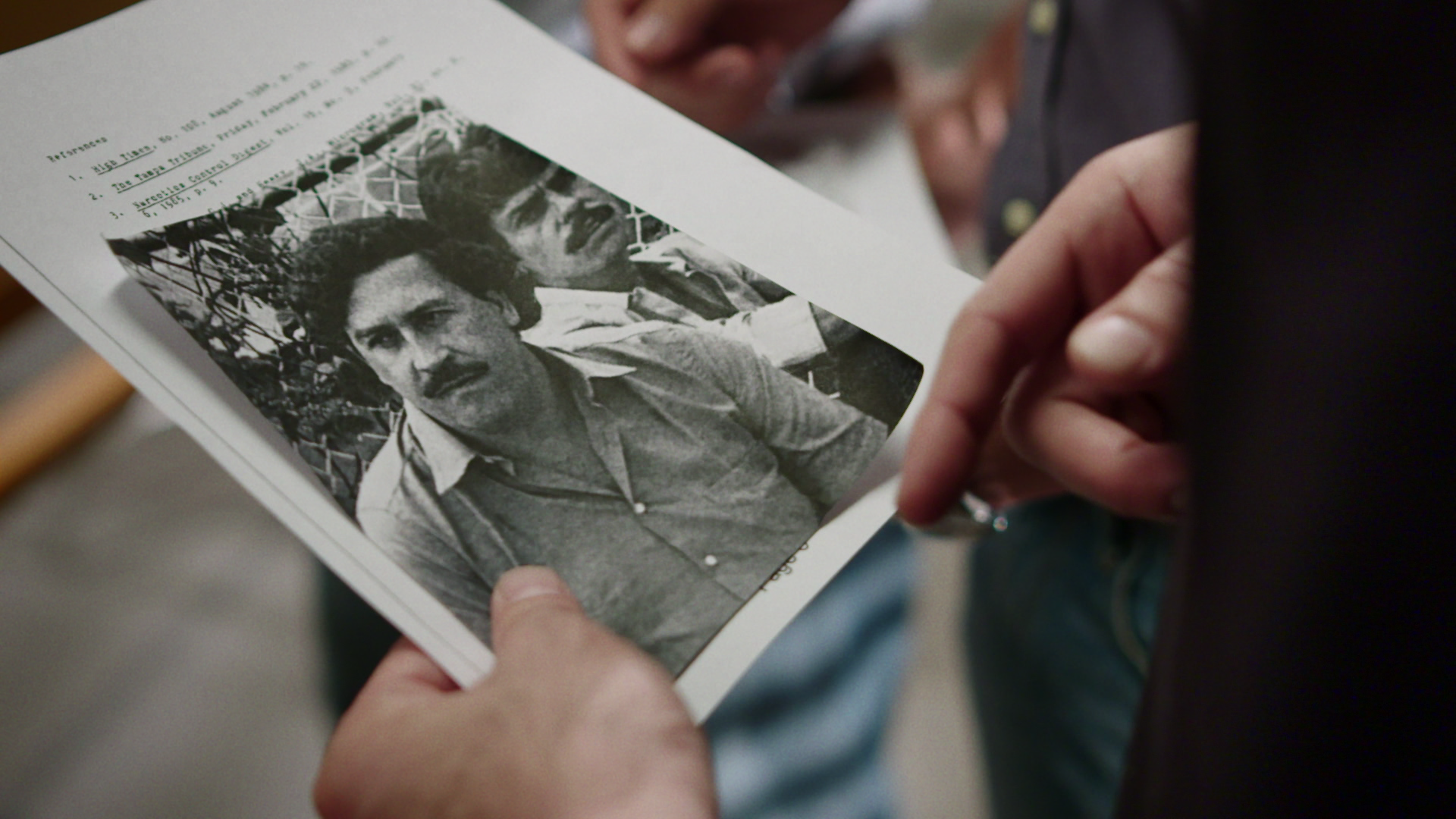 Vox Entertainment's Netflix collaboration, Explained, is a no-brainer. With documentaries thriving in the streaming age, editor-at-large and Vox co-founder Ezra Klein finds himself in an ideal position—with a built-in, receptive audience—to present bite-sized documentaries. They're fun and compelling arguments for anyone to consider, and they cover everything from dead-serious politics to Korean pop music. The series' greatest strength is that even in a short amount of time, it's invested in illuminating how events of the past shape modern times, and it delivers in every episode. —K.S.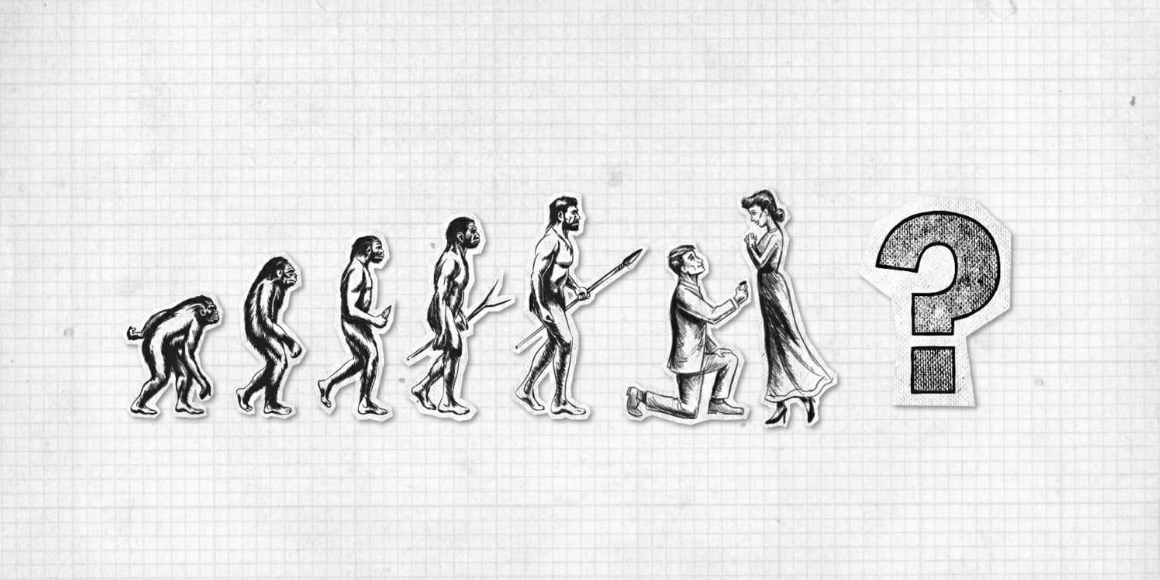 18) Five Came Back
Five Came Back tells the tale of the five directors from Hollywood's golden age who went off to World War II and lived to talk about it. Adapted from the book by Mark Harris, the series profiles the wartime efforts of Frank Capra, John Ford, John Huston, George Stevens, and William Wyler. While their individual stories are fascinating, it's the perspective on them provided by the show's interview subjects that makes it worth watching. Steven Spielberg, Guillermo del Toro, Francis Ford Coppola, Lawrence Kasdan, and Paul Greengrass all appear, each focusing their efforts on one director in particular. With Meryl Streep narrating, Five Came Back is a delightful melding of cinematic giants past and present. —C.O.
Daily Dot Netflix Guides
---
Best Movies on Netflix
---
Best Shows on Netflix
---
---
Editor's note: This article is regularly updated for relevance.