Given its assembly line of new and original series and films, it's easy to forget that you can also watch some of the all-time best classic movies on Netflix.
The current lineup available to stream includes notable titles from directors Steven Spielberg, Spike Lee and Martin Scorsese. Whether you prefer romance, musicals, sci-fi or Westerns, there are plenty of old movies on Netflix for everyone. So here we go: the best classic movies on Netflix.
---
---
The best classic movies on Netflix
Indiana Jones and the Raiders of the Lost Ark (1981)
Is there a better Stephen Spielberg movie than Raiders of the Lost Ark? Indiana Jones movies have kind of worked on an every-other pattern, so given that logic, we're due for a good one soon.
Yet it's hard for any of them to compare to Raiders, the original staple of what a modern action/adventure film should be. Netflix may have recently dropped The Godfather, but as far as uneven, classic franchises go, Indiana Jones is a good trade.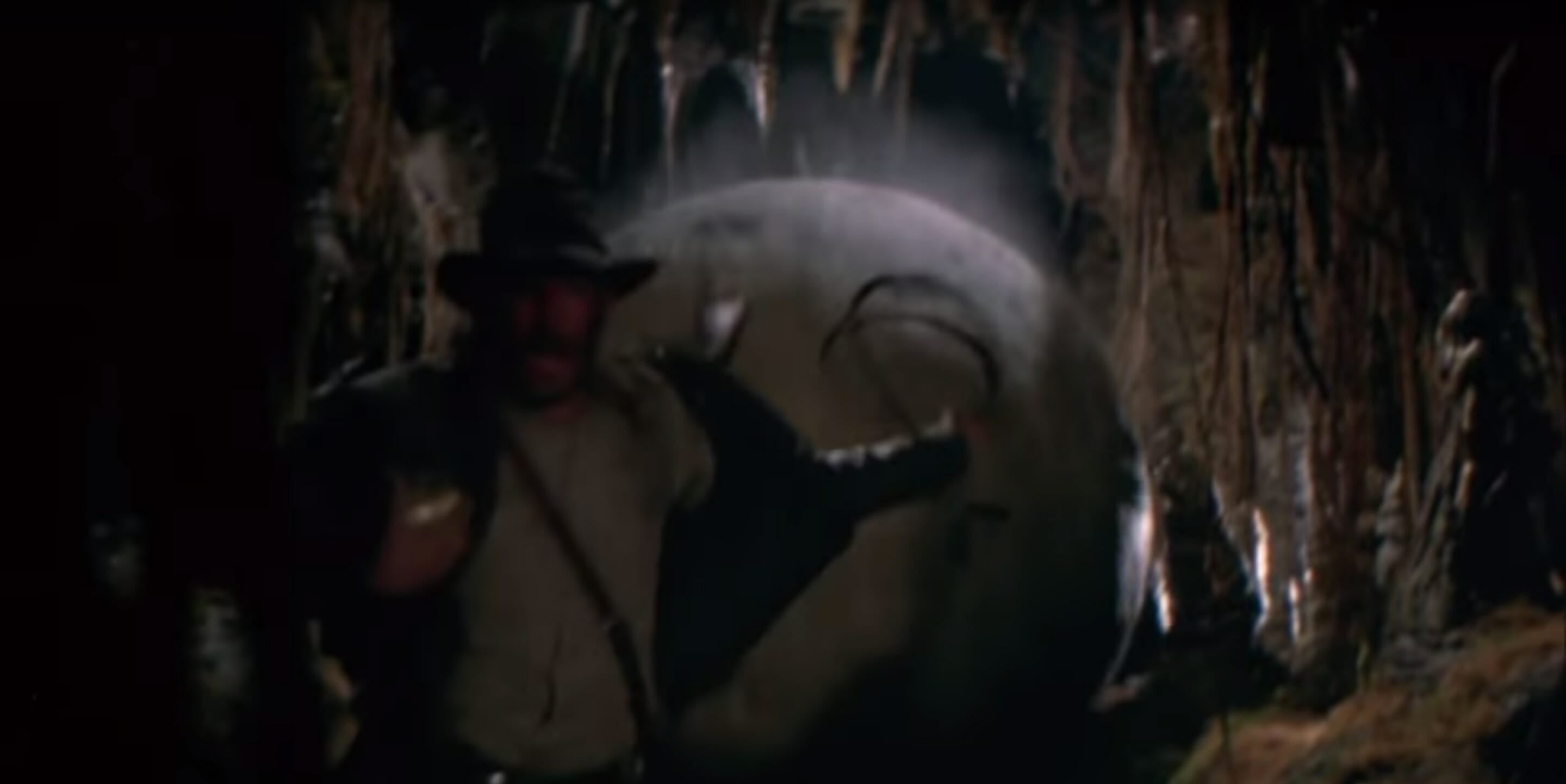 ---
She's Gotta Have It (1986)
Dramatically deciding whether someone is right or wrong for you is a common trope in the dating world (and in romantic comedies). Having to choose between three people is another story.
She's Gotta Have It, directed by Spike Lee, follows Nola Darling (Tracy Camilla Johns) who is in the middle of choosing between three men on totally different ends of the personality spectrum.
One man is a total narcissist, another a controlling alpha male, and the third a shy geek who seems the most genuine. Darling's process of trial and error is pretty laughable, but it also leads her to discover much more about herself than she knew before. —Kristen Hubby

---
Monty Python and the Holy Grail (1975)
British comedy nerds will tell you Monty Python and the Holy Grail is the funniest movie ever made, and they're probably not wrong.
From "I fart in your general direction" to "It's just a flesh wound" to "We are the Knights who say… NI," the movie's absurdism is second to none, and set the tone for cinematic comedies for years to come.
If you haven't seen it, I just have one question for you. "What is the air-speed velocity of an unladen swallow?"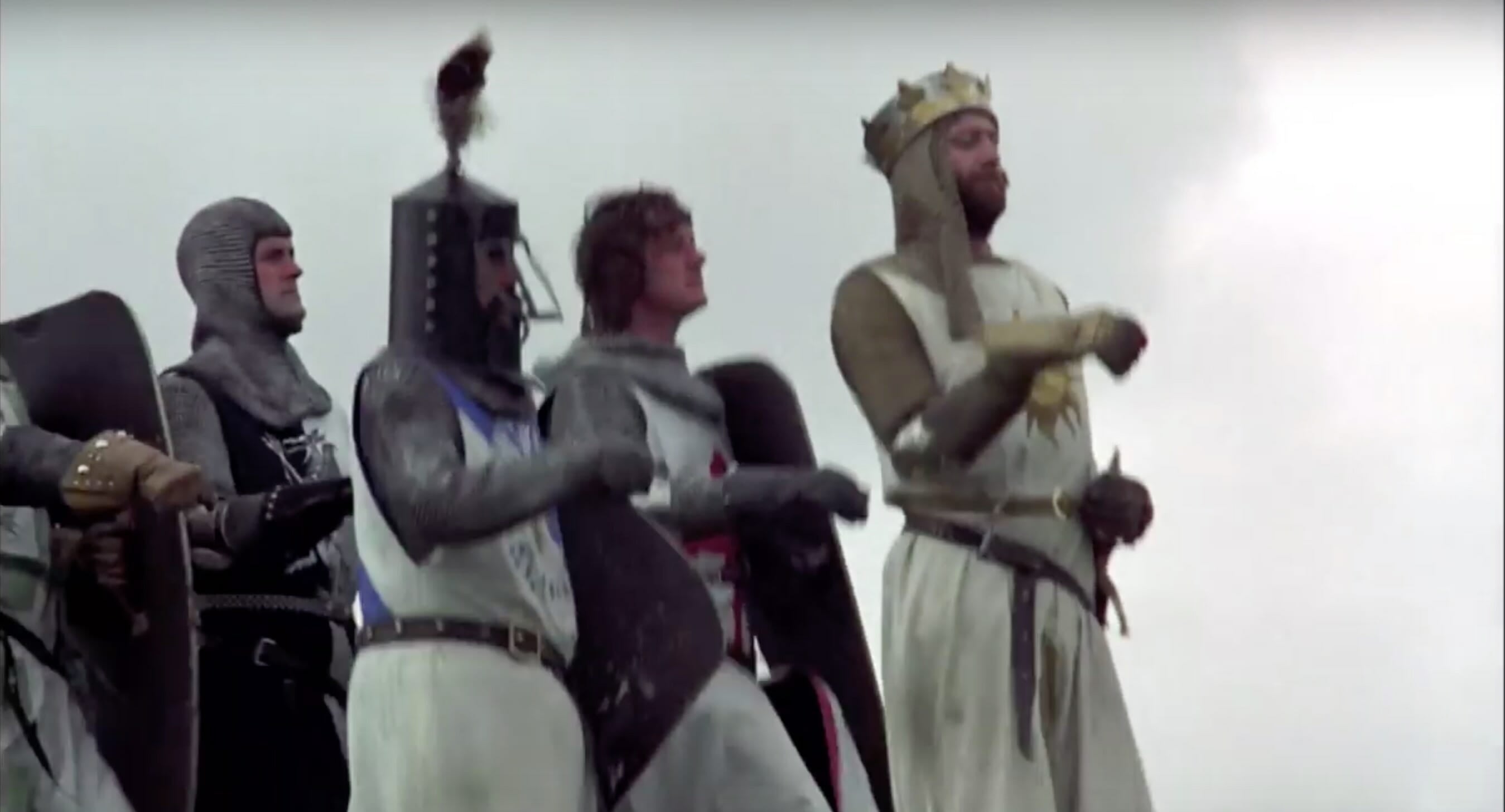 ---
Silence of the Lambs (1991)
Calling Silence of the Lambs a horror film may be tough, but how many suspense films feature crucifixion, cannibalism, and skin suits? The misconception that this isn't a horror film is part of what helps make it so terrifying—viewers come in with basic expectations and end up surrounded by unspeakable evils.
Much has been written about Anthony Hopkins' Hannibal Lecter. Yet the real joy of the film is Ted Levine's Buffalo Bill. Whether driving home the importance of lotion or dancing to new wave, each of his scenes helps build a sense of dread that will stick with you long after you've run out of Chianti. —John-Michael Bond
---
Schindler's List (1993)
Schindler's List is the kind of movie that is so famously wrenching, it's increasingly harder to find anybody who has actually seen it. Hopefully its presence on Netflix fixes that, because Steven Spielberg's 1993 epic may still be the defining film about the Holocaust.
Schindler's List cemented Spielberg's place as not only the populist favorite among his generation of directors, but a true master of the art form as well.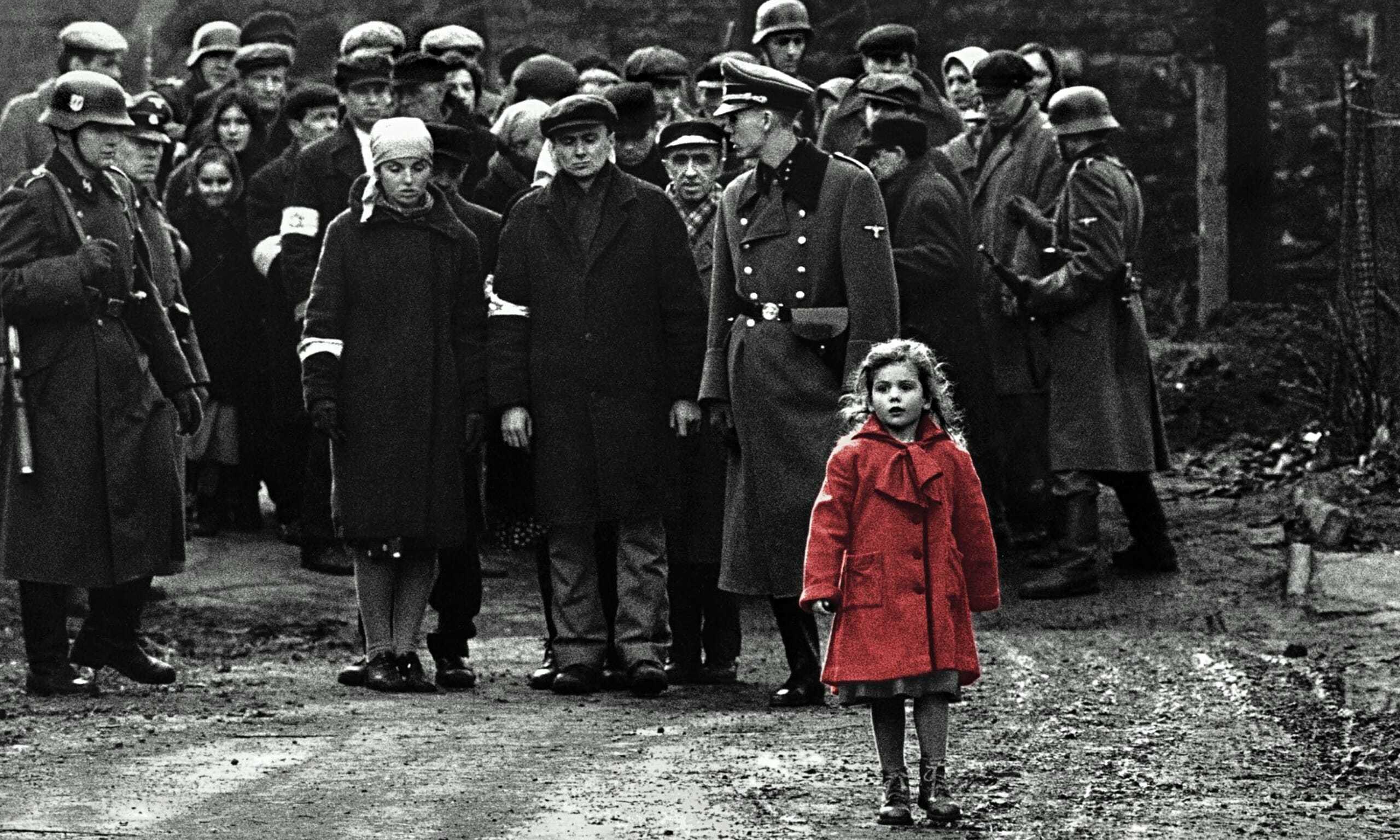 ---
Poltergeist (1982)
Finally, a film the whole family can watch. Tobe Hooper's classic haunted house tale was co-written by Steven Spielberg and features the scariest clown in cinema history. There are plenty of films about families that move into homes only to discover something evil already lives there. Where Poltergeist shines is its execution.
At first the ghosts almost seem playful—stacking chairs and sliding children across floors. It's all good fun, at least until the tree tries to eat your son and a portal sucks your daughter into another dimension.
Poltergeist delivers a funhouse of horrific PG set pieces, utilizing brilliant practical special effects, from an era where PG meant someone's face could melt off.
Horror films rarely feature a family this believable or tightly knit. Their problems are relatable, so when hell breaks loose, you're invested far beyond the standard group of hot teens. All-ages horror exists, but none of it comes close to Poltergeist. —E.S.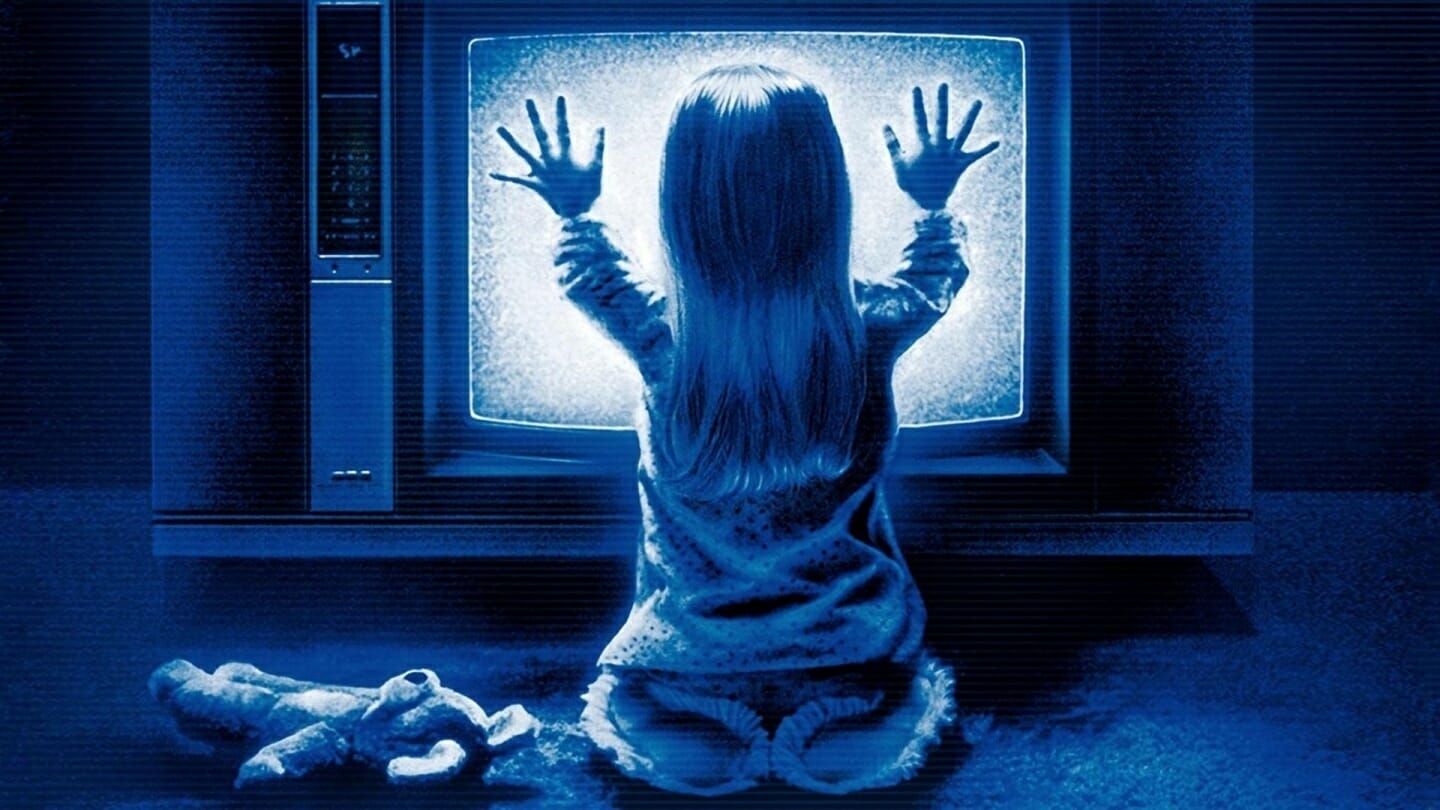 ---
West Side Story (1961)
Soon to be remade by Steven Spielberg, this iconic musical is a romantic drama loosely inspired by Shakespeare's Romeo and Juliet. Set in 1950s New York City, it explores the tension between two rival gangs of white and Puerto Rican teens, complicated by a star-crossed love affair between a girl and boy on opposite sides of the feud. —Gavia Baker-Whitelaw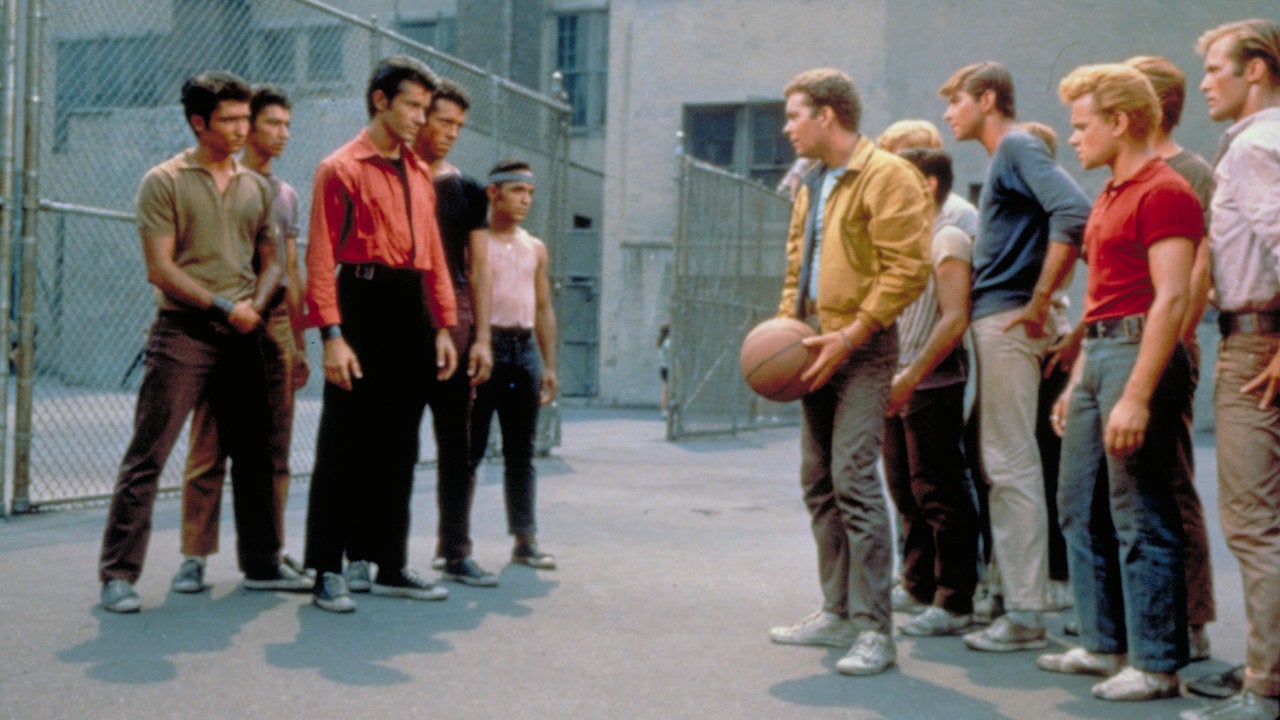 ---
The Good, the Bad and the Ugly (1966)
Clint Eastwood stars in this epic Western directed by Sergio Leone; one of the best-known titles of the Spaghetti Western genre. The title refers to three gunslingers competing for a cache of Confederate gold, in a thrilling drama famed for its gorgeous cinematography and beloved score by composer Ennio Morricone. —G.B.W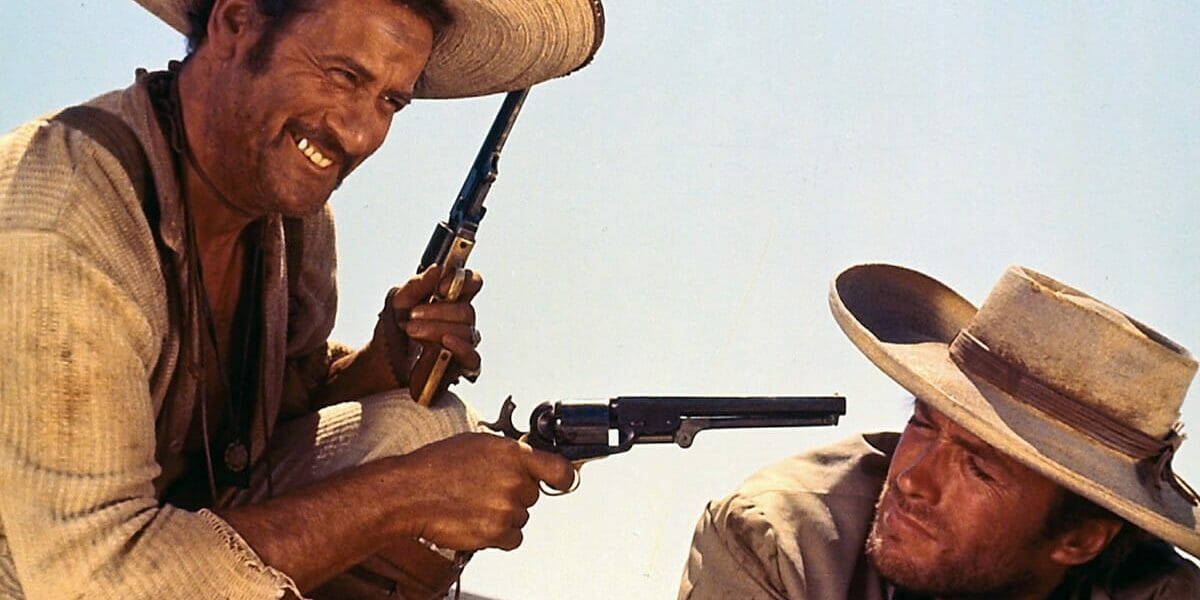 ---
Taxi Driver (1976)
Still a high point in Martin Scorsese's prolific and celebrated career, this movie stars Robert De Niro as a troubled taxi driver who roams the streets of New York, gradually losing his grip on reality after returning from the Vietnam War.
Critically praised (but controversial due to its violent content), Taxi Driver won the Palme d'Or at Cannes, and set the tone for urban crime thrillers to this day – the most obvious recent example being Joker. —G.B.W.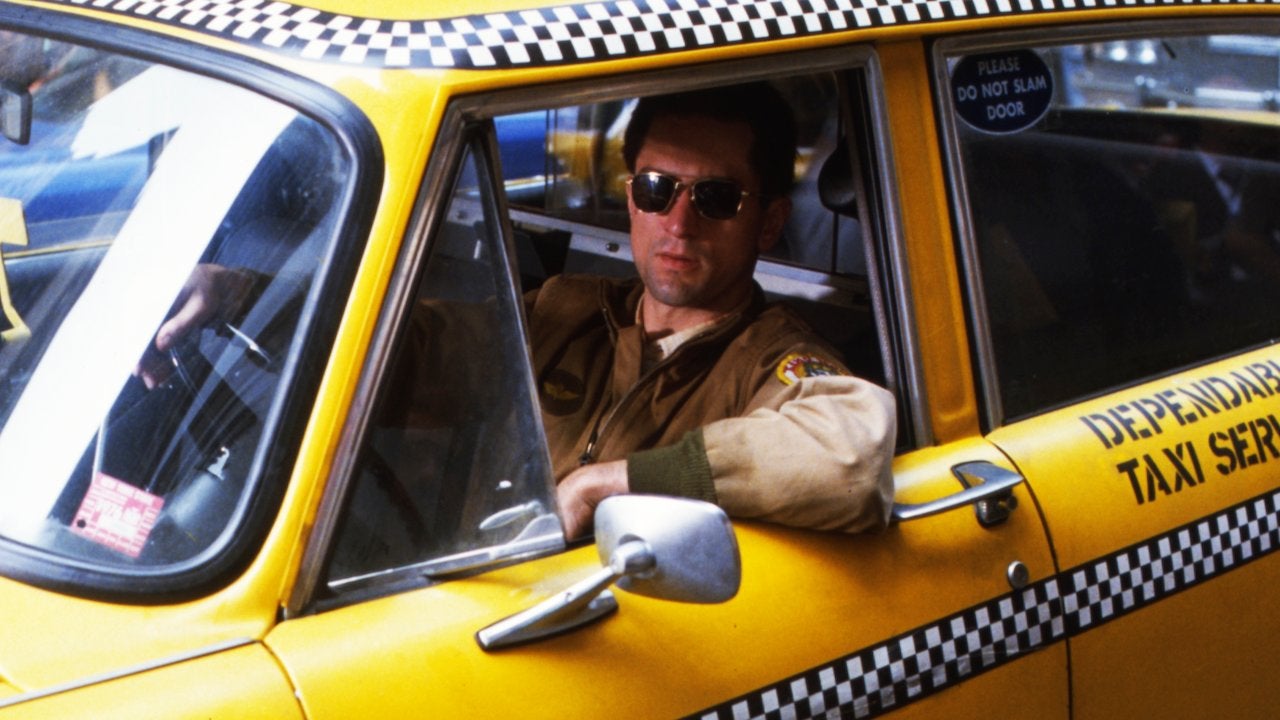 ---
10. Airplane! (1980)
Packed to bursting with a continuous barrage of punchlines and slapstick humor, Airplane! is a beloved comedy starring Robert Hays, Julie Hagerty and Leslie Nielsen.
Nominally it's a parody of disaster movies, but really it's best known for employing every possible trick to make you laugh until your ribs ache for the full 87-minute runtime. —G.B.W.
---
The Wicker Man (1973)
Notable for featuring Christopher Lee as a mysterious cult leader, The Wicker Man popularized the folk-horror genre that continues to this day with films like Midsommar.
Edward Woodward stars as a police officer who travels to a remote island to look for a missing girl, but soon realizes that the island's culture is far, far weirder than anyone expected. This movie regularly appears on "best horror movies ever" lists alongside films like The Exorcist and The Shining. – GBW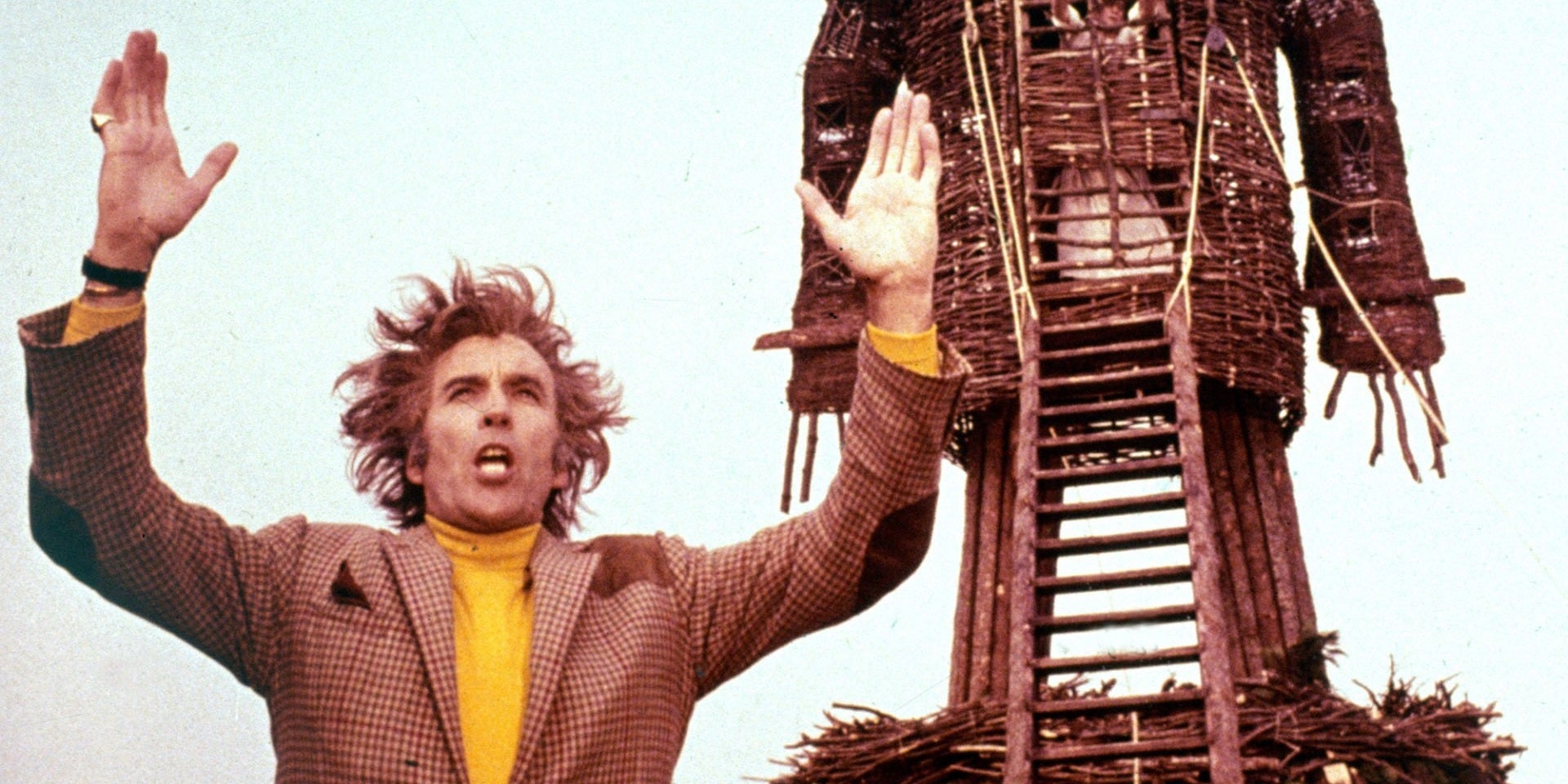 ---
12. E.T. the Extra-Terrestrial (1982)
This beloved Spielberg movie remains a family favorite, telling the tale of suburban kids who befriend a sweet, naive young alien.
A critical and commercial hit at the time, E.T. enjoys iconic status to this day, and is a great choice to watch with kids. —G.B.W.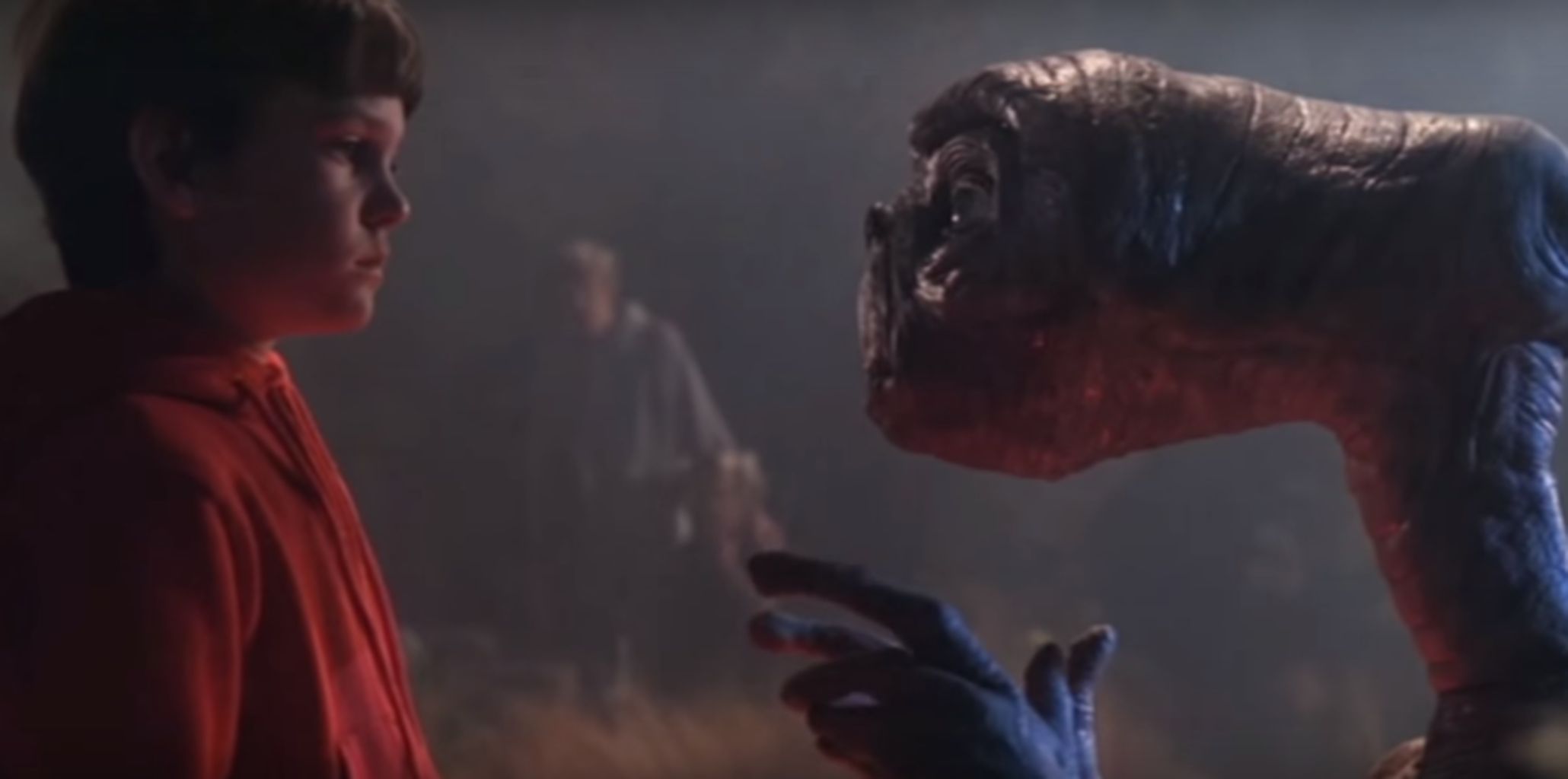 ---
Daily Dot Netflix Guides
---
Best Movies on Netflix
---
Best Shows on Netflix
---
---