Looking for the best horror movies of 2020? The best horror TV shows of 2020? Some contenders are coming this October.
Streaming services are pulling out all the stops for Halloween 2020, delivering a bountiful harvest of new horror content throughout October.
There's way too much to keep track of, so we've put together a list of the highlights, ranging from Netflix's hotly-anticipated Haunting of Hill House sequel, to a spooky new Marvel show about a demonic serial killer. And yes, these really are just the highlights. There are like 20 more B-list horror movies coming out on VOD that you probably don't need to bother with.
Monsterland, Hulu (Oct. 2)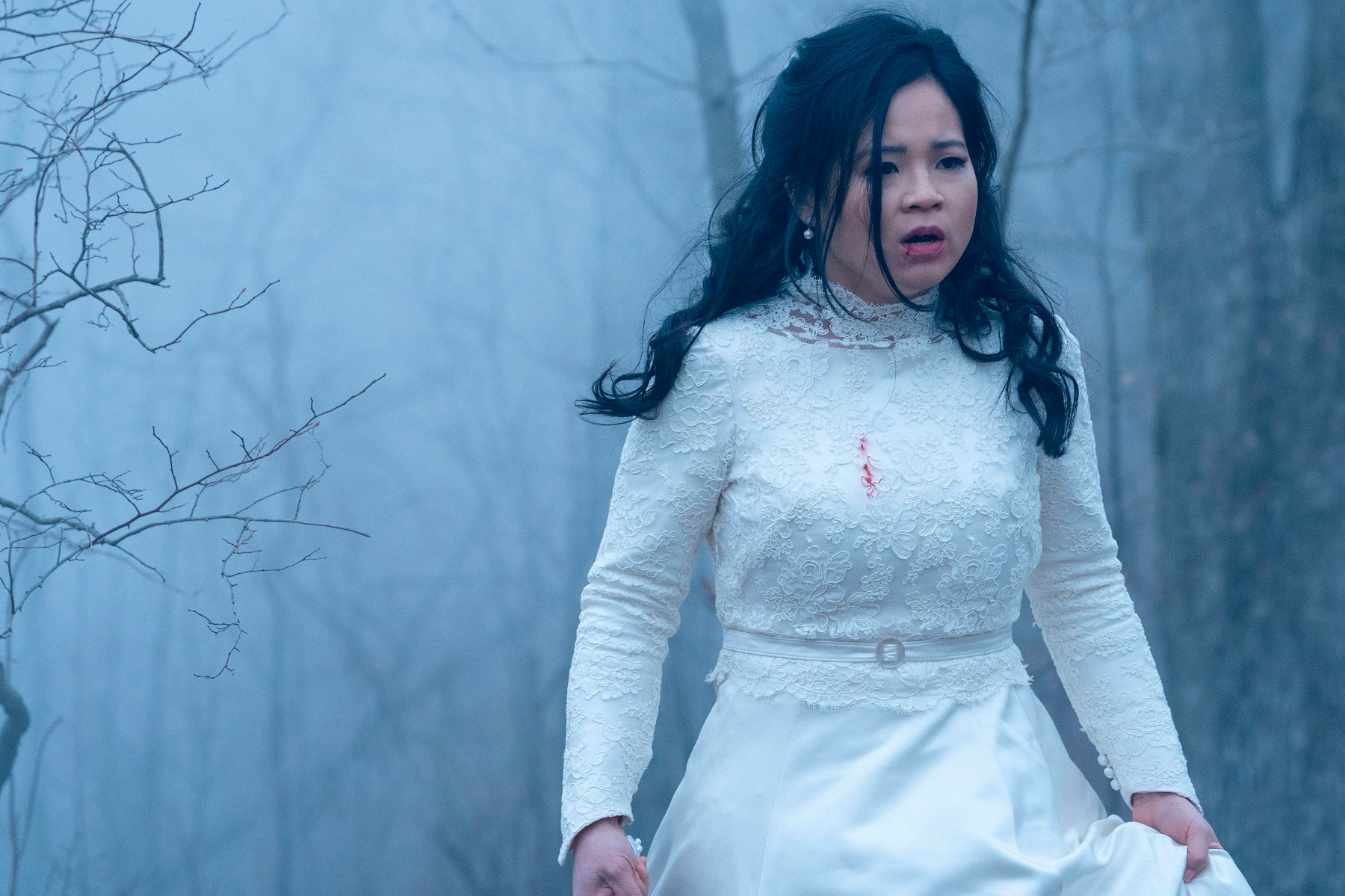 This anthology series brings together a prestigious cast and crew including Kaitlyn Dever, Kelly Marie Tran, Mike Colter and Nicole Beharie. The trailer suggests a mix between adult drama and edgy, scary horror, telling single-episode stories about unique characters in different parts of the US.
---
Vampires vs. The Bronx, Netflix (Oct. 2)
This horror comedy sounds like it may share some similarities with the beloved sci-fi movie Attack the Block, featuring a group of teens who have to protect their Bronx neighborhood from vampires.
---
The Lie and Black Box, Amazon (Oct. 6)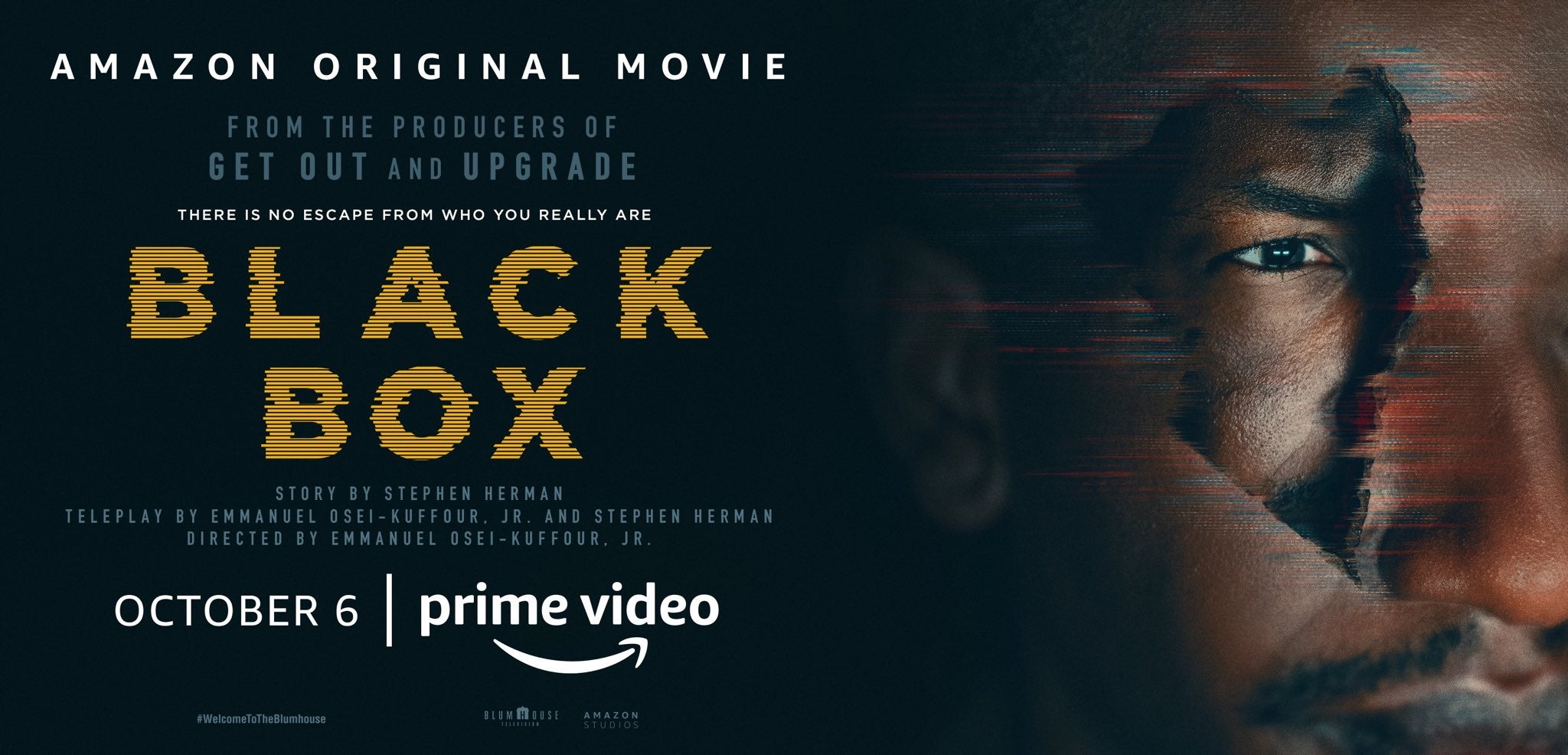 Blumhouse, the massively successful horror studio behind films like Paranormal Activity, Get Out and The Purge, is launching a four-movie anthology on Amazon. The first two are The Lie ( by Veena Sud), about a couple who cover up a murder committed by their teenage daughter, and Black Box (directed by Osei-Kuffour Jr.), about a man who loses his memory in a car accident.
---
Books of Blood, Hulu (Oct. 7)
Based on the work of Clive Barker (Hellraiser), this Hulu movie brings together three stories that will apparently travel through "uncharted and forbidden territory" in space and time.
---
The Haunting of Bly Manor, Netflix (Oct. 9)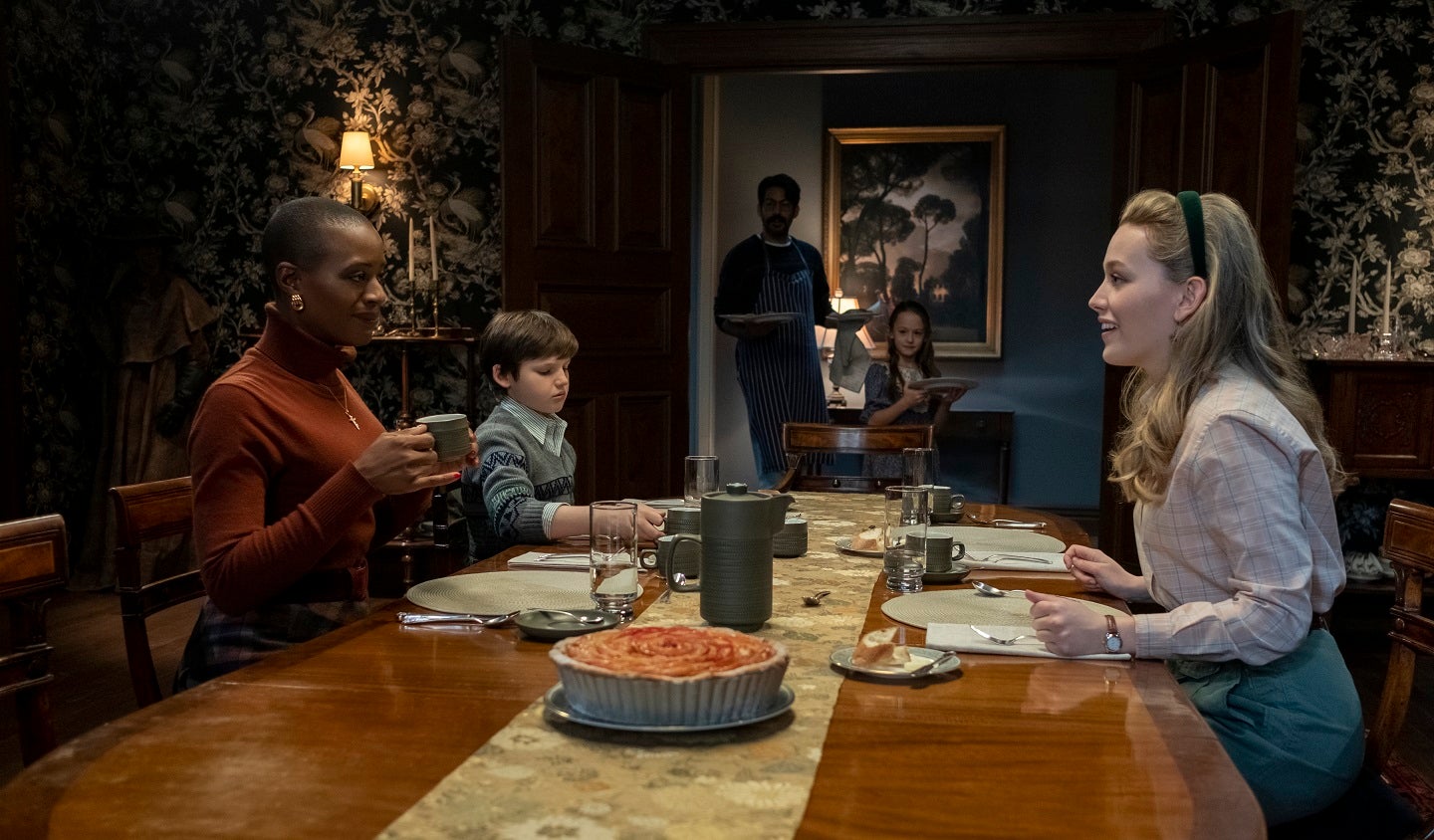 Undoubtedly one of the highlights of October's horror calendar, this miniseries is the follow-up to Netflix's hit series The Haunting of Hill House. Created by the same showrunner, it co-stars a couple of the original cast members (Victoria Pedretti and Oliver Jackson-Cohen) in a completely unrelated story. Based on the classic novel The Turn of the Screw, it's a haunted house drama set in the 1980s. And it's sure to be absolutely terrifying.
---
Evil Eye and Nocturne, Amazon (Oct. 13)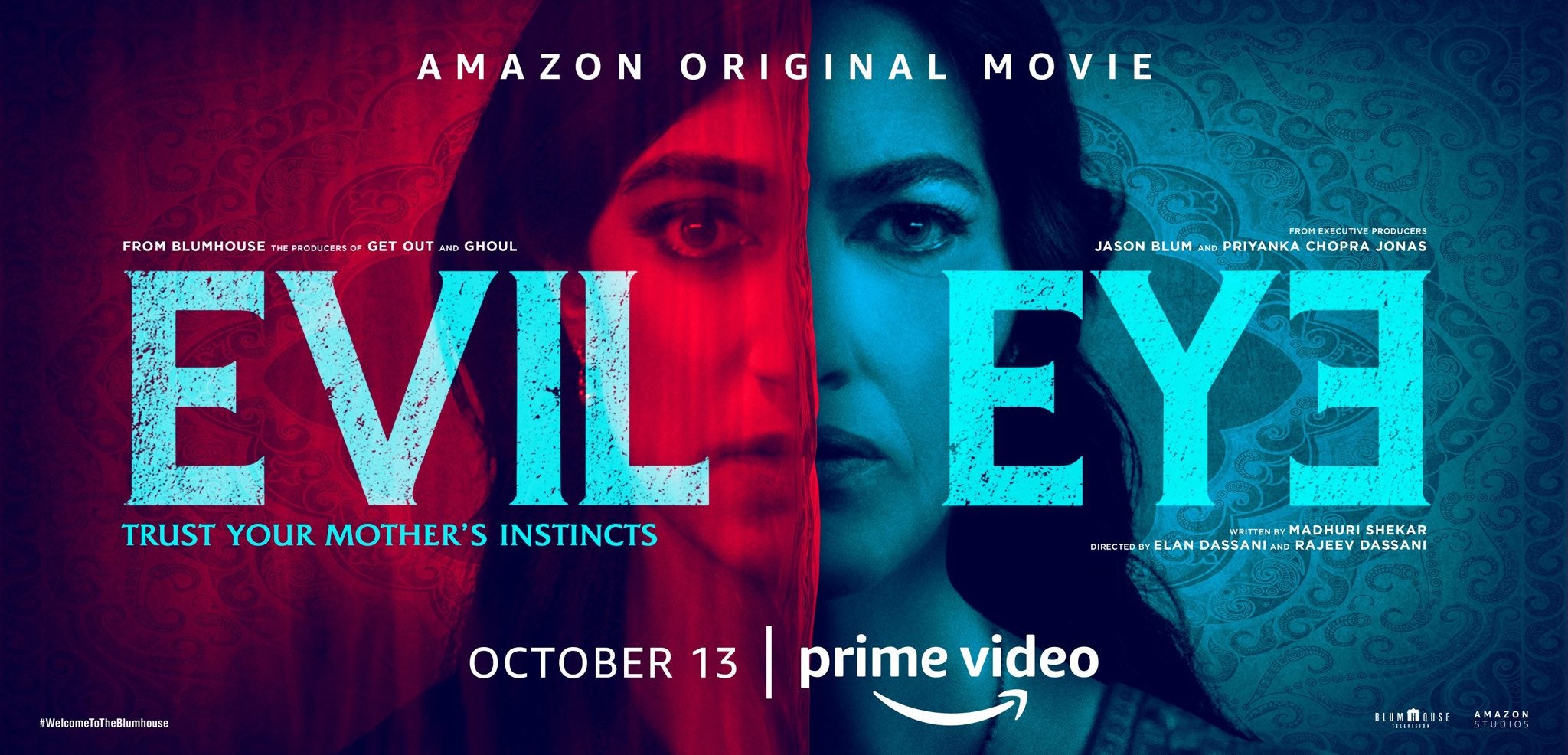 The second two Amazon/Blumhouse movies are Evil Eye (by Elan Dassani and Rajeev Dassani), a romantic horror story featuring an ominous new boyfriend, and Nocturne (by Zu Quirke), about a shy music student who finds a mysterious notebook belonging to a dead classmate.
---
A Babysitter's Guide to Monster Hunting, Netflix (Oct. 15)
Aimed at younger audiences, this movie is about a teen babysitter who fights "the Boogeyman and his monsters" on Halloween, co-starring Indya Moore (Pose) and Tom Felton (Harry Potter's Draco Malfoy).
---
Helstrom, Hulu (Oct. 16)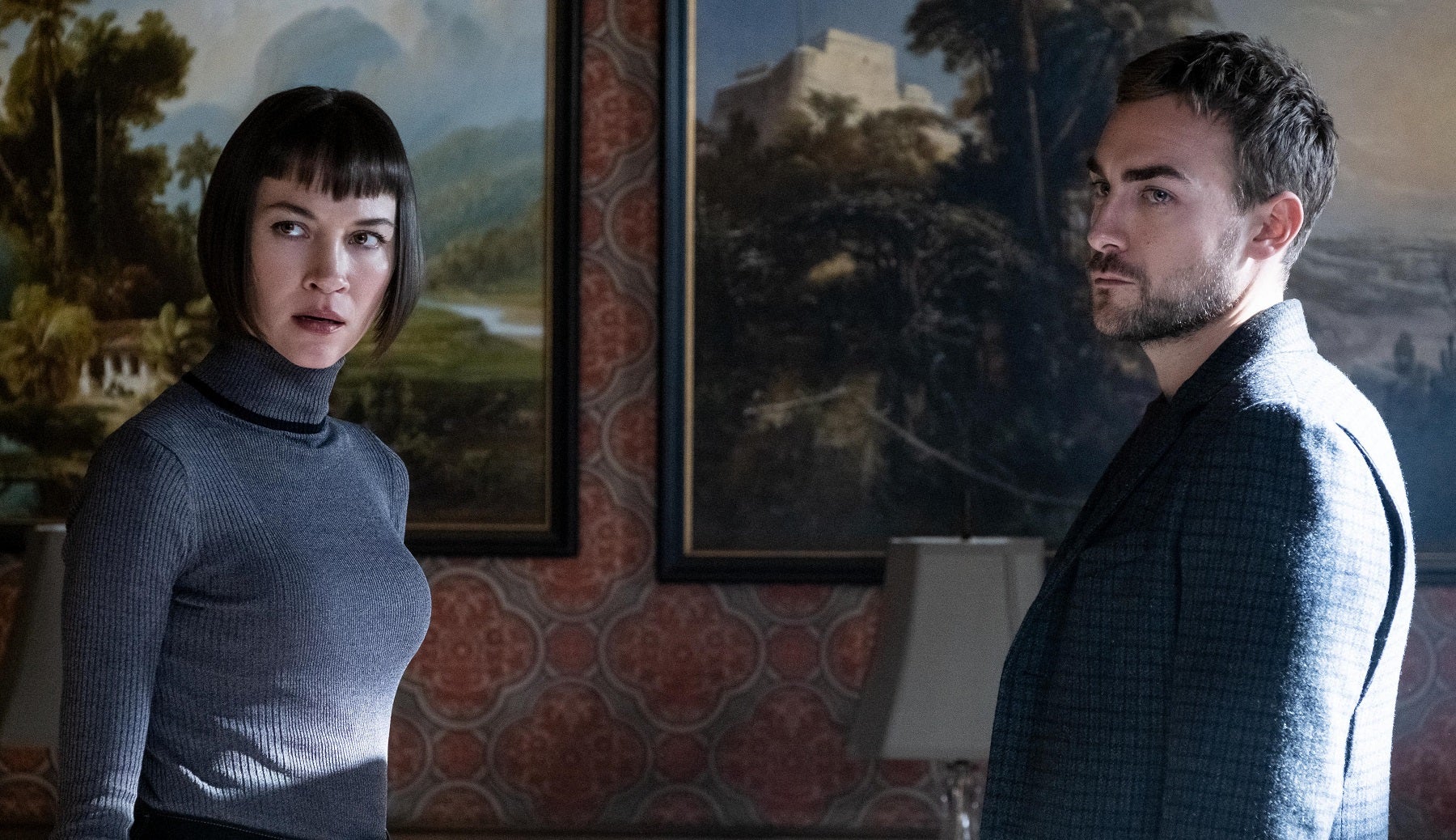 This standalone Marvel series is MCU-official, a demonic mystery drama that looks similar in tone to Supernatural and The Exorcist TV show. The two main characters are Daimon and Ana Helstrom, the children of an infamous serial killer, and the plot seems to involve demon-hunting and exorcisms. Well, why not!
---
Love and Monsters, VOD (Oct. 16)
Teen Wolf star Dylan O'Brien stars opposite Iron Fist actress Jessica Henwick in this romantic comedy set after a "monsterpocalypse."
---
Cadaver, Netflix (Oct. 22)
Taking place after a nuclear disaster, this Norwegian psychological horror movie looks dark and theatrically stylish.
---
His House, Netflix (Oct. 30)
Premiering at the Sundance film festival earlier this year, this British horror film earned rave reviews. Co-starring Doctor Who's Matt Smith, it's a haunted house movie about a pair of Sudanese refugees (Sope Dirisu and Wunmi Mosaku) who recently arrived in the UK.
---
Daily Dot Hulu Guides
---
Daily Dot Best Hulu Movies
---
Daily Dot Best Hulu Shows
---
---
Amazon Prime Video Guides
---
Amazon Prime Video Genre Guides
---
---
Daily Dot Netflix Guides
---
Best Movies on Netflix
---
Best Shows on Netflix
---
---