While most of the best kids movies on Amazon Prime are only available with add-ons for HBO and Starz, there are plenty of good options for your next family night—and plenty that you can feel safe about your kids watching alone (and on repeat). Here are the best kids movies on Amazon Prime.
---
The best kids movies on Amazon Prime
1) Space Jam
Space Jam is the kind of endearingly cheesy movie that never fails to entertain. Pairing some of the greatest cartoon characters of all time with the greatest basketball player of all time is a can't-miss premise. Aliens vs Looney Tunes and Michael Jordan in a basketball game? With Bill Murray in a supporting role? Space Jam has a lot working in its favor, including a soundtrack that's better than it has any right to be. It's goofy, Jordan is a surprisingly decent actor (although he's hardly pushing himself), and the Looney Tunes are always a welcome sight.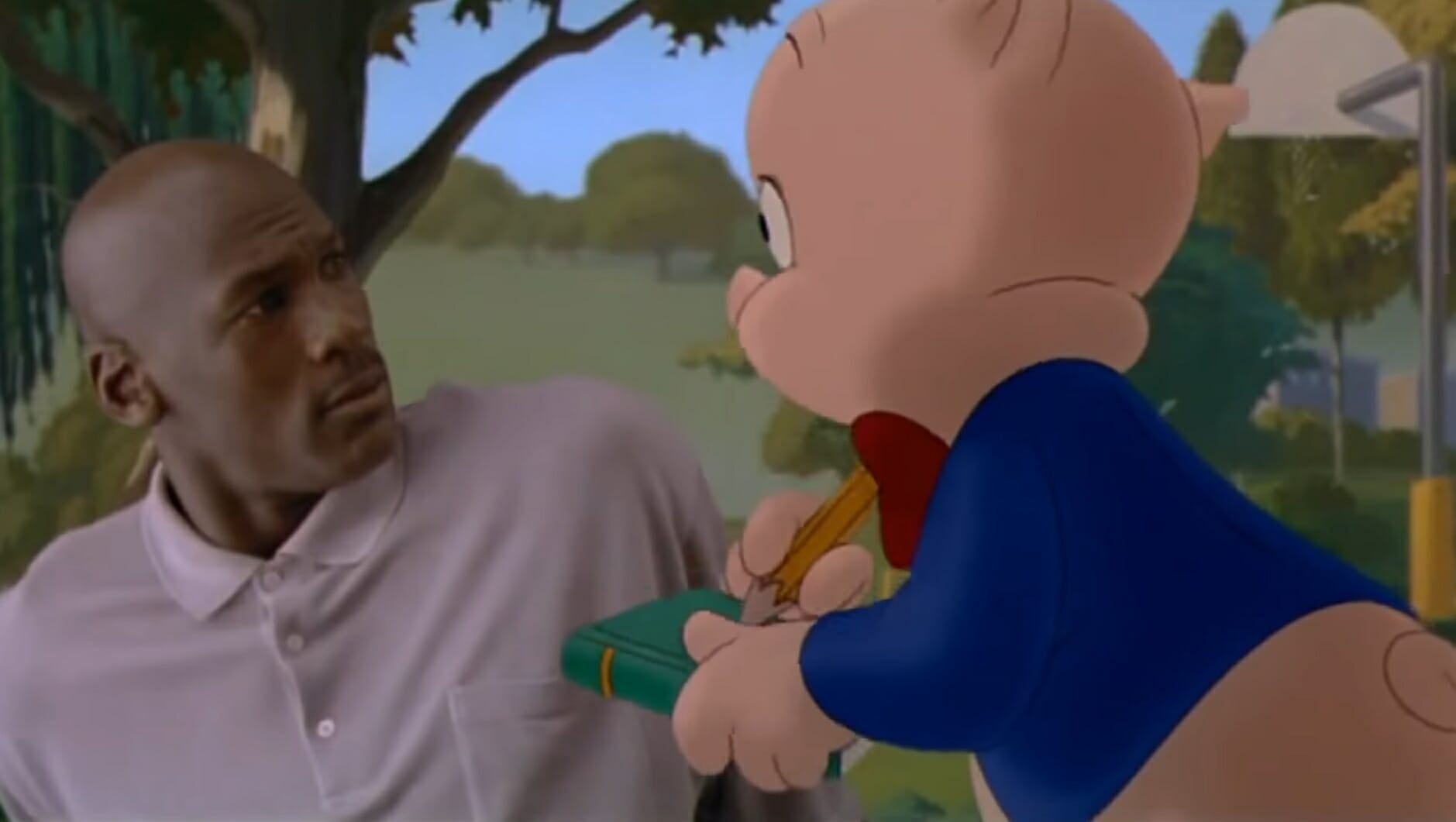 2) The Wizard of Oz
The Wizard of Oz holds such a prominent place in American pop culture, to even write about the 1939 adaptation of L. Frank Baum's children's book feels almost redundant. The beloved story—of how Dorothy Gale and her dog, Toto, meet the Scarecrow, Tin Man, and the Lion, and how together they seek the help of a wizard to face down a wicked witch and get back to Kansas—is as magical as it is timeless. Despite many new interpretations of the source material over the years, there's a reason people have been watching this movie for generations. If somehow you've managed to miss it, it's time to walk down that yellow brick road. —Chris Osterndorf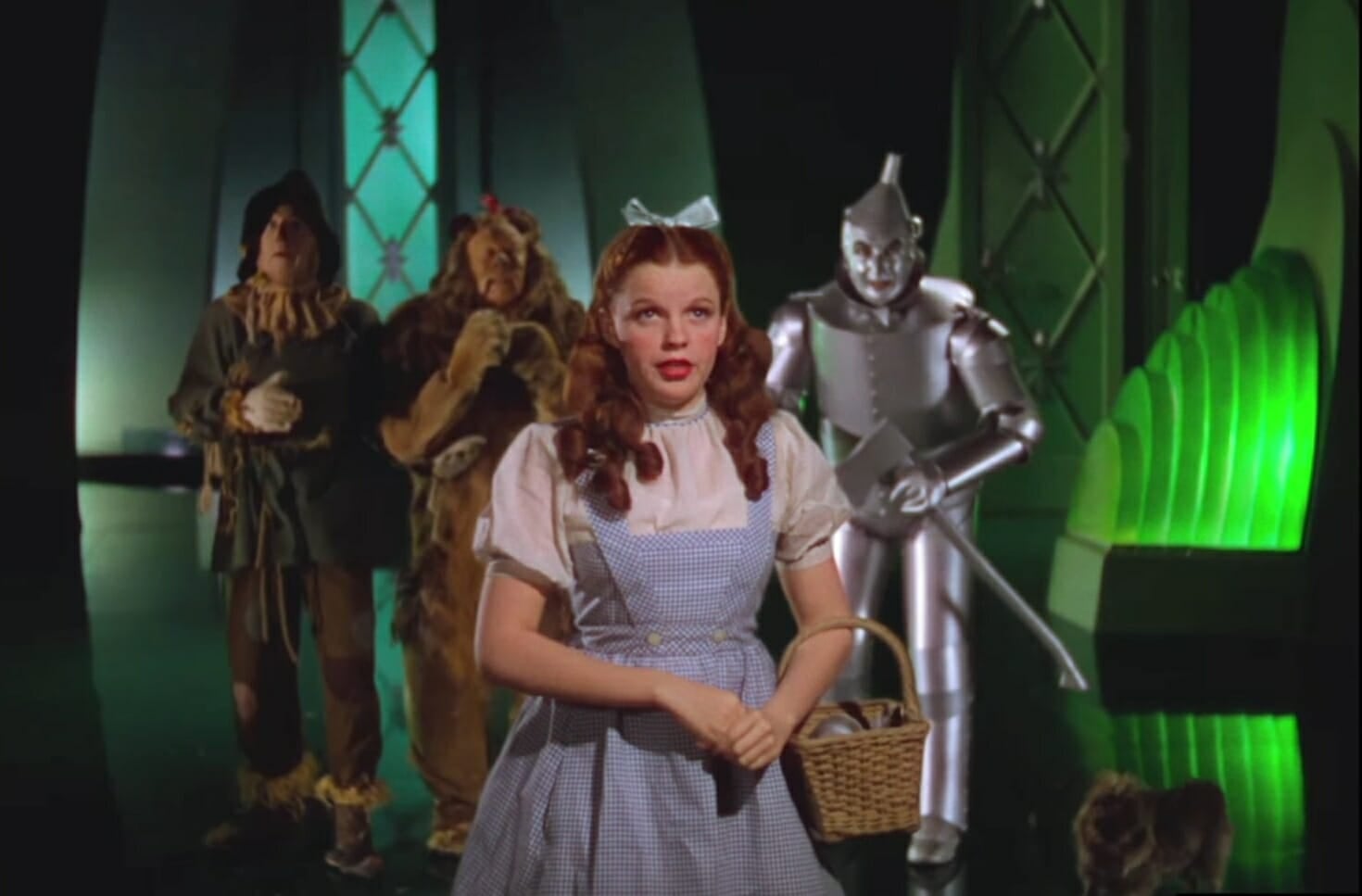 3) Hugo
Martin Scorsese's love letter to cinema takes viewers, especially younger ones, on the kind of adventure that truly transports you to a place of wonder. Based on the book by Brian Selznick, Hugo is set in the 1930s and follows the adventures of young Hugo Cabret (played by Asa Butterfield). The journey Hugo and his friend Isabelle (Chloe Grace Moretz) go on also functions as a history lesson from one of our greatest directors. Hugo reminds us why we love movies in the first place.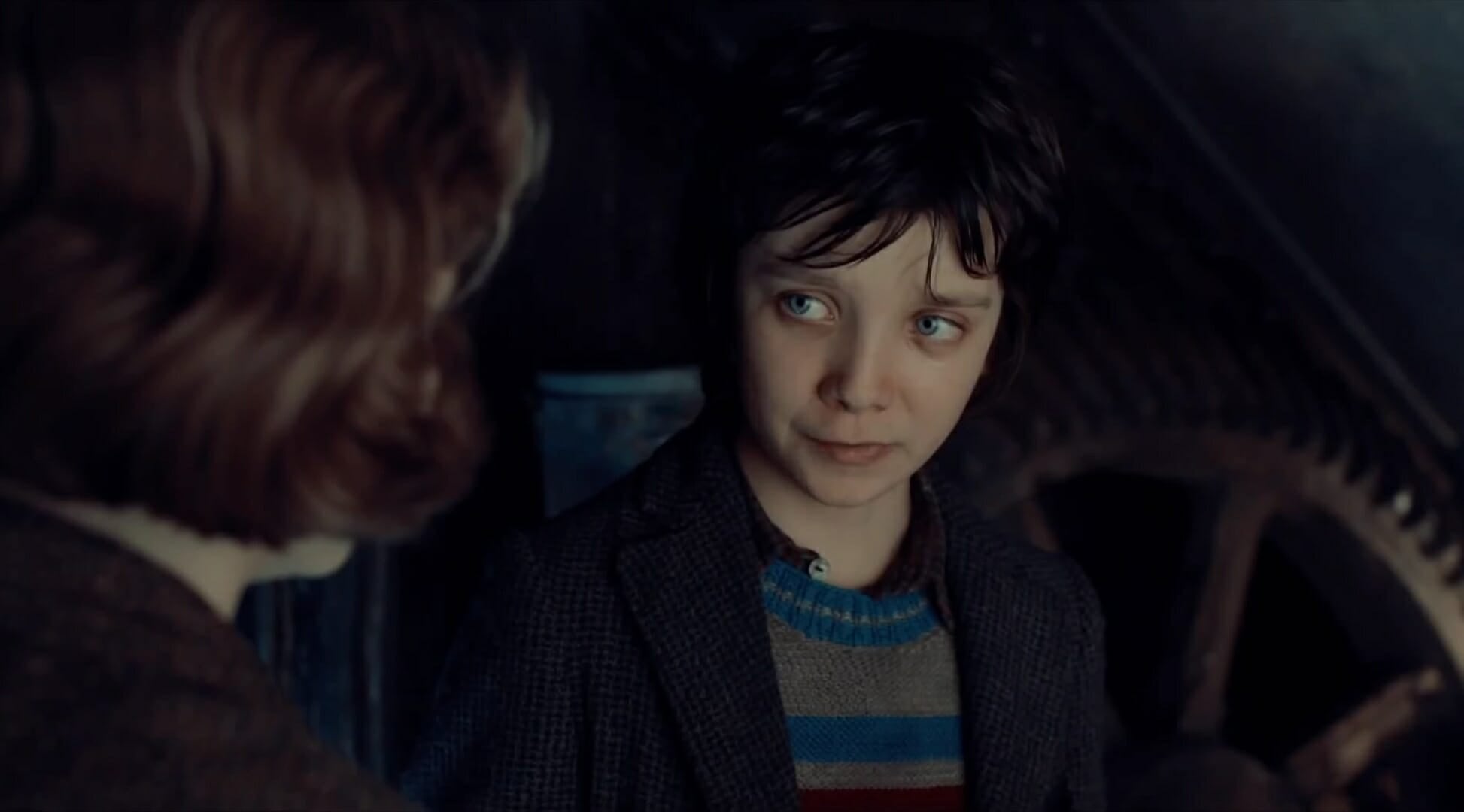 4) Zathura
Because of its board game premise, Zathura draws automatic comparisons to Jumanji, but it's significantly better than Jumanji (the 1995 version, at least). Two brothers, Walter and Danny, find a strange board game, and when they begin playing they end up traveling through space with their older sister and an astronaut. Zathura is a really entertaining movie that will capture the imaginations of both old and young viewers. As the bridge film between director Jon Favreau's Elf and Iron Man, Zathura mixes the family-friendly fun of the former with the action spectacle of the latter.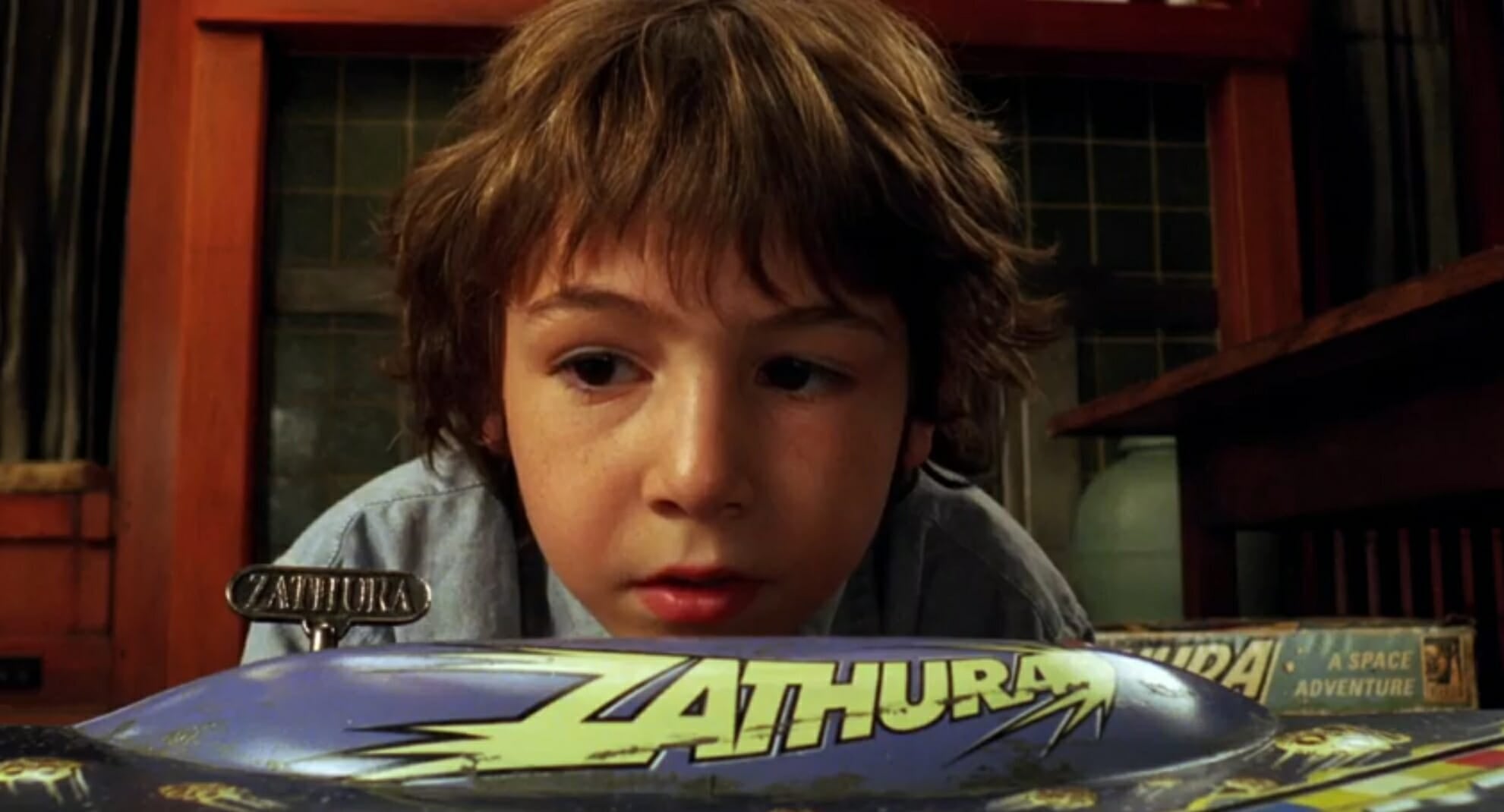 5) Ernest in the Army
America's own Mr. Bean, the Ernest series delivers lots of silliness as its protagonist Ernest P. Worrell gets himself into endless shenanigans. In this one, he joins the army and finds himself sent into combat. If you haven't seen an Ernest film before, all you need to know is that Ernest (played by Jim Varney) is a lovable everyman. This is something of a sentimental pick as my dad used to show me the Ernest movies often as a kid. I spent too much time with Ernest to the pass up the opportunity to mention the movie here. Ernest in the Army offers the kind of lightweight entertainment you can enjoy on autopilot.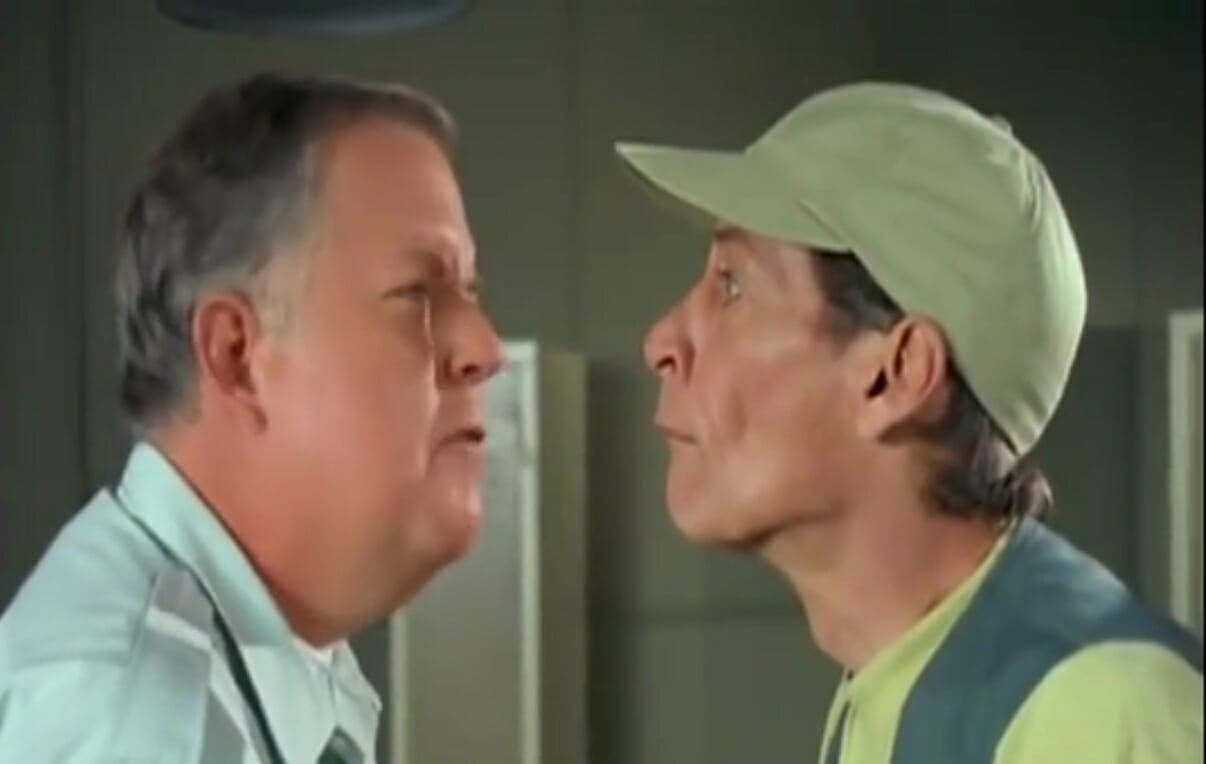 6) The Ant Bully
When an angry boy, Lucas, attacks a colony of ants, the ants decide to strike back. Led by the wizard ant Zoc (voiced by a delightfully typecast Nicolas Cage), Lucas is shrunk down to ant size and comes face to ant-face with the bugs he's terrorized. Along the way, Lucas learns important lessons about bullying and treating people (and ants) with respect. The Ant Bully is a fun movie that will likely amuse younger kids the most, but there are still some things adults will enjoy, too.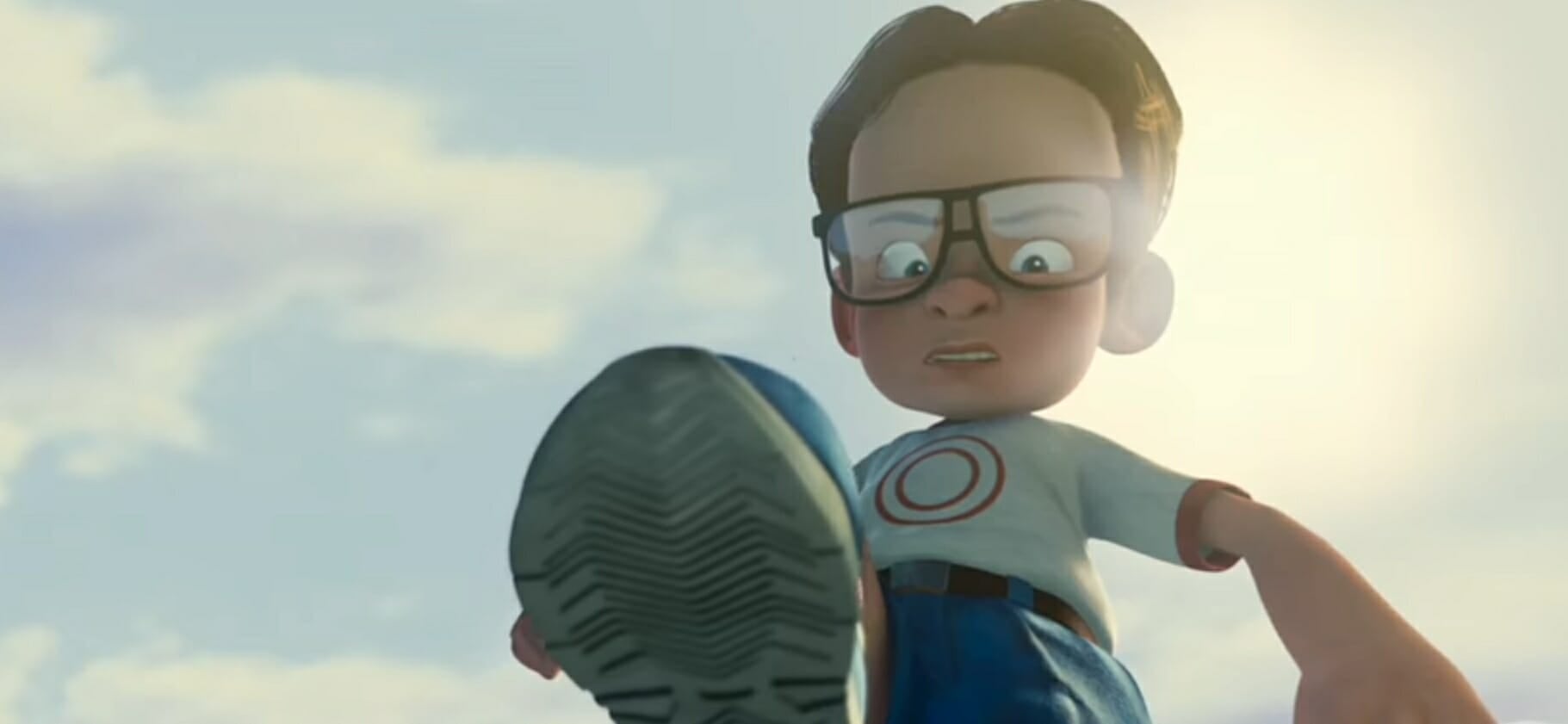 7) Raiders of the Lost Ark
It's been a while since Steven Spielberg released the kind of movies that influenced generations of kids (sorry Ready Player One). But there is never a bad time to dig into the past, especially to introduce younger viewers to the Spielberg classics. Raiders of the Lost Ark is an excellent place to start. Indy is one of the coolest characters in movie history, and the action in Raiders is as good as it gets. Raiders of the Lost Ark is the epitome of movie magic.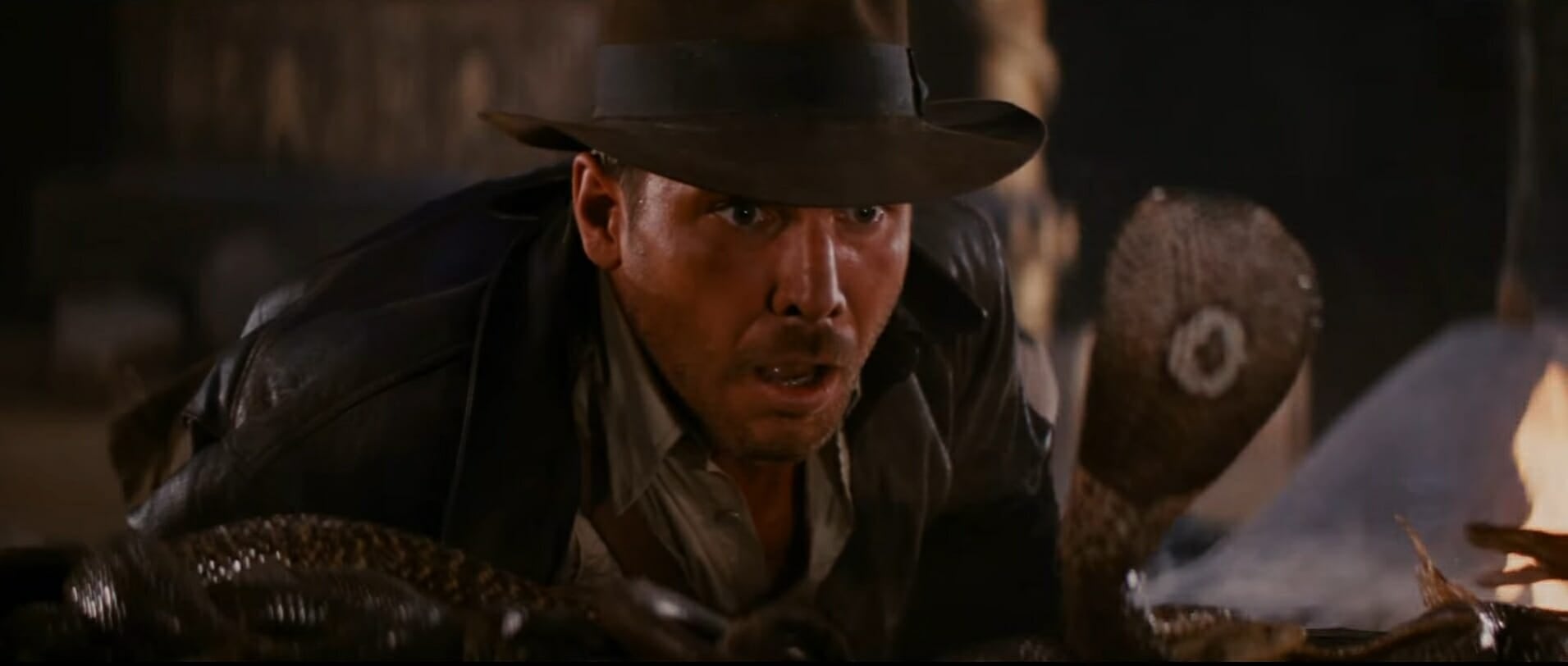 8) A Christmas Story
If you don't want to wait for 24-hour marathons on Christmas Day, A Christmas Story is now just a few clicks away. The story of little Ralphie and his beloved Red Ryder BB gun will warm even the coldest of hearts. Anyone who has ever stayed up late for Santa, or even just wanted something so badly you can't imagine life without it, will appreciate A Christmas Story. It's funny, with a mischievous streak and jovial demeanor that will always lift your spirits. —Eddie Strait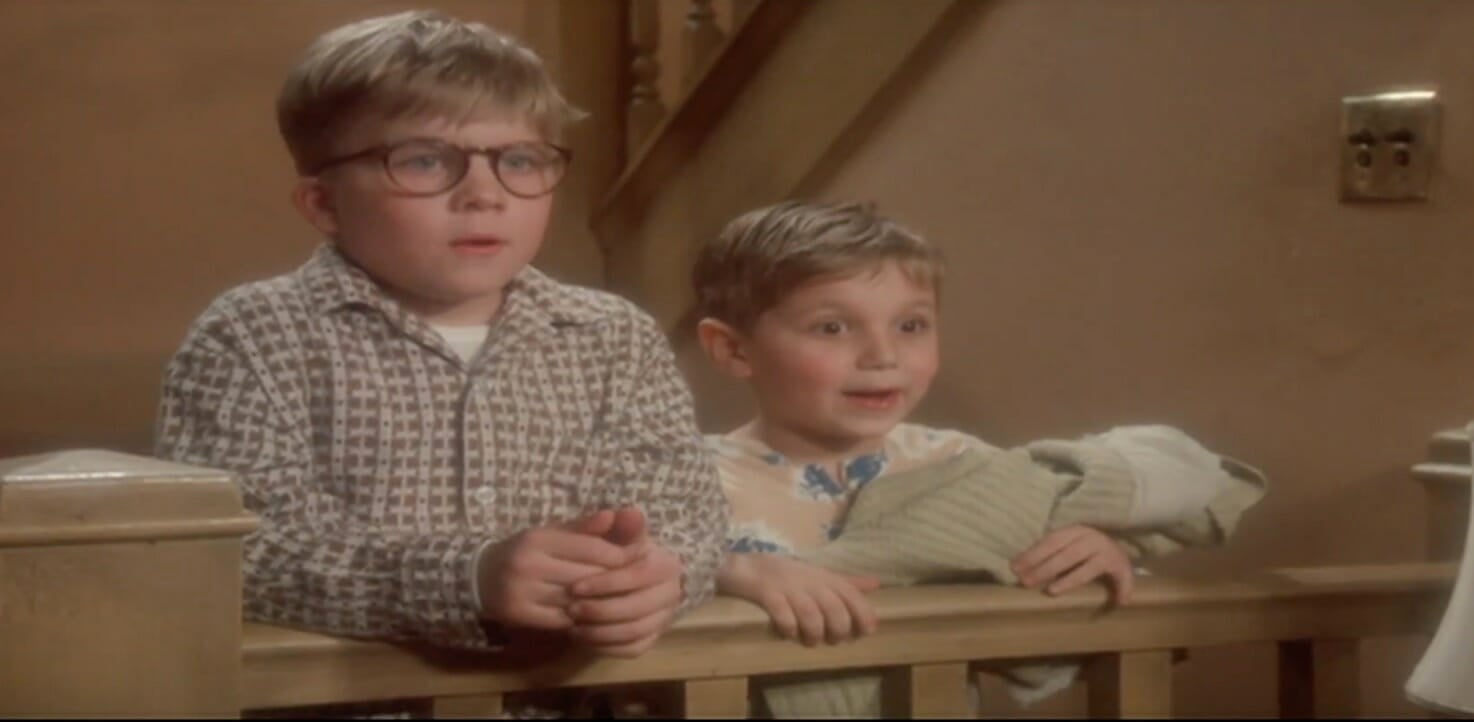 9) Scooby-Doo
It should be stated for the record that Scooby-Doo: Monsters Unleashed is the preferred live-action Scooby-Doo movie, but Scooby-Doo gets the job done. The Mystery Inc. gang takes their collective talents to Spooky Island where they have to dig into the strange happenings at the local amusement park. The charms of Scooby-Doo are all still here (Matthew Lillard, in particular, does spirited work as Shaggy). The movie doesn't hit the highs of the cartoon, but it's still a fun time, especially for the younger set.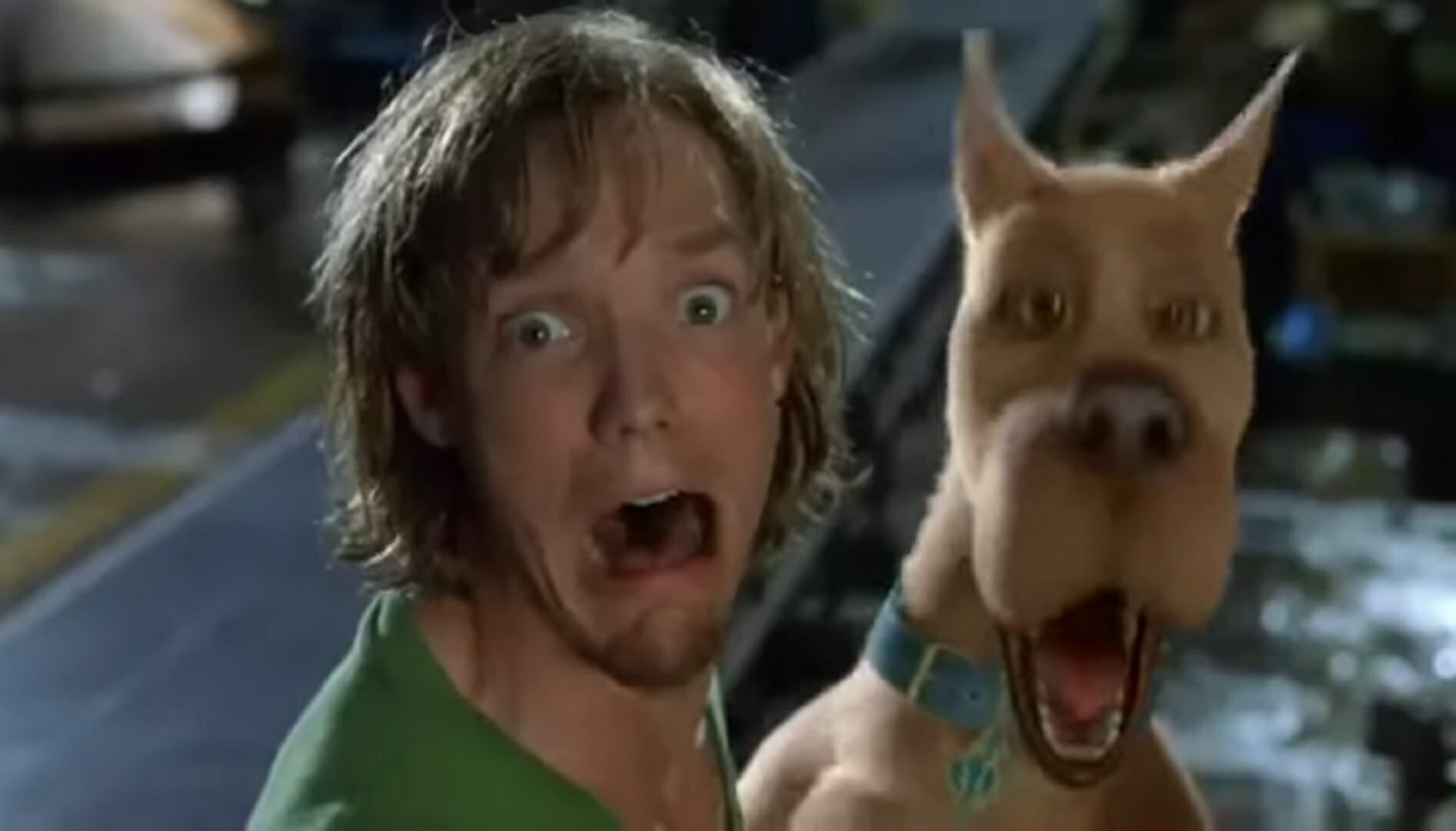 10) Scooby-Doo 2: Monsters Unleashed
Scooby-Doo 2 is easily the best live-action Scooby-Doo. Monsters Unleashed is much more fun than the first movie. All of the key players are back as the gang saves Coolsville from monsters that have previously been unmasked.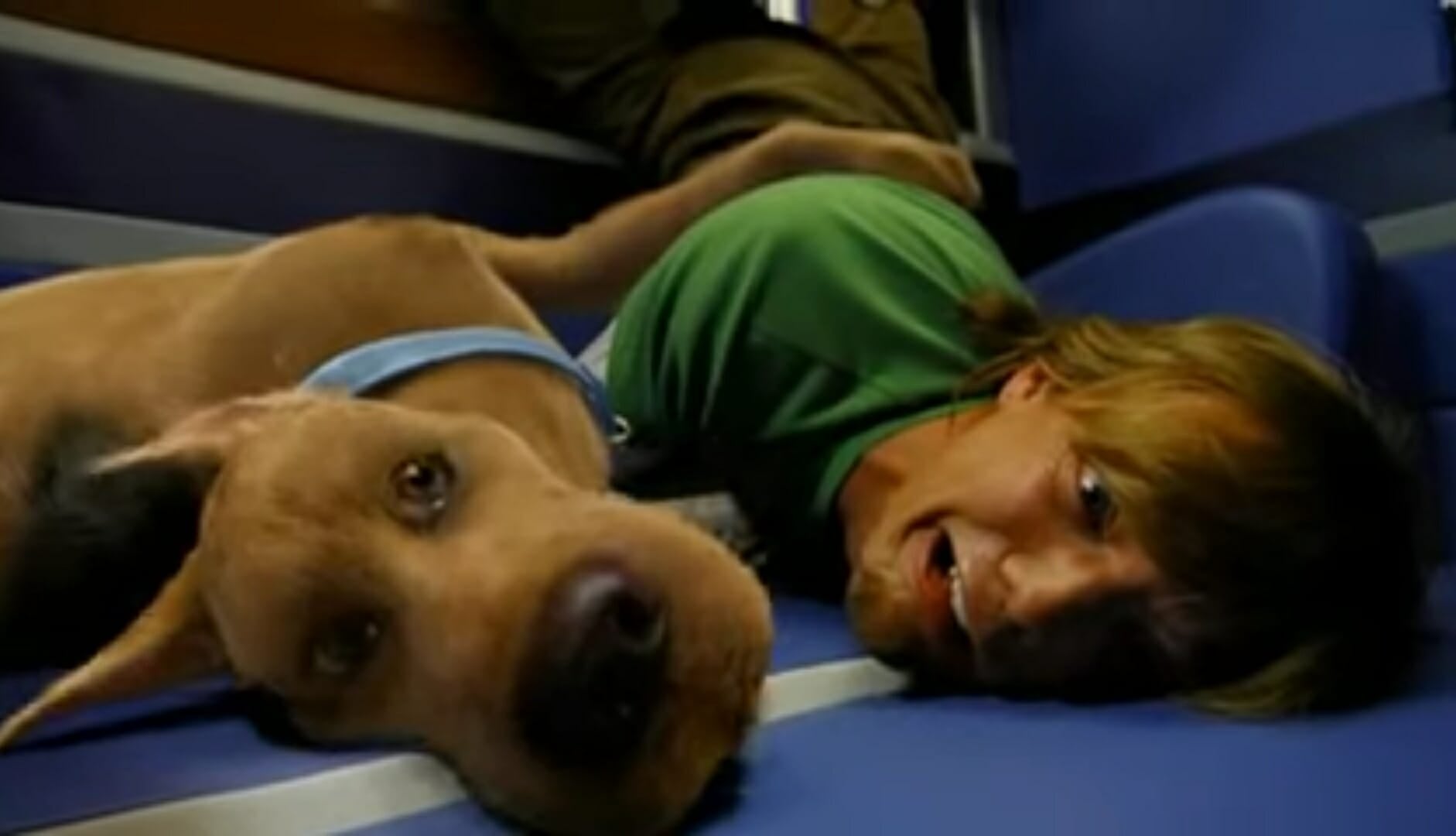 Amazon Prime Video Guides
---
Amazon Prime Video Genre Guides
---
---
Editor's note: This article is regularly updated for relevance.
The Daily Dot may receive a payment in connection with purchases of products or services featured in this article. Click here to learn more.