---
Best new originals on Amazon Prime Video: October 2020
Time
This documentary earned rave reviews at film festival screenings this year, following the daily life of Sibil Fox Richardson, an author, mother, and prison abolition activist. Her husband is currently serving a 60-year sentence in Louisiana for armed robbery, and the film explores the realities of America's criminal justice system, described as a gripping and sensitive film that will change people's minds about the prison-industrial complex.
Blumhouse horror movies
Blumhouse, the studio behind horror movies like Get Out and The Purge, is releasing four new original horror movies on Amazon this month. The first two are The Lie, about a couple who cover up a murder committed by their teenage daughter, and Black Box, about a man who loses his memory in a car accident.
They're both out on Oct. 6, while the second two will be released on Oct. 13: Evil Eye, a romantic horror story featuring an ominous new boyfriend, and Nocturne, about a shy music student who finds a mysterious notebook belonging to a dead classmate.
---
Best new movies on Amazon Prime Video: October 2020
A Knight's Tale
Starring Heath Ledger and Paul Bettany, this delightful 2001 historical movie combines elements of romantic comedy and sports dramas, featuring a brilliant ensemble cast. It's a rags-to-riches medieval fairytale about a young man who forges documents to compete in jousting competitions as a knight, helped by a ragtag team of allies.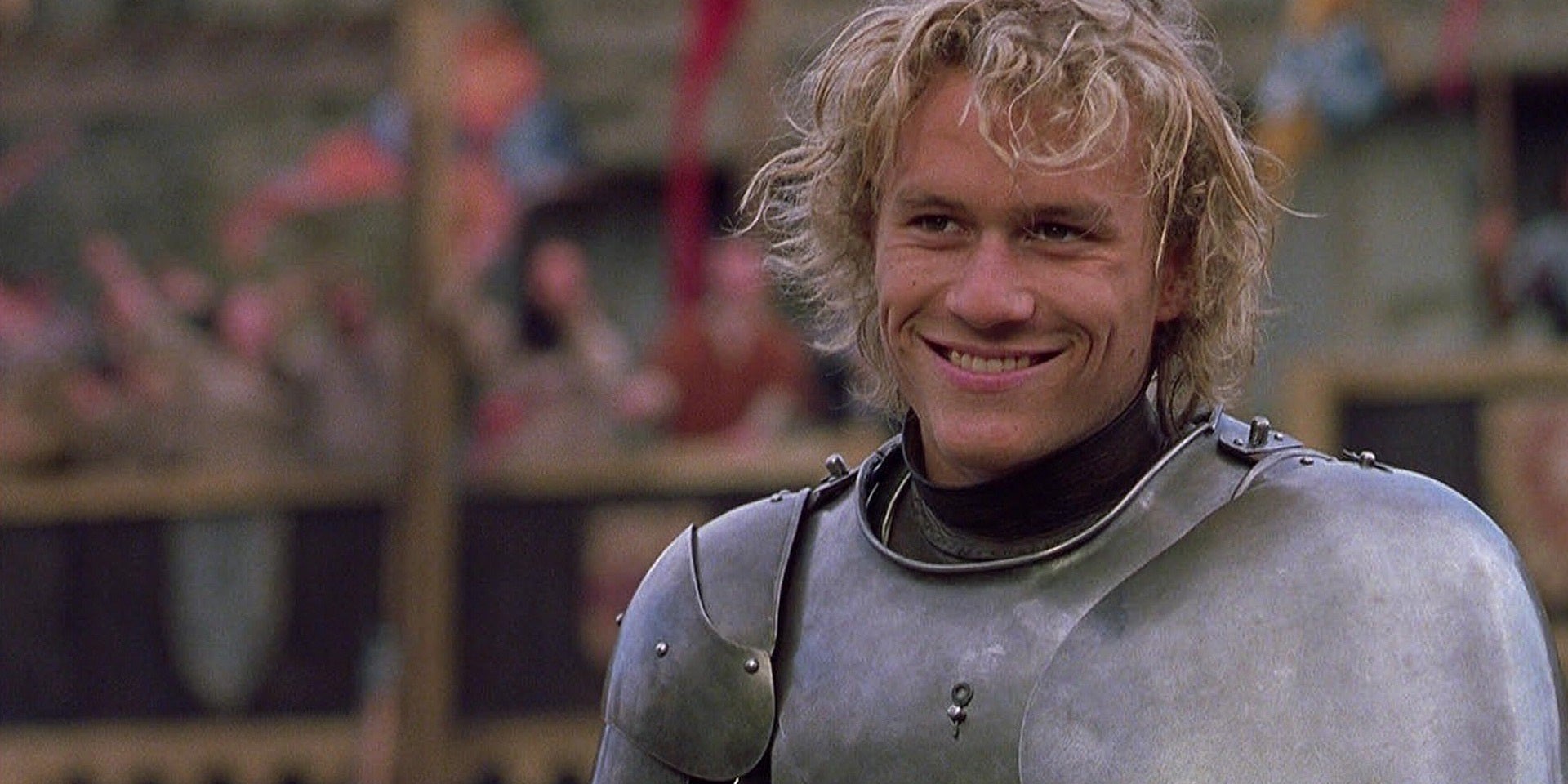 ---
The Departed
This 2006 crime thriller is among Martin Scorsese's best, adapted from the Hong Kong movie Infernal Affairs. Leonardo DiCaprio and Matt Damon star as a young Irish mobster and an up-and-coming police officer, each of whom acts as a mole for the other's organization. The mob and the Boston police department become embroiled in a deadly game of cat-and-mouse, with each mole attempting to uncover the other's identity.
---
Best new shows on Amazon Prime Video: October 2020
Mr Robot (season 4)
The final season of hacker drama Mr Robot is finally here, starring Oscar-winner Rami Malek. Boasting an impressive 97% rating on Rotten Tomatoes, season 4 offered a worthy end to the show.
---
October 2020 new Amazon Prime Video Originals
Available October 2
Bug Diaries Halloween Special
Savage X Fenty Show. Vol. 2
Available October 6
Available October 9
Chasing the Crown: Dreamers to Streamers
Available October 13
Available October 16
Time
What the Constitution Means to Me
Available October 23
Available October 30
Truth Seekers
The Challenge: ETA
---
October 2020 new Amazon Prime Video movies
Available October 1
30 Days Of Night (2007)
A Knight's Tale (2001)
Battlefield Earth (2000)
Blood Ties (2014)
Drugstore Cowboy (1989)
Eight Millimeter (1999)
Funny Girl (1968)
Girl, Interrupted (1999)
Guess Who (2005)
Joe (2014)
John Carpenter's Vampires (1998)
Killers (2010)
Kindred Spirits (2020)
La Sucursal (2019)
Madea's Big Happy Family (2011)
Mud (2013)
National Security (2003)
Next Level (2019)
Noose For A Gunman (1960)
Nurse (2014)
Quantum Of Solace (2008)
Raging Bull (1980)
Señorita Justice (2004)
Southside With You (2016)
Spaceballs (1987)
Species (1995)
Thanks For Sharing (2013)
The Big Hit (1998)
The Da Vinci Code (2006)
The Departed (2006)
The Gambler Wore A Gun (1961)
The Grudge 3 (2009)
The Mask Of Zorro (1998)
The Mothman Prophecies (2002)
The Pianist (2003)
The Wedding Planner (2001)
Triumph Of The Spirit (1989)
Available October 6
The Transporter: Refueled
Available October 8
Available October 9
Terminator: Dark Fate (2019)
Available October 11
Available October 14
A Most Beautiful Thing (2020)
Available October 15
Halal Love Story (2020)
Playing With Fire (2019)
Available October 21
Available October 26
What To Expect When You're Expecting (2012)
Available October 27
Battle Los Angeles (2011)
Available October 29
Available October 31
I'll See You In My Dreams (2015)
---
October 2020 new Amazon Prime Video shows
Available October 1
Available October 6
Amazon Prime Video Guides
---
Amazon Prime Video Genre Guides
---
Monthly (Prime
Video only)
$8.99
Annually (w/
Amazon Prime
subscription)
$119
Annual (w/
Prime Student
subscription)
$59
---
Premium Streaming Service Guides
Live TV Service Guides
Entertainment Channel Guides
Streaming Device Guides