Disney+ offers a vast library of content, including an impressive selection of live comedy and animated comedy series.
The Simpsons, DuckTales, That's So Raven, and America's Funniest Home Videos are among the best comedies on Disney Plus.
Disney+ is available for $6.99 per month, or $69.99 per year for an annual subscription.
---
The Simpsons
This quintessential American family reigned supreme on Fox for more than three decades, and now, all 639 episodes (and counting!) can be found on Disney Plus. There's never been a better, or easier, time to catch up with Homer, Marge, Bart, Lisa, and Maggie—from the golden years of the '90s to more recent seasons you may have missed. Have no fears, they've got stories for years!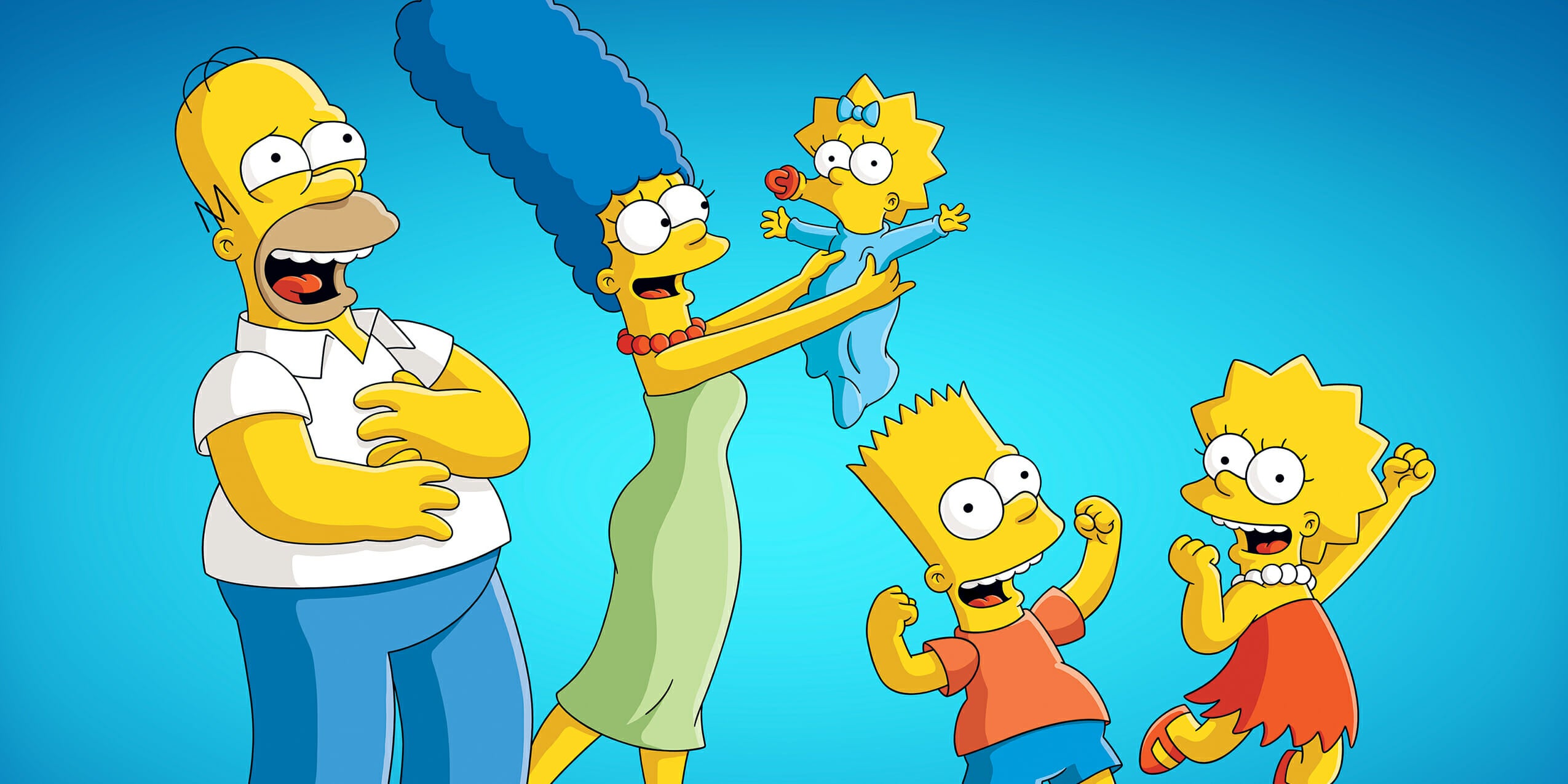 ---
Pixar In Real Life
Join WALL-E, Dory, Dash, and your other faves in this live-action series that brings iconic characters and moments from Pixar films into the real world. Filmed on location in and around New York City, this touching and hilarious series surprises and delights real people in real locations when they least expect it.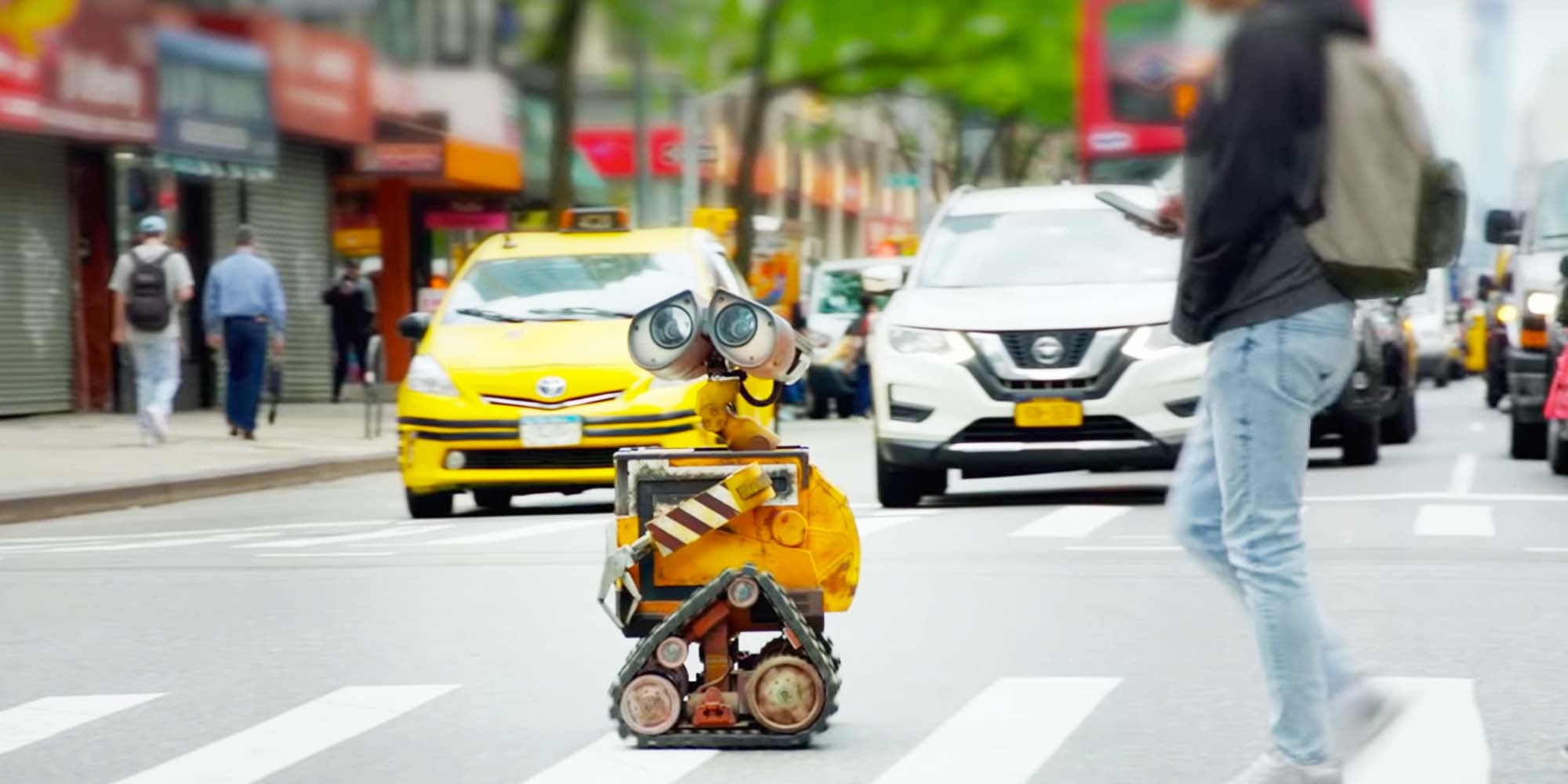 ---
DuckTales
From the first beats of the theme song you'll know you've arrived in Duckburg to join Scrooge McDuck and his nephews Huey, Dewey, and Louie and a cast of colorful characters for high-flying adventures. The 2017 reboot brought in a host of talented voice actors to bring these beloved characters back to life. And the best part is when you're all finished with the three episodes currently streaming on Disney Plus, you can revisit the classic 1987 animated series. Woo-oo!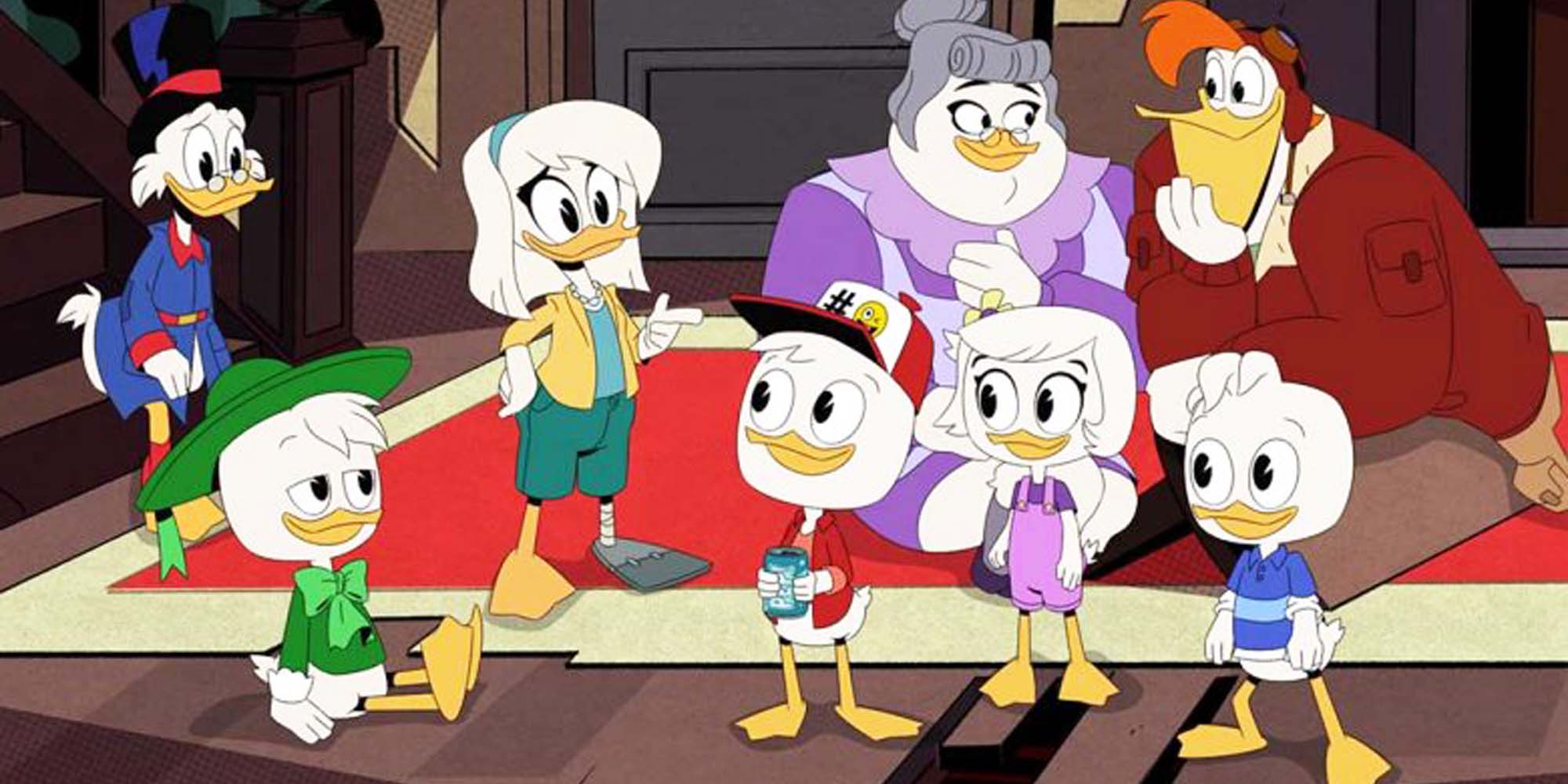 ---
Rescue Rangers
Join chipmunks Chip and Dale along with their friends Gadget, Monterey Jack, and Zipper as they solve crimes that are often "too small" for the police to handle at their detective agency, the titular Rescue Rangers. The classic animated series that later ran as part of the Toon Disney afternoon lineup spanned three seasons, which are now all available for streaming on Disney Plus.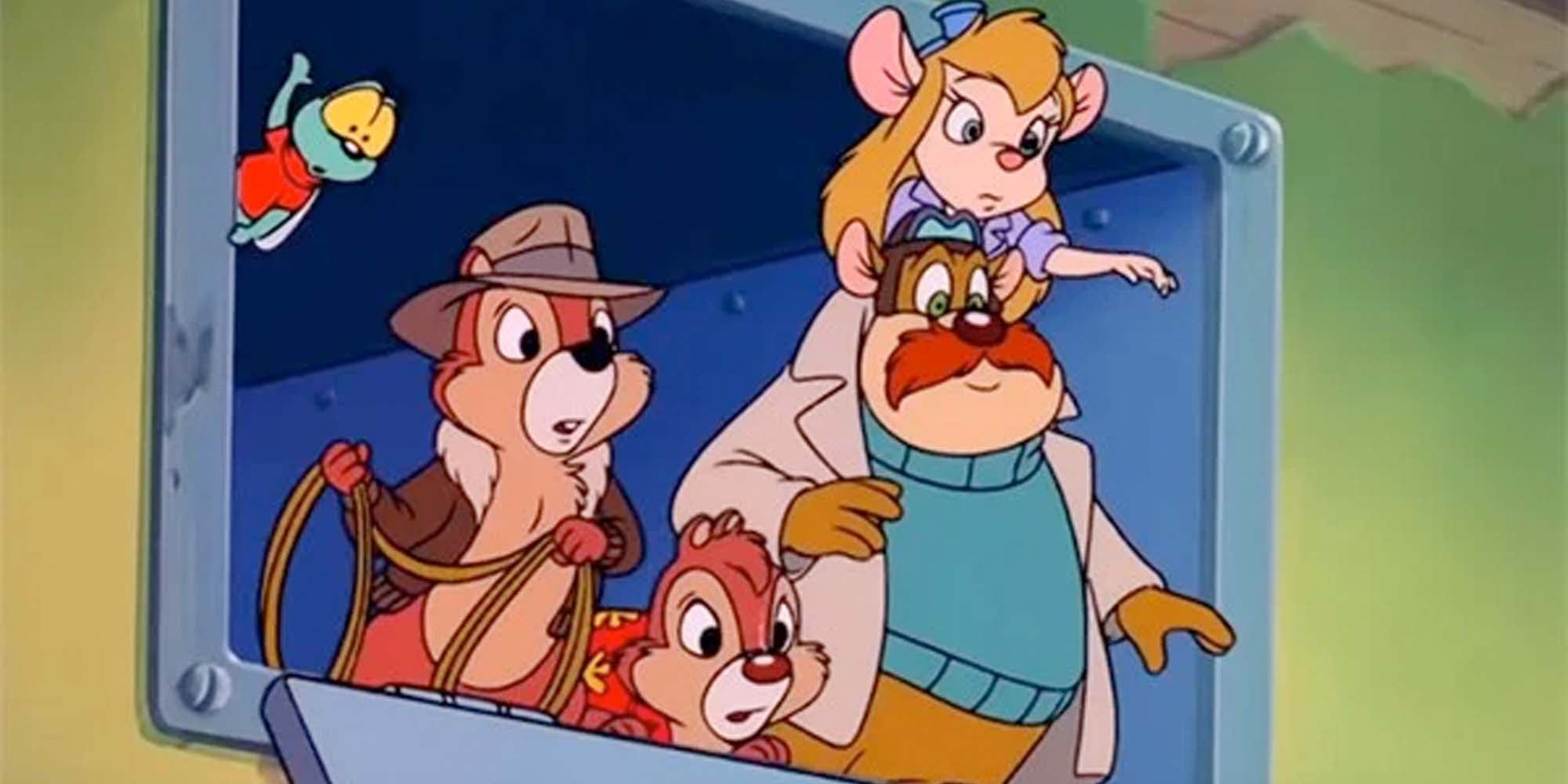 ---
That's So Raven
Raven-Symoné stars as Raven Baxter, a San Francisco teenager with psychic abilities who draws on her ingenuity, talent as a fashion designer, and a variety of disguises to get in and out of amusing adolescent and pre-adolescent situations. The series originally ran on Disney Channel from 2003 to 2007, and now all episodes of the supernatural comedy can be found on Disney Plus.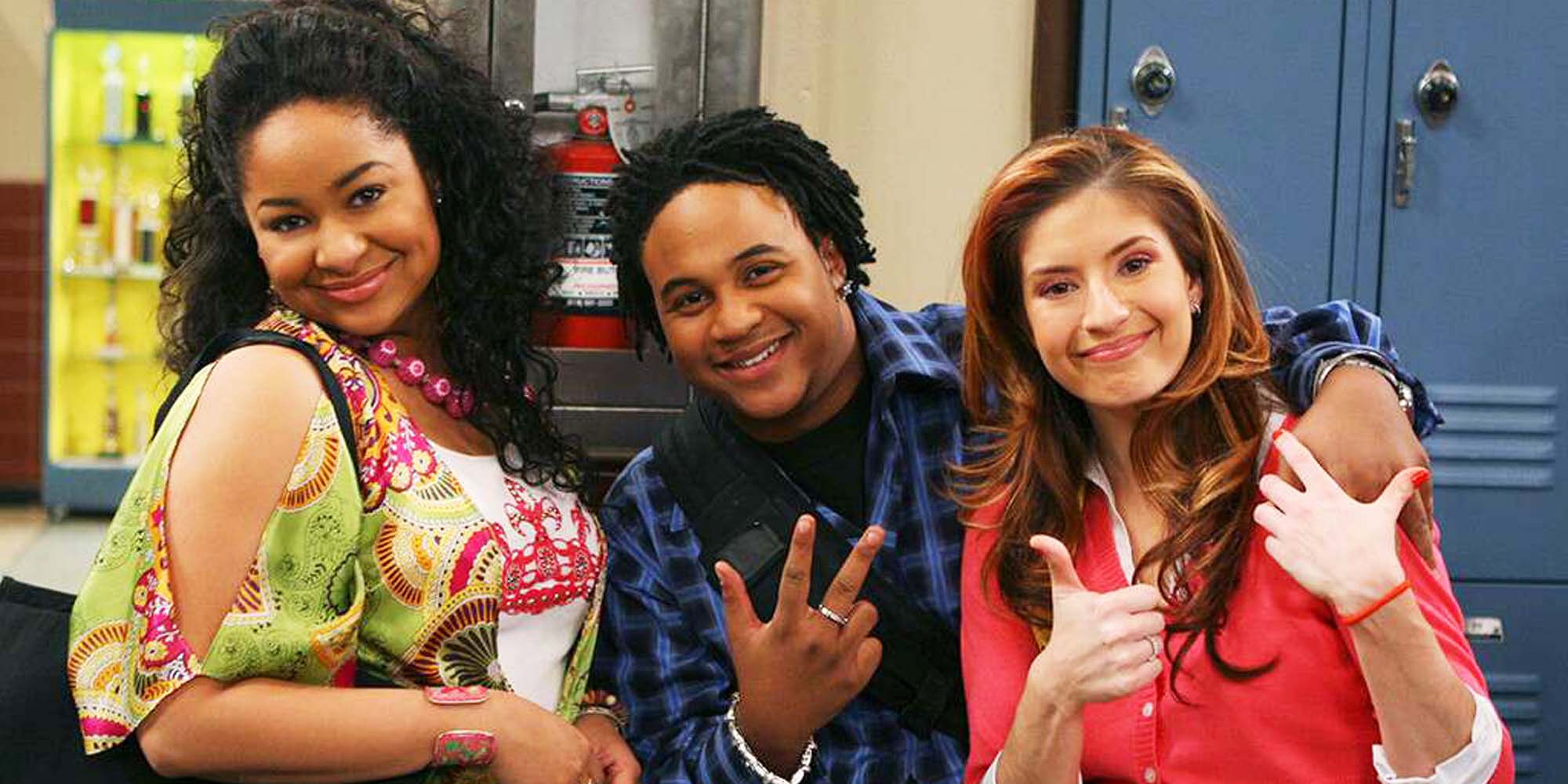 ---
America's Funniest Home Videos
The long-running ABC series that sort of invented the modern day viral video now has a home on Disney Plus. Host Tom Bergeron, who picked up the hosting reigns in 2001, will take you through nine uproariously funny seasons featuring the funniest kids, pets, pranks, and other physical comedy moments. Can YouTube do that?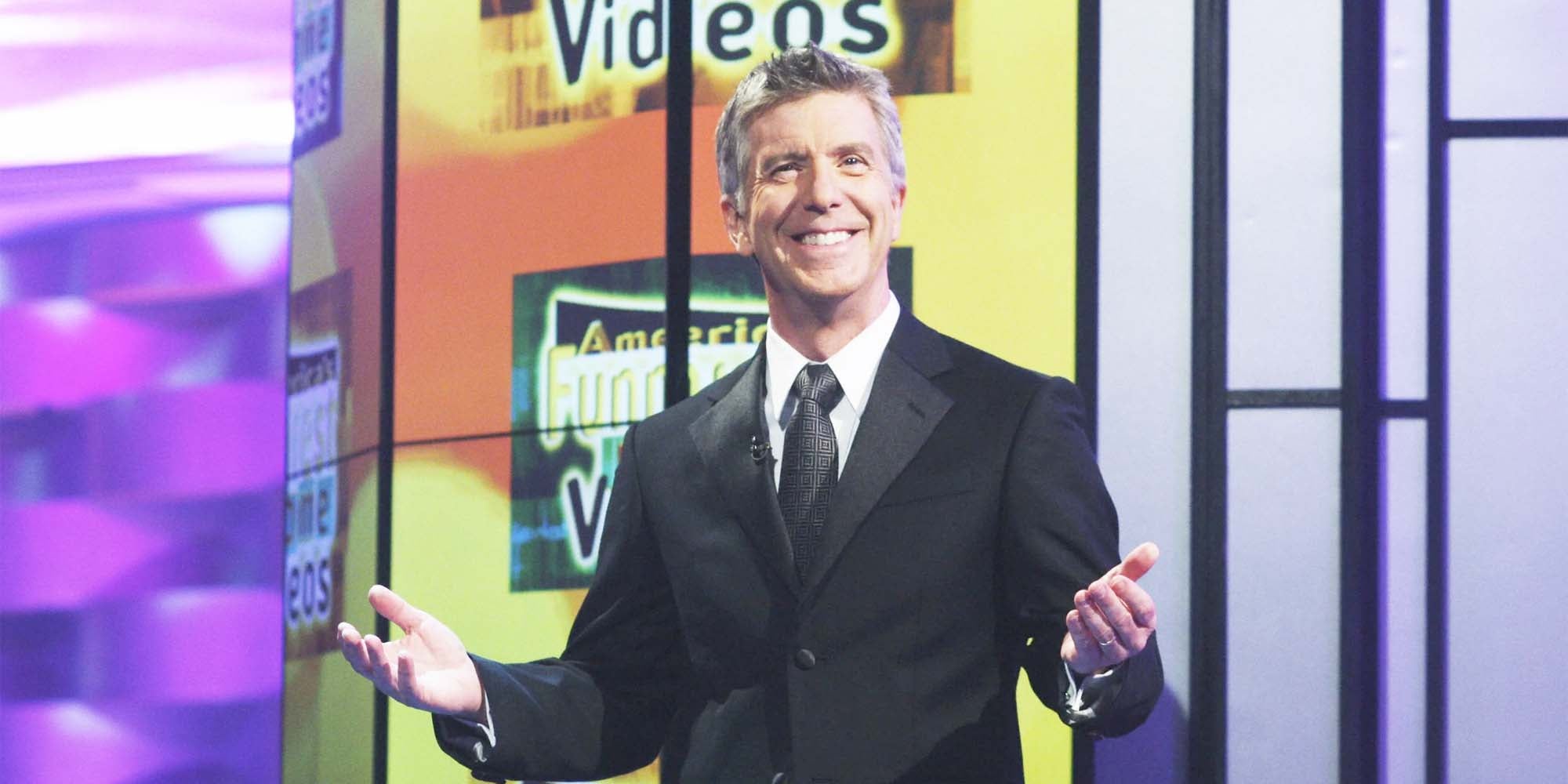 ---
The Suite Life of Zach and Cody
The thrice Emmy-nominated Disney Channel series follows the adventures of troublesome twins Zack Martin and Cody Martin, who live at the Tipton Hotel in Boston where they never fail to find themselves mixed up in wacky shenanigans. Rounding out the cast of teen characters are the heiress London Tipton (Brenda Song) and the hotel's candy counter girl Maddie Fitzpatrick (Ashley Tisdale).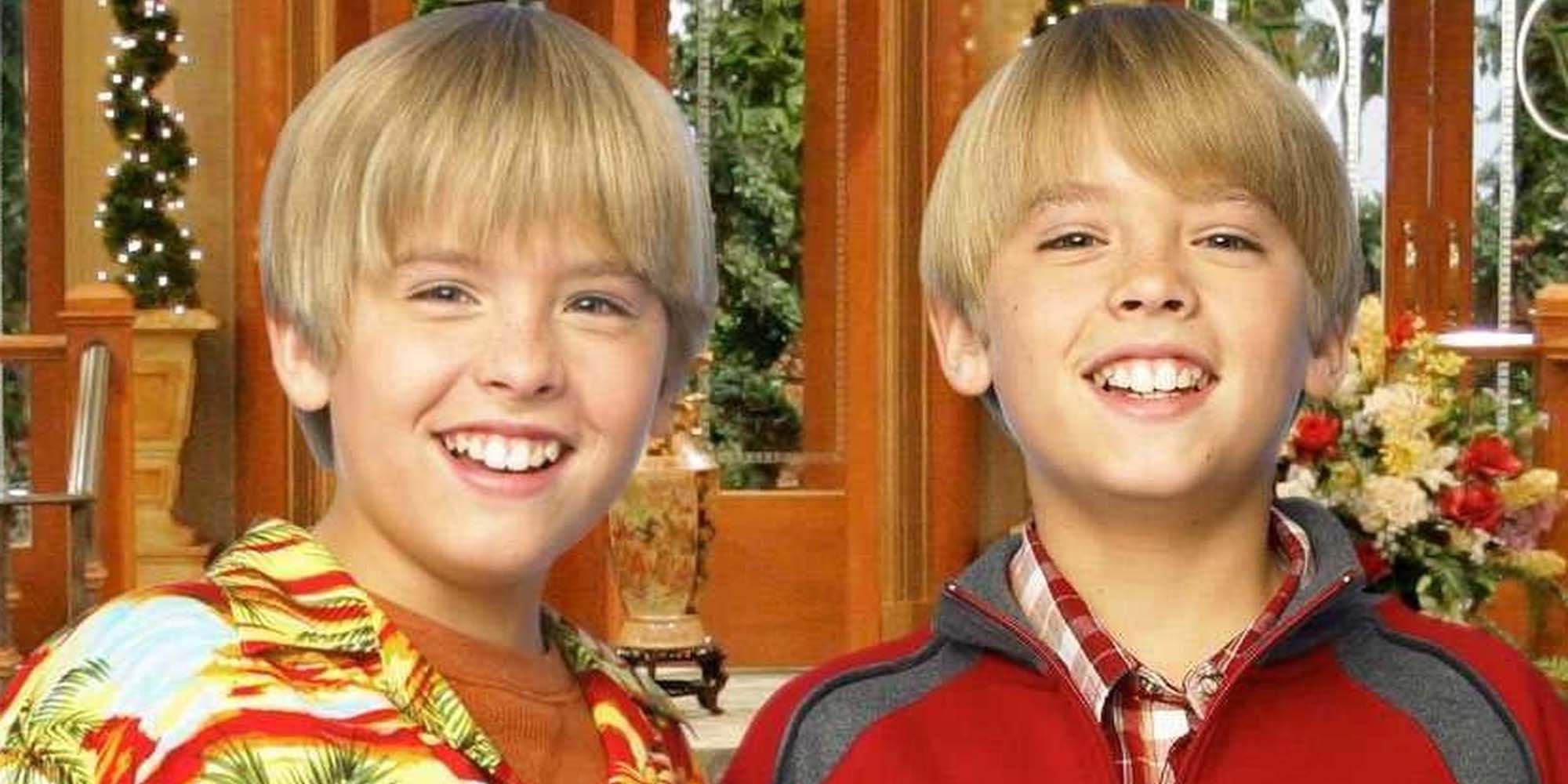 Timon & Pumba
Your favorite characters from The Lion King are back in this animated series that ran for three seasons, making it a staple of after school programming lineups. Join the meerkat Timon and warthog Pumbaa throughout dozens of globe-trotting adventures—and some of their old friends may even pop in for a cameo or two as well!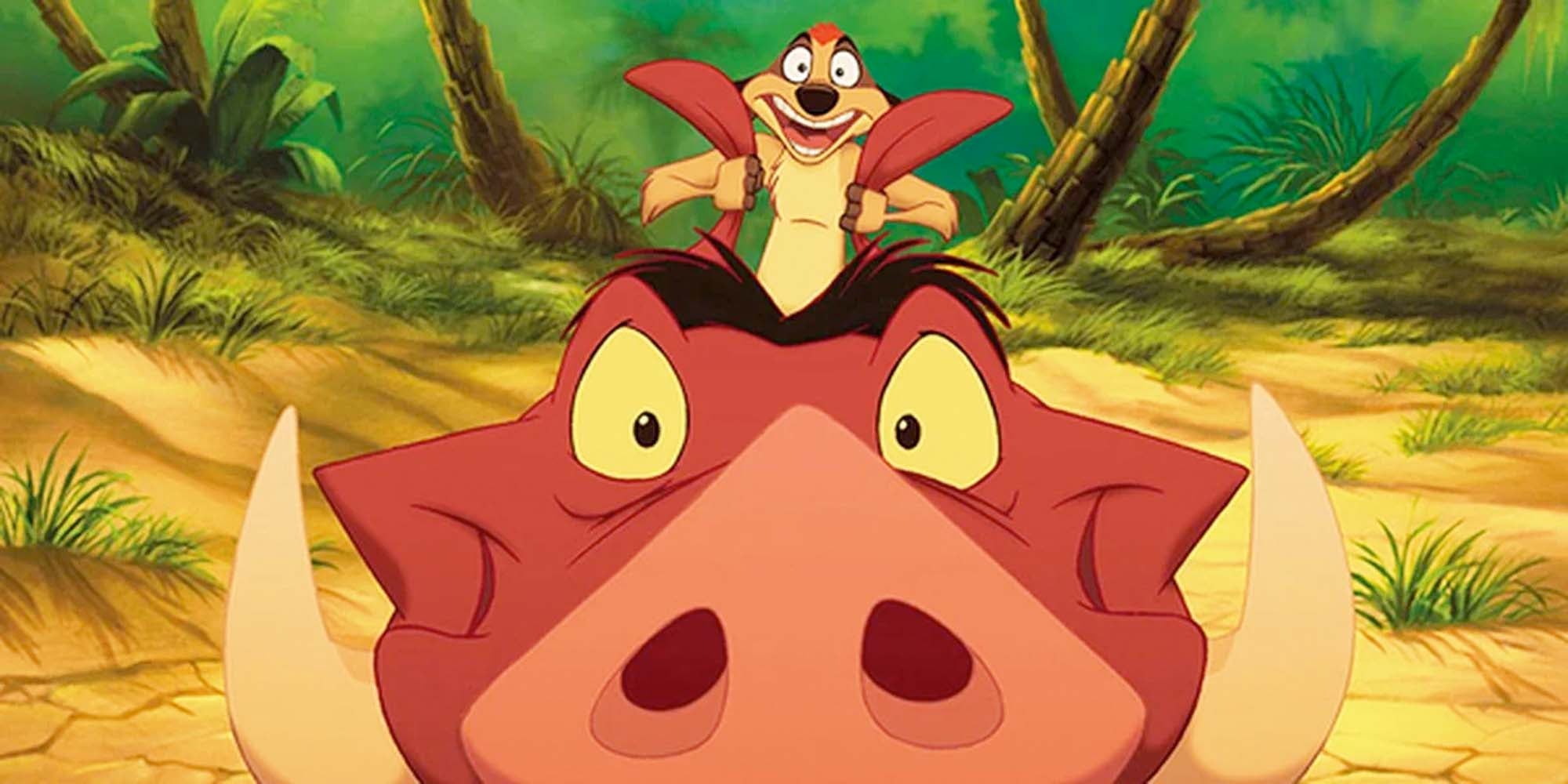 ---
Recess
For an animated comedy that appeals to younger children, look no further than Recess, which follows six fourth grade students throughout their daily interactions with other classmates and teachers at the Third Street Elementary School in Arkansas. The kids regularly face off against a sixth-grader named King Bob, who carries out his bidding with the help from various enforcers.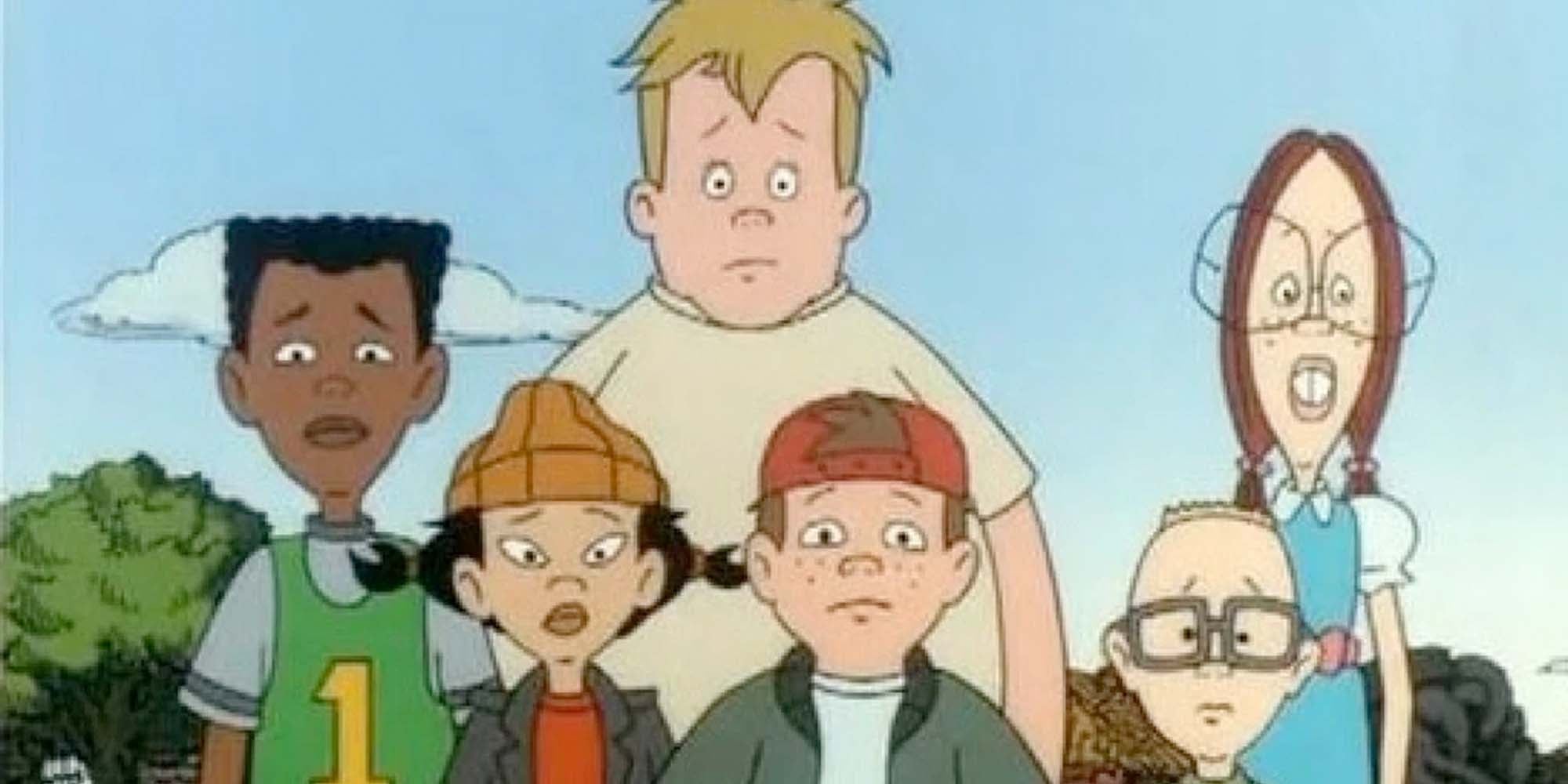 ---
The Muppets
A revival of the classic 1976 series, the muppets. was set in Los Angeles, where it centered on the personal and professional lives of the cast of characters we've grown to know and love throughout the years, as they produced fictional late-night talk show "Up Late with Miss Piggy." Though it only ran for one season from 2015-2016, the mockumentary-style series managed to grab dozens of star-studded guest cameos such as Jason Bateman, Joseph Gordon-Levitt, and Reese Witherspoon—just for starters.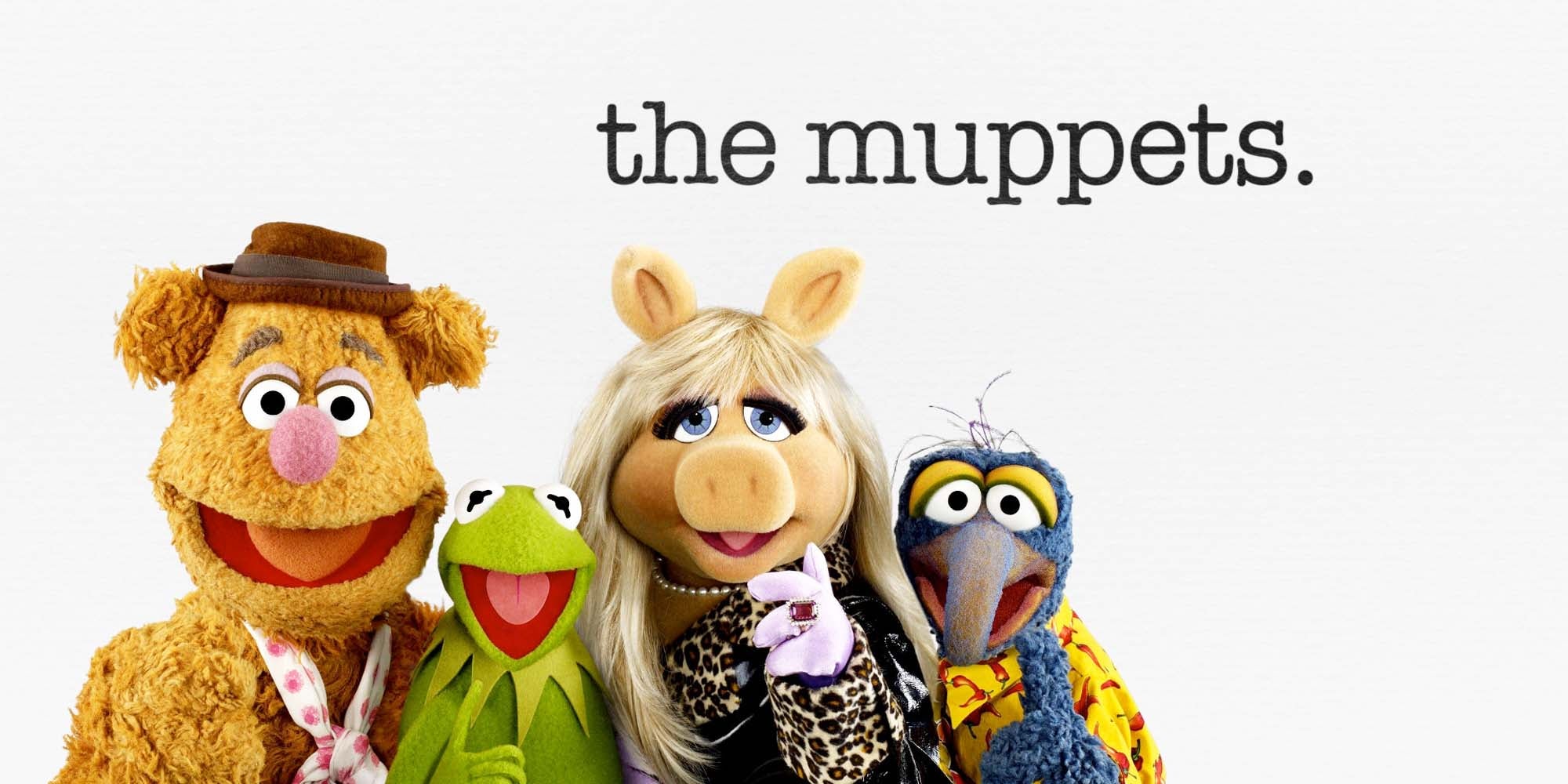 ---
Daily Dot Disney Plus Guides
---
Disney Plus Genre Guides
---
---
Premium Streaming Service Guides
Live TV Service Guides
Entertainment Channel Guides
Streaming Device Guides
The Daily Dot may receive a payment in connection with purchases of products or services featured in this article. Click here to learn more.