Disney Plus offers a vast library of content, including an impressive selection of nature, deep sea, and space documentaries—just for starters.
From classic feature-length Technicolor films to modern Disneynature True-Life Adventures and NatGeo offerings, there are plenty of Disney Plus documentaries to keep you entertained on Earth Day and beyond.
Disney Plus is available for $6.99 per month, or $69.99 per year for an annual subscription.
---
---
---
The African Lion
Experience the thrill of the hunt and heartwarming patience of a mother caring for her cubs in The African Lion, one of the classic Disney Plus documentaries, filmed with wildlife experts Elma and Alfred Milotte. The couple spent a 30-month period in Kenya, Tanganyika, and Uganda documenting the life of the lion within the complexity of the African ecosystem. The feature-length Technicolor documentary, directed by James Algar, was released in 1955 by Walt Disney Productions as part of its True-Life Adventures series.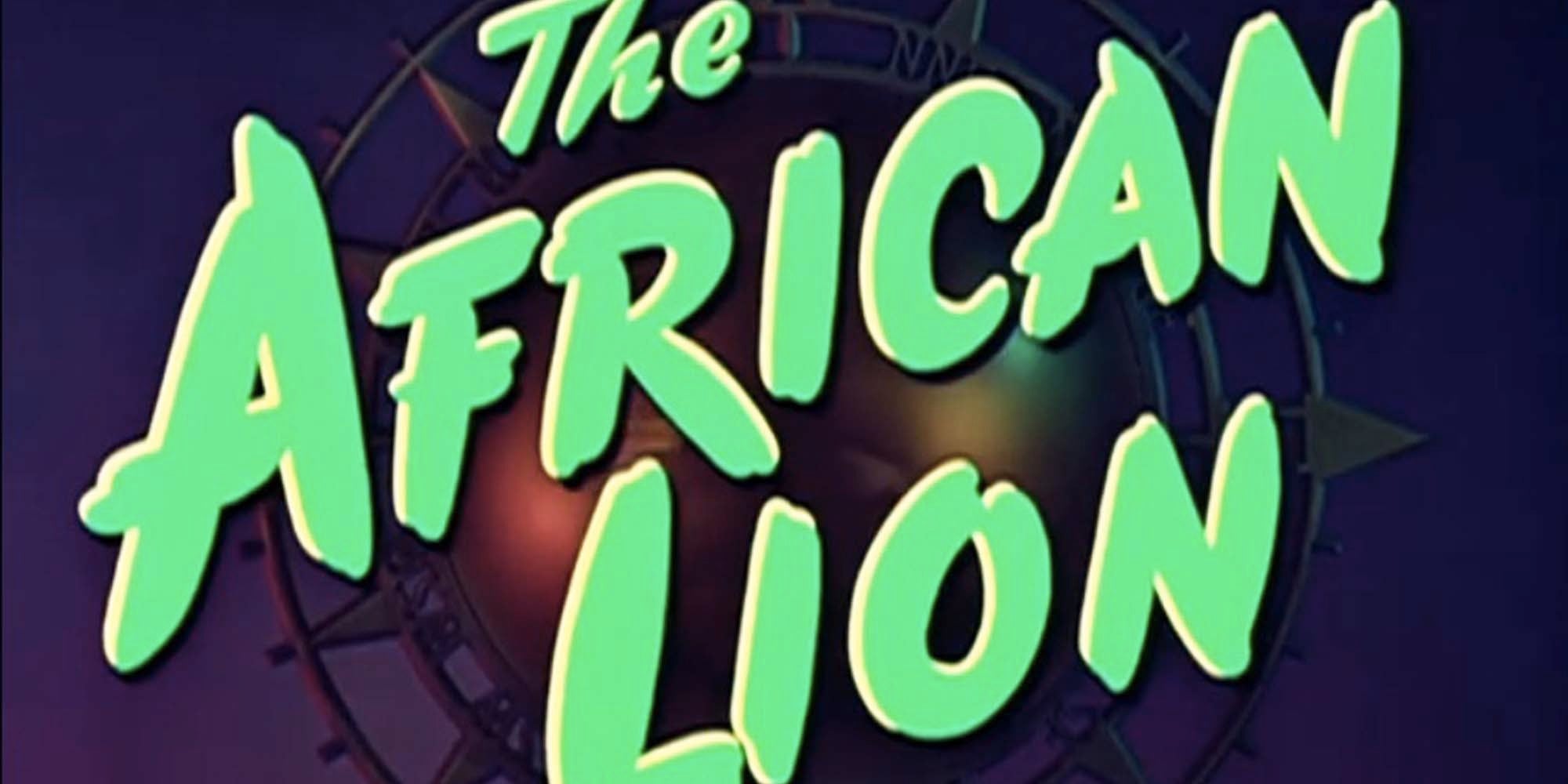 ---
Apollo: Missions to the Moon
Ahead of the celebration of the 50th anniversary of the first manned lunar landing on July 20, 1969, Emmy and Peabody Award-winning filmmaker Tom Jennings flexed his signature style of first-person storytelling to create Apollo: Missions to the Moon—an immersive account that spans the breadth and depth of NASA's Apollo Space Program.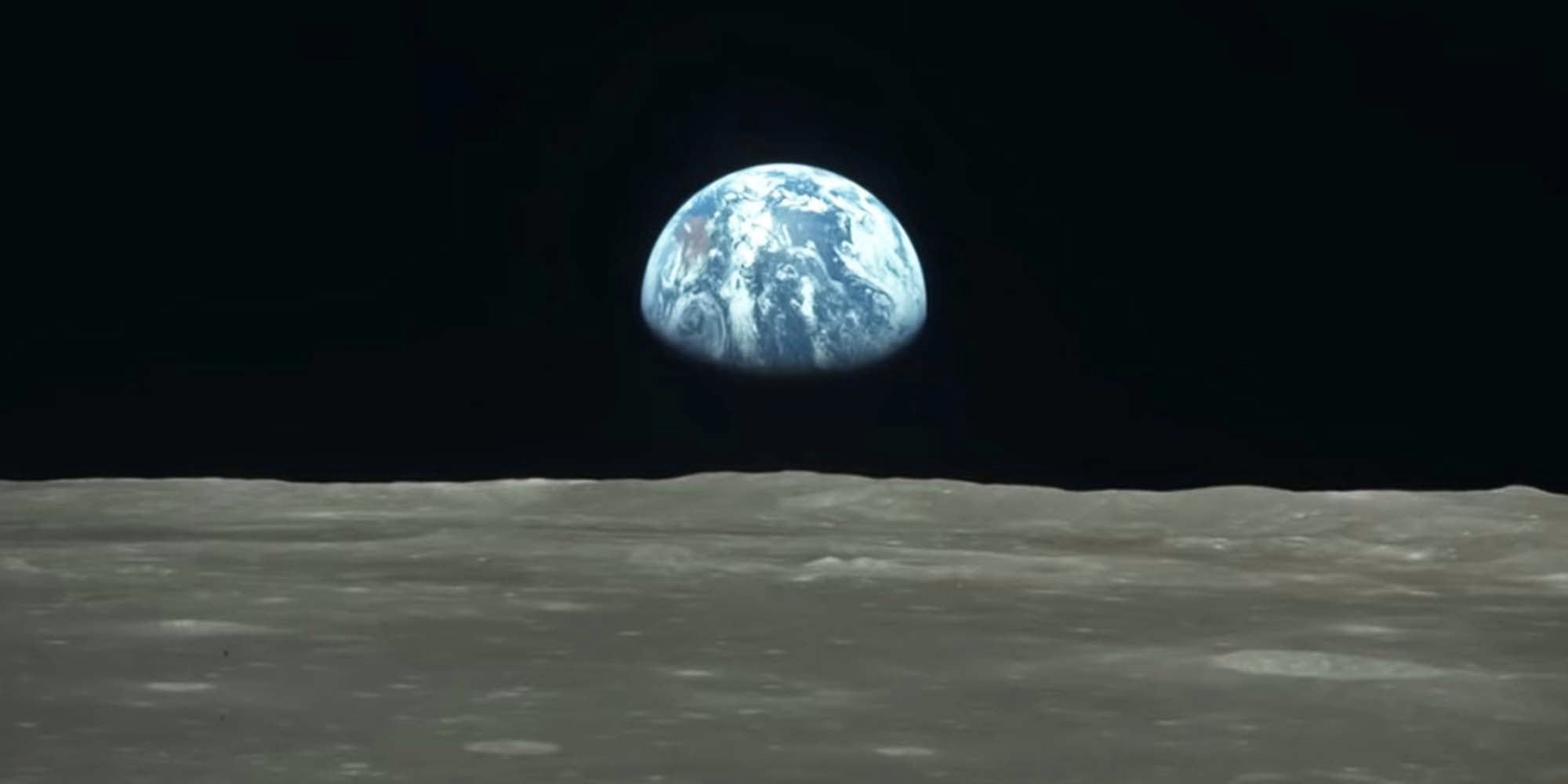 ---
Bears
In an epic story of breathtaking scale, Disneynature's True Life Adventure Bears showcases a year in the life of a bear family as two impressionable young cubs are taught life's most important lessons. Set against a majestic Alaskan backdrop teeming with life, their journey begins as winter comes to an end and the bears emerge from hibernation to face the bitter cold. The film originally premiered in theaters across the country just in time for Earth Day on April 18, 2014.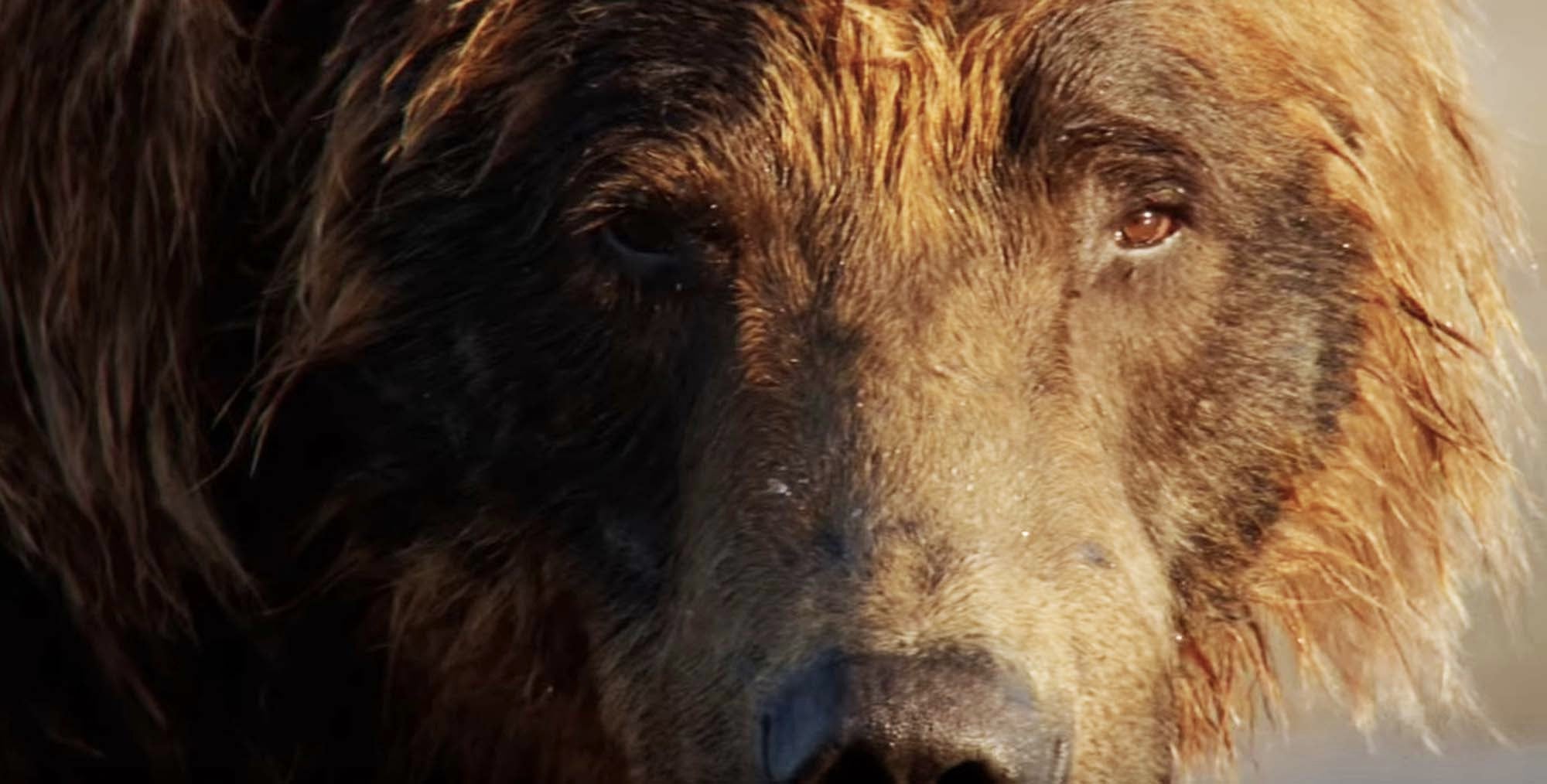 ---
Aliens of the Deep
Academy Award-winning filmmaker James Cameron joins up with a group of NASA scientists and American marine biologists to investigate ten hydrothermal vents in both the Atlantic and Pacific in this 2005 Walt Disney Pictures documentary. These vents have their own unique ecosystem, which supports diverse organisms that are capable of "seeing" water that is heated by the vents. Because these creatures do not require sunlight like other organisms, they obtain their energy from the vents and are able to survive in the superheated and sulfurous water.
Going by theories that some alien ecosystems are likely to be a lot harsher than a typical terrestrial ecosystem, the documentary provides a fascinating glimpse at what life beyond Earth might look like.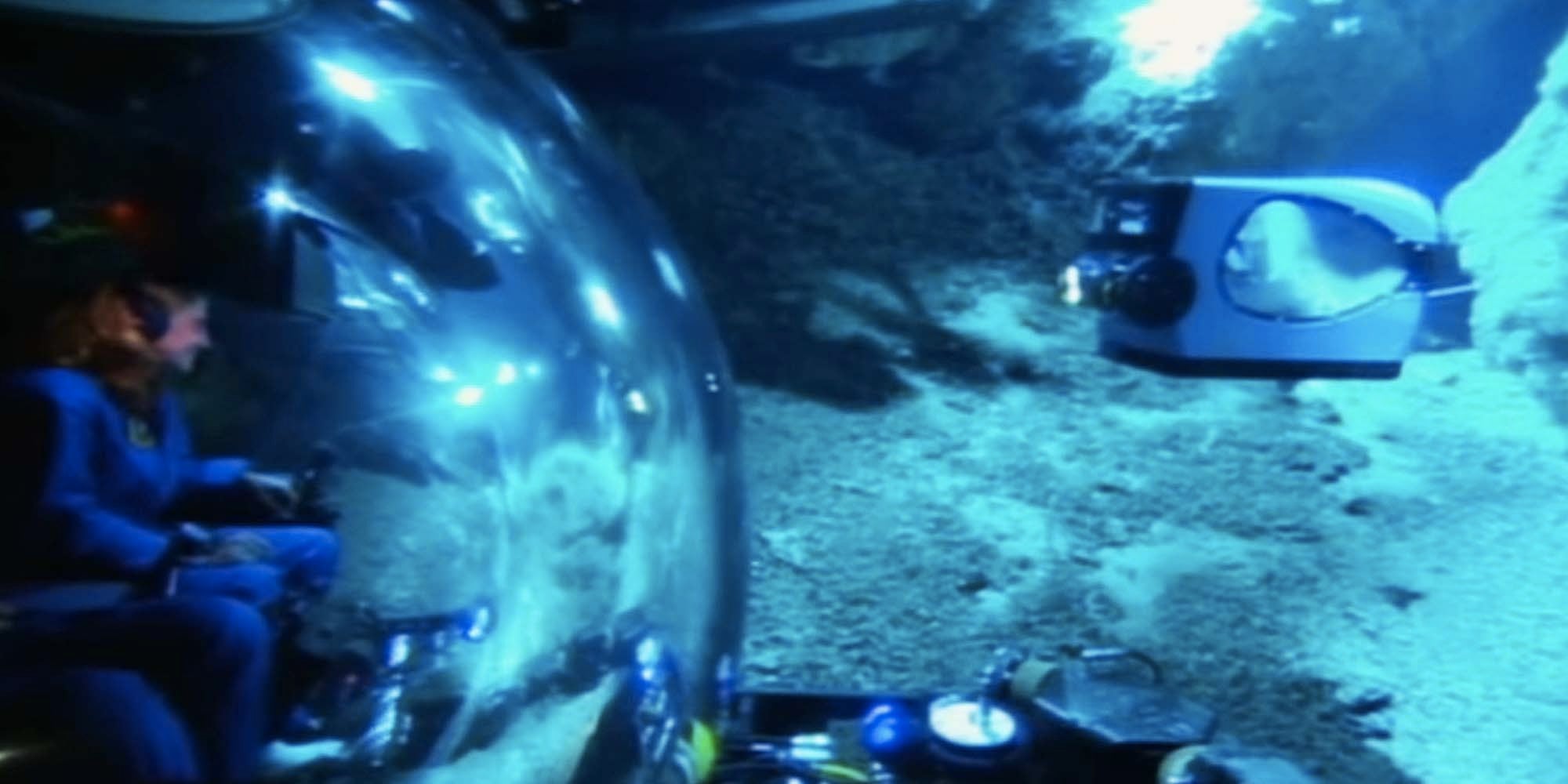 ---
The Crimson Wing: Mystery of the Flamingos
This 2008 British-American nature documentary explores the breeding and parenting habits of lesser flamingos, which occurs every year on the isolated shores of Lake Natron in northern Tanzania and along the salt lakes of the African Rift Valley. After mating on an immense salt island, the flamingos breed their chicks, who learn to survive and grow up in an extreme and dangerous environment. In the course of their journeys, they encounter marabou storks who prey on many eggs and newly born chicks and a spotted hyena who takes no pity on the adult flamingos.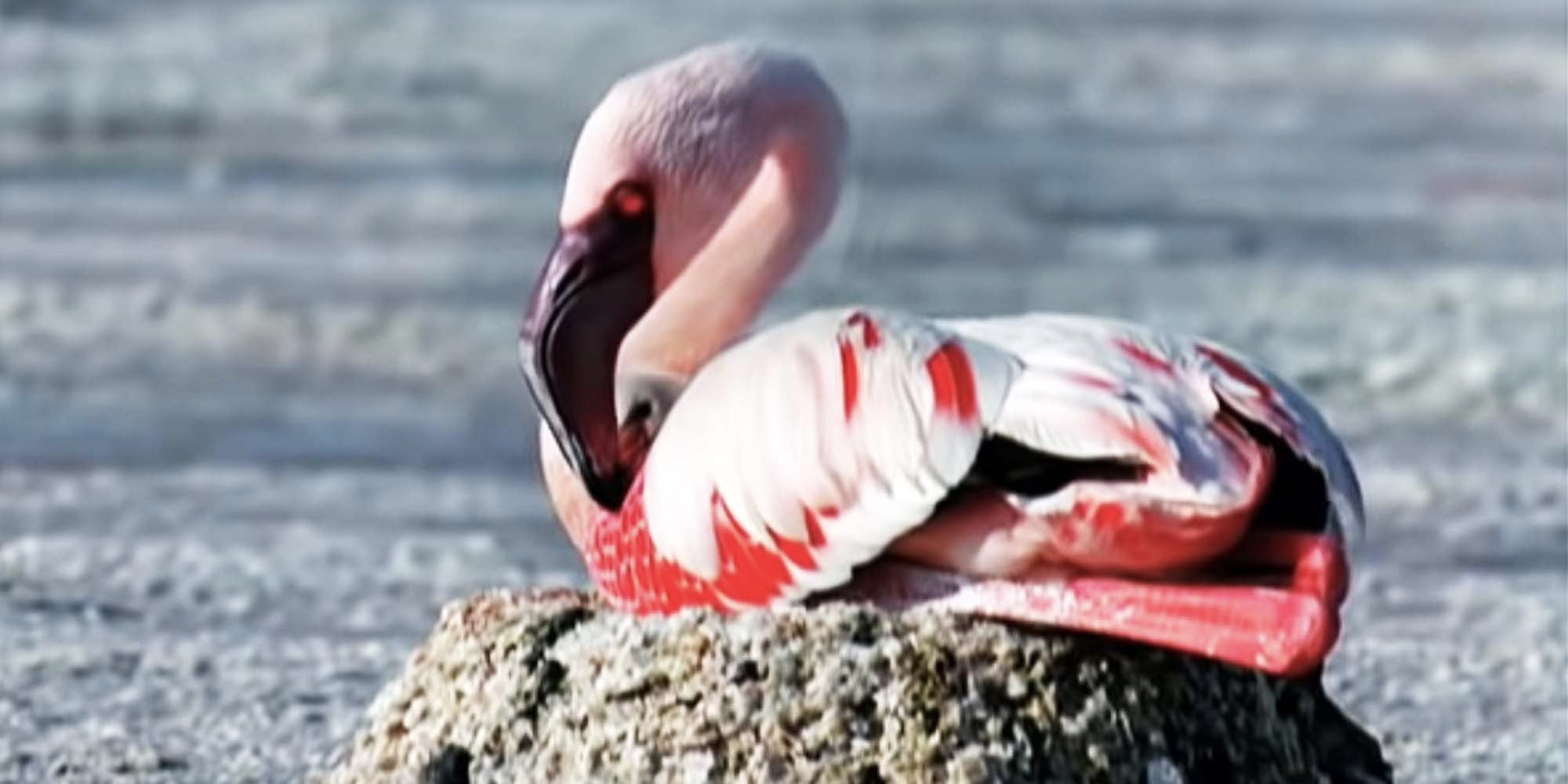 ---
---
Elephant
Directed by Mark Linfield and Vanessa Berlowitz and narrated by Meghan, Duchess of Sussex, Elephant follows the remarkable journey of African elephant Shani and her spirited son Jomo, as their herd makes an epic journey hundreds of miles across the vast Kalahari Desert. Led by their great matriarch, Gaia, the family faces brutal heat, dwindling resources, and persistent predators—as they follow in their ancestor's footsteps on a quest to reach a lush, green paradise.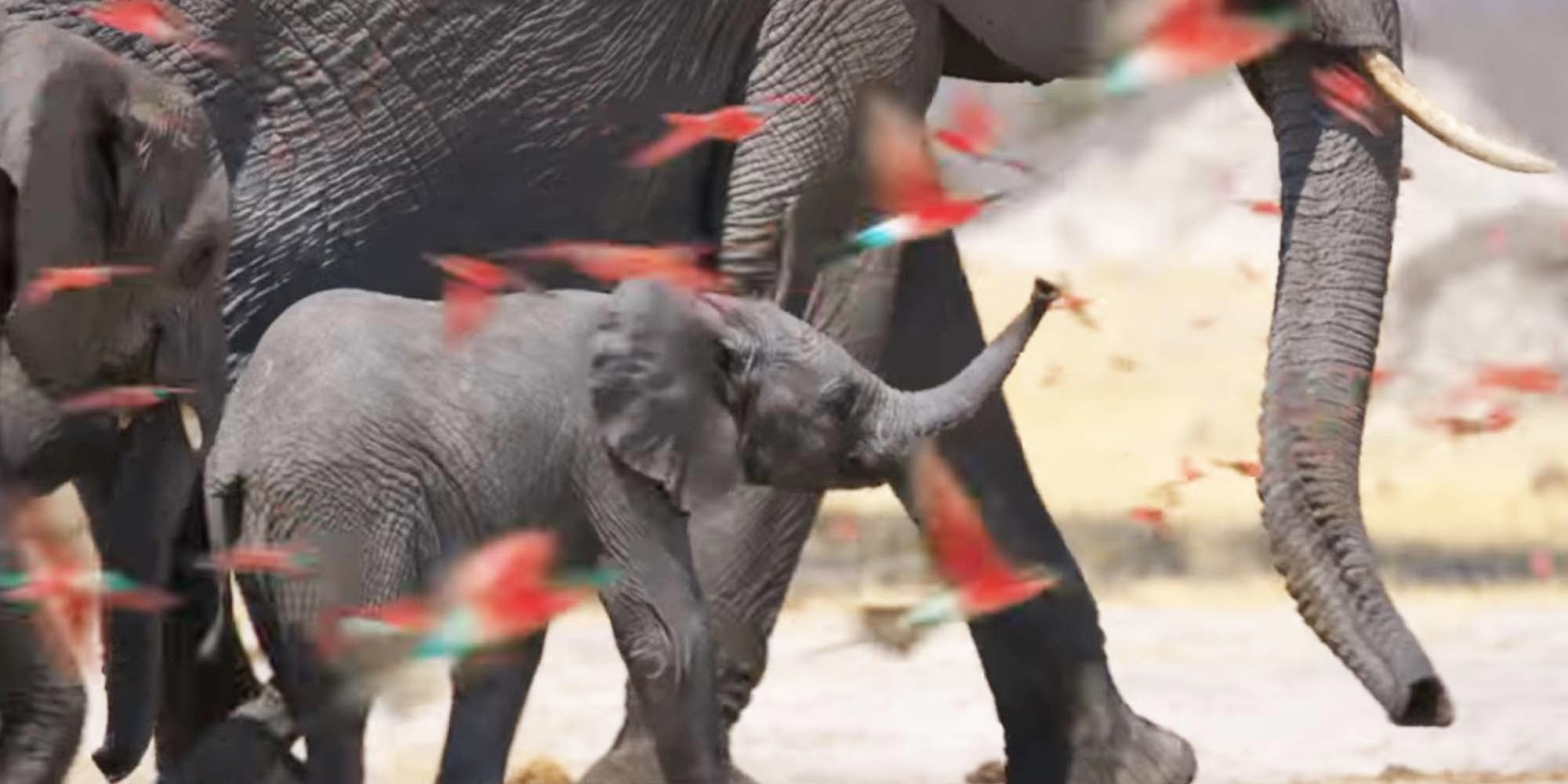 ---
Dolphin Reef
Released alongside Elephant as a Disney Plus exclusive when the streaming service launched, Dolphin Reef dives under the sea to frolic with some of the planet's most engaging animals. The film, which was created with Disneynature's signature storytelling style, introduces Echo—a young Pacific bottlenose dolphin who can't quite decide if it's time to grow up and take on new responsibilities. Directed by Alastair Fothergill and Keith Scholey and narrated by Natalie Portman, the documentary explores the tricky dynamics of dolphin society, as well as the vibrant coral reef that Echo and his family call home.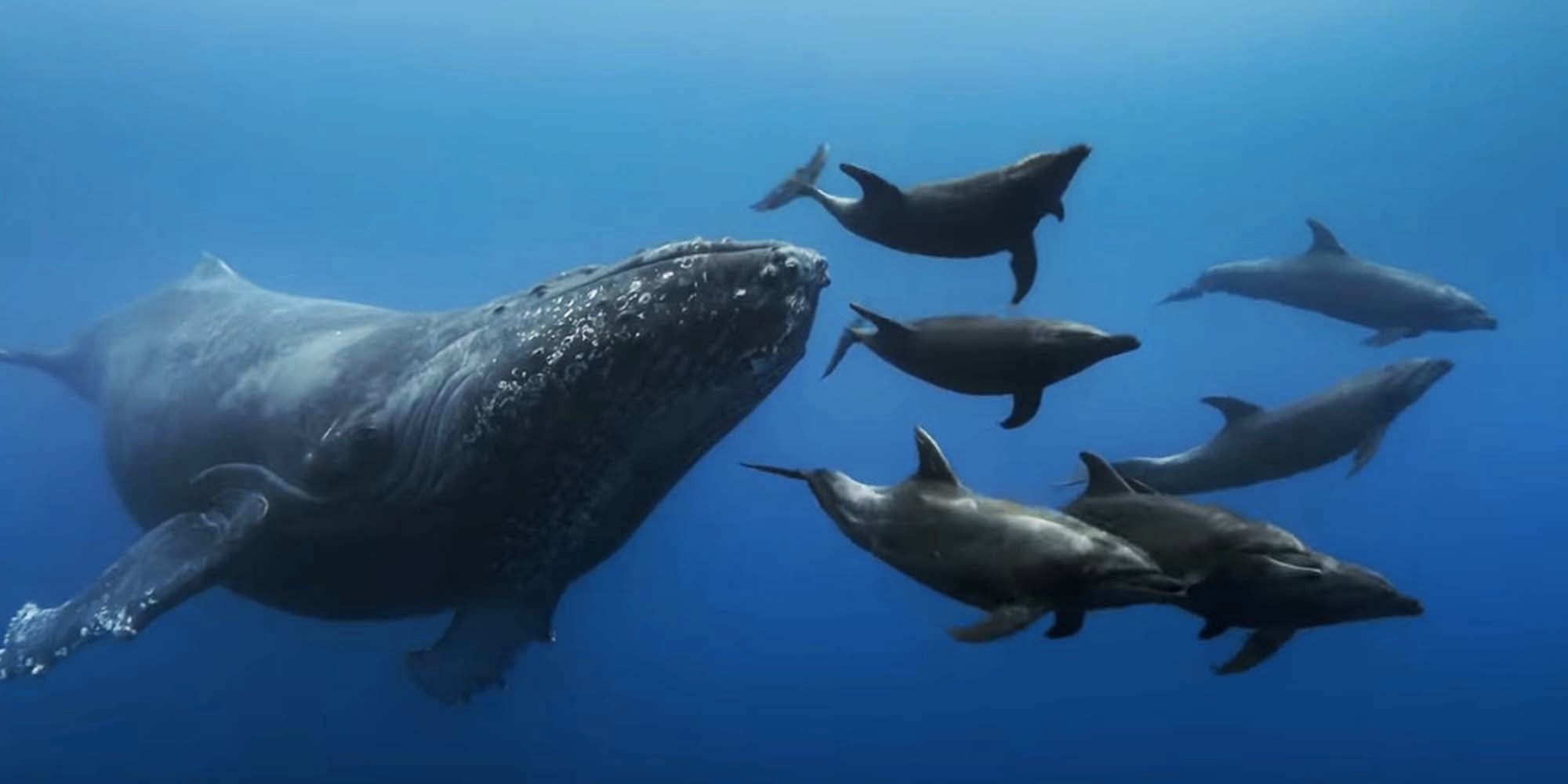 ---
Into the Grand Canyon
More people have stood on the moon than have completed a continuous hike of the Grand Canyon. But in 2016, that's exactly what filmmaker Pete McBride and writer Kevin Fedarko set out do to, by embarking on a 750-mile journey on foot across the entire length. The pair took a sectional approach, thereby achieving a feat that many adventurers have taken decades to complete—and others have lost their lives trying. But their quest was more than just an endurance test, it was also a platform to draw attention to the unprecedented threats facing one of our most revered landscapes.
---
Born Wild: The Next Generation
To commemorate the 50th anniversary of Earth Day in April 2020, National Geographic released the one-hour television event Born Wild: The Next Generation. Hosted by Good Morning America co-anchor Robin Roberts and featuring a host of photographers and explorers, as well as superstar actor Chris Hemsworth, the documentary special presents stories of hope and gives viewers a revealing look at our planet's next generation of baby animals and their ecosystems, which face daunting environmental changes.
In doing so, viewers ate taken on a journey to stunning, breathtaking environments around the globe includings Australia, Hawaii, Sri Lanka, and Kenya to witness and celebrate the diversity and splendor of charismatic baby animals, their families and habitats.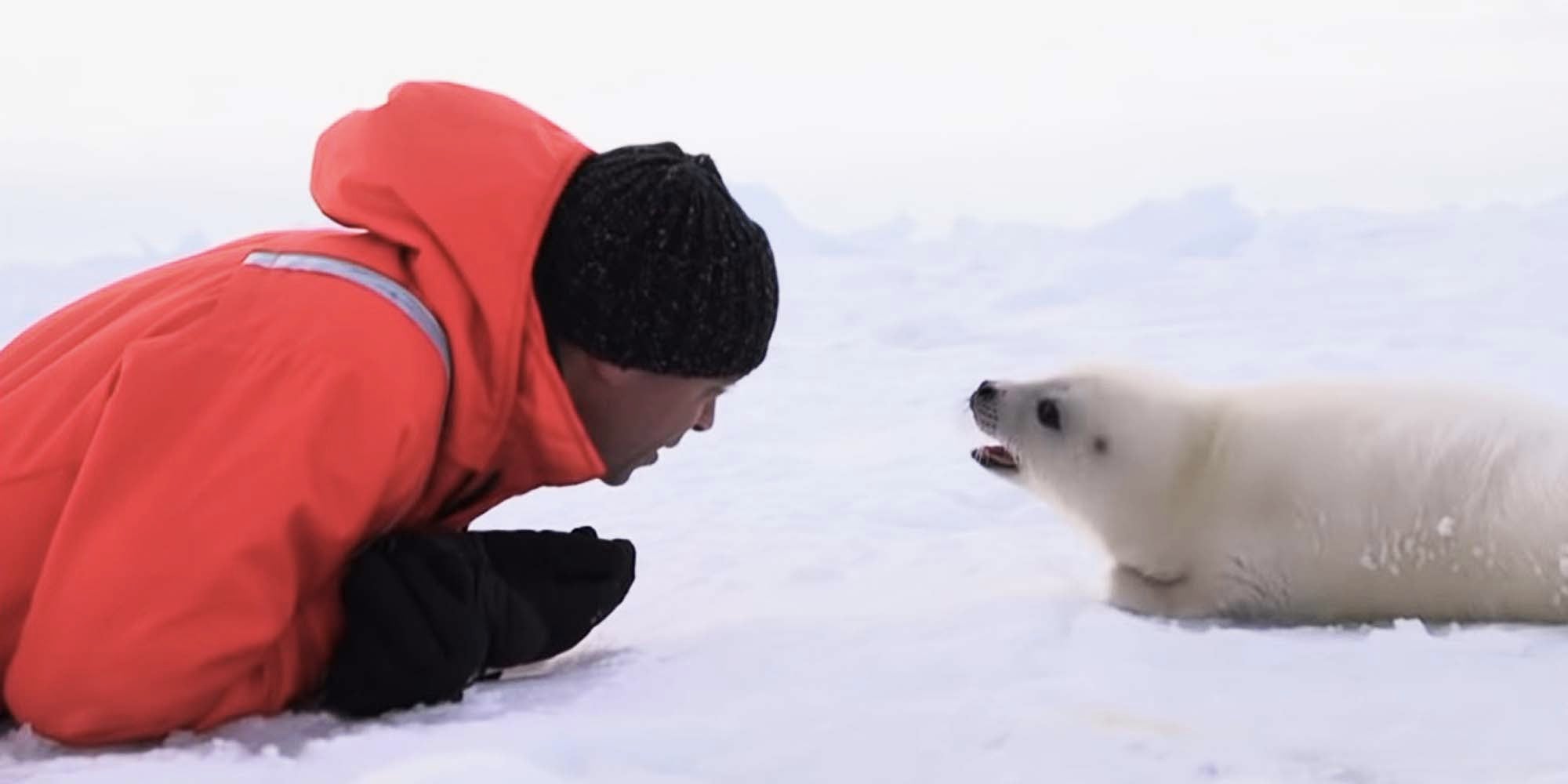 ---
Jane Goodall: The Hope
The next chapter of the inspiring and amazing Dr. Jane Goodall's life's work unfolds in Jane Goodall: The Hope, which originally premiered on Earth Day 2020 on Nat Geo, Nat Geo WILD, and Nat Geo Mundo. The two-hour documentary takes viewers through chapters of Dr. Goodall's journey in the 60 sixty years since her groundbreaking discoveries in Gombe researching wild chimpanzees, including her activism, creation of her non-profit organization the Jane Goodall Institute as well as the Roots & Shoots youth program—along with her current efforts to inspire the next generation.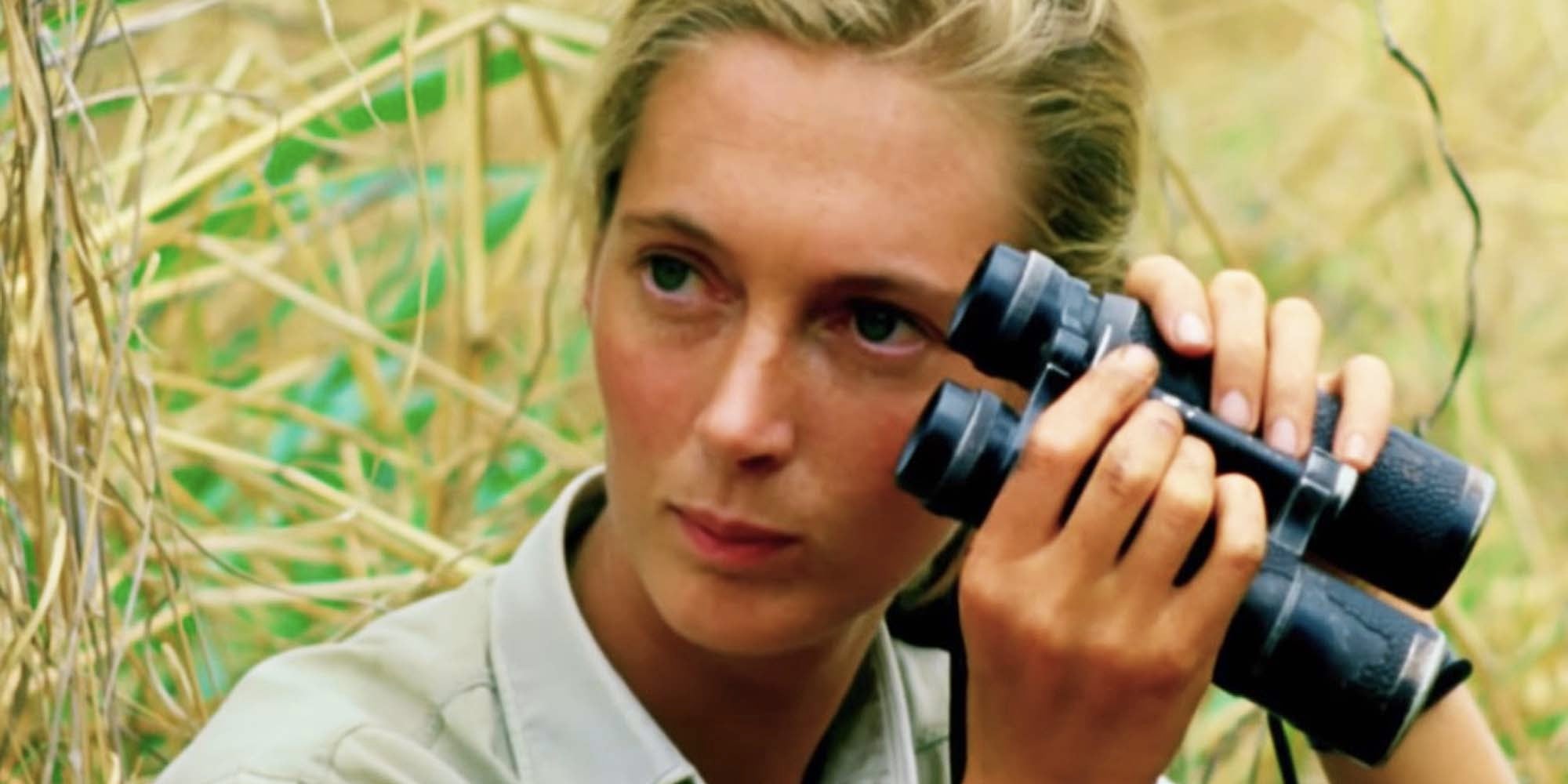 ---
Daily Dot Disney Plus Guides
---
Disney Plus Genre Guides
---
---
Premium Streaming Service Guides
Live TV Service Guides
Entertainment Channel Guides
Streaming Device Guides
The Daily Dot may receive a payment in connection with purchases of products or services featured in this article. Click here to learn more.