Disney+ is a must-have for fans of classic animation, movies, and family programming. Many subscribers sign on for the movie collection, but Disney+ has a giant selection of shows to explore. Here are the best shows on Disney Plus.
Disney+ is available for $6.99 a month, but you can bundle your subscription with Hulu and ESPN+ for only $12.99.
---
Best Animated Shows on Disney+
Gravity Falls
What if The X-Files was made for kids? What if it was also hilarious? Dipper Pines and his sister Mabel are spending the summer in the deep woods of Gravity Falls, Oregon with their Grunkle (great-uncle) Stan. The woods are chocked full of mythical creatures, presidents erased from history, gnomes, and even megalomaniacal tweens. There are only two seasons, so you can binge it all in a weekend.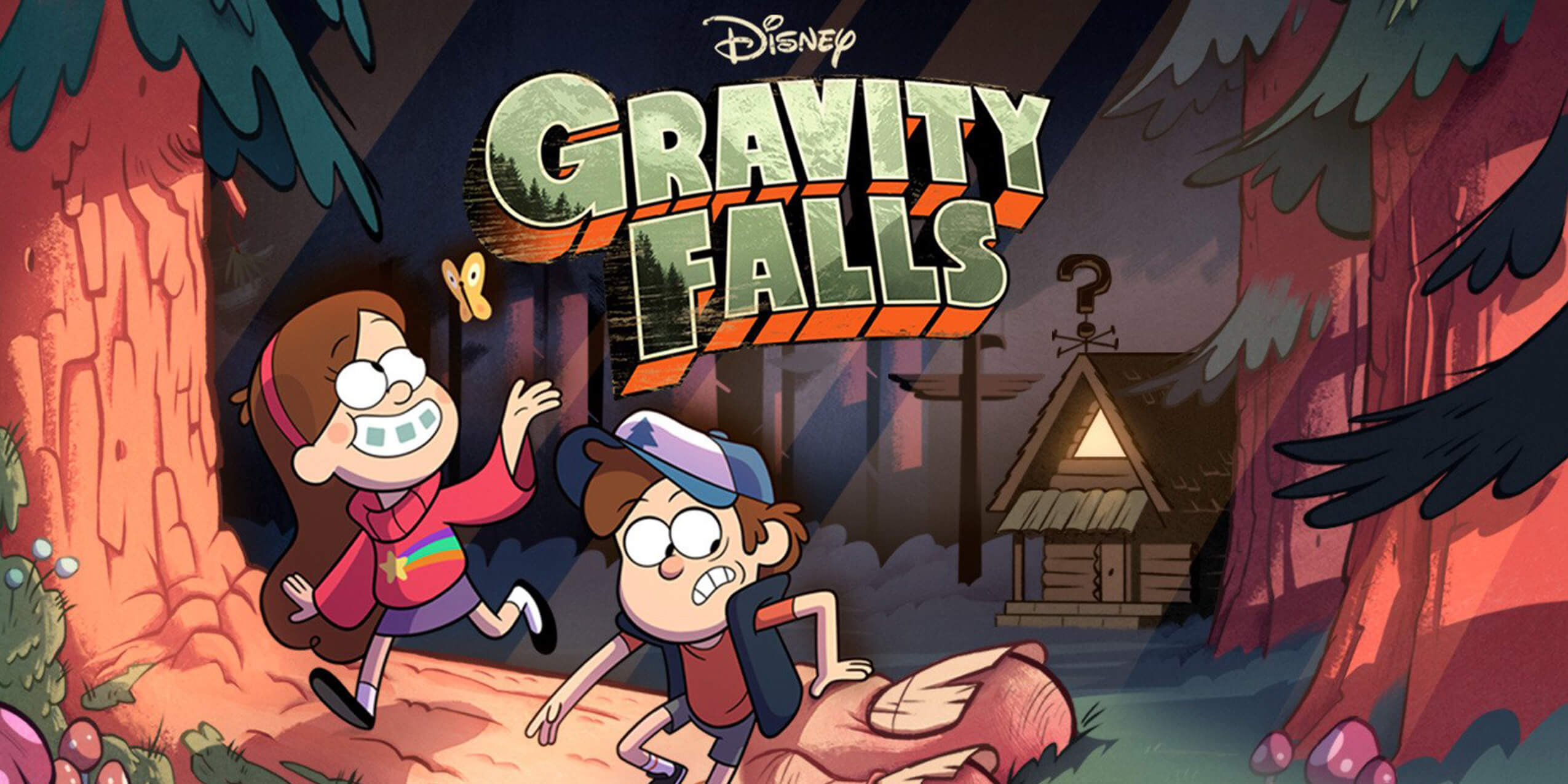 ---
Kim Possible
Kimberly Possible isn't just an over-achieving high-school student: she's also a freelance secret agent keeping the world safe from the many schemes of the evil Dr. Drakken. Kim Possible is clever alchemy of action and comedy, thanks in large part to Kim's supporting cast of Ron Stoppable, her goofy best friend and sidekick, and the adorable but incredibly competent Rufus, who just so happens to be a naked mole-rat.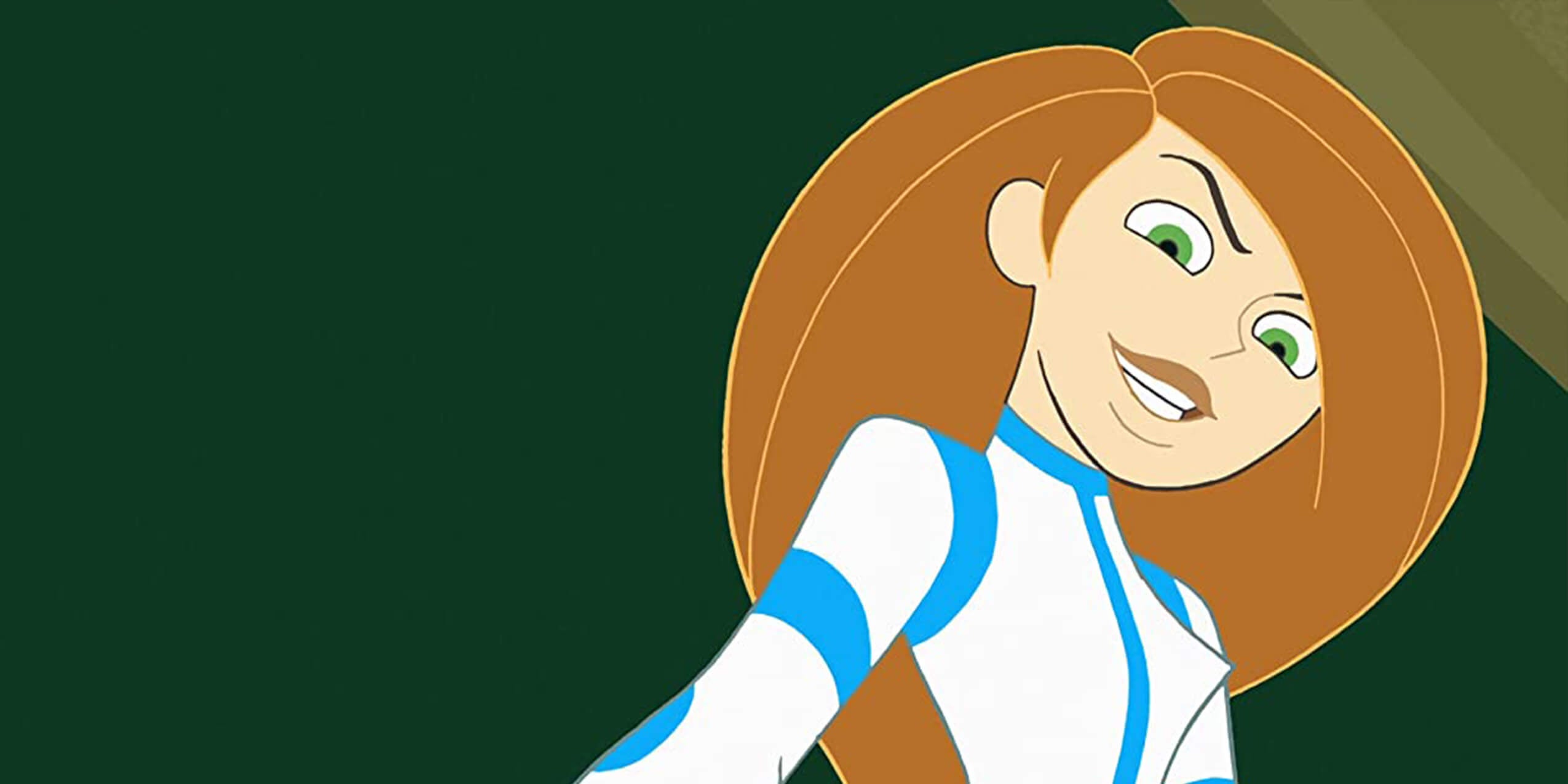 ---
DuckTales
Scrooge McDuck may be a greedy billionaire who loves nothing more than doing cannonballs in his pool of gold coins, but the money-grubbing mallard packs a lot of heart. Along with his nephews Huey, Dewey, and Louie, McDuck never turns down a chance for adventure, especially if there's a priceless treasure involved. The original series from 1987 is great, but the 2017 remake may be even better. Luckily, they're both on Disney Plus.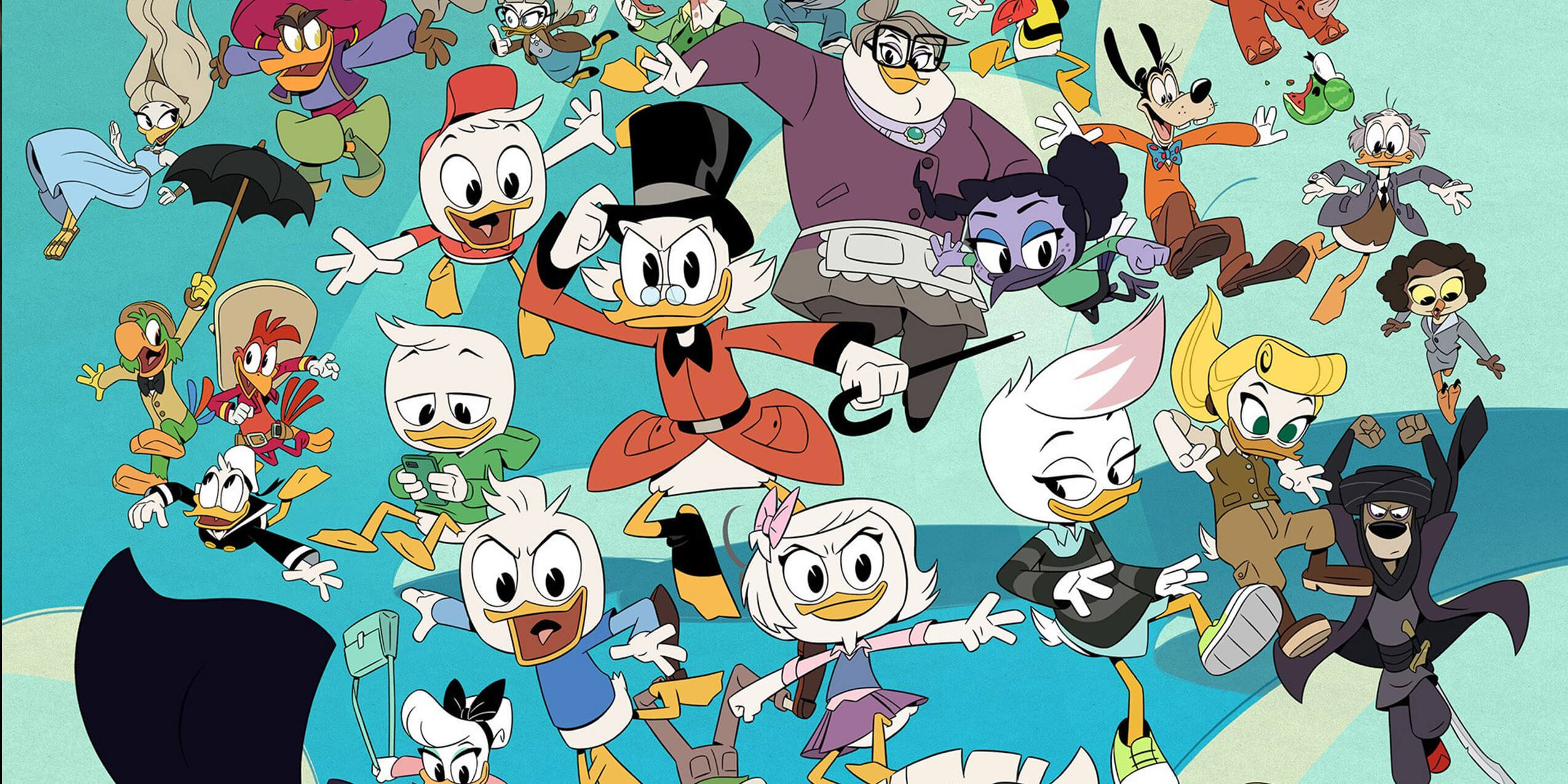 ---
The Proud Family
One of television's most beloved African-American families is also completely two-dimensional, which is to say, animated. Penny Proud is an adventurous 14-year-old dealing with adolescence, peer pressure, and her often embarrassing dad Oscar, a befuddled snack inventor voiced to the nines by stand-up Tommy Davidson.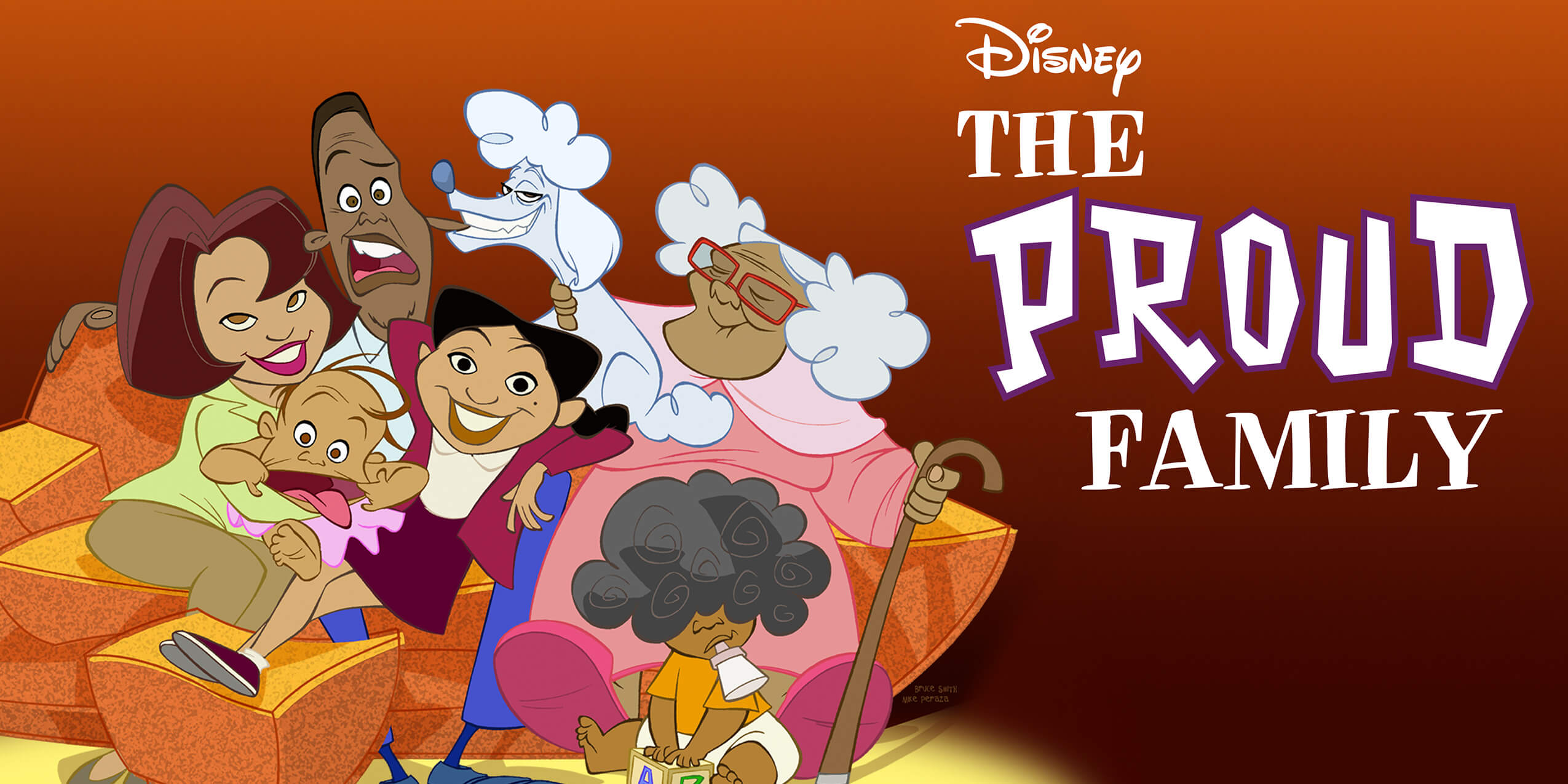 ---
Best Classic Shows on Disney+
The Simpsons
Before Disney Plus, finding every season of the longest-running animated comedy of all time was a herculean task. Now, every season is in one place so you can relive the magic and hilarity. The first decade of this program is almost unrivaled when it comes to laughs, heart, and most of all, meme-able moments. If you didn't live through the '90s, you can finally understand just what steamed hams are.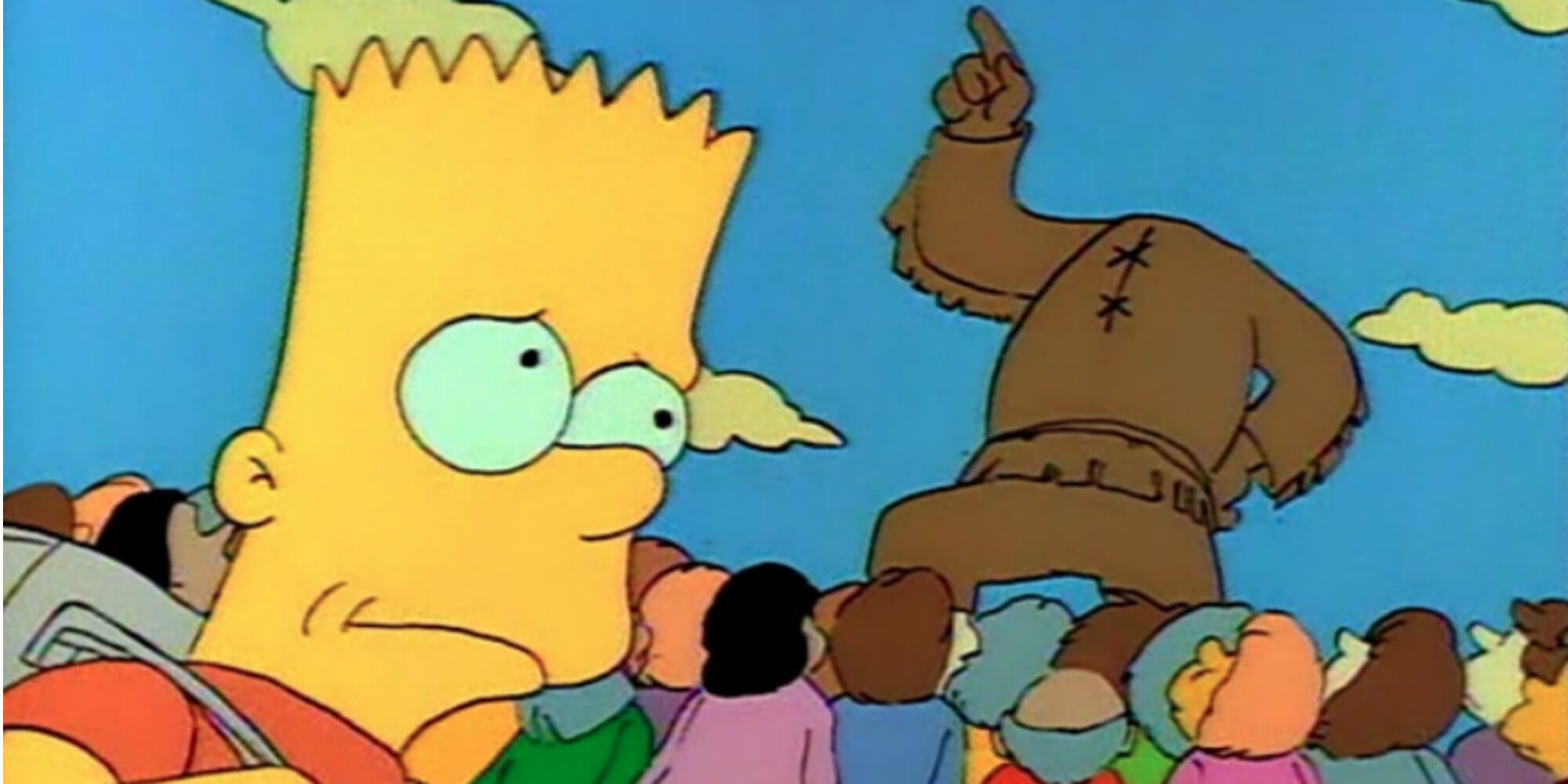 ---
Hannah Montana
Miley Cyrus didn't need to ride her father's "Achy Breaky Heart" coattails to stardom, but she did rely on a very convincing blonde wig. In her big Hollywood debut, Cyrus plays Miley Stewart, a teenage girl who juggles fame by simply donning an alter ego anytime she hits the stage. While the show started out as a Miley vehicle, it's also one of the most popular Disney Channel shows ever produced.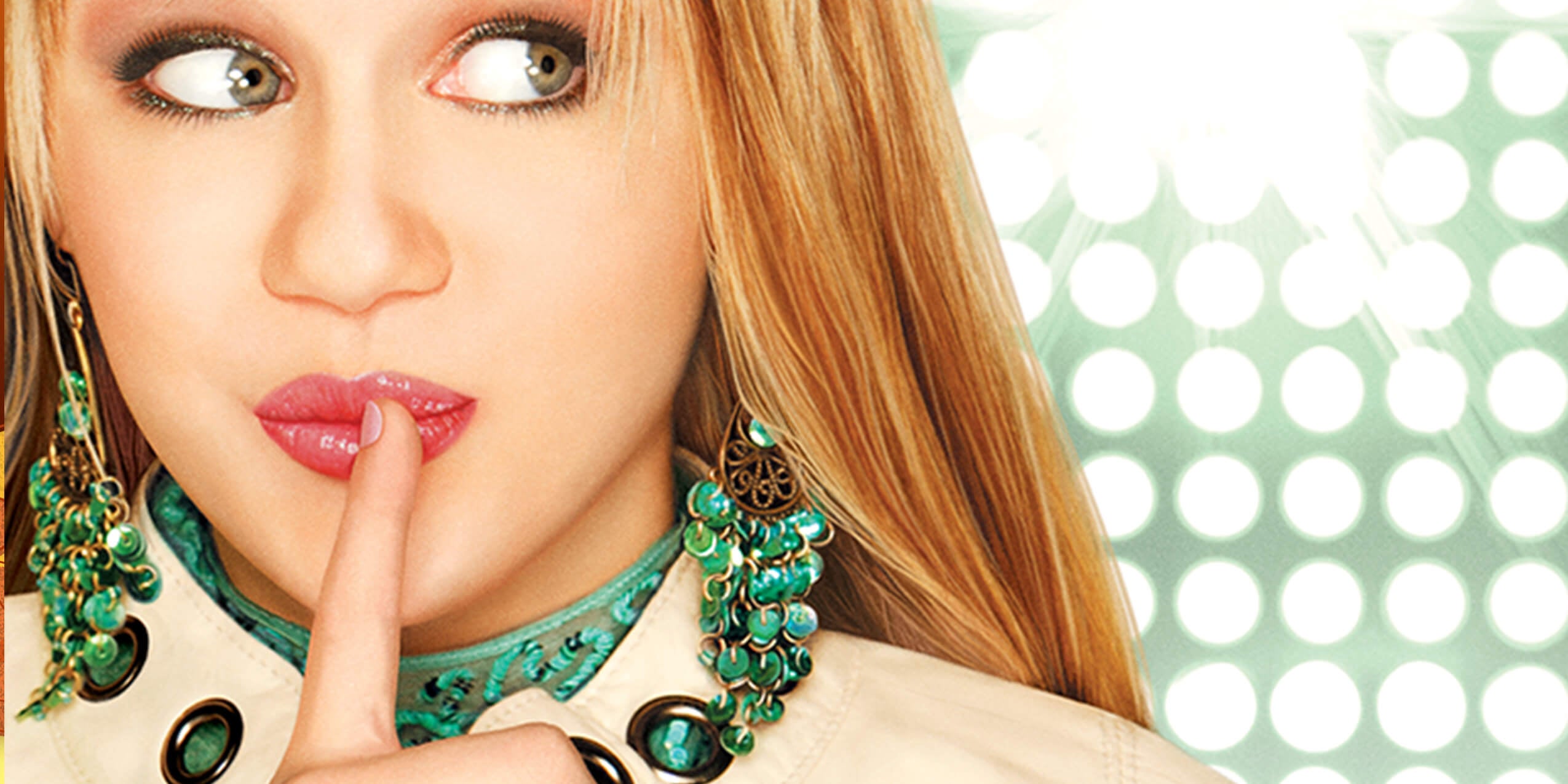 ---
That's So Raven
Raven-Symoné hit the Disney Channel with a bang in 2003, playing teenage psychic Raven Baxter. Most of the time, her visions into the future don't help her but do lead to some pretty funny situations. While the series ended in 2007, a spin-off series Raven's Home began in 2017, and is also available on Disney Plus.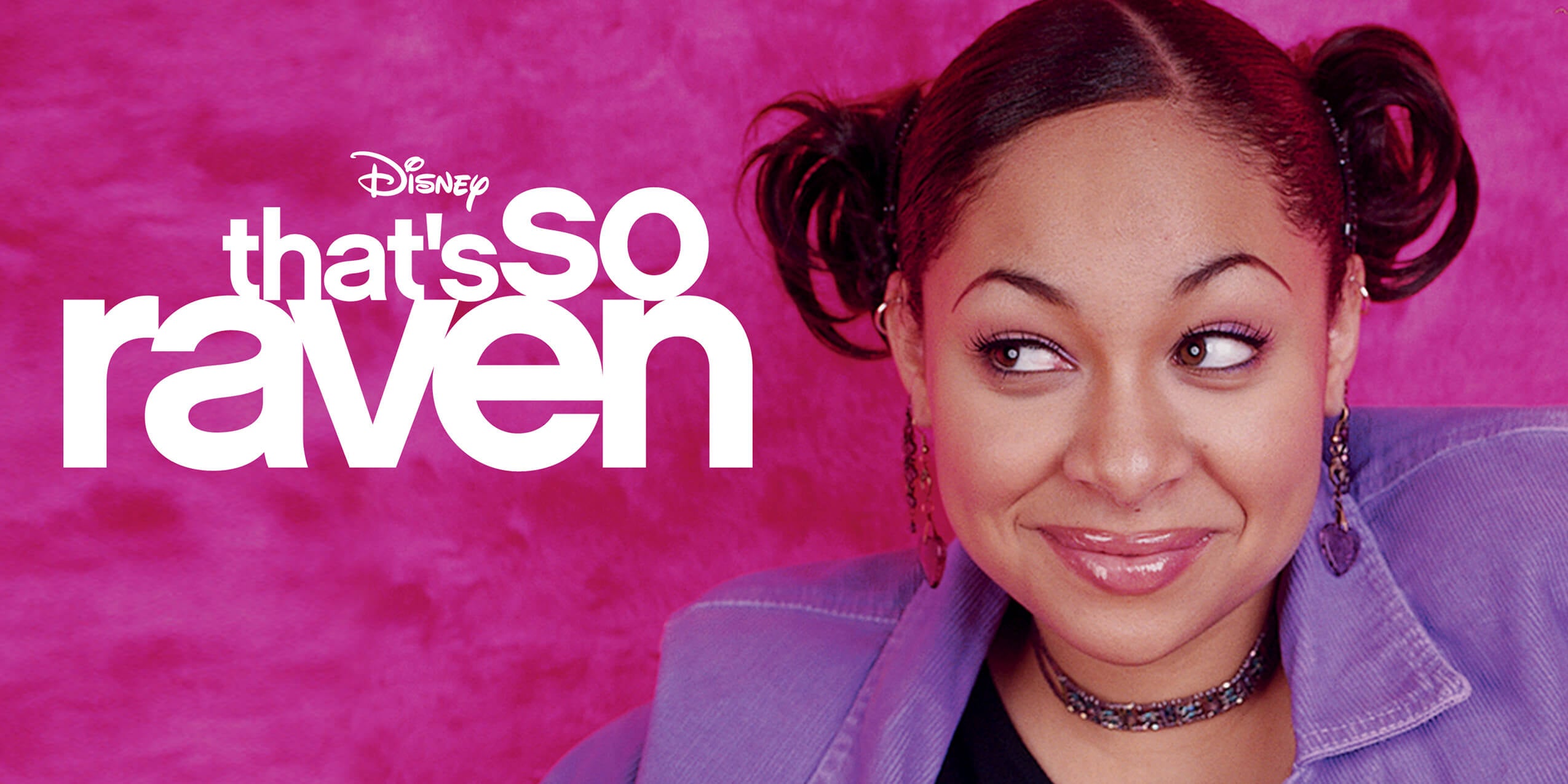 ---
Phineas and Ferb
For most kids, summer vacation means either days of fun in the sun or staying in and getting their game on. For Phineas and his stepbrother Ferb, it means constructing massive, dangerous projects. The show's breakout star, however, is a secret agent platypus named Perry, whose all business when it comes to thwarting the evil Dr. Doofensmirtz. It's as random as it sounds, but it's one of Disney Channel's funnier animated offerings.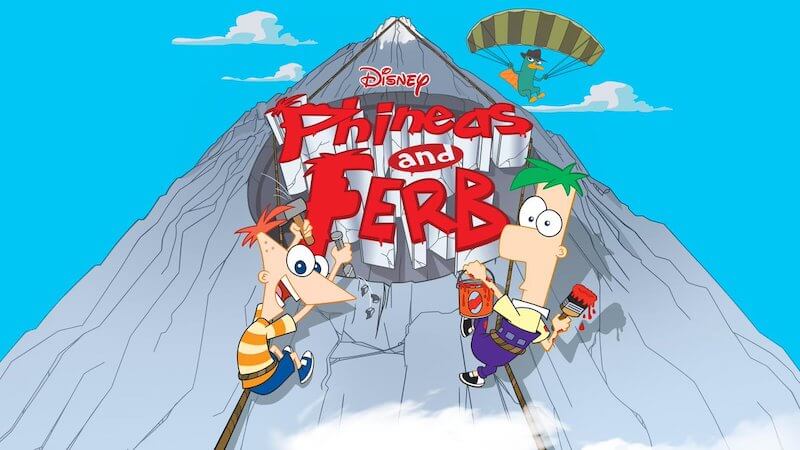 ---
---
Best Disney+ Exclusives
The Mandalorian
Chances are if you jumped in on Disney+ on Day One, it was because you wanted in on the new Star Wars series, best described as a spaghetti western in space. You don't need to have Wookiepedia levels of knowledge of George Lucas canon to understand or enjoy this show. It's also the only place you can get your Baby Yoda fix.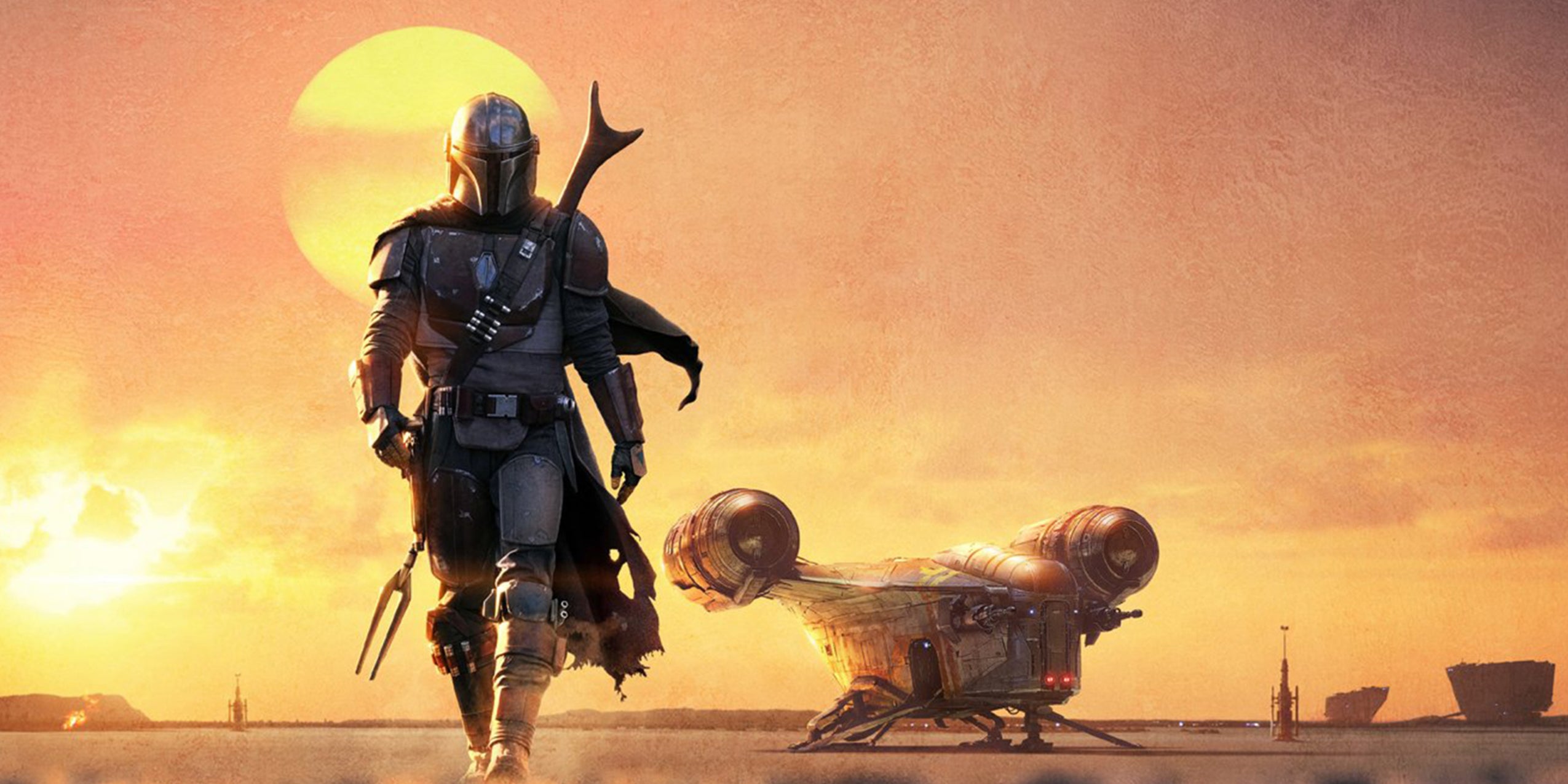 ---
High School Musical: The Series
Before Hamilton, before Frozen, and even before Tangled, theater kids were spreading the ear-worms belted out by Vanessa Hudgens and Zac Effron from the High School Musical movie series. The new series is a bit of a show-within-a-show, with a drama teacher and her students putting on a production of High School Musical. Like the movies, students must navigate interpersonal relationships, overcome challenges, and perhaps even fall in love.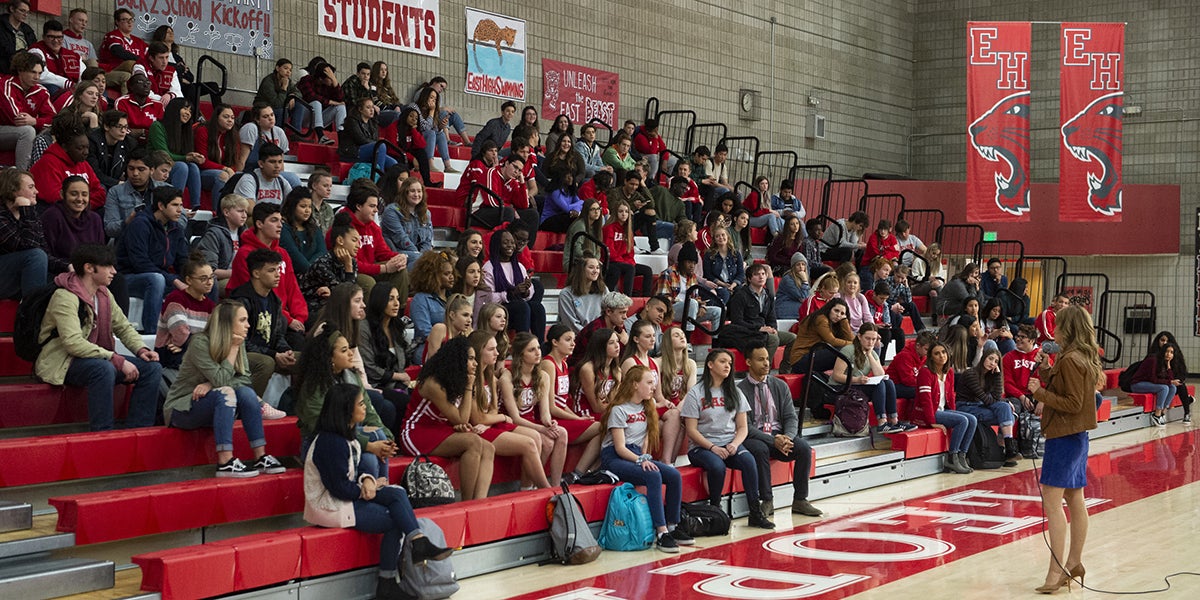 ---
Diary of a Future President
Elena Cañero-Reed has dreams of one day becoming the leader of our nation …. and one day, that's exactly what happens. But her road to the Presidency wasn't without its hiccups. The show jumps between her present adolescence and her future in the White House, giving a peek at how the many lessons she learned in her formidable years helped shape her political perspective.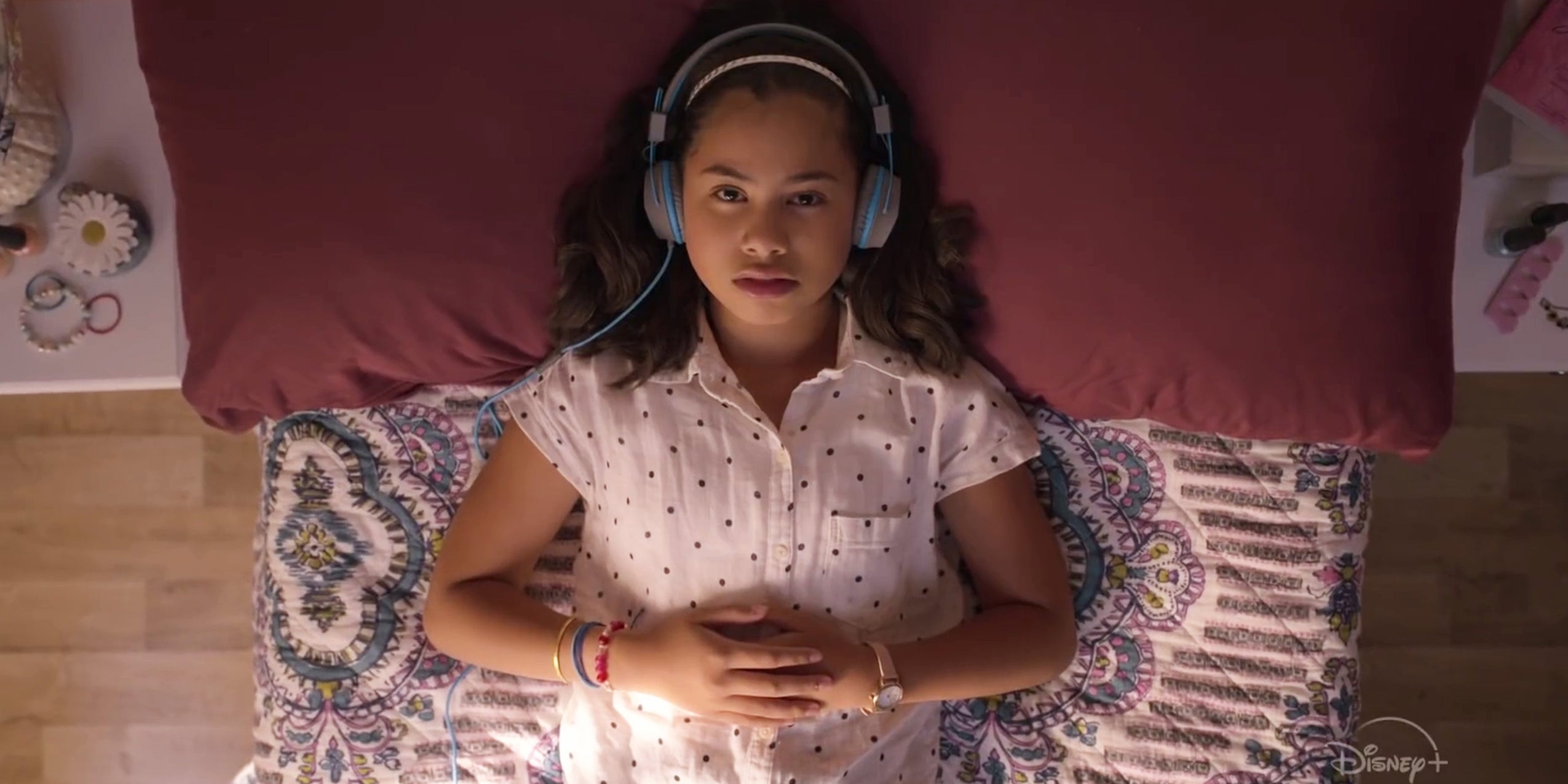 ---
The World According to Jeff Goldblum
Among celebrities, Jeff Goldblum may be the most curious cat of all. In this "educational" series, Goldblum explores the world, asks questions, and occasionally gets answers. What does he explore? Everything from BBQ to RVs and even ice cream.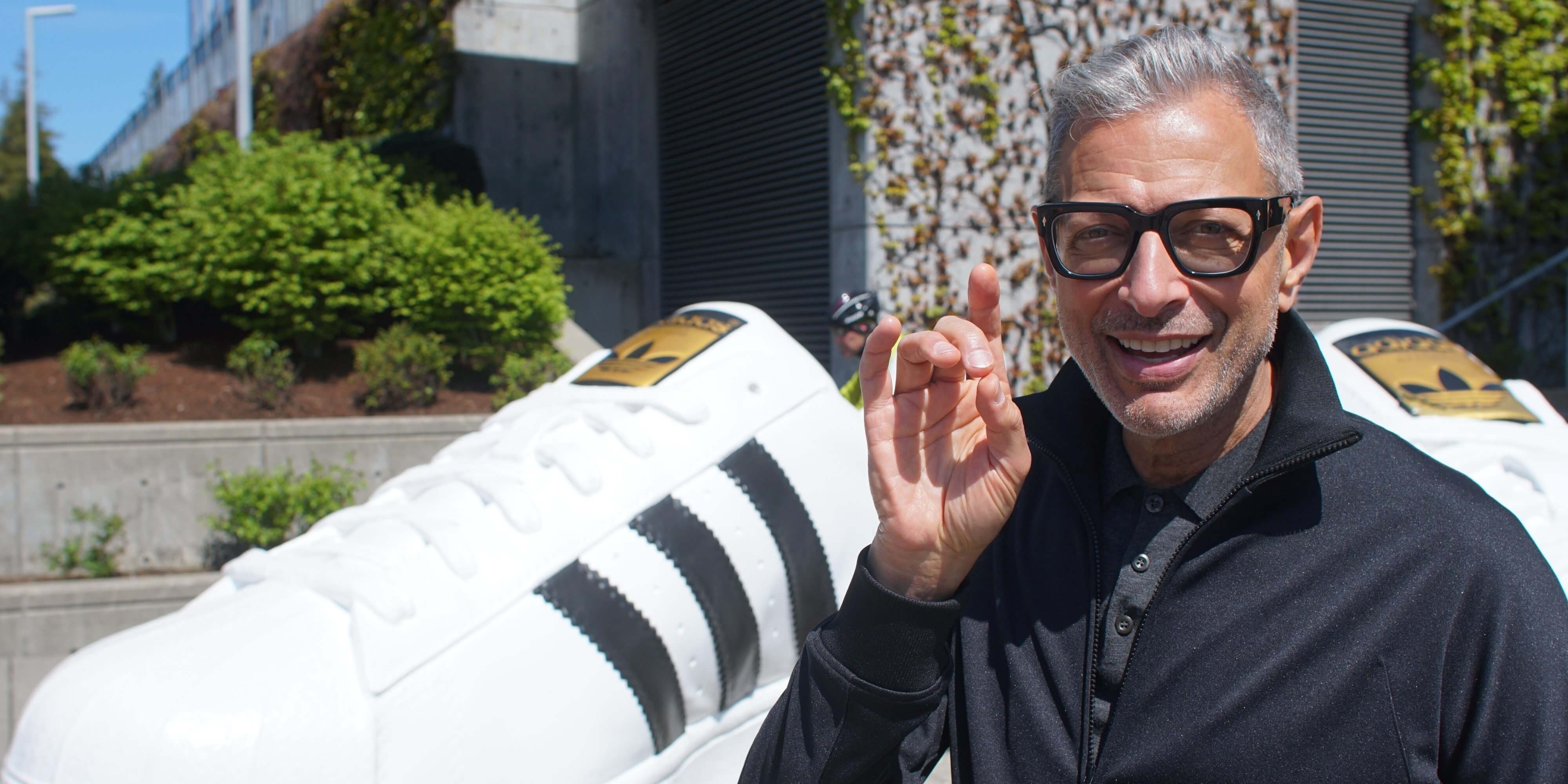 ---
Best Shows for Teens and Tweens on Disney Plus
Jessie
It feels like a party every day when you're the small-town nanny babysitting millionaire brood in New York City. Jessie Prescott's job isn't without its difficulties, though; keeping four spoiled kids happy is enough to drive most nannies away. Thankfully, her rough and ready military brat upbringing made her a modern upgrade on Mary Poppins. The show's got a lot going for it, including a flamboyant butler to keep things lively.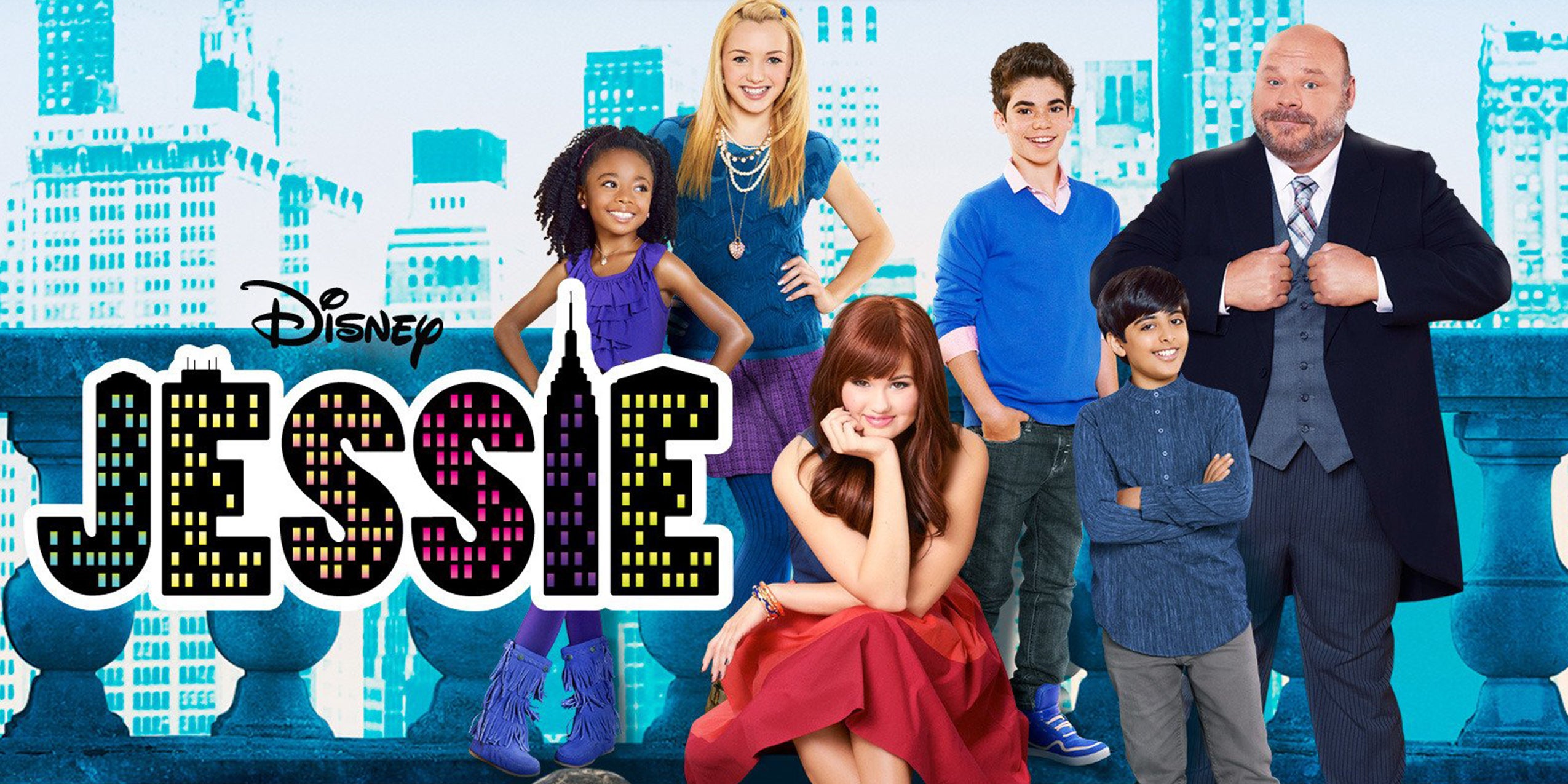 ---
Suite Life of Zack and Cody
Real-life twins Dylan and Cole Sprouse play brothers Zach and Cody Martin, who live in a four-star hotel with their lounge-singing single mother. In a classic snobs versus slobs sitcom, the boys live to cause trouble, scheme, and annoy Tipton Hotel manager Mr. Moseby. They're joined in their antics by a charming bellhop, candy counter girl, and a thinly veiled Paris Hilton avatar played by Brenda Song. The show was so popular it spun off into Suite Life on Deck, where the Martin boys attend a boarding school on a cruise ship. Go figure.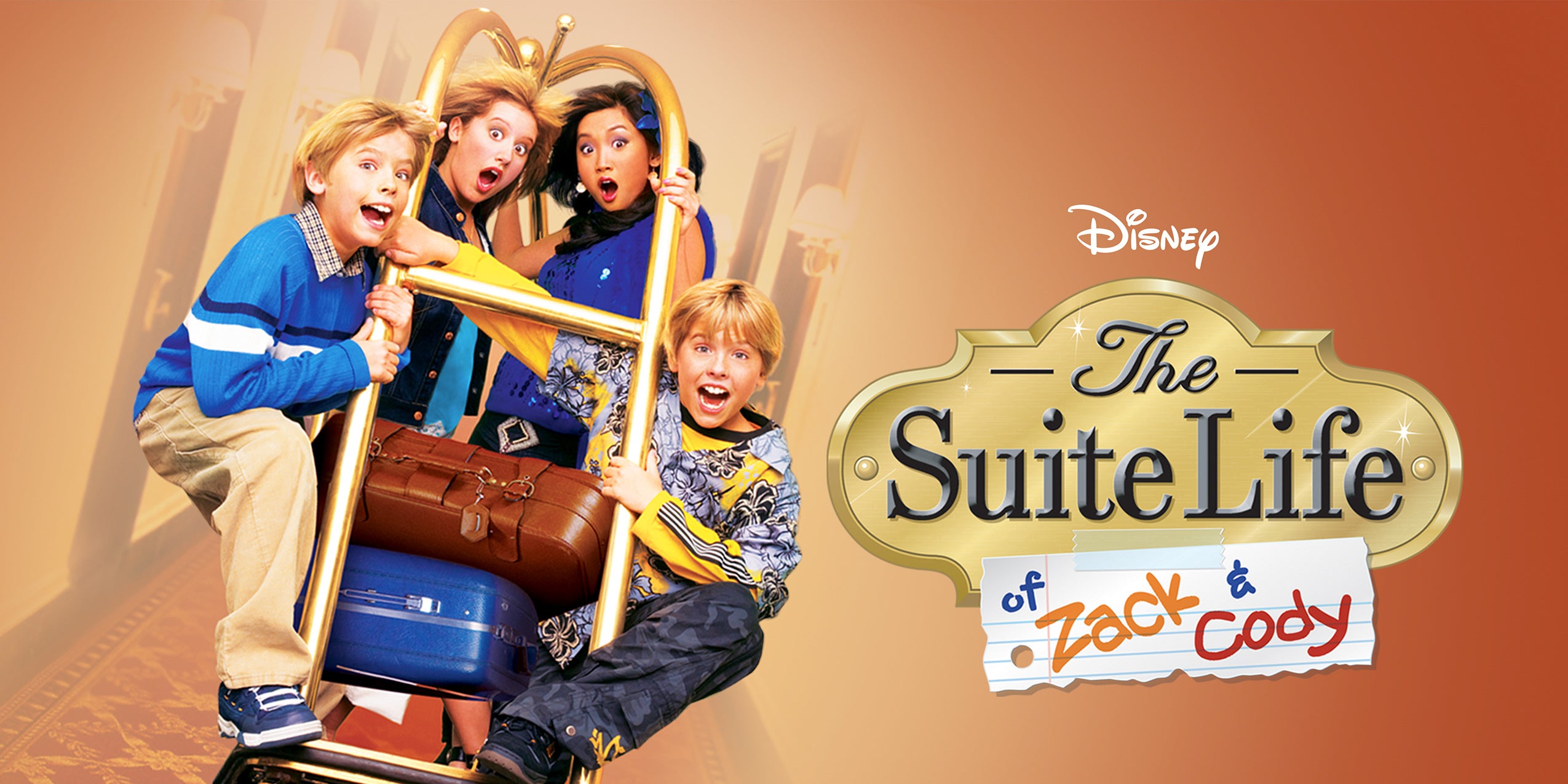 ---
Boy Meets World
There isn't a millennial worth her salt who isn't at least semi-familiar with this classic coming of age comedy-drama. Ben Savage plays Corey Mathews, who begins the show in middle school along with his friends Shawn and (later girlfriend, later wife) Topanga. He just so happens to live next door to his teacher Mr. Feeny, who becomes an omnipresent educator that follows Corey and his friends all the way through college. Girl Meets World follows the next generation of Mathews, with Corey and Topanga's daughter Riley, which is also available on Disney+.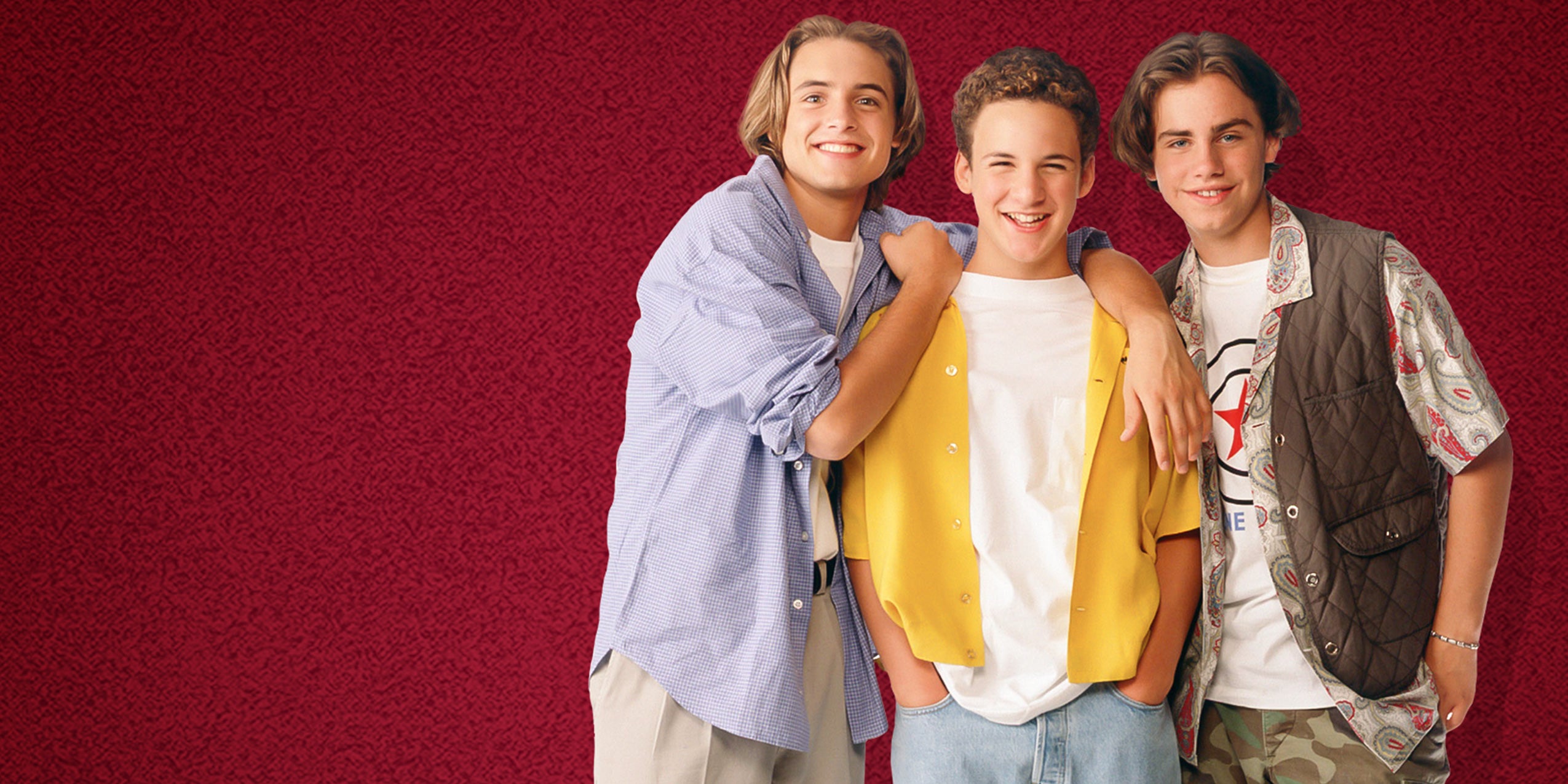 ---
Wizards of Waverly Place
What if humans with magical powers lived among us and operated sandwich shops? The Russo family must live between two worlds, one filled with deli meat and obnoxious customers, the other filled with vampires, elves, and of course, magic. The series is perhaps most well known for being the place where mega-star Selena Gomez got her showbiz start.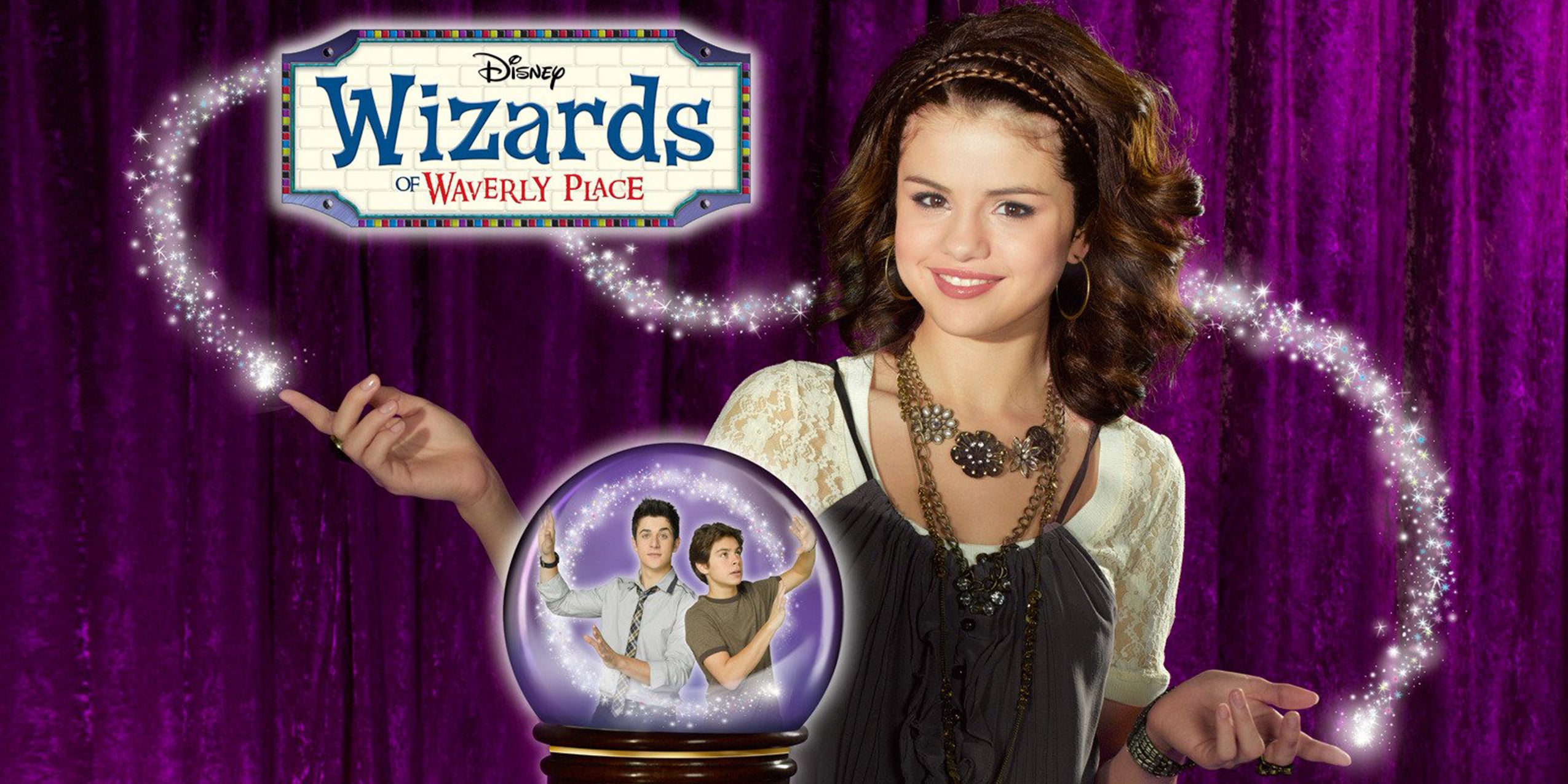 ---
Best Shows for Toddlers on Disney+
Elena of Avalor
Teen princess Elena has saved her kingdom from the clutches of an evil sorceress. Now what? Adventure, of course! This show shows Elena learning to lead responsibly through myriad lessons covering empathy, thoughtfulness, resilience, compassion, and other great qualities in a leader. (Plus, the cast occasionally breaks out in song.)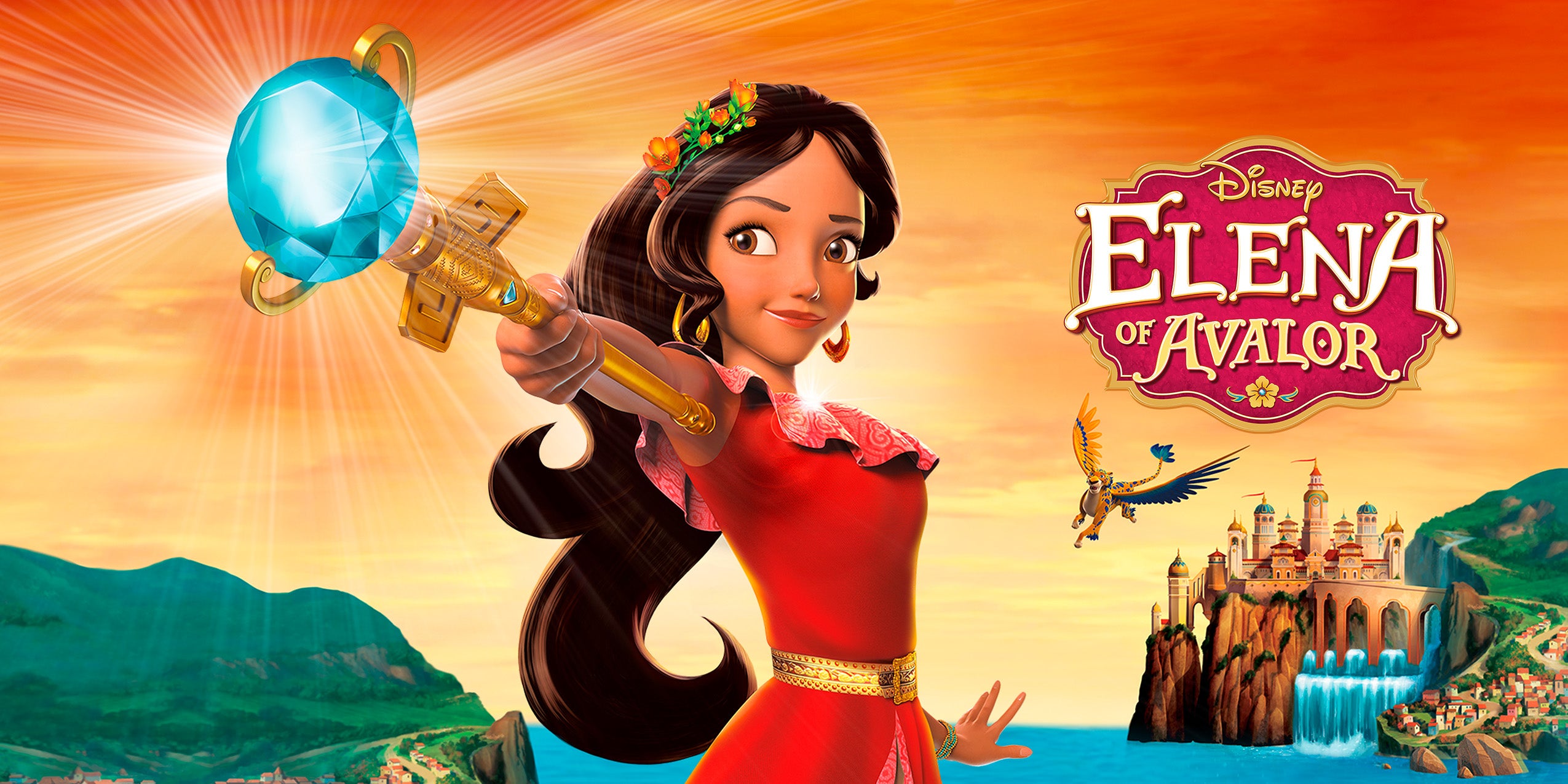 ---
Doc McStuffins
Move aside, Doogie Howser: There's another young prodigy doctor in town,. Seven-year-old Dottie McStuffins dreams of being a pediatrician like her mom, so she practices on her gaggle of stuffed animals. Her magical stethoscope allows her to travel through time, diagnose maladies, and of course, bring her plush pals to life. It's the best health and wellness propaganda for anyone under five.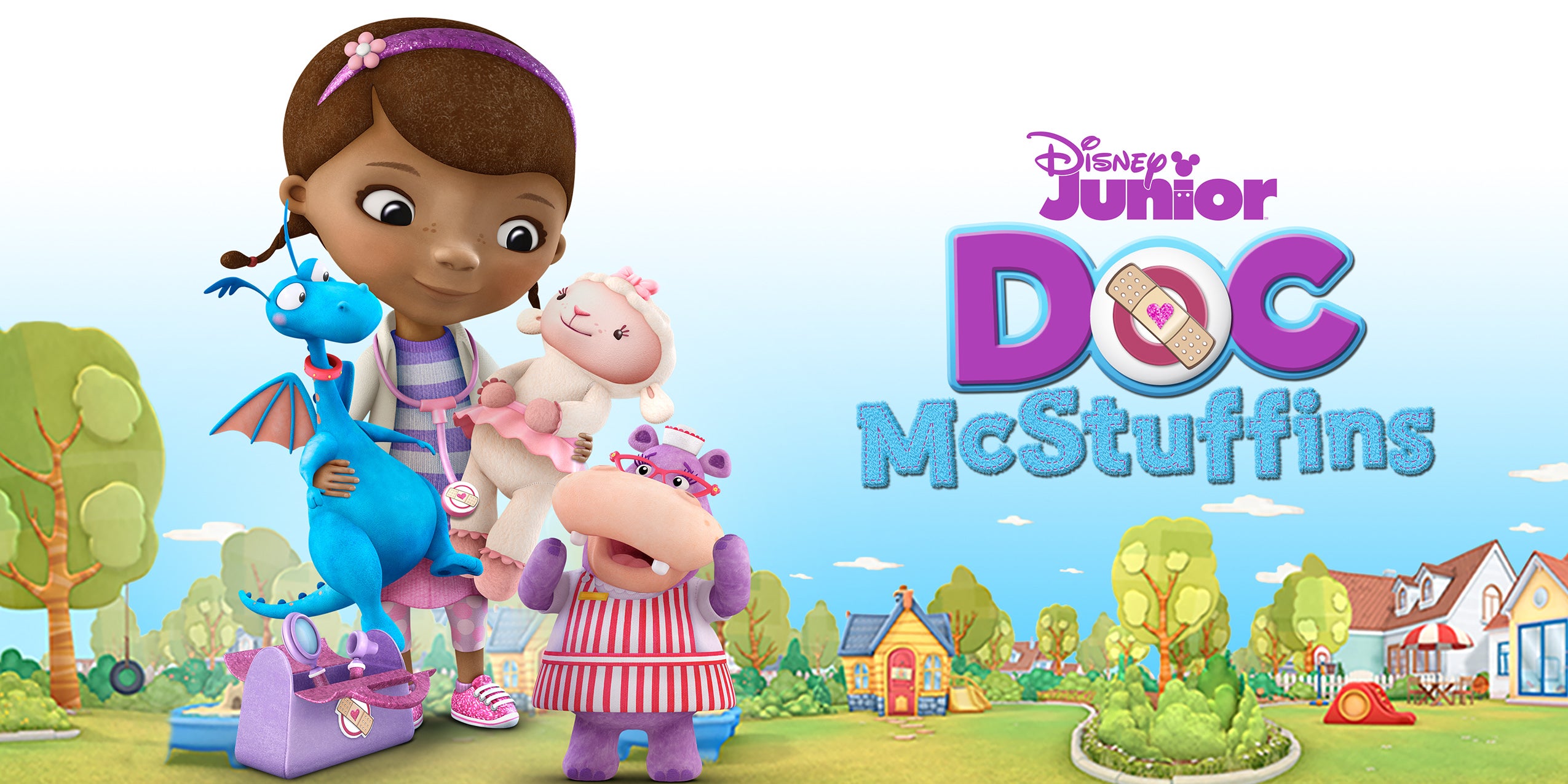 ---
Bluey
This charming animated series is an Australian import. It follows the daily life of six-year-old puppy Bluey Heeler through a series of fun episodes at just the right length for a toddler's attention span. This energetic pup is as curious as she is adventurous, whether she's hanging with other dogs or just having an imaginative afternoon with her adorable little sister, wise mom, and hilarious dad. It works a simple premise quite well, emerging as one of the most popular Australian brands since Crocodile Dundee.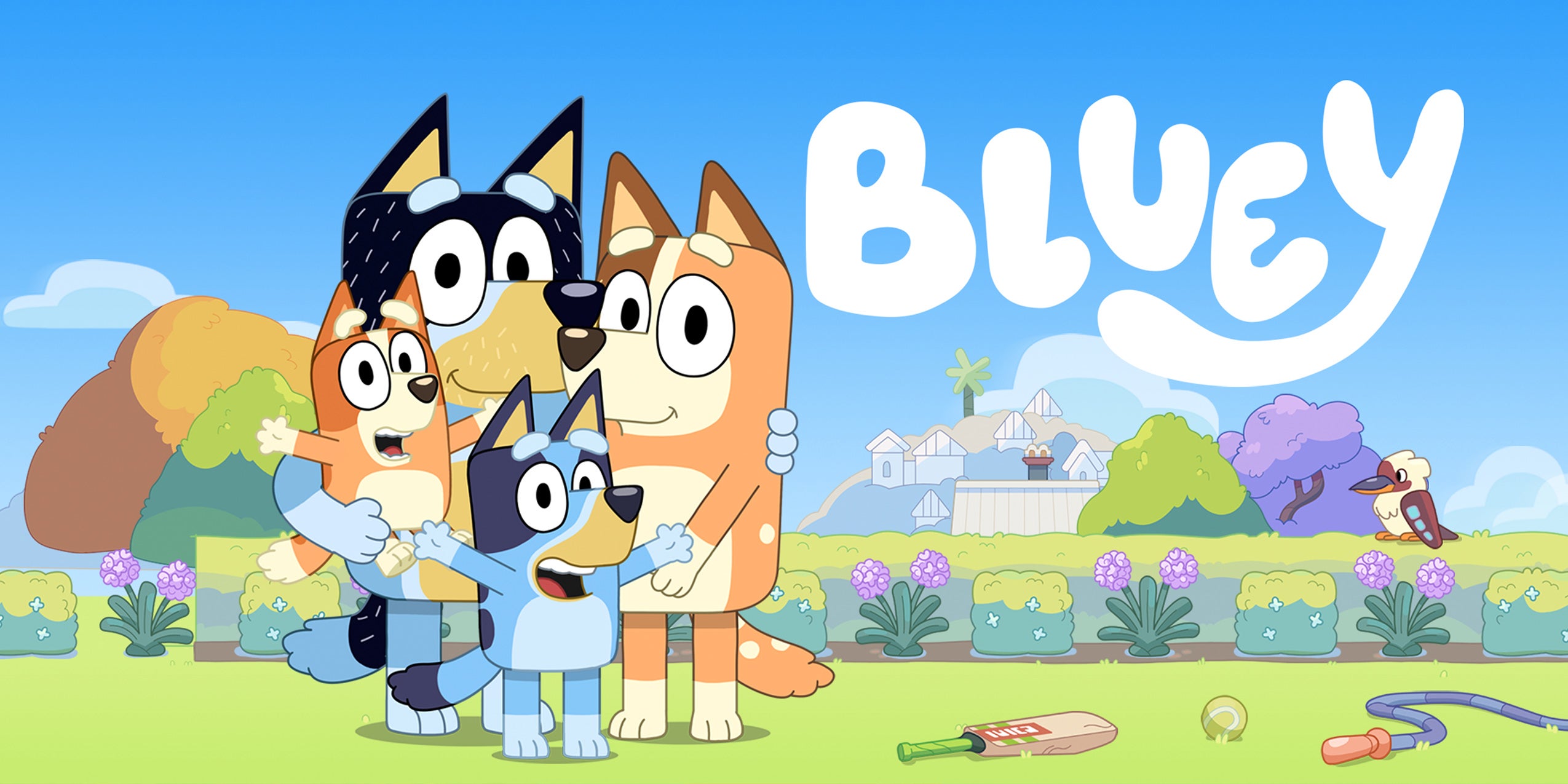 ---
Forky Asks a Question
Toy Story 4 had a breakout character: The hilariously homemade toy Forky. Considering Forky is still new to this whole existence thing, he's got plenty of questions about the world. Each of these shorts explores concepts like money, art, computers, and even cheese.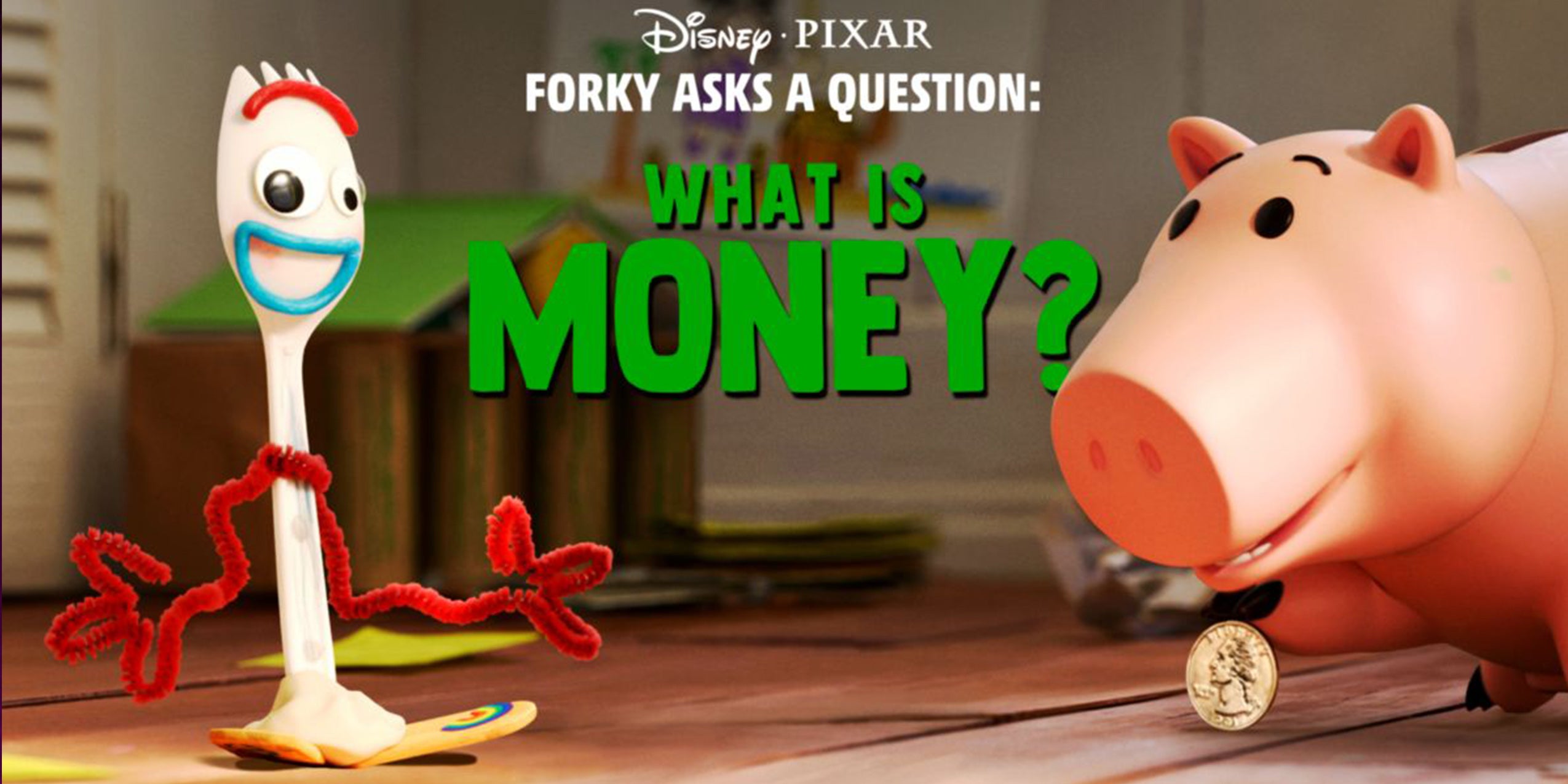 ---
Disney+ offers one of the most beloved libraries of streaming content online Namely, 500 Walt Disney Studios movies and 7,000 episodes of Walt Disney Television. It also includes selections from Pixar, Marvel, Star Wars, and National Geographic, all being members of the Disney family, as well as 30 seasons of The Simpsons. Plus, like any streaming service worth its salt, there are exclusive original productions including Lady and the Tramp, Wandvision, Monsters at Work, and The Mandalorian. One subscription works on up to four devices, and you can even download content directly to your device to watch anytime.
---
Premium Streaming Service Guides
Live TV Service Guides
Popular Entertainment Channel Streaming Guides
Streaming Device Guides
The Daily Dot may receive a payment in connection with purchases of products or services featured in this article. Read our Ethics Policy to learn more.