Disney+ offers a vast library of content, including an impressive selection of live and animated comedy films.
Animated classics, Pixar favorites, and Marvel films are just a sampling of the Disney+ comedies available for streaming.
Disney+ is available for $6.99 per month, or $69.99 per year for an annual subscription.
---
The Princess Bride
This 1987 classic fantasy-adventure-comedy stars Robin Wright and Cary Elwes as star-crossed lovers: The beautiful young farm girl Buttercup and farmhand Westley. Before the couple is set to marry, Westley leaves to seek out his fortune and is attacked by pirates, presumed dead. Five years later, when Buttercup is being forced into a marriage with the evil Prince Humperdinck, a mysterious masked man shows up to save the day. Is there more than meets the eye?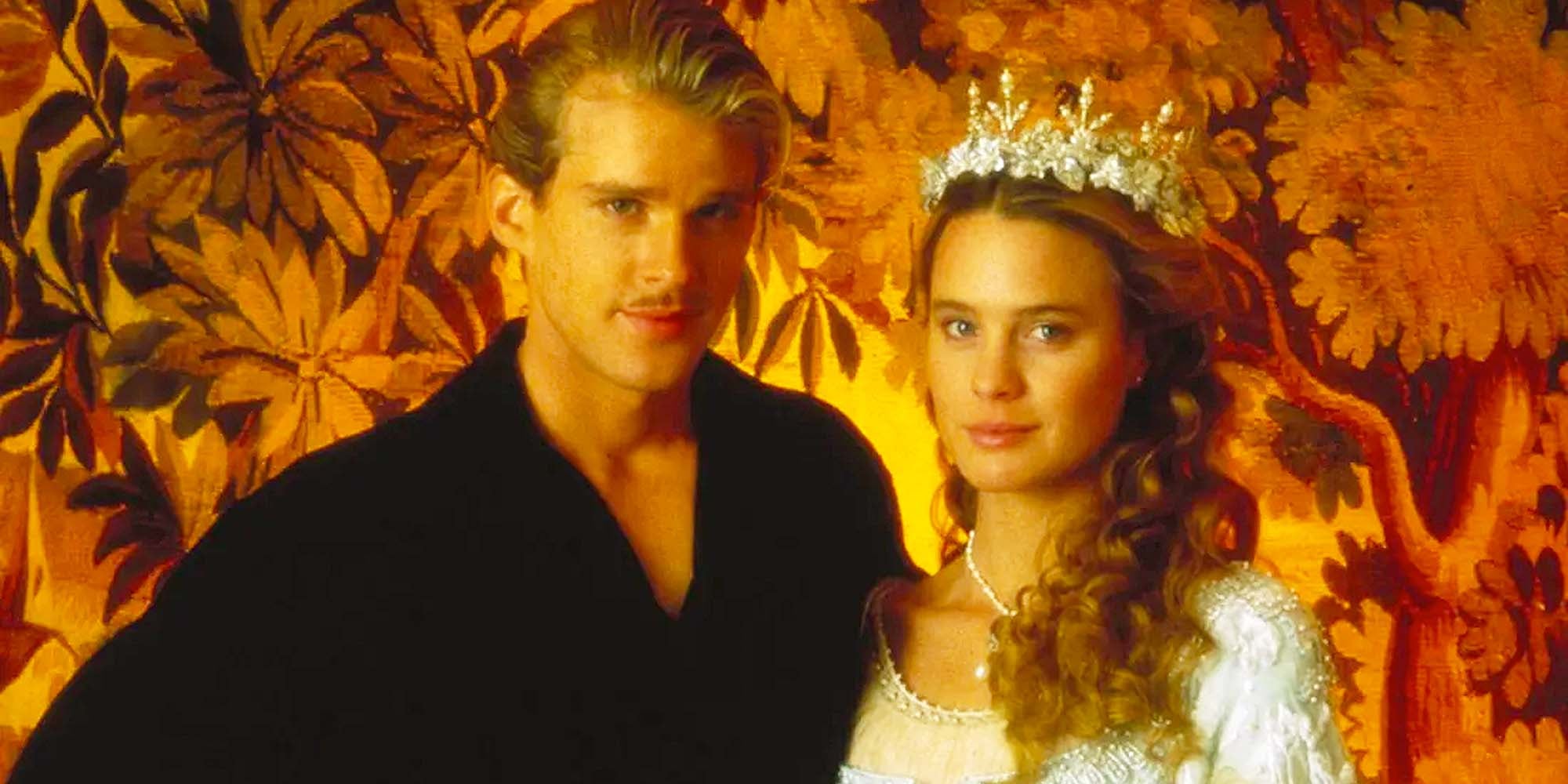 ---
Ratatouille
Based on the popular stewed vegetable dish of the same name, the 2007 animated Pixar film Ratatouille features the voice of Patton Oswalt as Remy, an idealistic young rat who dreams of one day becoming a chef. While living in the Paris restaurant once owned by his late idol, Auguste Gusteau, Remy befriends the restaurant's garbage boy, Alfredo Linguini, and the two team up to create critically-acclaimed dishes based on Gusteau's idea that "anyone can cook." Hijinks ensue for the duo, accompanied by Remy's colony of rats and the restaurant's unscrupulous new owner.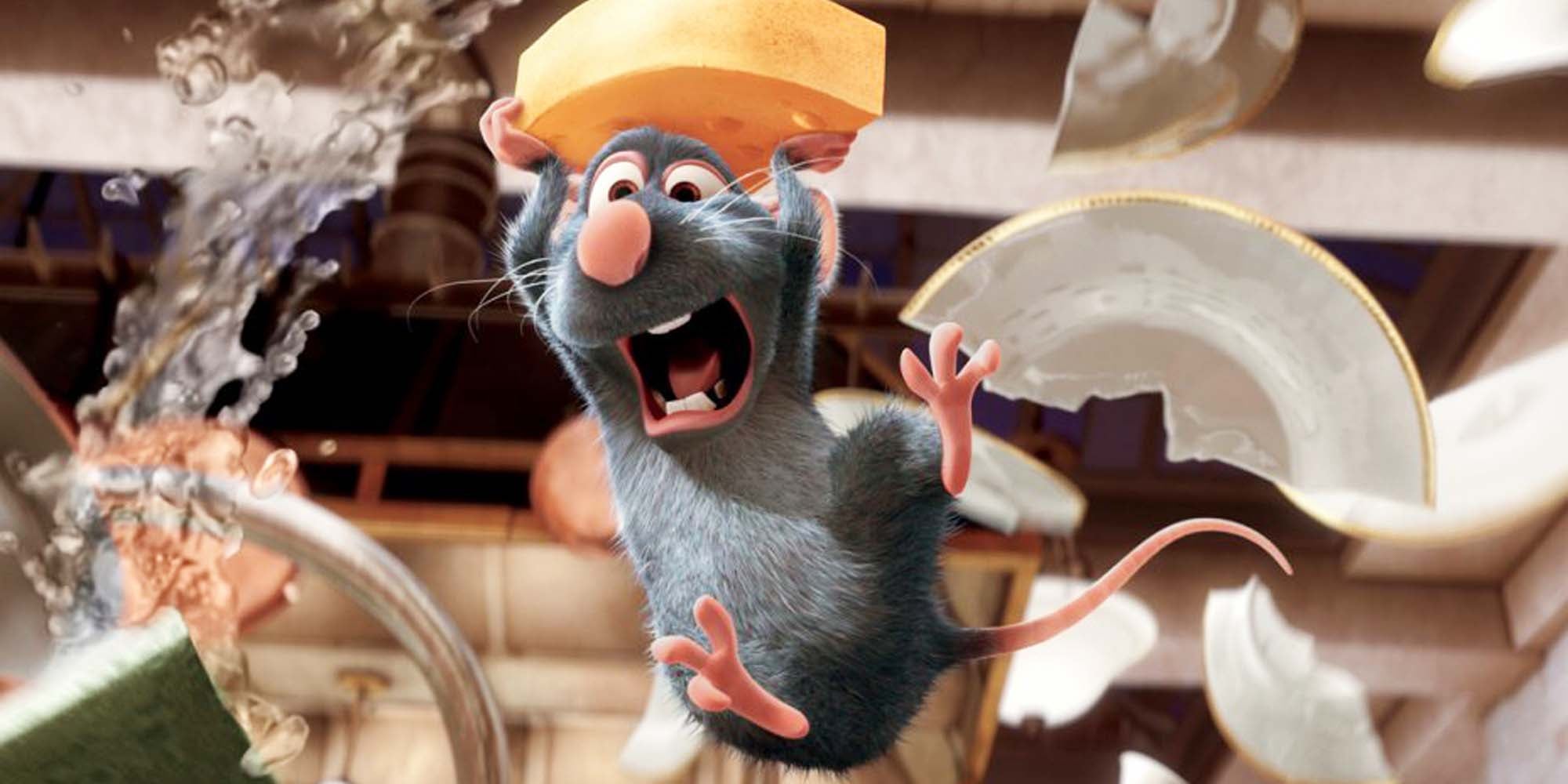 ---
Hocus Pocus
Hocus Pocus is another cult classic, featuring three witch sisters—Winifred, Sarah, and Mary—played by Bette Midler, Sarah Jessica Parker, and Kathy Najimy. In 1693, the Salem trio cast a spell on a young girl named Emily to absorb her youth and are subsequently hanged for the crime. Three centuries later, in 1993, the trio of witches are inadvertently resurrected by modern-day teens, then forced to put a stop to their evildoing for once and for all.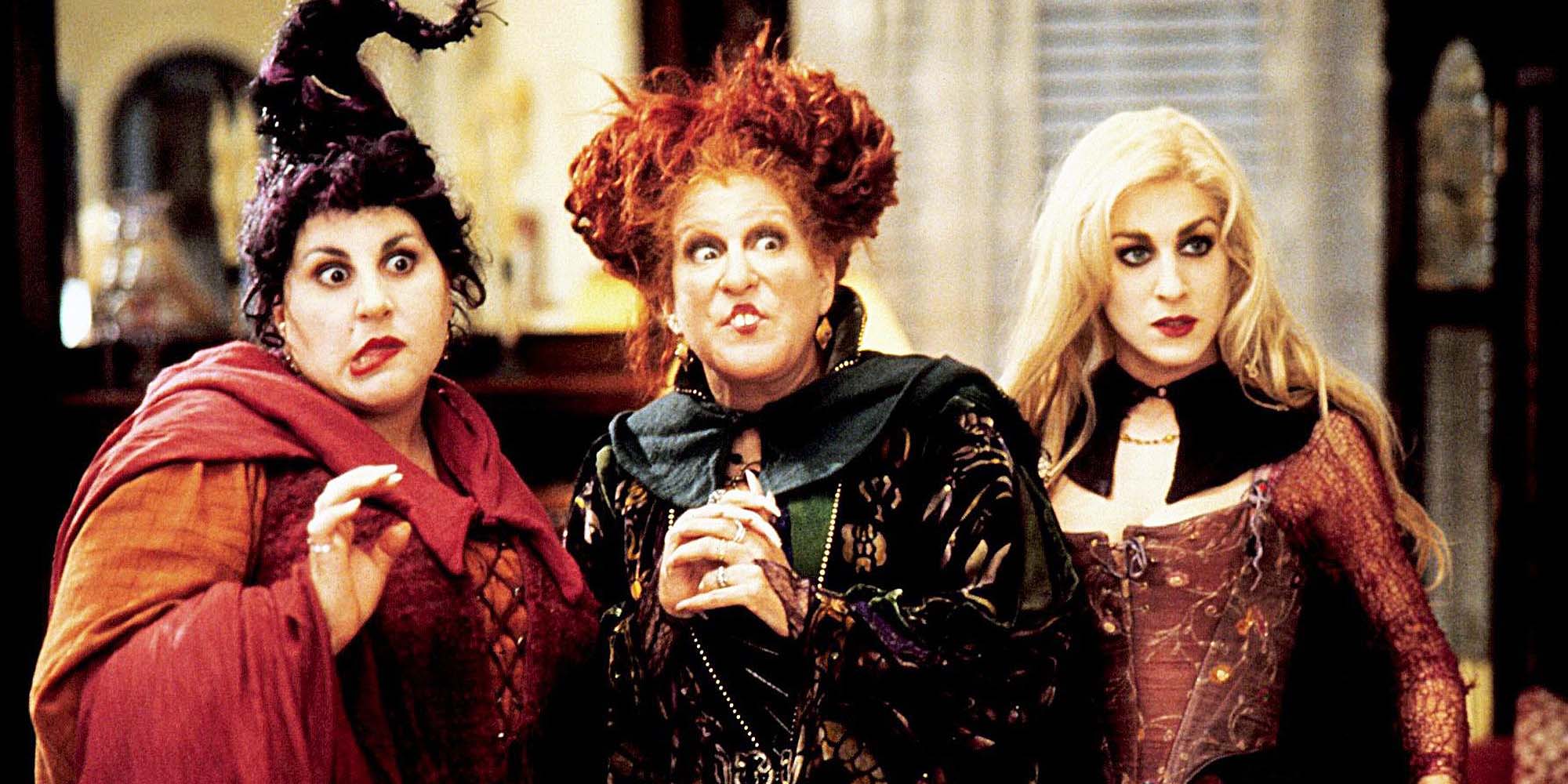 ---
Who Framed Roger Rabbit
This 1988 Robert Zemeckis-directed comedy was extremely innovative for its time. It featured both animated and live-action characters, and joined the Disney and Looney Tunes universes—as well as everything in between. The film tells the story of the titular Roger Rabbit, a so-called "toon" who is accused of the murder of wealthy businessman Marvin Acme, the owner of both Toontown (where the toons reside) and the Acme Corporation. To clear his name, Roger enlists the help of Eddie Valiant, the very private detective who was investigating him, and the two find themselves embroiled in a conspiracy bigger than the both of them.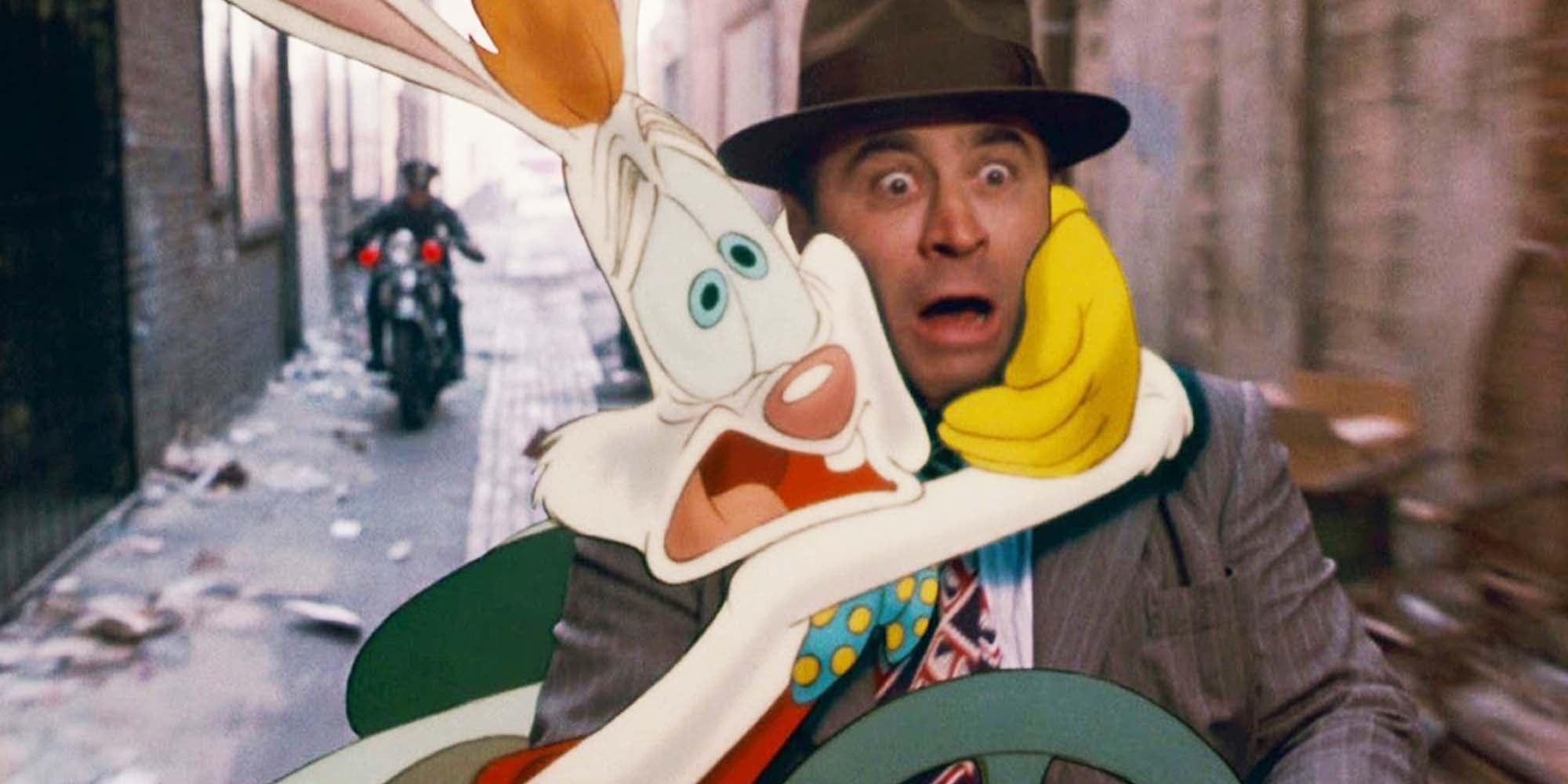 ---
Guardians of the Galaxy
Though most films in the Marvel Cinematic Universe combine action and humor, few do it so deftly as Guardians of the Galaxy. It stars Chris Pratt as Peter Quill, who is abducted from Earth as a child by a group of alien thieves. As an adult, Peter steals a mysterious orb and ends up joining forces with a ragtag group of alien misfits. This included cybernetically modified raccoon named Rocket (Bradley Cooper), the tree-like humanoid Groot (Vin Diesel), and Gamora (Zoe Saldana) a green-skinned elite fighter raised by evil supreme being Thanos. Together, they make an impressive comedic ensemble cast.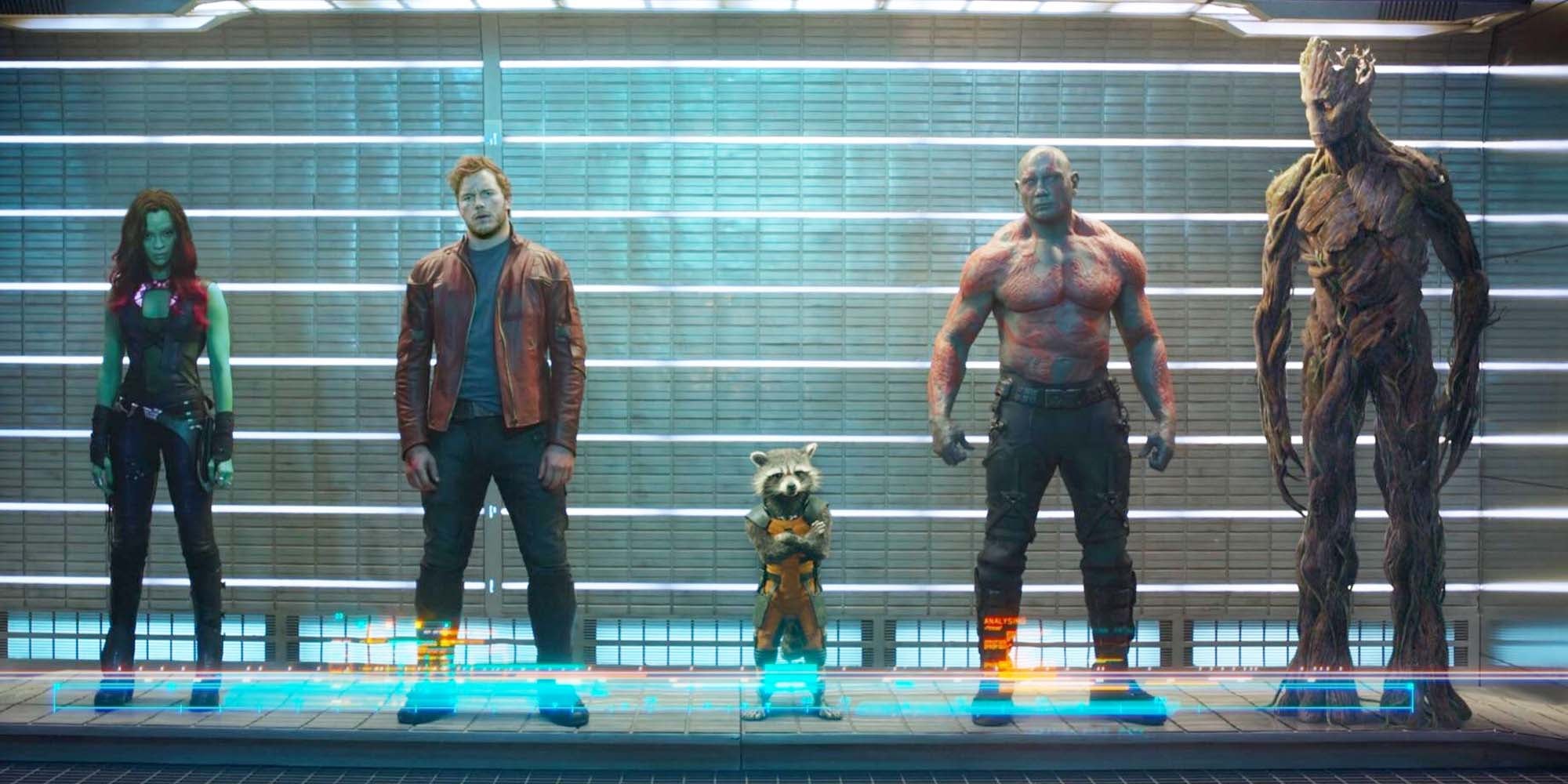 ---
Sister Act
In one of her most iconic film roles to date, Whoopi Goldberg stars as Reno lounge singer Deloris Wilson, After witnessing her gangster boyfriend murder a police informant, she is placed into witness protection at a convent. As it just so happens, the convent's church choir needs a new director. After begrudgingly stepping into the role, Deloris manages to turn the singing nuns into a well-oiled machine with a rock-and-roll makeover—thereby saving the parish from financial ruin.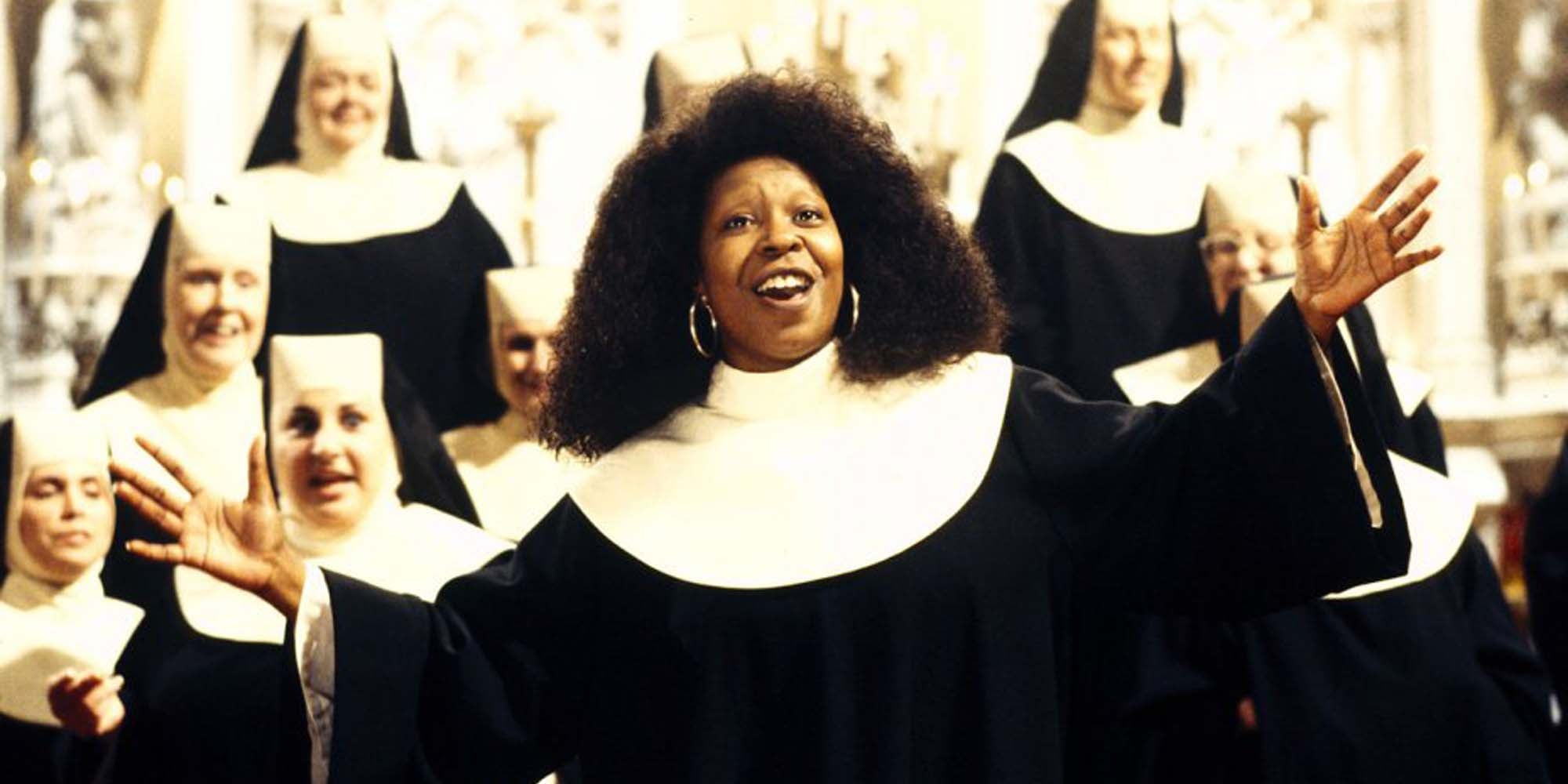 ---
The Muppet Movie
The first Muppets theatrical release, 1979's The Muppet Movie capitalized off of the success of the prime time sitcom with a prequel of sorts that followed Kermit the Frog as he embarked on a cross-country trip to Hollywood. Along the way, Kermit serendipitously meets several other now-famous Muppets characters who also share the ambition of stardom. They're also evading evil entrepreneur Doc Hopper and his assistant Max, who attempt to recruit Kermit to be the "spokesfrog" of a frog legs restaurant franchise.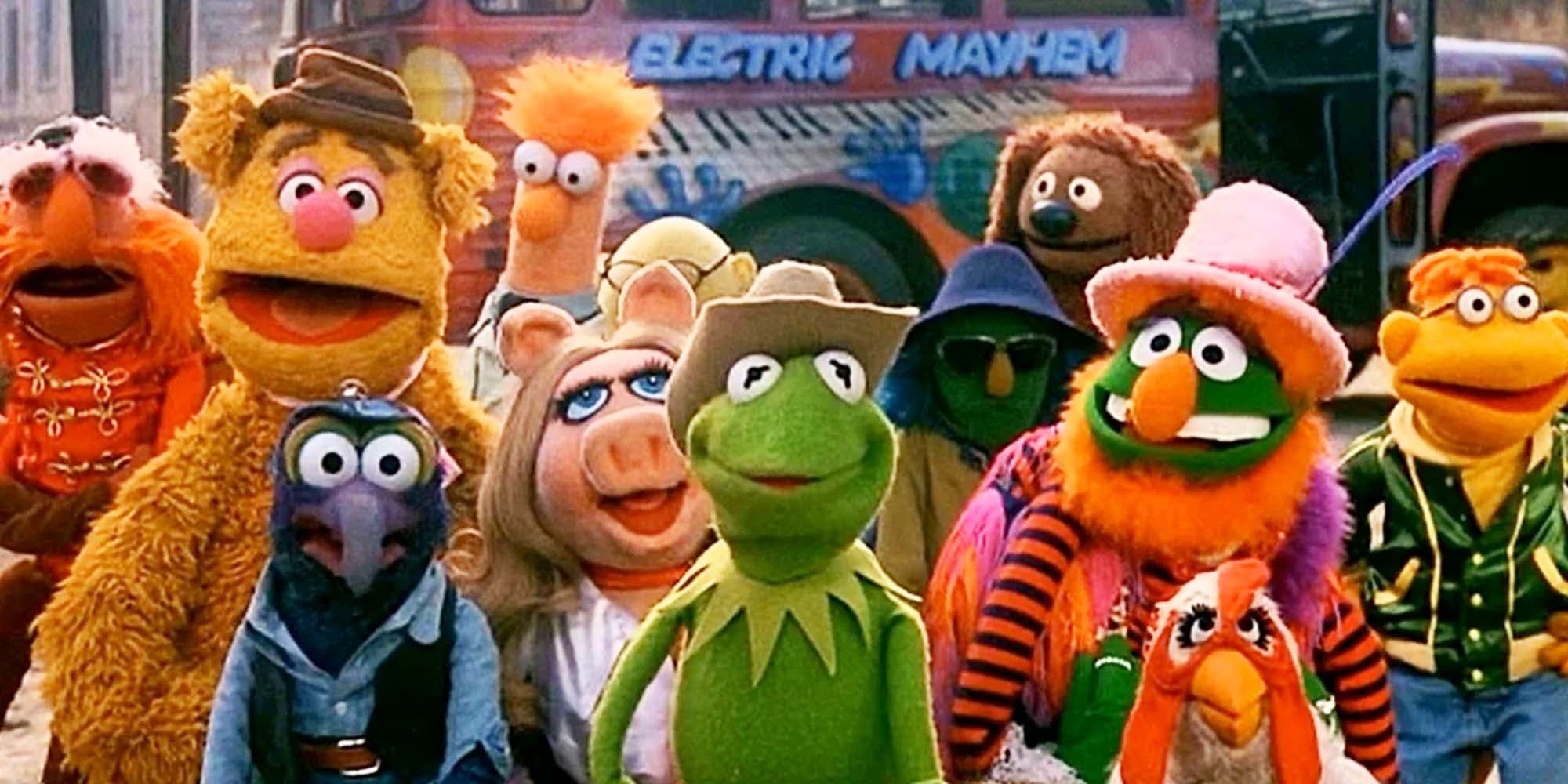 ---
Toy Story
The Pixar animated comedy that started it all, Toy Story centers on a child named Andy's beloved cowboy doll named Woody (Tom Hanks), who becomes yesterday's news when the boy receives an astronaut action figure, Buzz Lightyear (Tim Allen), for his birthday. The 1995 film went on to inspire an entire franchise of animates shorts and series, as well as three theatrical sequels: Toy Story 2 (1999), Toy Story 3 (2010), and Toy Story 4 (2019).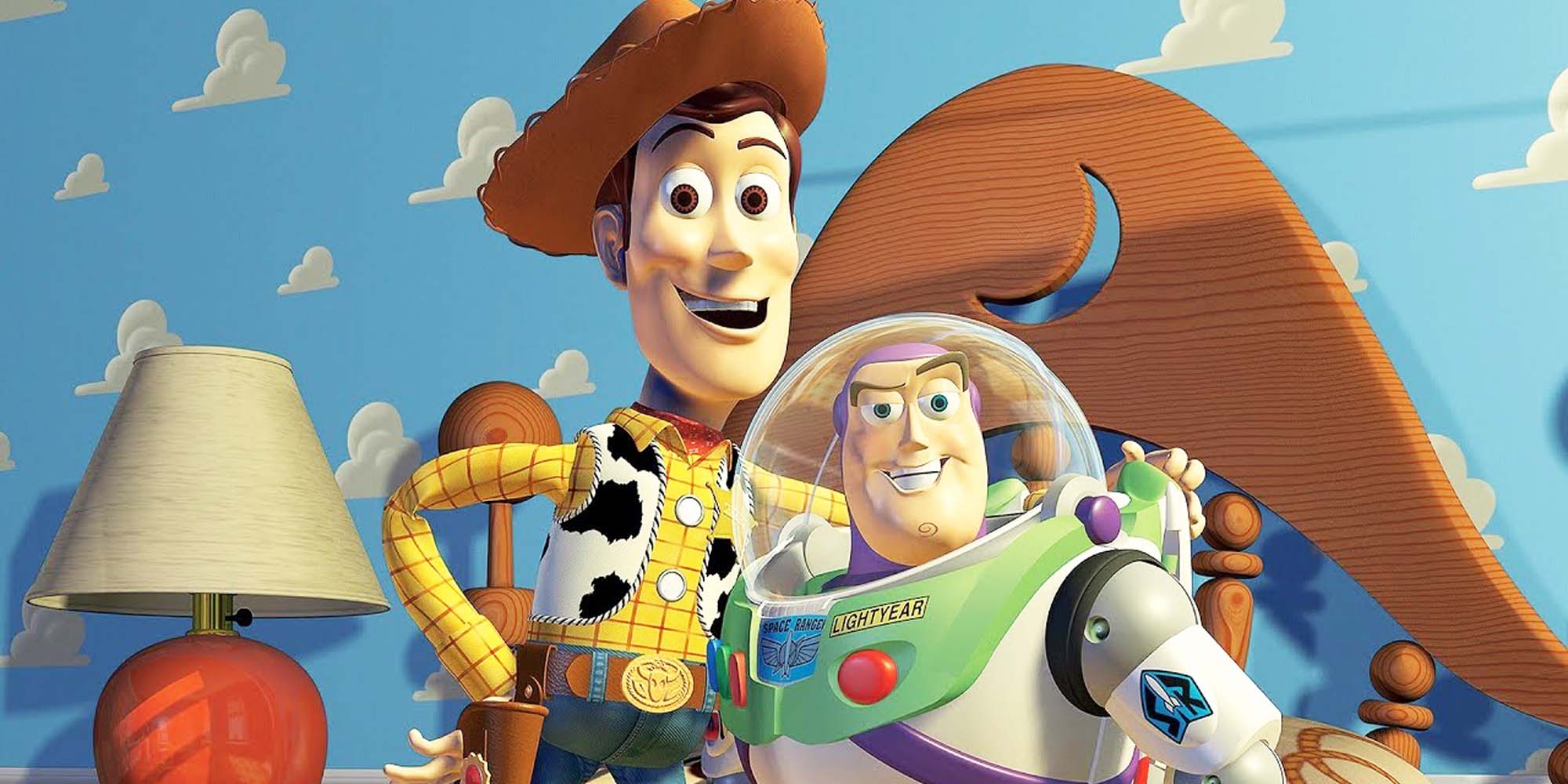 ---
Splash
This classic boy-meets-mermaid story stars Tom Hanks as Allen Bauer, a man who, as a child, encounters a mermaid girl after falling overboard during a sight-seeing boat tour. Twenty years later, he meets the now-adult mermaid (Daryl Hannah) once again, and the two fall in love despite their obvious differences in this literal fish-out-of-water comedy. Rounding out the stellar cast is John Candy, who plays Allen's womanizing brother, and Eugene Levy, an eccentric scientist and "mermaid truther" who gets in over his head after exposing Madison, as she eventually names herself, for who she really is.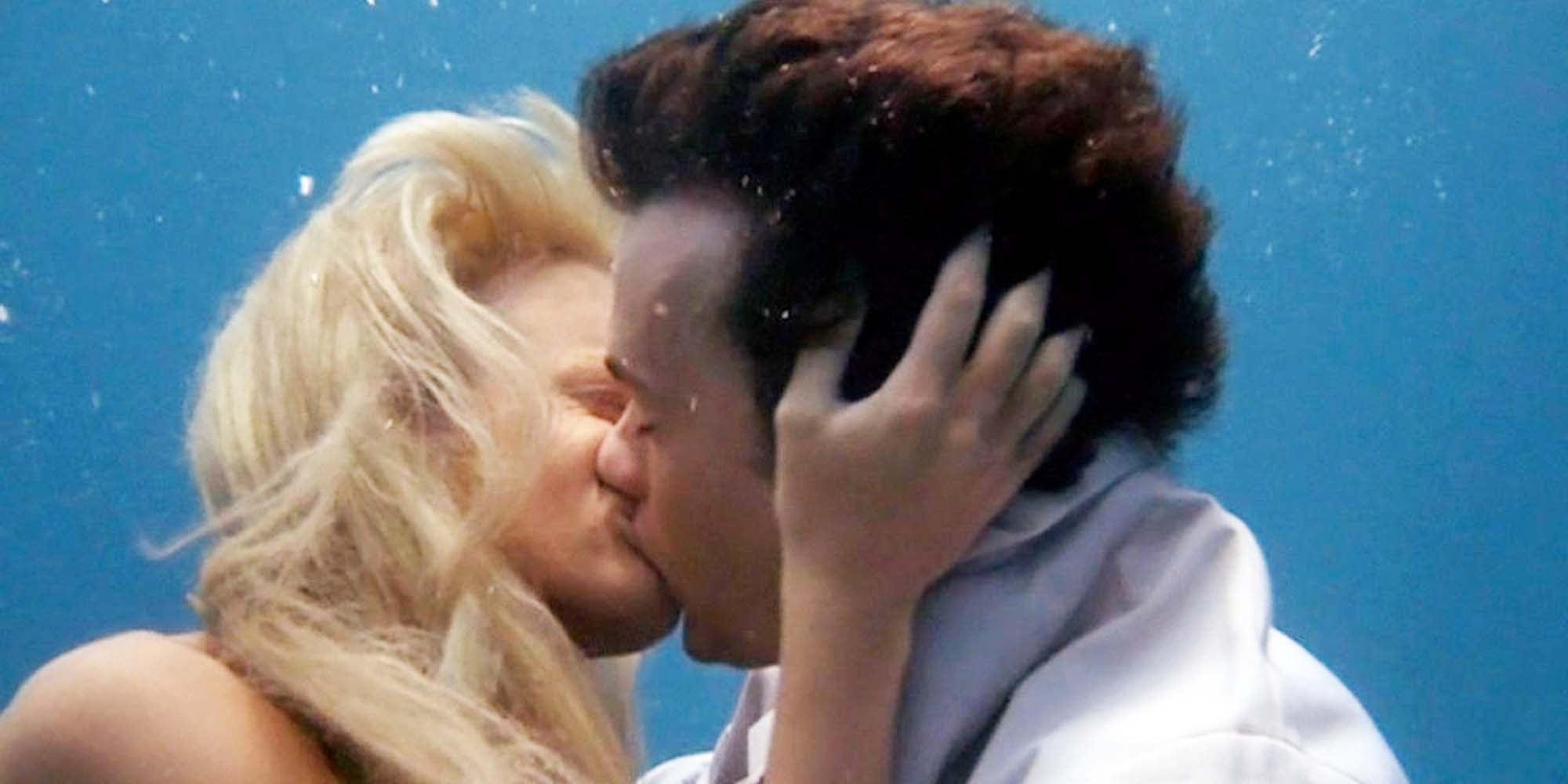 ---
Wreck-It Ralph
In a similar vein to Toy Story, Wreck-It Ralph explores the dynamic of video game characters after the family fun center and arcade they live in closes for the night. The animated film centers around the titular Ralph (John C. Reilly), the villain of the video game he exists within, who yearns to earn a hero's medal to gain the respect of the other video game characters. Along the way, he befriends Vanellope von Schweetz (Sarah Silverman) as an ousted racer from a kart-racing video game, and the two team up for adventure.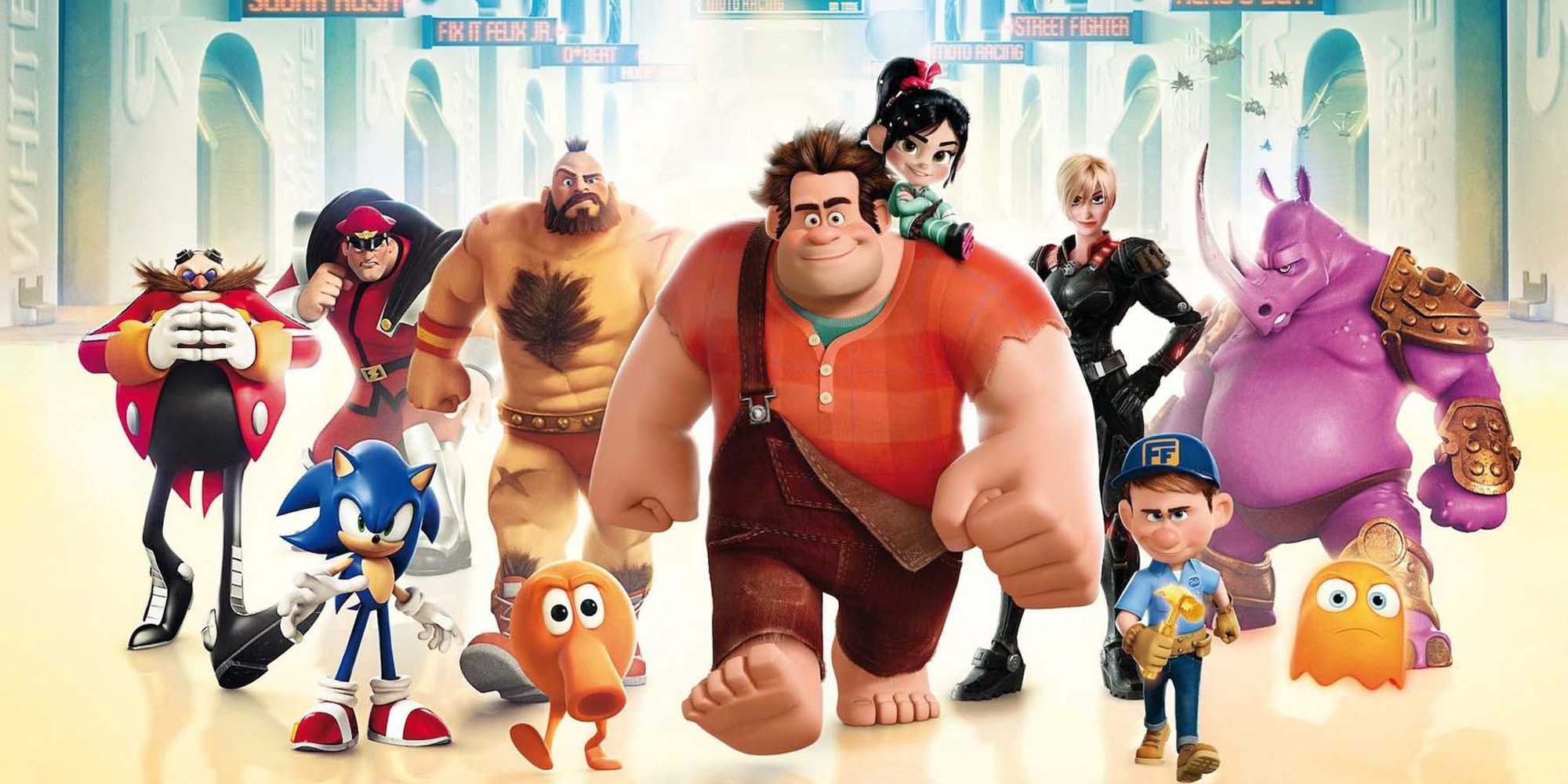 ---
Turner and Hooch
In his third entry on this list, Tom Hanks stars in an unlikely buddy-cop comedy as police investigator Scott Turner, who teams up with a mastiff named "Hooch" when the latter's owner turns up murdered amid the dealings of a shady local crime syndicate. Though the pair initially butt heads—as Hooch manages to destroy Turner's home, vehicle, and nearly everything else he comes in contact with—they end up making a pretty good team in solving the crime.
---
The Simpsons Movie
Disney+ has the entire Simpsons series, but also has the 2007 Simpsons Movie, in which all ofis Springfield trapped under a giant glass dome in an effort to contain the town's rampant pollution. Over the course of many failed escape attempts, the residents of Springfield manage to make a small crack in the dome. But instead of freedom, President Arnold Schwarzenegger orders the destruction of the whole town. It's left up to Homer, of all people, to save the day.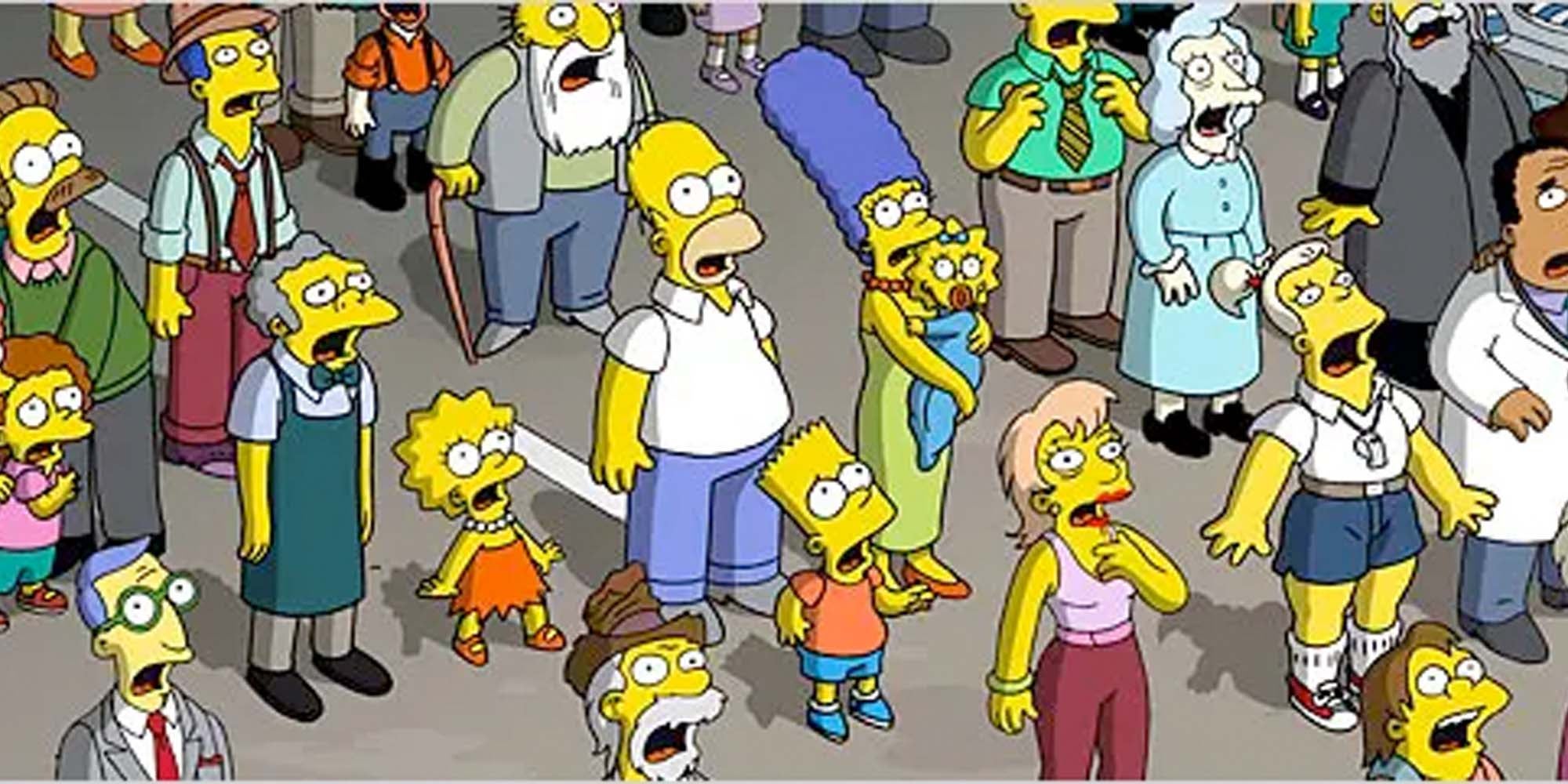 ---
Fantastic Mr. Fox
Based on Roald Dahl's 1970 children's novel of the same name, the 2009 Wes Anderson film boasts an A-list cast. George Clooney stars as Mr. Fox, a mild-mannered newspaper columnist who enlists the help of some friends to pull off one final mission to steal poultry and produce from three local farmers. Unfortunately, his antics nearly manage to get his entire family killed, and he and his friends must race against the clock to save their entire animal community.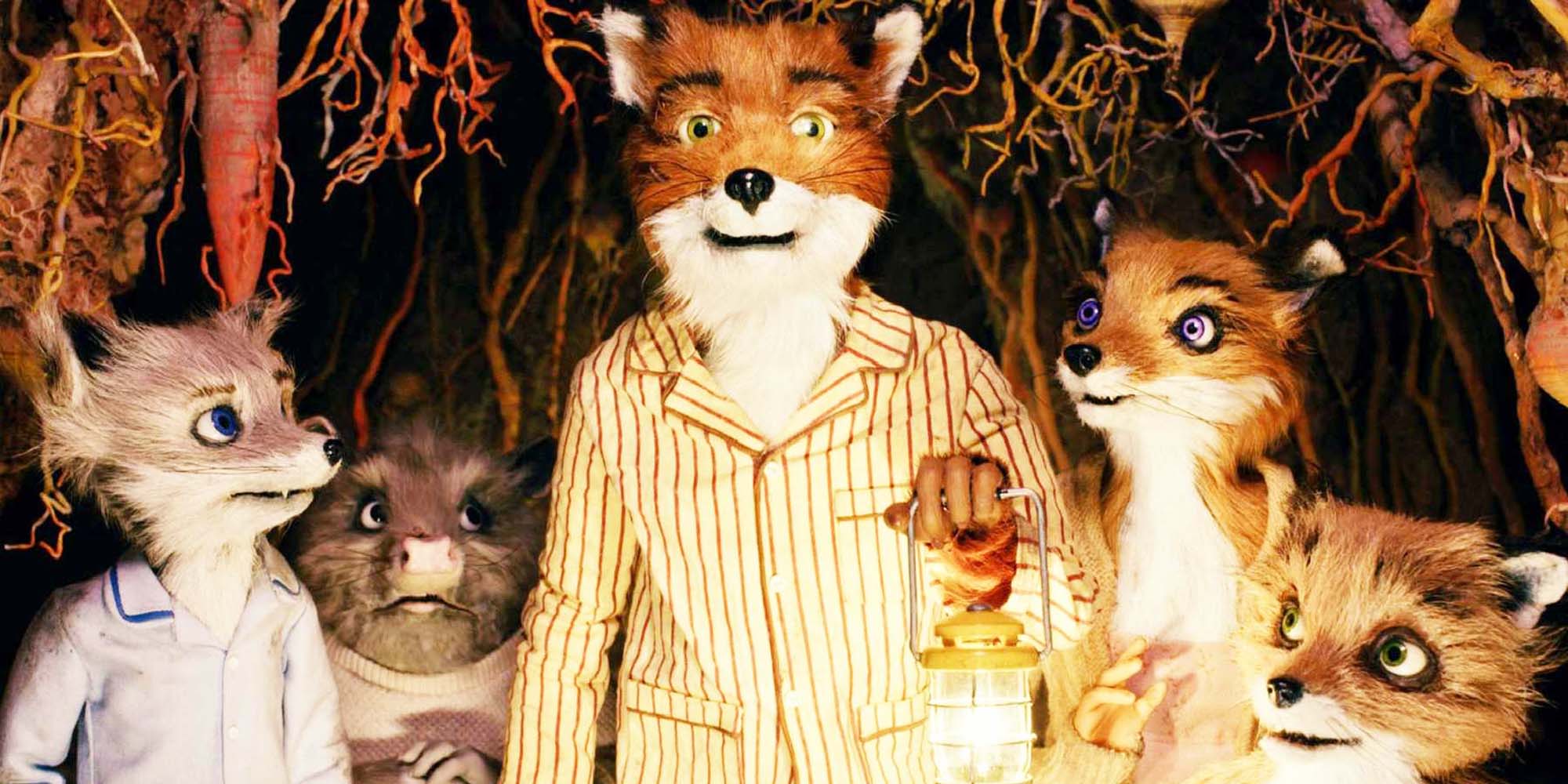 ---
Thor: Ragnarok
Directed by comedic actor and filmmaker Taika Waititi, Thor: Ragnarok is another example of a Marvel film that manages to seamlessly weave comedy into the action. Fast-paced, snappy dialogue paired with the stellar comic timing of lead Chris Hemsworth help set this film apart from some of its contemporaries. Waititi himself also manages to steal a few scenes as Korg, a soft-spoken gladiator alien who befriends Thor and his crew, eventually helping them escape and save the people of Asgard.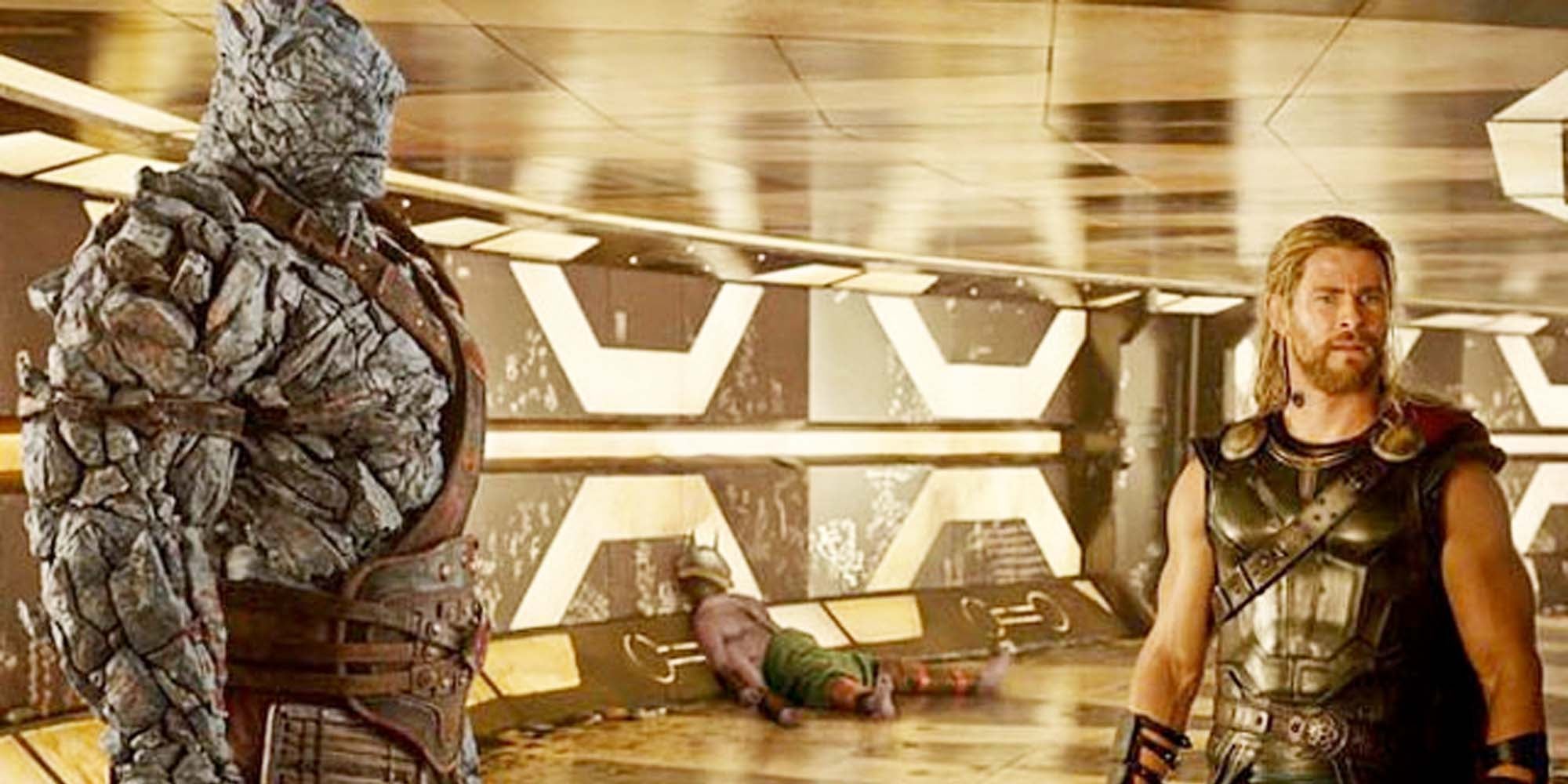 ---
The Sandlot
This classic underdog story, which has been a cult favorite for over 25 years, is now streaming exclusively on Disney Plus. The film is set in the summer of 1962, when nerdy fifth-grader Scotty Smalls moves with his parents to the San Fernando Valley,. He befriends a group of boys who play baseball daily in a local sandlot, and the story follows the boys as they navigate the murky waters of adolescence.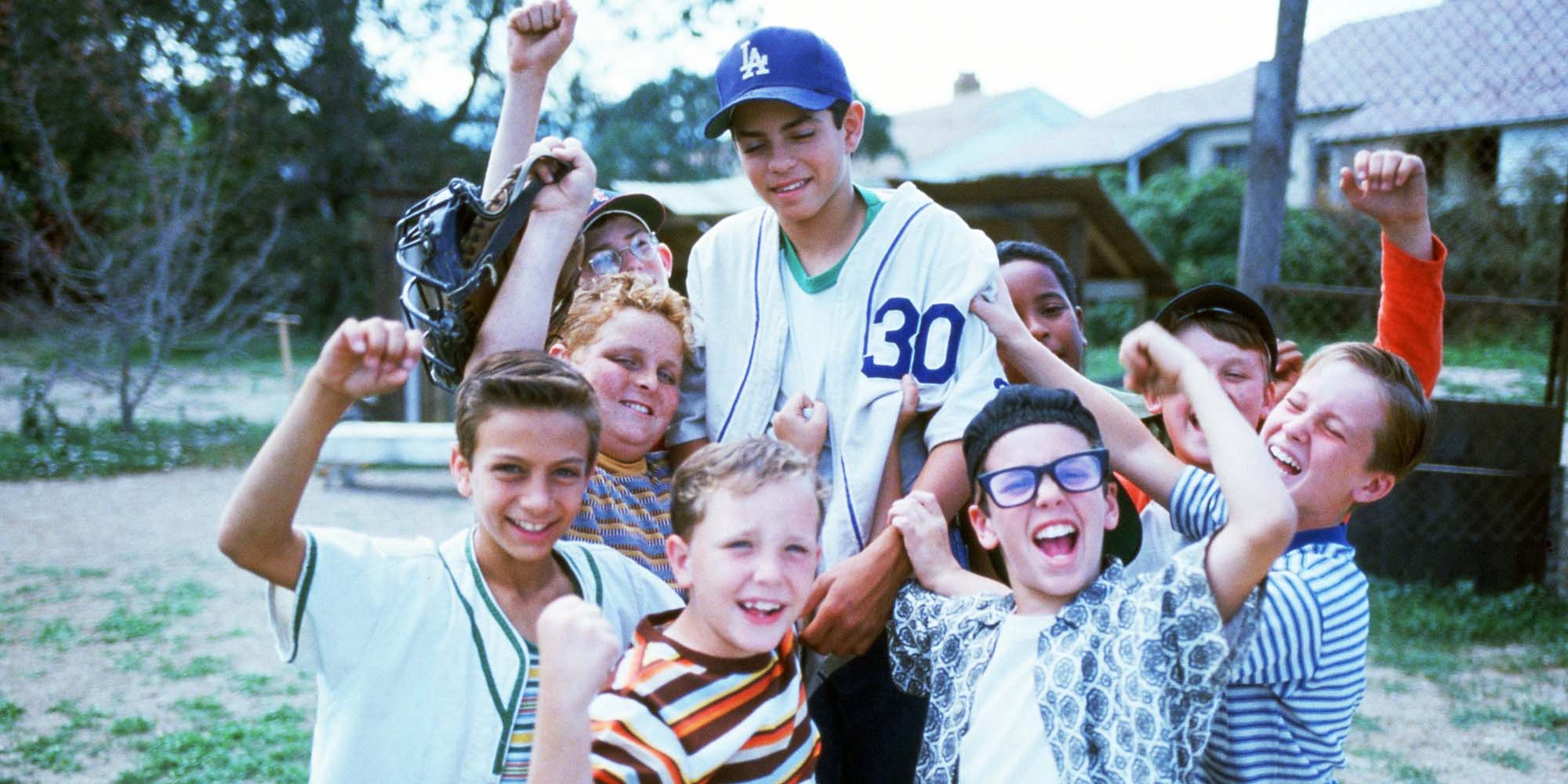 ---
Daily Dot Disney Plus Guides
---
Disney Plus Genre Guides
---
---
Premium Streaming Service Guides
Live TV Service Guides
Entertainment Channel Guides
Streaming Device Guides
The Daily Dot may receive a payment in connection with purchases of products or services featured in this article. Click here to learn more.