Starz might be best known for its movies, but it's got a number of excellent shows for review:
Starz is growing a collection of solid original programming, with P-Valley joining Power, American Gods, and Vida among its top titles.
Unsung comedies like Ash vs. Evil Dead and Party Down make Starz viewers laugh.
Classics like The Jeffersons, Sanford and Son, and Knight Rider also feature on Starz.
Starz is available for $8.99 a month or $74.99 a year.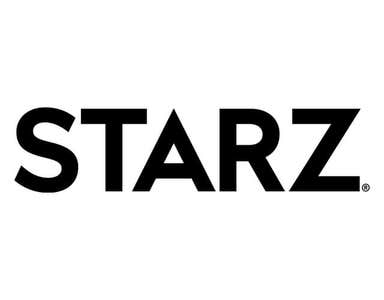 | | |
| --- | --- |
| Monthly | $8.99 |
| Annually | $74.99 |
---
Best Animated Shows
Busytown Mysteries
Children's author Richard Scarry has created a setting populated by animals called Busytown. In Busytown Mysteries, initially a Canadian animated series, the heroes solve mysteries by using the scientific method and examining evidence. It's a fun approach inspiring science knowledge, and it's appropriate for toddlers.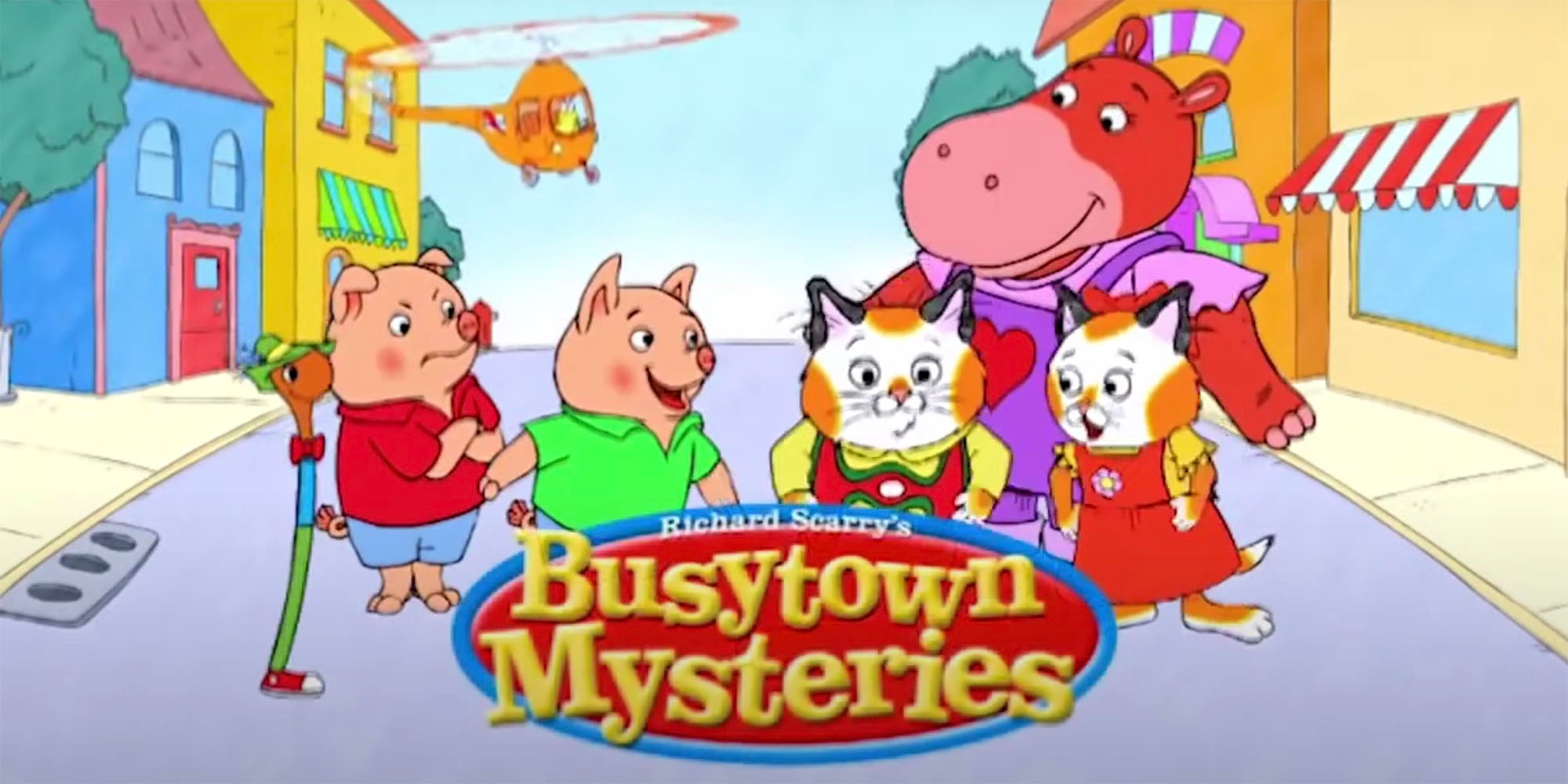 ---
He-Man and the Masters of the Universe
While this animated series wants to be a swords-and-sorcery-style superhero show, it's really more of a campy romp born of the '80s. Skeletor, the show's perpetually-laughing villain, is the star of a number of modern-day memes. Though it was criticized in its day for being created merely to move action figures, it endures long after the shelves have been cleared.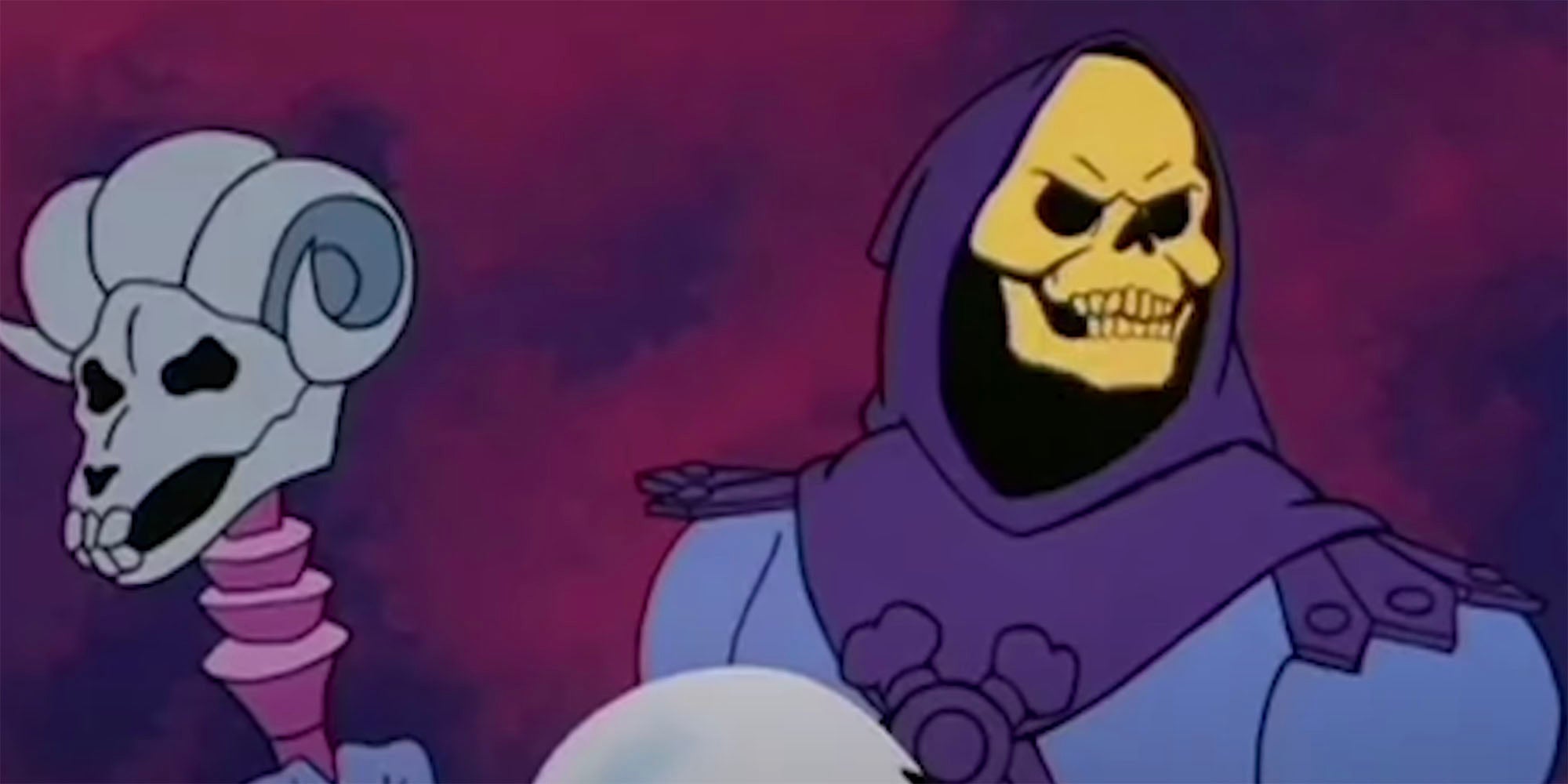 ---
Best Classic Shows
The Jeffersons
Running from 1975 to 1985, this groundbreaking sitcom featured TV's first interracial couple, boasting a largely Black cast at a time where that wasn't at all common. The show actually spun-off from All in the Family, which was groundbreaking in and of its itself. George and Louise Jefferson, to borrow from the show's popular theme song, "move on up" from Queens (where they were the Bunkers' neighbors) to Manhattan. While the show does cleave to some established sitcom traditions, it also tackled some controversial issues. Cast mainstay Isabel Sanford was a frequent Emmy nominee and finally took home a statue in 1981.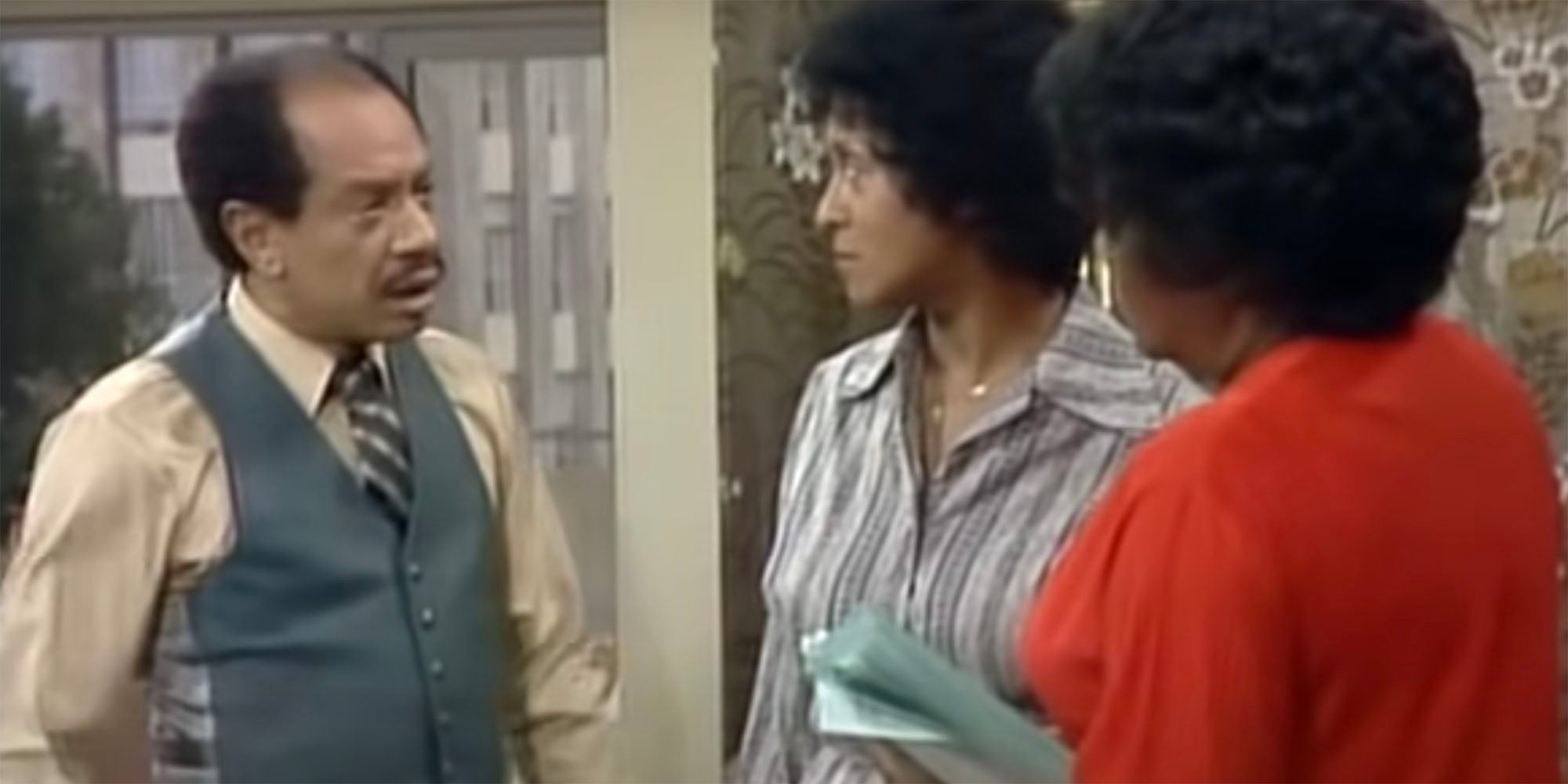 ---
Knight Rider
While David Hasselhoff might have not become as popular in the States as he was in Germany—because that's not possible—he did ripple through '80s culture with this crime fighting show about a detective saved from a near-fatal shooting by a billionaire … and a talking, technologically-advanced Pontiac Firebird. It looks ridiculous written down, but it's great escapist cotton candy that's fun to stream.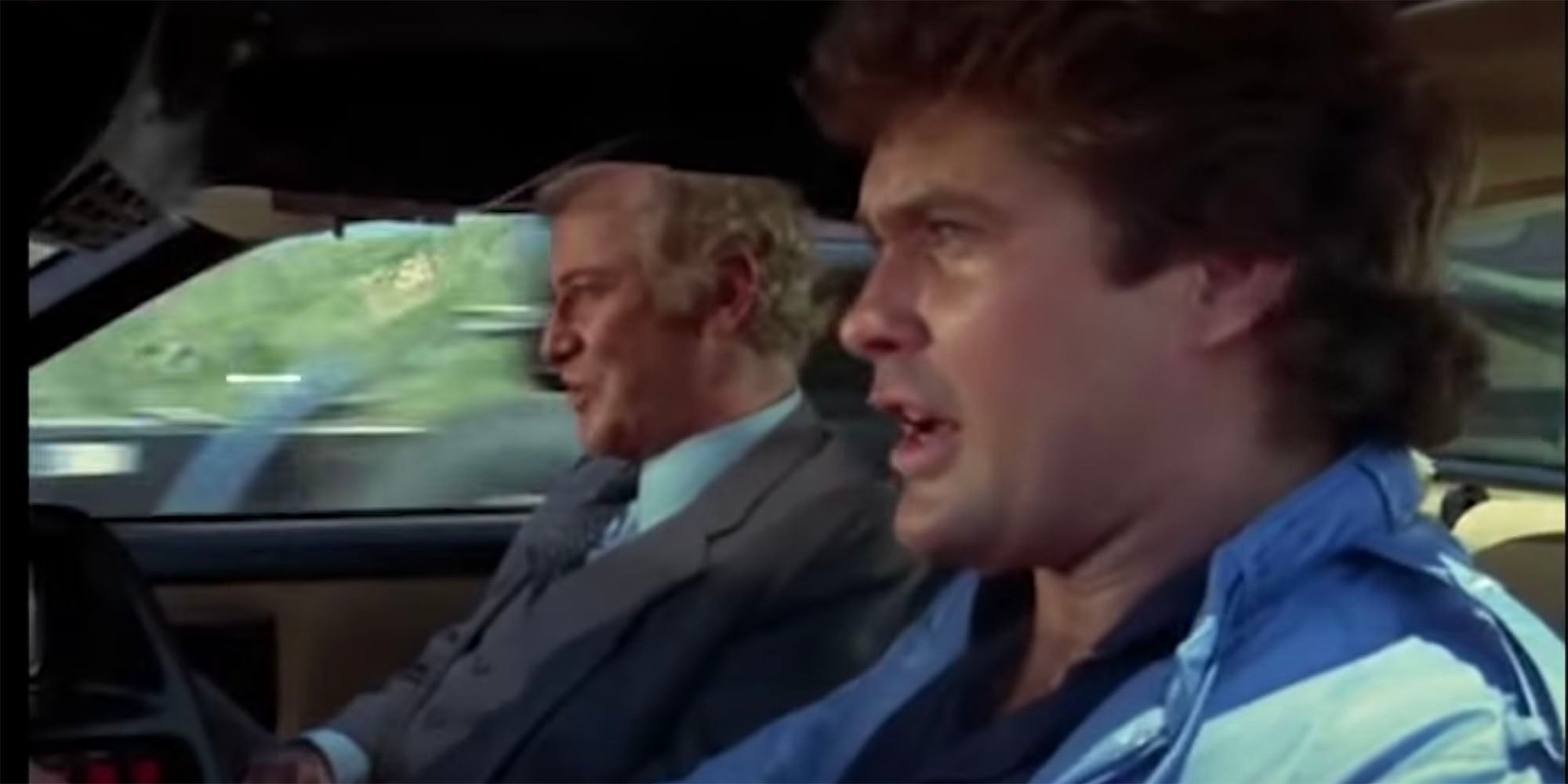 ---
Sanford and Son
This is another slice of Black TV history that Starz lets subscribers access. Running from 1972 to 1978, this edgy sitcom—particularly for its time—was a Norman Lear-created vehicle for comedian Redd Foxx, who starred alongside Demond Wilson. The show's premise involved a cantankerous father and affable son running a junk shop, and like All in the Family, had its roots in a British show. Foxx created catchphrases and antics that are still familiar to TV watchers from that era.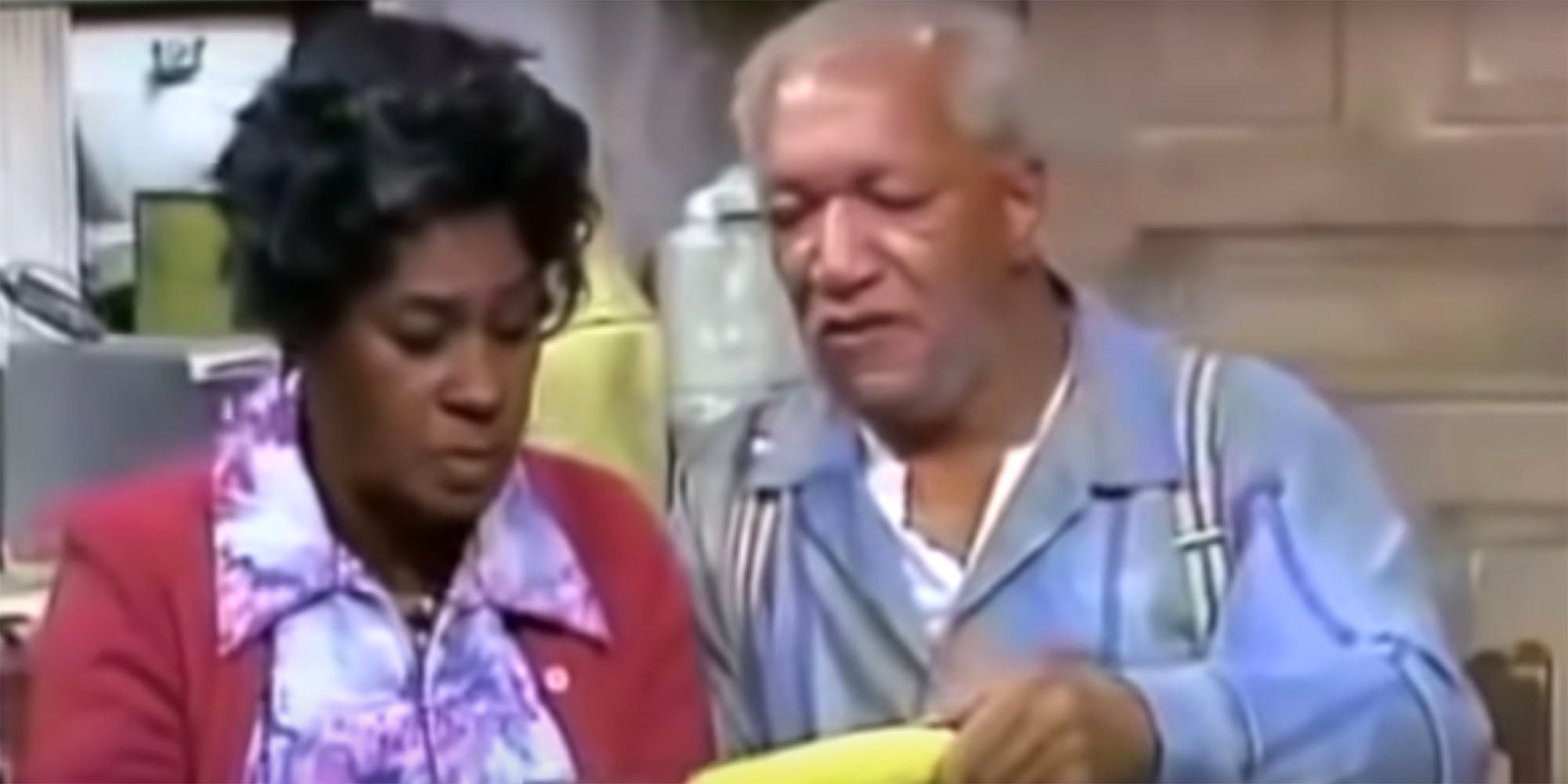 ---
Best Comedies
Ash vs. Evil Dead
While this Starz Original seems like it has too much gore to be classified as a comedy, it's just that kind of show. This Sam Raimi creation is a sequel of sorts to the Evil Dead movie franchise. Hero Ash Williams (played by Bruce Campbell) is battling demons 30 years after the trilogy of movies concludes. It includes Lucy Lawless as a mysterious figure who will prove influential on events, as well as Ted Raimi doing what he does best in his brother's productions.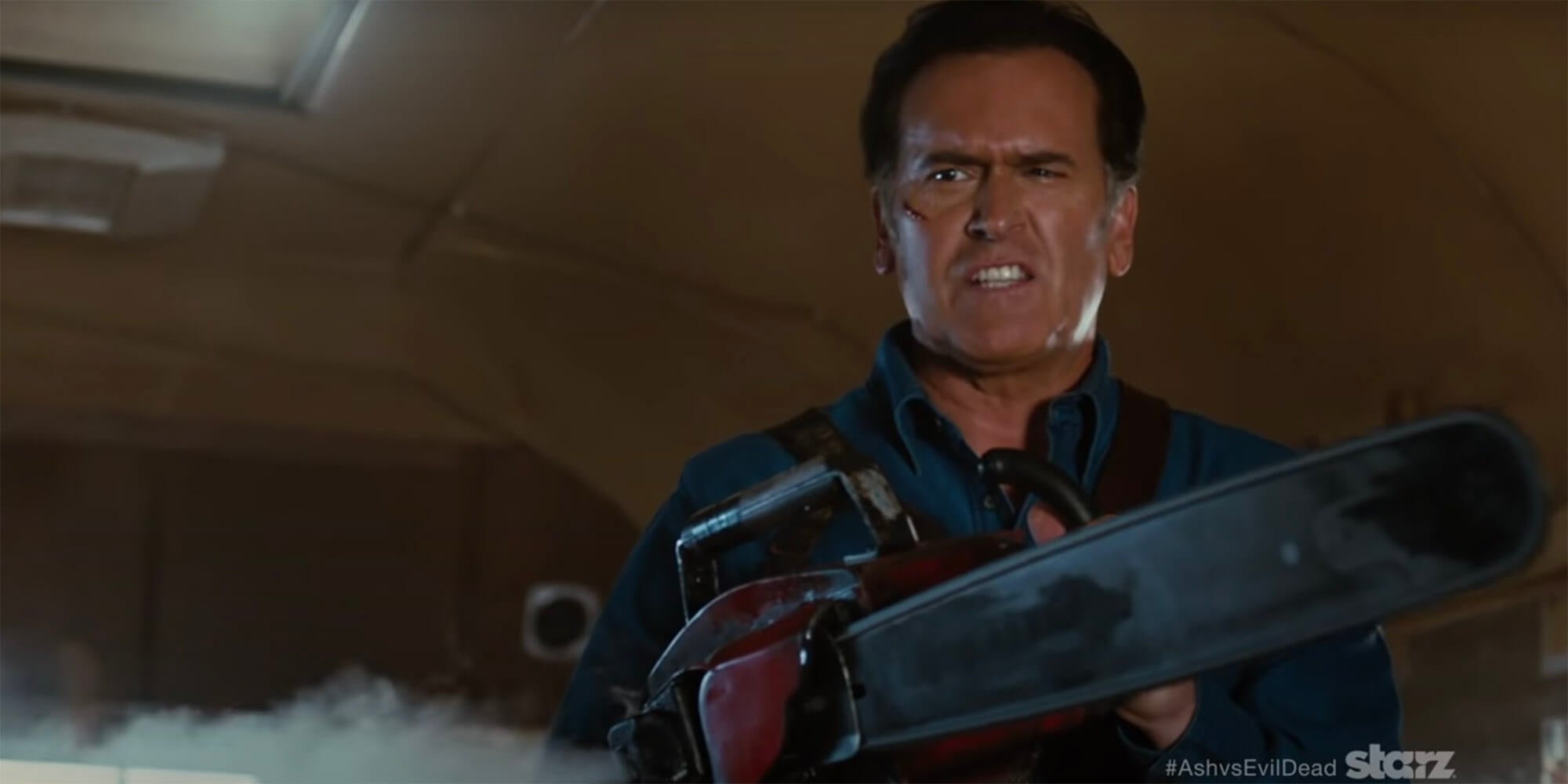 ---
The Bernie Mac Show
Before his untimely death in 2008, Bernie Mac was one of the groundbreaking Original Kings of Comedy. His six-season role in the Fox sitcom bearing his name allowed him to make thoughtful commentary and laughs—if you're a fan of Black-ish, this will feel like a familiar forebearer to that show. It broke the fourth wall frequently before it was commonplace in small-screen comedies, which allowed the comedian to blur the lines between fictional TV dad and real-life standup artist.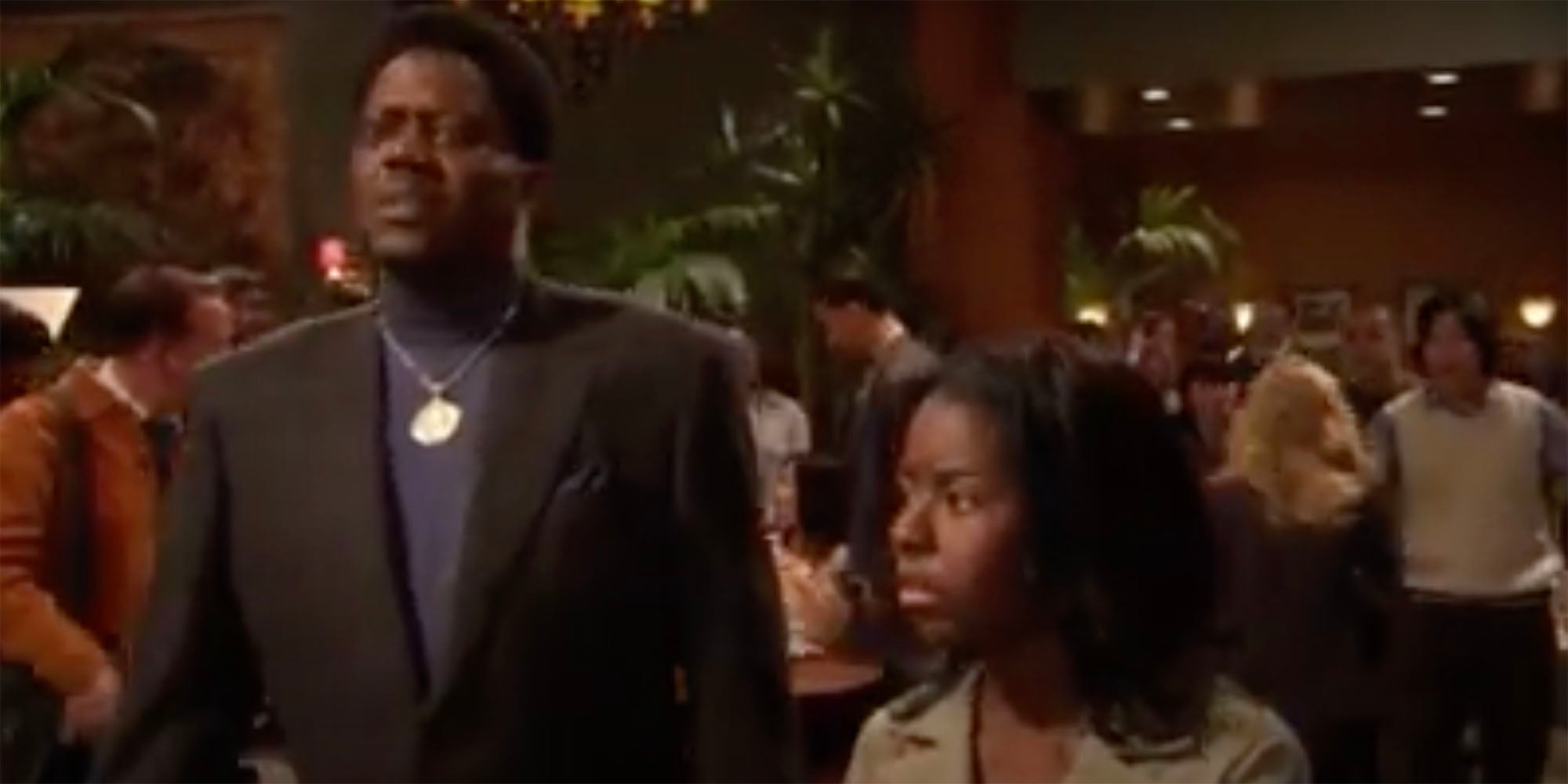 ---
Party Down
Parks and Recreation fans will recognize a young Adam Scott heading up this short-lived comedy about caterers. It also features the always-amazing Jane Lynch (whose jump from this show to Glee helped accelerate its demise) and Jennifer Coolidge (best known as "Stifler's mom" from American Pie, and brilliant as part of the team responsible for Best in Show and A Mighty Wind). Rob Thomas, Fred Savage, and Paul Rudd were part of the creative group behind the cast.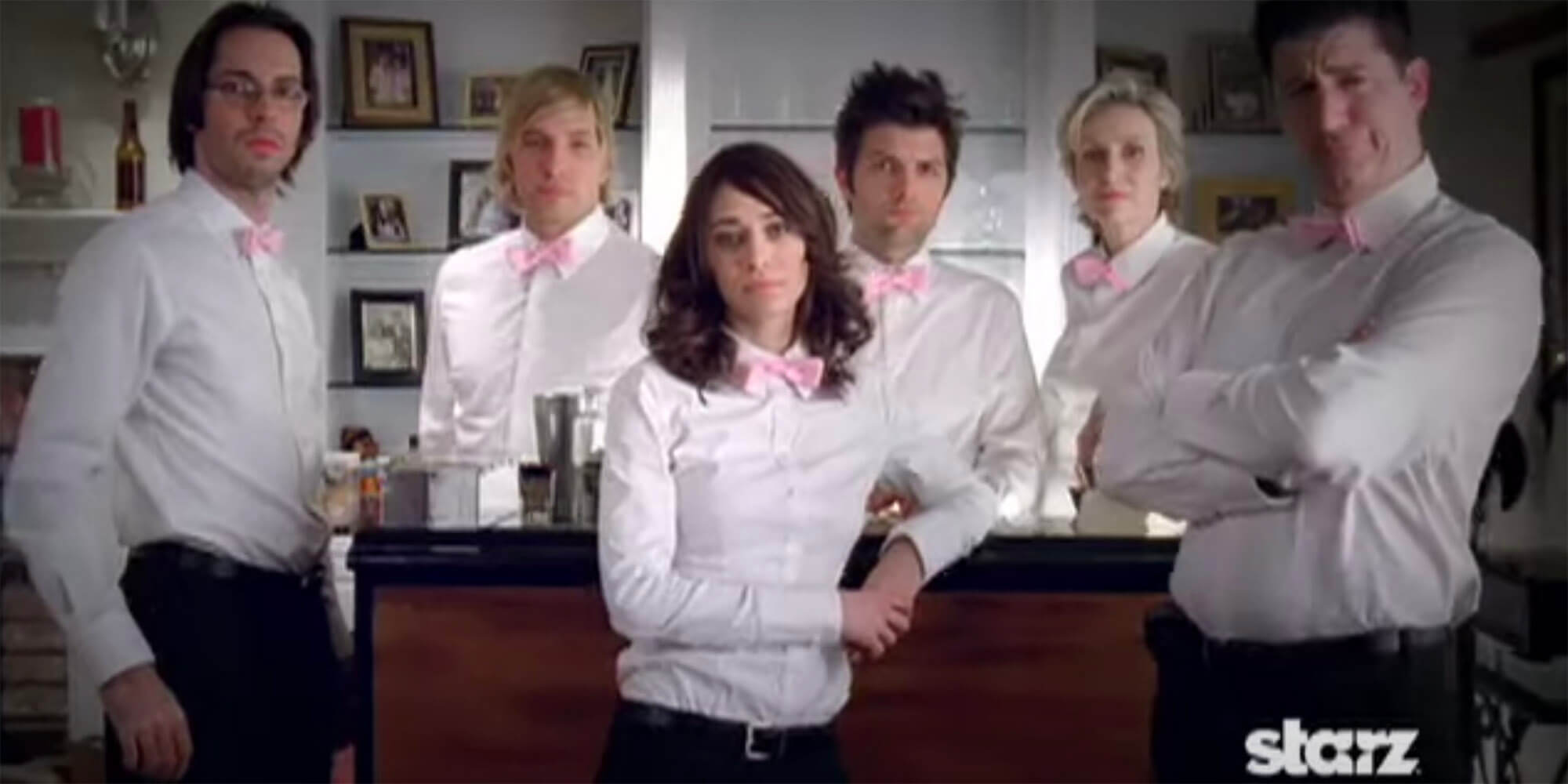 ---
Survivor's Remorse
And now, a tale of shows that deserved better. This sitcom, which counted many critics among its fans, follows a pro basketball player who moves his family to Atlanta. LeBron James was a member of the executive producer team, and Mike Epps is featured in the show's first two seasons. The show went under the radar for many, and it wrapped after its fourth season … but it still has some import now.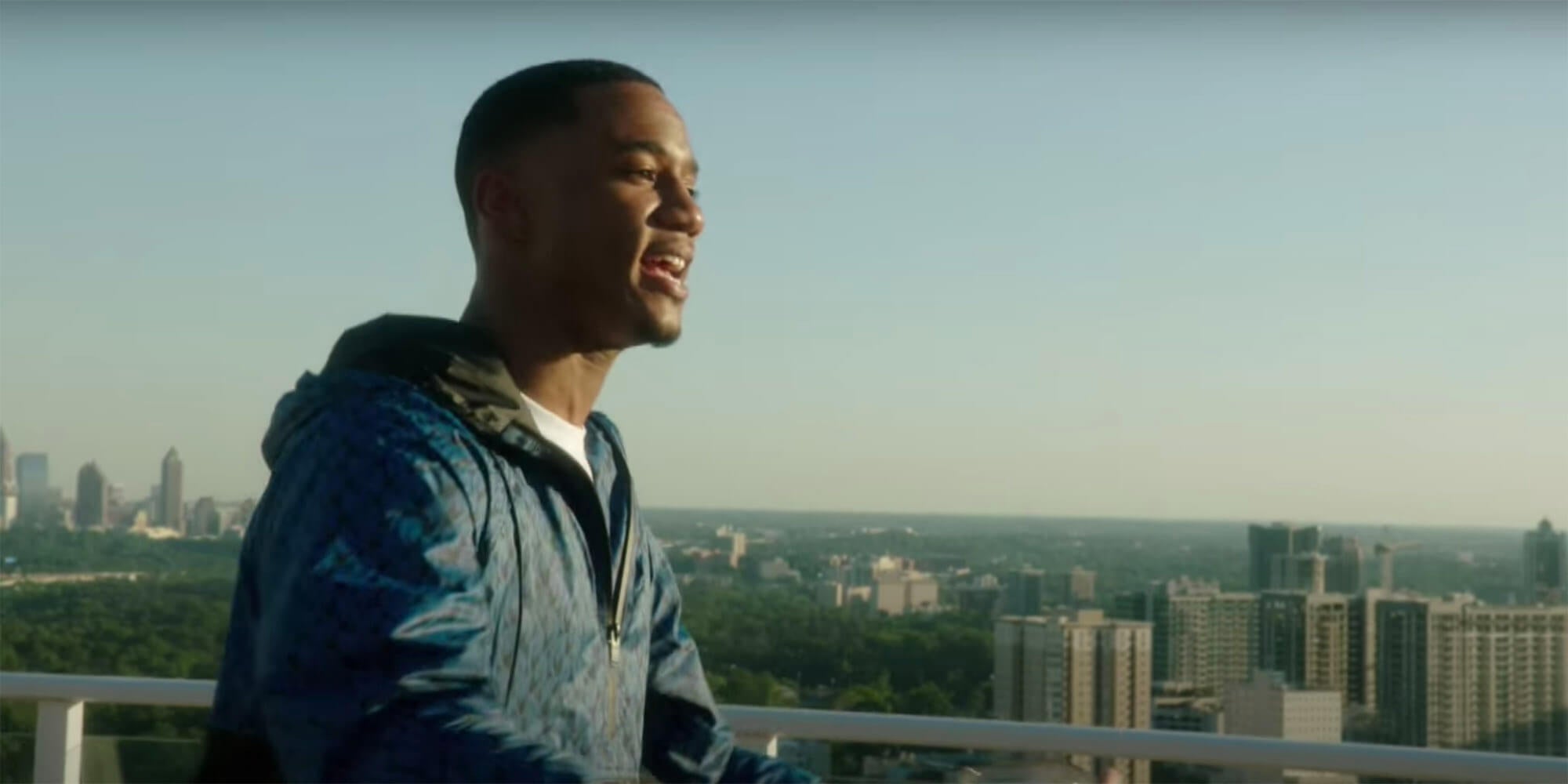 ---
Best Dramas
Ambitions
Ambitions came to Starz by way of OWN. After a single season at that network, the show found its new home on Starz for its sophomore season. It stars Robin Givens as the wife of Atlanta's mayor, and its fans delight in its sheer over-the-topness.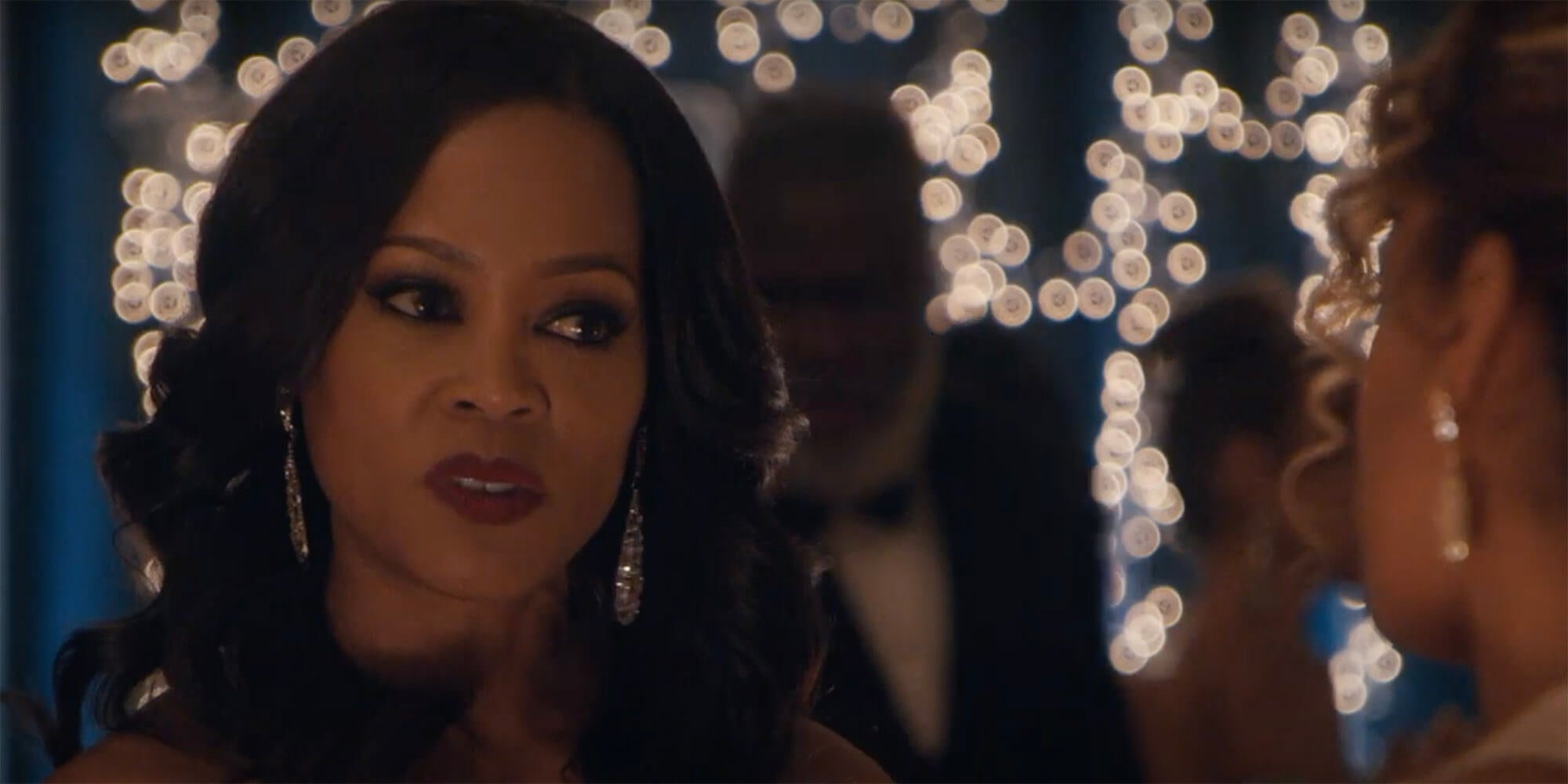 ---
Friday Night Lights
Loosely based on Peter Berg's fascinating book about small-town Texas football, the gritty series gained a small but loyal following through its star-crossed five seasons. It actually only lasted fifteen episodes over two seasons at NBC—in part because of the 2007 writers' strike. A deal with DirecTV extended the run for three more season, allowing fans to follow the ups and downs of the Dillon Panthers. All 76 episodes are on Starz.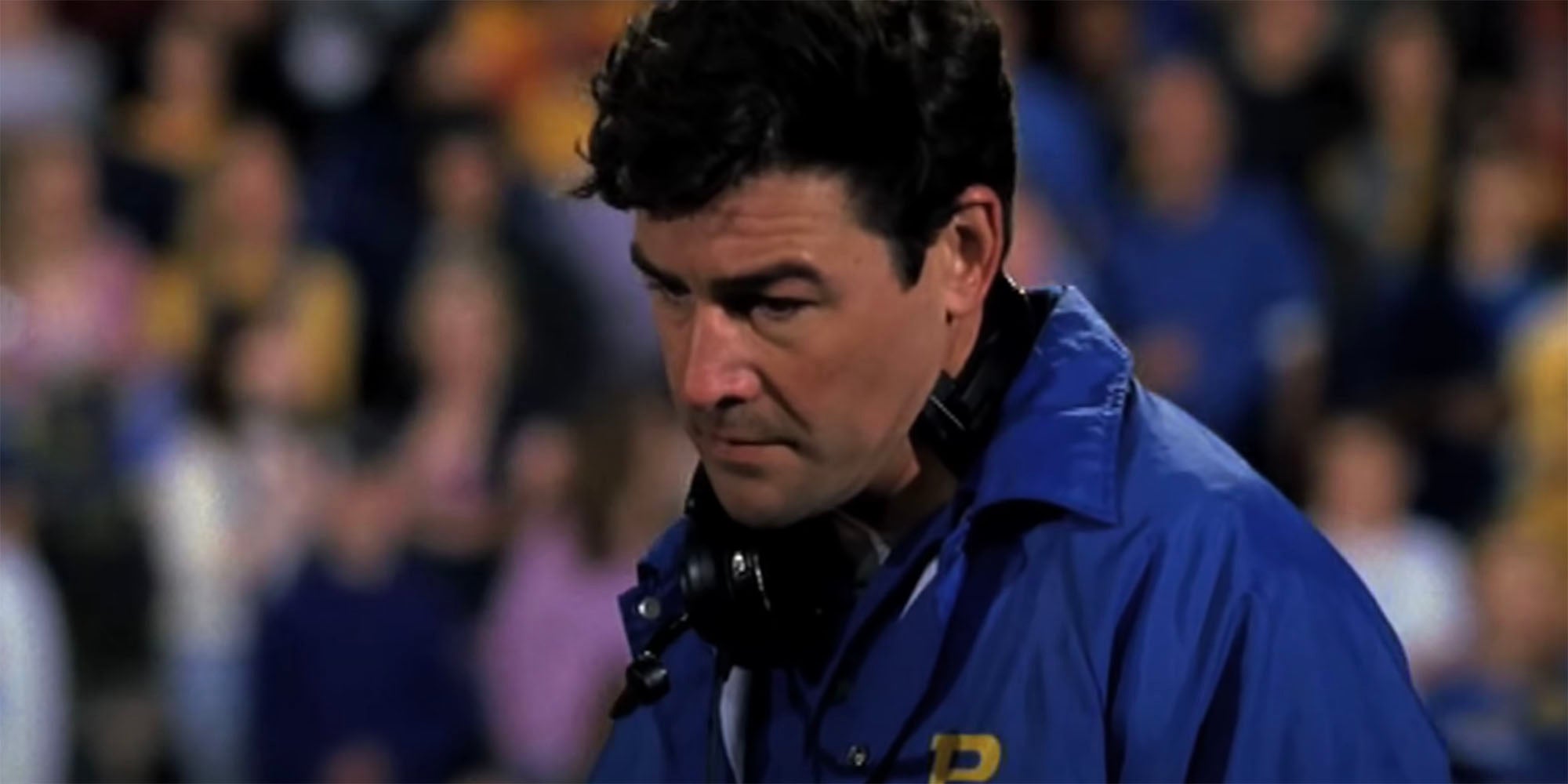 ---
Luther
This British crime drama stars Idris Elba as a genius detective with obsessive and sometimes even violent tendencies. I's a well-executed show that's met with positive reviews. Even though there have been precious few episodes—just 20 over five irregularly-occurring seasons—each one is there to be enjoyed by crime drama fans.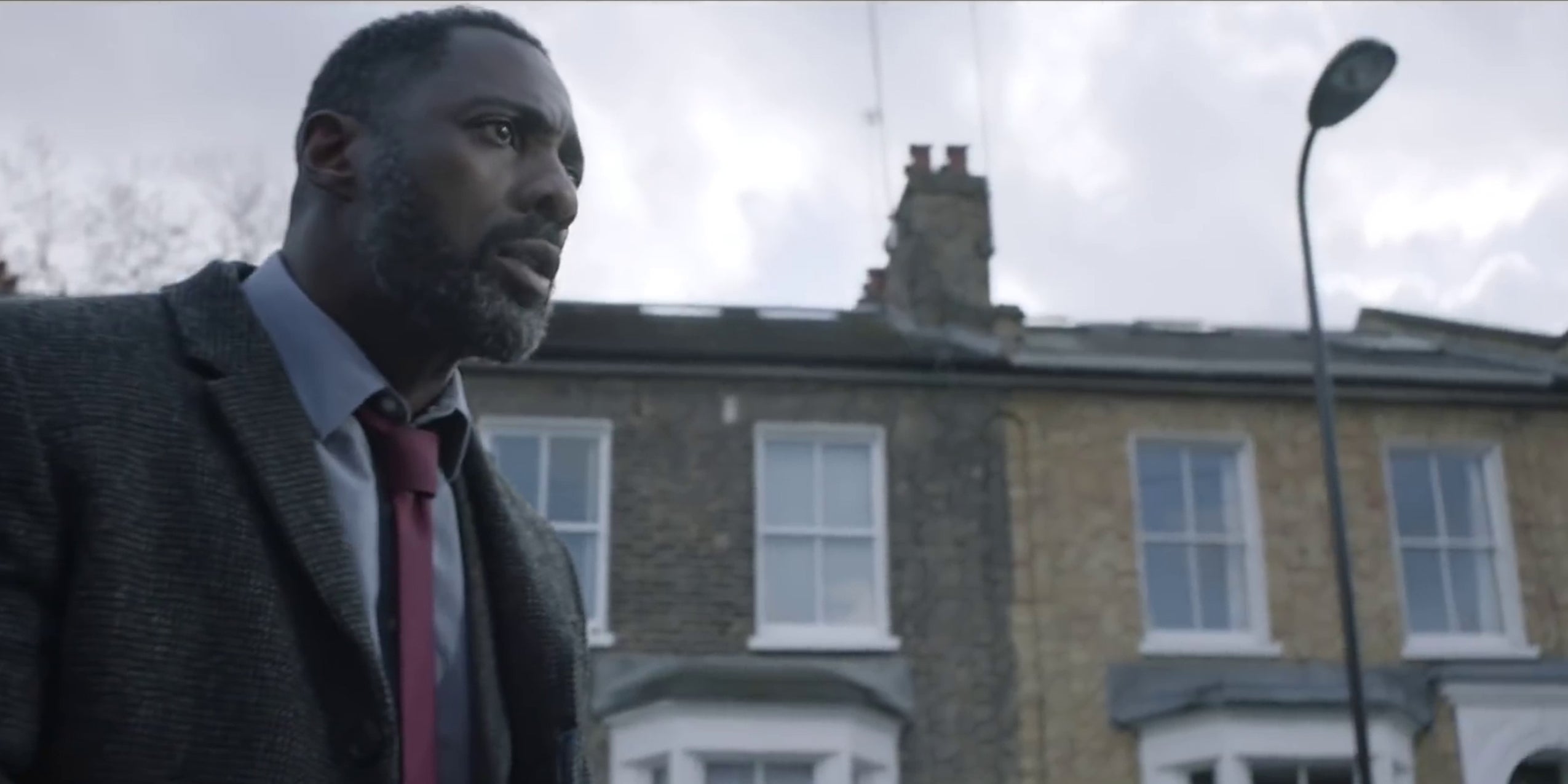 ---
Best Starz Originals
American Gods
This fantasy drama, based on the Neil Gaiman novel, follows the lead character Shadow Moon as he's released from prison and encounters a mysterious man named Mr. Wednesday. As the relationship develops, and Shadow Moon becomes Mr. Wednesday's bodyguard, he's caught up in a world of magic where gods walk among people.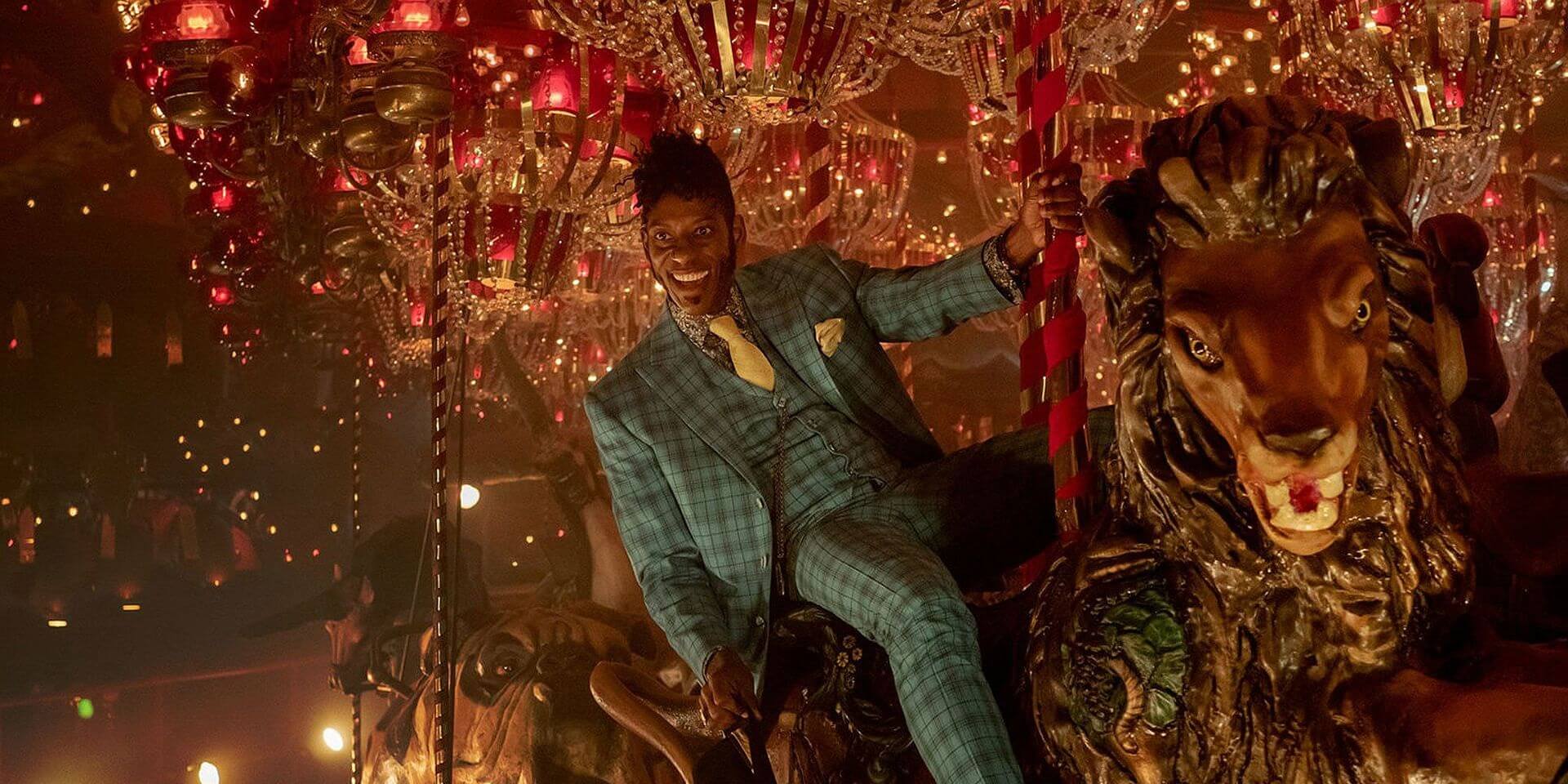 ---
Power
This six-season drama followed nightclub owner James "Ghost" St. Patrick's quest to leave his drug dealer past behind. The absorbing show also examined complicated family dynamics, friendships, and a rivalry with Kanan Stark, played by the show's executive producer Curtis Jackson (better known by his stage name 50 Cent). Though Power came to a close this past February, four different spinoffs are in the works, starting with Power Book II: Ghost coming in September 2020.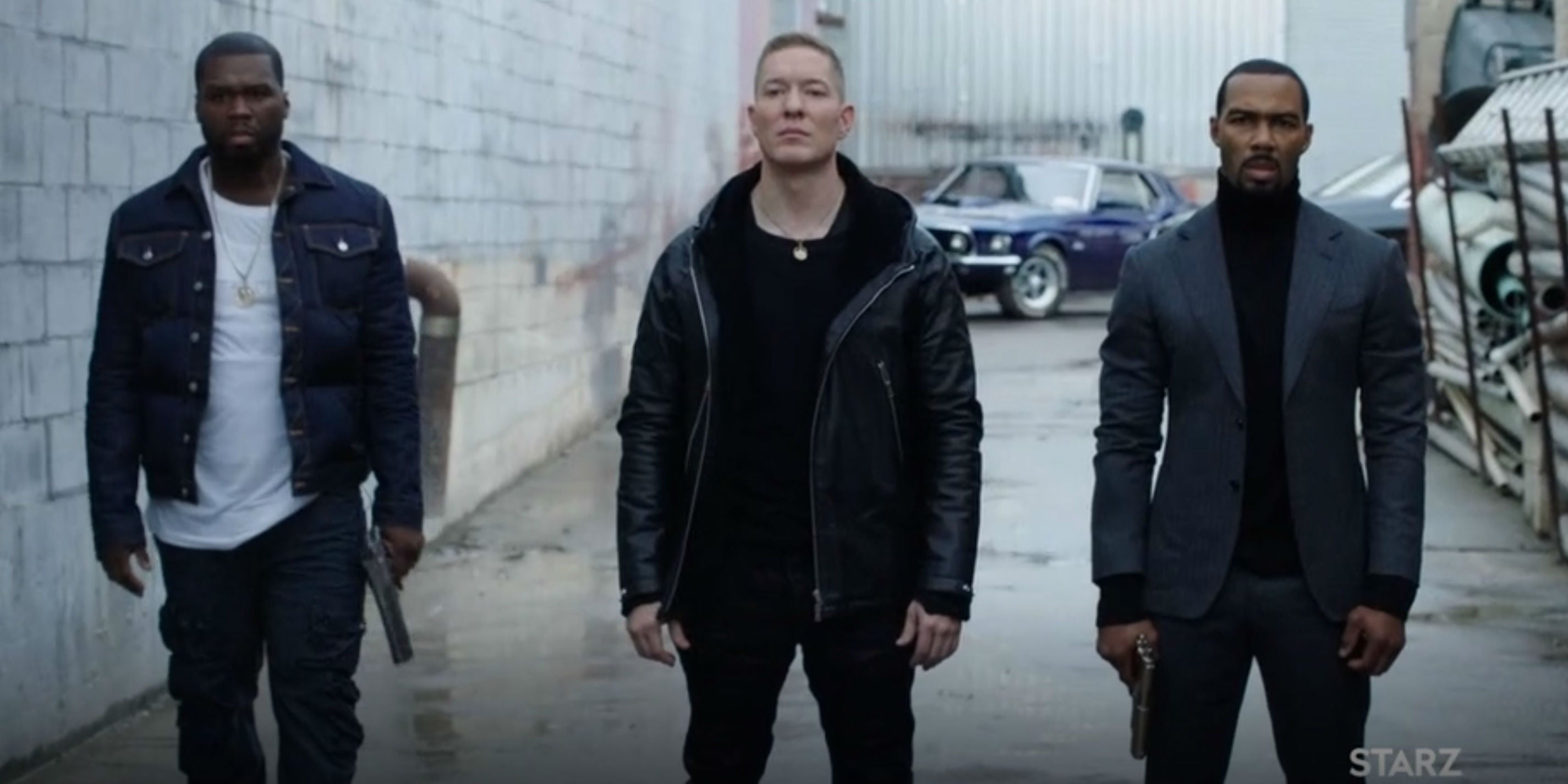 ---
P-Valley
Based on a Katori Hall play, this Starz Original drama explores the lives and struggles of the dancers in a Mississippi Delta strip club. While Brandee Evans stars in the show as the club's most popular dancer, Mercedes, the performance to watch might be Nicco Annan as the non-conforming club "mother," Uncle Clifford.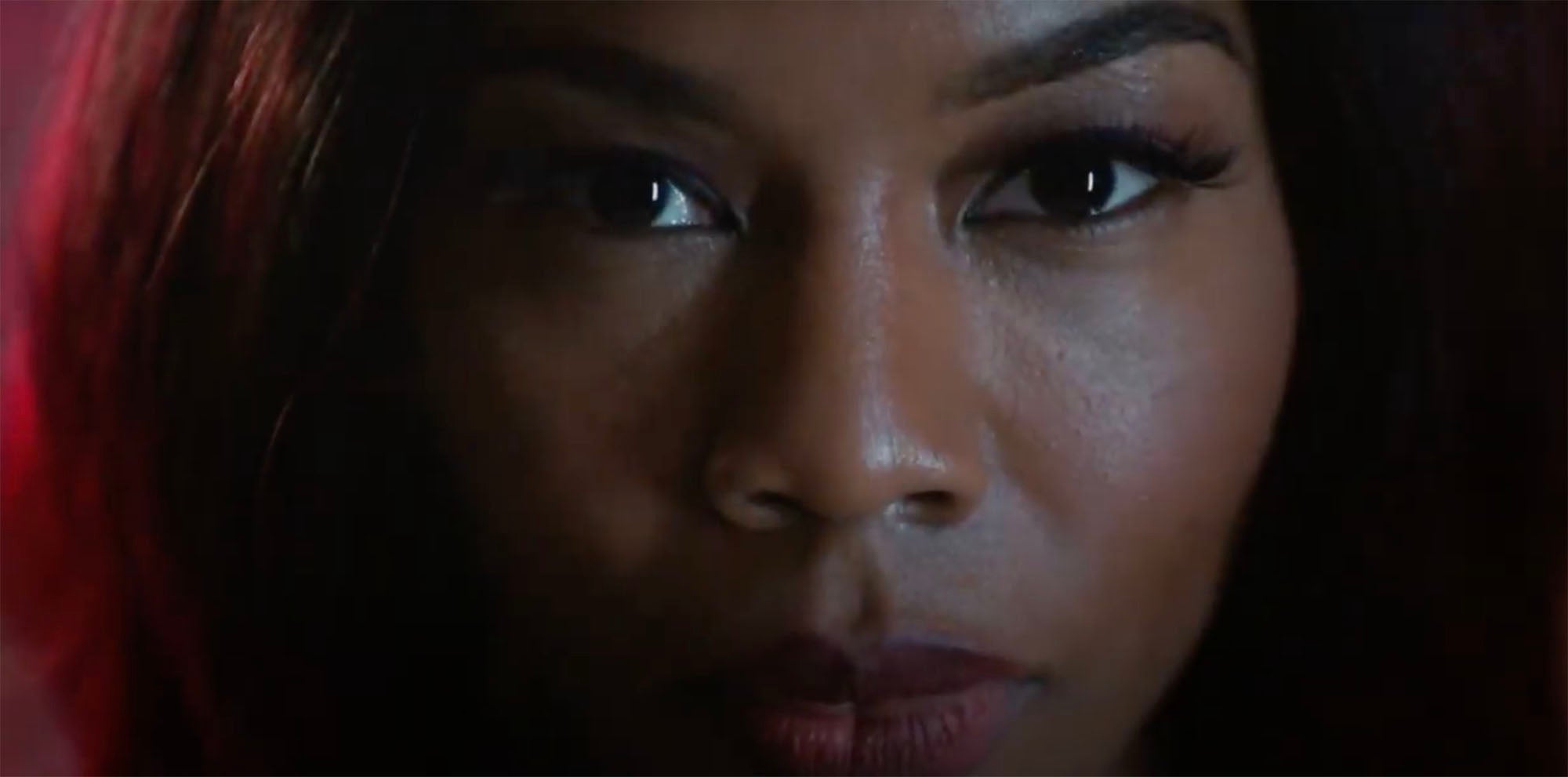 ---
Vida
This Tanya Saracho-directed acclaimed series has already completed its three-season run, but won a GLAAD Media Award and plenty of praise during its in its time. The series, which launched in 2018, follows two very different Mexican-American sisters who move back to the Los Angeles neighborhood of Boyle Heights following the death of their mother.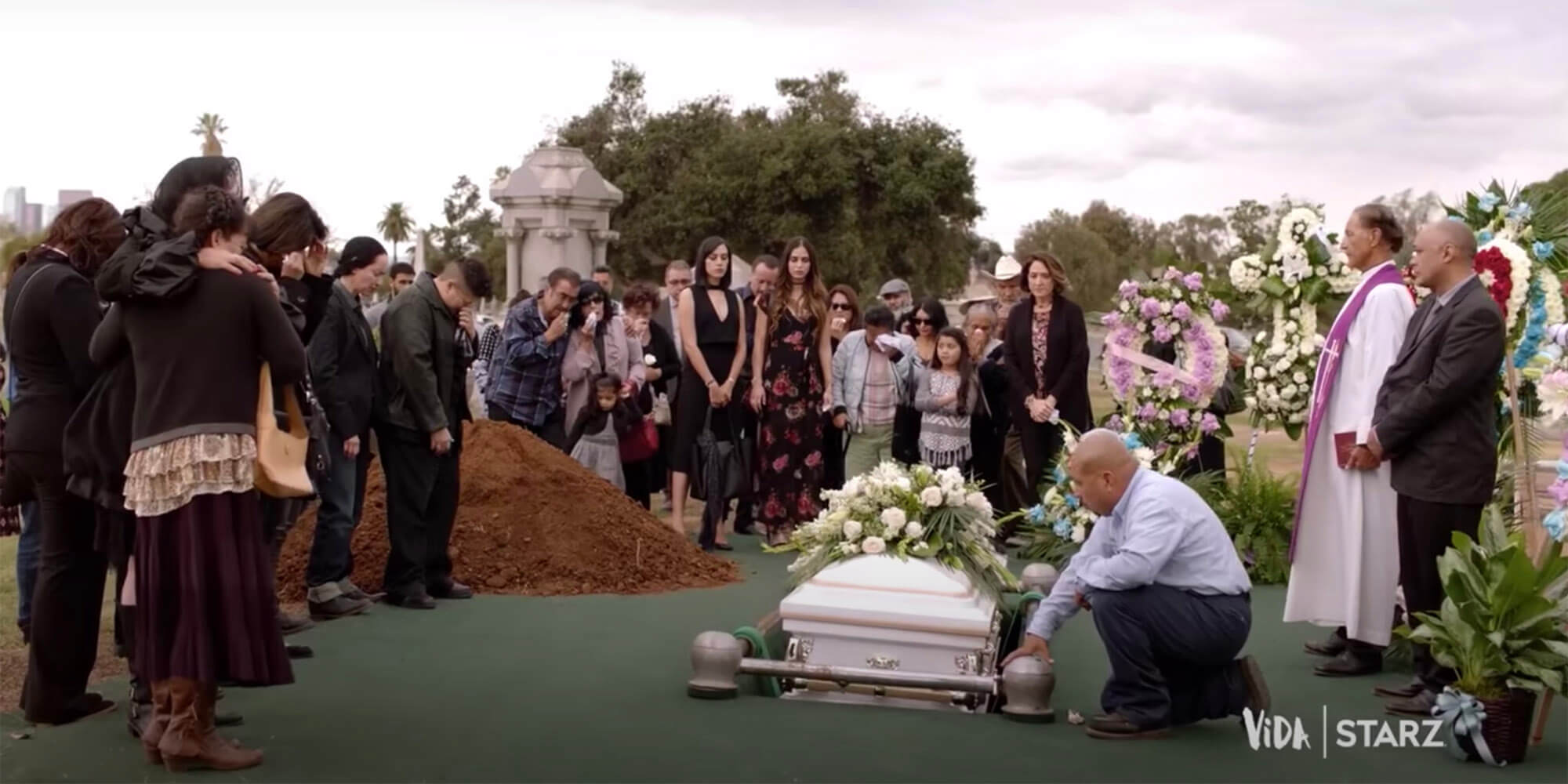 ---
Daily Dot Starz Guides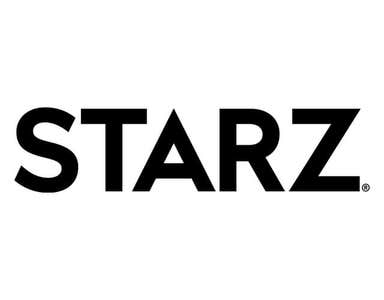 | | |
| --- | --- |
| Monthly | $8.99 |
| Annually | $74.99 |
---
Premium Streaming Service Guides
Live TV Service Guides
Entertainment Channel Guides
Streaming Device Guides
The Daily Dot may receive a payment in connection with purchases of products or services featured in this article. Click here to learn more.