Every month horror fans ask themselves "what's new on Shudder?" That's because Shudder is the world's leading horror based streaming service. Packed full of zombies, serial killers, and vampires, Shudder is your one stop shop for screams.
Every month they debut a mix of cutting edge new originals, classic movies, and ghoulish TV series. It's a lot to keep track of. That's why we break down the best of the best every month to help you get started. Ready scream? Here are the new movies and shows you'll find on Shudder.
| | |
| --- | --- |
| 1 Month | $5.99 |
| 12 Months | $56.99 |
---
Best new originals: After Midnight, Last Drive-In: Joe Bob Put a Spell On You, Shook
New classics on Shudder: Basket Case, One Missed Call
Best new shows: Discovery of Witches
Best new exclusives and originals on Shudder: February 2021
After 10 years of a seemingly fairy tale romance with his wife Abby, Hank awakens one day to find her gone. Left with only a strange cryptic note, Hank's concept of life begins to fall apart. As he picks up the pieces another problem arises, a ferocious monster that haunts his property. This love sick tale of terror is perfect for a lonely Valentines day.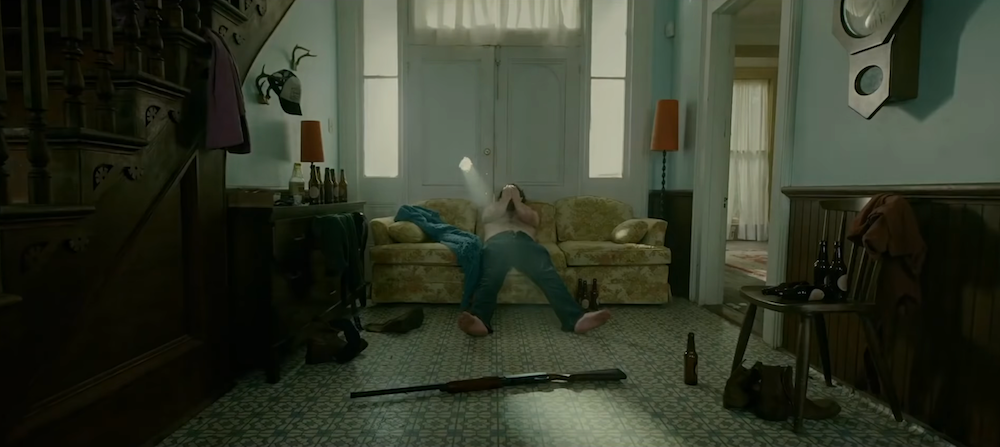 ---
The Last Drive-In: Joe Bob Put a Spell On You
Joe Bob Briggs, king of the drive-in, is back with his first ever Valentine's day special. Join Joe Bob and co-host Darcy the Mailgirl for a love struck double feature of unimaginable horror. Why is it unimaginable? Because we don't know will be showing until it starts. The show premieres live on Friday, February 12, and available on-demand starting, February 14.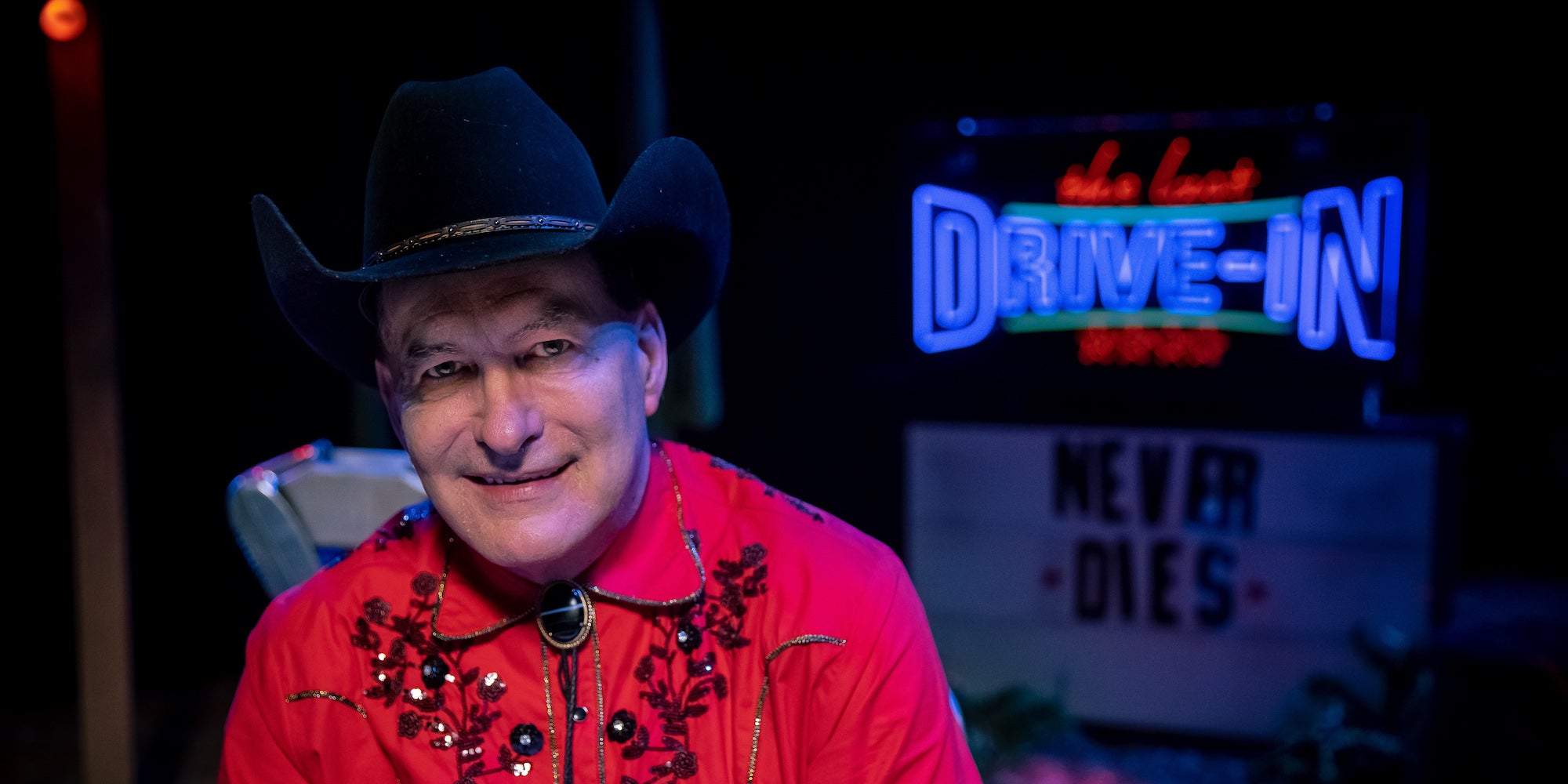 ---
Shook (2021)
Shudder's latest in-house production is Shook a blood soaked tale of social media obsession. Written and directed by Jennifer Harrington, Shook follows an influencer who finds herself the subject of online harassment that moves into real life. The red-band trailer makes this look like a nasty piece of work, so make sure to tune in for the Feb 18. premiere.
---
New Classics on Shudder: February 2021
Basket Case (1982)
Frank Henenlotter's classic gorefest about the bond between two brothers is coming to Shudder. Some people go to New York to make it. Duane Bradley came to New York City with his deformed twin brother in a wicker basket. Out to get back at the doctors who separated them as children, the duo unleash a torrent of death on the Big Apple. Funny, sharp, and scary, Basket Case is a delight.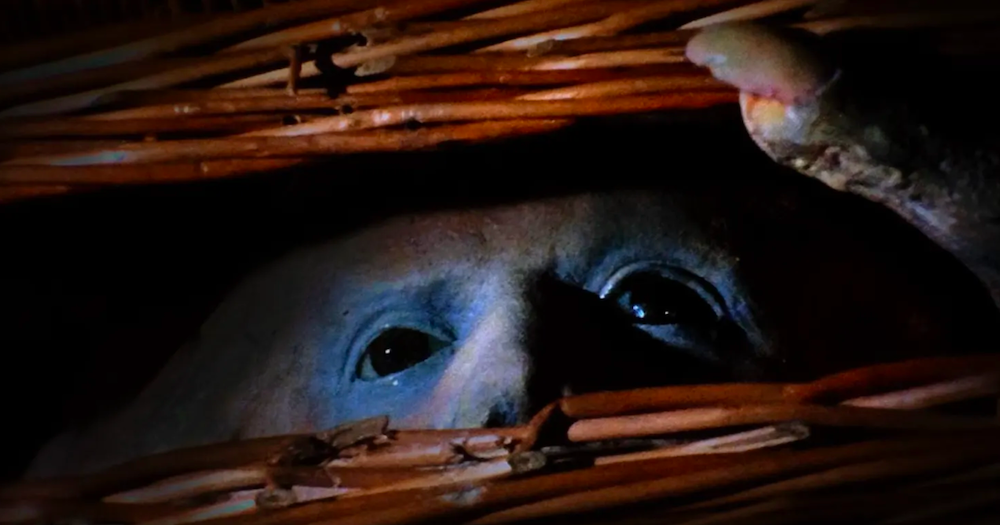 One Missed Call (2003)
Takashi Miike took a break from soaking the screen with blood for this incredible 2003 ghost story. One Missed Call follows a group of Japanese teens who begin to die three days after receiving disturbing voice mails. Each message is a call from themselves, screaming in the future. Racing against time to stop a vengeful ghost, the teens must solve the mystery before becoming its next victims.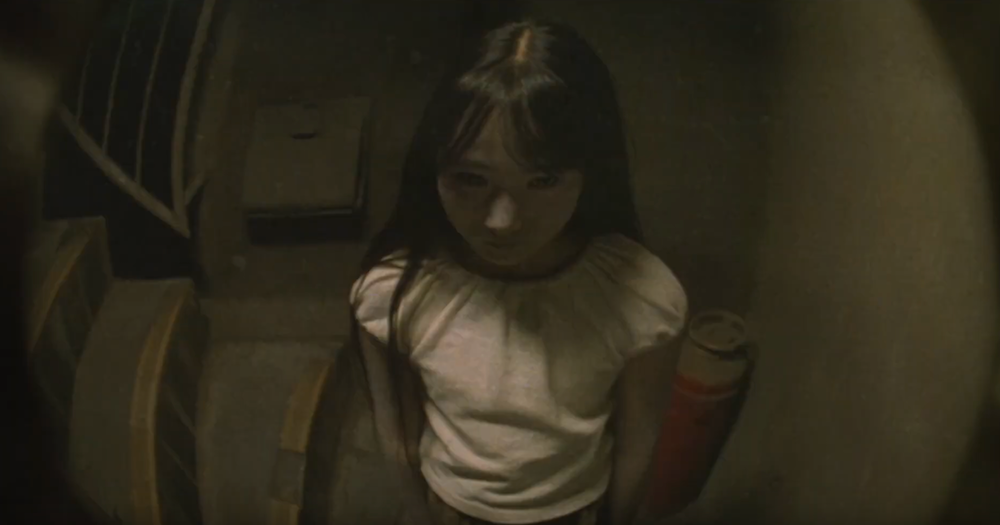 Best New Shows on Shudder: February 2021
The Discovery of Witches Season 2
Back for its second season, this adaptation of Deborah Harkness' All Souls trilogy returns with more spooky magical conflicts. At the beginning of the season Matthew and Diana have traveled back to Elizabethan London, hiding in the past from their enemies. With the help of a powerful witch, Diana hopes to control her powers. But evil lurks around every corner in this brilliant episodic series.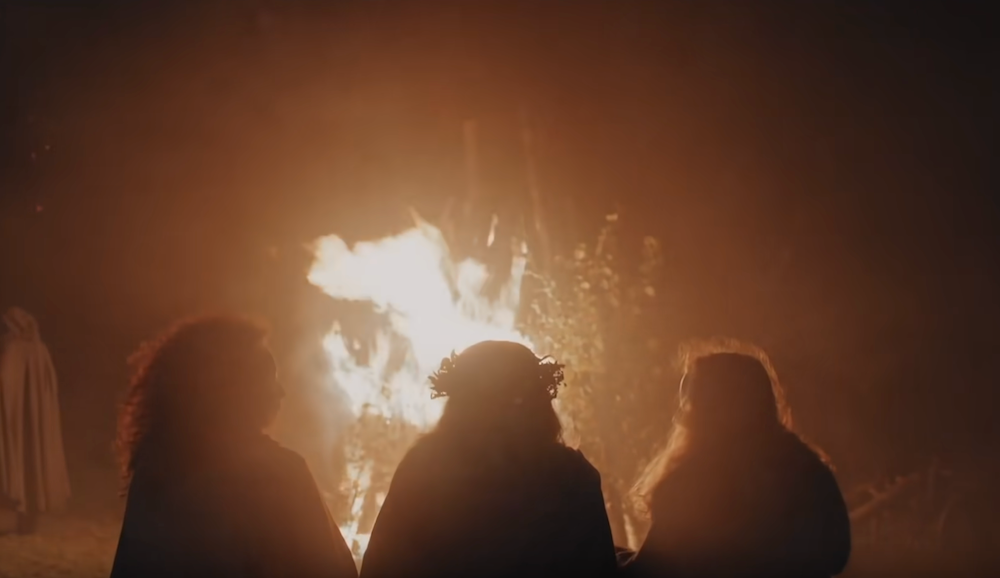 Everything coming to Shudder in February 2021
February 1
Audrey Rose
The Queen Of Black Magic (1981)
Vampire's Kiss
February 2
February 4
February 6
February 8
Night Tide
Whispering Corridors
Memento Mori
Wishing Stairs
February 9
Carmilla
The Strange Color Of Your Body's Tears
February 11
February 12
Joe Bob Put A Spell On You
February 15
Basket Case
The Ninth Configuration
Outcast
February 18
February 22
One Missed Call
Open 24 Hours
Psychomania
February 25
| | |
| --- | --- |
| 1 Month | $5.99 |
| 12 Months | $56.99 |
---
Premium Streaming Service Guides
Live TV Service Guides
Entertainment Channel Guides
Streaming Device Guides
The Daily Dot may receive a payment in connection with purchases of products or services featured in this article. Click here to learn more.