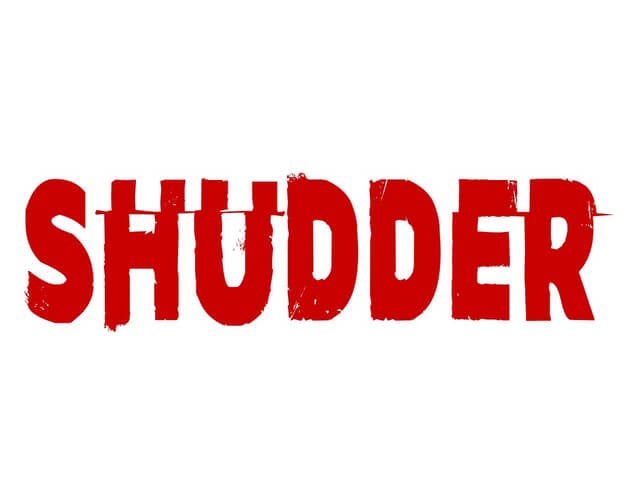 | | |
| --- | --- |
| 1 Month | $5.99 |
| 12 Months | $56.99 |
---
Beast (2018)
A Shudder exclusive, Beast tells the story of Moll, a young woman living on a small island community rocked by a serial killer. When she meets Pascal, a man she believes to be the love of her life, she's intoxicated. But it's what she doesn't know that could change everything forever––is he the one that's been wreaking havoc?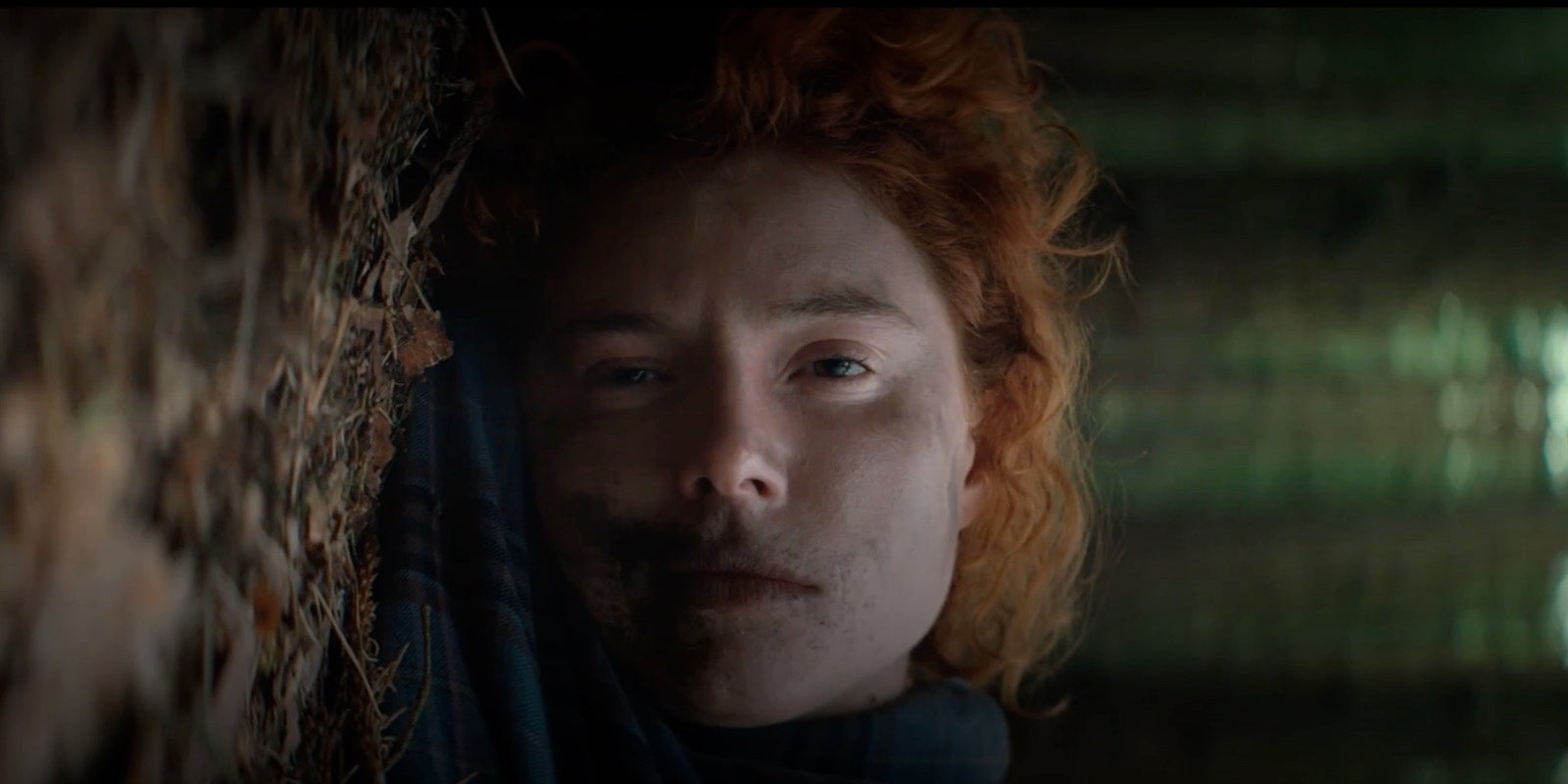 ---
Shrew's Nest (2014)
Set in Spain in the '50s, this Shudder exclusive follows the life of an agoraphobic woman named Montse who lives alone with her sister. When a handsome neighbor knocks on her door after an accidental fall, she takes careful measures to make sure he will never leave again. Elegant and bloody, Shrew's Nest takes you on a creepy and unforgettable ride.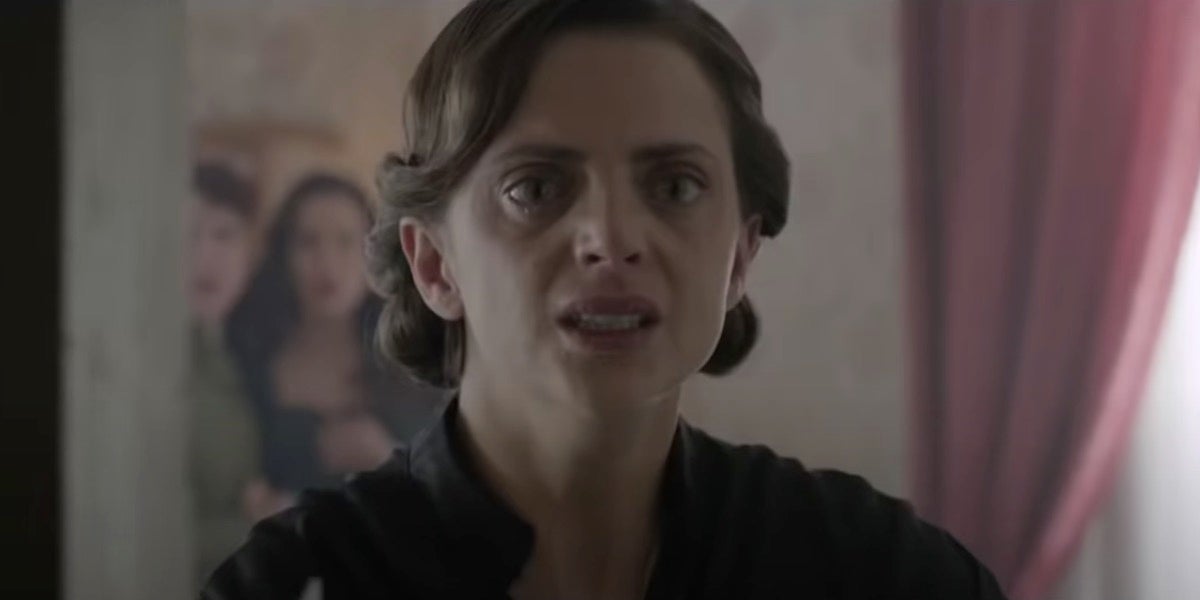 ---
Lady Vengeance (2006)
After being wrongfully convicted of kidnapping and murdering a young child, a young woman (Lee Young-ae) is imprisoned for 13 years and forced to give up her daughter. While in prison, she gains the respect and loyalty of her fellow cellmates, all while plotting her vendetta for the man responsible (Choi Min-Sik). Upon her release, she sets an elaborate plan of retribution in motion, but what she discovers is a truth so horrifying even revenge doesn't seem punishment enough.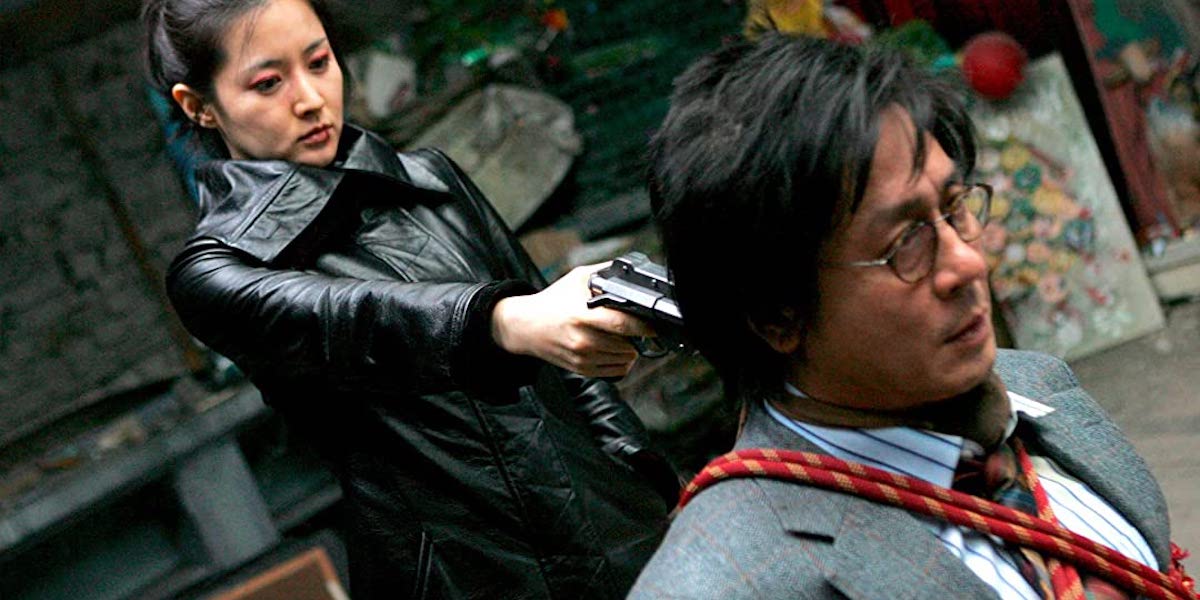 ---
Audition (1999)
When widower Aoyama decides he is ready for a new relationship, he goes about it in a weird way: by having a director friend host a fake audition. He chooses demure, beautiful Asami, who seems perfect at first––despite several things about her that don't quite add up. Aoyama gets the ultimate payback for his decisions when Asami reveals who she really is in an ending that has been famous ever since the film's debut (warning: it is NOT for the weak at heart!).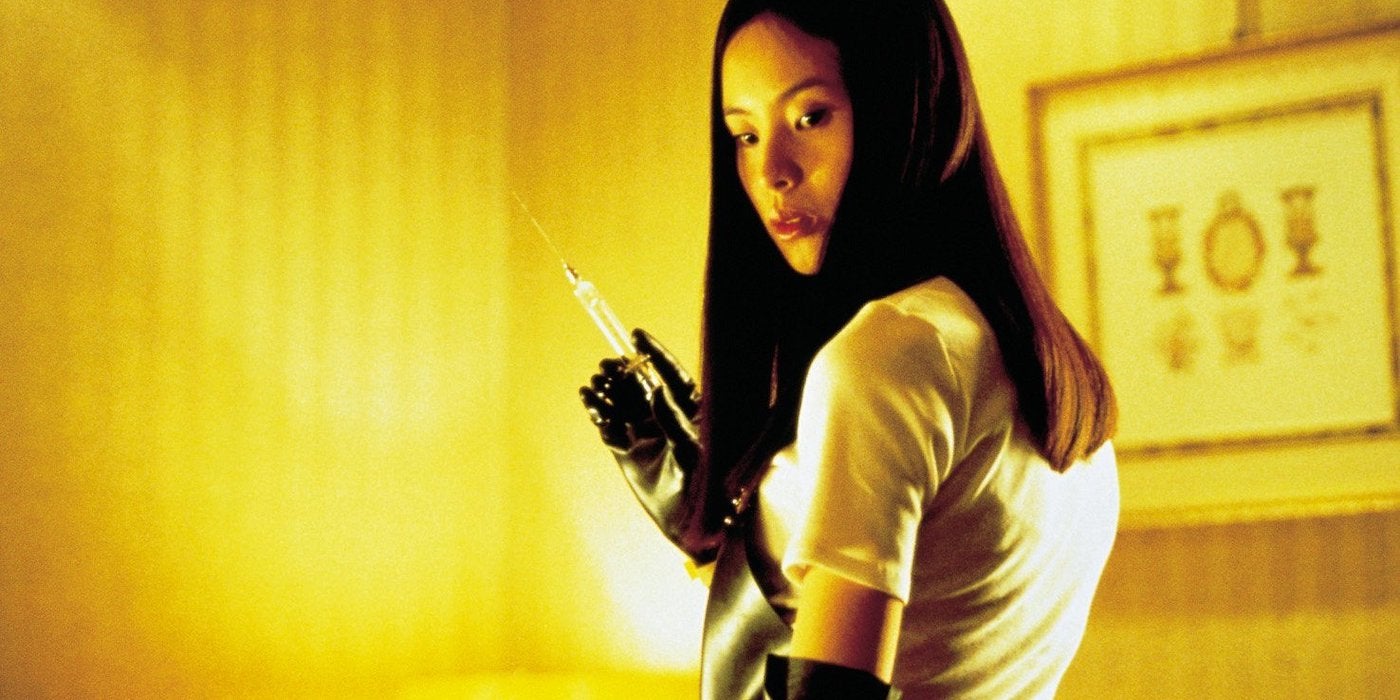 ---
Dogs Don't Wear Pants (2019)
This Finnish horror film is––well, everything you might expect a Finnish horror film to be. Blunted from the pain of a tragic event, Juha seeks out a way to feel again and finds a dominatrix named Mona awaiting him. Expect lots of sadism, masochism, heartbreak, and loss with a sharp tinge of sex positivity. Dogs Don't Wear Pants is not an easy watch, but if you can handle the content, it's a deeply rewarding one.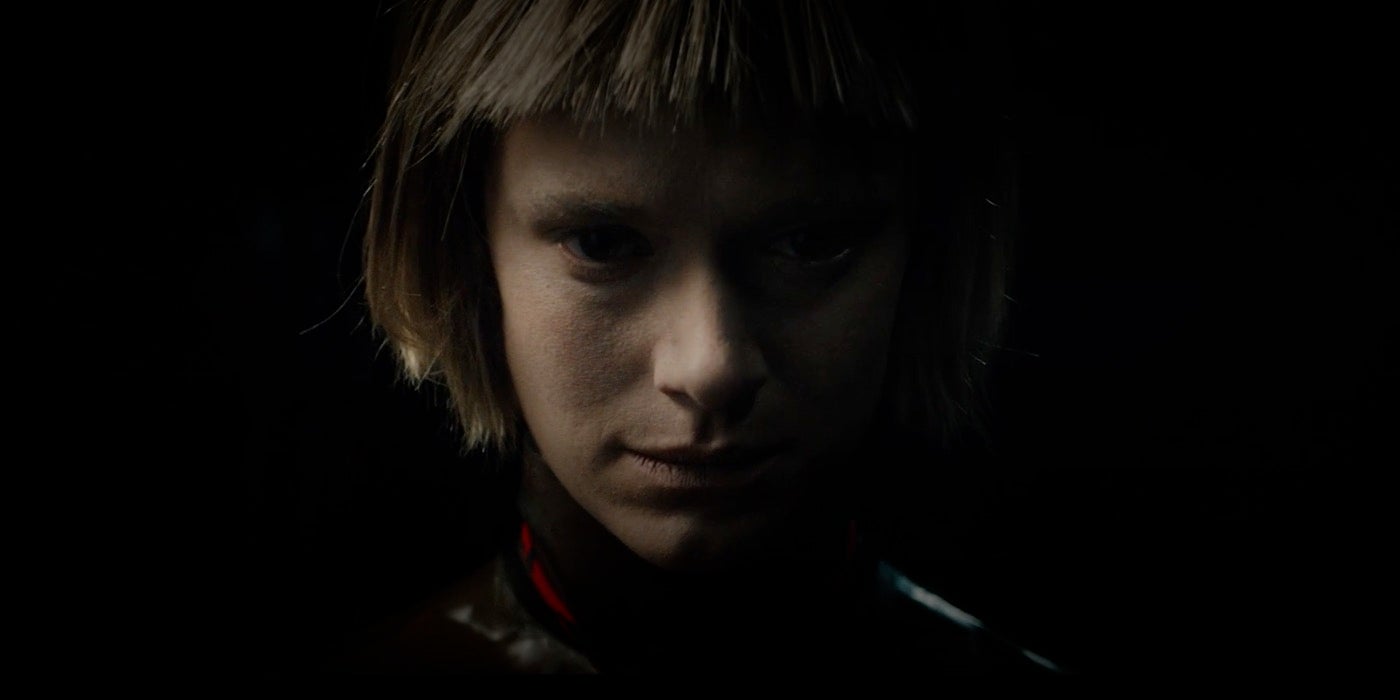 ---
We Are What We Are (2013)
When a deeply religious family loses their mother to Parkinson's Disease, father Frank wants his daughters to take over her religious duties. Little do they know just how gory those duties are. I can't say too much about this film without giving away the heart of the plot, but let's just say that you need to be down with extreme gore of the flesh-eating variety to survive this flick.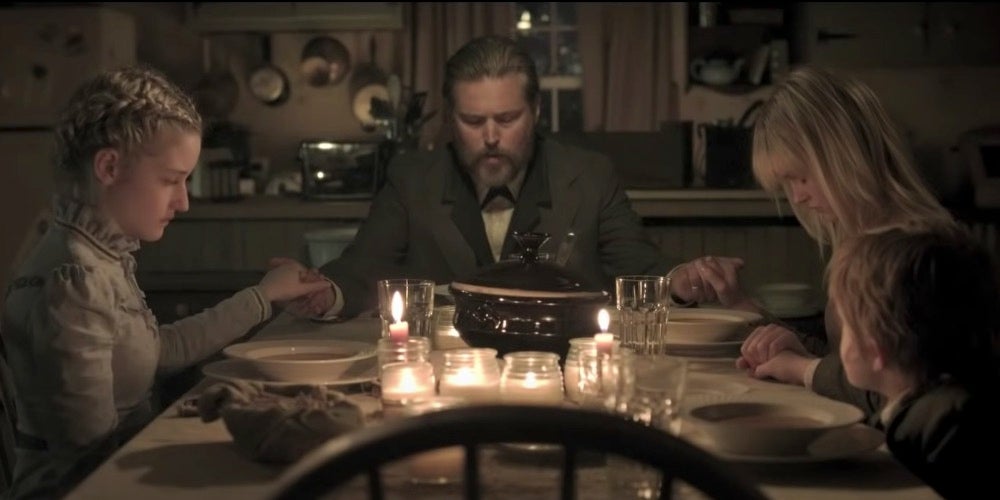 ---
Oldboy (2003)
The second installment in Park Chan-Wook's revenge trilogy (which also includes Sympathy for Mr. Vengeance and Lady Vengeance) slips us into the life of Oh Dae-su, who spends 15 years in a strange prison that looks like a hotel room where he never sees his captor. Once he escapes to try to track down the person responsible, things get weird on a level that…well, let's just say it's the film that defined "Korean revenge" as its very own subgenre.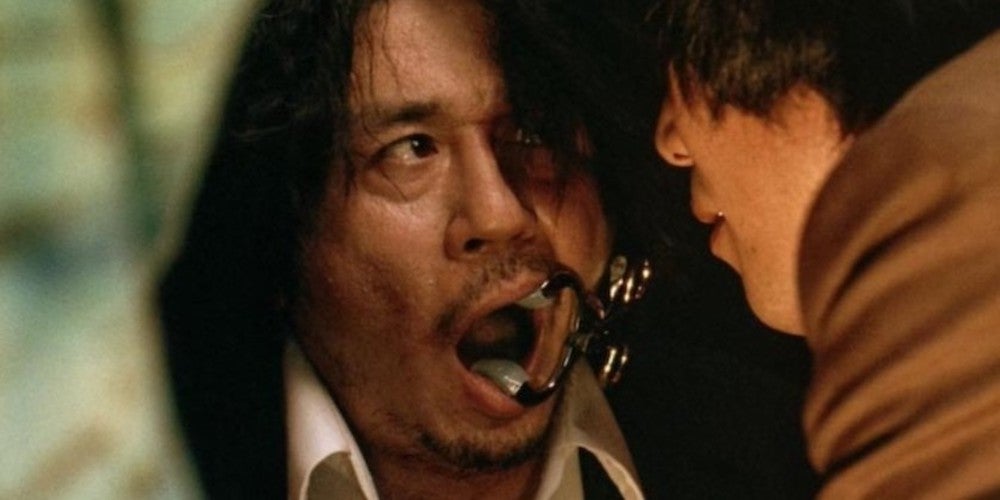 ---
The Pool (2018)
Not all horror movie plots need to be complex to be effective. The Pool proves this with a simple scenario: a very deep pool, an unfortunate accident, and a big ass crocodile. The premise sounds ridiculous but somehow it all works anyway. Just ask the reviewers at Rotten Tomatoes, whose reviews add up to a 100% score (insanely high by Rotten Tomatoes standards).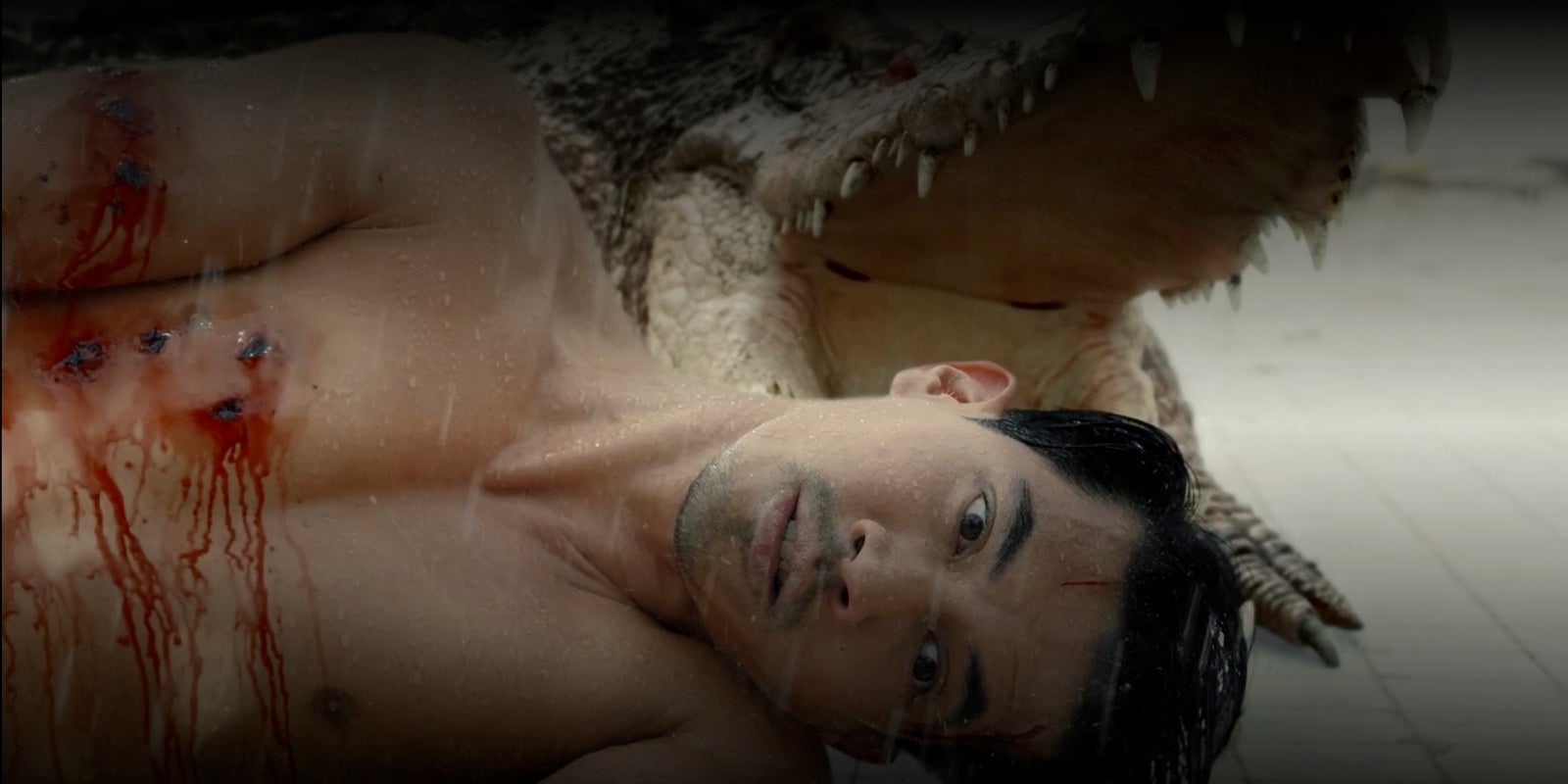 ---
Impetigore (2019)
This Shudder original turns up the creep factor on a woman's visit to her ancestral village after a long time away. She goes thinking she may inherit a house but instead finds the community she left behind is out to kill her because of a curse they believe is her fault. Strange and claustrophobic, Impetigore will make you realize Indonesian horror is a force to be reckoned with.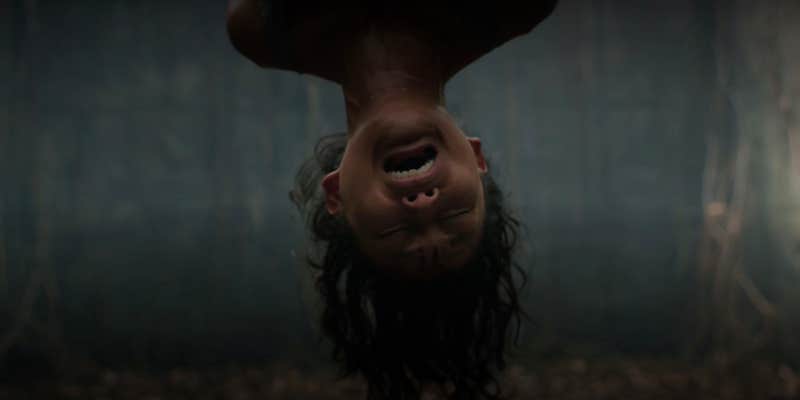 ---
Lyle (2014)
Before you say "this all seems awfully familiar," yes, Lyle has a lot in common with Rosemary's Baby. That said, it's a fresh, modern adaption of the "pregnant mom has to protect her unborn child from Satanists" angle. It's got a fantastic, eerie vibe, leaving some unanswered questions for the viewer to figure out on their own. As long as you're okay with that, then you should definitely watch Lyle.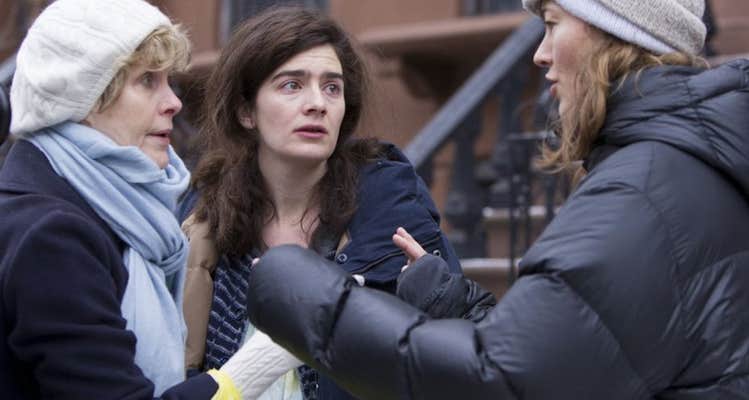 ---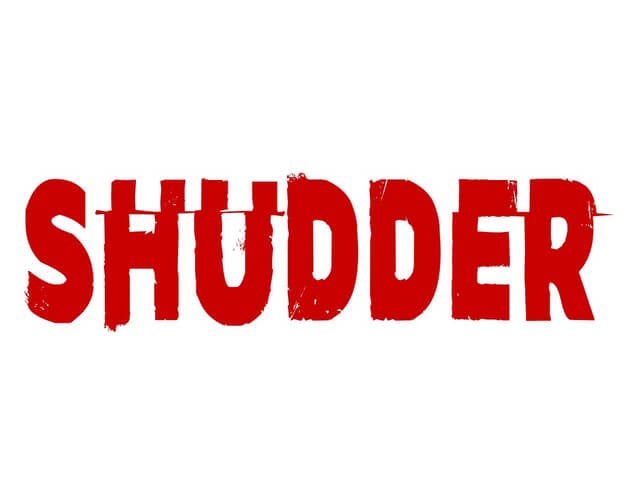 | | |
| --- | --- |
| 1 Month | $5.99 |
| 12 Months | $56.99 |
---
Premium Streaming Service Guides
Live TV Service Guides
Entertainment Channel Guides
The Daily Dot may receive a payment in connection with purchases of products or services featured in this article. Click here to learn more.