Netflix knows you can't get enough true crime. Series, docuseries, features, documentaries, anything to satiate viewers' appetite for the bloody, salacious, and (usually) factual. One of its latest offerings in the genre is Drug Lords, a breezy, four-episode documentary series focusing on several of the biggest and most infamous narcotics dealers of the last century.
Each episode of the show explores the life of a different drug lord, as well as their organizations and the law enforcement officials who eventually brought them down. All of these stories have been fictionalized at least once, so the best part of the series ends up being the comparisons it invites to the Hollywood retellings. Many players from these events are interviewed, with results that range from extremely candid and revealing to by-the-book recounts of historical events.
The first two episodes function almost as a piece with one another, a sort of part one and part two about the rise of the drug cartels in Colombia. Episode one chronicles the well-known Pablo Escobar. It's a decent primer on the man and his world, but only scratches the surface of its famous subject. The second episode, which shifts its focus to the Cali Cartel that would eventually succeed Escobar, is more interesting if for no other reason than that it's a story which isn't as famous. Of course, Netflix has already profiled Escobar and the Cali Cartel on the first three seasons of Narcos. It makes a good deal of sense then, for the company to cross-promote using Drug Lords.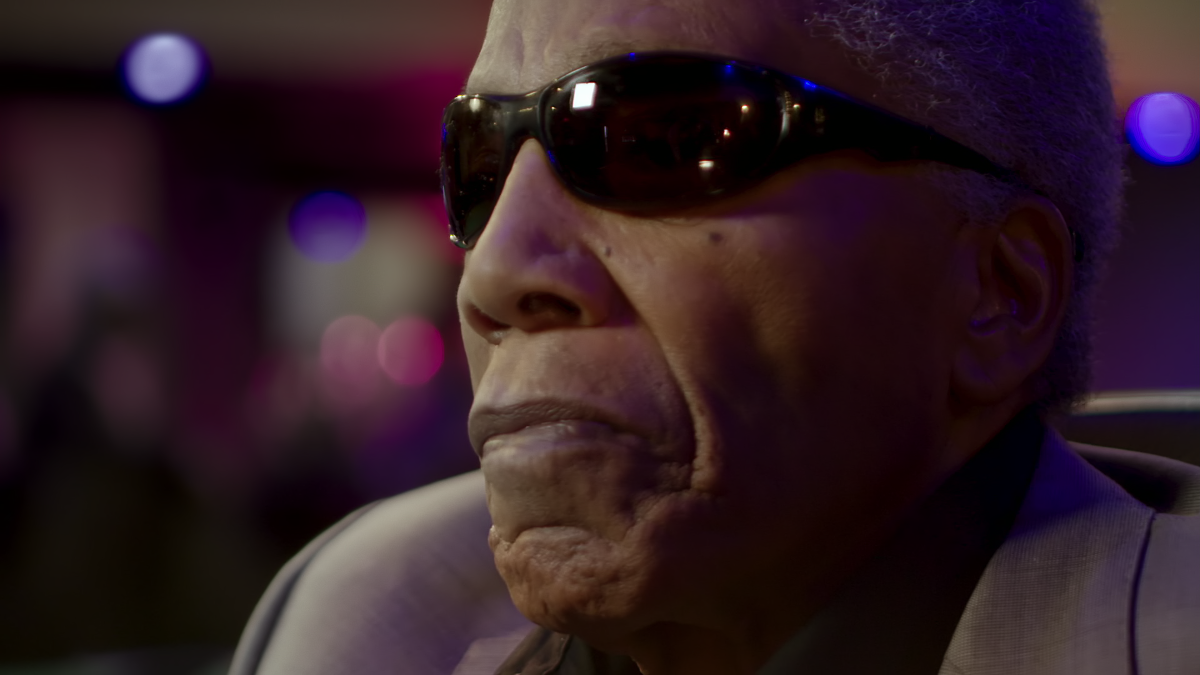 Episodes three and four are where the show starts to get more interesting, first tackling Frank Lucas and his Country Boys gang, and then delving into Australia's notorious Pettingill clan. Lucas was the subject of Ridley Scott's very-good 2007 film, American Gangster, starring Denzel Washington. The Pettingills, meanwhile, were the inspiration for 2010's Animal Kingdom. Lucas is still alive, and this episode is captivating in the contrast it paints between him and the DEA agents who put him behind bars. Amid myth and hyperbole, it becomes clear that while Lucas feels remorse for his actions, he still believes there was no other way for a Black man in the '70s to make real money than to sell drugs. The cops who went after Lucas continue to see him as little more than a monster, who exploited and degraded an already-crippled community.
Kath Pettingill, who ran her family's operation with her psychotic son, Dennis, is also still alive. A little old lady, commonly referred to as "Granny Evil" by the public, Kath claims to have been a pawn in much of her son's schemes, and the show paints a sympathetic portrait of her on one side. On the other, there are the officers who not only blame her for raising a brood of ruthless criminals but insist she both condoned and was a major player in their activities. This version is a lot closer to the character of Janine 'Smurf' Cody, from Animal Kingdom, played memorably by Jackie Weaver.
Drug Lords never comes close to being as memorable or as exciting as the people it's about. The show fails to rise above the conventional, static choices of comparable cable series like Gangland or Inside the American Mob. But while it isn't on par with Netflix's prestige docuseries, it's likely to hold the attention of ever-reliable true-crime fans.
Still not sure what to watch on Netflix? Here are our guides for the absolute best movies on Netflix, must-see Netflix original series and movies, and the comedy specials guaranteed to make you laugh.