This article contains Master Of None spoilers.
Aziz Ansari and co-creator Alan Yang wrapped up the second season of Master Of None with just about every plotline up in the air. The second season was weird, funny, meta, and memorable. Ansari created a cinematic, lived-in version of his New York City, and fans expect to see more of its vibrant characters. But that may never happen: On Jan. 13, Ansari was accused of sexually assaulting an anonymous woman after a date in New York. It's sparked a bitter public debate about consent, modern dating, and the normalization of entitled celebrities. He has denied that the encounter was anything beyond a consensual date.
In late July, Netflix said it was standing with Ansari, and ready for make season 3 whenever the comedian was ready. Here's everything we know about Master of None season 3, the flagship, Golden Globe-winning streaming comedy.
Master of None season 3 plot
Can Dev have an acting career after the crash and burn of Best Food Friends? Will Dev receive backlash for not doing more to support victims of Jeff's serial harassment? Will Francesca and Dev pursue a relationship together, or will their friendship take a toll?
It looks like it could be a good while—maybe even forever—before any of those questions get answered.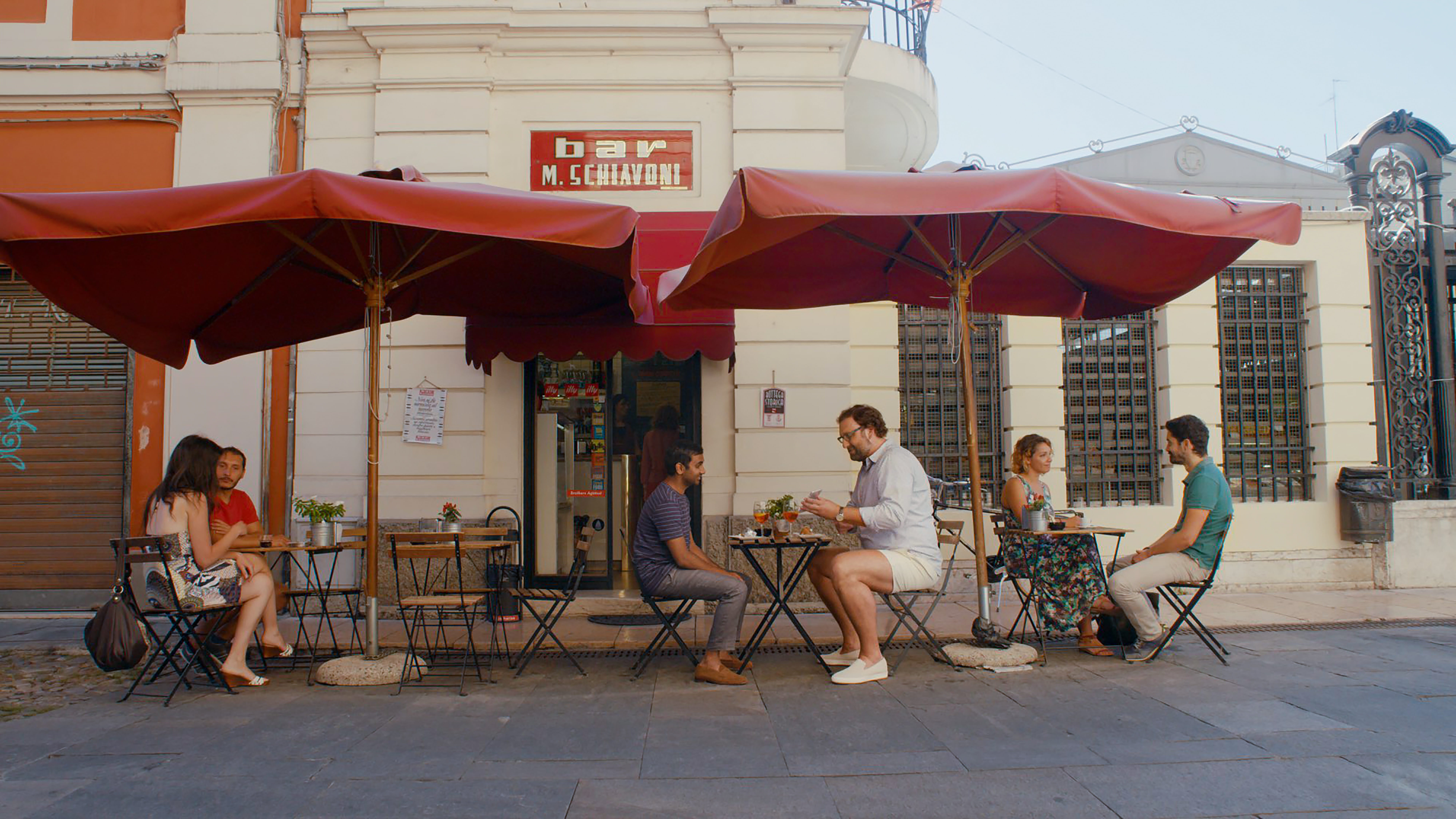 Master of None season 3 cast
Yang hinted in an interview with Hollywood Reporter that viewers may never know what happens between Dev and Francesca.
"I'm leaving that up to the viewer. I don't know," he said. "I really don't know. Yeah, that remains to be seen. Even if we do another season, we might not answer that."
That doesn't bode well for season 2 breakout star, Italian actress Alessandra Mastronardi. The rest of the gang—Ansari, Lena Waithe, Eric Wareheim, and Kelvin Yu—would almost surely return. Ditto Ansari's parents.
Master of None season 3 release date
Ansari told Vulture in May that talking about a third season stresses him out. He's also open to ending the series if he thinks he and Yang can't create a worthy follow-up. He insinuated it could be years before he feels comfortable producing more content.
As of Jan. 16, Netflix has not confirmed whether it will pursue a third season amid the sexual harassment report.
"If we didn't do a third season, yeah, I'd feel bad that we wouldn't get to keep going, but I also wouldn't want to do a third season if it wasn't as inspired as what we did," Ansari said. "And the reason we took a break between season 1 and season 2 was so we could make something that was really a step up. I wouldn't want to have it be a step back and make it not as cool as exciting. I think we need some to refill the notebook."
Yang, however, has sounded a bit more positive about the series' future. In an interview with Den of Geek, he brainstormed possible locations to travel to for the third season.
"We love to travel so much, and one of the great freedoms of this show is being allowed to maybe take Dev to other places," he said. "Aziz and I were both just in France, which was really fun. Obviously we like going to Japan—we took Rachel there in season one. I'm curious about so many parts of the world and I love traveling so much that who knows."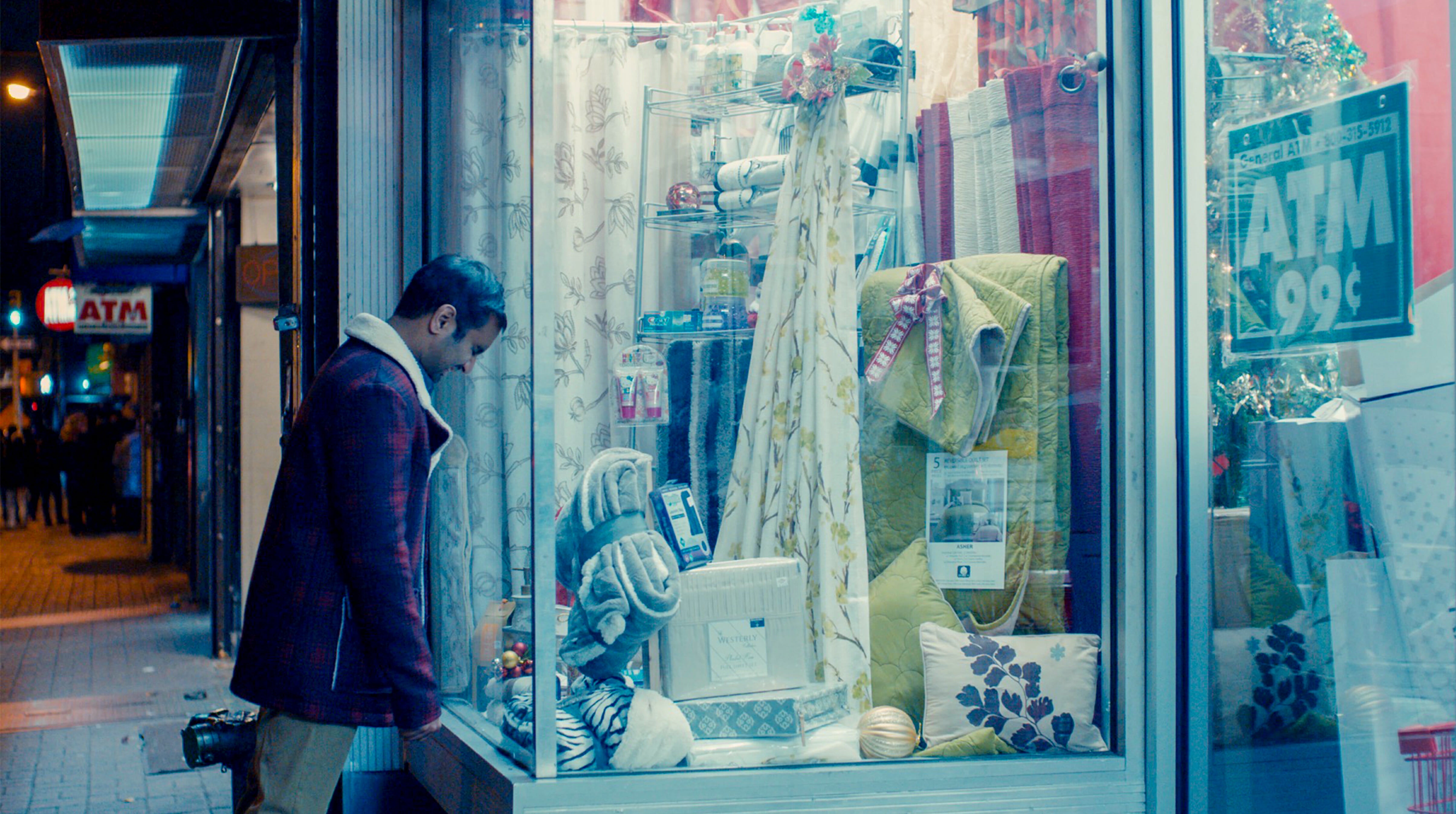 Editor's note: This article is regularly updated for relevance.