Netflix's indulgent and unnecessary Made in Mexico, its newest reality series based on a spoiled cadre of Mexico City elites, will turn heads, opinions, and stomachs. While it's not difficult to understand the appeal for the streaming giant's bottom line, it's a useless show that may end up doing subtle, roundabout harm to the majority's already precarious existence.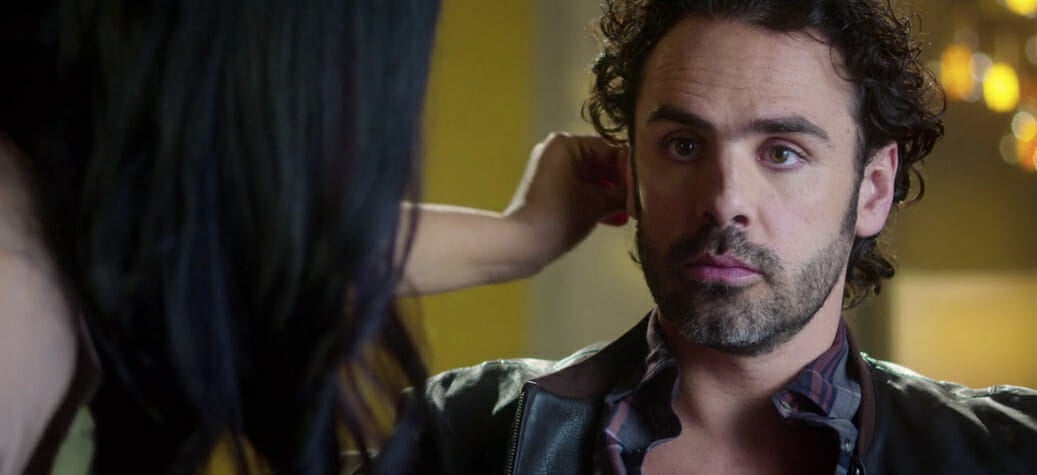 Immediately at the fore: Mexico's gnarled issue with race. Remezcla recently ran a piece where cast members talked color or lack thereof. "Race is in the mind of people; it's non-existent," claimed Kitzia Mitre Jimenez-O'Farrill. "It's been proven by science, over and over again, that we're all immigrants. We're all from everywhere. We all came from Africa. The color of your skin is just your phenotype.
"I might look Irish, but my Irish percent of my blood is like 3 percent. I'm 21 percent Mexican; I'm a Native-American. I might not look the part, but when they say I look 'too white' that's just racism."
To say Jimenez-O'Farrill misses all relevant points, including the definition and application of racism, is an obvious understatement. Moreover, her stance isn't at all unique, and simultaneously pernicious. Tell the rest of Mexico that color is non-existent.
It should be duly noted that Mexico holds a 43 percent poverty rate, which means roughly half the country lives hand-to-mouth. Moreover, the Latin American state—not unlike the United States and the majority of the Caribbean, Central, and South America—maintains a pronounced colorism that infects its primary education system up through pre-determined yearly and lifetime income disparities. Out of these sociopolitical circumstances, Made in Mexico does nearly everything it can to show you what exploitative privilege can do.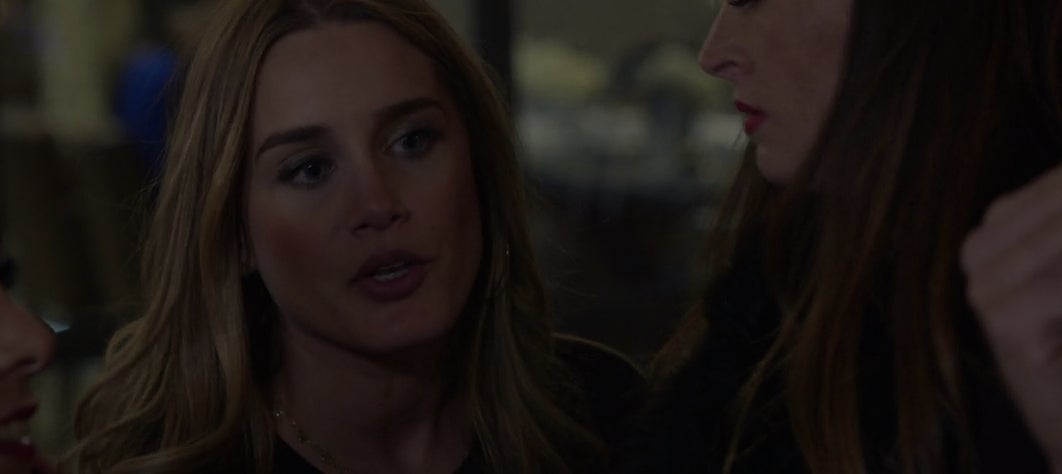 The series stars nine lighter-skinned and affluent characters living their siloed, well-to-do lives for the camera's gaze. There's the unnecessarily troubled "momma's boy" with the overbearing mother (Roby) and his independent and uber-confident club entrepreneur friend (Pepe). The women (Shanik, Colu, Hanna, Kitzia, Liz, and Chantal) run the usual reality gamut—chic couture, hair flips, occasional feminism, and glorious side-eyes in tow.
Though there are some touching aspects in Made in Mexico—specifically Carlos Giron's story of vague abandonment by his father and curious reunification—most of the series is about typical family issues, jealousy, fake drama, and singular backbiting that happens among the interminably-bored moneyed folk. If there wasn't an issue, even if merely performative, one will magically arise out of the gold-leaf ash.
Most interesting is the involvement of the so-called "help." For example, the producers, with a wink, show a worried Jimenez-O'Farrill getting rubbed down from a darker-skinned masseuse named Lupita. Lupita tells her that her (insert rich person's problem) "will work out because it always works out." The self-proclaimed descendant of an Aztec emperor simply replies: "I don't know how I do it."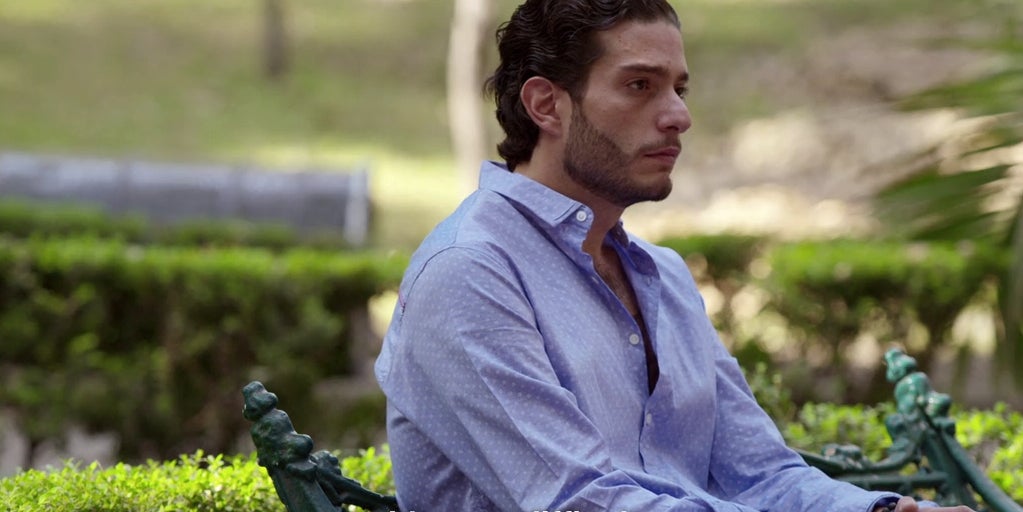 The mostly Spanish language, mostly problematic Made in Mexico was always going to happen. Its inherent divisiveness tied to heavy Eurocentricism—working in direct contrast to the country's fuller ethnically diverse reality—is, at a minimum, terribly complicated. However, for that reason and within the current climate, it's a show of its time.
Still not sure what to watch tonight? Here are our guides for the absolute best movies on Netflix, must-see Netflix original series, documentaries, docuseries, and movies.
Need more ideas? Here are our Netflix guides for the best war movies, documentaries, anime, indie flicks, true crime, food shows, LGBT movies, gangster movies, Westerns, film noir, and movies based on true stories streaming right now. There are also sad movies guaranteed to make you cry, weird movies to melt your brain, old movies when you need something classic, and standup specials when you really need to laugh. Or check out Flixable, a search engine for Netflix.