Here's how to stream the best movies on Peacock.
Peacock is the new streaming service from NBCUniversal, featuring NBC shows and sports programming as well as Universal movies.
It's similar to HBO Max, Disney Plus, and CBS All Access, with shows, movies, and even original programming under one corporate umbrella.
Here are the best Peacock movies in four different categories:
Peacock Premium starts at $4.99 per month (or $49.99 per year) with a Premium Plus Ad-Free plan for $9.99 per month (or $99.99 per year), as well as a free plan that includes some of its content
Peacock comes with a seven-day free trial for new users.
---
Best Action Movies on Peacock
Escape From New York
The United States has converted Manhattan into a maximum-security prison in a crime-ridden "near-future" 1997. Air Force One is hijacked by insurgents and purposely crashed in New York City. Snake Plissken (Kurt Russell), an ex-soldier and current federal prisoner, is given just 24 hours to go in and rescue the president of the United States. If successful, Snake will be pardoned.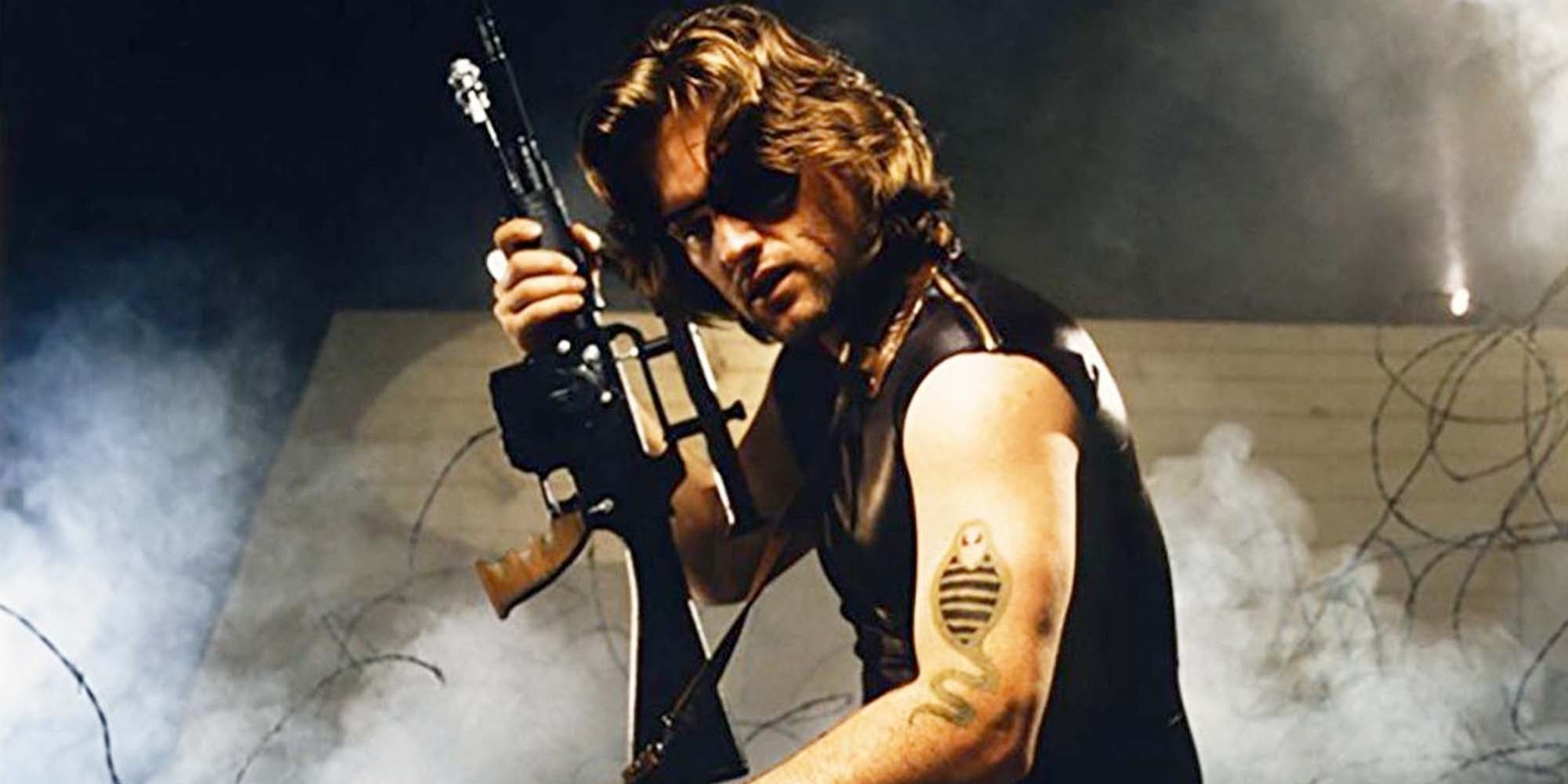 ---
Highlander
Connor MacLeod (Christopher Lambert) is born in the Scottish Highlands in the 16th century. After reviving from a fatal wound, MacLeod is found by swordsman Ramírez (Sean Connery). Ramírez explains they and others were born immortal—invincible unless beheaded. Immortals wage a secret war, fighting until the last remaining meet at the Gathering to fight for the Prize. In 1985, the Gathering is finally happening in New York City. MacLeod must make sure the Prize is not won by his oldest enemy, the murderous Kurgan (Clancy Brown).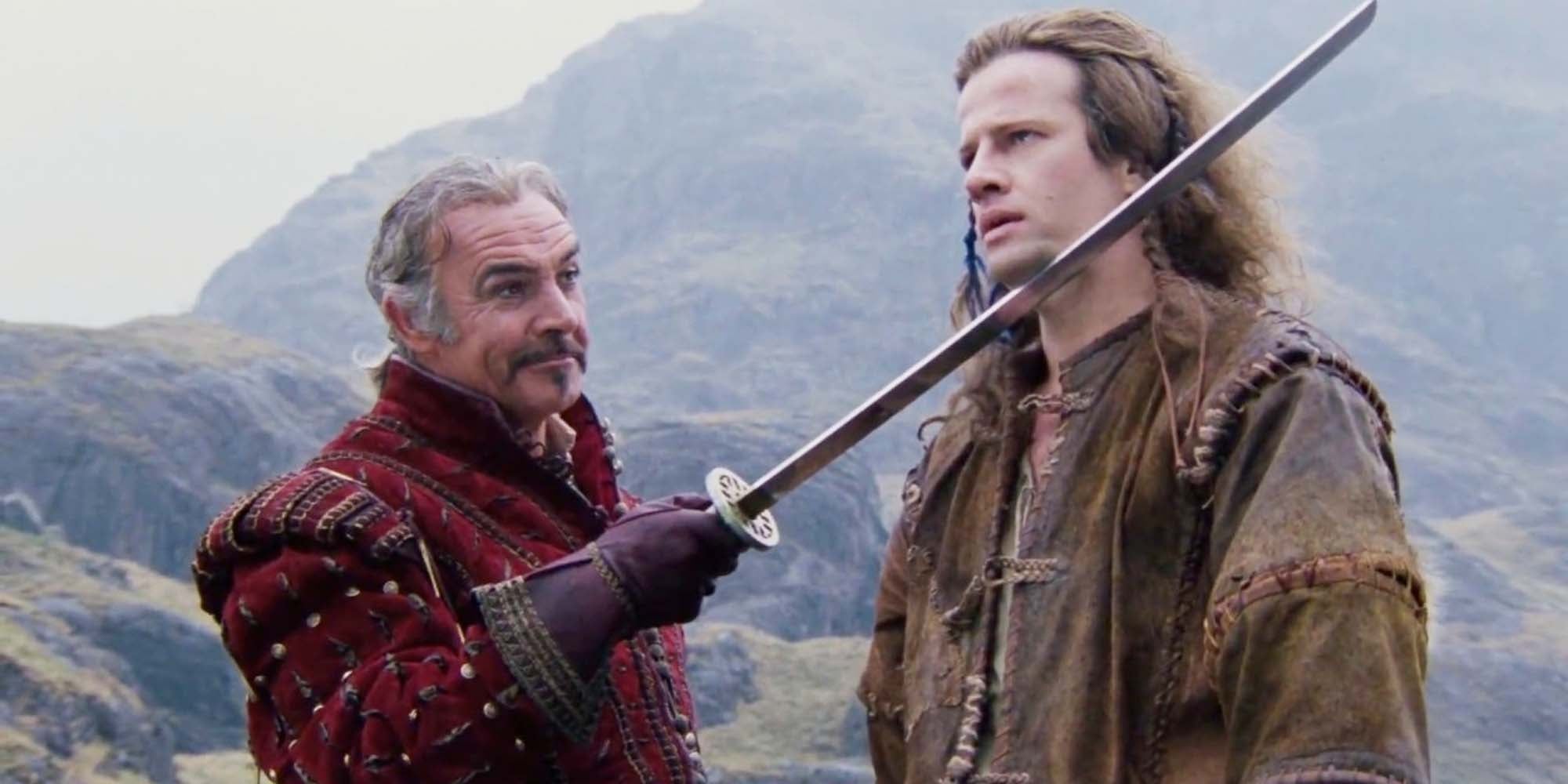 ---
Zombieland
The United States is overrun by vicious zombies due to a widespread epidemic. Survivors have taken to using their city of origin as nicknames in the post-apocalypse. College student Columbus (Jesse Eisenberg) is traveling to Columbus, Ohio to learn if his parents are still alive. He encounters Tallahassee (Woody Harrelson) on his way, another survivor who is adept at zombie killing. Tallahassee reluctantly allows Columbus to travel with him, though outwardly unsociable. The pair eventually team up with sisters Wichita (Emma Stone) and Little Rock (Abigail Breslin). Wichita and Little Rock are headed to a supposedly zombie-free Los Angeles amusement park. With no better prospects, Tallahassee and Columbus decide to join them.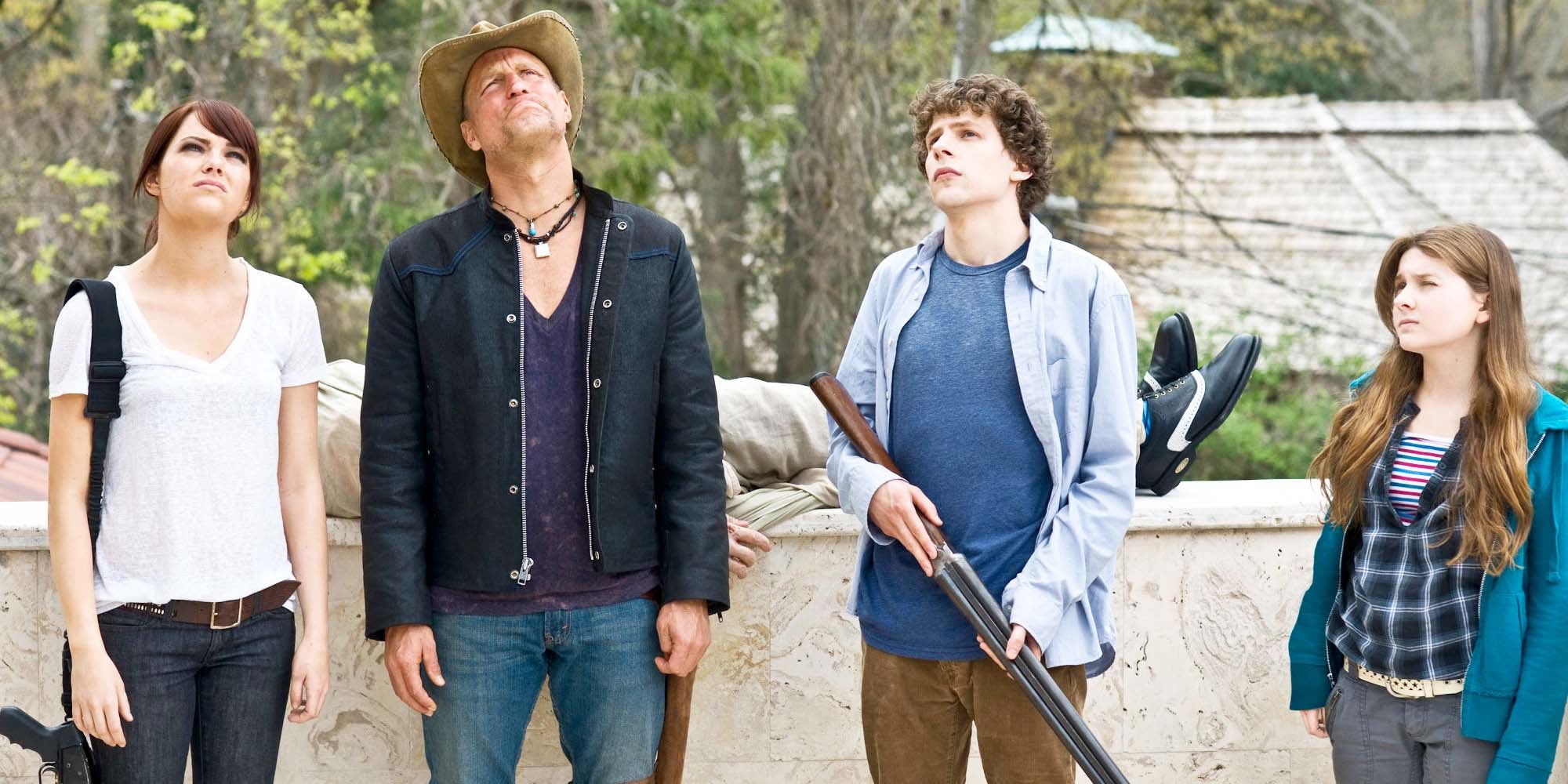 ---
Best Comedy Movies on Peacock
Beetlejuice
Adam and Barbara Maitland (Alec Baldwin, Geena Davis) become ghosts haunting their former home after driving off a bridge. The Deetz family (Catherine O'Hara, Jeffrey Jones, and Winona Ryder) moves in, to the couple's dismay. The Maitlands conjure the obnoxious poltergeist Beetlejuice (Michael Keaton) from the Netherworld to scare away the new inhabitants. They soon realize they're in over their heads, however, and that the solution may be worse than the problem.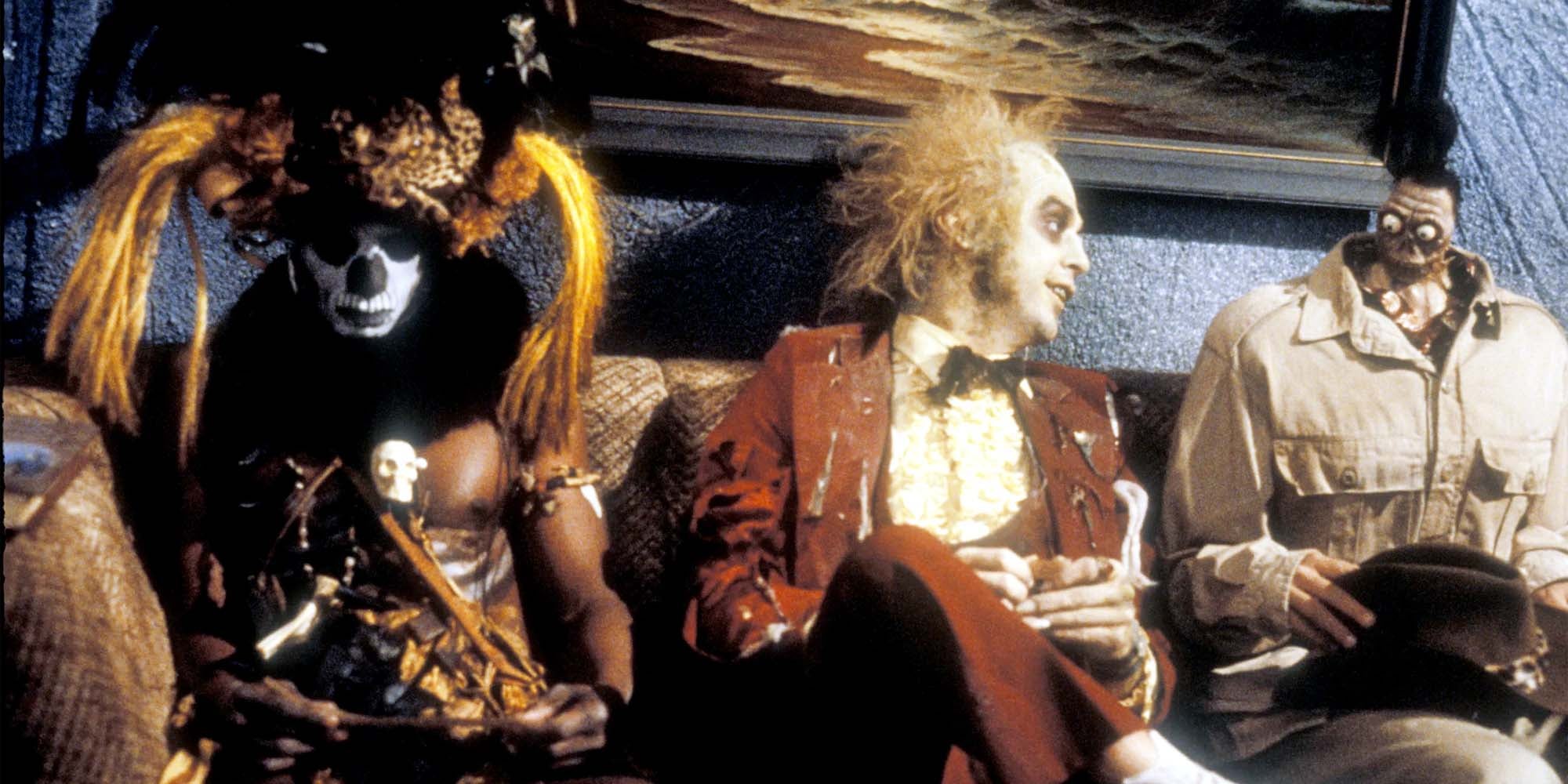 ---
Forgetting Sarah Marshall
Peter Bretter (Jason Segel) decides to vacation in Hawaii after he's dumped by his girlfriend Sarah Marshall (Kristen Bell). When he runs into his ex on the island, trouble ensues. Sarah is also vacationing with her new boyfriend, British rock star Aldous Snow (Russell Brand). As a result, hotel concierge Rachel Jansen (Mila Kunis) takes pity on Peter, offering him a free suite. Peter and Rachel two quickly bond and hit it off. However, Peter soon finds his feelings conflicted between Sarah and Rachel.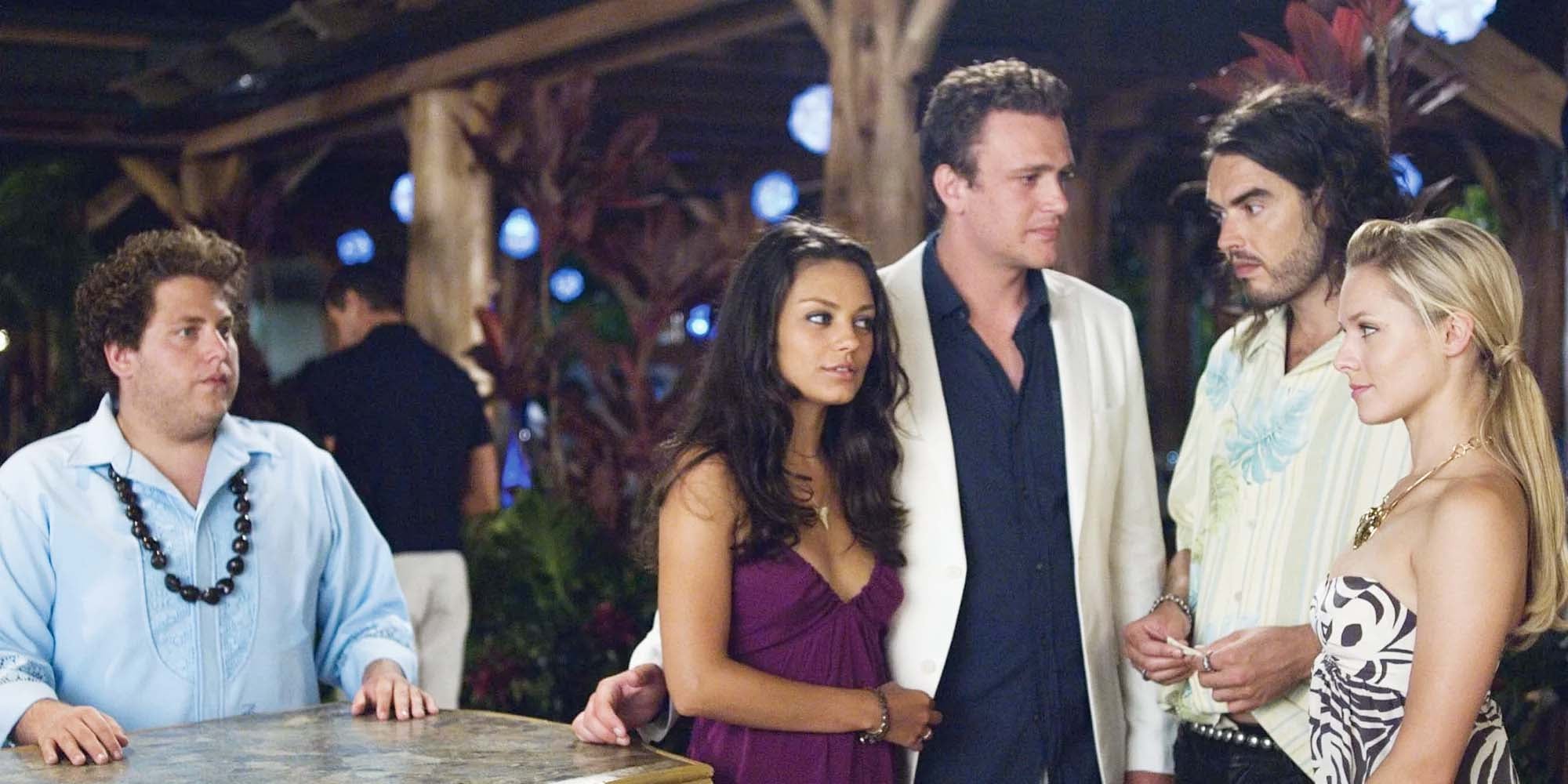 ---
Moonrise Kingdom
Twelve-year-old orphan Sam Shakusky escapes from summer camp on the fictional New England island of New Penzance. He then reunites with his pen pal and love interest, Suzy Bishop, a girl with aggressive tendencies. The sweethearts abscond to an isolated beach, feeling alienated from their guardians and shunned by their peers. Meanwhile, the police captain (Bruce Willis) organizes a search party of scouts and family members to locate the runaways.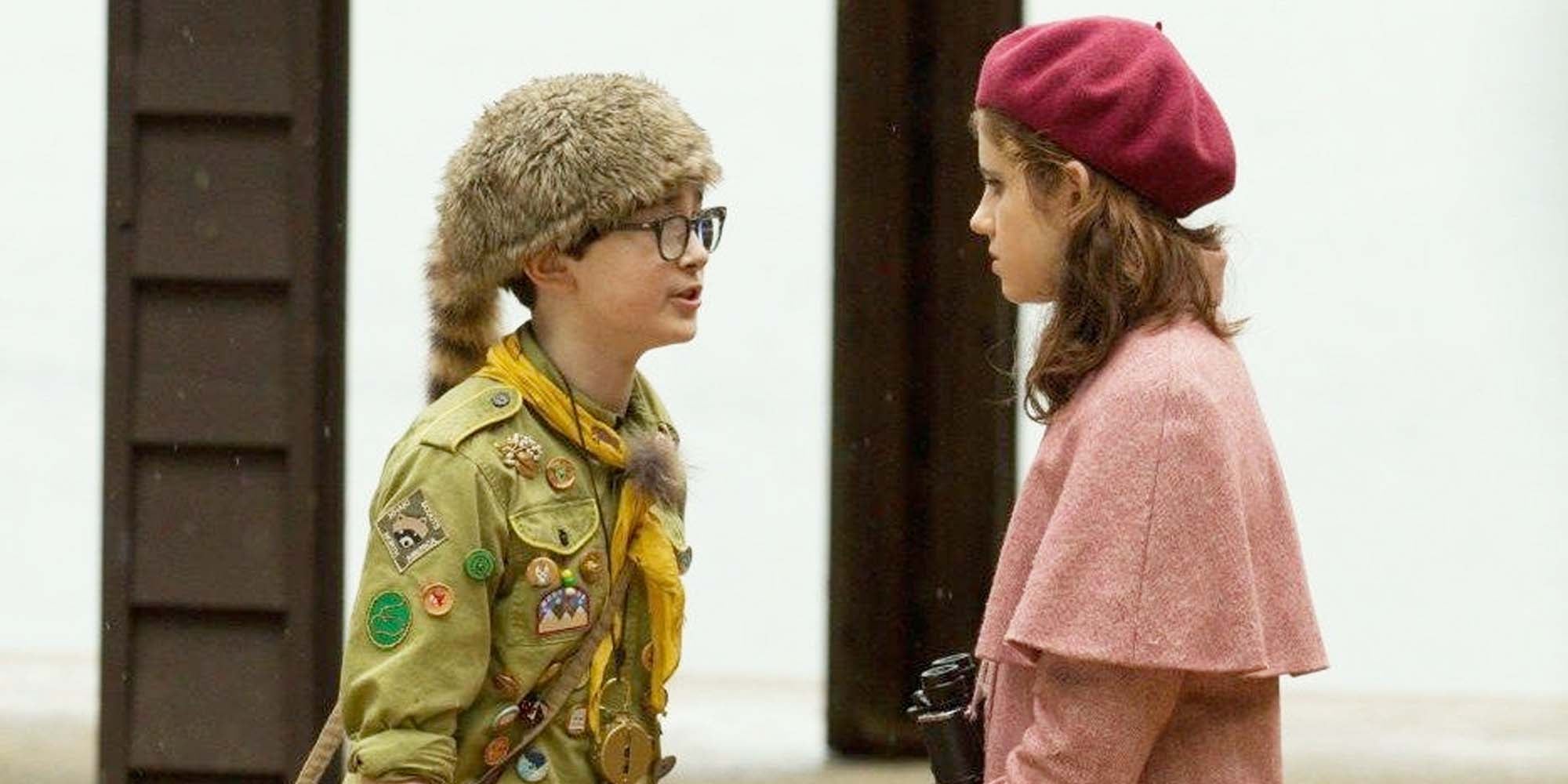 ---
Best Drama Movies on Peacock
Brokeback Mountain
In 1963, rodeo cowboy Jack Twist (Jake Gyllenhaal) and ranch hand Ennis Del Mar (Heath Ledger) are hired as sheepherders in Wyoming. One night on Brokeback Mountain, Jack makes a drunken pass at Ennis. Eventually, his advances are reciprocated. Ennis marries his longtime sweetheart, Alma (Michelle Williams), while Jack marries a fellow rodeo rider (Anne Hathaway). Yet, the two men keep up their tortured and sporadic affair over two decades in this groundbreaking film.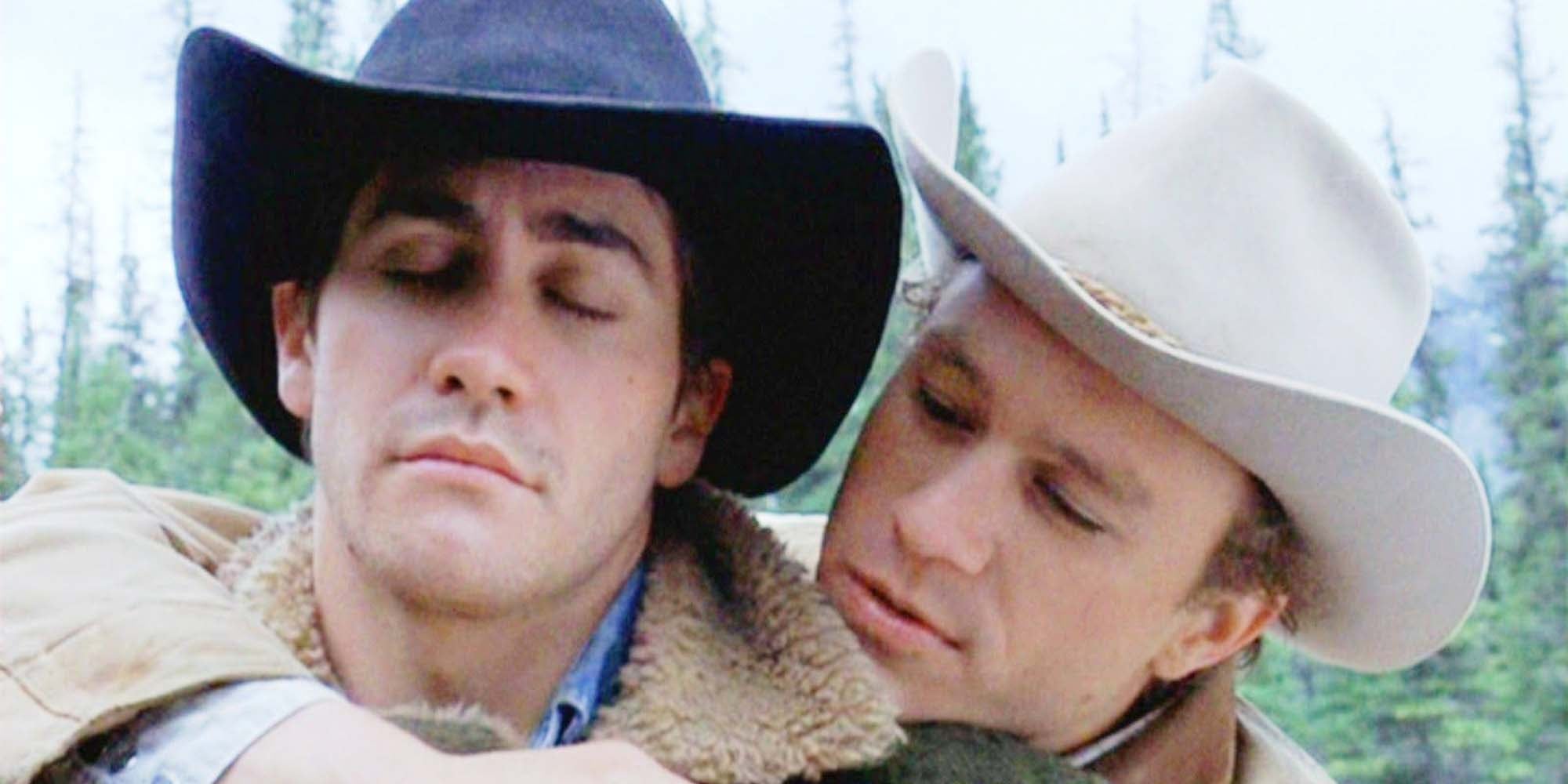 ---
Reservoir Dogs
Six criminals with pseudonyms—Mr. Brown, Mr. White, Mr. Blonde, Mr. Blue, Mr. Orange, and Mr. Pink—are hired to carry out a robbery in Quentin Tarantino's feature-length debut. Unfortunately, the heist is ambushed by police, and the gang is forced to shoot their way out. The survivors, realizing that they were set up, try to find the traitor in their midst at their warehouse rendezvous.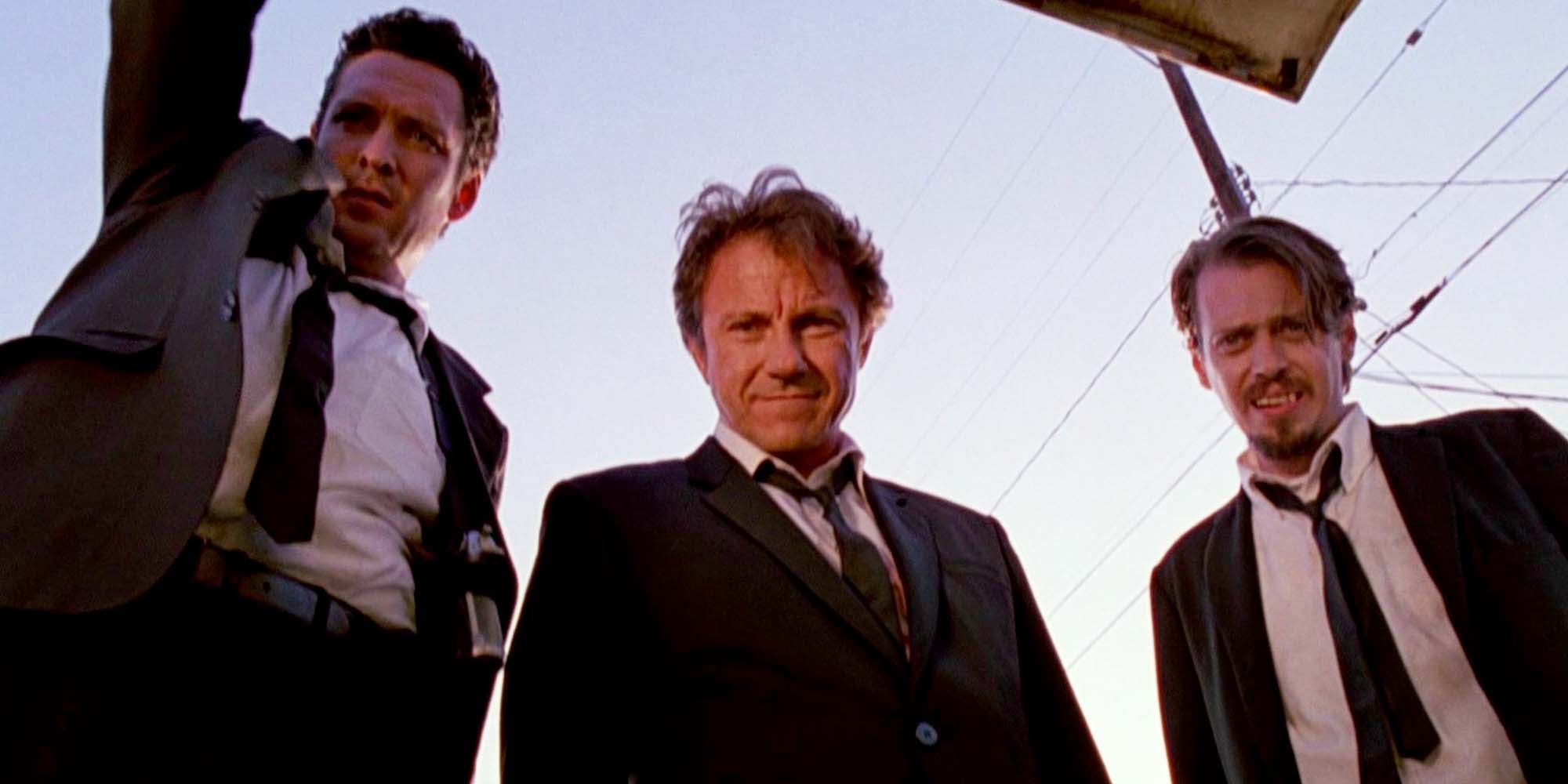 ---
Do the Right Thing
Salvatore "Sal" Fragione (Danny Aiello) is the Italian owner of a pizzeria in Brooklyn. Neighborhood local Buggin' Out (Giancarlo Esposito) becomes upset when he sees that the pizzeria's Wall of Fame exhibits only Italian actors. Buggin' Out believes a pizzeria in a black neighborhood should showcase black actors, but Sal disagrees. Tensions boil over when the wall becomes a symbol of racism to Buggin' Out and others in the neighborhood.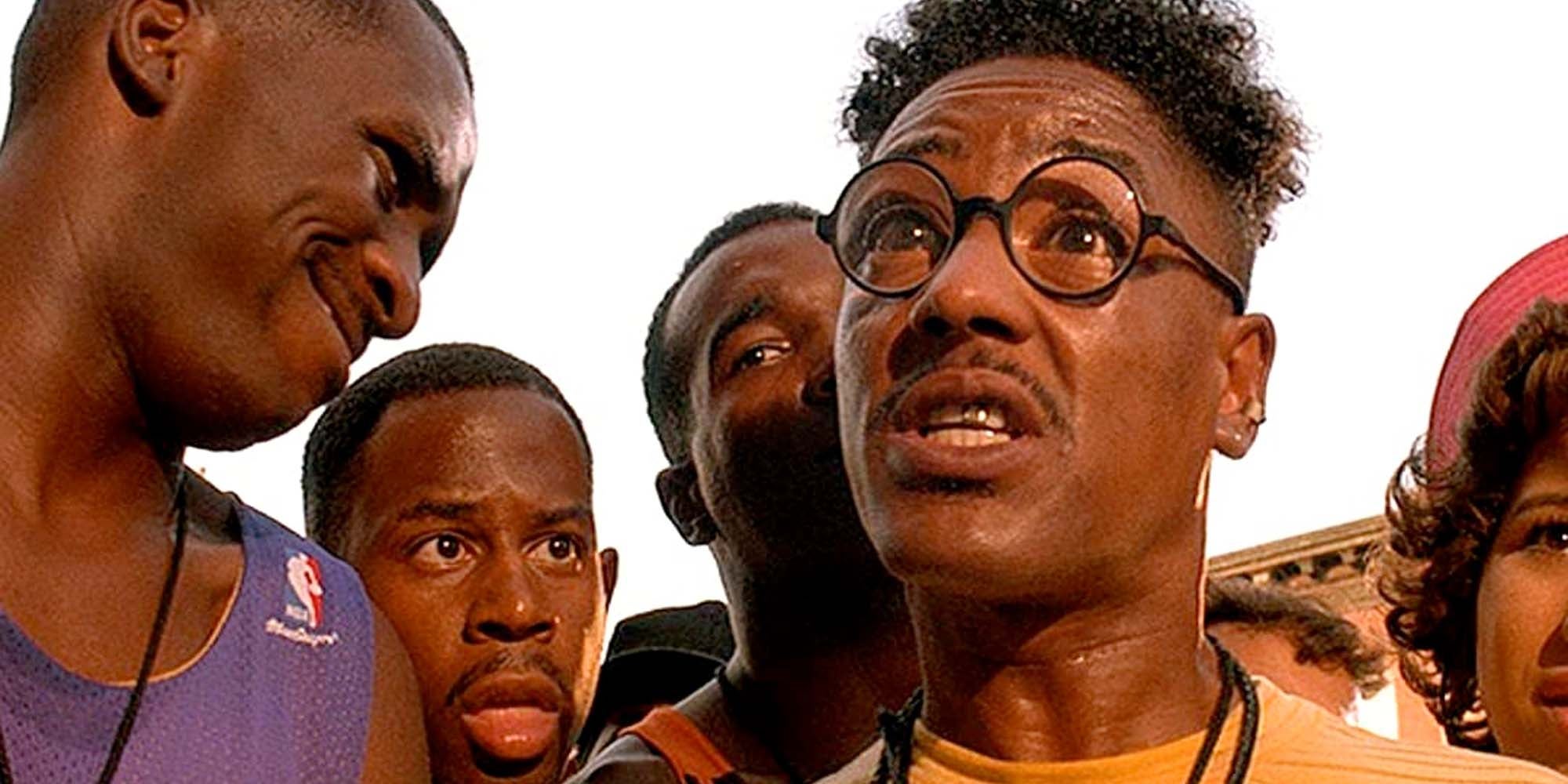 ---
Best Sci-fi and Horror Movies on Peacock
E.T. the Extra-Terrestrial
A gentle alien is stranded on Earth, and a young boy named Elliott (Henry Thomas) discovers and befriends him. Elliott introduces E.T., as they name him, to the rest of his Californian suburban family. This includes his brother Michael (Robert MacNaughton) and his little sister Gertie (a young Drew Barrymore). The children try to keep his existence a secret, but soon, E.T. falls ill, resulting in government intervention and a dire situation for both boy and alien.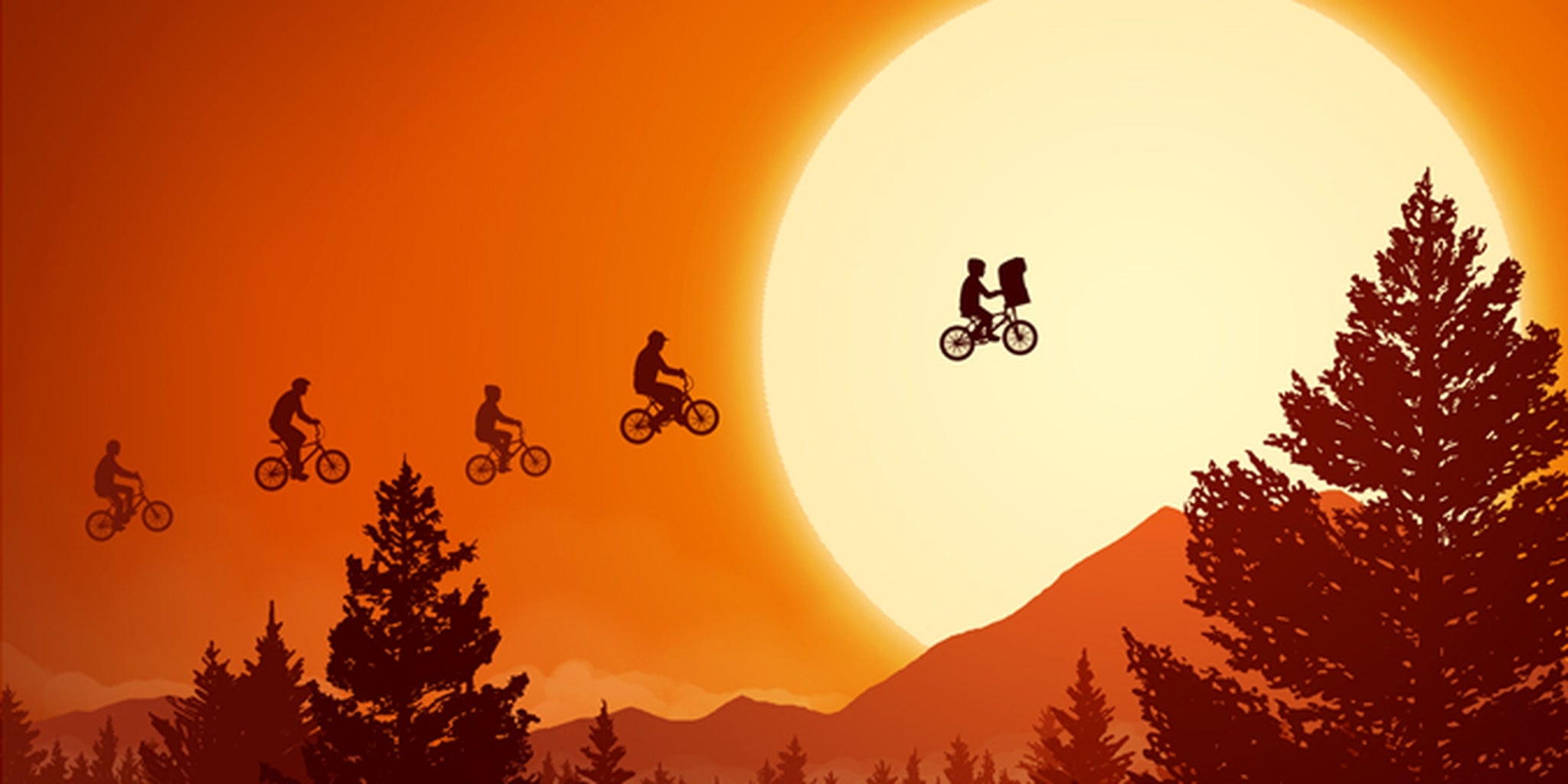 ---
Howard the Duck
Howard the Duck, from the popular comics, is suddenly beamed to Earth from Duckworld, a planet of intelligent ducks. After landing in Cleveland, he saves rocker Beverly (Lea Thompson) from thugs and forms a friendship with her. She introduces him to Phil (Tim Robbins), who works at a lab with scientist Dr. Jenning (Jeffrey Jones). When Jenning attempts to return Howard to his world, he instead transfers an evil spirit into his own body.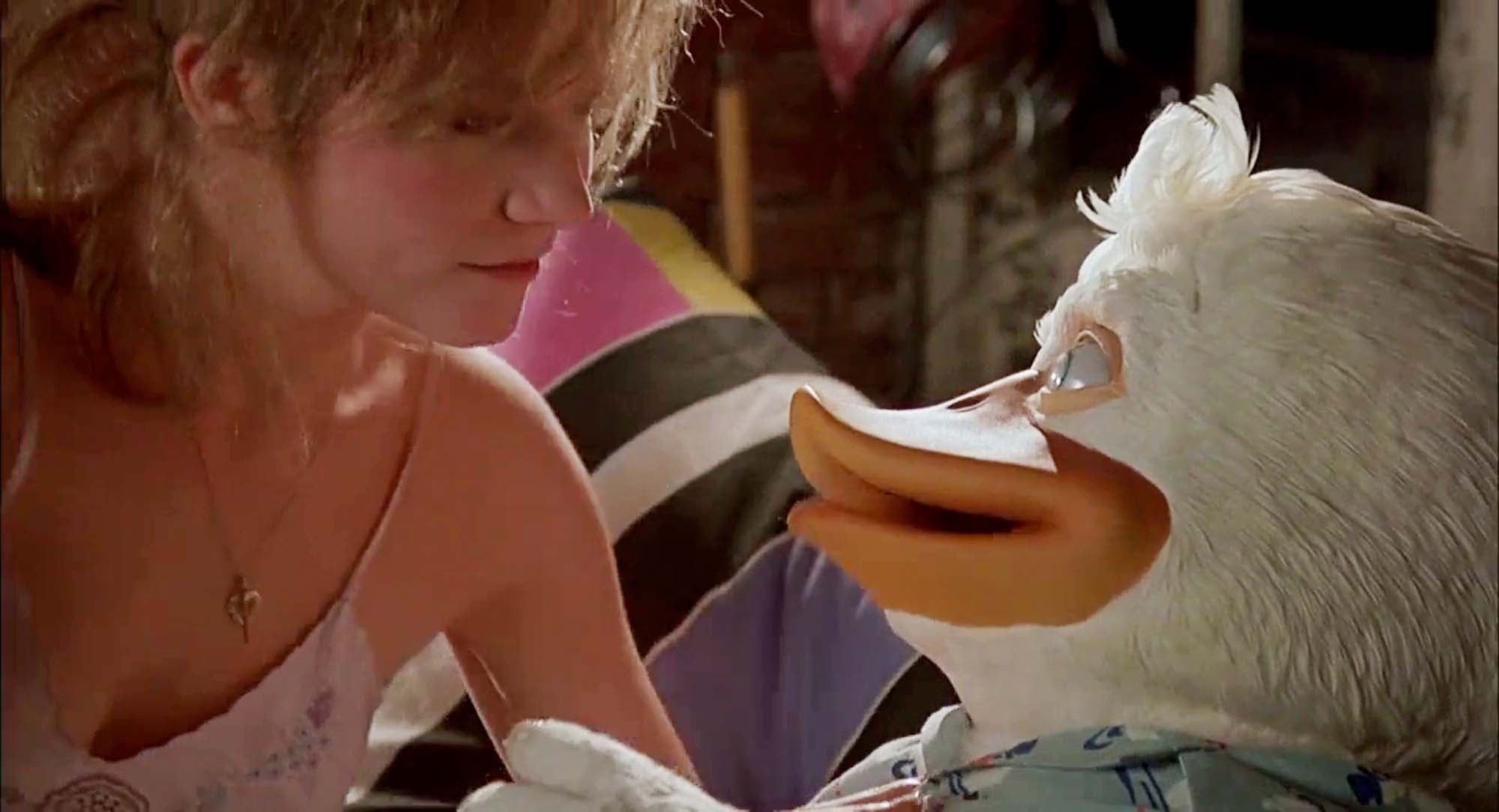 ---
Psycho
Phoenix secretary Marion Crane (Janet Leigh) is on the lam after stealing $40,000 from her employer in order to run away with her boyfriend, Sam Loomis (John Gavin). When overcome by exhaustion during a heavy rainstorm, Marion stops for the night at the ramshackle Bates Motel. There, she meets the polite but highly strung proprietor Norman Bates (Anthony Perkins). Something is off with Bates, as it soon becomes clear—a taxidermist who has a difficult relationship with his mother.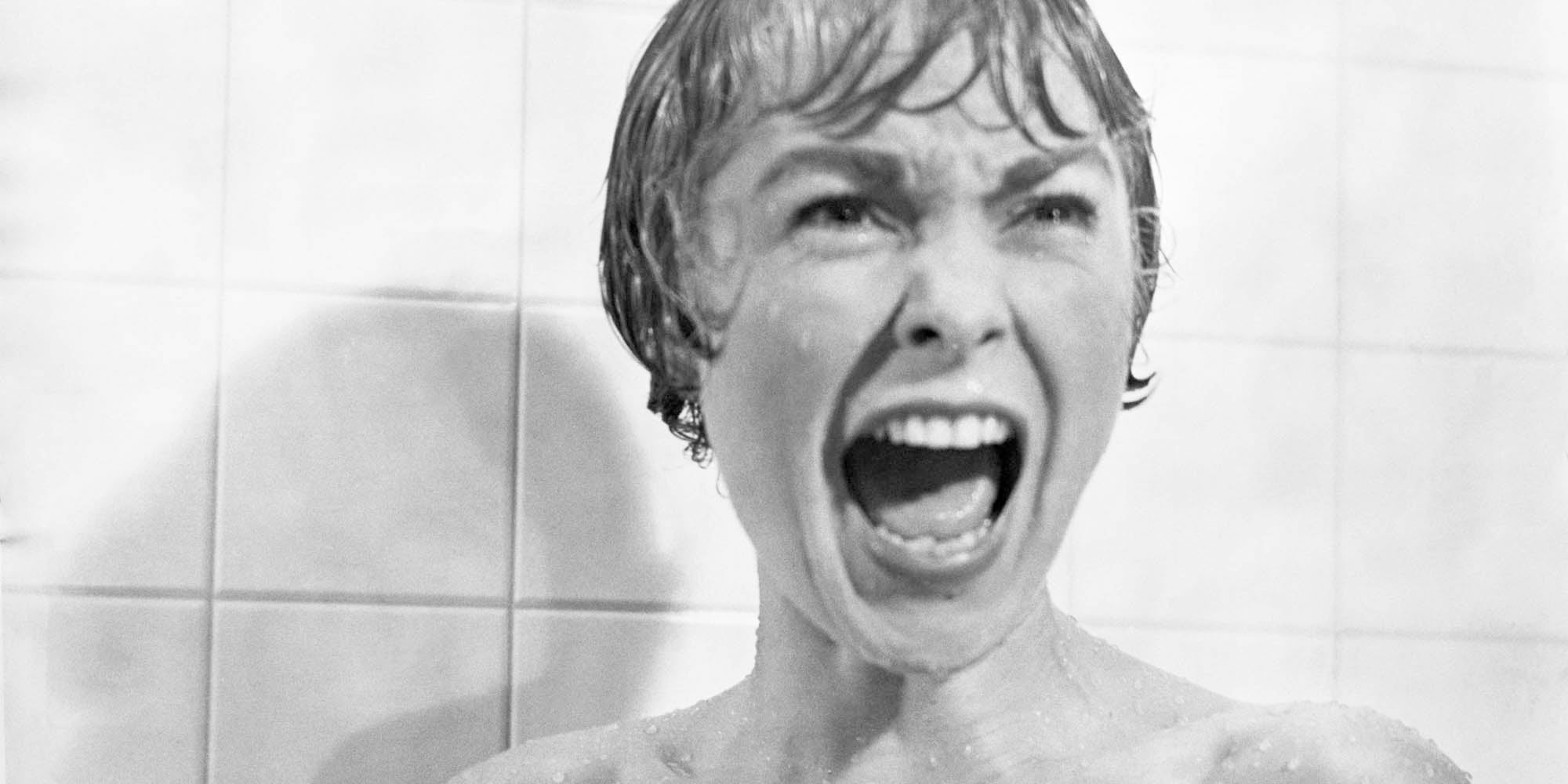 ---
Premium Streaming Service Guides
Live TV Service Guides
Entertainment Channel Guides
Streaming Device Guides
The Daily Dot may receive a payment in connection with purchases of products or services featured in this article. Read our Ethics Policy to learn more.