CBS All Access is an on-demand streaming service that focuses on popular TV network series, as well as a wide variety of films from the Paramount catalog—from classics to new favorites.
That's not all CBS All Access does, though. It also spotlights original programming, provides 24-hour news and live TV from CBS affiliates in more than 200 markets, and is becoming a player in sports with its acquisition of Champions League soccer.
Here are the best movies on CBS All Access, organized as follows:
CBS All Access starts at $5.99 per month, with a $9.99 per month ad-free option.
CBS All Access comes with a seven-day free trial for new users.
| | |
| --- | --- |
| With Ads | $4.99 |
| Ad Free | $9.99 |
---
Best Action Movies on CBS All Access
Crouching Tiger, Hidden Dragon
In this action-packed, box office smash from acclaimed director Ang Lee, two master warriors (Chow Yun Fat and Michelle Yeoh) are faced with their greatest challenge when the treasured Green Destiny sword is stolen. A young aristocrat (Zhang Ziyi) prepares for an arranged marriage, but soon reveals her superior fighting talents and her deeply romantic past. As each warrior battles for justice, they come face to face with their worst enemy—and the inescapable, enduring power of love.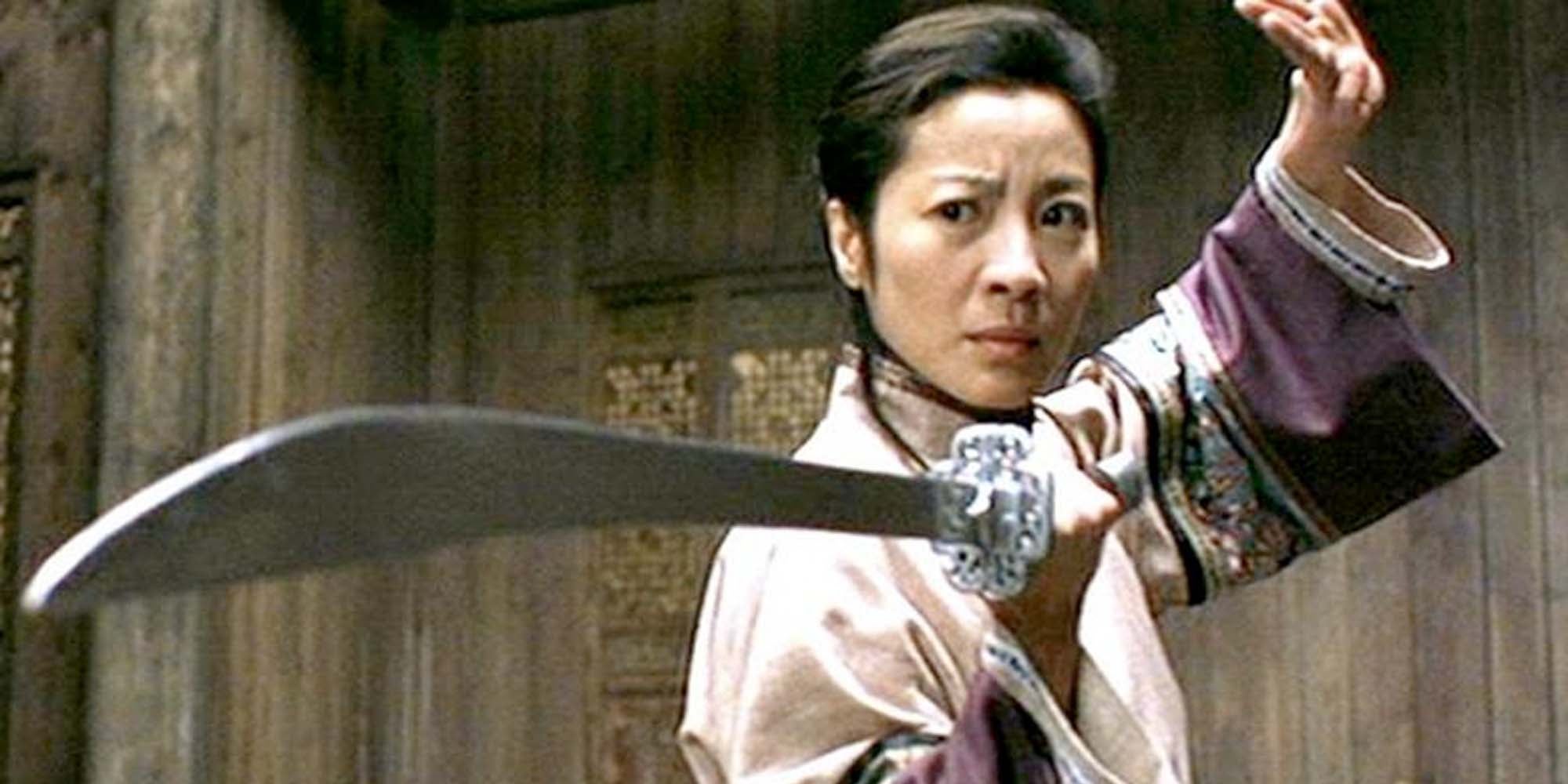 ---
John Carpenter's Escape From L.A.
Kurt Russell rejoins filmmakers John Carpenter and Debra Hill to do to the Big Orange what they did to the Big Apple in Escape From New York—with even more futuristic thrills and slam-bang action. Into the 9.6-quaked Los Angeles of 2013, Snake Plissken (Russell) must wade through the city's ruined landmarks to retrieve a doomsday device capable of rendering all electronic devices anywhere on the planet useless. The corrupt, authoritarian United States president intends to use the system to destroy enemies' ability to function and eventually dominate the world.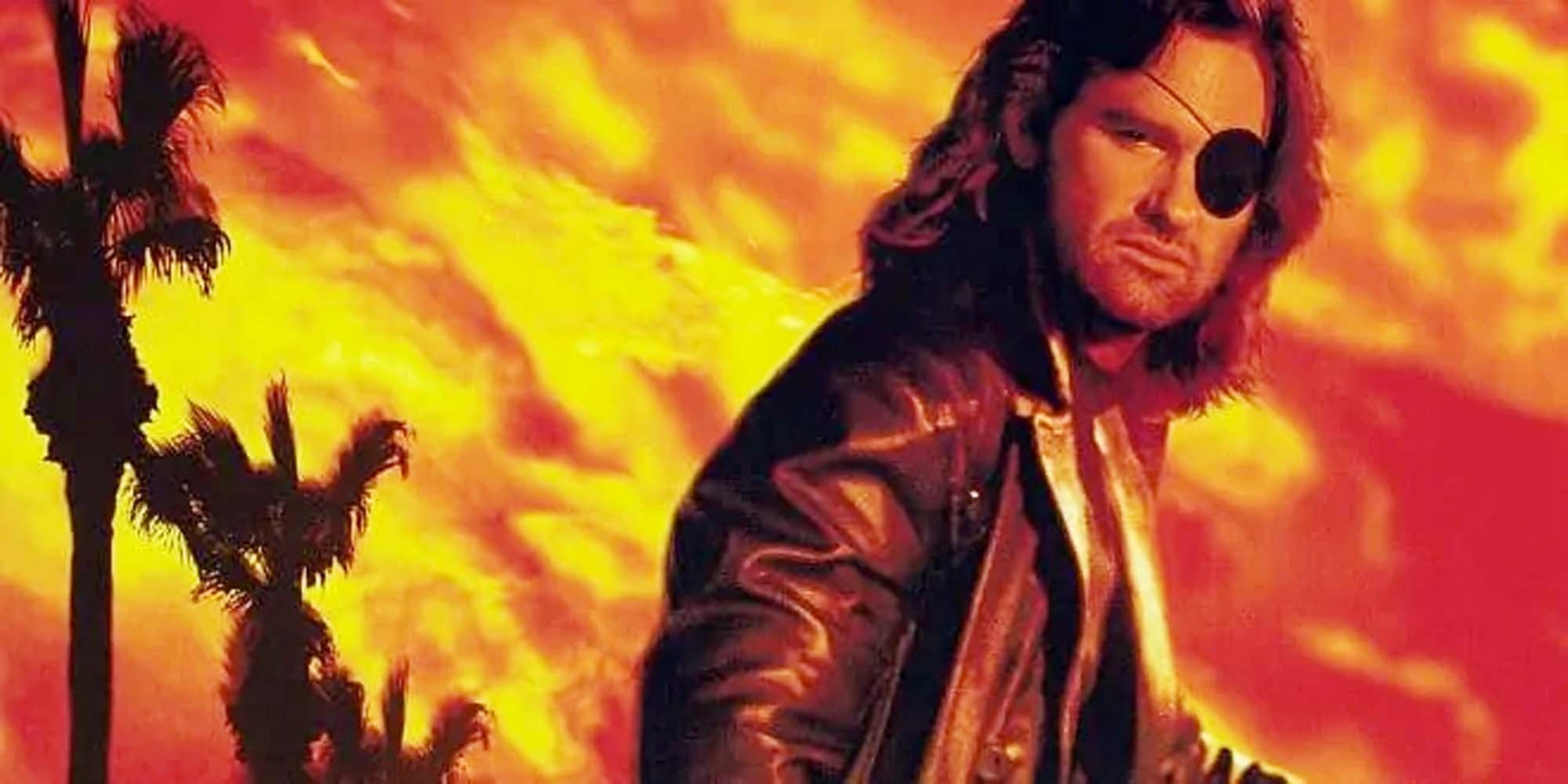 ---
Best Comedy Movies on CBS All Access
Chasing Amy
Cult comic-book artist Holden (Ben Affleck) falls in love with fellow artist Alyssa (Joey Lauren Adams), only to be thwarted by her sexuality, the disdain of his best friend Banky (Jason Lee), and his own misgivings about himself. From award-winning writer/director Kevin Smith, Chasing Amy offers a thoughtful, funny look at how perceptions alter lives, and how obsession and self-doubt skew reality.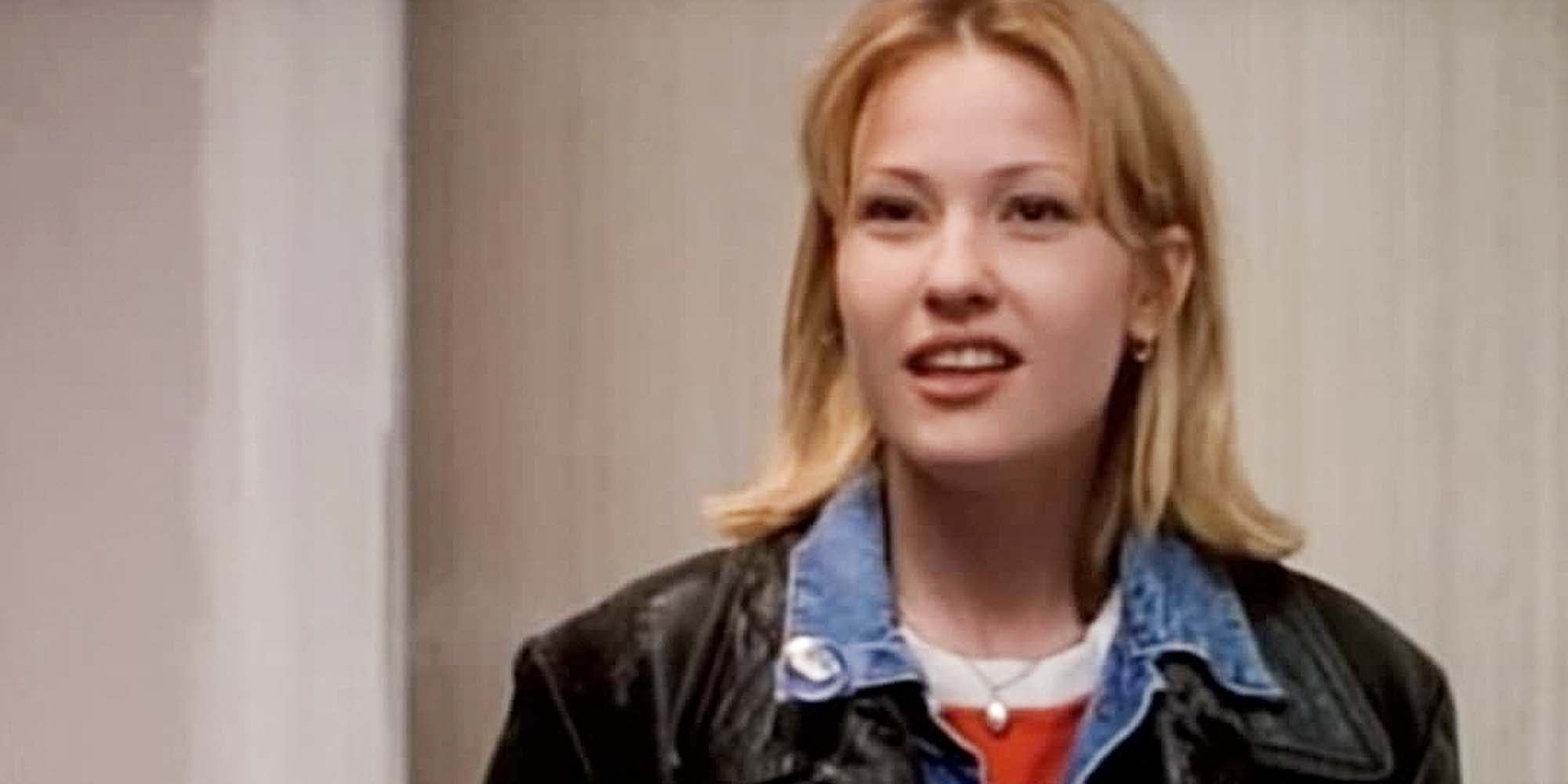 ---
Harold and Maude
A death-obsessed teenager and eccentric septuagenarian find love in this dark cult comedy from Hal Ashby. After rebuffing his mother's many attempts to set him up with a date while also staging elaborate "suicides" for her alleged benefit, Harold (Bud Cort) meets Maude (Ruth Gordon) at a random funeral and the two strike up an unlikely friendship. Set to the beloved, illustrious Cat Stevens soundtrack, Maude eventually teaches Harold a valuable lesson about making the most of his time on earth.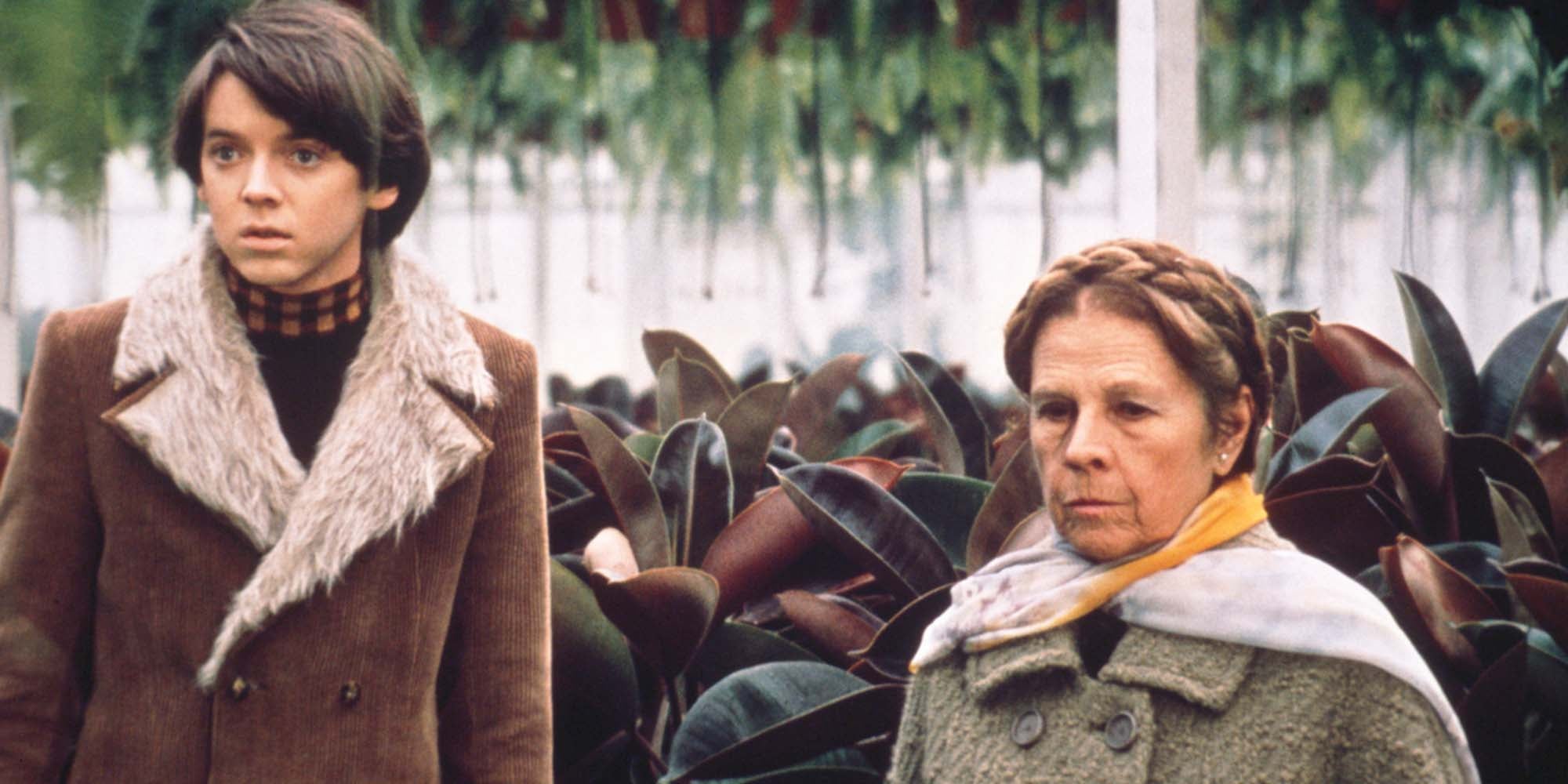 ---
Young Adult
Academy Award winner Charlize Theron stars as Mavis Gary, a 37-year-old former prom queen, and current writer of young adult novels, who returns home to relive her glory days and win back her now-married high school sweetheart. When she finds her homecoming more challenging than expected, Mavis forms an unusual bond with a former classmate she barely remembers, Matt Freehauf (Patton Oswalt), who became disabled after being beaten by jocks, and both must face the harsh realities of growing up.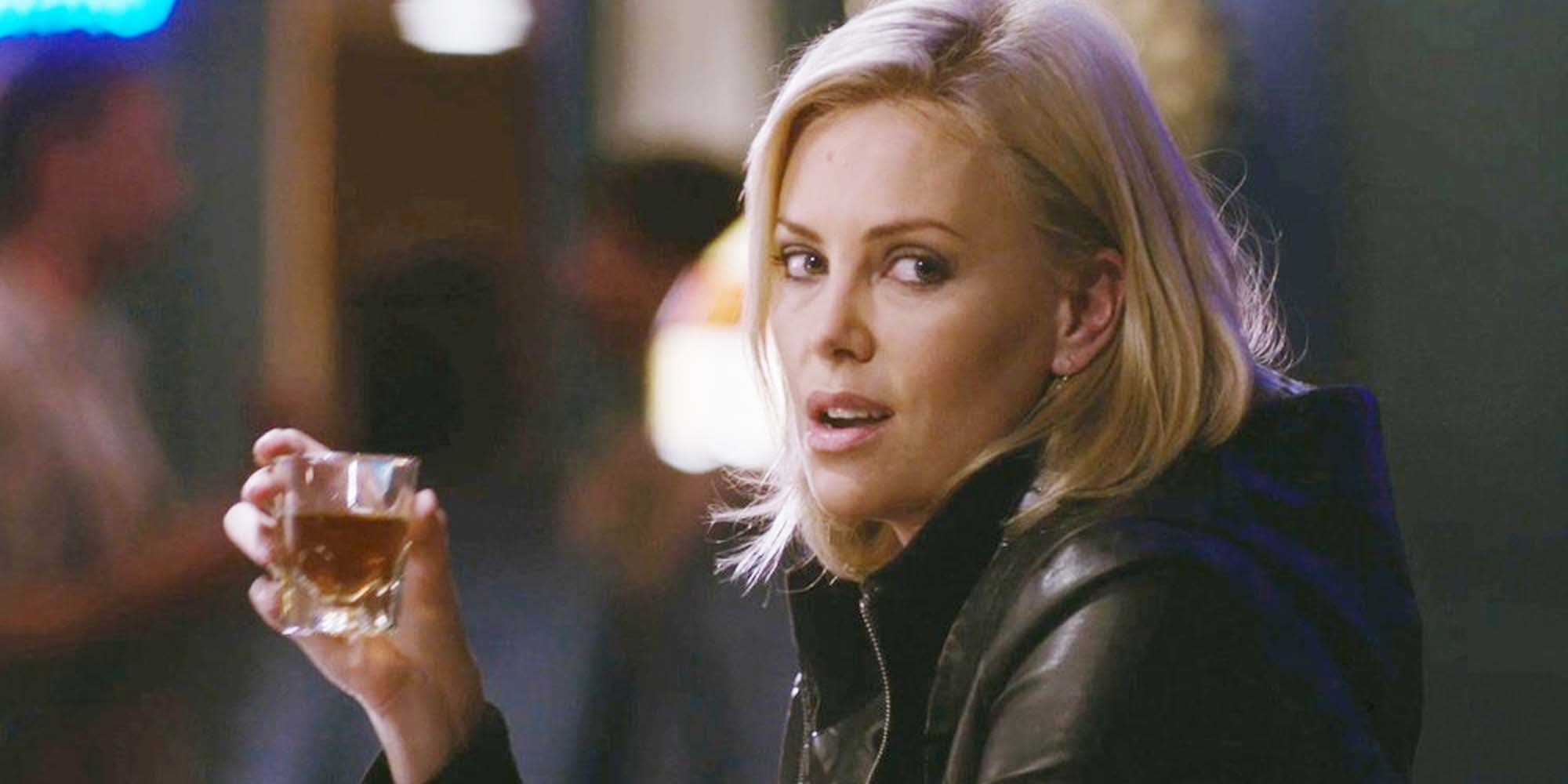 ---
Popeye
This classic 1980 Robert Altman musical comedy is based on the long-running comic strip created by E.C. Segar, which follows Popeye the Sailor Man (Robin Williams) as he arrives in the seaside community of Sweethaven in search of his long-lost father. Popeye meets and quickly falls for the slender Olive Oyl (Shelley Duvall), but her hand has already been promised to the hulking Bluto (Paul Smith)—of whom Olive can say little except, well, he's large. Eventually, Popeye and Olive are brought together by Swee' Pea (Wesley Ivan Hurt), an adorable foundling, and Popeye finally meets his dad, Poopdeck Pappy (Ray Walston).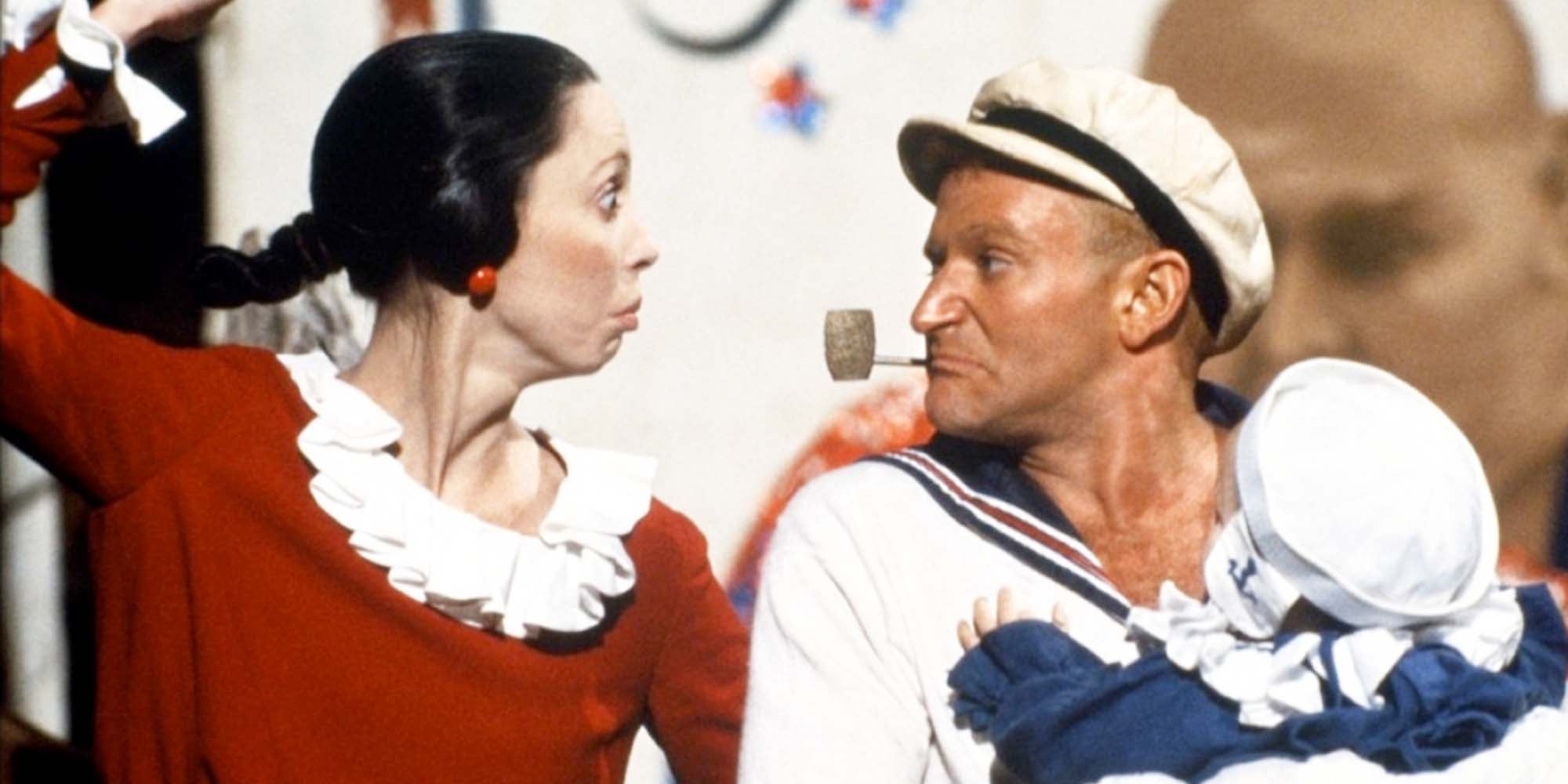 ---
Best Drama Movies on CBS All Access
What's Eating Gilbert Grape
Gilbert Grape (Johnny Depp) spends his days stocking shelves at a grocery store, caring for his mentally handicapped brother (Leonardo DiCaprio), and holding together a large family headed by Mama, a former beauty queen whose weight tops 500 pounds. But just when Gilbert thinks nothing will ever change, a pretty stranger (Juliette Lewis) arrives on the scene, capturing Gilbert's heart and inspiring him to make a break.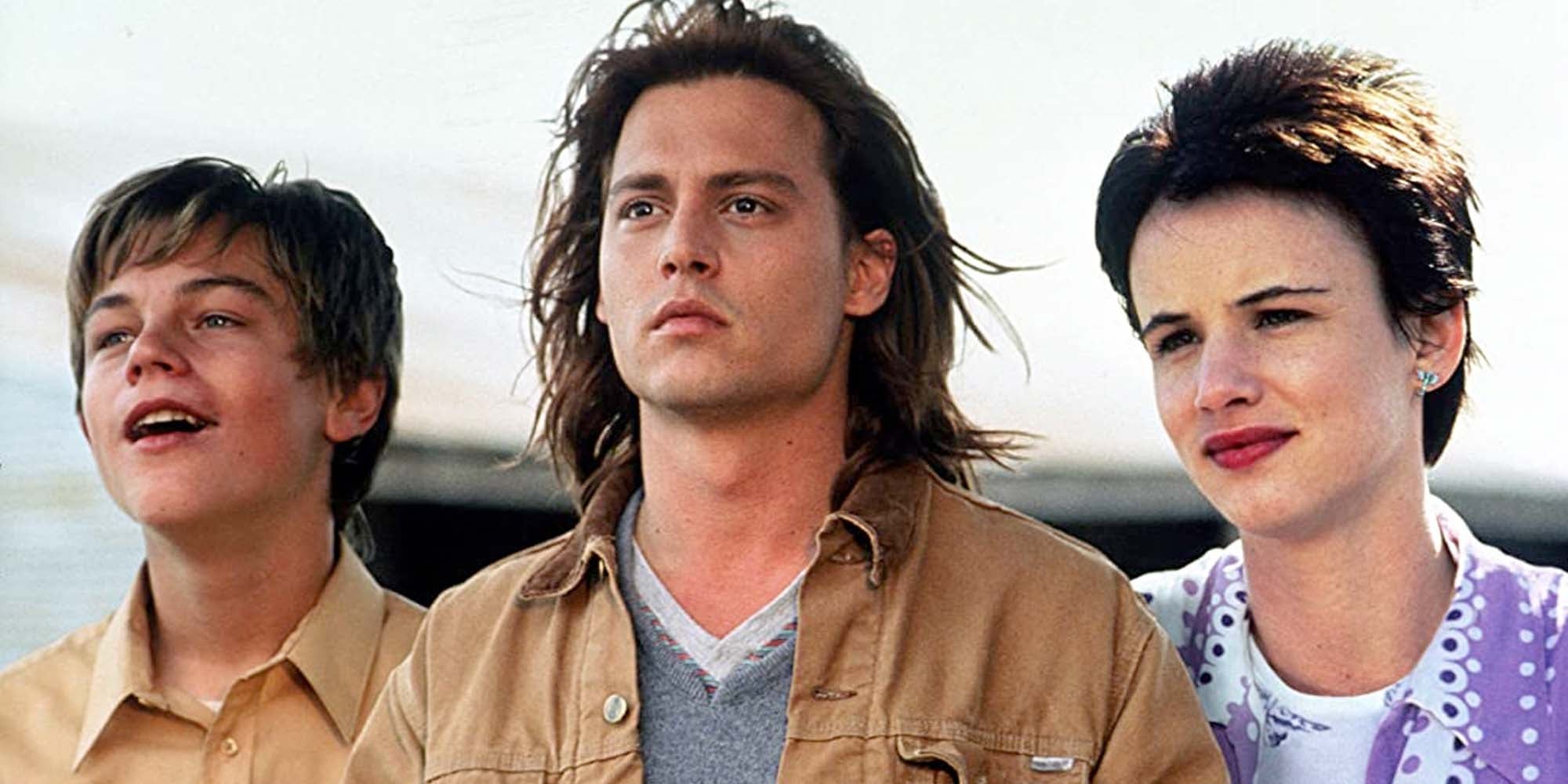 ---
How She Move
This energetic, gritty and ultimately inspiring coming of age tale features a gifted young woman who defies all the rules as she step-dances her heart out to achieve her dreams. Actress Rutina Wesley makes her feature film debut as Raya Green, the daughter of Jamaican immigrants, who has always been the family's one great hope. After winning the rare chance to break out of their drug and crime-infested neighborhood, Raya is accepted into the exclusive Seaton Academy. But when her sister dies of an overdose, the family is shattered and Raya is forced to return to the place she tried so hard to escape.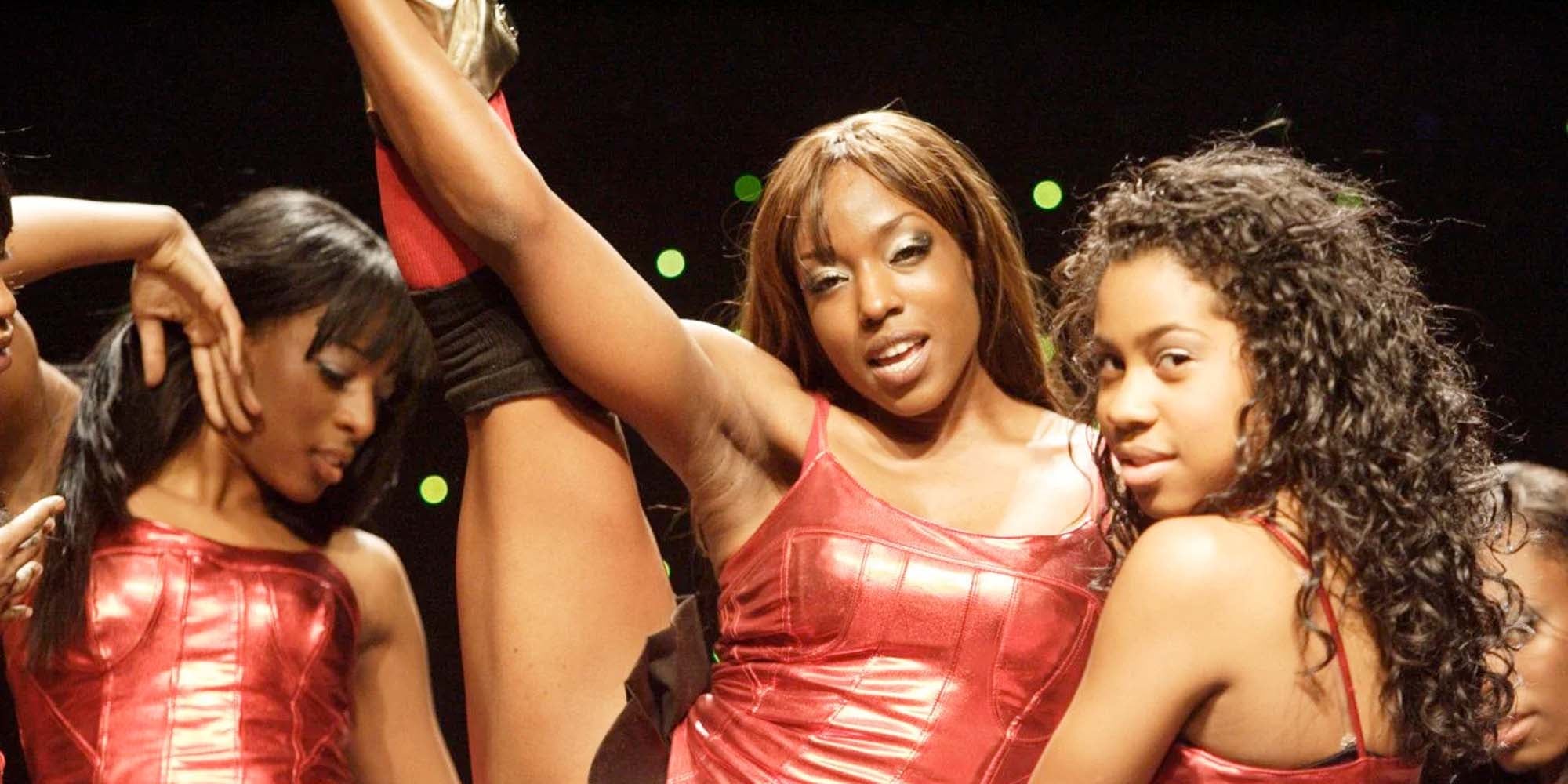 ---
The Thin Blue Line
This classic Errol Morris documentary proved the innocence of wrongly convicted Texas man Randall Dale Adams, who spent years in jail for murdering Texas police officer Robert Wood—a crime he did not commit. Adams spent 12 years in prison before his conviction was thrown out, largely on the basis of evidence uncovered in the award-winning documentary.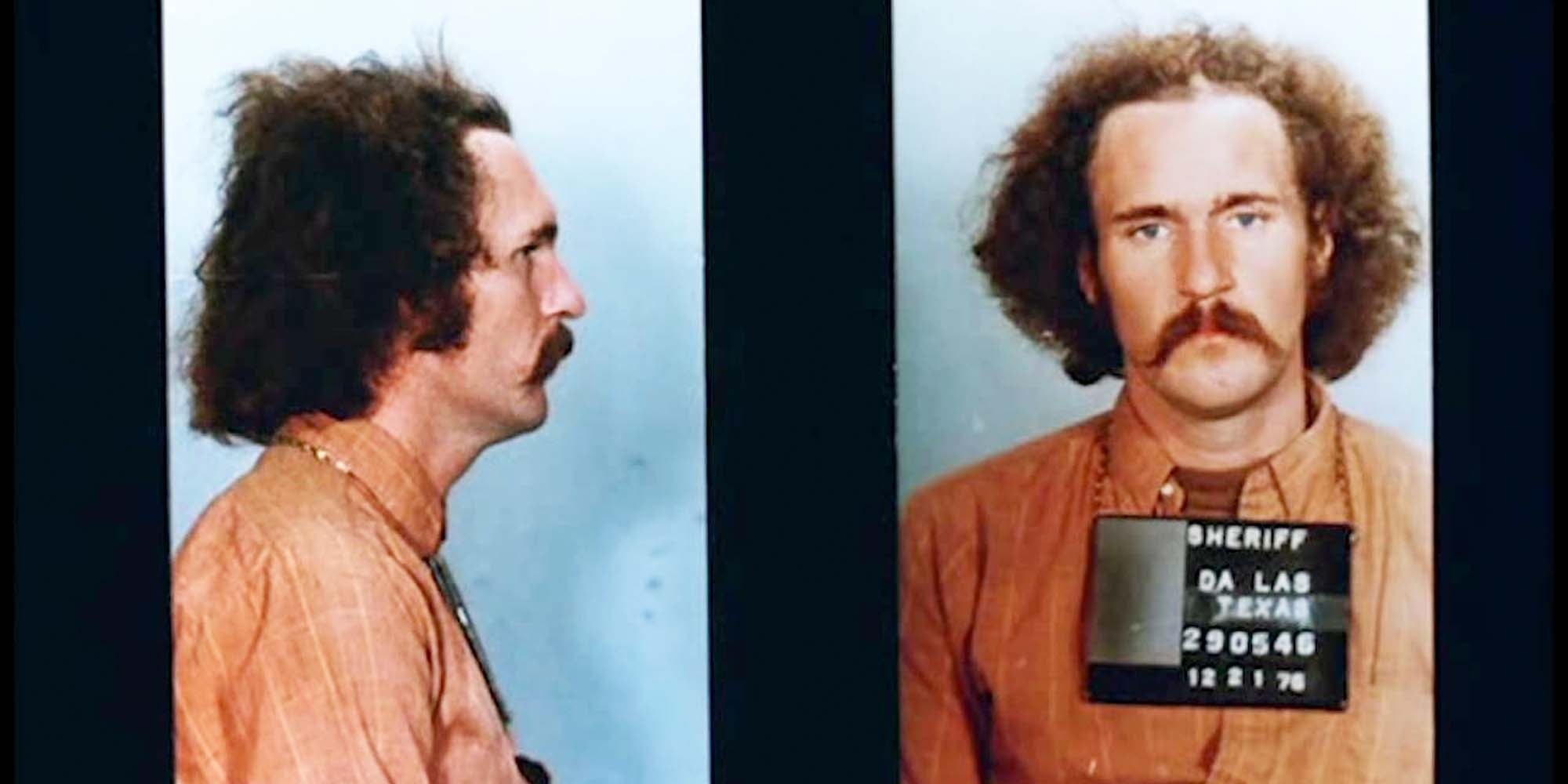 ---
Serpico
Sidney Lumet's drama portrays the real-life struggle of an honest New York City cop against a corrupt system. After being ostracized by his peers when he refuses to take bribes like everybody else, the bohemian Frank Serpico (Al Pacino) goes to his superiors about the rampant police corruption he sees. When he learns that his accusations have been ignored, however, Serpico takes the potentially fatal step of breaking the blue wall of silence and going public with his exposé. The revelations trigger an independent investigation but they also make him a marked man, permanently changing his life.
---
Wonder Boys
Michael Douglas stars as professor Grady Tripp, a novelist who teaches creative writing at a university but has been unable to finish his second novel. But Grady has more than his writing career to think about. His affair with one of the (married) chancellors at the University of Pittsburgh (Frances McDormand), has resulted in her pregnancy, while Hannah (Katie Holmes), a student boarding at Grady's house, has developed a crush on him. While Grady is obsessed with completing his novel, one of his students (Tobey Maguire) has an obsession of his own: finding a jacket once owned by Marilyn Monroe.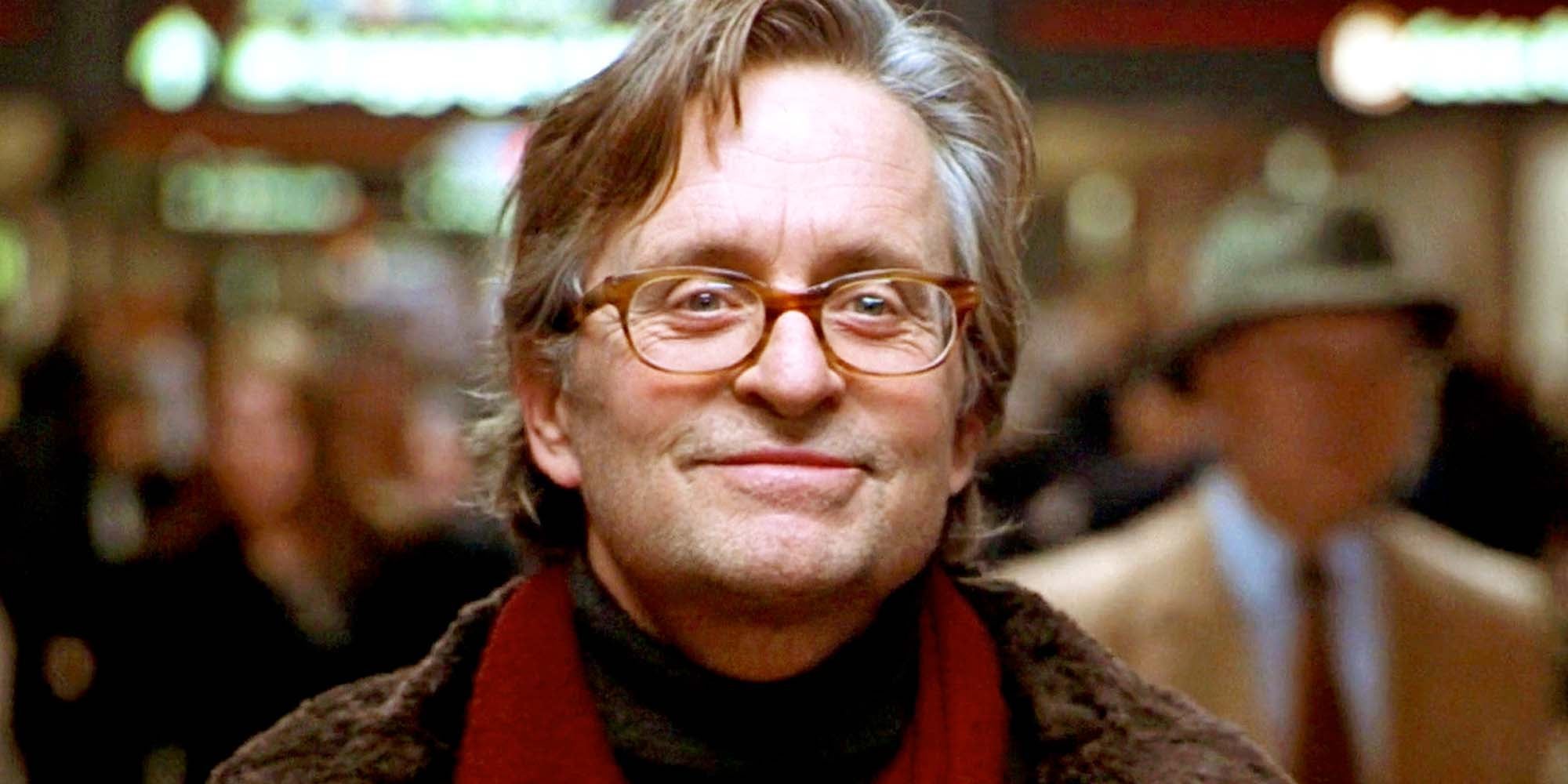 ---
Best Sci-fi and Horror Movies on CBS All Access
Scream
Wes Craven and Kevin Williamson reinvented the teen slasher in 1996 with Scream, set in the small town of Woodsboro, California—where an offbeat group of friends led by Sidney Prescott (Neve Campbell) becomes the target of a masked serial killer known as "Ghostface." As the body count begins to rise, Sidney and her friends find themselves contemplating the "rules" of horror films as they find themselves living in a real-life one.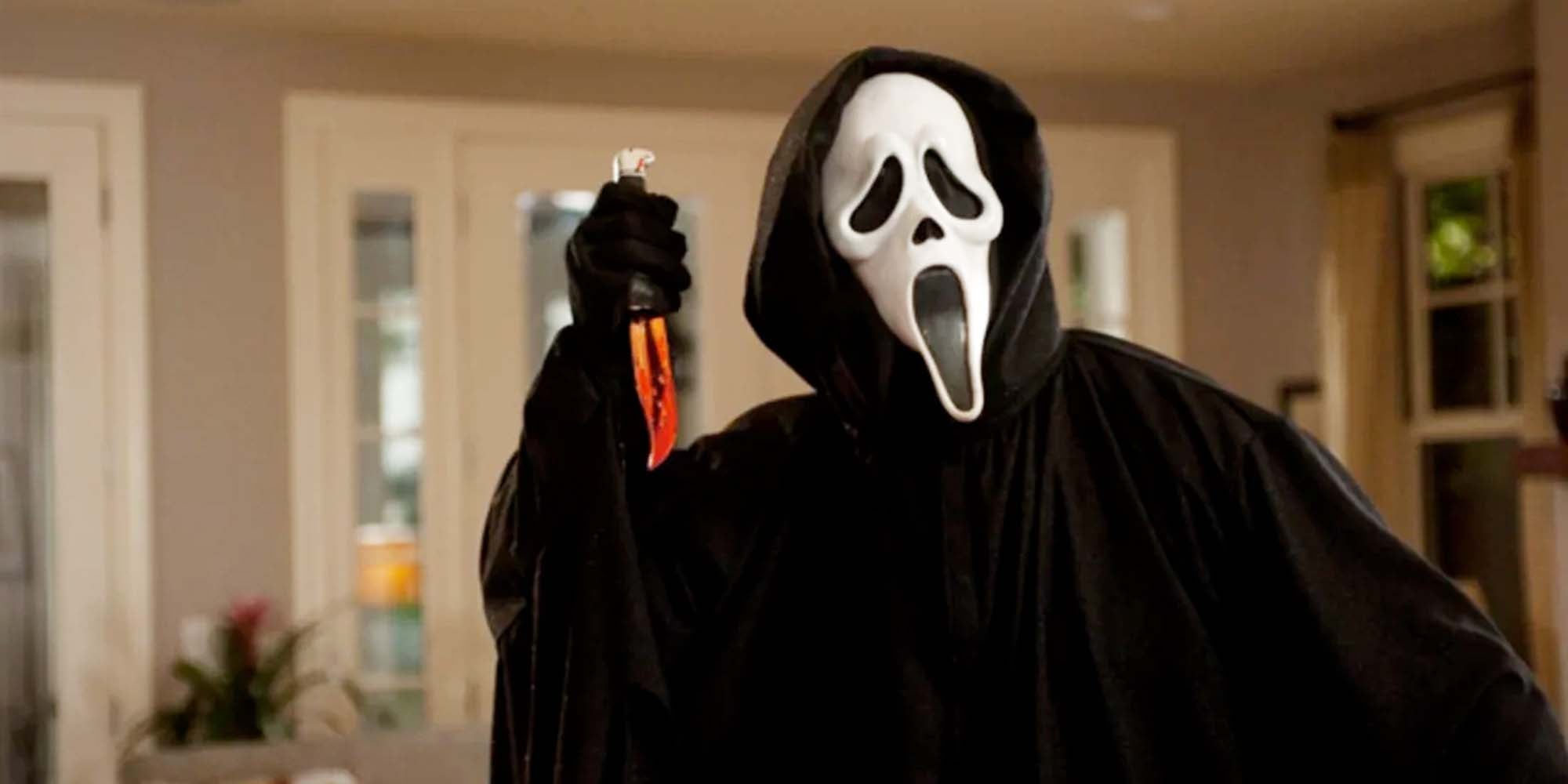 ---
Pet Sematary
This big-screen adaption based on the classic novel by Stephen King follows the Creed family, who move to an idyllic home in the countryside that sits next door to a pet cemetery, which was built on an ancient Indian burial ground. Life seems perfect for the family, but not for long. Though a mysterious new neighbor hides the cemetery's darkest secret, a family tragedy brings it to life—unleashing and resurrecting an unthinkable evil.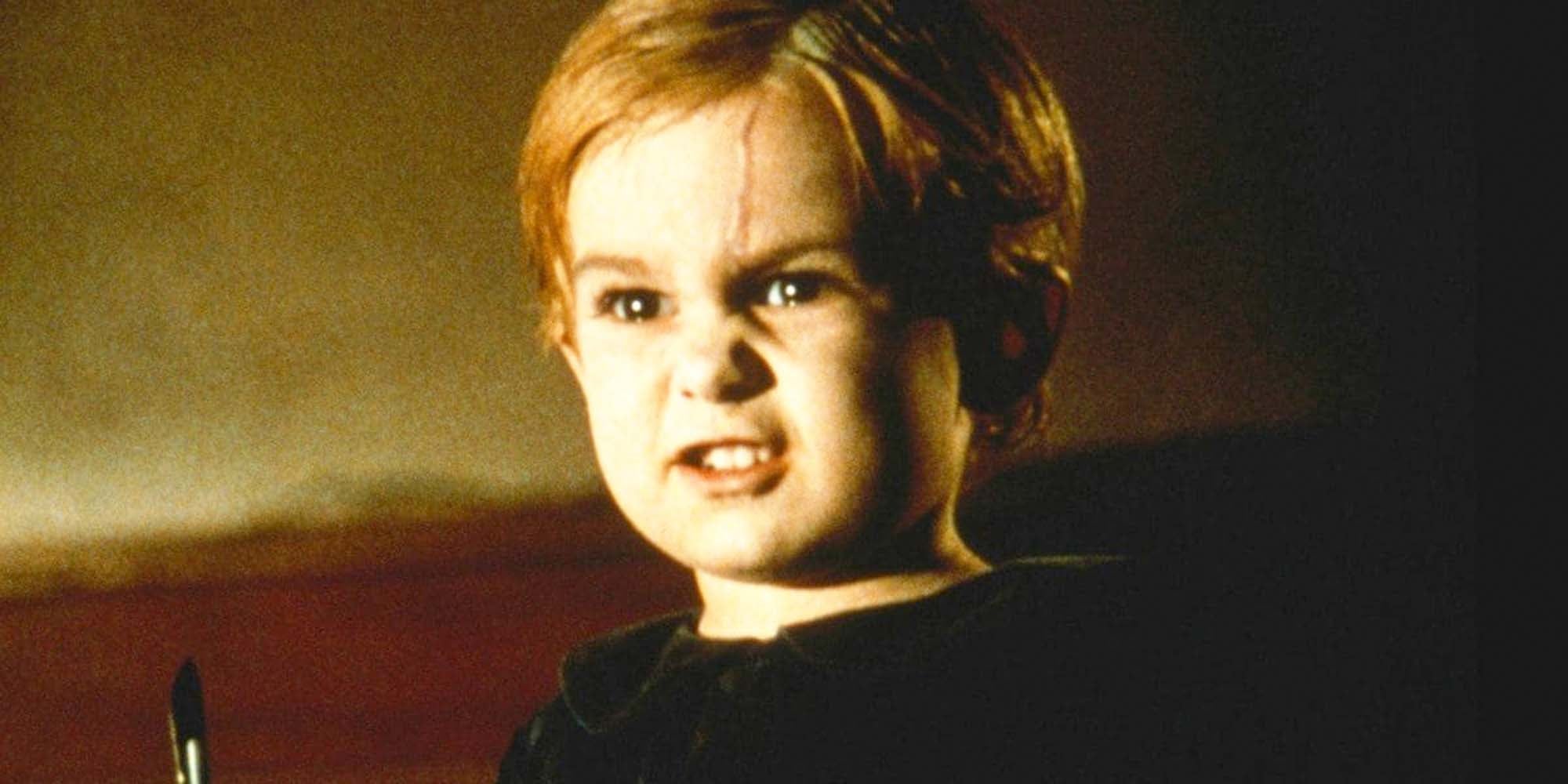 ---
Star Trek: First Contact
In the second film spinoff of the popular Star Trek: The Next Generation series, Captain Picard and the crew of the Enterprise must follow the Borg Sphere back into the 21st century to stop the cybernetically-enhanced life forms from intervening in Earth's first contact. In an effort to prevent all of mankind from being assimilated, Picard and the crew must work together to battle the Borg Queen before she assimilates all of mankind, conquers the universe, and changes history forever.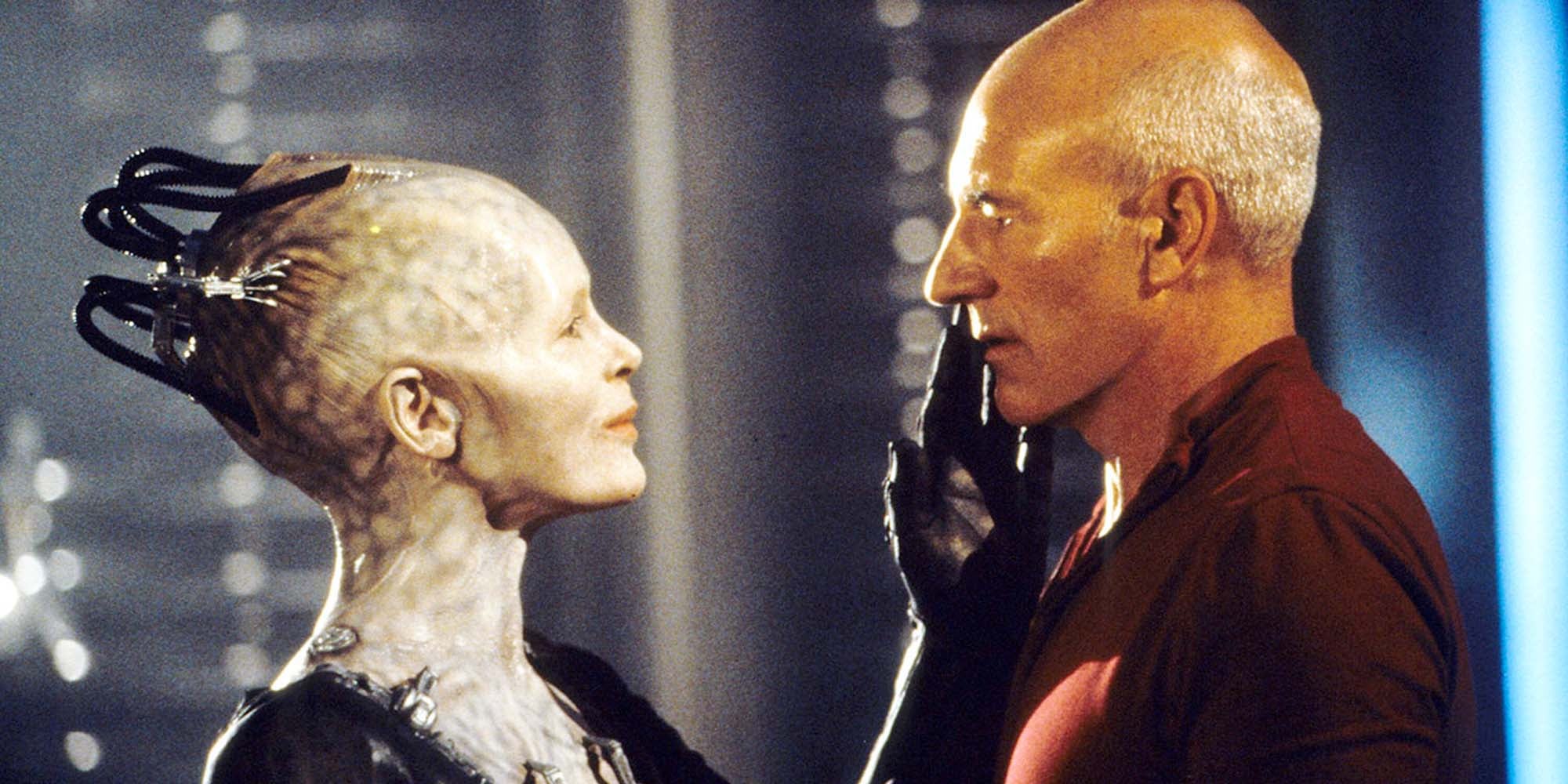 ---
Zodiac
Based on the true story of the notorious serial killer and the intense manhunt he inspired, Zodiac is a superbly crafted thriller that features an outstanding ensemble cast led by Jake Gyllenhaal, Robert Downey Jr., Mark Ruffalo, and Chloë Sevigny, The film explores a searing and singularly haunting examination of twin obsessions: one man's desire to kill and another man's quest for the truth.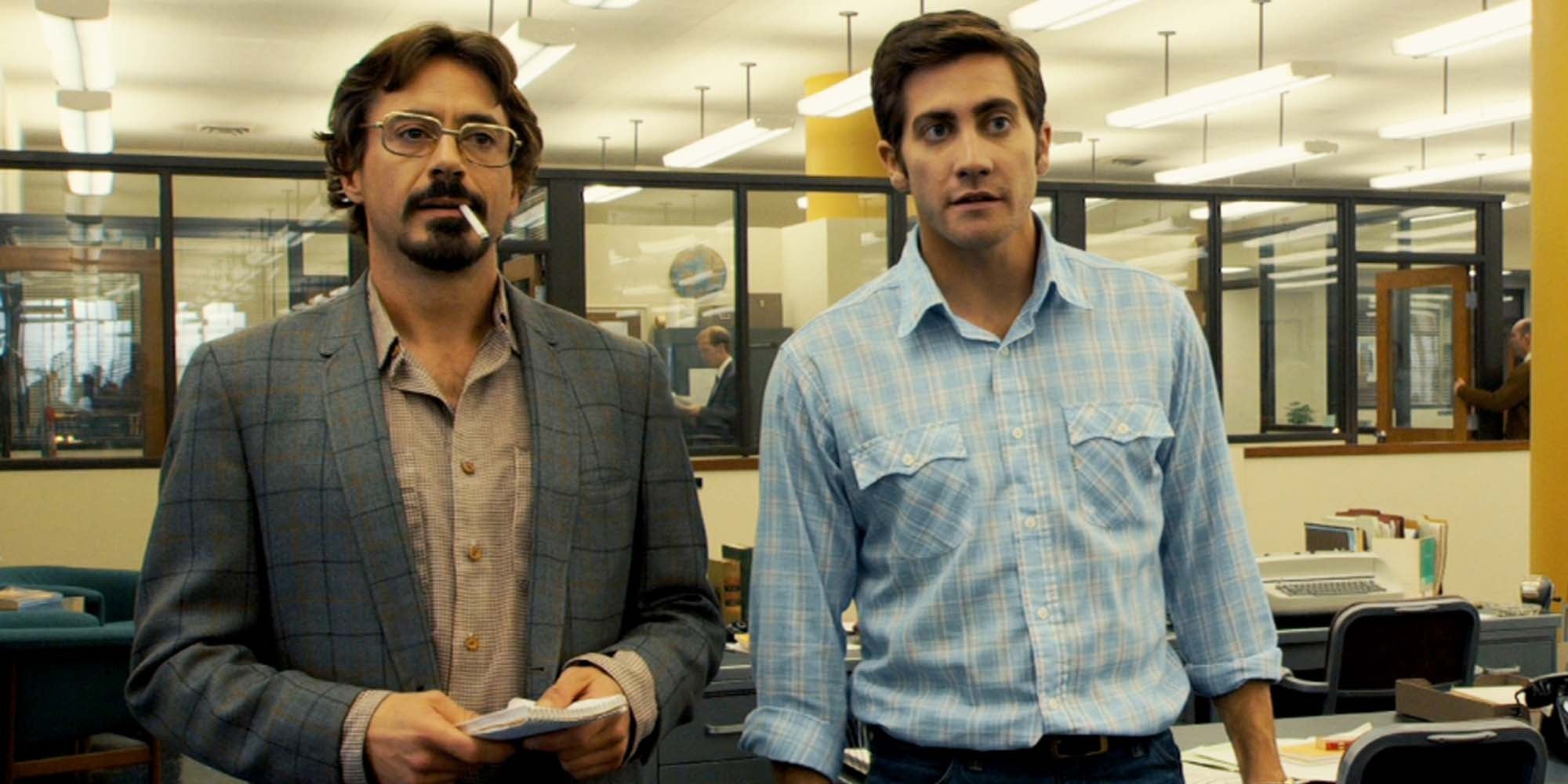 ---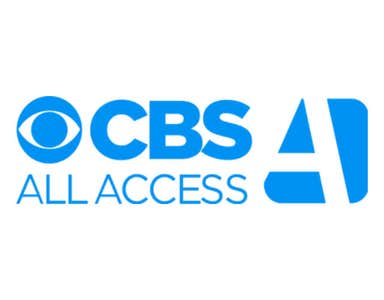 Paramount+ is the network's official entry into the streaming arena, and set the tone for other major networks launching their own streaming services. (Looking at you, Peacock.) CBS All Access anchors itself in the vast CBS show library, going into TV history as well as relying on the Star Trek series and the crime dramas that help define it today. It also has a selection of movies tied to Paramount's ownership by CBS parent Viacom. It's also a destination for live events like the annual Grammy Awards, and it's becoming a destination for live sports fans. The 2020 NWSL Challenge Cup and a new role as Champions League soccer host makes it a legitimate player in sports programming.
---
Premium Streaming Service Guides
Live TV Service Guides
Entertainment Channel Guides
Streaming Device Guides
The Daily Dot may receive a payment in connection with purchases of products or services featured in this article. Click here to learn more.