Here's how to stream Major League Baseball during the 2022 season.
You can find nationally-televised games on ABC

,

ESPN

,

FS1

,

MLB Network, and TBS.
To watch all the out-of-market baseball you can handle, make sure you're set up with MLB.TV.
How to stream Major League Baseball: Where to find baseball games throughout the 2022 season
MLB.TV lets you watch all out-of-market games around the league. This season, things are back to normal — or at least, more normal compared to the pandemic-shortened 2020 season. You can get all teams for $139.99 for the full season, or $24.99 per month. If you're ride-or-die for one team, you can get a single team plan for $119.99—but again, beware of the local broadcast blackout rules and make sure you've got those covered if you root, root, root for your home team.
MLB Network
You can't stream Major League Baseball in its totality without MLB Network. And yet, MLB Network gives you more than just games. If you're looking for previews, live look-ins, post-game wrapups, and interviews, MLB Network covers you. Veteran broadcasts and former major leaguers are on the broadcast team, so you'll get insights from people who truly know baseball.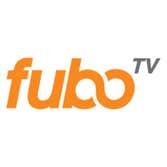 ---
ESPN+ is a subscription-based streaming service that lets you watch all sorts of live sports action you won't find anywhere else. Think of it as a way of super-sizing your ESPN viewing. It allows you to stream Major League Baseball throughout the 2022 season and an archive of games from past seasons.
But ESPN+ offers a lot more than baseball. You'll also get 20 UFC Fight Night events per year, 180 NHL games during a normal season, and thousands of college sporting events (as things return to normal). No matter what sport you're into, you'll find plenty to watch on ESPN+: Top Rank Boxing, Grand Slam tennis events, and international soccer from Italian Serie A, EFL, and UEFA Nations Cup. It also offers the equivalent of NFL Sunday Ticket for Major League Soccer games, allowing you to watch every out-of-market MLS game for the entire season.
Plus, you'll gain access to the entire 30 for 30 catalog, 150 entries, and counting.
---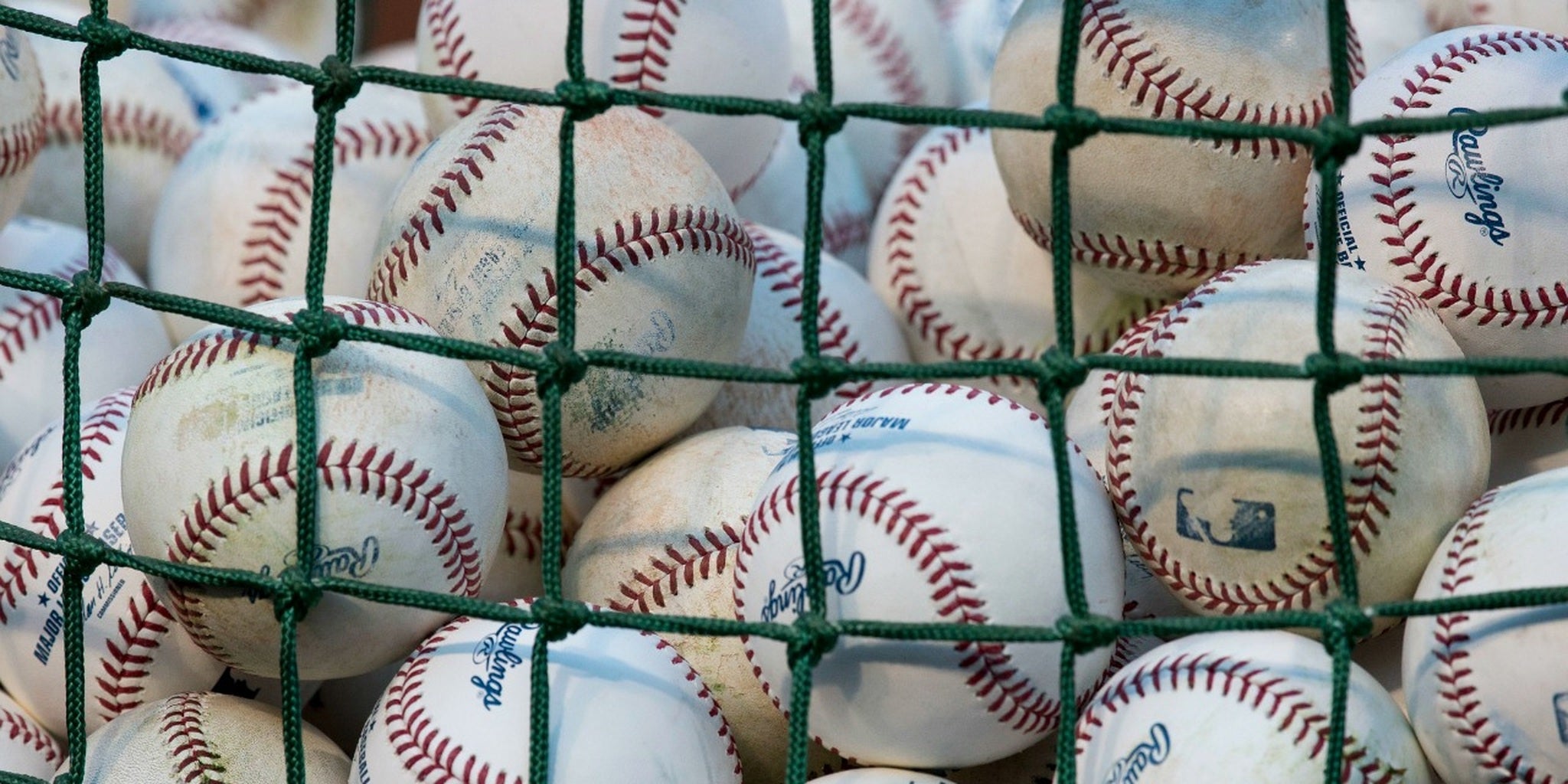 Which channels carry MLB games? How to stream ESPN, Fox, FS1, and TBS
Hulu Live TV
Hulu Live TV is a great way to stream live TV, as it comes with access to Hulu's massive library of on-demand content. You'll be able to choose from movies, shows, and Hulu's original programming and keep up with what's new each month. Hulu plans even include a bundle option where you can access Disney+ and ESPN+ along with Hulu.
It also sets you up with local channels and has a broad spectrum of entertainment and sports channels to review. Those include Cartoon Network, FX, HGTV, and even deep cuts like National Geographic and Syfy. Hulu Live TV carries ESPN, FS1, and TBS, and Fox in most markets.
---
Sling TV
If you're looking for a streamlined, cost-effective streaming package, check out Sling TV. It offers two basic cable packages, Sling Orange and Sling Blue, each of which costs $30 per month. There's also the third option of getting Sling Orange + Blue for just $45 per month. You'll get more Sling TV channels by choosing Sling Blue, with its more than 40 channels including sports favorites like FS1 and NBCSN and cable mainstays like Food Network and Discovery Channel. But Sling Orange brings must-haves Disney Channel and ESPN as part of its package. Sling also has a number of add-ons, including robust international packages organized by languages all over the globe.
Sling Orange (or Orange + Blue) carries ESPN and Sling Blue (or Orange + Blue) will get you FS1, as well as Fox in select markets. All three Sling packages carry TBS, and MLB Network is available via Sports Extra.
---
How to use AirTV with Sling
AirTV solves one of Sling's biggest problems: The inability to receive all of your local channels. By purchasing a basic AirTV for $79.99 or the AirTV Player for $119.99, you can merge those local channels into your Sling TV, (or on your mobile device if you have the basic AirTV). You can even get an AirTV Mini for free when you prepay for two months of Sling. As the Daily Dot wrote in its AirTV review, "It's practically magic."
The basic AirTV is a dual-tuner streaming device, while the AirTV Player is basically an upgraded Chromecast that has Netflix preinstalled. You'll still need to own an HD antenna because even though AirTV gets you access to your local channels, it doesn't actually physically show them to you.
But AirTV—which has no monthly fee—gives Sling users the ability to access all local channels to add to whichever Sling package is the best fit for them.
---
FuboTV
FuboTV started as a streaming service geared toward sports fans, but it's evolved into a broadly-appealing option with entertainment and news options alongside its robust sports choices. Depending on the package, you can access as many as 181 FuboTV channels. If you're looking to be entertained, Bravo, IFC, MTV, and VH1 are options even at Fubo's most basic tier. The Fubo channel list still includes plenty of sports, including the Fubo Sports Network, which has original programming mixing sports and humor. The FuboTV cost starts at $54.99 a month, and with Disney Media favorites like ABC, ESPN, and the Disney Channel coming on board in 2020, some who were on the fence about Fubo are giving it another look.
Fubo carries ESPN and FS1 and delivers Fox in select markets, making it ideal for streaming the MLB playoffs. You can also find MLB Network on the service.
---
YouTube TV
The YouTube TV channel list includes local channels, sports options including ESPN, ESPN2, FS1, FS2, and NBA TV, and plenty to keep kids (and kids at heart) occupied, including Disney Channel and its companion channels, Nickelodeon, and Cartoon Network—all in one easy-to-access package. It even comes with a few Spanish-language channels like Telemundo and NBC Universo. YouTube add-ons include HBO Max, Showtime, and Starz. YouTube TV packages have some advantages over their competitors, including a generous DVR and multiple screens package. From one account, each user can create an individual profile to track favorite shows.
YouTube TV carries ESPN, FS1, TBS, ABC, and Fox to stream the MLB playoffs. (It's also arguably the best streaming solution for carrying local channels unless you pair Sling with Air TV.)
---
AT&T TV Now
If you're already looking to AT&T for your wireless needs, you might consider AT&T TV Now to cover streaming for you. AT&T TV Now channels start with Plus and Max, which even include HBO. Then, AT&T plans expand from there, approaching cable selection and pricing with AT&T TV Now's biggest packages. AT&T streaming also comes with Cloud DVR, letting you record up to 20 hours of TV per month. AT&T TV now carries ESPN, FS1, TBS, and Fox in most markets, at even its most basic levels.
---
Vidgo
Vidgo offers a package for under $40 a month that pulls together more than 60 English-language channels into its National English Package. Its channels include ABC, Fox, and the ESPN family of channels (including ESPN Deportes), and it's one of the few streaming services that carry BeIN Sports. But it's like Fubo in that, even though it started out for streaming sports, it carries a lot more now.
Though Vidgo doesn't carry TBS, it does carry ESPN and FS1, as well as Fox—and allows you to chat about games in real-time via Vidgo's Social TV platform.
| | |
| --- | --- |
| English Premium Package | $66.33/ 3 months |
| English Plus Package | $53/ 3 months |
| Spanish Mas Package | $25/ 3 months |
---
Sports Channel and Streaming Service Guides
Live TV Service Guides
Streaming Device Guides