You can stream 30 for 30, ESPN's award-winning sports documentary series, on ESPN Plus.
2020 has brought a few new entries to the table that made our list. The Last Dance covered an era-defining, Michael Jordan-led Chicago Bulls team. A compelling new Oscar Pistorius documentary, released Sept. 27, covers his career and the murder that changed everything for him.
Here is our ranking of the 30 best 30 for 30 episodes, all of which you can stream on-demand with a subscription to ESPN Plus.
---
---
The 30 best 30 for 30 episodes
1) The Last Dance
When sports went on hiatus for the pandemic in Spring 2020, ESPN's debut of The Last Dance wasn't just a sports documentary event. It was a bonafide sports event. The eight-hour series followed the Chicago Bulls 1997-98 season—the sixth and final title for Michael Jordan and Scottie Pippen. It is an epic and fascinating look at a legendary dynasty.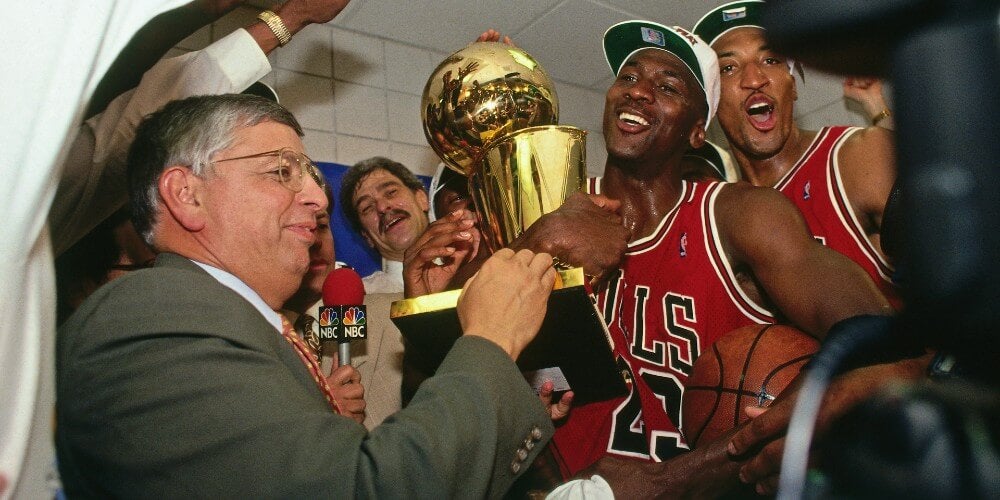 ---
2) Celtics/Lakers: Best of Enemies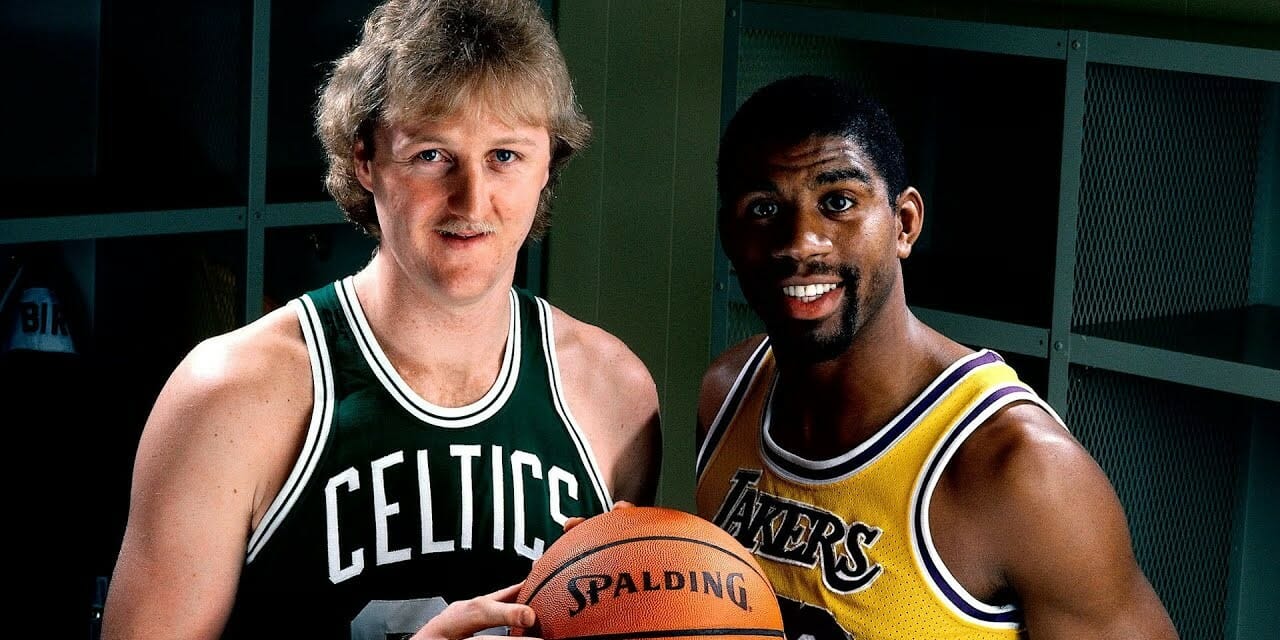 The NBA's defining rivalry forms the basis of one of 30 for 30's definitive outings. Told over three parts and five hours, the doc is incredibly thorough and has many of the biggest names associated with the rivalry, including Magic Johnson and Larry Bird.
---
3) The Two Escobars
This outstanding doc covers soccer player Andres Escobar and drug lord Pablo Escobar, and how the two men, murdered within a year of each other, shaped and continue to shape the public image of Colombia.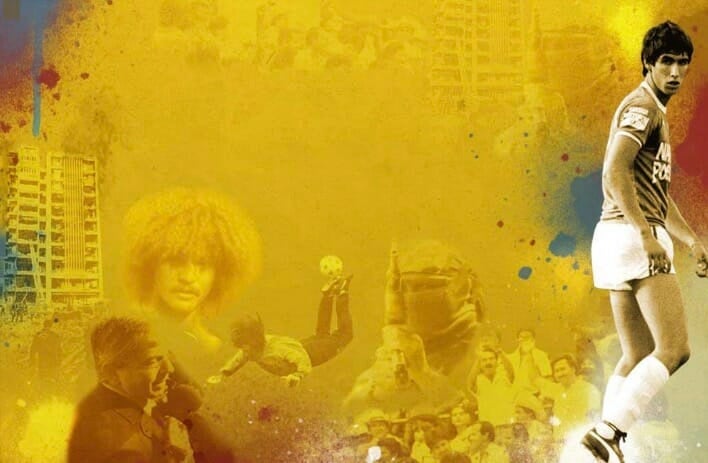 ---
4) June 17th, 1994
One of the most acclaimed 30 for 30s, this portrait covers the surreal summer day where major events in the NBA, NHL, PGA, MLB, and World Cup took a backseat to O.J. Simpson's car chase. The doc juxtaposes footage from each event to create a compelling snapshot of America.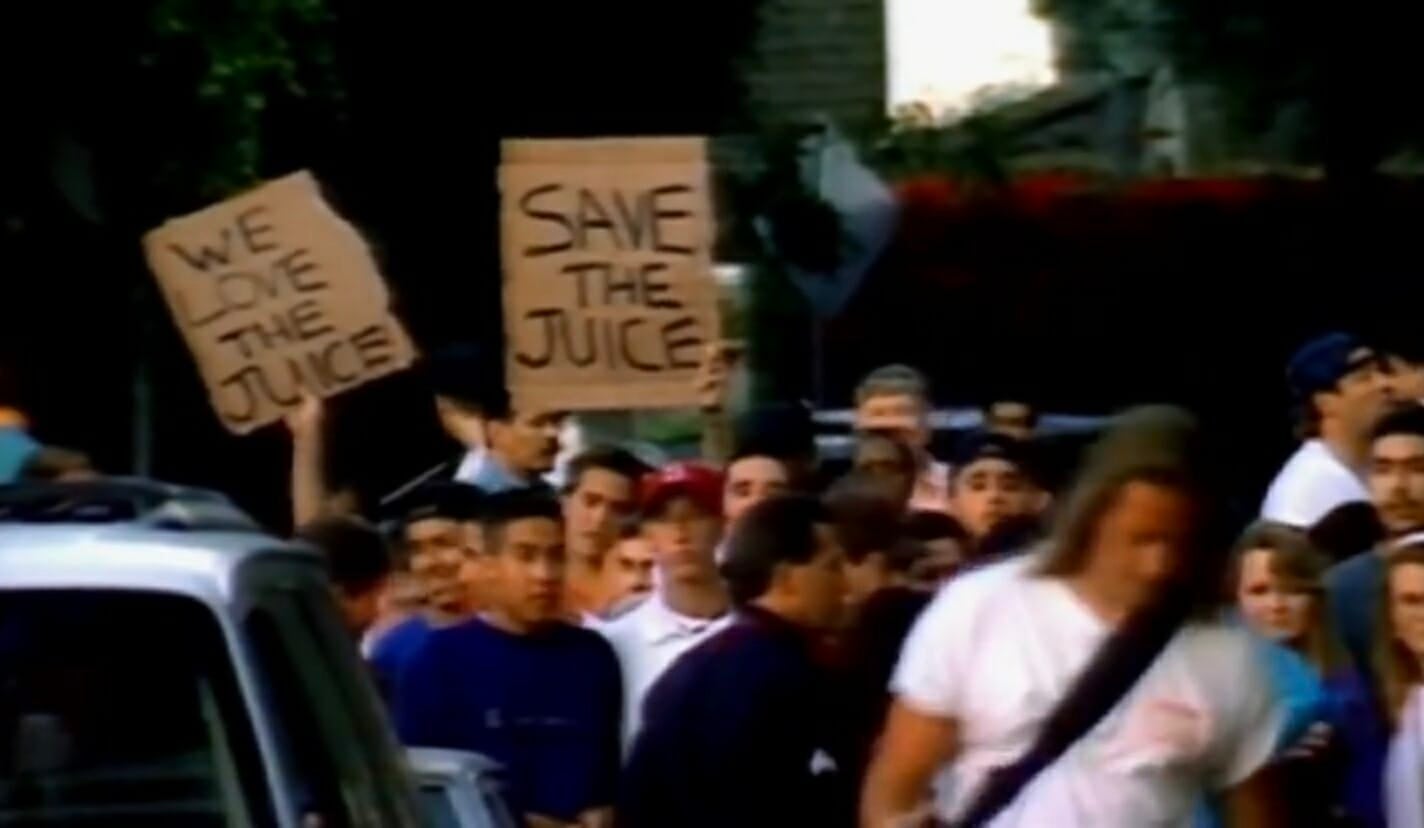 ---
5) Youngstown Boys
Youngstown Boys examines the collegiate football scandal that brought down a legendary coach and his star player, the Ohio State University coach Jim Tressel and running back Maurice Clarett, but it zooms out enough to unpack larger issues with how the NCAA and NFL conspire to profit off of and use star athletes for their own ends. Youngstown Boys is a must-watch.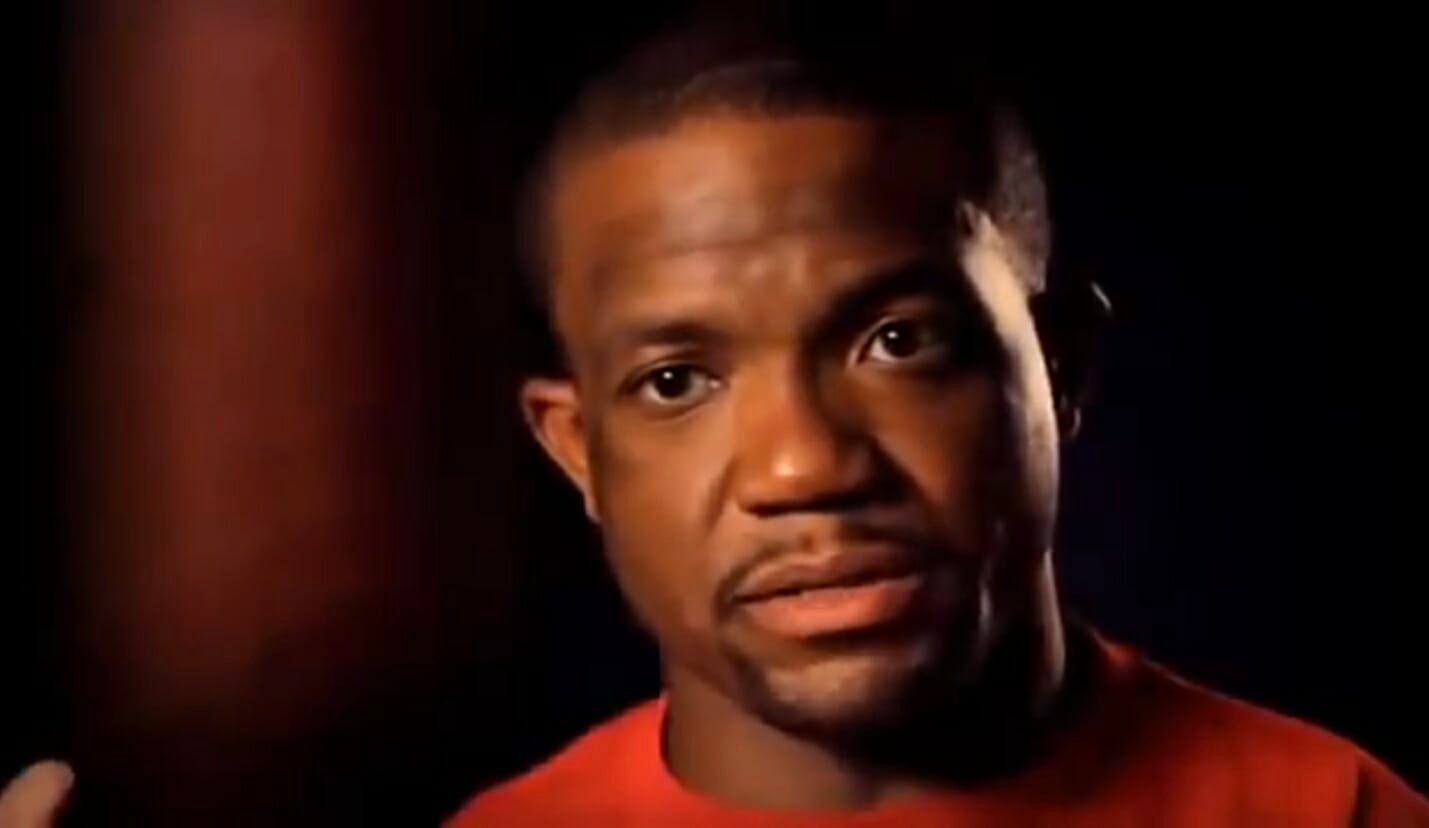 ---
6) Without Bias
This was the first truly great 30 for 30, chronicling the death of Len Bias, days after the Celtics took him with the second pick in the 1986 draft. Bias's death, the result of a cocaine overdose, rocked the league and the city of Boston. It's a sobering look at what could've been and what never was.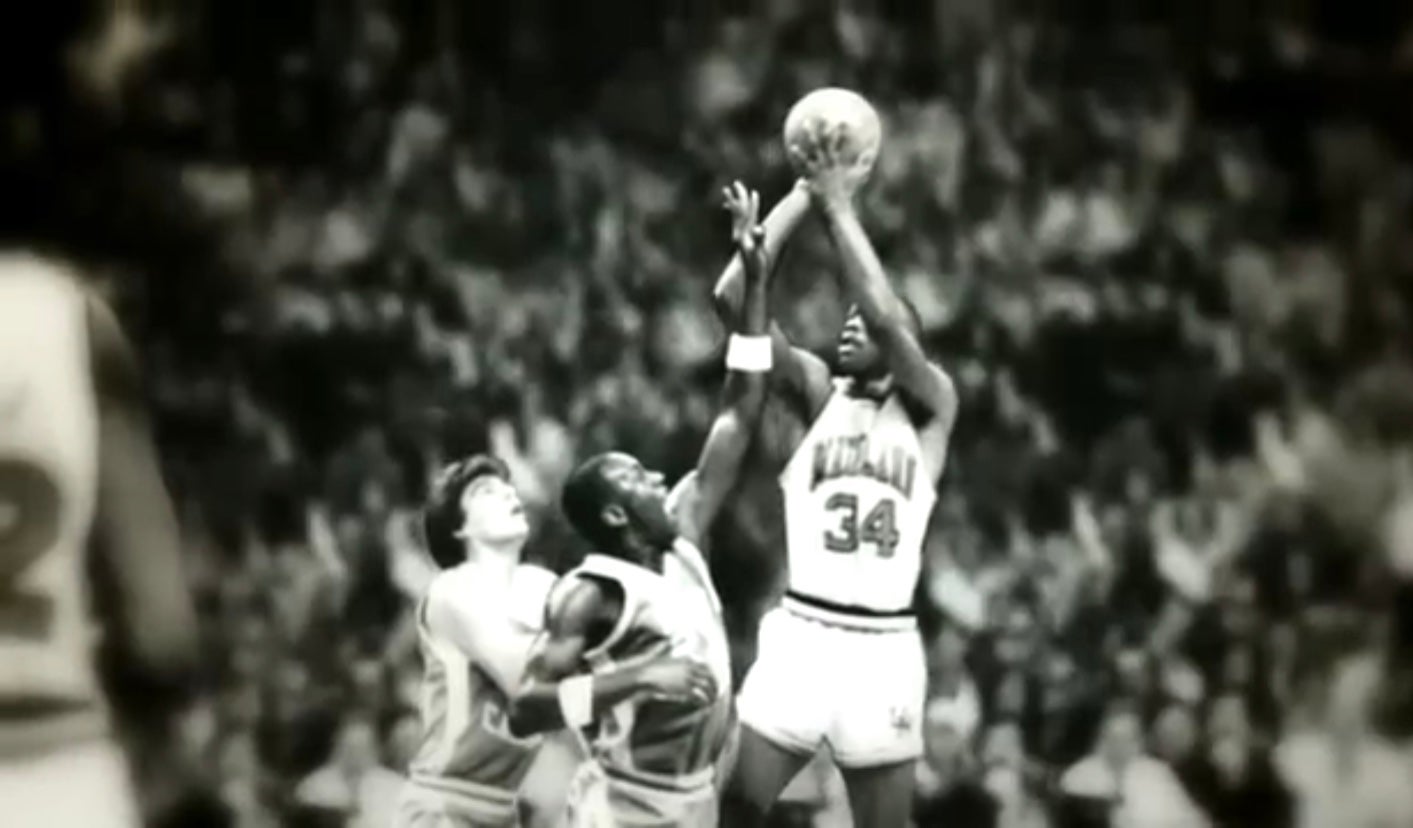 ---
7) The U
The high-flying and hard-partying Miami Hurricanes are the subjects of this raucous doc. The 1980s were wild, and the Hurricanes' players enjoyed every bit of their success. The U offers straightforward, no-frills storytelling, but it doesn't need to be with subjects this compelling and energetic.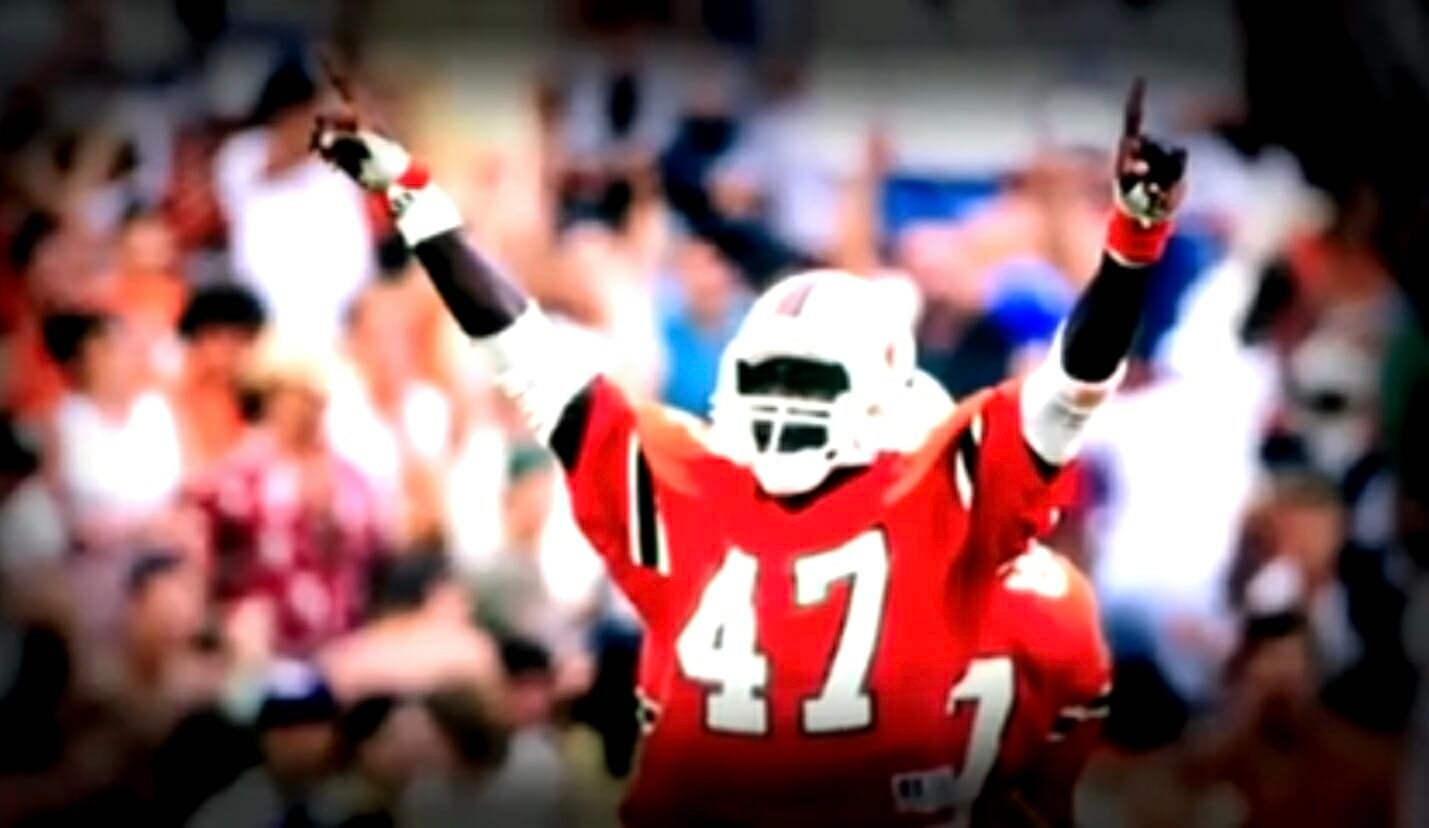 ---
8) Pony Excess
The NCAA's most severe punishment has been handed out only a few times, most notably to the SMU football program. Pony Excess provides a thrilling look at the delirious highs that precipitated the program's lowest moment.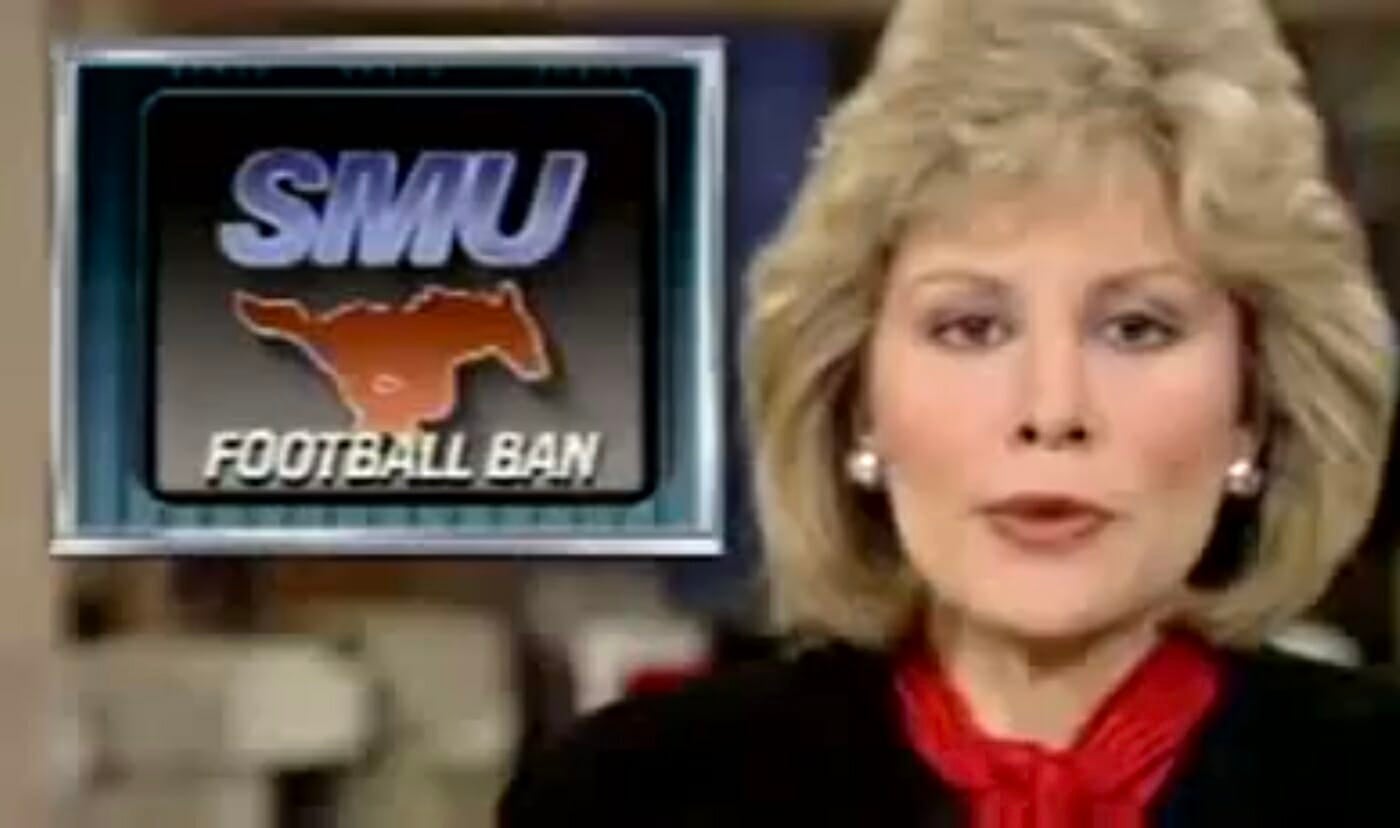 ---
9) No Crossover: The Trial of Allen Iverson
Allen Iverson's Hall of Fame NBA career almost never happened due to a 1993 incident that resulted in Iverson receiving a 15-year prison sentence. As presented by filmmaker Steve James (Hoop Dreams), No Crossover offers a timeless tale about race and celebrity in America.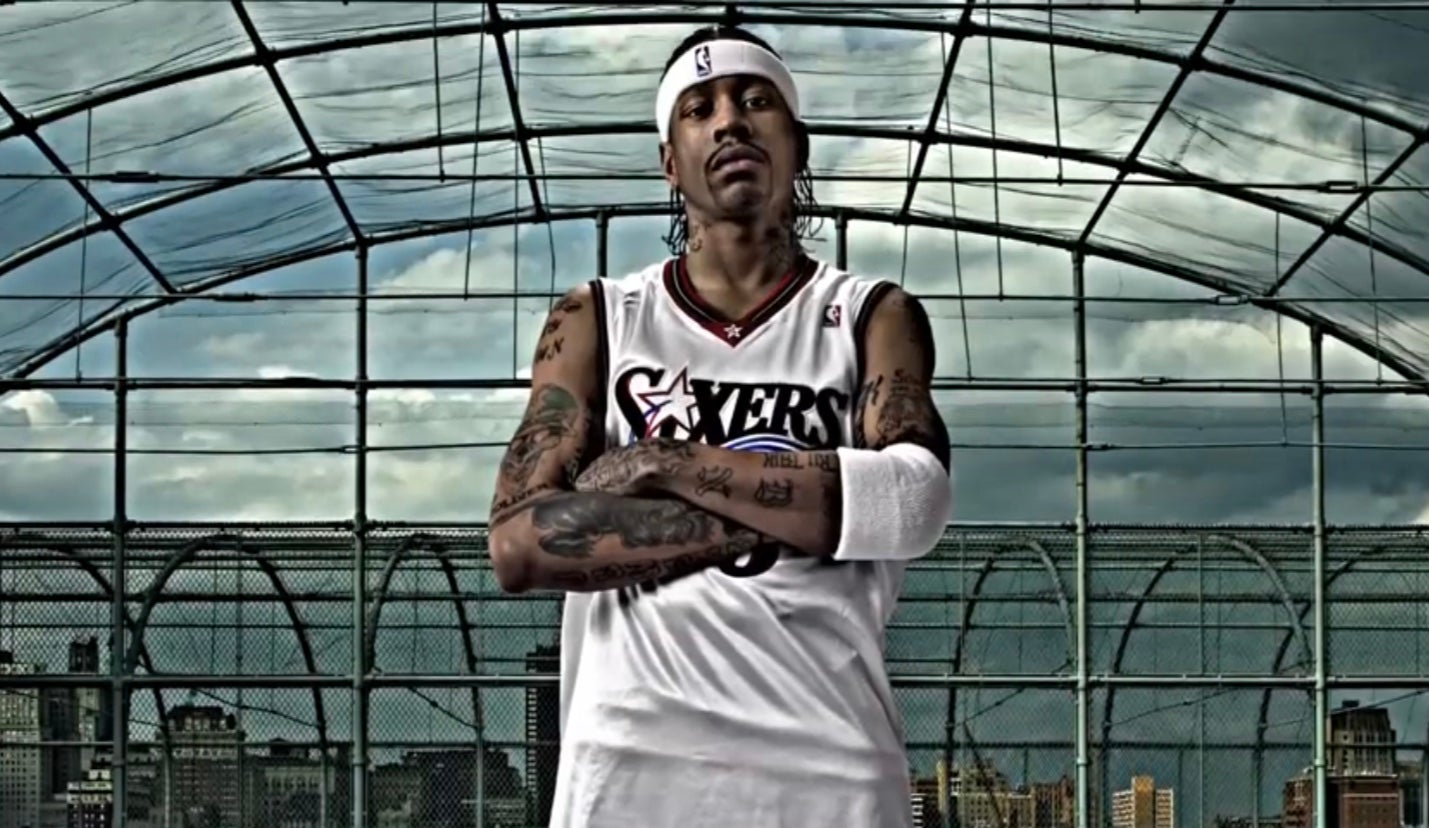 ---
10) What Carter Lost
The Friday night lights burn brightest in Texas, and this excellent entry shines a light on every part of Carter High School's football team in 1988. The team's wealth of talent overflowed, and on-field success led to off-field notoriety. The team, the school, and the community were all upended when numerous players were arrested for their role in various armed robberies.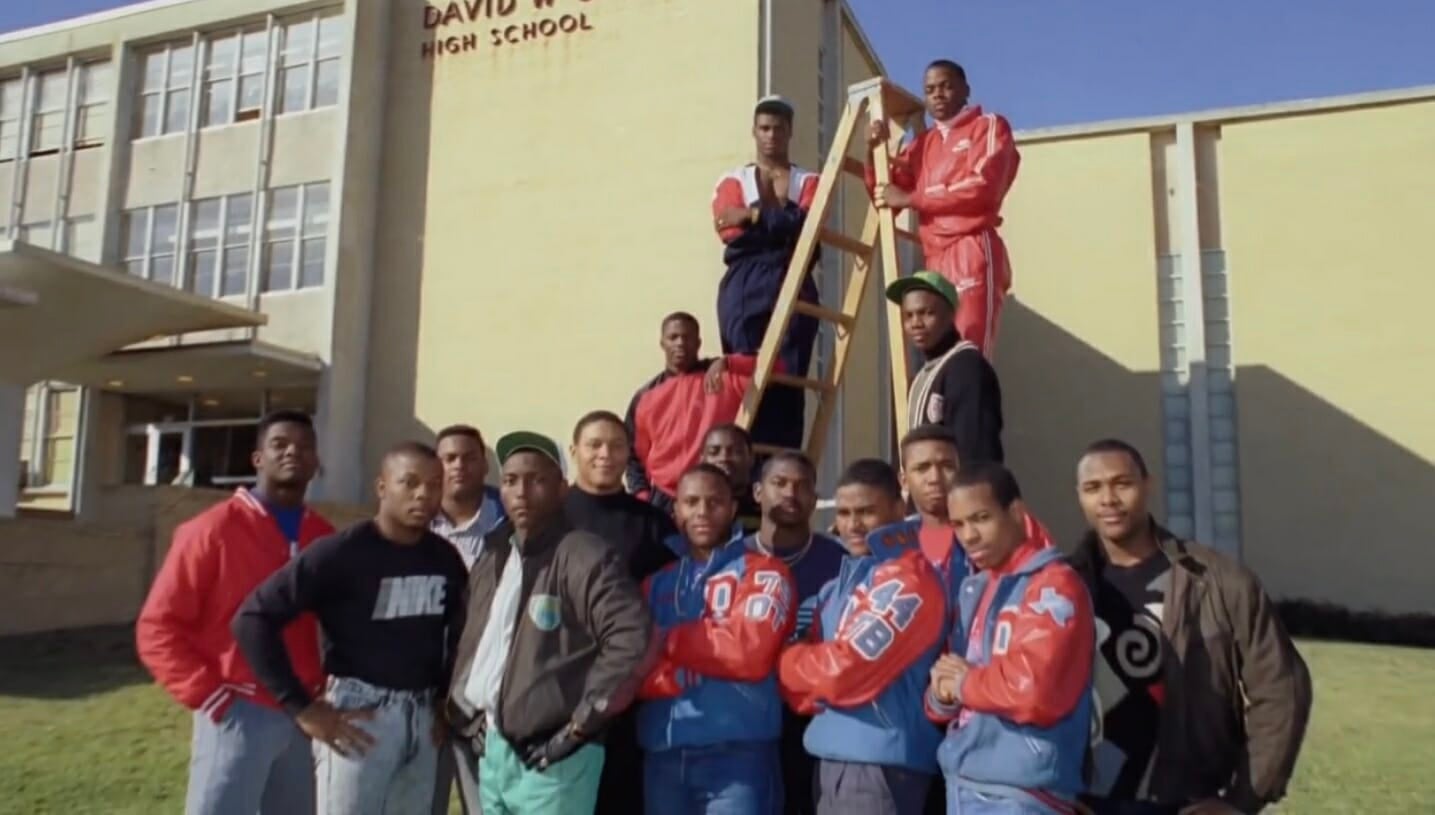 ---
11) Elway to Marino
It's rare for a single NFL draft to produce a Hall of Fame caliber quarterback. The 1983 draft had two in John Elway and Dan Marino. Both players shared an agent in Marvin Demoff, who fortuitously kept a diary of that year's draft process. Football junkies will get a kick out of this one, while fans of the team that passed on Marino or the ones who didn't trade up for Elway will be kicking themselves.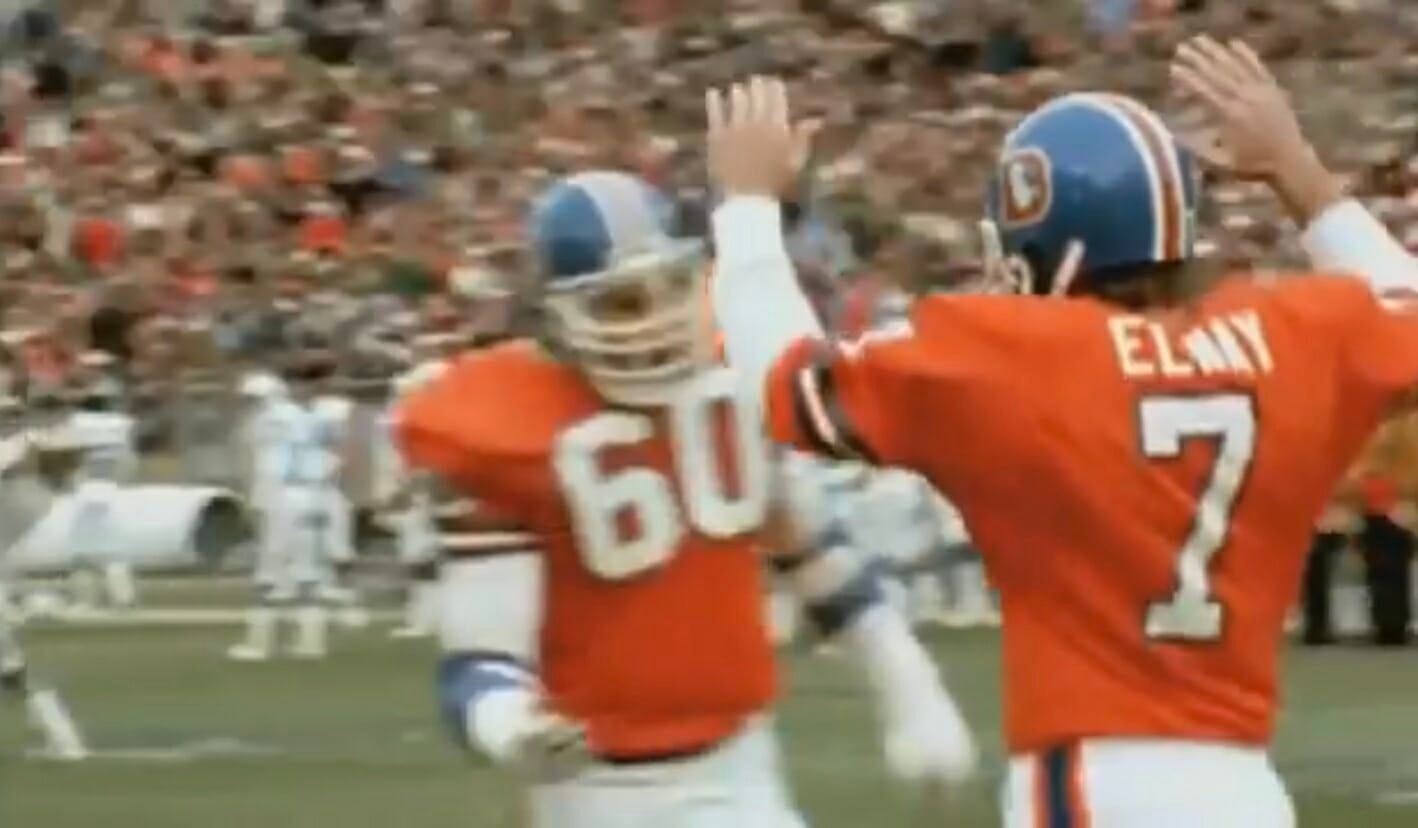 ---
12) Fantastic Lies
Director Marina Zenovich strikes a captivating balance between covering the Duke Lacrosse scandal of 2006 and covering the coverage of the case. The intersection of race, privilege, sexual misconduct, media, the law, and court of public opinion combine to make Fantastic Lies a rewarding viewing experience.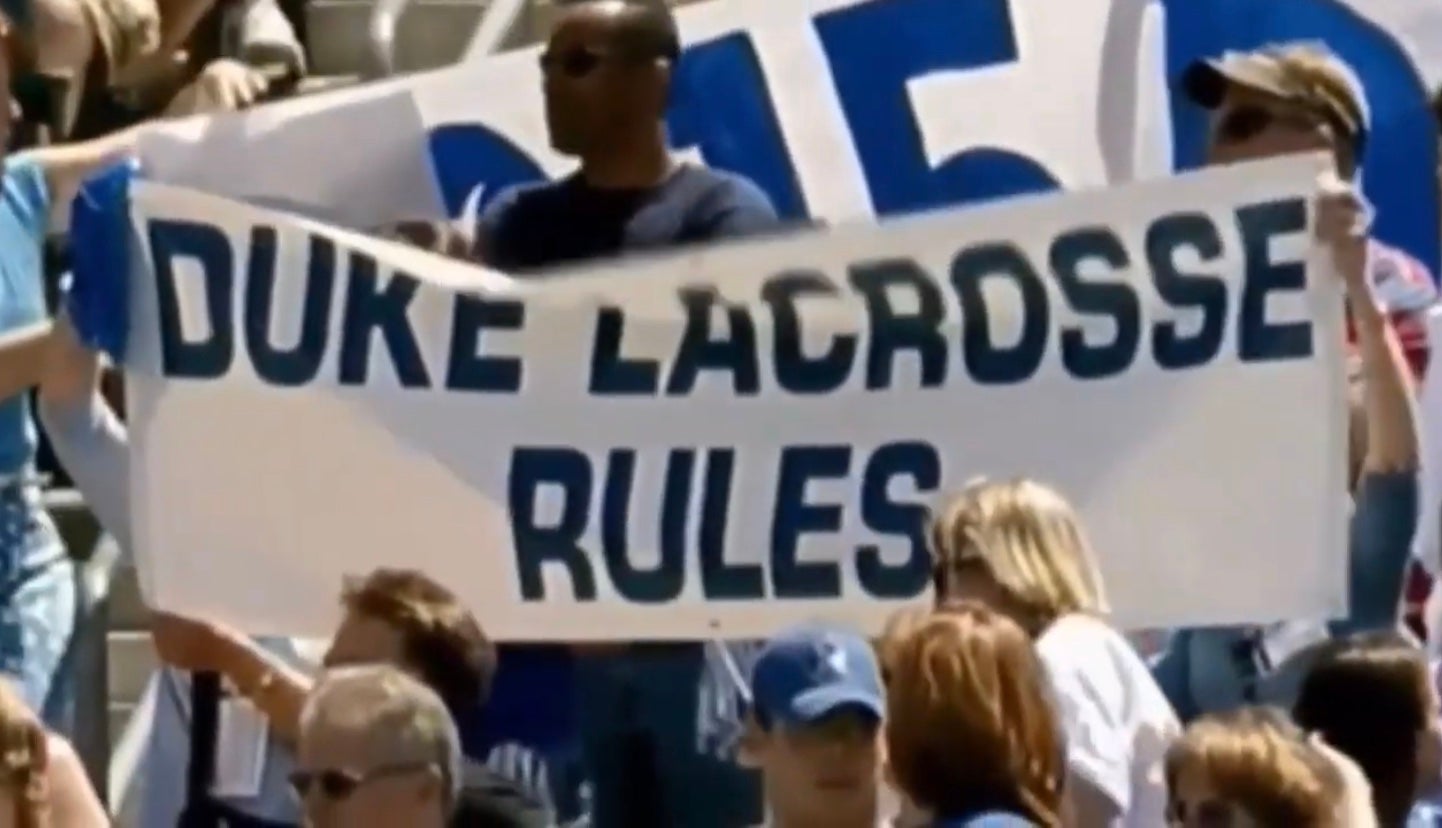 ---
13) The Best That Never Was
It doesn't take an expert to know that college football recruiting is corrupt to high hell. Marcus Dupree is just one of countless stories about a system that eats up young athletes. Dupree, a prodigious talent, went through a wild recruiting process when choosing a college. A combination of injuries and bad advice sapped him of his potential and most of his money. The Best That Never Was is a sobering doc.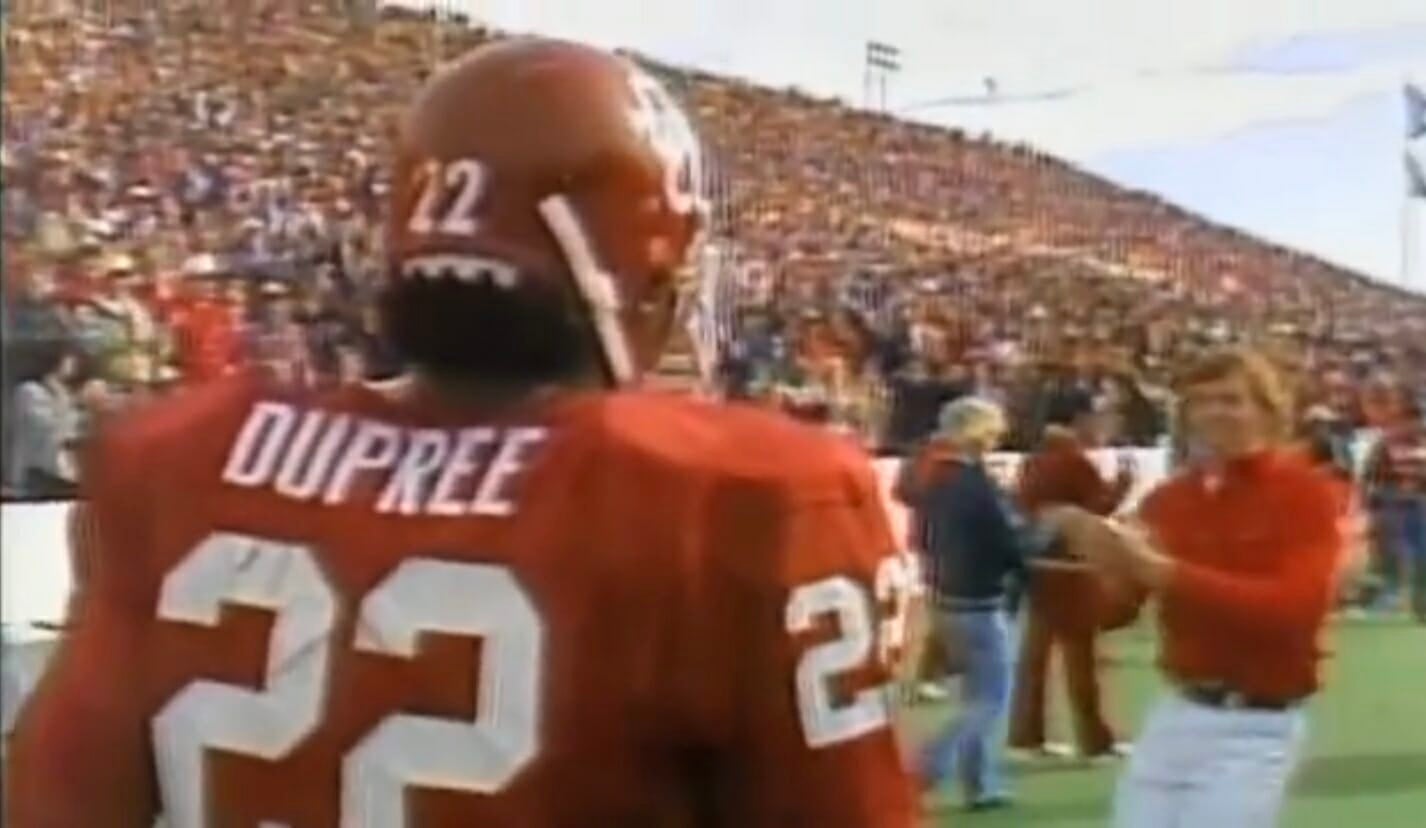 ---
14) Run Ricky Run
Ricky Williams is one of the NFL's greatest enigmas. His talent was off the charts (he led the league in rushing in 2002 and was voted 1st Team All-Pro), but his interests went far beyond football. Run Ricky Run does a great job presenting the different facets of a man trying to reconcile his on-field gifts, which everyone understood, with his mental health issues, which are less clear, even after this intriguing documentary.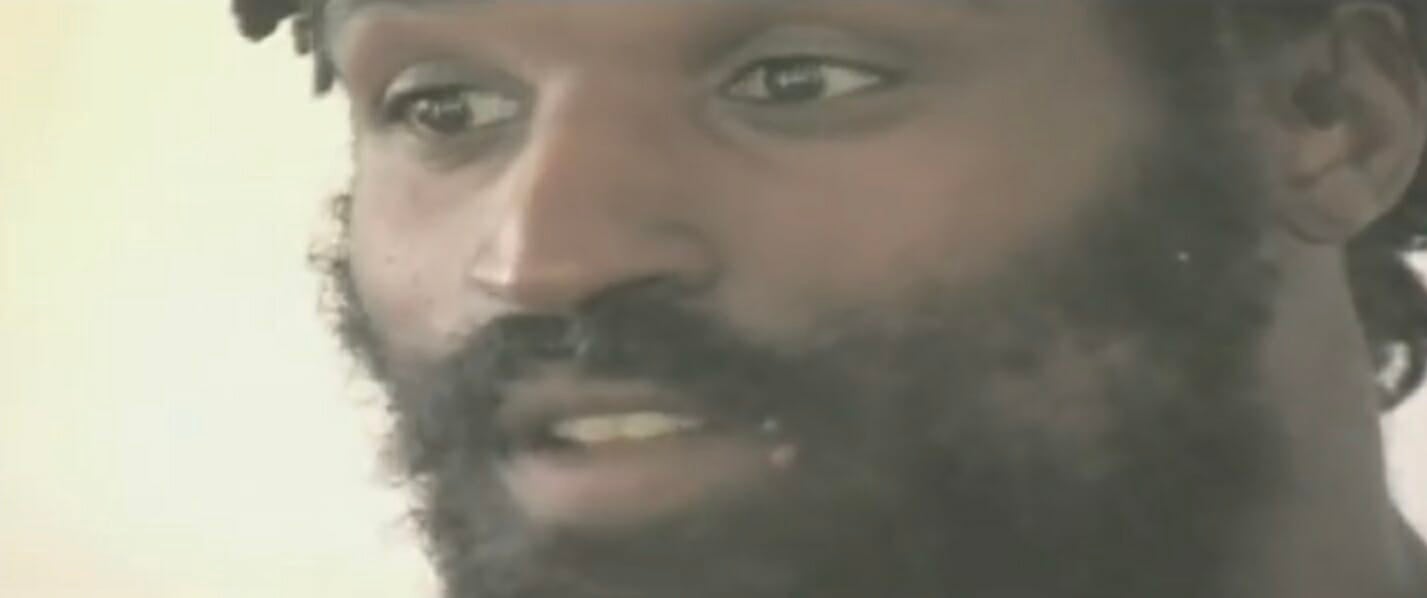 ---
15) Requiem for the Big East
This one focuses on the Big East, which dominated college basketball from the conference's beginnings in 1979 until its dissolution in 2013. Requiem was directed by Ezra Edelman, who would go on to make the single best film to carry the 30 for 30 banner with O.J.: Made in America.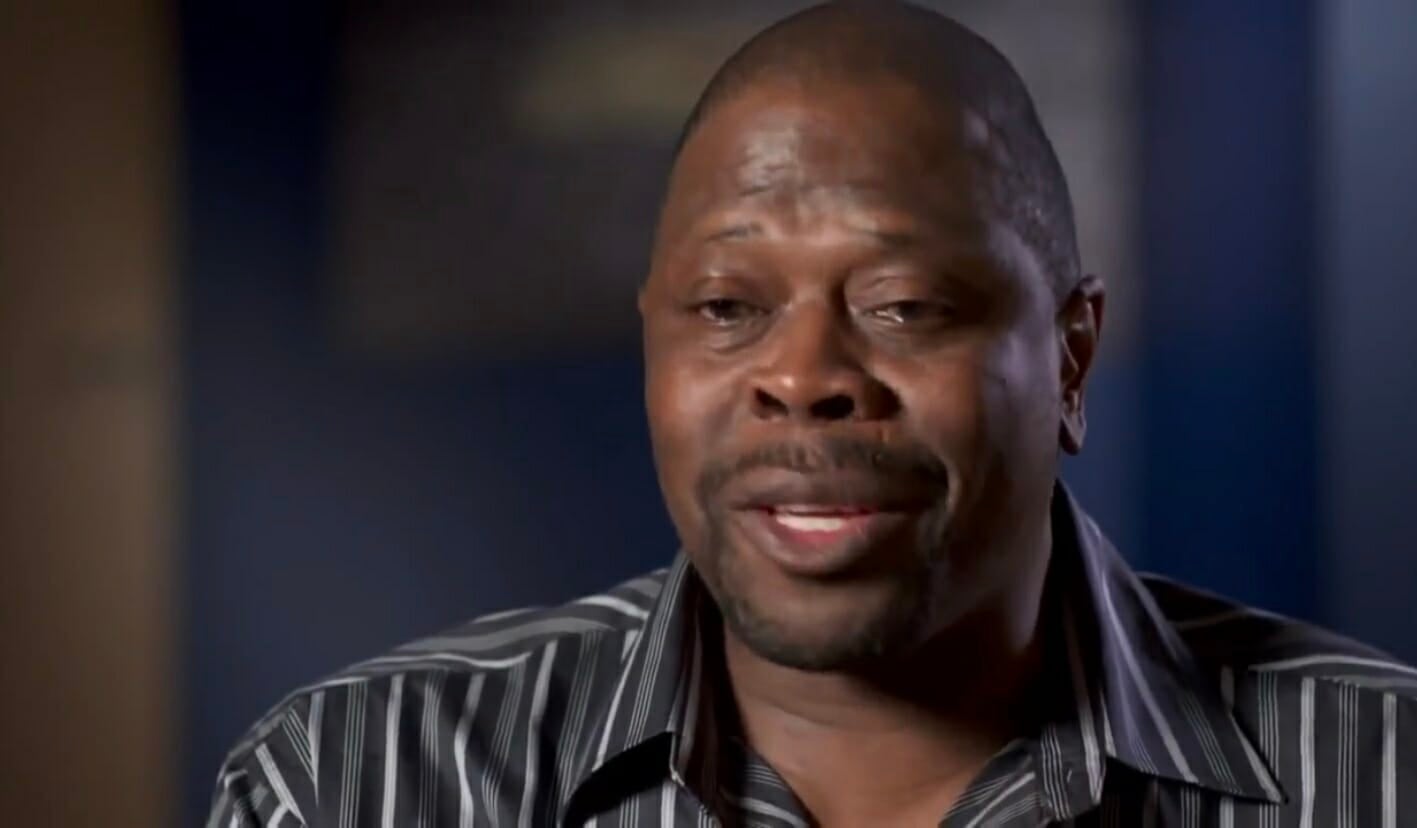 ---
16) Four Falls of Buffalo
No NFL franchise has suffered a combination of success and failure like the Buffalo Bills in the early '90s. Four Falls looks at what it took to get to four straight Super Bowls and the ways in which they lost each one. The doc has great access to archival footage and interviewees. If this isn't a top-tier 30 for 30, it's just below.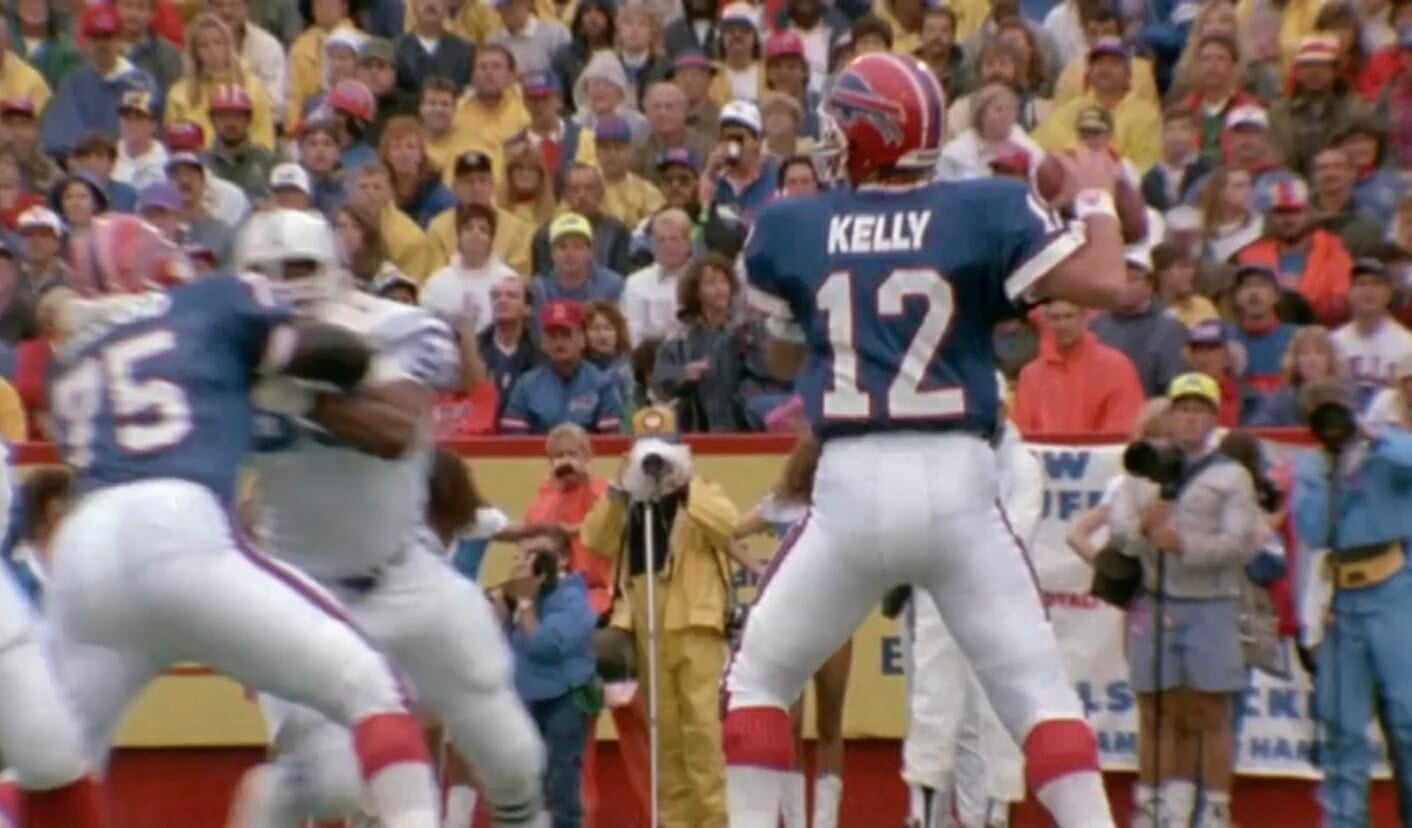 ---
17) Playing for the Mob
The intersection of sports, gambling, and the mob is an irresistible mix, and Playing for the Mob goes all in on that trio. The film covers the point-shaving scandal at Boston College University. One of the key players is Henry Hill, who everyone immediately recognizes from Goodfellas. Directors Joe Lavine and Cayman Grant got the fictional Henry Hill, Ray Liotta, to narrate the doc. Playing is propulsive and great.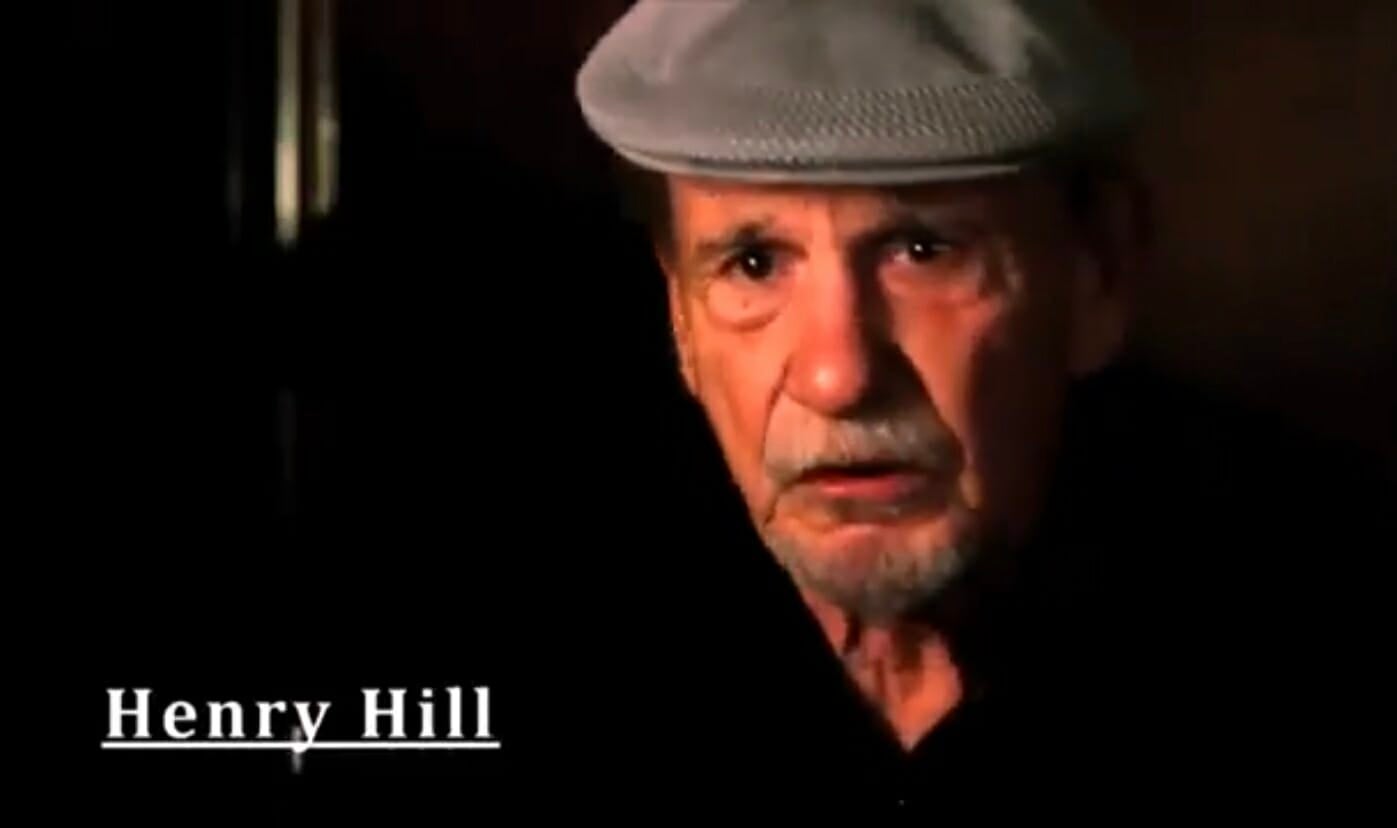 ---
18) This Magic Moment
Penny Hardaway and Shaquille O'Neal's brief run together with the Orlando Magic could've and should've been much more fruitful than it turned out. This Magic Moment does a great job of detailing how a potential juggernaut came together and how it fell apart just as quickly.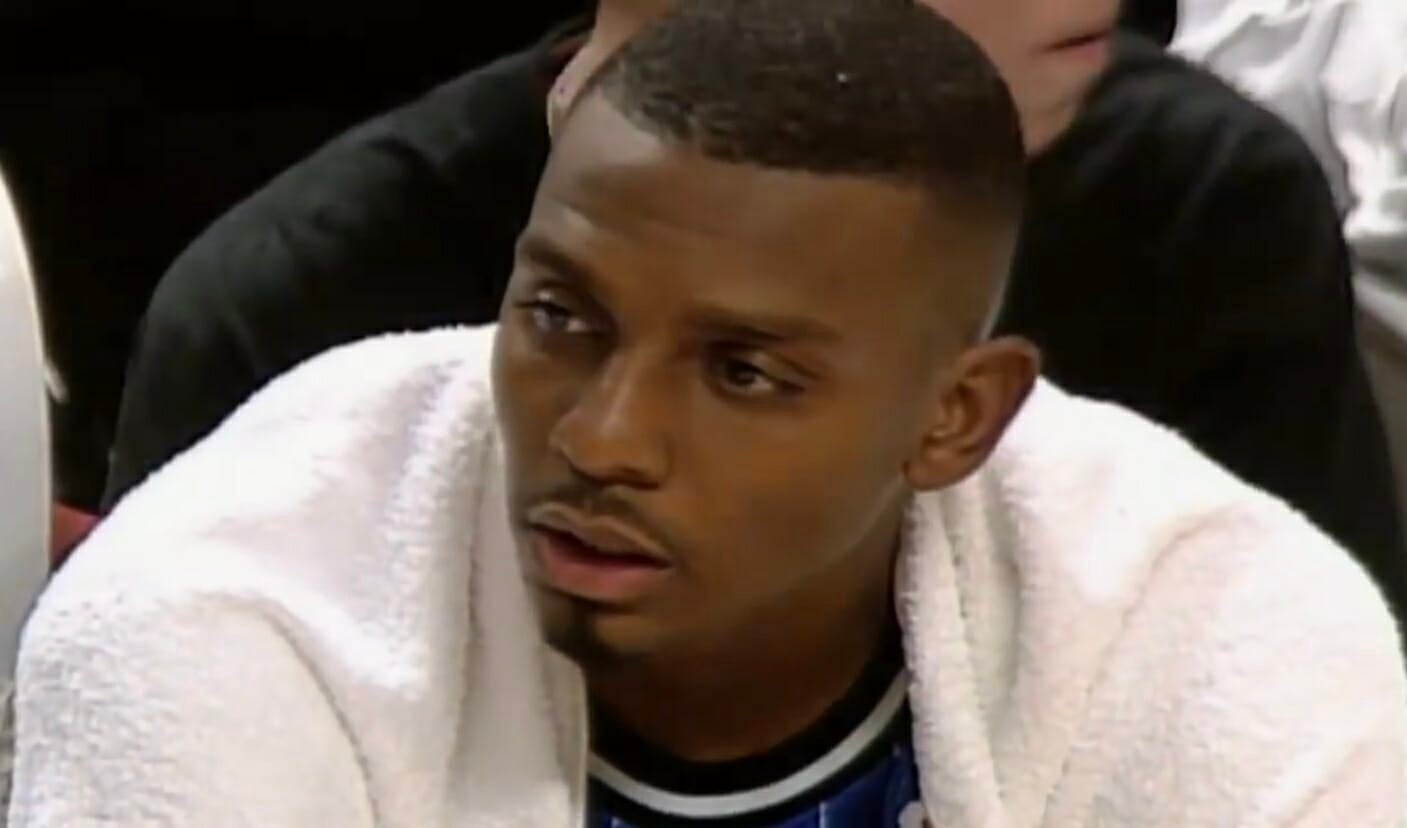 ---
19) The Price of Gold
Nannette Burstein's approach to the Tonya Harding-Nancy Kerrigan story is straightforward, and The Price of Gold is all the better for it. The doc is thorough, or at least as thorough as it can be with only Harding participating in interviews for it. Still, it's a fascinating document of a story that gripped the country in the winter of 1994.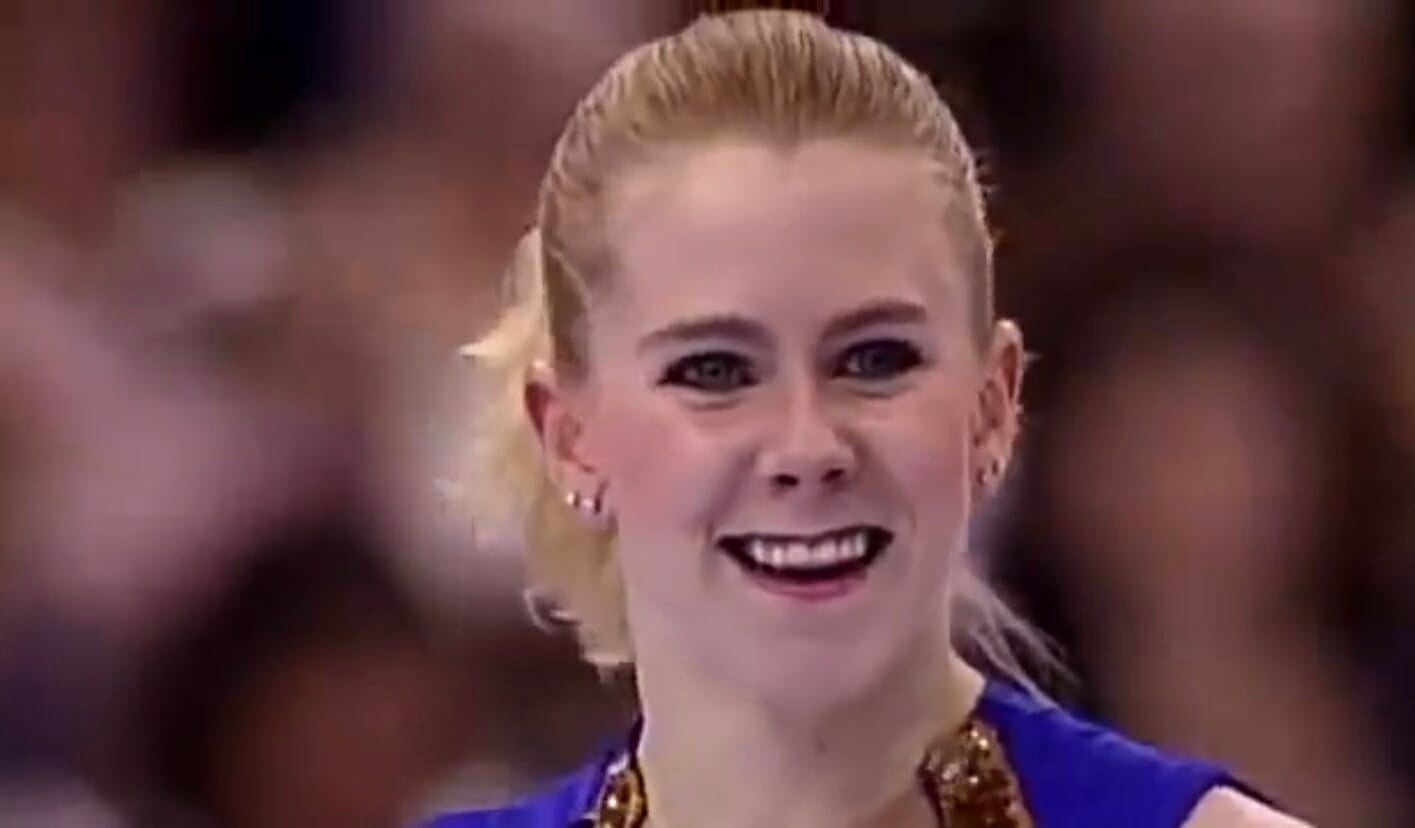 ---
20) The U: Part 2
The exuberance of The U comes to a crashing halt in Part 2. The Miami Hurricanes football program's return to prominence reached its peak in the early 2000s under coach Butch Davis. After Davis left, the success continued under Larry Coker. But the scandals that had been vanquished under Davis returned in full force and brought the program back to Earth. Part 2 isn't quite as good as its predecessor, but it's still solid.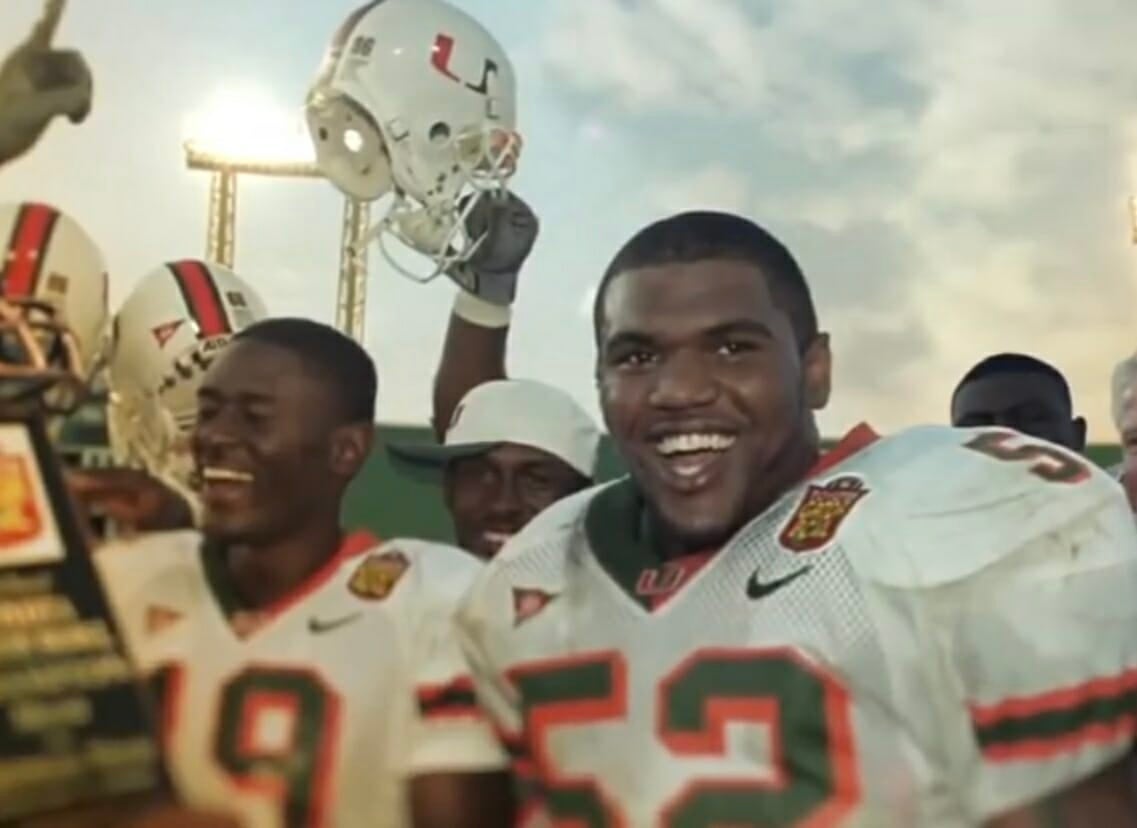 ---
21) Once Brothers
Sports had a bonding power unlike any other. But the friendship between Vlade Divac and Drazen Petrovic, two men who played on Yugoslavia's national team, was torn by the Yugoslav Wars. Tragically, the two never got the chance to reconcile, as Petrovic's life was cut short by a car accident, a fact Divac struggles to come to terms with in this heartbreaking 30 for 30.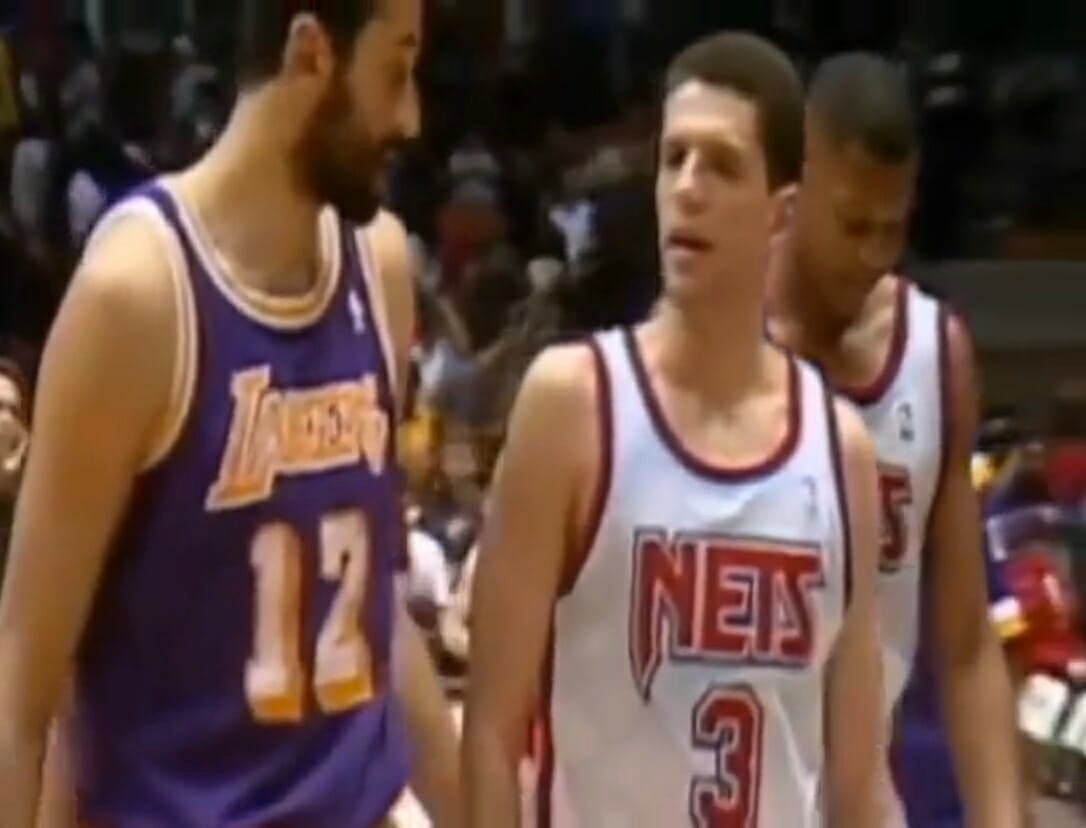 ---
22) Benji
This is an emotional 30 for 30, similar to the great Without Bias. Ben Wilson was a Chicago basketball phenom who was murdered before graduating high school. Benji reminds us of the talent lost and never realized with Ben's passing, but also of the social factors that played a role.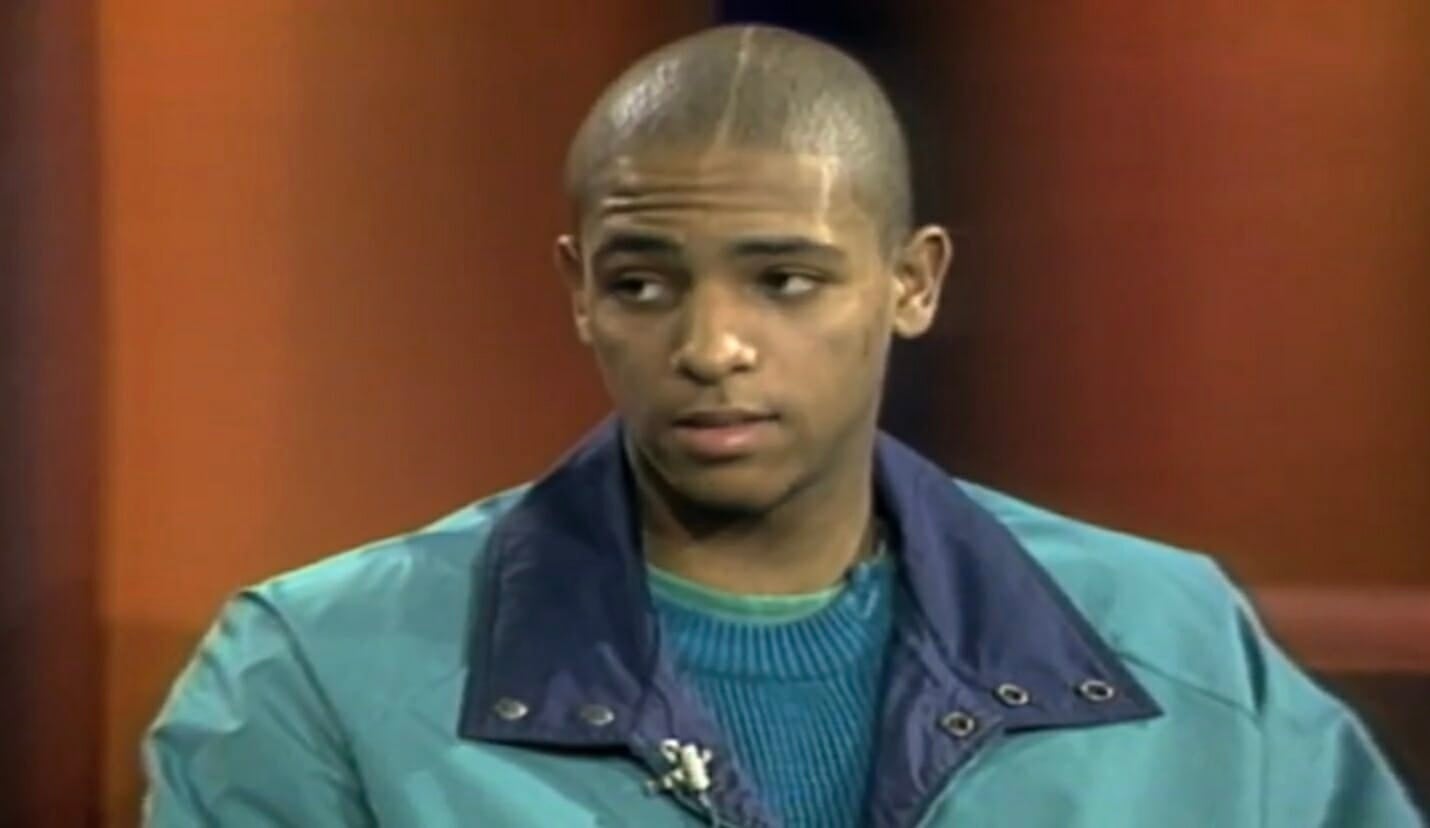 ---
23) The Life and Trials of Oscar Pistorius
This would be fascinating as just an exploration of the "Blade Runner." Pistorius was a Paralympics athlete who crossed over into Olympic competition after dominating his sport. But that's just half the story. Pistorius was convicted for the murder of his girlfriend, and this documentary ably tells that part of his ultimately tragic story.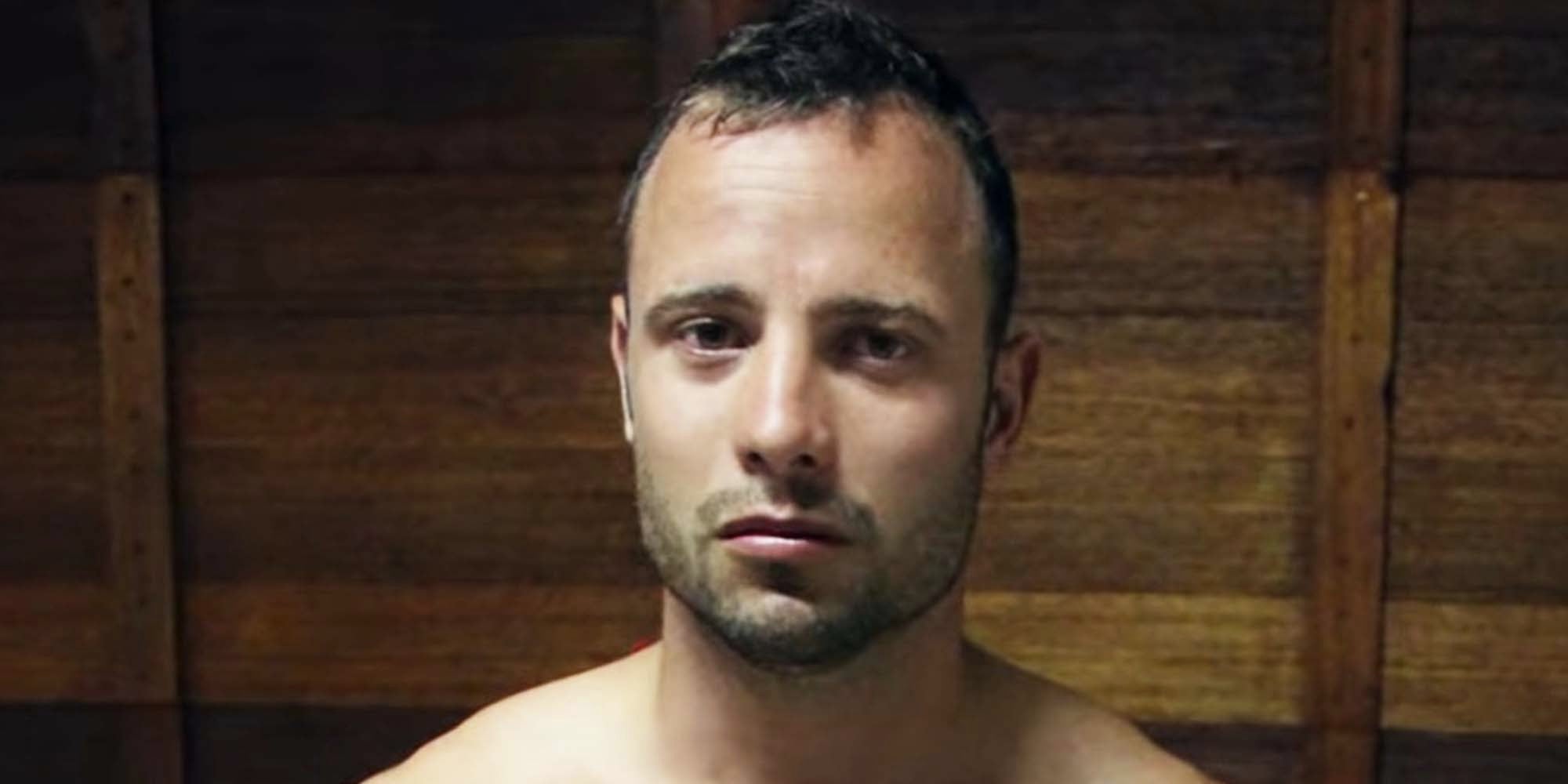 ---
24) Rand University
Randy Moss was as dominant a receiver as the NFL has ever seen, and Rand University does his talent and story justice. It's a straight-forward biography, telling Moss's story from his upbringing through his NFL career. Moss is a compelling figure, and that helps elevate the run-of-the-mill presentation of Rand University.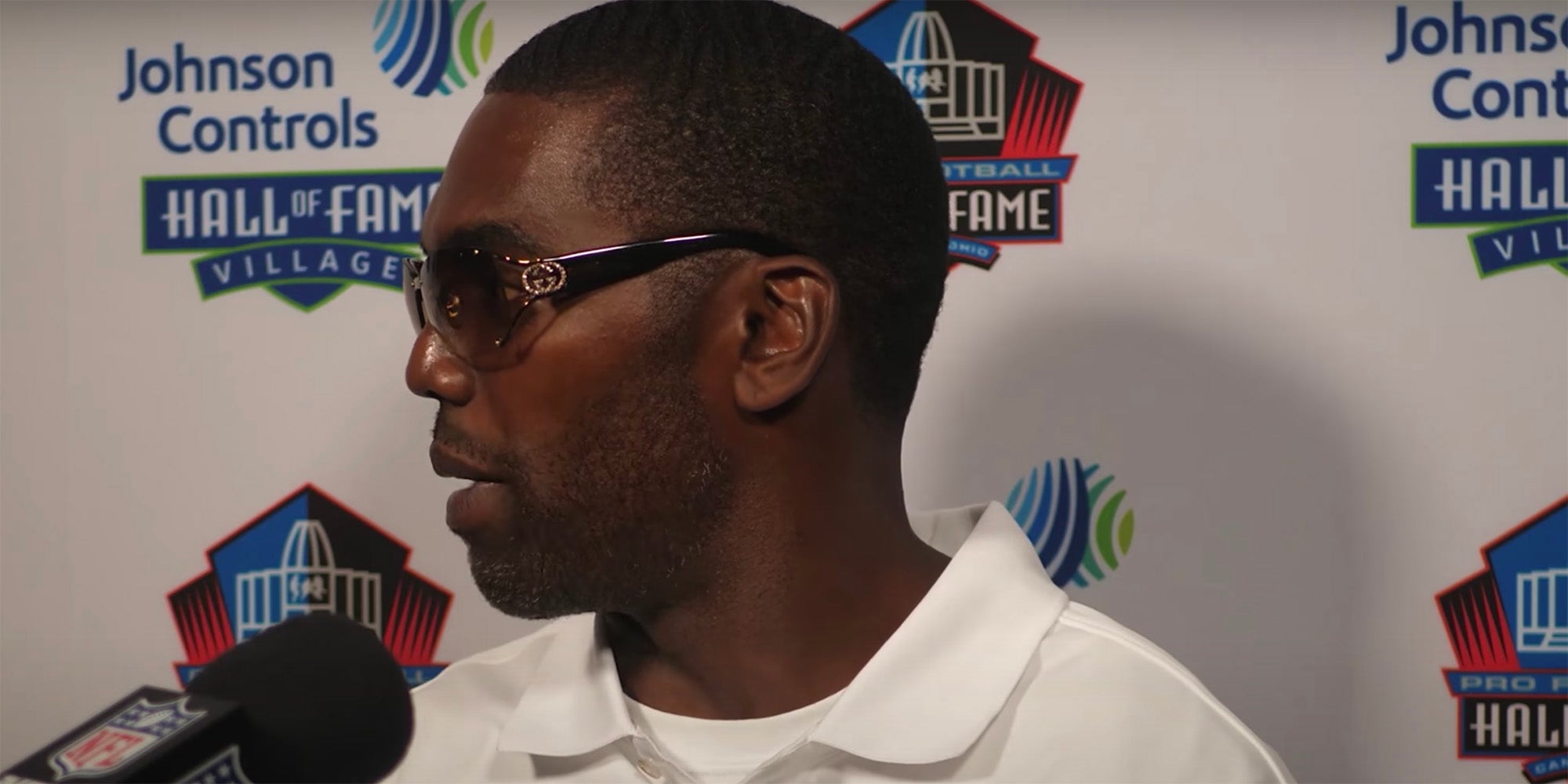 ---
25) Mike and the Mad Dog
Among sports talk personalities, Mike Francesca and Chris "Mad Dog" Russo are legends and a once-legendary team. You don't need to be familiar with the New York-based duo to be entertained by this insightful doc.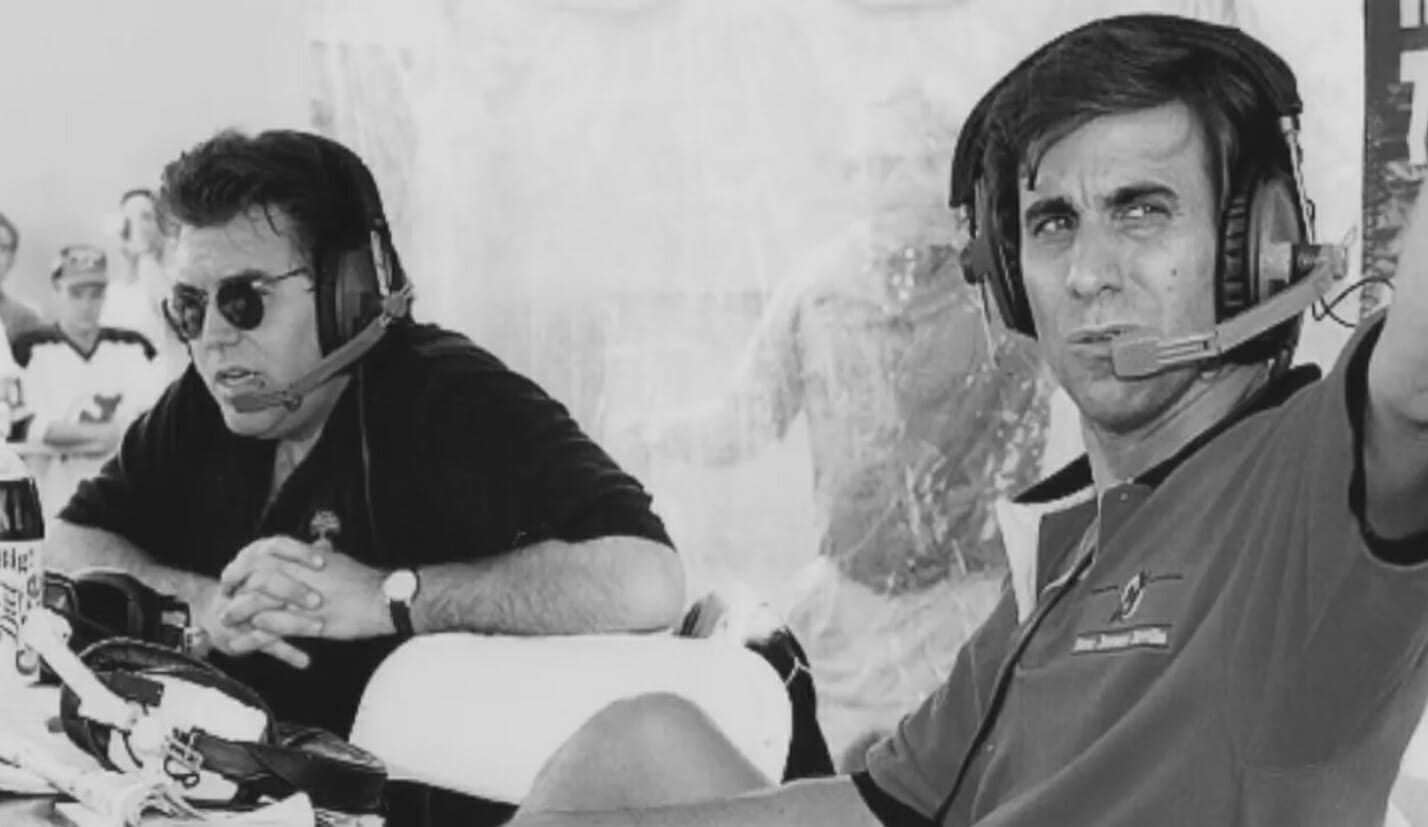 ---
26) Straight Outta L.A.
A passion project for director Ice Cube, Straight Outta L.A. ties together the Los Angeles Raiders and the rise of hip-hop (including N.W.A.), and its impact on both cultures. Cube gets great access for a lively doc about an L.A. fan base that has since seen its team go to Las Vegas. (Don't feel bad for them, though; they have two teams to choose from.)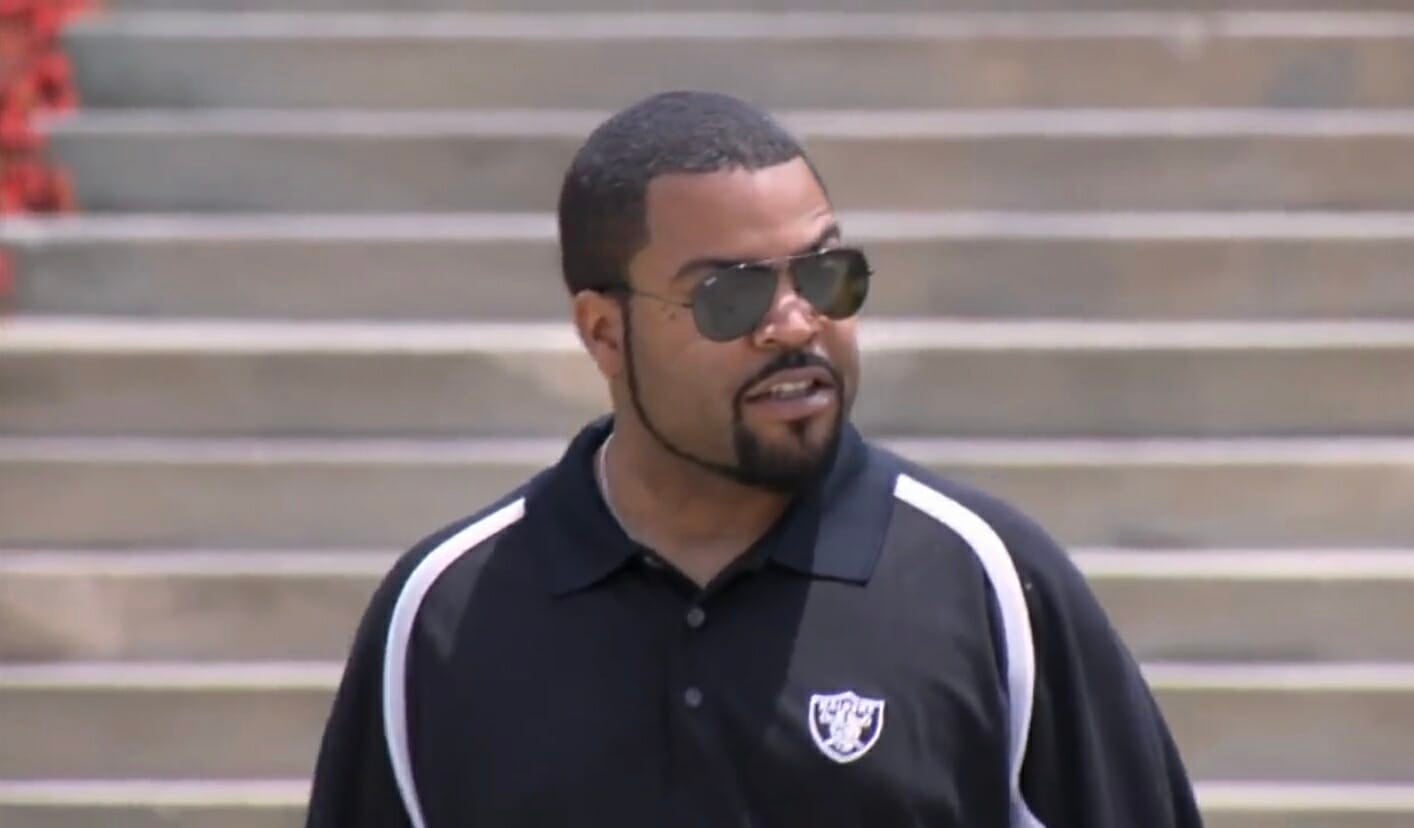 ---
27) Unmatched
Martina Navratilova and Chris Evert sat down with Hannah Storm for a series of interviews with the two tennis stars about their intense, 80-match rivalry. We should be so lucky to have more of these sessions between legends from all sports. Unmatched covers the on-court dynamic between the two, but it's the off-court relationship that fuels the doc's success.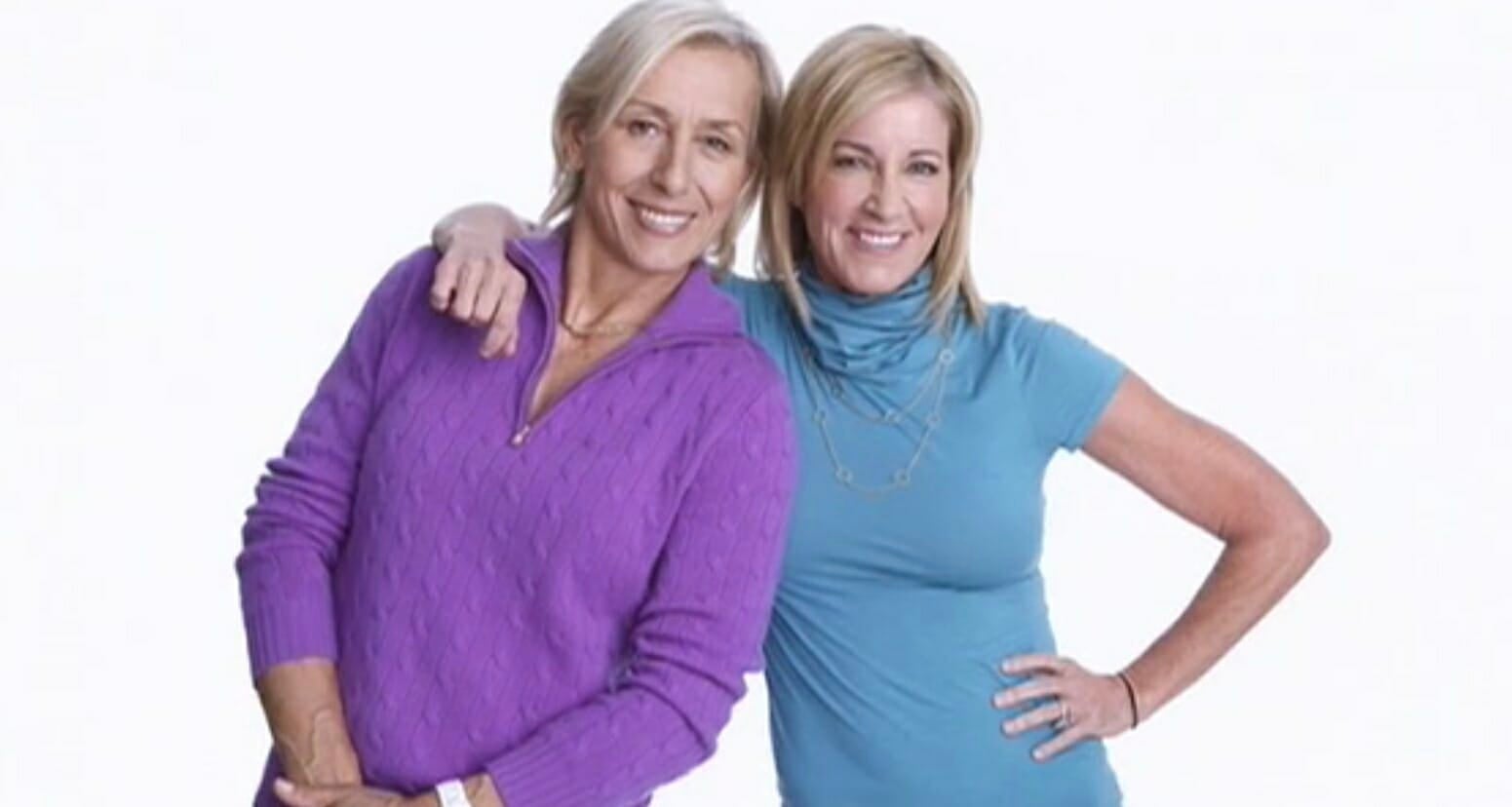 ---
28) Vick
Michael Vick is one of the most important NFL players of the 21st century. His prodigious talent made him appointment viewing on Sundays with the Atlanta Falcons. When his downfall came, it stunned the sports world. After pleading guilty to felony charges for the dog fighting ring he funded and ran, Vick seemed like nothing more than a cautionary tale. Then he returned to the NFL and became a star once again. Vick is a comprehensive look at the complicated career and legacy of Michael Vick and, even though most people know his story, it's still compelling viewing.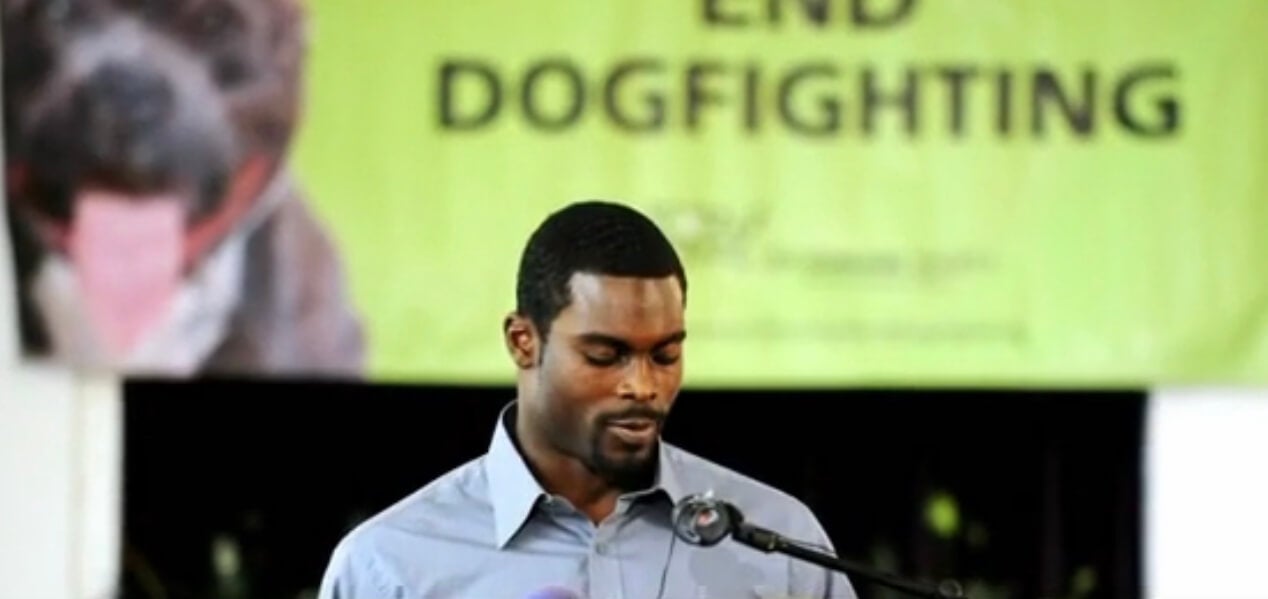 ---
29) When the Garden Was Eden
Die-hard Knicks fan Michael Rapaport directs this lively doc. Between his passion for the Knicks and the great interviews and '70s archival footage, When the Garden Was Eden will make you a Knicks' fan for at least 90 minutes.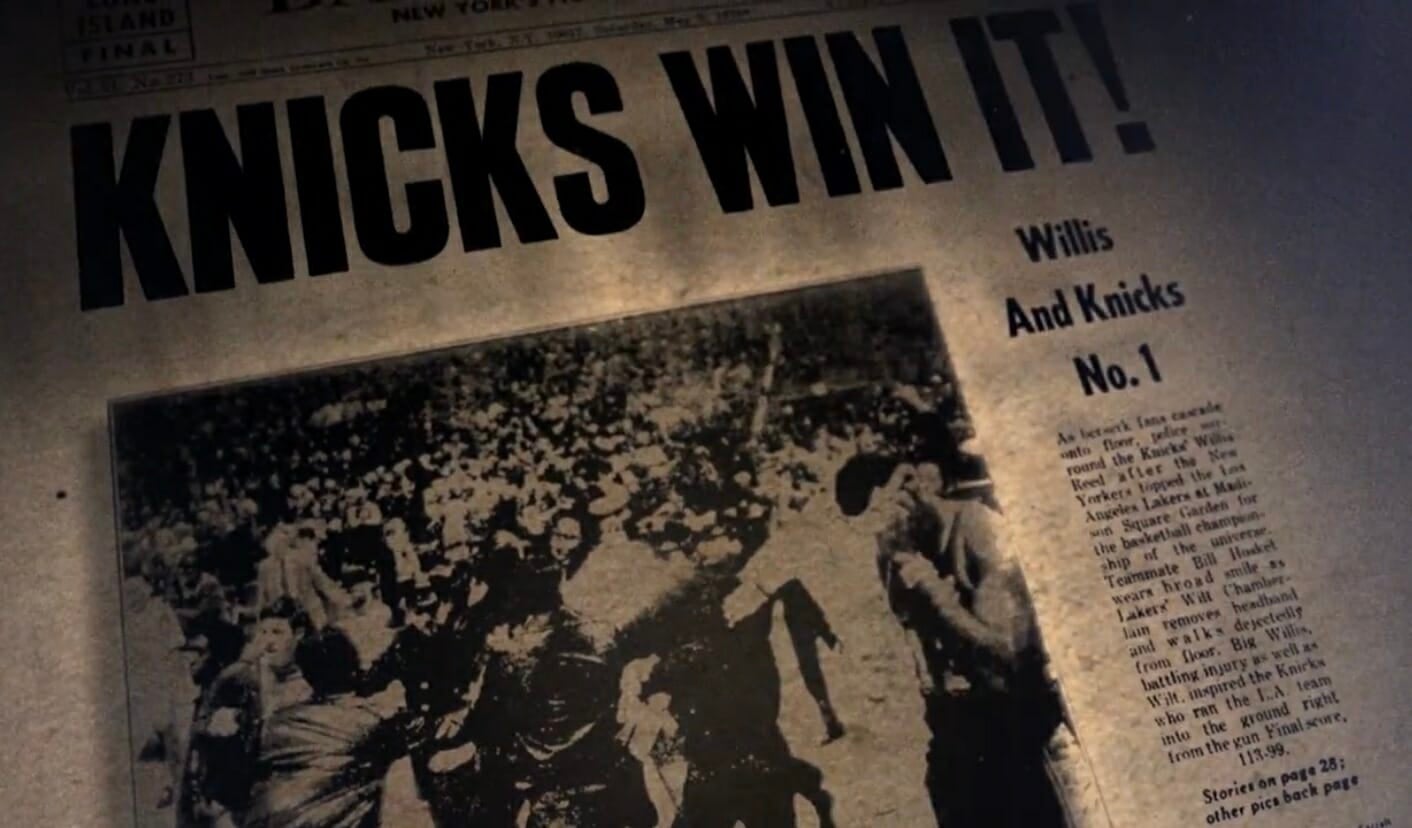 ---
30) Survive and Advance
College basketball's most famous Cinderella team was the 1983 NC State Wolfpack. The team's run to the March Madness title is thrilling, but the doc gets its strength from the presence of the Wolfpack's preternaturally thoughtful coach, Jim Valvano.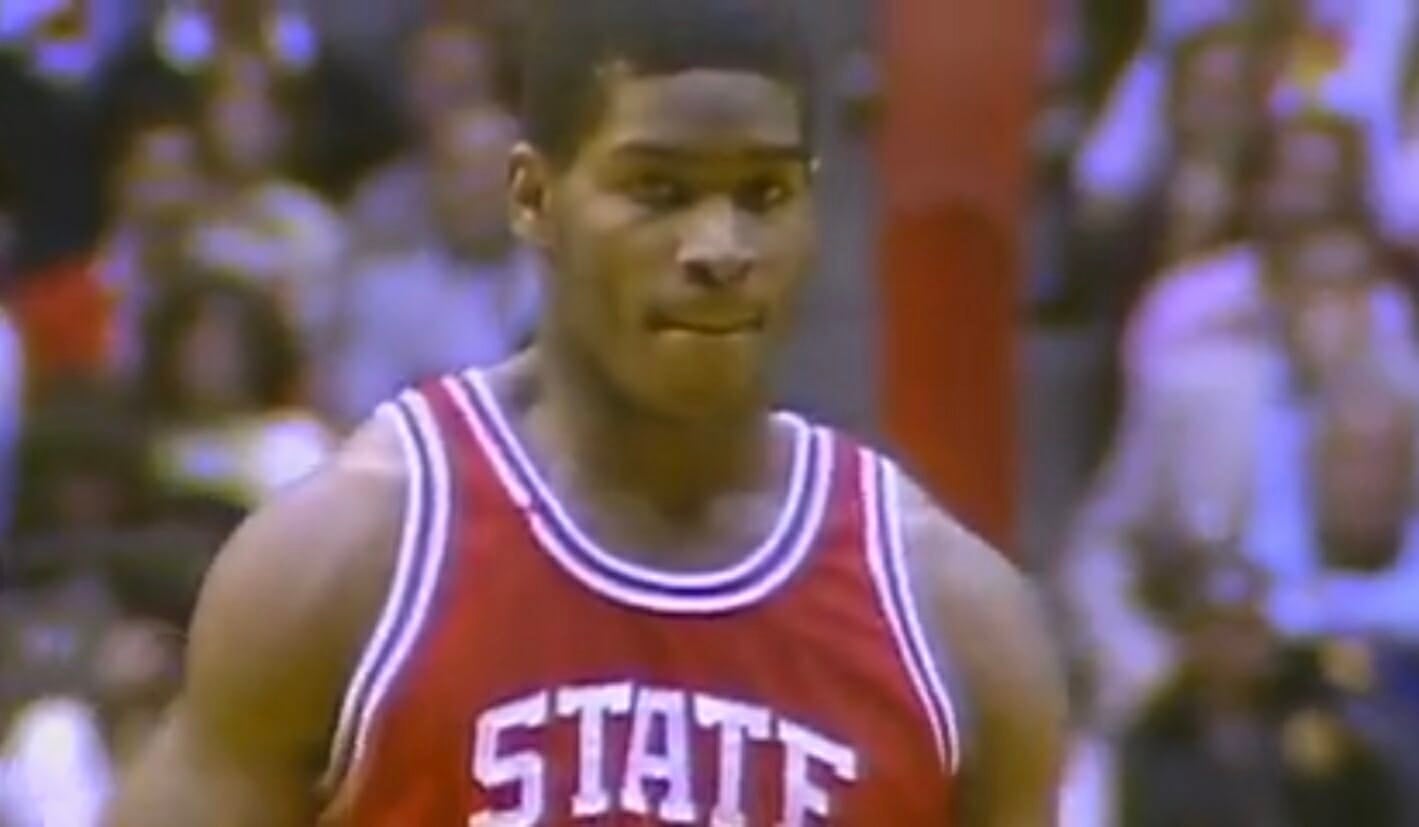 ---
---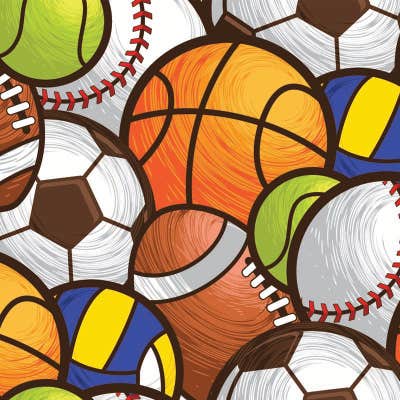 Best sports on TV today and this week: Upcoming sports live streaming events
2021 NBA Draft:
First and Second Round
Thursday, July 29, 8pm ET
ESPN
USA vs.
Qatar
Thursday, July 29, 7:30pm ET
FS1, TUDN, Univision
Mexico vs.
Canada
Thursday, July 29, 10pm ET
FS1, TUDN, Univision
Boston Red Sox vs.
Tampa Bay Rays
Friday, July 30, 4:30pm ET
MLB Network
Cleveland Indians vs.
Chicago White Sox
Sunday, August 1, 2:10pm ET
TBS
Daily Dot Sports Streaming Guides
---
Sports Channel and Streaming Service Guides
Premium Streaming Service Guides
Live TV Service Guides