Stream Mountain West Network to catch the action from an up-and-coming conference.
You won't catch a Mountain West Network live stream through the usual streaming services.
The network utilizes both Twitch and Facebook, and was a pioneer in streaming live events via Twitter.
A number of live sports events and other Mountain West Network content streams on Stadium.
What is the Mountain West Network?
Not to be confused with the MountainWest Sports Network, the CBS property that folded in 2012 after a six-year run.
The network is the current hub for the athletic conference's 12 teams, split into two six-team conferences. The Mountain has Air Force, Boise State, Colorado State, New Mexico, Utah State, and Wyoming. The West has Fresno State, Hawai'i, Nevada, San Diego State, San Jose State, and UNLV.
It's a conference willing to take chances. It was to stream both a football game or basketball game on Twitter in 2016. It's currently one of the only conferences to make use of the gaming platform Twitch. Thanks to its partnership with Stadium, MWN has broadcast more than 6,000 events since 2012.
The biggest football games from the Mountain West will usually stream on larger channels like ESPN, FS1, and ABC. But if you're a Mountain West completist, this is a channel you'll want.
How to stream Mountain West Network
Getting a Mountain West Network live stream isn't as hard as you'd think, but you'll have to go a bit outside the box.
Stadium
With Stadium, it's all sports, all the time. The free on-demand sports network is the official broadcast partner of Mountain West Network and carries live events daily. The real question with Stadium is deciding the best way to tune in. Our guide to Stadium should pave the way.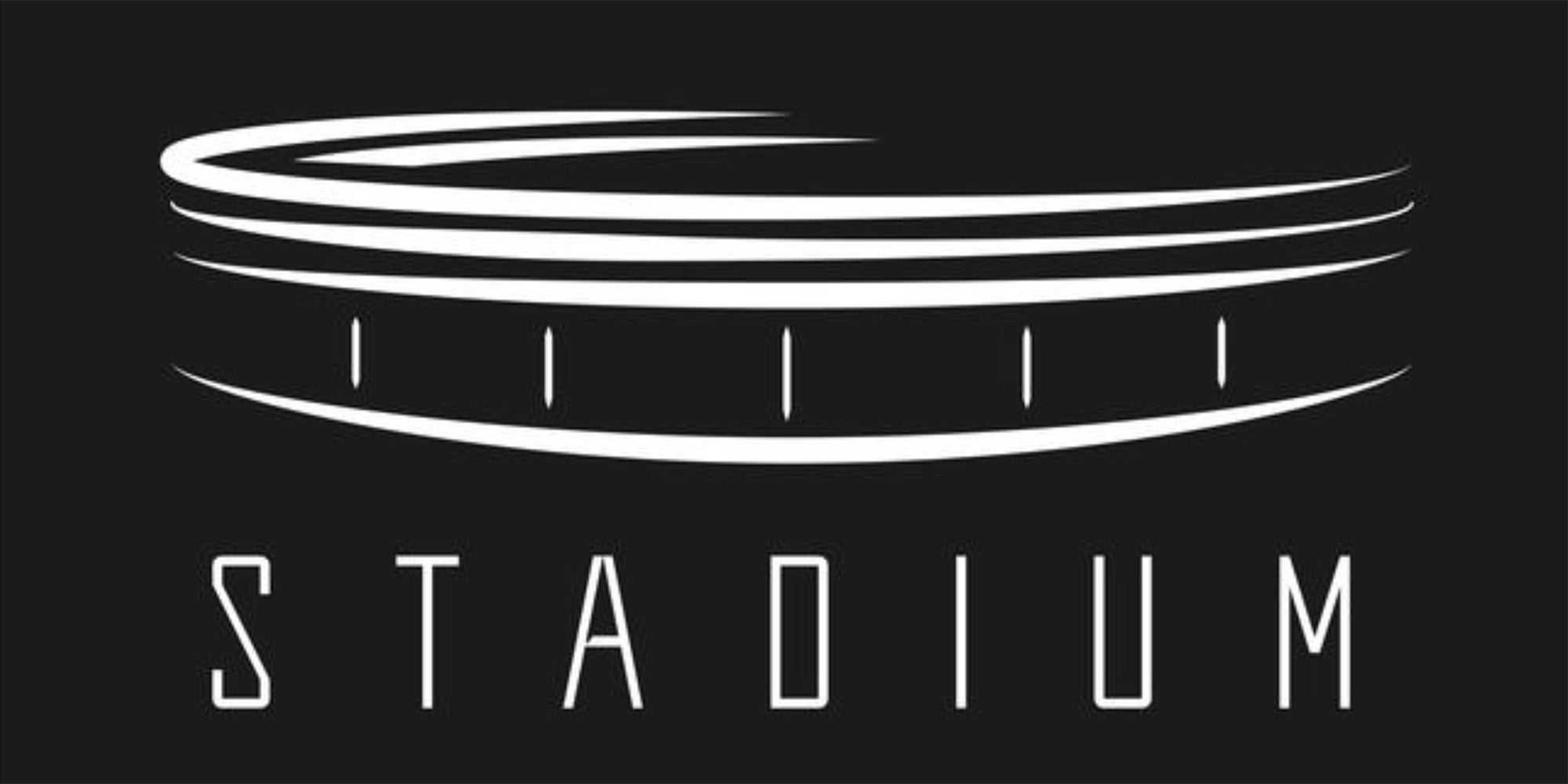 Twitch
Twitch is a streaming service that's mostly known for its esports and gaming live streams, which is fitting given that Mountain West hosted an "esports showdown" in March 2018. All you have to do to watch its live sports on Twitch (via Stadium) is visit its page.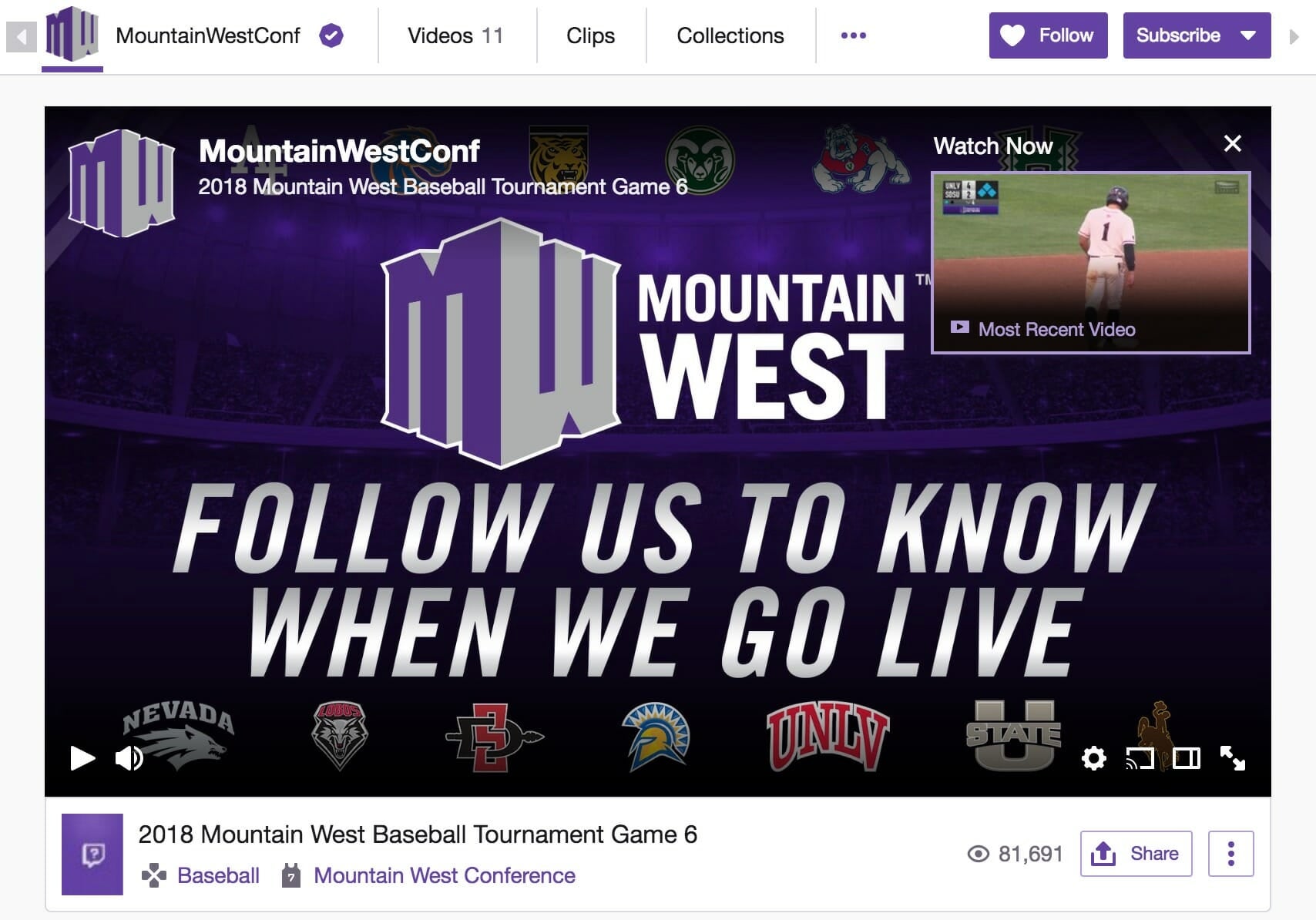 Stadium has partnered with Facebook in the past to stream live football games from the Mountain West Conference, Conference USA, and the Patriot League. All you have to do to watch is sign on to Facebook. And because it's Facebook, you can set event reminders, invite friends, and leave comments on the live stream.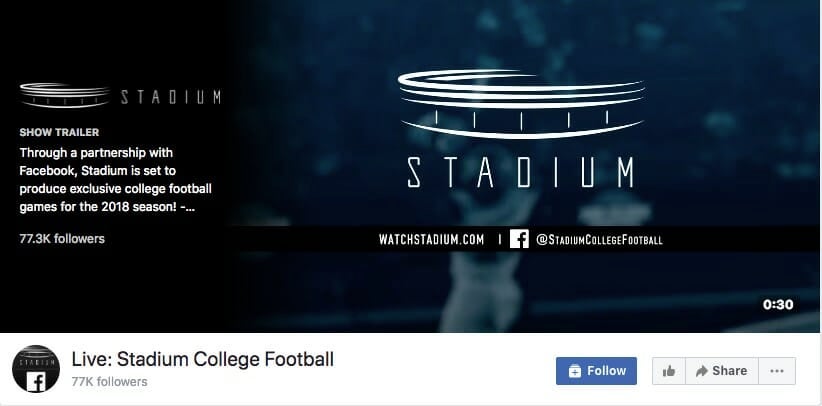 Mountain West Network app
This app is available for both iOS and Android devices. It's an option if you want your Mountain West Conference sports on the go. (Though, of course, Twitch and Facebook are both mobile-friendly as well.)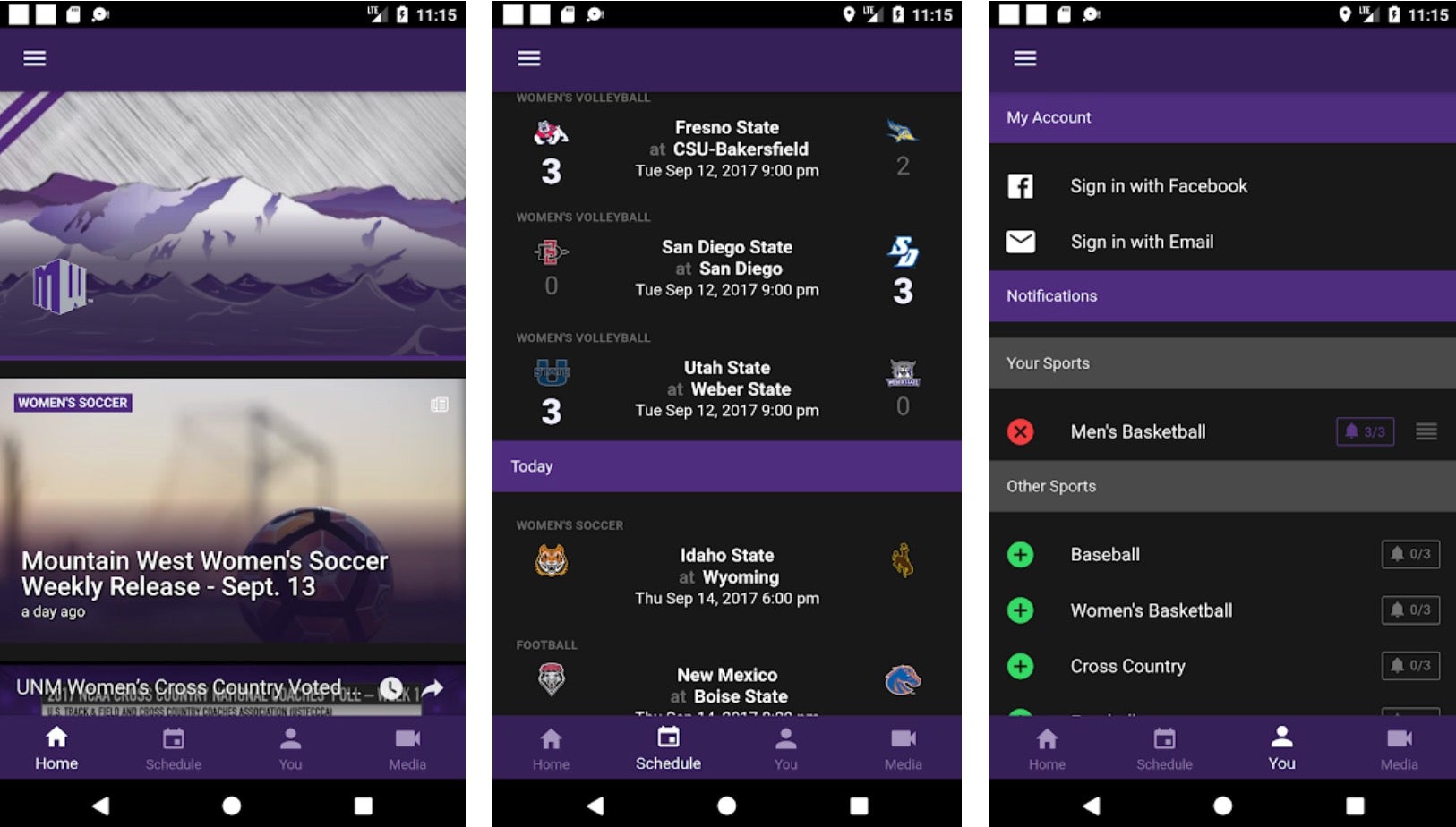 ---
Sports Channel and Streaming Service Guides
Live TV Service Guides
Streaming Device Guides