Long before Scandinavia became synonymous with progressive constitutional monarchies, seafaring warriors known as Vikings ruled the region. The sagas of the legendary Ragnar Lothbrok are front and center in the hit action-drama Vikings.
Sure, the History Channel dipping its toes in the realm of drama seems dicey. But after six seasons, Vikings is easily one of the channel's best productions. Even with the limits of basic cable, every episode is packed with fantastic fight scenes and HBO-level cinematography that many think is on par with Game of Thrones. And considering the channel it's on, there's also a fair amount of real-life history to be had too.
Here's everything you need to know to stream Vikings.
Best Shows on History Channel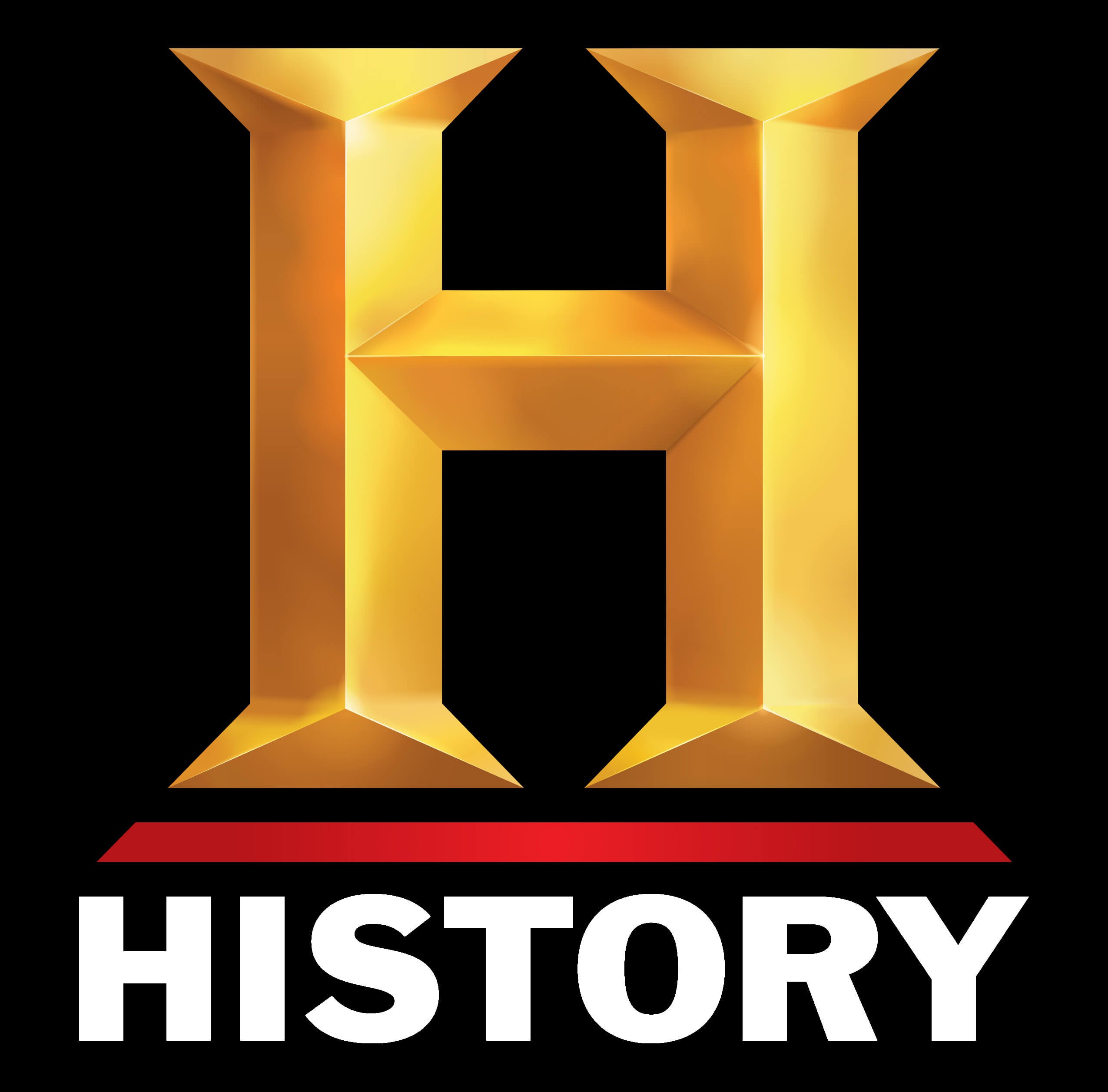 ---
What is Vikings?
Launched: March 2013
Channel: History
Genre: Action drama
Starring: Travis Fimmel as Ragnar Lothbrok, Katheryn Winnick as Lagertha, Clive Standen as Rollo, Jessalyn Gilsig as Siggy, Gustaf Skarsgård as Floki, Gabriel Byrne as Earl Haraldson, George Blagden as Athelstan, Donal Logue as Horik of Denmark, Alyssa Sutherland as Aslaug, Linus Roache as Ecbert of Wessex, Alexander Ludwig as Bjorn Ironside, Ben Robson as Kalf
Seasons: 6
Status: Pending
Vikings Reviews
What the critics are saying:
"Vikings quickly settles into a fairly routine sword-and-sandal epic narrative that revolves around a sociopath overlord and the subjects who dare to challenge his authority. But it gets better." –Verne Gay, Newsday
How to stream Vikings
History is available on a few of the major live TV streaming services. When trying to decide which one is best for you, you'll want to weigh the cost, the other channels you'll receive, and the compatible devices for streaming.
Vikings on Philo
Philo is a budget-minded streaming service, and depending on what channels you want, it might be right for you. The 59 Philo channels lean decidedly toward entertainment; the Philo channel list includes AMC, Discovery, IFC, Lifetime, and the Paramount Network, all for $20 a month. If you're a fan of History Channel, you're in luck: You can find it on Philo. Philo also comes with free cloud DVR, but shows recorded are deleted after 30 days, so binge responsibly.
---
Vikings on Hulu with Live TV
Hulu Live TV is a great way to stream live TV, as it comes with access to Hulu's massive library of on-demand content. You'll be able to choose from movies, shows, and Hulu's original programming, and keep up with what's new each month. Hulu plans even include a bundle option where you can access Disney+ and ESPN+ along with Hulu.
Hulu Live TV sets you up with local channels and has a broad spectrum of entertainment and sports channels to review, including the full suite of ESPN channels, Cartoon Network, FX, HGTV, and even deep cuts like National Geographic and Syfy, and of course, History Channel, where you can stream Pawn Stars and Vikings.
---
Vikings on FuboTV
FuboTV started as a streaming service geared toward sports fans, but it's evolved into a broadly-appealing option with entertainment and news options alongside its robust sports choices. Depending on the package, you can access as many as 181 FuboTV channels. If you're looking to be entertained, Bravo, IFC, MTV, and VH1 are options even at Fubo's most basic tier. The Fubo channel list still includes plenty of sports, including the Fubo Sports Network, which has original programming mixing sports and humor. The FuboTV cost starts at $54.99 a month, and with Disney Media favorites like ABC, ESPN, and the Disney Channel coming on board in 2020, some who were on the fence about Fubo are giving it another look.
To watch History Channel, you'll want to dock in at the FuboTV Standard level.
---
Vikings on Sling TV
If you're looking for a streamlined, cost-effective streaming package, check out Sling TV. It offers two basic cable packages, Sling Orange and Sling Blue, each of which costs $30 per month. There's also the third option of getting Sling Orange + Blue for just $45 per month. You'll get more Sling TV channels by choosing Sling Blue, with its 40 channels including sports favorites like FS1 and NBCSN and cable mainstays like Food Network and Discovery Channel. But Sling Orange brings must-haves Disney Channel and ESPN as part of its package. To gain access to History channel, you'll either need Sling Orange, Sling Blue, or Sling Orange + Blue. Sling also has a number of add-ons, including robust international packages organized by languages all over the globe.
---
Vikings on Vidgo
Vidgo offers a package for under $40 a month that pulls together more than 60 English-language channels into its National English Package. Vidgo channels include ABC, Fox, the ESPN family of channels (including ESPN Deportes), and it's one of the few streaming services that carries BeIN Sports. But it's like Fubo in that, even though it started out for streaming sports, it carries a lot more now. You might be surprised to know that Vidgo's an option to stream History Channel—and then you chat about it online via Vidgo's Social TV platform.
| | |
| --- | --- |
| English Premium Package | $66.33/ 3 months |
| English Plus Package | $53/ 3 months |
| Spanish Mas Package | $25/ 3 months |
---
Vikings on AT&T TV Now
If you're already looking to AT&T for your wireless needs, you might consider AT&T TV Now to cover streaming for you. AT&T TV Now channels start with Plus and Max, which even include HBO. Then, AT&T plans expand from there, approaching cable selection and pricing with AT&T TV Now's biggest packages. AT&T streaming also comes with Cloud DVR, letting you record up to 20 hours of TV per month. If you're looking for History Channel, get in at the AT&T TV Now Entertainment tier to stream it.
---
How to stream Vikings episodes
You can watch Vikings seasons 1-6 on Hulu.
If you want to watch episodes of your favorite shows on the day after they air, there's no better option than Hulu. The streaming service, which just slashed the cost of its ad-supported version to a mere $5.99 per month (or $59.99 a year), offers episodes of shows including Seinfeld, Family Guy, Golden Girls, and many other hits on-demand. There's also tons of celebrated original programming including Letterkenny, Veronica Mars, The Handmaid's Tale, and PEn15, and of course, Vikings. If you subscribe to Hulu Live TV, you'll get the on-demand portion of Hulu included for free. You can also upgrade to Hulu with No Commercials for $11.99 per month.
---
Entertainment Channel Guides