To stream Liga MX, you'll need a mix of several Spanish-language and English-language channels to get everything. Read on for more on one of the world's most entertaining soccer leagues.
Liga MX kicked off its 2020 Apertura season July 24.
The 2020 Apertura season is officially being called Torneo Guardianes 2020 to honor healthcare workers in the fight against the coronavirus pandemic.
The end-of-season Liguilla (playoffs) will feature 12 teams rather than the customary eight.
Liga MX is covered by a range of networks, including Telemundo, which recently picked up the home broadcast rights for Chivas.
In 2020, FS1 will carry select matches with English-language broadcasts.
If you prefer Liga MX en Español, you'll want to access TUDN, Univision, ESPN Deportes, and Fox Deportes.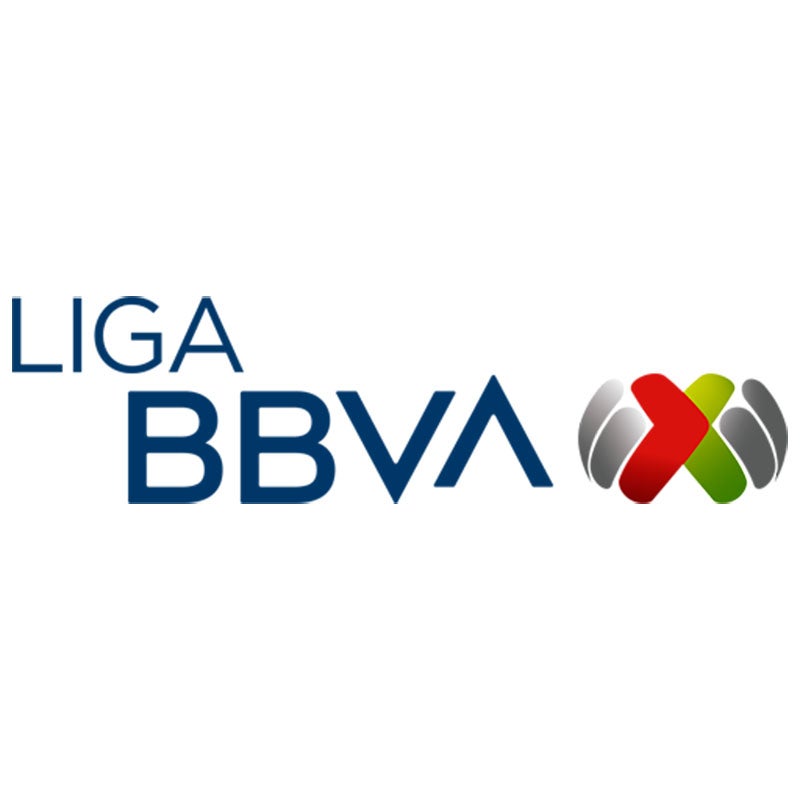 Best Liga MX matches this weekend
Chivas vs.
Atlas
Saturday, Oct. 17, 8pm ET
Telemundo and Universo
Cruz Azul vs.
UANL Tigres
Saturday, Oct. 17, 10pm ET
TUDN and Univision
Club León vs.
Club América
Monday, Oct. 19, 10pm ET
TUDN
---
What is Liga MX?
The Liga MX name was created for the 2012-13 season but is merely a rebrand of the top-flight Mexican league that started in 1943. Eighteen teams compete each season in a calendar comparable to European club teams, but split each season into two halves: the Apertura (opening), which goes from mid-July to mid-December, and the Clausura, which goes from January to May. Each half-season lasts 19 weeks (with each team getting one bye week) and is then followed by a liguilla, a playoff involving the top eight teams from each half-season.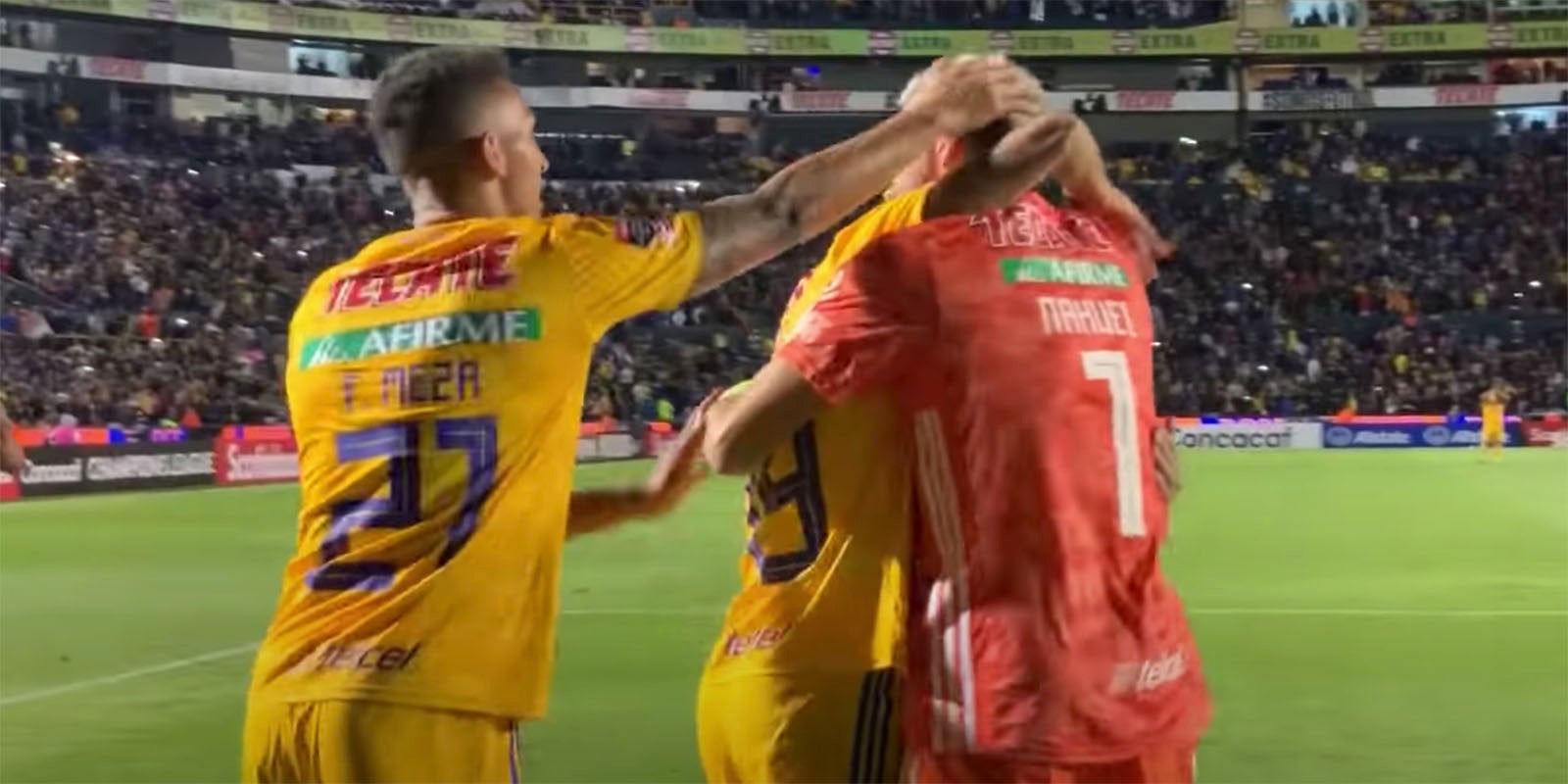 Liga MX Standings
(following Oct. 15 matches)
| | | | |
| --- | --- | --- | --- |
| Position | Team | Points | GD |
| 1 | León | 30 | +10 |
| 2 | Cruz Azul | 26 | +9 |
| 3 | Club América | 25 | +7 |
| 4 | Pumas | 24 | +10 |
| 5 | Tigres | 23 | +11 |
| 6 | Monterrey | 20 | +3 |
| 7 | Pachuca | 20 | +3 |
| 8 | Guadalajara | 19 | +2 |
| 9 | Santos | 18 | 0 |
| 10 | Toluca | 17 | -5 |
| 11 | Puebla | 14 | -2 |
| 12 | Juárez | 14 | -3 |
| 13 | Tijuana | 14 | -9 |
| 14 | Atlas | 13 | -4 |
| 15 | Querétaro | 12 | -3 |
| 16 | Necaxa | 12 | -9 |
| 17 | Atlético San Luis | 11 | -12 |
| 18 | Mazatlán | 10 | -8 |
---
Stream Liga MX live: How to watch Liga MX matches
Find a Liga MX live stream via the following streaming services.
Hulu Live TV
Hulu Live TV is a great way to stream live TV, as it comes with access to Hulu's massive library of on-demand content. You'll be able to choose from movies, shows, and Hulu's original programming, and keep up with what's new each month. Hulu plans even include a bundle option where you can access Disney+ and ESPN+ along with Hulu.
It also sets you up with local channels and has a broad spectrum of entertainment and sports channels to review, including the full suite of ESPN channels, Cartoon Network, FX, HGTV, and even deep cuts like National Geographic and Syfy.
Hulu Live TV will deliver you FS1 for English-language matches and Telemundo for Guadalajara home matches.
---
FuboTV
FuboTV started as a streaming service geared toward sports fans, but it's evolved into a broadly-appealing option with entertainment and news options alongside its robust sports choices. Depending on the package, you can access as many as 181 FuboTV channels. If you're looking to be entertained, Bravo, IFC, MTV, and VH1 are options even at Fubo's most basic tier. The Fubo channel list still includes plenty of sports, including the Fubo Sports Network, which has original programming mixing sports and humor. The FuboTV cost starts at $54.99 a month, and with Disney Media favorites like ABC, ESPN, and the Disney Channel coming on board in 2020, some who were on the fence about Fubo are giving it another look.
Fubo is a soccer lover's playland, and you'll definitely be able to stream Liga MX with it. The Standard tier gets you FS1 and TUDN, plus Telemundo in some local markets, with Fox Deportes available with a sports add-on. ESPN Deportes is now online as part of August's migration of Disney Media channels to Fubo.
---
Sling TV
If you're looking for a streamlined, cost-effective streaming package, check out Sling TV. It offers two basic cable packages, Sling Orange and Sling Blue, each of which costs $30 per month. There's also the third option of getting Sling Orange + Blue for just $45 per month. You'll get more Sling TV channels by choosing Sling Blue, with its 40 channels including sports favorites like NBCSN and cable mainstays like Food Network and Discovery Channel. But Sling Orange brings must-haves Disney Channel and ESPN as part of its package.
To stream Liga MX, Sling Blue gets you FS1, while Sling Orange + Best of Spanish gets you ESPN Deportes.
---
YouTube TV
The YouTube TV channel list includes local channels, sports options including ESPN, ESPN2, FS1, FS2, and NBA TV, and plenty to keep kids (and kids at heart) occupied, including Disney Channel and its companion channels, Nickelodeon, and Cartoon Network—all in one easy-to-access package. It even comes with a few Spanish-language channels like Telemundo and NBC Universo. YouTube add-ons include HBO Max, Showtime, and Starz. YouTube TV packages have some advantages over their competitors, including a generous DVR and multiple screens package. From one account, each user can create an individual profile to track favorite shows.
You can stream Liga MX with FS1 and Telemundo on YouTube TV. (If there's not a Telemundo in your market, YouTube TV will sub in the closest one—for instance, Austin viewers get Houston's Telemundo stream.)
---
AT&T TV Now
If you're already looking to AT&T for your wireless needs, you might consider AT&T TV Now to cover streaming for you. AT&T TV Now channels start with Plus and Max, which even include HBO. Then, AT&T plans expand from there, approaching cable selection and pricing with AT&T TV Now's biggest packages. AT&T streaming also comes with Cloud DVR, letting you record up to 20 hours of TV per month.
FS1 and Telemundo are available at the baseline Plus tier, with ESPN Deportes and Fox Deportes available for Optimo Mas customers, TUDN available for Optimo Mas or Ultimate subscribers, and Univision available at anything above the Max level (starting with Optimo Mas and Entertainment).
---
Vidgo
Vidgo offers a package for under $40 a month that pulls together more than 60 English-language channels into its National English Package. Its channels include ABC, Fox, the ESPN family of channels (including ESPN Deportes), and it's one of the few streaming services that carries BeIN Sports. But it's like Fubo in that, even though it started out for streaming sports, it carries a lot more now. Vidgo's Social TV platform also adds to the fun.
Core and Plus English subscribers get Fox Deportes and ESPN Deportes as well as FS1, whereas both Latino packages bring Fox Deportes and ESPN Deportes.
Univision Now
If you want to stream programming from Univision and its UniMas sister station, including live sports, Univision Now is for you. It's a standalone streaming service offering live and on-demand viewing of Univision and UniMas news, sports, telenovelas, variety shows, awards shows, children's shows, movies, and more. Anything that's aired on either network in the past 72 hours is viewable on Univision Now, and it has substantial archives as well.
It costs $9.99 a month or $107.99 annually. The standalone service is viewable on a number of devices, including Apple TV, Roku, Chromecast, iOS and Android devices, and web browsers.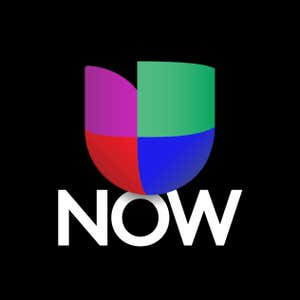 ---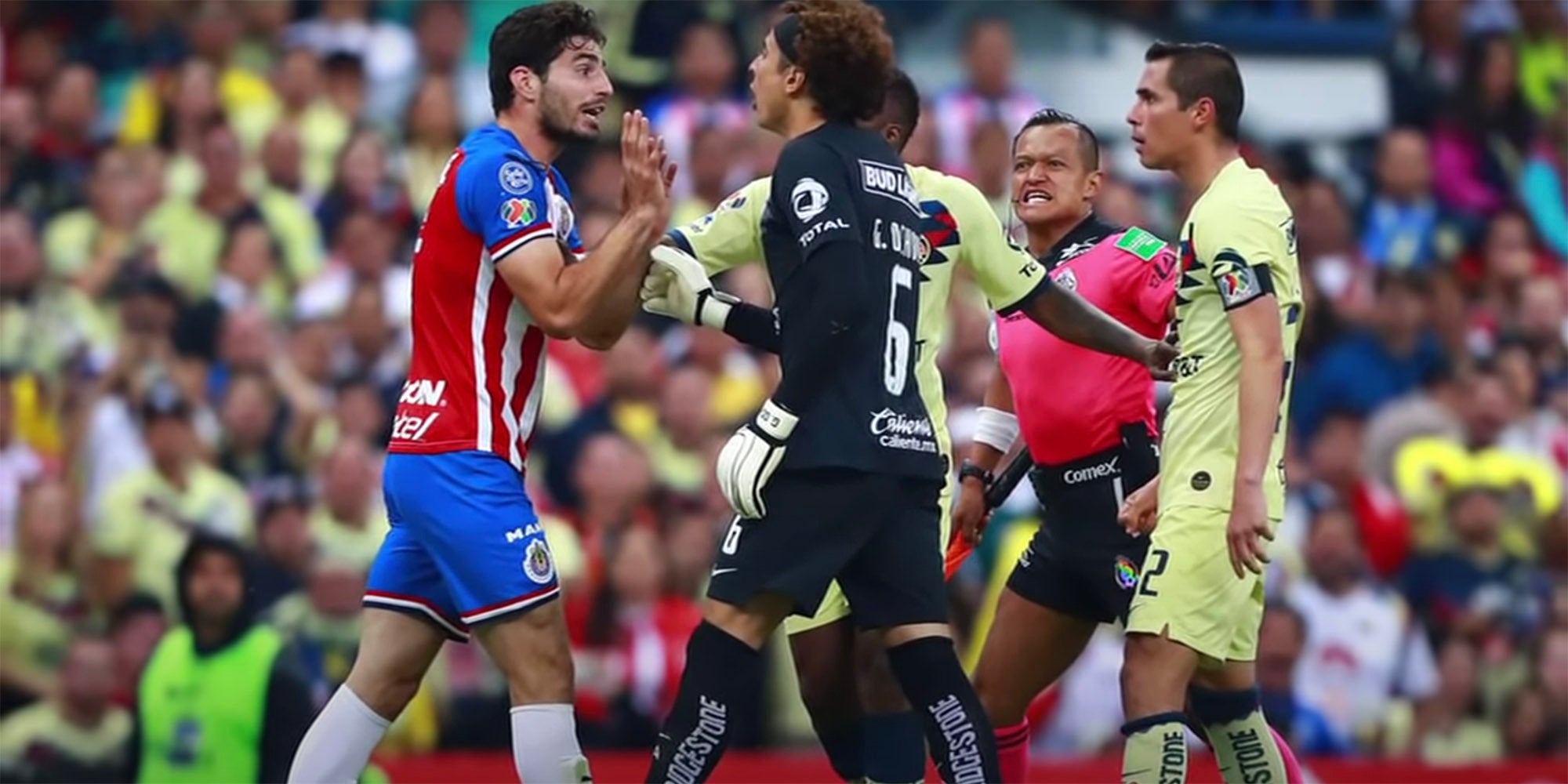 Which Liga MX teams should I know?
FC Juarez, created in 2015, is the latest team to join. It took over the struggling Lobos BUAP franchise to join Liga MX.
But you're also going to see a new name in Liga MX this year: Mazatlan FC. The Monarcas Morelia franchise moved to the seaside city and got a new badge and color scheme. Morelia got Club Atlético Morelia, a new second-division team, as a consolation prize.
Liga MX has some great rivalries going. El Super Clásico, the biggest ongoing rivalry in Mexican football, involves Mexico City-based Club América—nicknamed the Aguilas (Eagles), and CD Guadalajara, nicknamed Chivas (Goats). The two original members of Mexico's top league have long histories of success that continue today: America won this season's Apertura Liguilla and made the Clausura tournament, while Chivas won the 2018 CONCACAF Champions League featuring the top club teams in North America, Central America, and the Caribbean (including MLS teams). The teams also have rivalries closer to home: America shares a stadium (the legendary Azteca) and a keen rivalry with Cruz Azul, while Chivas have a crosstown competition with Atlas called El Clásico Tapatio.
Another prime rivalry involves two Monterrey teams: CF Monterrey and UANL Tigres. Called El Clásico Regio, it's an intense competition that has produced champions of late; the teams faced off in the 2019 CONCACAF Champions League finals, won by Monterrey.
Other clubs with significant followings include Club Tijuana, a relatively new but successful franchise better known by their Xolos nickname); Pachuca, which launched in 1901 (making it one of the oldest club teams in the hemisphere); and Santos Laguna, a Torreon-based club that won the 2018 Clausura.
Liga MX teams:
América
Atlas
Atletico San Luis
Cruz Azul
Guadalajara
Juarez
León
Mazatlan
Monterrey
Necaxa
Pachuca
Puebla
Querétaro
Santos Laguna
Tijuana
Tigres UANL
Toluca
UNAM (Pumas)
Liga MX Champions
Here's a list of recent Apertura and Clausura champions, showing the competitive nature of the liguillas. While there's not MLS-level parity in Liga MX, there aren't a fixed number of teams that have a grip on the title, either.
Apertura 2012: Tijuana
Clausura 2013: América
Apertura 2013: León
Clausura 2014: León
Apertura 2014: América
Clausura 2015: Santos Laguna
Apertura 2015: UANL Tigres
Clausura 2016: Pachuca
Apertura 2016: UANL Tigres
Clausura 2017: Guadalajara
Apertura 2017: UANL Tigres
Clausura 2018: Santos Laguna
Apertura 2018: América
Clausura 2019: UANL Tigres
Apertura 2019: Monterrey
Clausura 2020: Season canceled (Cruz Azul led league prior to stoppage of play)
Here's the complete list of champions going back to 1943.
---
Sports Channel and Streaming Service Guides
Live TV Service Guides
Streaming Device Guides