In the world of Spanish-speaking television, no names are bigger than Telemundo and Univision. From telenovelas to broadcast news, Telemundo offers nearly-constant programming. But it can be a pain to keep up with cable bills while trying to keep up with your favorite Spanish movies and shows, so if you're looking for a cheaper, more accessible alternative, here's our guide on how to watch a Telemundo live stream. 
What is Telemundo?
Though Telemundo's origins go back as far as 1954 in the form of WKAQ-TV, the Telemundo brand wasn't fully developed until 1993. By then, the Telemundo organization had acquired enough subsidiary channels and content that a rebranding was due. Thus, the big T logo was born. Since its inception, Telemundo has brought plenty of drama shows to its lineup, including The Lord of the Skies, La Reina del Sur, Fearless Heart, and dozens more. Telemundo also provides Spanish-speaking news, reality television, talk shows, sports, and even children's programming.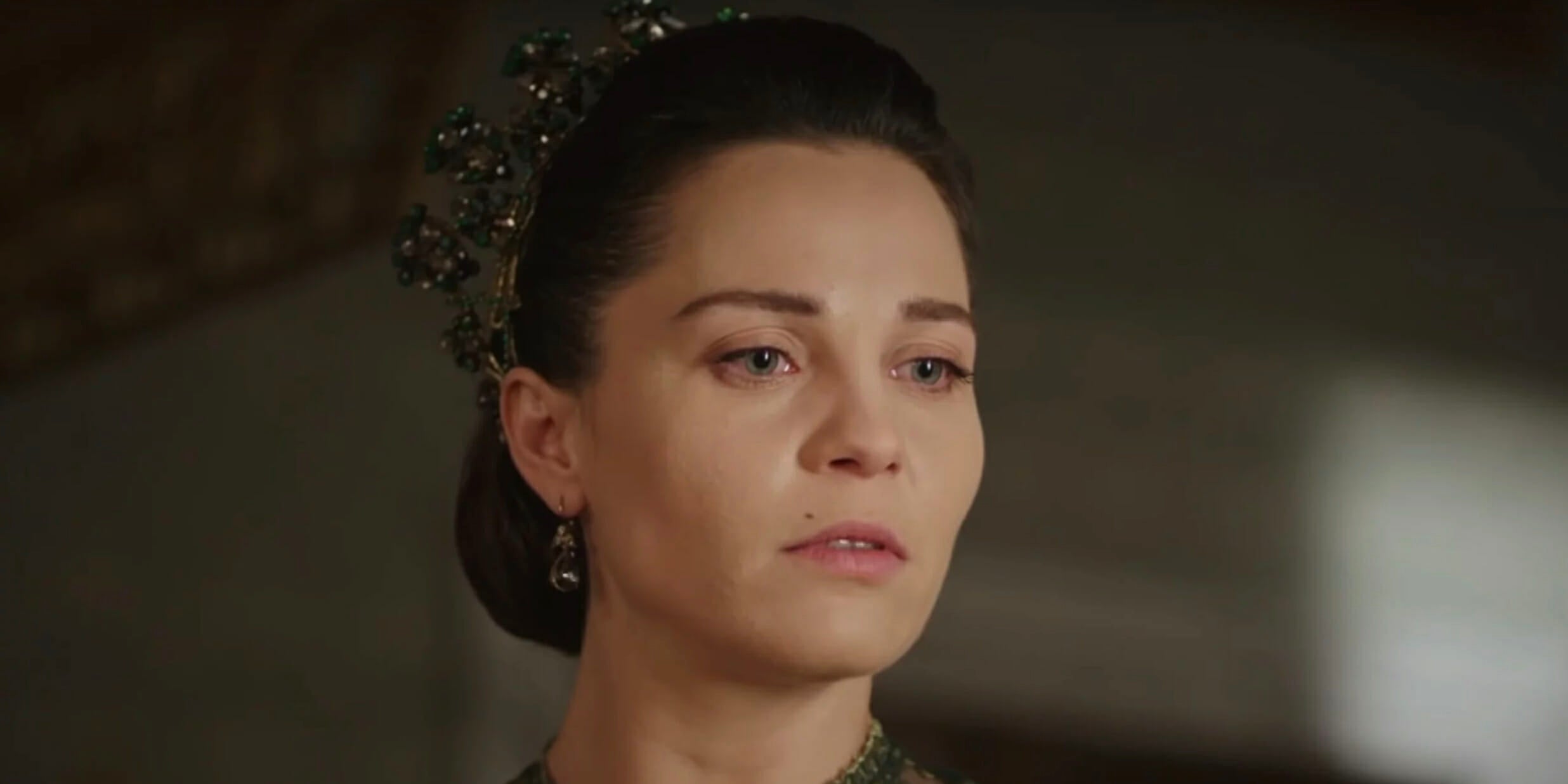 Telemundo live stream: How to watch Telemundo for free
Not every major live TV streaming service includes a Telemundo live stream—the channel is missing from Philo and Sling TV—but you still have plenty of options. Each service that offers Telemundo comes with at least a free seven-day trial.
Telemundo on Hulu Live TV
It's exactly what it sounds like: Hulu's on-demand library of movies, shows, and anime, plus live streams of 58 channels, including your Telemundo live stream. There's no Univision or other Spanish-speaking channels to add on, unfortunately. There are plenty of English entertainment and news options, though, like Cartoon Network, CW, CNN, and four ESPN channels. (Here's the complete guide to Hulu Live TV channels.)
---
Telemundo on FuboTV
If you're just as interested in sports as you are in a Telemundo live stream, FuboTV is a really solid choice. It's also one of the most accommodating packages for Spanish-speaking audiences. You'll get Fox Deportes, the El Rey Network, NBC Universo, Univision, Univision TDN, and UniMás. English-speaking sports include the NFL Network, Fox Sports, CBS Sports, NBA TV, and NBC Golf, although no ESPN. If you need one simple package to get as much Spanish content as possible, FuboTV is the way to go. (Here's the complete guide to FuboTV channels.)
---
Telemundo on YouTube TV
If you want to keep your Telemundo live stream viewing in the familiar YouTube player, YouTube TV is a good choice. You'll also get NBC Universo and regular Universo. English entertainment and sports options include BBC America, CW, ESPN, Fox Sports, and plenty more. (Here's the complete guide to YouTube TV channels.)
---
Telemundo on AT&T TV Now
There's a good chance that you're already looking to AT&T for your wireless needs. The second you sign up you'll gain instant access to 45+ channels, including local channels and even free HBO on PLUS and MAX channel suites. Plus, it comes with CloudDVR which lets you record up to 20 hours of TV per month. One account works on two devices, but you can add more devices for only $5.
---
Broadcast Channel Guides
The Daily Dot may receive a payment in connection with purchases of products or services featured in this article. Click here to learn more.