All six of the series in CW's Arrowverse series are colliding as the CW airs its massive DC crossover event, Crisis on Infinite Earths to end 2019 and kickoff 2020. Crisis is airing in five parts. Three of them have already come out and the final two installments will air in the New Year.
Here' s everything you need to know to experience the Crisis on Infinite Earths.
What is the Crisis on Infinite Earths?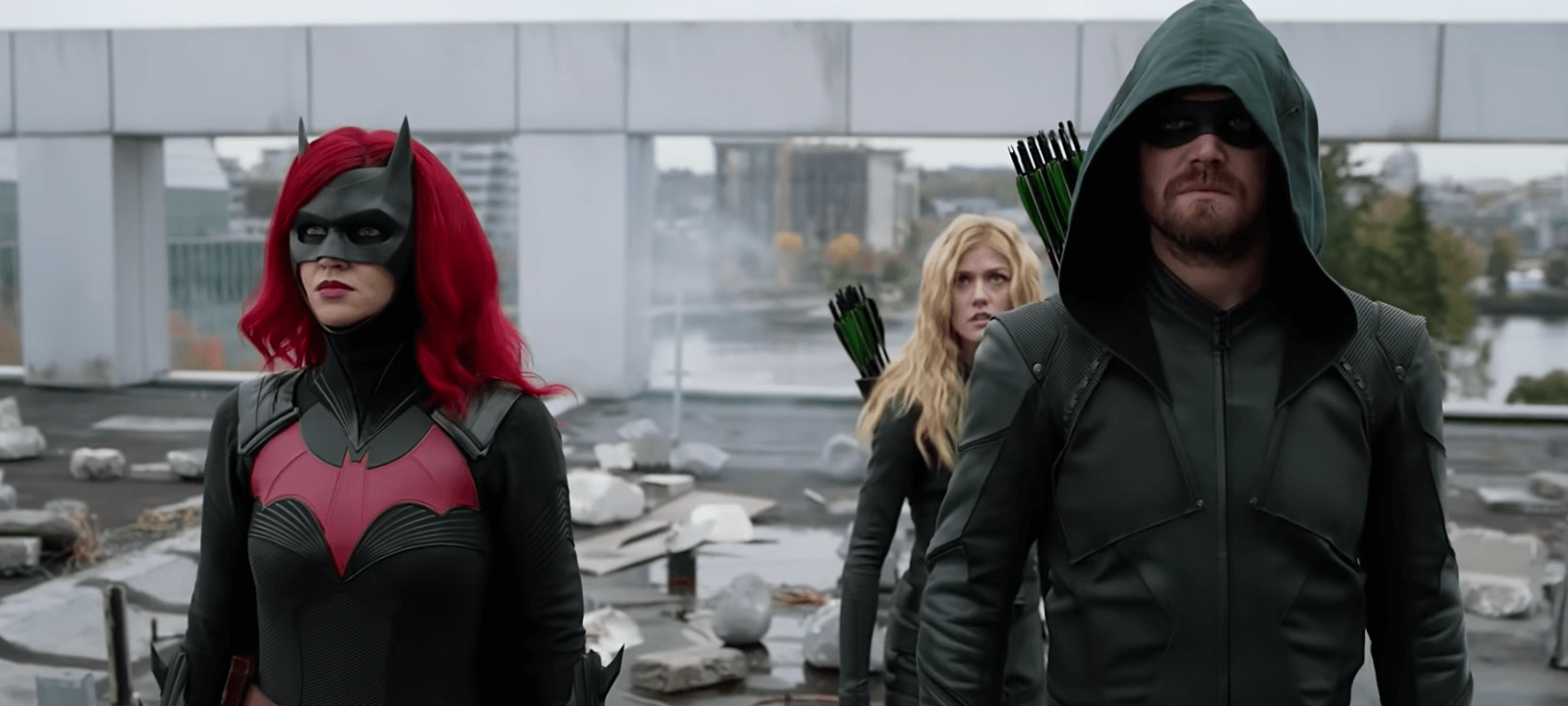 Crisis on Infinite Earths is a crossover event involving all six shows in the CW's Arrowverse: Arrow, The Flash, Supergirl, Batwoman, Legends of Tomorrow, and Black Lightning.
The event began on Sunday, Dec. 8 with an installment of Supergirl entitled "Crisis on Infinite Earth's Part 1." Parts 2 aired as a Batwoman episode on Monday, Dec. 9. Part three, an episode of The Flash, aired on Dec. 10. If you want to catch up on what's happened so far, episodes are available on the CW site, CW app, and Hulu (more details on each platform below).
You will have to wait until January to watch parts four and five of Crisis on Infinite Earths, which will air as episodes of Arrow and Legends of Tomorrow respectively. Parts four and five will air back to back on Jan. 14 from 8-10pm ET.
Crisis On Infinite Earths picks up where the last year's Arrowverse crossover Elseworlds left off. To avoid spoilers, suffice it to say that our heroes narrowly escaped an apocalyptic scenario and left the door open for more trouble in the future. The events of Crisis on Infinite Earths are driven by a prophecy revealed in the first episode of The Flash way back in 2014 that predicted that one day the Flash would vanish and bring about the greatest crisis the world has ever seen. A mysterious figure called the Monitor appears to be the harbinger of doom, as it appeared shortly before the crisis kicked off.
The crossover event is based on one of DC's most iconic comic book series, Crisis on Infinite Earths, by Marv Wolfman and George Pérez, published from 1985-1986. Greg Berlanti, the super showrunner of the Arrowverse has said that the television version of events will differ in some ways from the comics. "It's our iteration of it," Berlanti has said.
READ MORE: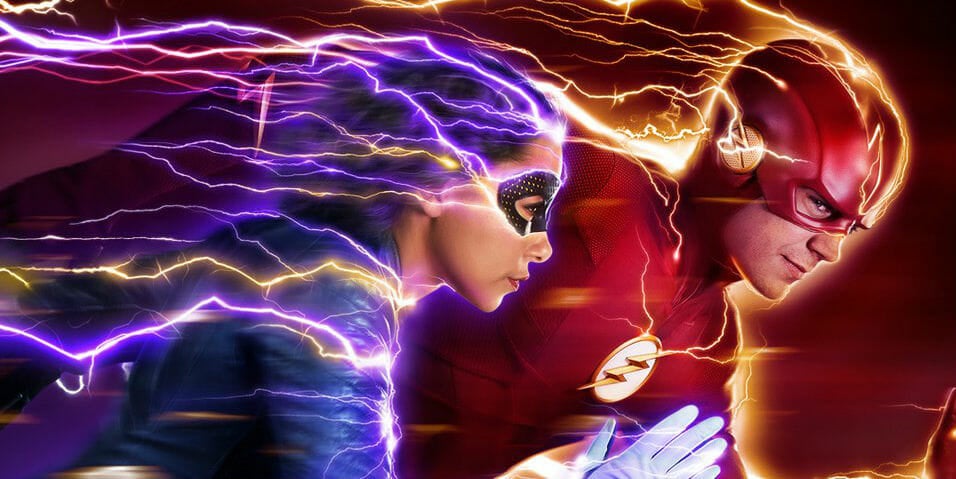 Crisis on Infinite Earths Parts 4 and 5 live stream: 5 ways to watch online
Only two of the major live TV streaming services guarantee you'll have access to a CW live stream. Here's a complete rundown of your options.

Cost:

$44.95 per month 

Hulu devices:

Roku, Apple TV, Google Chromecast, Amazon Fire Stick and Fire TV, Xbox One, Xbox 360, Nintendo Switch, and iOS and Android devices

Local channels:

ABC, CBS, Fox, NBC, the CW (check your

local availability here

)
Hulu with Live TV is one of the most popular ways to stream live TV because you gain access to a massive library of on-demand content including classic and current TV shows, movies, not to mention Hulu's original programming. You'll also have almost 60 channels to watch live, including the CW, HGTV, a full suite of ESPN channels, Cartoon Network, FX, and even deep cuts like Nat Geo Wild and Syfy. Here's the complete list of Hulu Live TV channels.
READ MORE:

---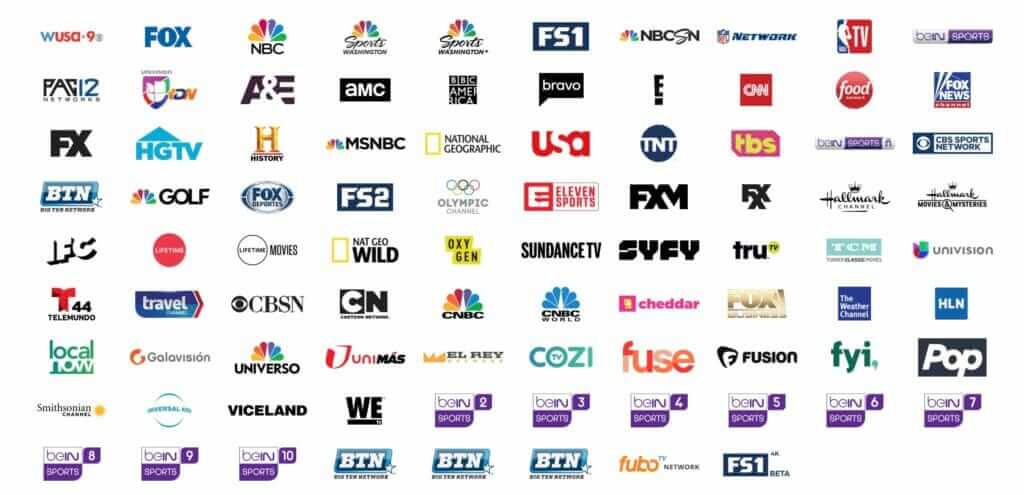 Cost:

$44.99 for your first month and $54.99 per month thereafter 

FuboTV devices:

Roku, Apple TV, Amazon Fire, Android TV, iOS and Android devices

Local channels:

ABC, Fox, NBC, CBS, the CW (in some markets) (check 

local availability here

)
FuboTV only includes a live stream of the CW in select areas, so be sure to check before subscribing. Otherwise, you can watch on-demand the next day. There are different channel packages available whether you're looking for basketball, soccer, golf, and even outdoor sports like rock climbing. But no worries, all the great cable channels you're after are present too, including Viceland, Bravo, TBS, and IFC. Here's the complete FuboTV channels list.
---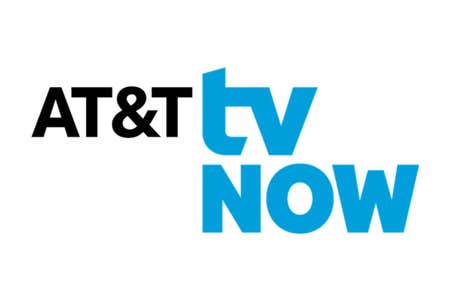 Cost:

$50-$135 per month 

Hulu devices:

Roku, Apple TV, Google Chromecast, Amazon Fire Stick and Fire TV, iOS and Android devices

Local channels:

NBC, CBS, Fox, ABC, the CW (

enter your ZIP code here

to check your availability)
There's a good chance that you're already looking to AT&T for your wireless needs. The second you sign up you'll gain instant access to 45+ channels, including local channels and even free HBO on PLUS and MAX channel suites. Plus, it comes with CloudDVR which lets you record up to 20 hours of TV per month. One account works on two devices, but you can add more devices for only $5.
---
YouTube TV is on the mid-to-high price range for most folks, but it does offer a good selection of entertainment channels alongside a CW live stream. If you really dig your prime time drama, you'll also get CBS, ABC, NBC, AMC, FX, and plenty more. After you're done with your favorite series, you can catch up on the real world with a solid selection of news channels like Fox News, CNN, and even BBC and BBC America. There's not really a major movie channel option, but you can always watch free movies on YouTube. (Here's a complete guide to YouTube TV channels.)
Game-changing feature: You can add up to six accounts per household, and each one of those accounts gets unlimited cloud DVR. Even better: You can fast-forward through ads in recorded programs.
---

Cost: Free
For some of the CW's biggest shows, like Supernatural, Riverdale, and The Flash, you can stream the last five episodes or so for free with ads from the official website—no sign-in required. The earliest of those five episodes expires after a few weeks, though, so don't delay. For what it's worth, the CW site includes a few behind-the-scenes videos, and the videos that are about to leave the service are marked accordingly. 
---

Cost: Free
Devices: Roku, Chromecast, Airplay, Apple TV, Xbox One, Amazon Fire TV, iOS and Android devices
Don't think of the CW app as something that's just for your phone. It works with nearly every major streaming device, meaning it's easy to live stream CW shows on your big screen. The same restrictions apply as the CW's website: The five latest episodes, only a few of the major shows, and ads. On the plus side, the app doesn't ask for a cable provider log-in, and it's completely free. 
New to cord-cutting? Here are our picks for the best movie streaming sites of 2018 and free live TV apps and channels. If you're looking for a specific channel, here's how to watch HBO, Showtime, Starz, Sundance TV, ESPN, ESPN2, ESPN3, ESPNU, Willow, AMC, FX, Fox News, Freeform, MSNBC, CNN, CNBC, FS1, TBS, TNT, Tennis Channel, Golf Channel, Syfy, HGTV, Cartoon Network/Adult Swim, Bravo, Lifetime, Discovery, PBS, BBC, CSPAN, NBA TV, MTV, Comedy Central, Food Network, TLC, HLN, A&E, Animal Planet, National Geographic, the Weather Channel, the History Channel, and NFL RedZone without cable, as well as free movies on YouTube. If you're on the move, here's how to watch Fox Sports Go and live stream NBC Sports.
The Daily Dot may receive a payment in connection with purchases of products or services featured in this article. Click here to learn more.