Let's not mince words: If you're looking for a robust selection of newer movies on Hulu, you're likely going to be disappointed. The streaming platform makes its name primarily through television series and classic movies, and its modern theatrical selection is consequently lacking. Still, there are enough entertaining new releases from 2017 and onward to build a solid queue. From Oscar-nominated biopic I, Tonya to compelling dance documentary Ballet Now, these are the best new movies on Hulu. (You can find our full list of recommendations for movies on Hulu to watch here.)
Minding the Gap is about how hard it is to break the cycle, be it the cycle of small-town malaise or familial troubles. The documentary follows director Bing Liu and his friends Zach and Keire as they navigate life in their small hometown of Rockford, Illinois, known for its high domestic violence rate. They find an escape from their volatile home lives and feelings of isolation in their mutual friendship and love of skating. The subjects of Minding the Gap openly share their worst moments, resulting in a film about facing your demons and finding the strength to move forward in an indifferent world. —Eddie Strait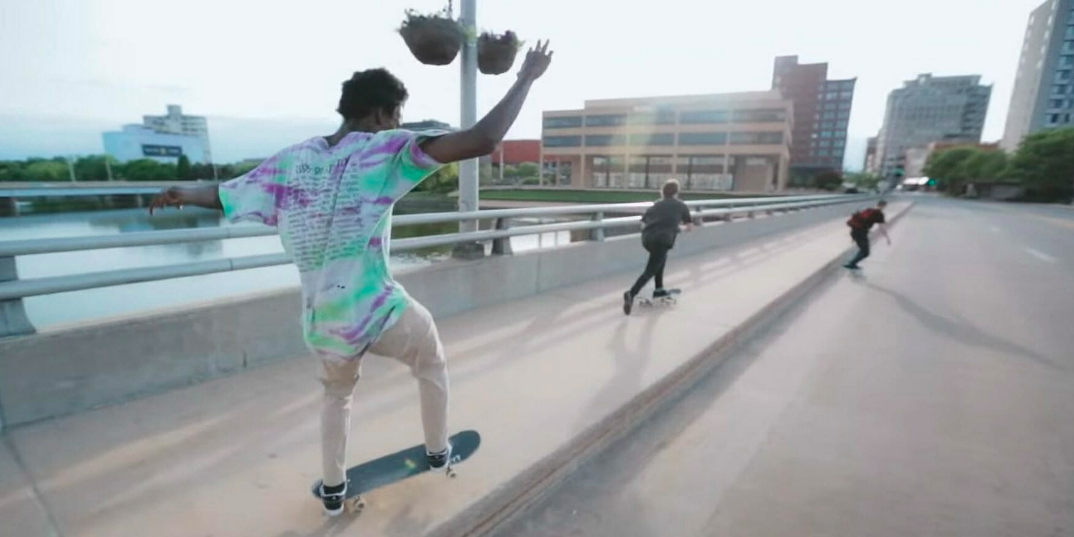 The main reason to watch I, Tonya is for Margot Robbie's electric performance as Tonya Harding. The movie walks a tightrope by telling a story most of the audience already knows. The Tonya Harding-Nancy Kerrigan feud has been covered ad nauseam over the years, but the film finds a new angle by focusing on Harding's disastrous upbringing. The movie uses fourth-wall-breaking commentary and an idiots-doing-crime approach to jazz up the story to great effect. —E.S.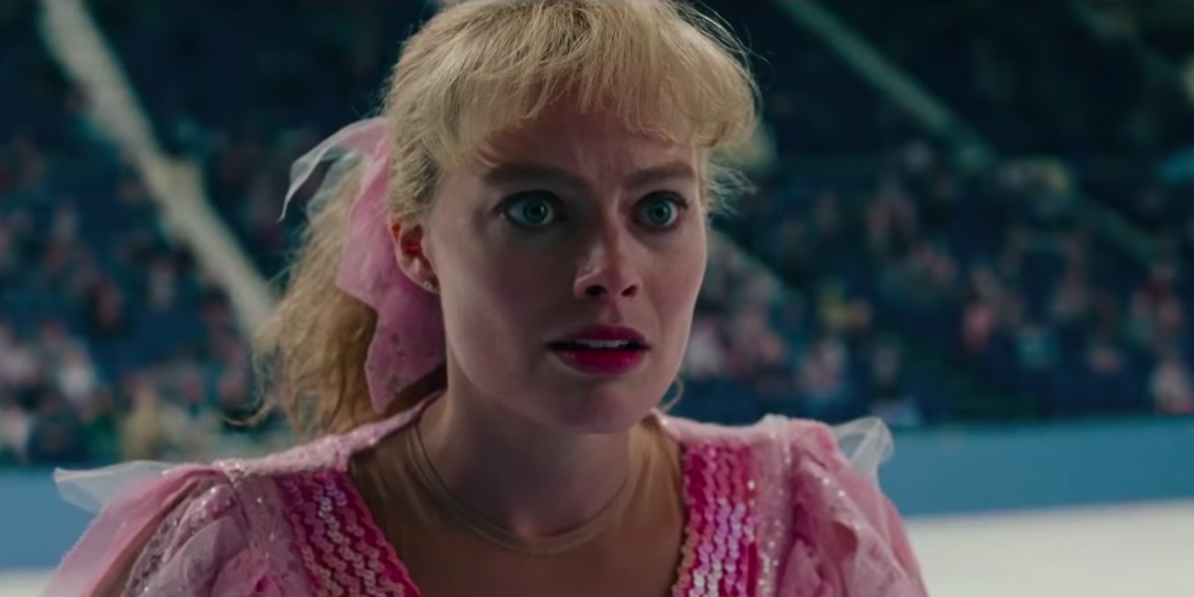 This historical drama chronicles Norwegian commando Jon Baalsrud's escape from the Nazis during World War II. Baalsrud joined a boat of Resistance fighters on a mission to destroy a German air control tower, but their identities were compromised and the Germans sunk their boat. Baalsrud swam to a nearby island where he hid for two months, suffering from frostbite and eventually gangrene. Local Norwegians cared for him and got him to a Swedish hospital, where he began his long rehabilitation process.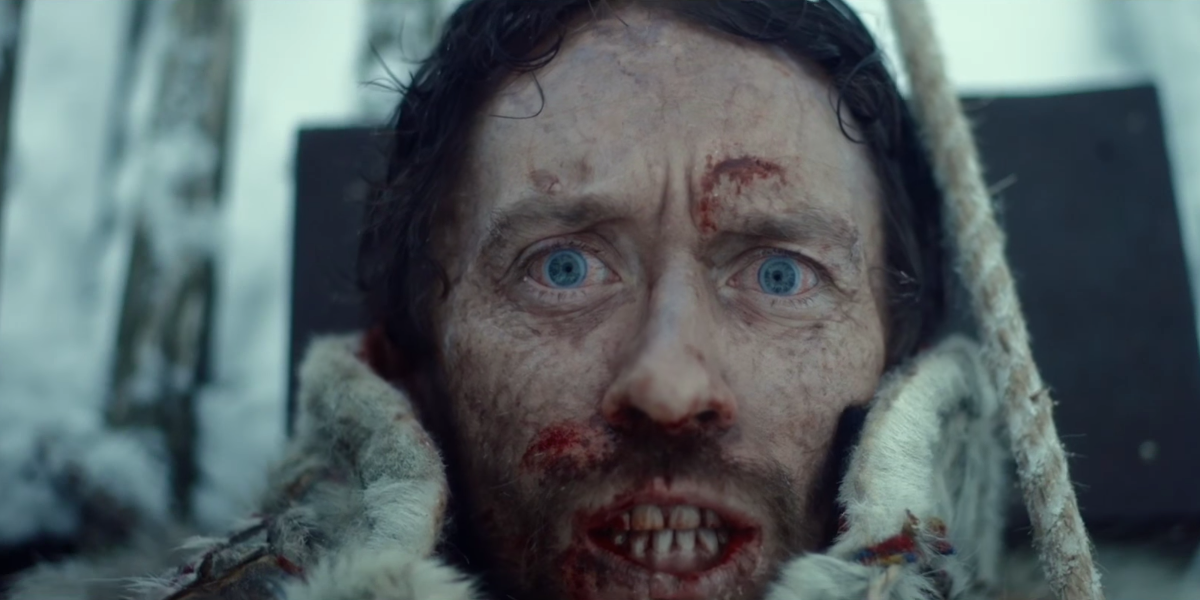 READ MORE:
Get your hanky ready, because Wonder will do a number on your emotions. Based on the popular book, Wonder is about Auggie (Jacob Tremblay), a young boy with a medical condition that causes a facial deformity. After years of homeschooling, Auggie's parents (Julia Roberts and Owen Wilson) send him off to school for fifth grade, where not everyone is so quick to accept Auggie as he is. The movie is a treatise on kindness and is the kind of film that will resonate with kids and adults alike. Wonder is an uplifting movie that wants to put good into the world. —E.S.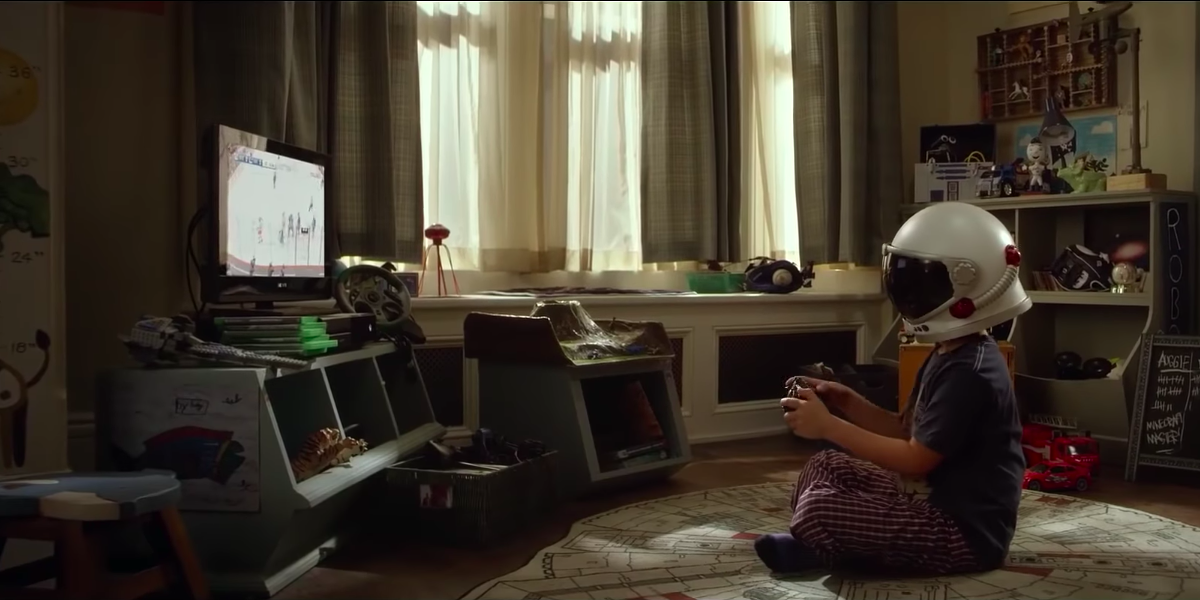 Tiny Shoulders: Rethinking Barbie is a nuanced balancing act as it tells two stories side-by-side: the long and often weighted history of Barbie, and Mattel's efforts to change Barbie's iconic shape for the first time in its history. Barbie may be an avatar, but it's evident that the doll has always been much more than that—for better and worse—to critics and consumers alike. —Michelle Jaworski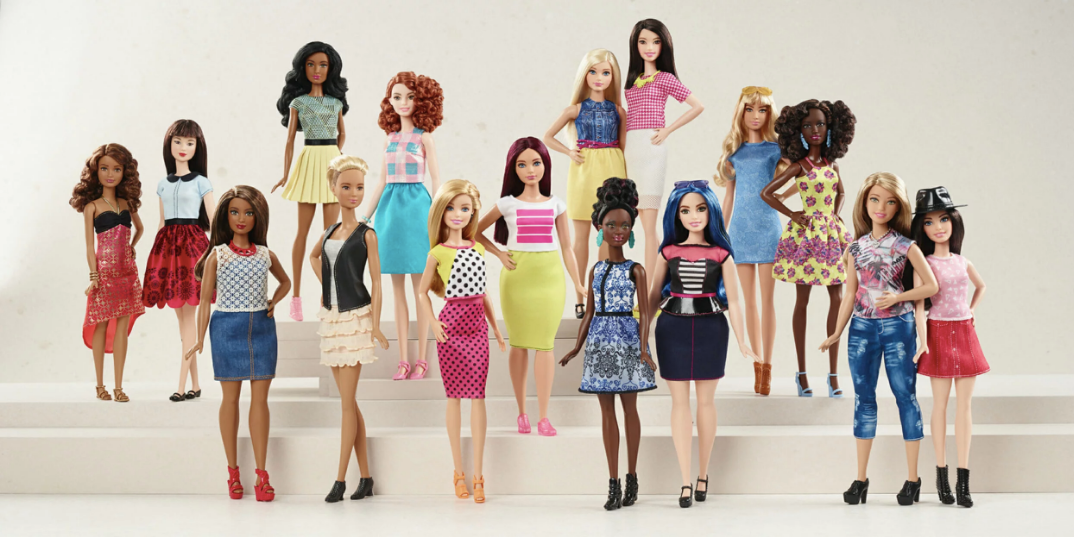 Heather Graham wrote, directed, and starred in this irreverent comedy about three women who become fast friends as they bond over their lackluster sex lives. Graham plays Honey, an earnest woman who just wants to have hot sex with somebody who cares about her—not her boneheaded movie star boyfriend (Chris D'Elia). She meets Eva (The Office's Angela Kinsey), an insecure woman who's still reeling from a divorce, and Candy (Stephanie Beatriz), whose lazy, entitled boyfriend inhibits her free spirit. The three friends learn about each other as they grow in their personal and professional lives. Most importantly, they learn about themselves.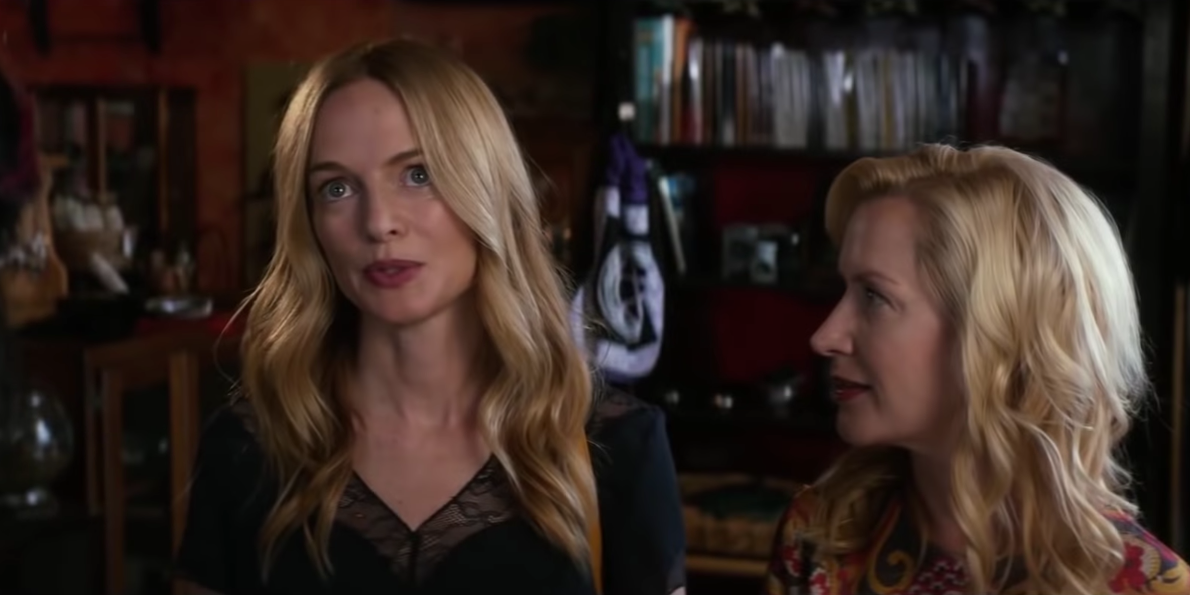 This queer teen thriller feels like a stylish and suspenseful X-Men origin story, but it may have slipped past your radar because, well, it's a Norwegian indie movie. Set in contemporary Norway, it's about a young woman who develops unwanted superpowers when she leaves home and goes to college. Thelma begins to have seizures in reaction to intense emotion, and as she comes to terms with her sexuality and reckons with her repressive Christian upbringing, her troubles only get worse. —Gavia Baker-Whitelaw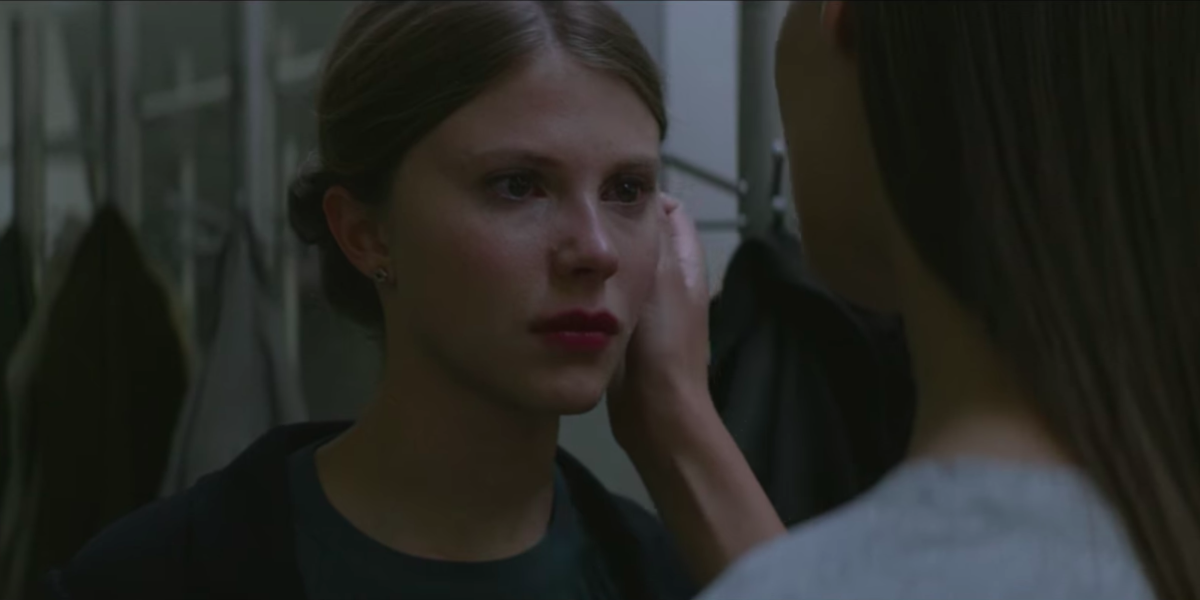 Paul (Johnny Galecki) needs to change his life. The socially awkward sad sack joins three other people on a spiritual retreat designed to help them "face their demons." But this isn't just a weekend of emotional workshops or primal scream therapy. The attendees drink four mysterious beverages from their "cleansing kit" and literally expel their demons from their bodies, allowing them to take shape outside of them. They're kind of cute—but they're still demons, and now they must be reckoned with once and for all.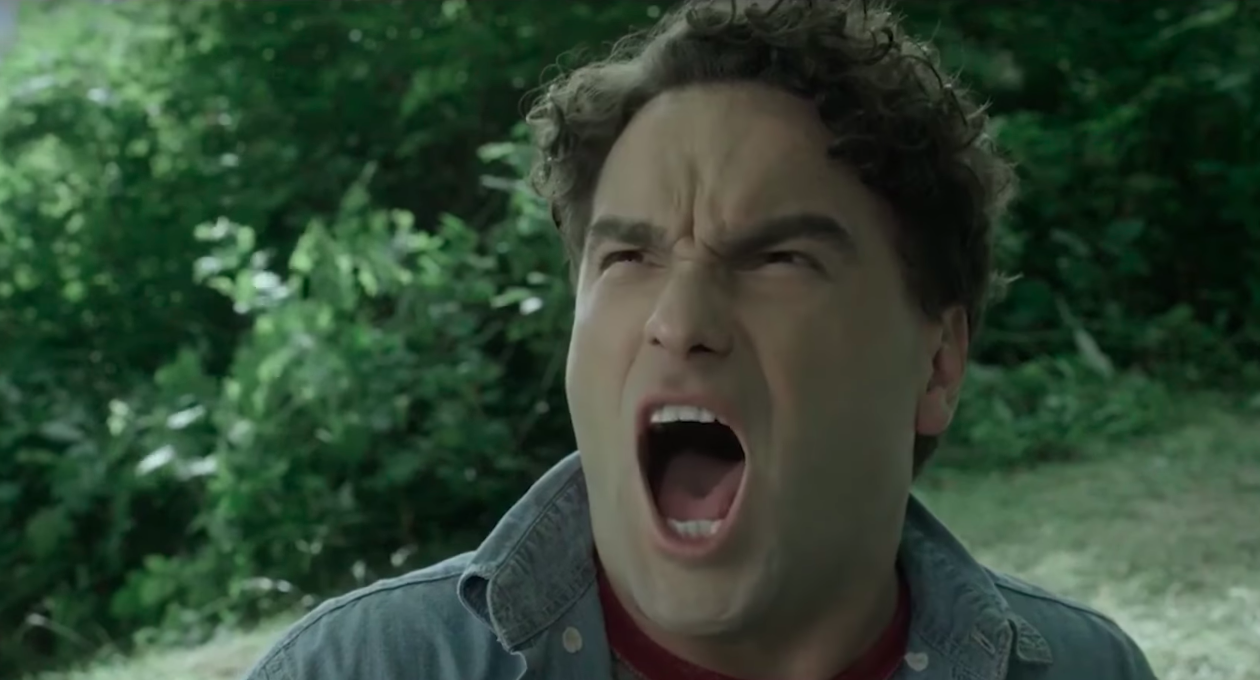 READ MORE:
This 2017 biopic depicts the origins of Wonder Woman on the comic book page and the polyamorous relationship between William Moulton Marston, the man who wrote her, and the women who helped inspire her. Rebecca Hall shines as Elizabeth Holloway Marston, a brilliant mind in her own right. It's a worthy companion piece to Patty Jenkins' Wonder Woman, one that treats its subject matter with respect and dignity. —M.J.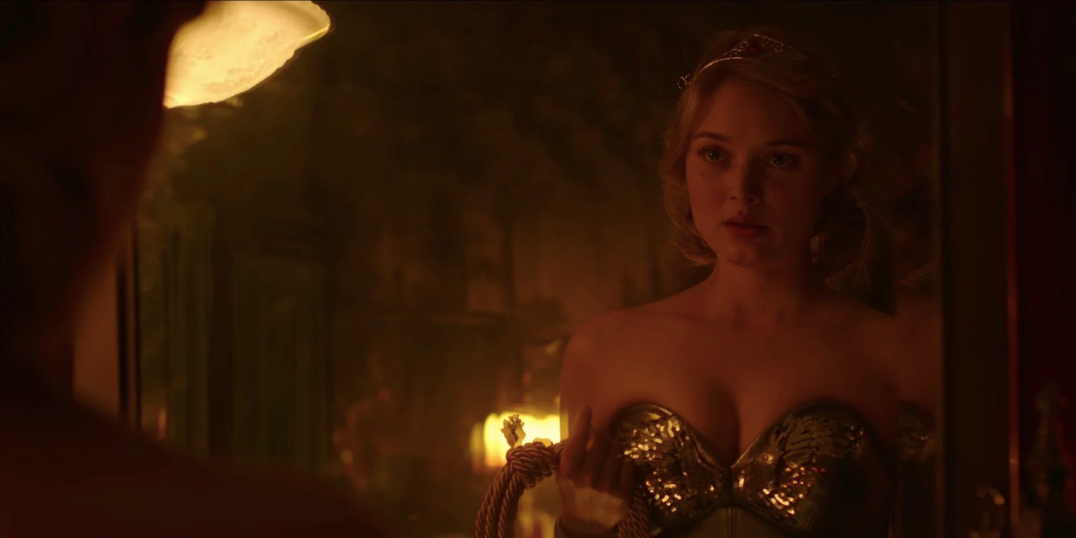 Nicolas Cage and Selma Blair go off the deep end in Brian Taylor's 2017 comedy-thriller about a mysterious event that causes parents to want to kill their kids. That conceit alone makes this film an acquired taste, but Mom and Dad also gives Cage the room to go completely over the top (like the scene where he destroys a pool table while singing "The Hokey Pokey"), so some dark humor seeps into the murderous rage. Cage doesn't overpower the film. In fact, there are actually some touching, introspective moments between him and Blair. —Audra Schroeder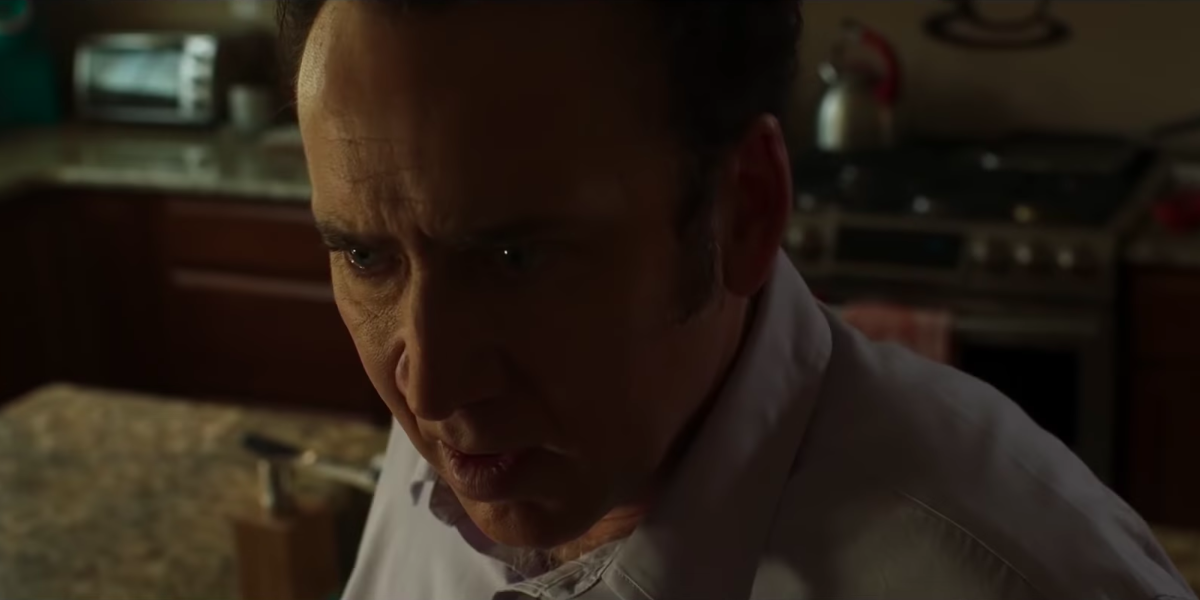 Single White Female gets a social media twist in Ingrid Goes West. Aubrey Plaza plays the obsessive Ingrid, who sets her sights on a prolific Instagram star, played with bubbly energy by Elizabeth Olsen. Ingrid is a character right in Plaza's wheelhouse, and she's exactly as good as you think she would be as an angry, socially awkward young woman. The breakout star here is O'Shea Jackson Jr., who proves that his work playing his father in Straight Outta Compton was no fluke. The movie doesn't go quite as far as its strong cast is capable of going, but the result is still a satisfying comedy. —E.S.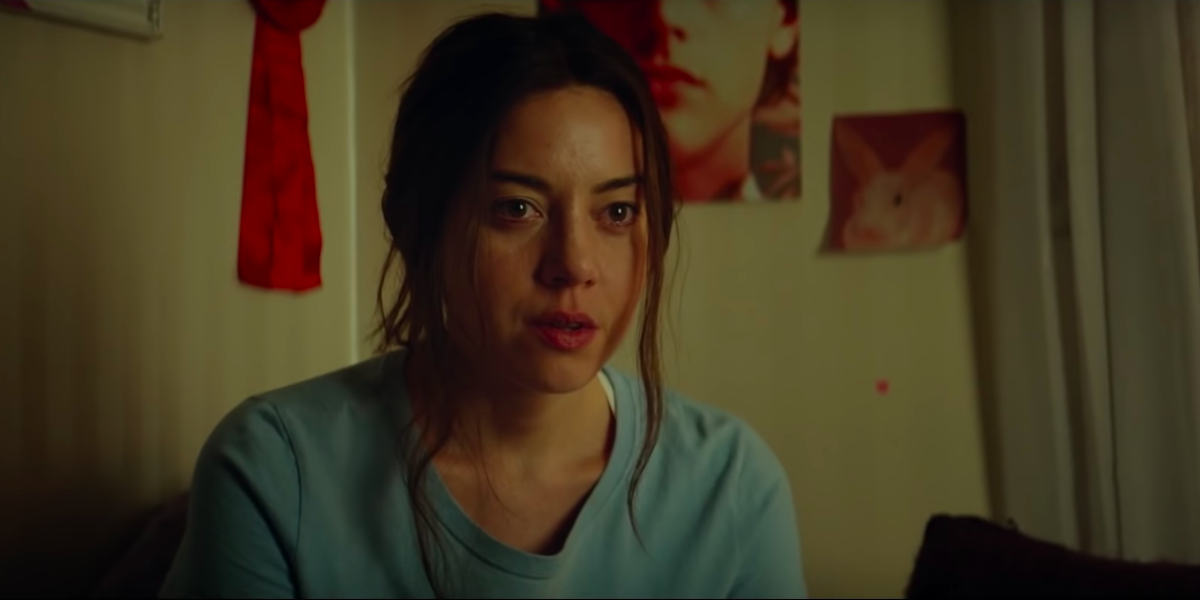 READ MORE:
A satire of the art world, Ruben Östlund's The Square deconstructs idealism and status. The film follows Christian (Claes Bang), a handsome museum curator who spends his days thinking about high-concept art installations. When his phone is stolen, however, he hatches a plan that goes horribly, hilariously wrong. Elisabeth Moss stars as a reporter who corners Christian in one of the film's funniest scenes, and Terry Notary shows up to terrify the art-world elite. You'll watch some scenes with your hands over your eyes, and laugh out loud at others. —A.S.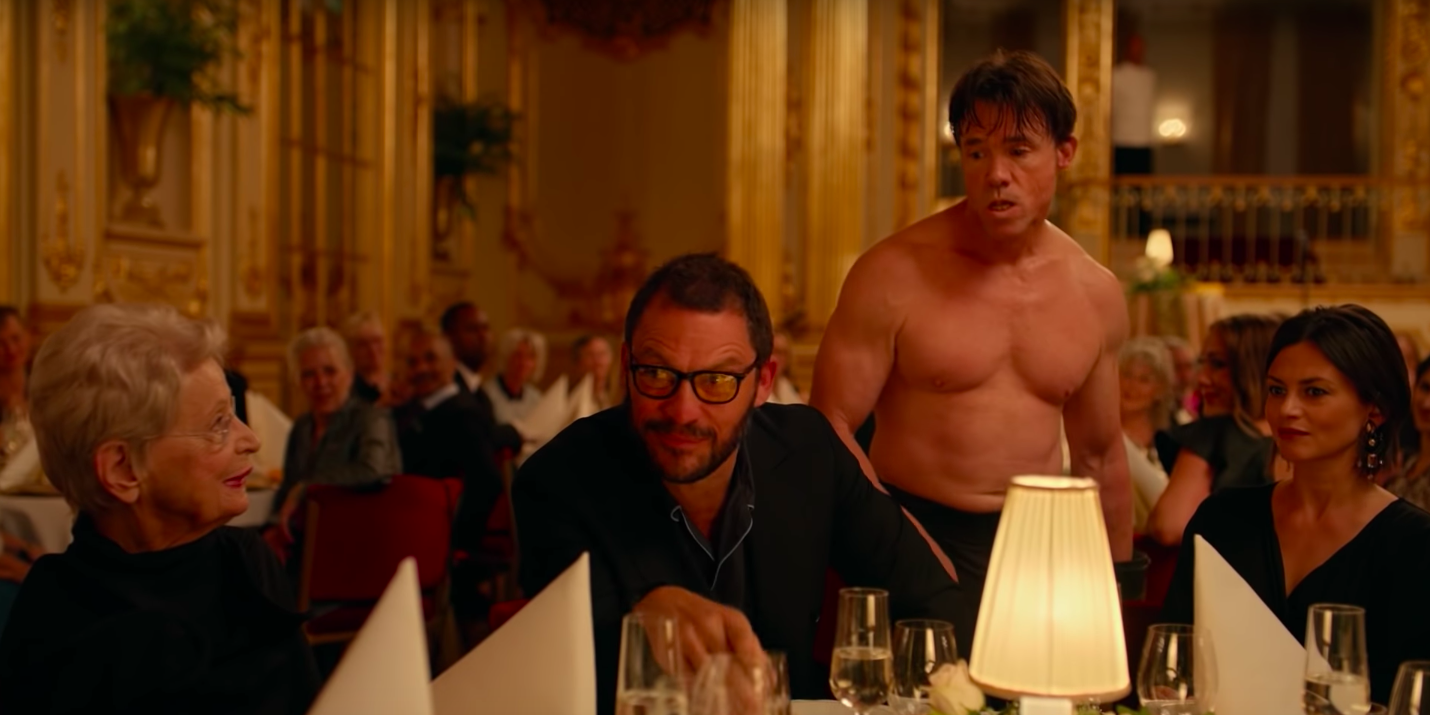 Ballet Now attempts to break down some of the dance's specialization and generate curiosity in ballet, if not in ballet movies, for a new generation. The film centers on the event of the same name from 2017, in which principal New York City Ballet dancer Tiler Peck curated a program showcasing elements of modern ballet alongside other styles of dance. In addition to Peck and other ballet professionals, the show featured acclaimed tap dancer Michelle Dorrance, noted film actor and experienced clown Bill Irwin, and hip-hop performer/teacher Virgil "Lil O" Gadson, who rose to fame on TV's So You Think You Can Dance. —Chris Osterndorf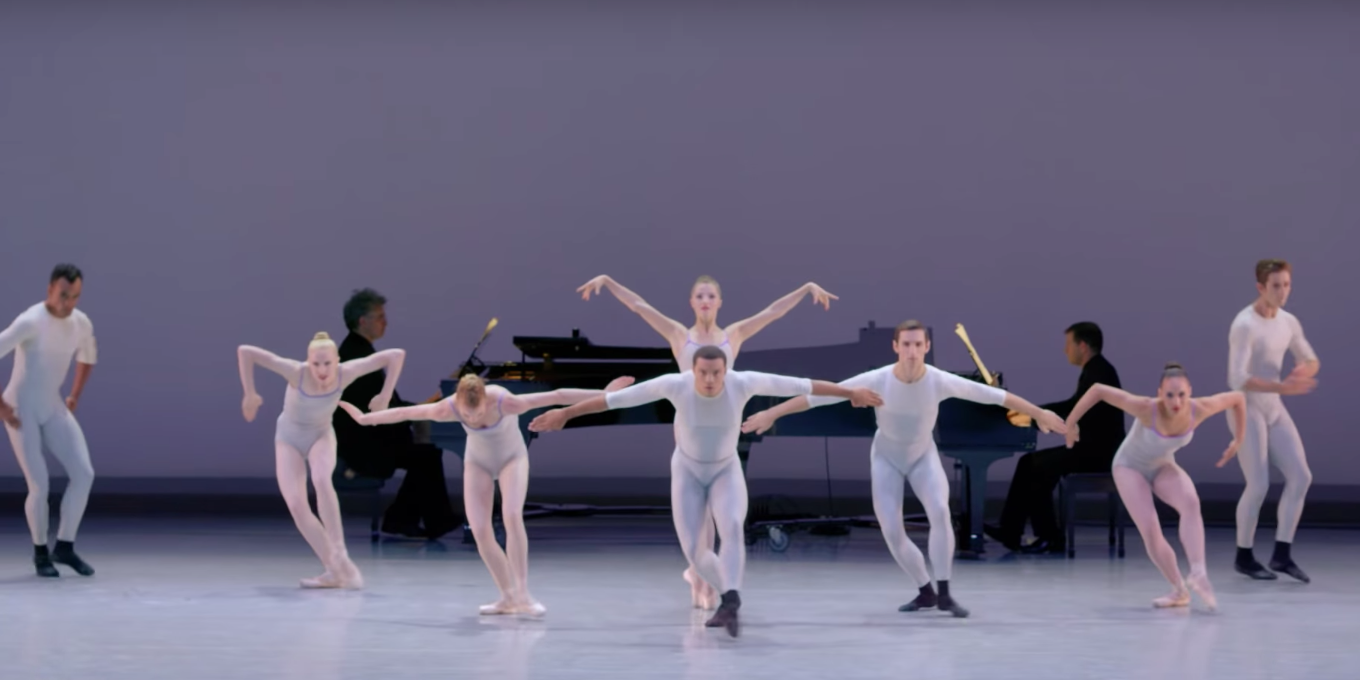 This remake no one asked for sets out to be nothing but dumb fun and mostly hits the mark. If you think you would enjoy watching super attractive people like the Rock, Zac Efron, Alexandra Daddario, and other swimsuit-clad people run around a beach, Baywatch will get the job done. It's a movie about lifeguards taking down a crime ring—you know what you're signing up for. The movie is a (very) loose adaptation of the TV show, with enough winks and nods and expected cameos to please anyone watching out of nostalgia's sake. You don't have to be a fan of the show to get a kick out of this new version, which is packed with enough jokes to help you beat the heat for two hours. —E.S.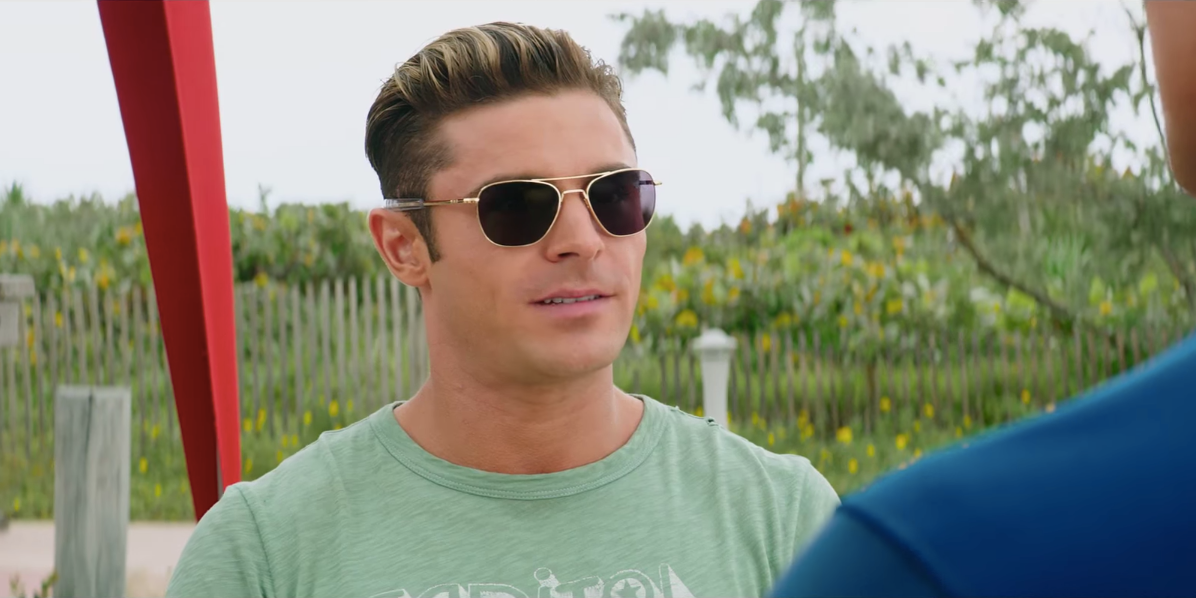 Still not sure what to watch on Hulu? Here are the best movies on Hulu, what's new, the best shows on Hulu, the sexiest movies you can stream on the service, Hulu documentaries, anime, and the must-see Hulu original series.
Here are the best thrillers and action movies to get your heart racing, classic movies when you want a blast from the past, sad movies when you need a good cry, and funny movies on Hulu when you need a good laugh.
Editor's note: This article shares blurbs with some of our other streaming guides and is regularly updated for relevance.
The Daily Dot may receive a payment in connection with purchases of products or services featured in this article. Click here to learn more.