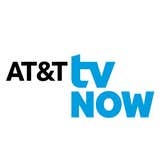 Stream C-SPAN for a (mostly) unfiltered look at the many proceedings of the United States Congress.
If you haven't checked out C-SPAN in a while, you might be surprised at what it offers. While it does cover the legislative process, it also covers hearings and other special events associated with Congress. In September 2020, when Supreme Court Justice Ruth Bader Ginsburg was publicly mourned, C-SPAN was there to capture it. (Including the moment where President Trump paid his respects.)
Also, it's C-SPAN with the hyphen, not CSPAN, though if you forego the hyphen in your online searches, you're definitely not alone.
Here's everything you need to know to stream C-SPAN.
What is C-SPAN?
In a rare act of public service, the cable industry formed what would be known as C-SPAN in 1979. In fact, C-SPAN stands for Cable-Satellite Public Affairs Network (hence the hyphen).
C-SPAN airs political events like speeches and rallies. It also carries live coverage of congressional procedures during most legislative sessions, as well some foreign government coverage. If you saw the pivotal moment when John McCain gave a thumbs down to overturning Obamacare, you can thank C-SPAN's live cameras in the Senate for capturing the moment (without a political strategist talking over it).
C-SPAN has also become synonymous with racially charged or emotionally distraught call-in segments, such as when sexual assault survivors began calling in with their own experiences in the wake of Dr. Christine Blasey Ford's testimony during the Brett Kavanaugh hearings.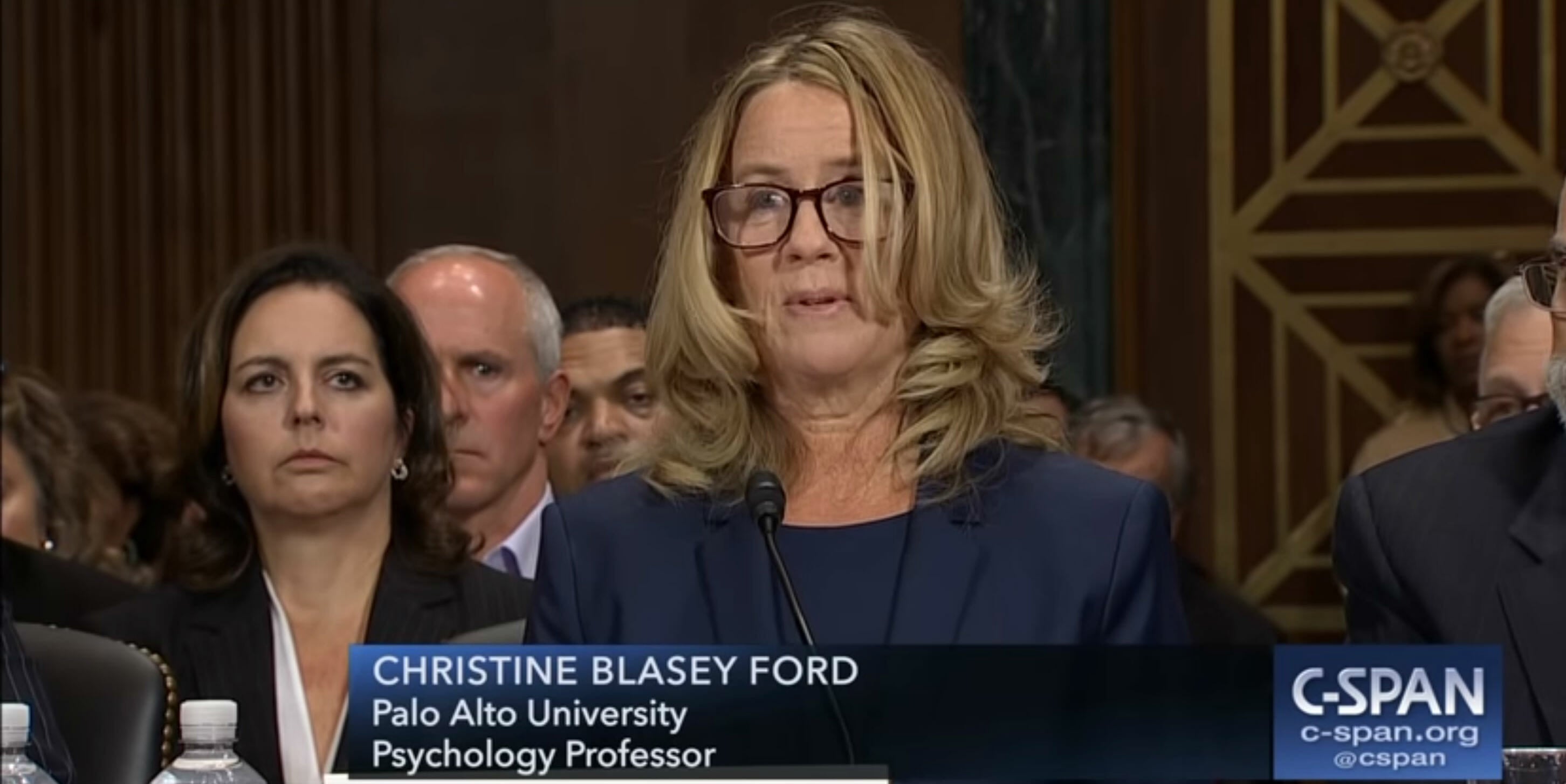 How to stream C-SPAN
AT&T TV Now
If you're already looking to AT&T for your wireless needs, you might consider AT&T TV Now to cover streaming for you. AT&T TV Now channels start with Plus and Max, which even include HBO. Then, AT&T plans expand from there, approaching cable selection and pricing with AT&T TV Now's biggest packages. AT&T streaming also comes with Cloud DVR, letting you record up to 20 hours of TV per month. If you're looking to stream C-SPAN, everything from the Entertainment tier on up gets you both C-SPAN and C-SPAN2.
---
C-SPAN.org
C-SPAN is a public channel funded by the cable industry. Therefore, your non-cable viewing options are somewhat limited. But it's possible to watch some major coverage for free on c-span.org.
C-SPAN notes in its FAQ that viewers without cable or satellite subscriptions can watch "live coverage of all Federal government events."
This means House and Senate debates, committee hearings (like the Kavanaugh hearings), and Executive Branch events. It also means courts coverage, Presidential campaign coverage, and C-SPAN's morning interview program, Washington Journal.
Viewers will be able to find these free live streams at the top of C-SPAN's home page. They appear to run without any ads, save for a three-second introductory clip from C-SPAN.
The only downside seems to be that you might miss the beginning of each C-SPAN live stream since there's no apparent way to keep the stream going between approved segments.
---
CSPAN Radio app
If you're comfortable just listening to C-SPAN's programming, the C-SPAN Radio app is free for iOS users. It offers live and on-demand content from C-SPAN Radio, as well as all three C-SPAN channels. The app is advertised as available on Android, but a search through the mobile and desktop versions of the Google Play Store turned up nothing but defunct URLs.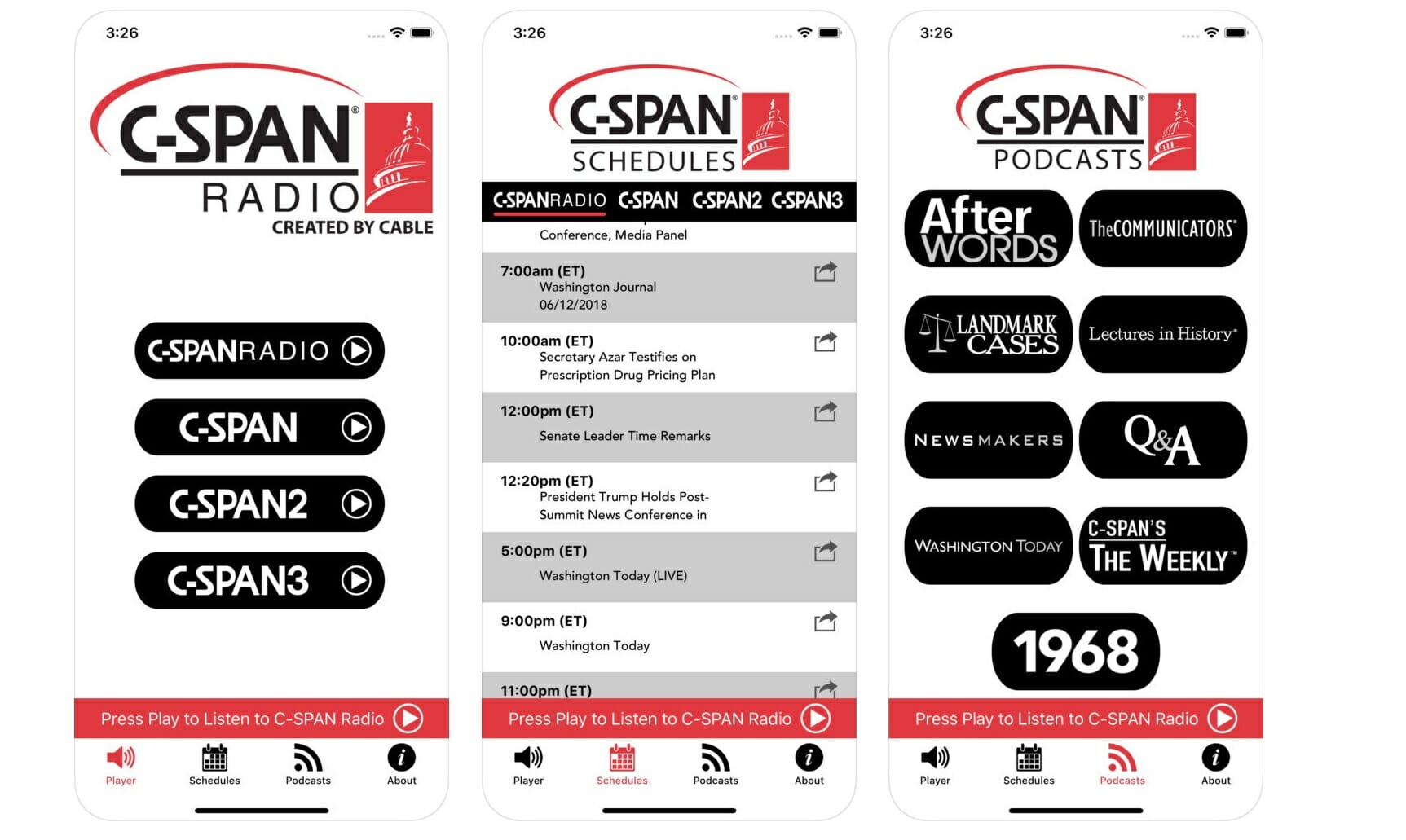 ---
YouTube
While you can't stream C-SPAN live on YouTube, you can get key clips from what's making the news, as well as archival footage from the conventions and other notable events. Visit C-SPAN's YouTube channel to check out what's there.
News Channel Guides
Live TV Service Guides
Streaming Device Guides