While combing to find kidnapping movies on Netflix, three things become clear. First, there are a ton of movies. It never dawned on me just how common a plot device kidnapping is. Second, most of the best or most prominent movies about or featuring kidnapping are not available to stream on Netflix. Lastly, differentiating between kidnapping and hostage-taking often comes down to semantics.
The idea of being taken or held against your will is about as simple and sturdy a dramatic conceit as you can find. It builds immediate tension and elicits sympathy from audiences, sometimes before you even know who the characters are. Lock your doors, make sure you have a weapon nearby, and settle in for these tales of the taken.
The best kidnapping movies on Netflix
A South Korean riff on Inception, Lucid Dream follows a journalist, Dae-ho, working to find his son, who was kidnapped three years earlier. The investigation has gone cold, but an experimental technique allows Dae-ho to relive the day his son was taken through lucid dreaming. For a premise as inherently grim as a parent searching for a lost child, Lucid Dream is surprisingly fun. The investigations taking place in dreamland and the real world intersect in interesting ways and the story is constantly upping the stakes.
2) Boy Missing (Secuestro)
This Spanish thriller is about a mother doing whatever she can to save her kidnapped son. Pretty standard setup, but the execution is what separates Boy Missing. People usually throw around "formulaic" as a pejorative, but in this case, it's meant as a positive, or at least a comforting descriptor. Boy Missing follows the blueprint for this kind of movie closely but mixes in twists to take advantage of the viewer's knowledge. The acting and directing are strong enough to elevate the material and make Boy Missing worth your time. Most people have seen enough American versions of this story, but seeing a foreign perspective is enough to make it fresh.
3) Silence of the Lambs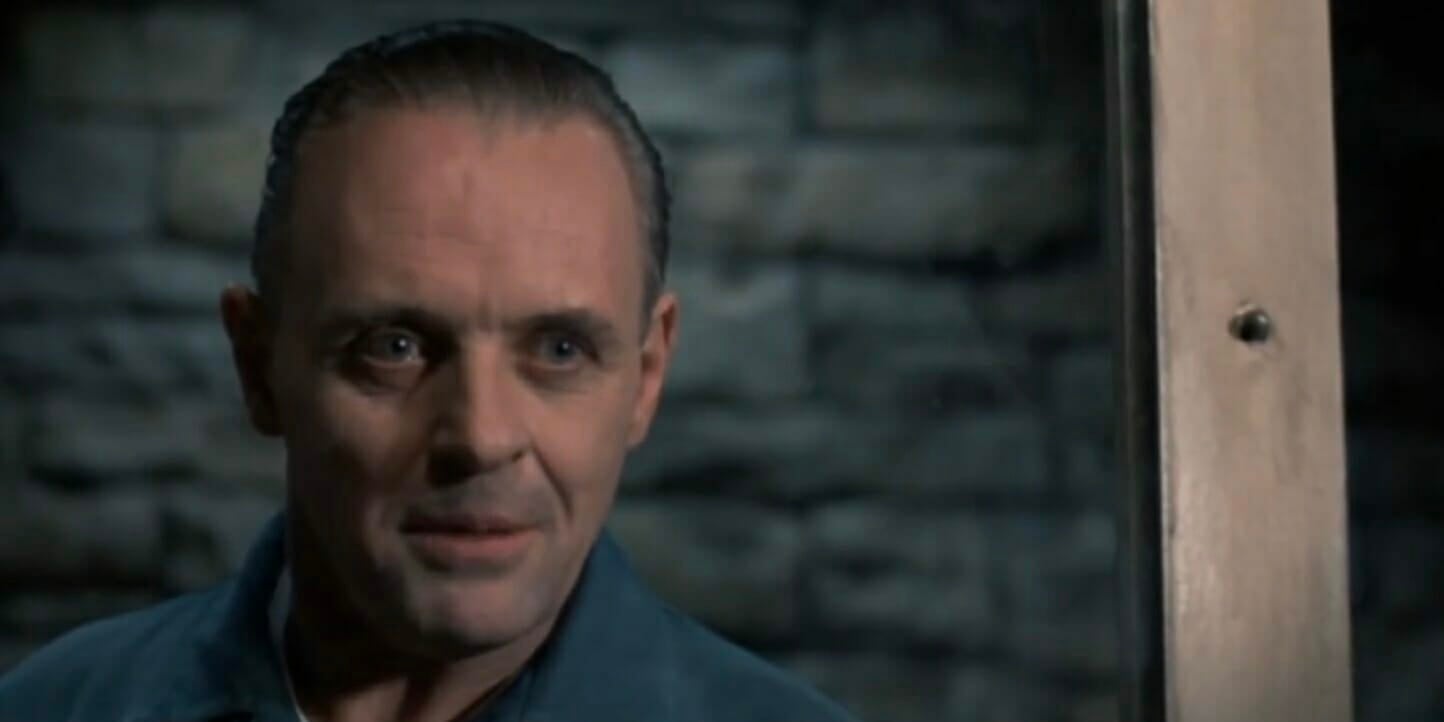 Calling Silence of the Lambs a horror film may be tough, but how many suspense films feature crucifixion, cannibalism, and skin suits? The misconception that this isn't a horror film is part of what helps make it so terrifying—viewers come in with basic expectations and end up surrounded by unspeakable evils. While much has been written about Anthony Hopkins' Hannibal Lecter, the real joy of the film is Ted Levine's Buffalo Bill. Whether driving home the importance of lotion or dancing to new wave, each of his scenes helps build a sense of dread that will stick with you long after you've run out of Chianti. —John-Michael Bond
The technology-gone-awry Netflix thriller TAU accompanies the street-smart Julia (Maika Monroe), who ends up captive in the experiment of a demented (supposed) genius named Alex (Ed Skrein). Her frenemy, Tau, is an advanced A.I. developed by Alex, who protects the futuristic house with creepy drones. In TAU, the humans are inconsequential. It is the machine that receives deliverance—an unsettling final message that arrives via one last science fiction trope. —Kahron Spearman
5) Room
Not The Room, just Room. Drop the "The" and trade Tommy Wiseau for the infinitely more charming Brie Larson. Room is based on the bestselling Emma Donahue novel of the same name, and it's about a woman who was kidnapped and has spent five years living in a room with her son. It's unquestionably harrowing, but the film opens up in the second half when mom and son (Jacob Tremblay, doing some strong kid acting) regain their freedom. It's an emotional gauntlet, but one that is worth going through for Larson's Oscar-winning work.

South Korean thriller Forgotten is a slick, twisty yarn. It's also a blast. Jin-Seok gets caught up investigating his brother's kidnapping, and each new thing he learns makes him question everything about his own life. Nothing is as plain as it seems, and our protagonist comes face to face with long-forgotten demons. Action master Jang Hang-jun's film is a well-executed genre exercise that delivers an emotional wallop to go with its thrills and jaw-dropping reveals.
7) Gone Baby Gone
Ben Affleck's first film as a director remains his best. It's a gritty crime drama based on the novel by one of the great crime writers of our time, Dennis Lehane. It stars Casey Affleck as PI Patrick Kenzie and Michelle Monaghan as Patrick's partner and girlfriend Angie Gennaro. The duo is working on a high-profile kidnapping case, and the closer they get to the truth, the more their world unravels. The movie poses tough questions and doesn't offer easy answers. It's a movie comfortable with moral grey areas. Both Afflecks have had more acclaimed features, but for my money, this is the best work either one has produced.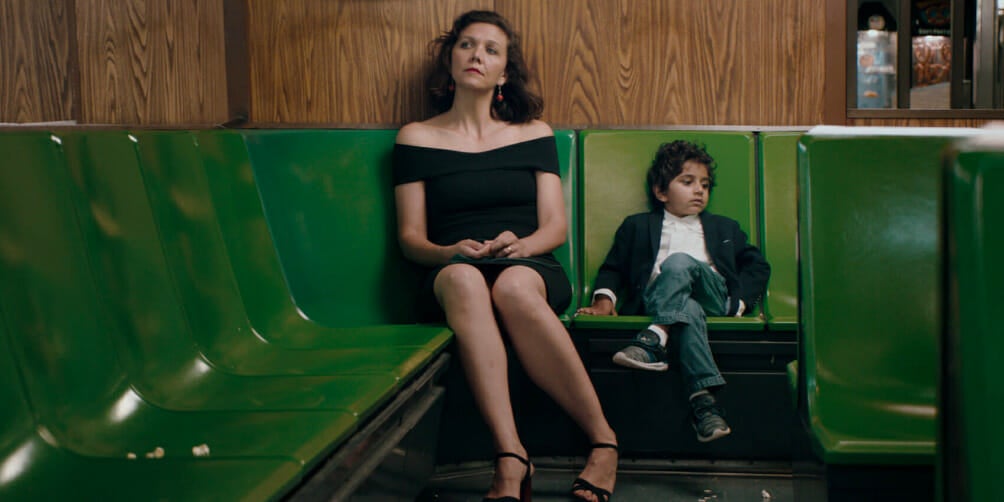 When Lisa, a teacher frustrated with her life, discovers one of her students, Parker, has a talent for poetry, she takes a special interest in him. As it becomes clear to her that no one else values his gift as much as she does, she becomes obsessed. Her determination to nurture Parker's talent leads her down a dark path. Maggie Gyllenhaal gives a tremendous performance as Lisa, and writer-director Sara Colangelo makes a strong impression with tricky material.
9) Tallulah
Ellen Page stars as the titular character, a wayward woman who accidentally takes an unfit mother's child. Tallulah aims for laughs and a lighter tone than most kidnapping-centric films, and it hits the marks more often than not. The movie is anchored by a strong cast, toplined by Page and Allison Janney, and a strong vision from writer-director Sian Heder.
10) Abducted in Plain Sight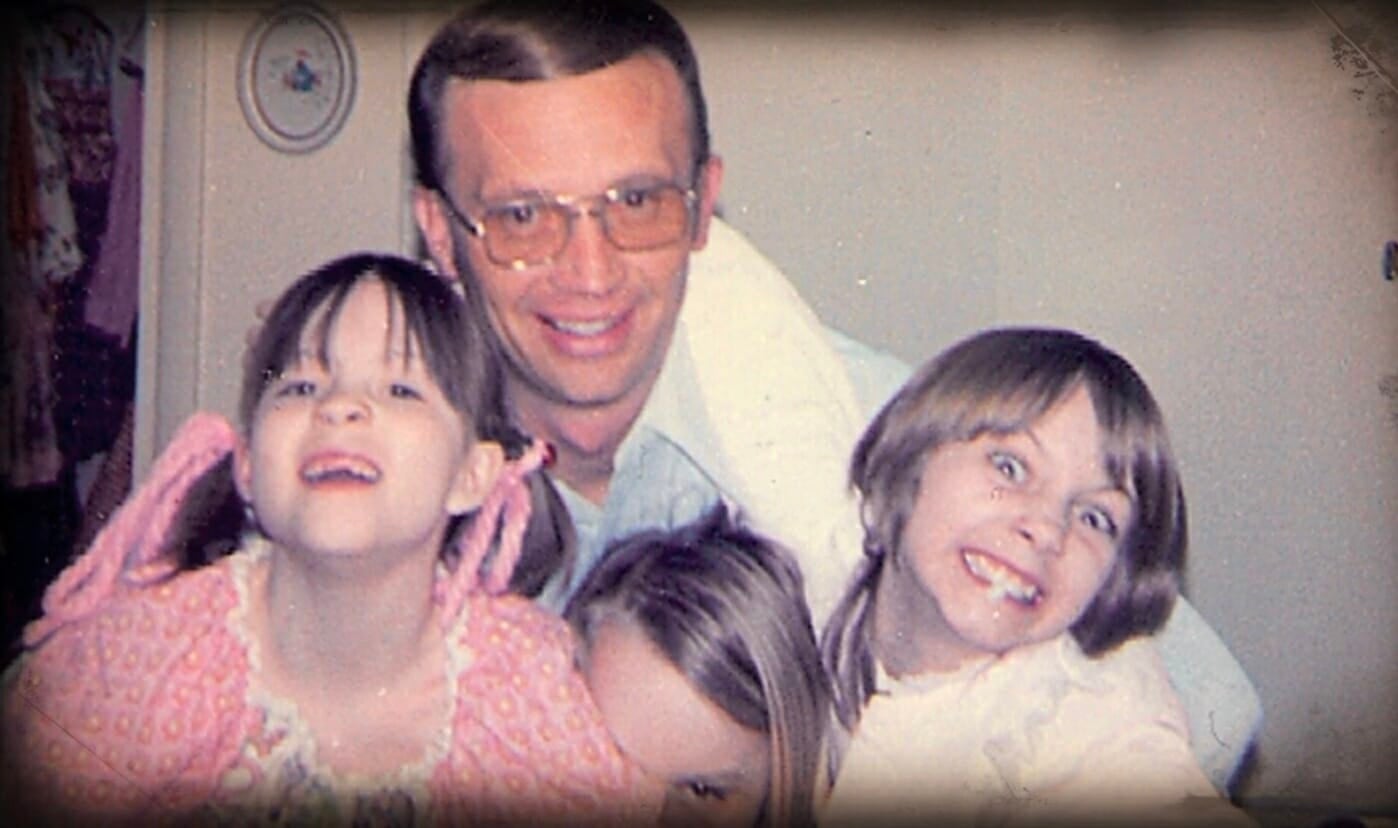 True crime will never go out of style because we'll never stop being fascinated by the darkness in people that pushes them to do horrific things. Evil lives next door in Abducted in Plain Sight, which is about a family targeted by a neighbor. That neighbor seduced the family to the point that he was able to kidnap the family's teenage daughter not once, but twice. Abducted in Plain Sight is full of surprises that will take your breath away and make you second-guess who you trust.
Editor's note: This article is regularly updated for relevance. 
---
Daily Dot Netflix Guides
---
Best Movies on Netflix
---
Best Shows on Netflix
---
---