If you're looking for kidnapping movies on Netflix, there are a ton to choose from. The idea of being taken or held against your will is a tried and true plot device. However, the most prominent movies about kidnapping aren't always available on your streaming service.
With so many unknown movie options in the genre, choosing can be hard. Fortunately, we love streaming movies and we know our way around abduction-junction– that's our function. So lock your doors, grab your baseball bat, and get ready to white-knuckle your best pillows; it's time to get taken by the best kidnapping movies on Netflix.
The best kidnapping movies on Netflix
A South Korean riff on Inception, Lucid Dream follows a journalist, Dae-ho, working to find his kidnapped son. Though the investigation has gone cold, an experimental lucid dreaming technique allows Dae-ho to relive the day his son was taken.
For a premise as inherently grim as a parent searching for a lost child, Lucid Dream is surprisingly fun. The investigations taking place in dreamland and the real world intersect in interesting ways. The story is constantly upping the stakes.
2. Boy Missing (Secuestro)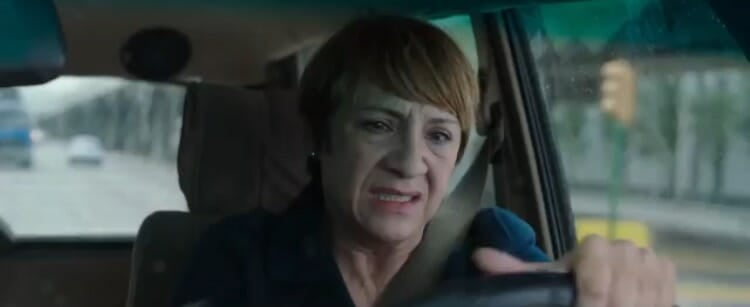 This Spanish thriller is about a mother doing whatever she can to save her kidnapped son. Pretty standard setup, but the execution is what separates Boy Missing from other films.
People usually throw around "formulaic" as a pejorative, but in this case, it's a comforting descriptor. Boy Missing follows the blueprint for a kidnapping movie closely, but it twists to take advantage of the viewer's knowledge.
The acting and directing are strong enough to elevate the material and make Boy Missing worth your time. If you feel like you've seen too many American versions of this trope, this foreign film will be very refreshing.
3. Take Me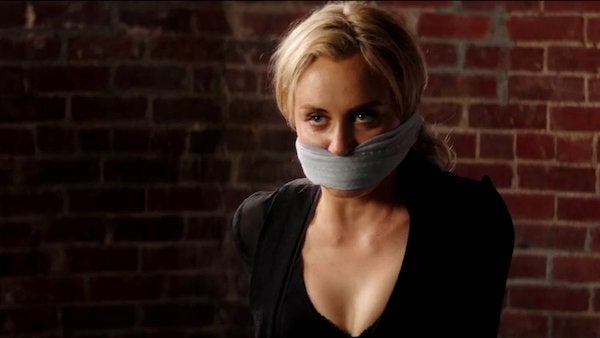 Ray Moody (Pat Healy) runs a business providing folks with a very peculiar style of aversion therapy– simulated kidnapping. Our story begins when that business is turned down for a loan. Ray is forced to take a client for an entire weekend, even though some of her requests are questionable.
But his victim, Anna (Taylor Shilling), doesn't appear to have actually hired him. Or did she? Either way, when the police come looking for her, the scenario goes haywire.
Take Me is a silly romp with just enough tension to satisfy any 'napping-fan. We recommend this movie as a kind of palate cleanser for your marathon. The chemistry between the performers is perfect and the ending even manages to be heartwarming. A little unexpected, but still one of the best kidnapping movies on Netflix.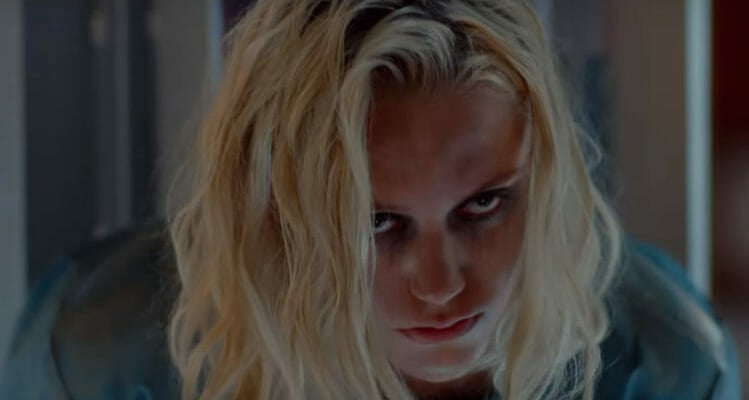 This technology-gone-awry Netflix thriller follows street-smart Julia (Maika Monroe), who is held captive for an experiment. The demented genius Alex (Ed Skrein) develops A.I. to protect the futuristic house she's kept in. The A.I., Tau, becomes a sort of frenemy to Julia.
In TAU, the humans are inconsequential. It is the machine that receives deliverance—an unsettling final message that arrives via one last science fiction trope. —Kahron Spearman
5. Berlin Syndrome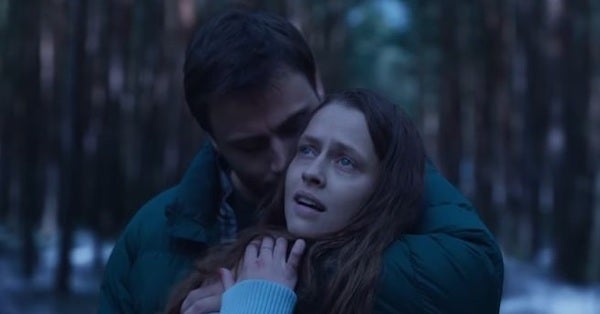 Clare (Teresa Palmer) is a Australian photographer visiting Berlin. She meets a charming teacher named Andi (Max Riemelt), and the two spend a really steamy night together. But Clare is confused the next morning when she can't find a way out of his apartment.
This kidnapping movie on Netflix is a riveting tale of Stockholm syndrome that makes for a slow, tense burn (and a long movie, so get comfy). An expert characterization of both victim and kidnapper is sure to hold your attention captive.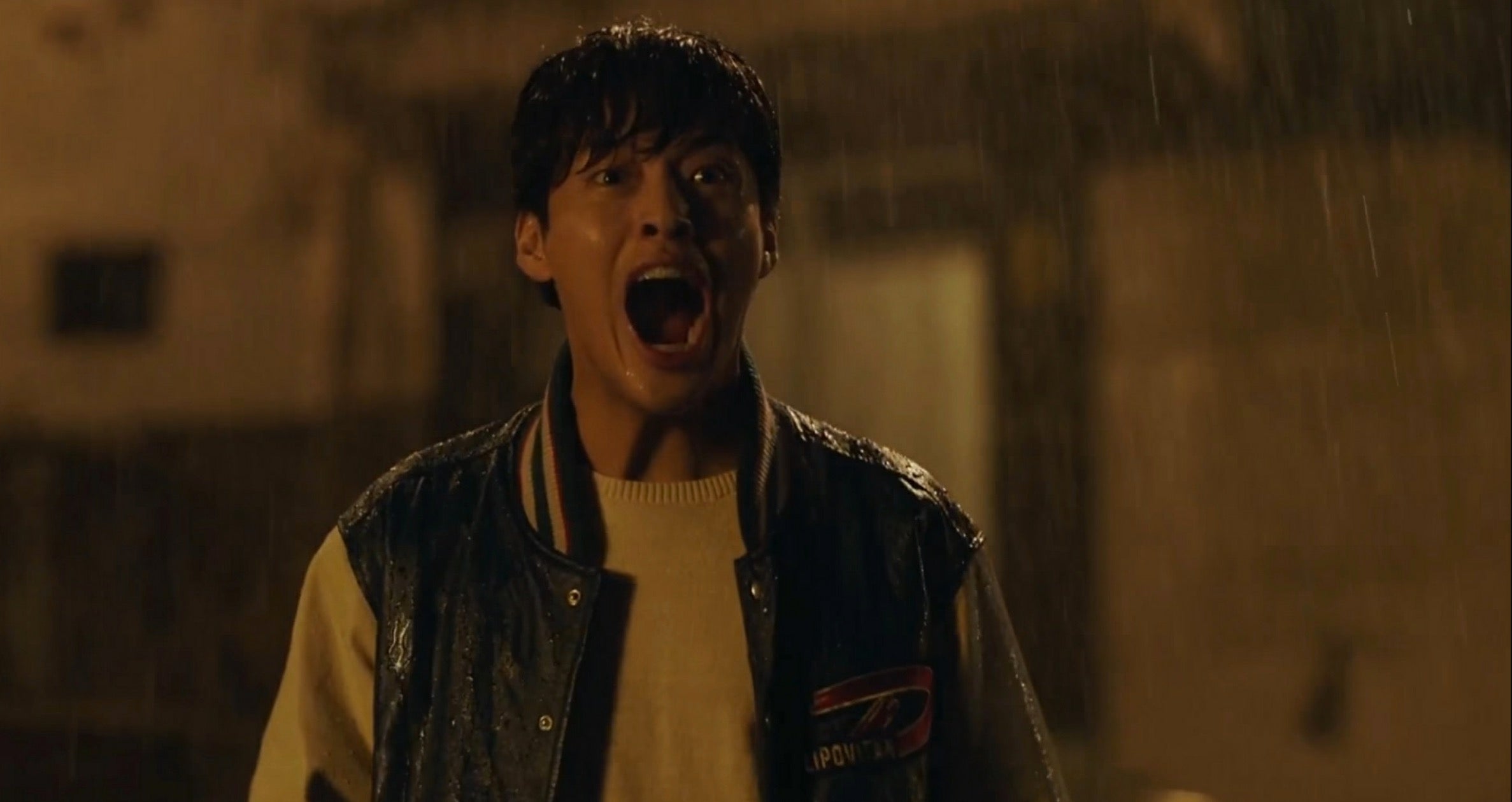 South Korean thriller Forgotten is a slick, twisty yarn. It's also a blast. Jin-Seok gets caught up investigating his brother's kidnapping. But each new thing he learns makes him question everything about his own life.
Nothing is as plain as it seems, and our protagonist comes face to face with long-forgotten demons. Action master Jang Hang-jun's film is a well-executed genre exercise. It delivers an emotional wallop to go with its thrills and jaw-dropping reveals.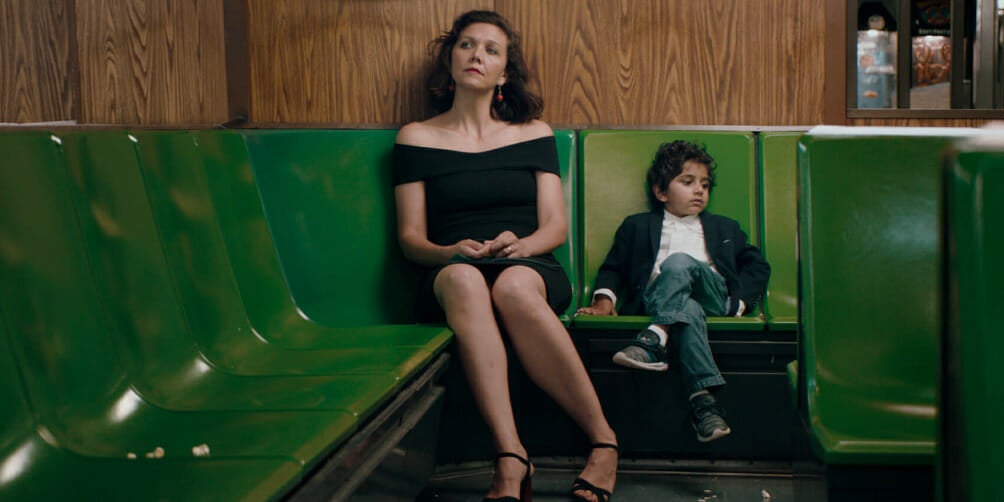 Frustrated teacher Lisa takes a special interest in her student when she discovers his talent for poetry. The clearer it becomes that no one else values his gift, the more obsessed she becomes.
Her determination to nurture Parker's talent leads her down a dark path. Maggie Gyllenhaal gives a tremendous performance as Lisa, and writer-director Sara Colangelo makes a strong impression with tricky material.
8. Tallulah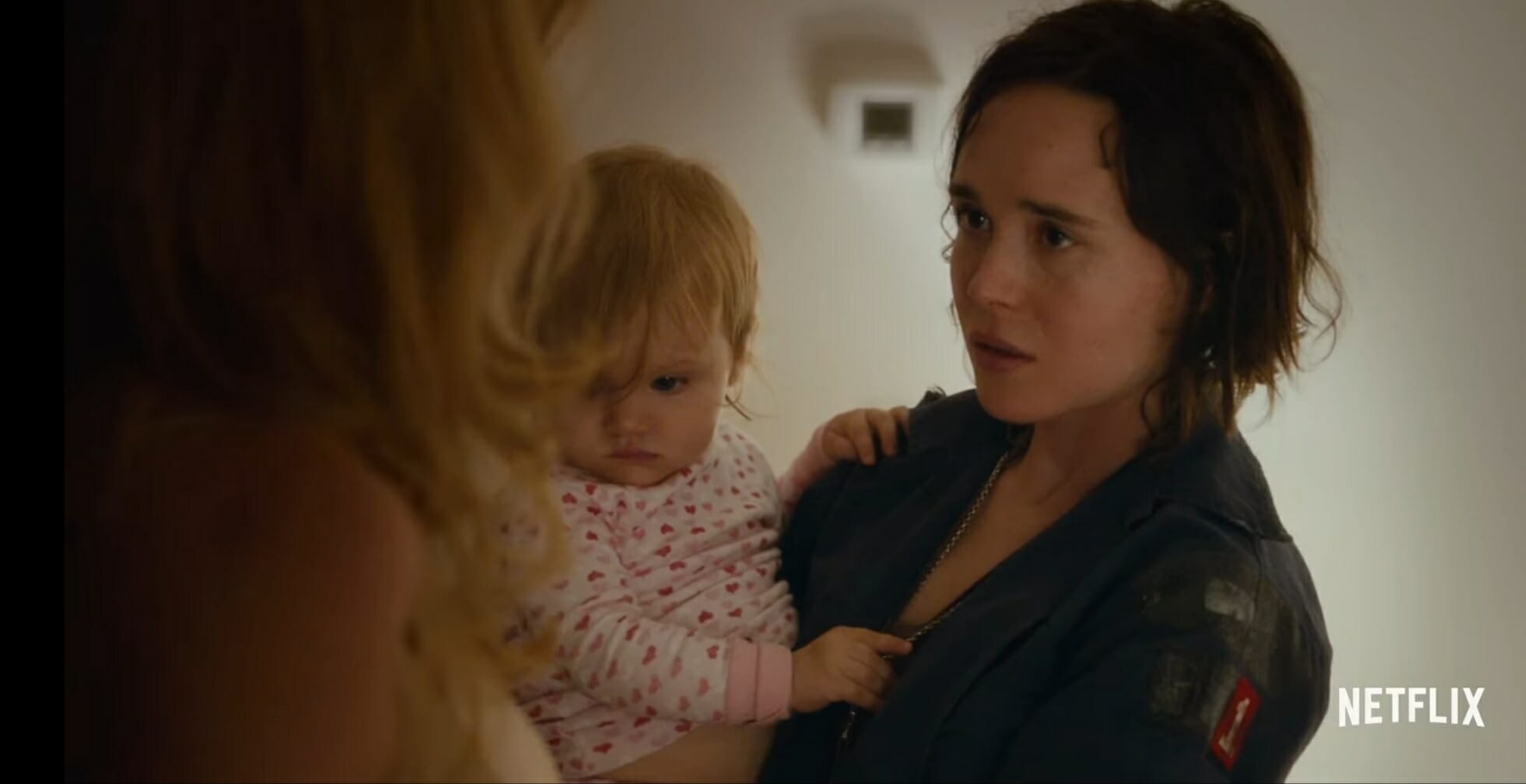 Ellen Page stars as the titular character, a wayward woman who accidentally takes an unfit mother's child. Tallulah aims for laughs and a lighter tone than most kidnapping-centric film, and more-often-than-not it hits its mark. The movie features a strong cast, like Elliot Page and Allison Janney, plus strong vision from writer-director Sian Heder.
9. Abducted in Plain Sight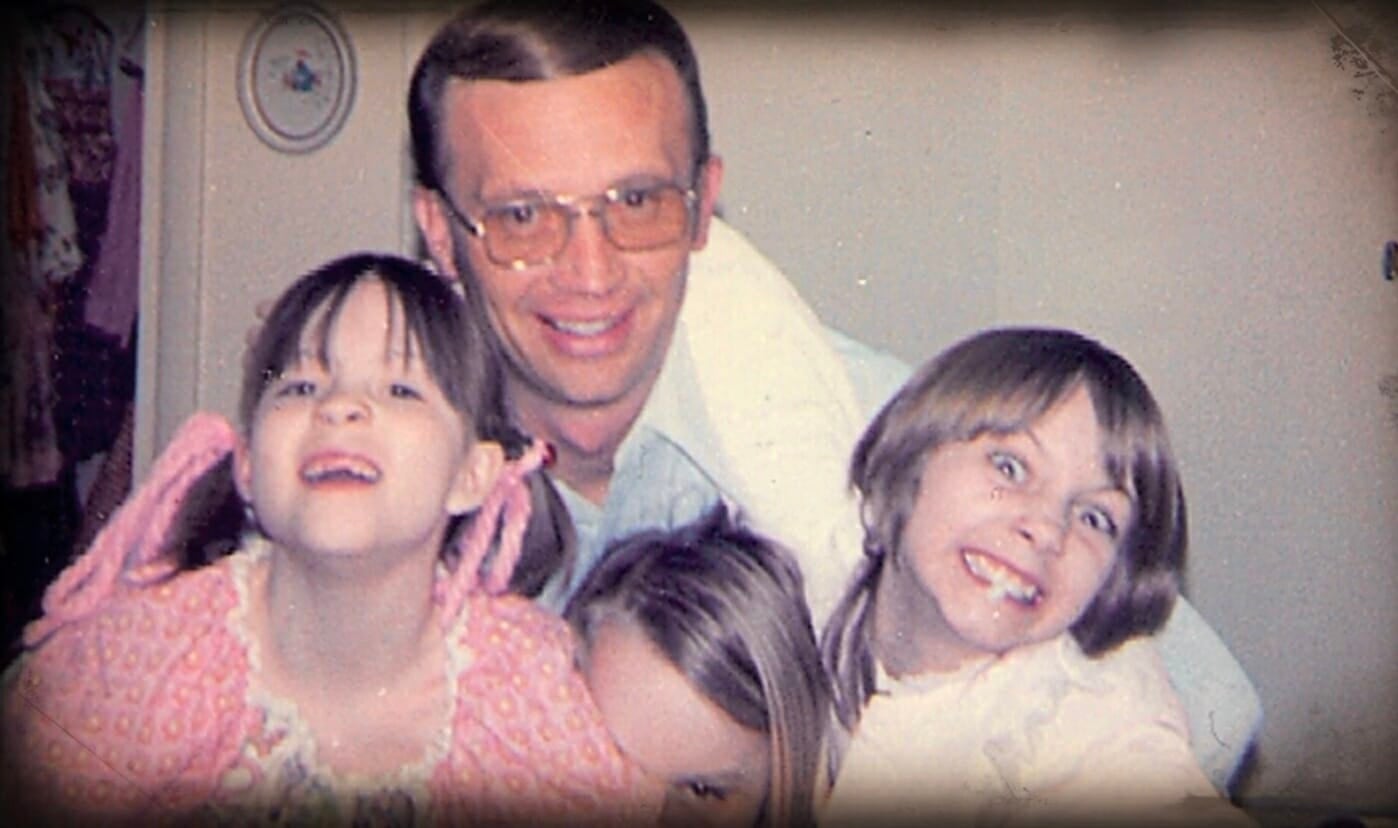 True crime will never go out of style because we'll never stop being fascinated by the darkness in people that pushes them to do horrific things. Evil lives next door in Abducted in Plain Sight, which is about a family targeted by a neighbor.
That neighbor seduced the family to the point that he was able to kidnap the family's teenage daughter not once, but twice. Abducted in Plain Sight is full of surprises that will take your breath away and make you second-guess who you trust.
10. What Keeps You Alive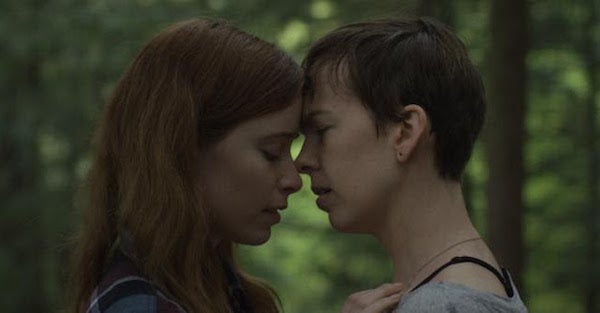 When Jules' wife Jacqui brings her to her family cabin in the woods, the getaway quickly goes from romantic to unsettling. Soon, Jules is fighting for her life when Jacqui makes an unsuccessful attempt on her life.
This Canadian SXSW-premier is a hostage story and a people-hunting-people game all rolled into one. There's plenty of tension in the chase scenes, and even more tension when Jacqui forces Jules to play house afterward. Beautifully shot and sure to get your heart pounding, What Keeps You Alive might make you look twice at the person who's sharing your bed.
Editor's note: This article is regularly updated for relevance.
Daily Dot Netflix Guides
---
Best Movies on Netflix
---
Best Shows on Netflix
---
---