Netflix pledged to release 80 original films in 2018. After a slew of solid documentaries, middling romances, and a surprise Cloverfield movie, Netflix has delivered its first great film of 2018 with the South Korean thriller Forgotten. In the vein of past South Korean hits Oldboy and The Chaser, Forgotten is a twisty tale punctuated by slick action and slicker plotting.

Jin-Seok (played by Kang Ha-Neul) moves into a new house with his family. The house is lovely, though one of the rooms is blocked off by the previous owner. But Jin-Seok keeps hearing strange noises that nobody else seems to notice. He also suffers vivid nightmares that feature his bloody demise. The pressure mounts despite his docile family's attempts to calm him. It comes to a head after his brother, Yoo-Seok (Kim Moo-Yul) is kidnapped one night and miraculously returns 19 days later. Something about Yoo-Seok is off and Jin-Seok starts poking around. Each new revelation sends Jin-Seok reeling to the point where nothing makes sense to him. That's as much plot description as I'll give. Forgotten is too entertaining to give away more.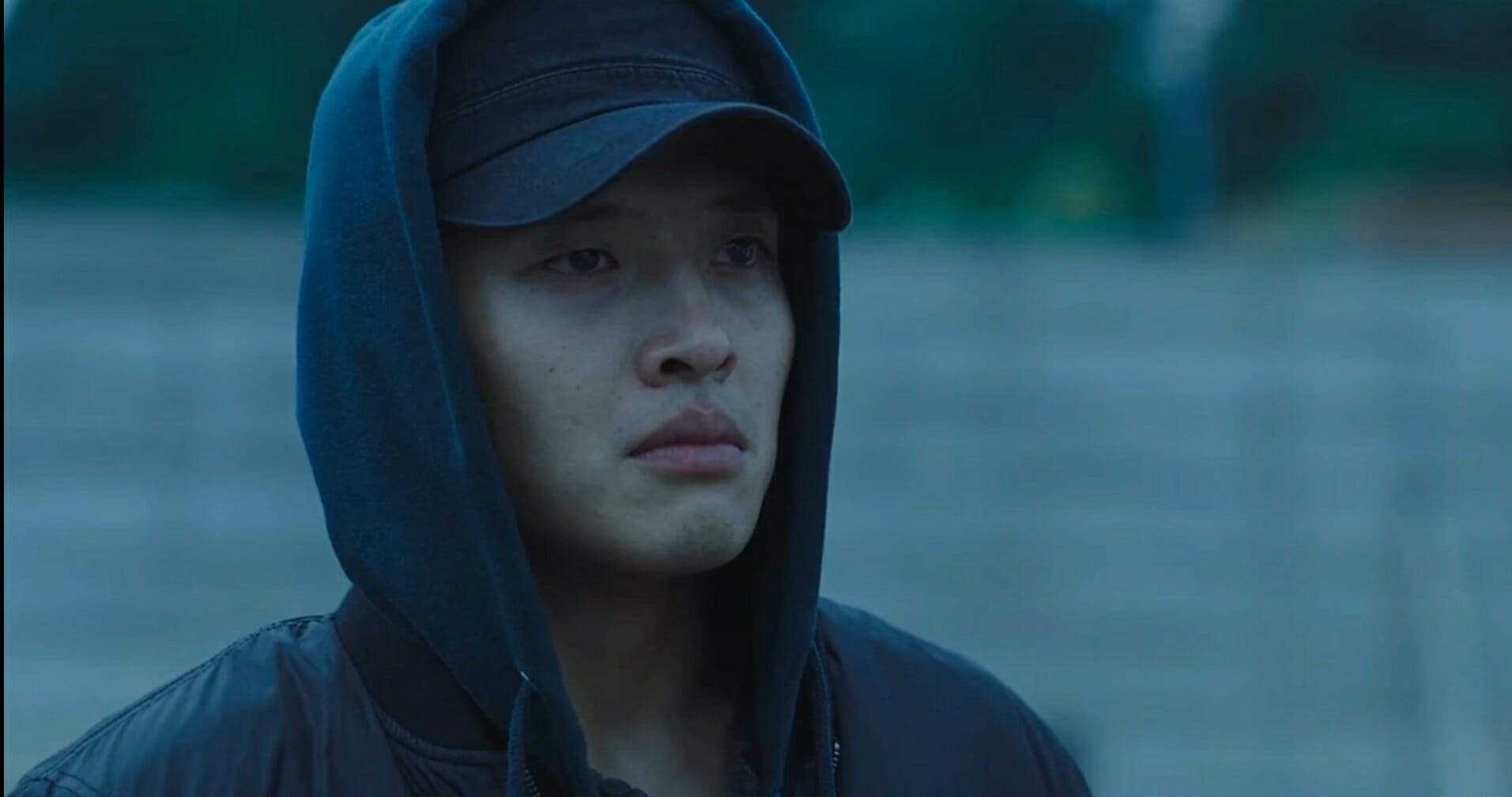 Forgotten is writer-director Jang Hang-jun's first film since 2003, and only his third overall, but there are no signs of rust anywhere. His script is densely plotted and layered with a steady drip of WTF moments. But for every twist, there is an equal and opposite scene explaining everything. If I have an issue with the movie, it's that there is a little too much audience hand-holding going on. This is a minor quibble, though, and given the ultimate complexity of the plot, plenty of people will appreciate having the grim details clearly spelled out.
Like many of the most popular South Korean films, Forgotten has a strong grasp of tone. The film moves between domestic drama, paranoia thriller, and revenge with dexterity. Hitchcockian bouts of suspense give way to balls-out chase sequences or devastating emotional reveals with ease.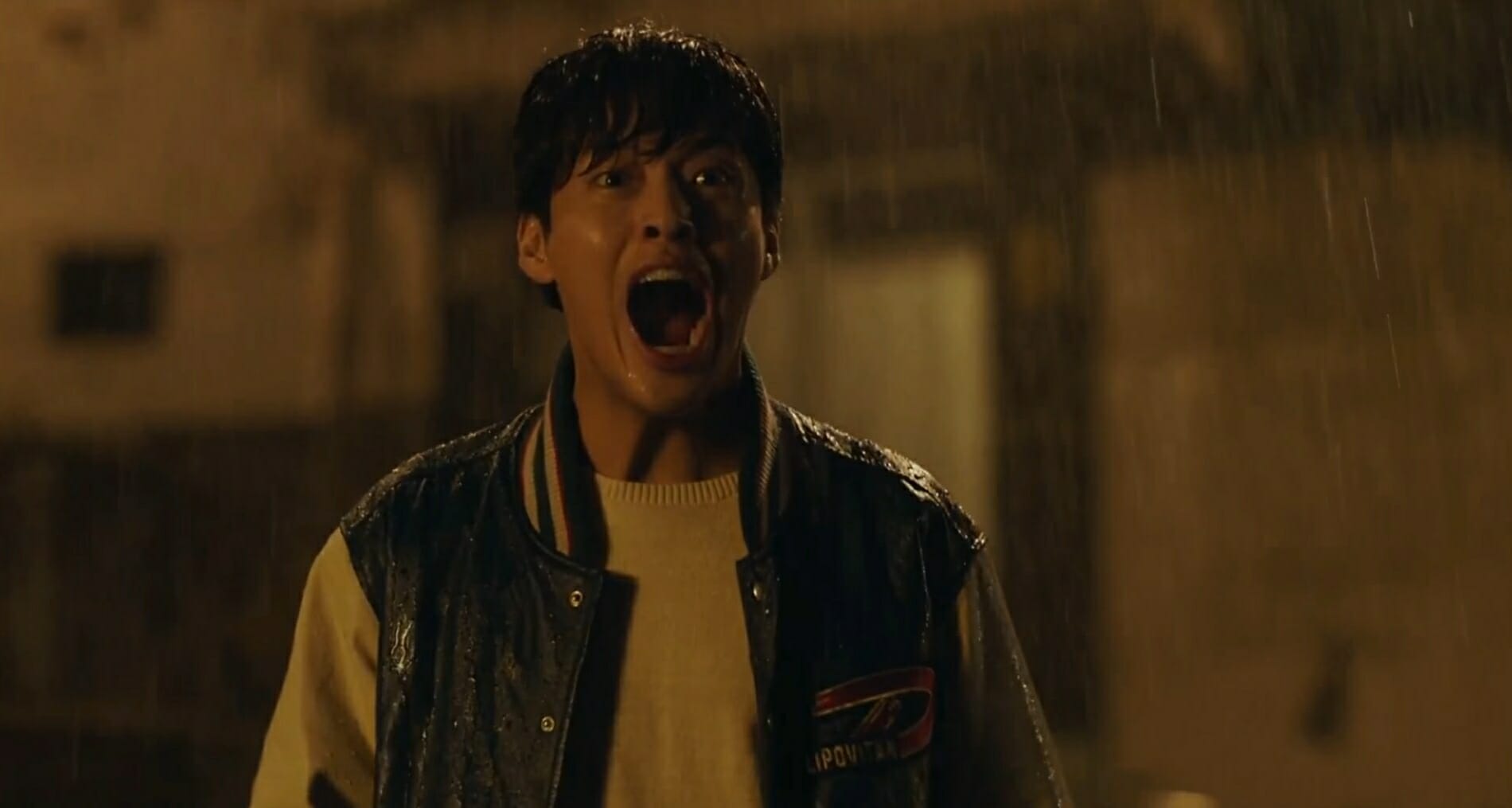 Jang's visual style is as sleek, but without the same eye for stylistic flourishes as someone like Park Chan-wook or Bong Joon-ho. The action is easy to track and Jang knows how to frame actors for maximum effect. Every shot matters and not a minute is wasted.
By the time Forgotten finished I was ready to go back to the beginning and run through it again. It's a fun, tense thriller that goes to surprisingly deep emotional places. It's not transcendent, but it is a well-oiled machine that succeeds more often than not. If you're in the mood for a mystery that will knock you for a loop, Forgotten delivers the goods.
Still not sure what to watch on Netflix? Here are our guides for the absolute best movies on Netflix, must-see Netflix original series and movies, and the comedy specials guaranteed to make you laugh.