If you're looking for the most well-known boxing movies in history, you're probably not going to find them on Netflix. You won't find any of the Rocky films, much less Raging Bull. Or Cinderella Man, or When We Were Kings. But there are still a plenty of boxing movies on Netflix, the kind that make you want to put on gloves and step into the ring. These movies and documentaries will give you an appreciation for the sport's biggest stars and for the kind of drama, both real and imagined, that they often produce.
---
The best boxing movies on Netflix
This documentary follows three boxers—the raw high-school kid who's just beginning his career, the amateur who's dreaming of Olympic glory, and the former world champion who's trying to revitalize his career—and shows how they're making their way through the sport. The underbelly of boxing is a nasty, cutthroat game filled with shifty politics and shady figures. This documentary shows all of that and presents, for better or for worse, how the sport is run from the inside.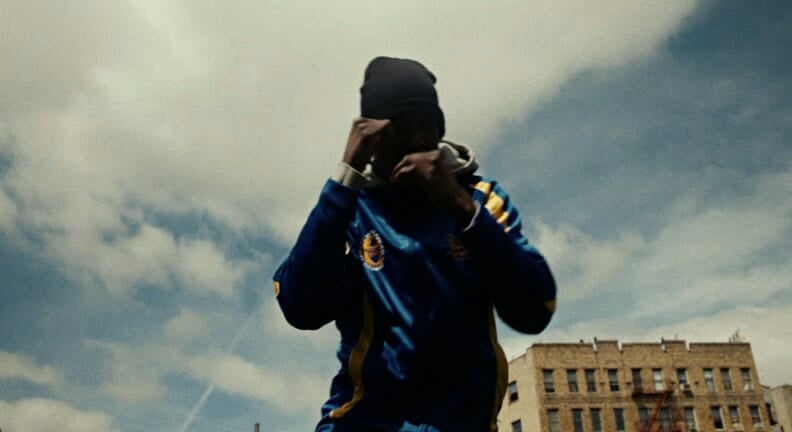 2) Tyson
Mike Tyson has had one of the most unique careers in the history of the sport. He was one of the most frightening heavyweight champions ever. He suffered one of the biggest upset losses in all of sports, was convicted of rape, and eventually became a cultural touchstone while playing air drums in The Hangover. He's starred on Broadway, and more than a decade after his career was over, he's one of the most relevant ex-athletes around. In this 2008 documentary, Tyson speaks about his history, his failures, and how he's trying to be a better person. Tyson has had a difficult life—and he's made life difficult for many others—but this film shines a light on who Tyson is and who he wants to be.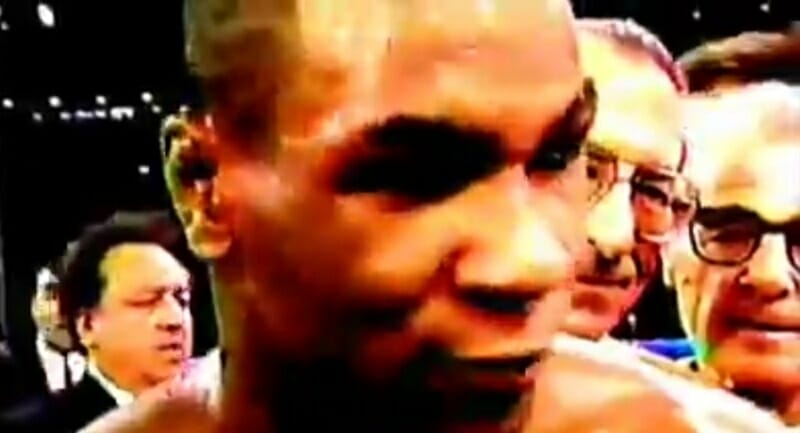 READ MORE:
3) Fighting
This action thriller starring Channing Tatum and Terrence Howard tells the tale of a man who sells counterfeit items in New York City and begins participating in no-holds-barred, bare-knuckled fights. He's a good fighter with a great punch, but he might be no match for his love interest in the movie, played by Zulay Henao. It might not be one of Tatum's finer movies, but as Boston.com wrote in its review, Tatum's "intensity … also makes you think about young Stallone, Brando, and Rourke." Just don't expect Rocky or On the Waterfront.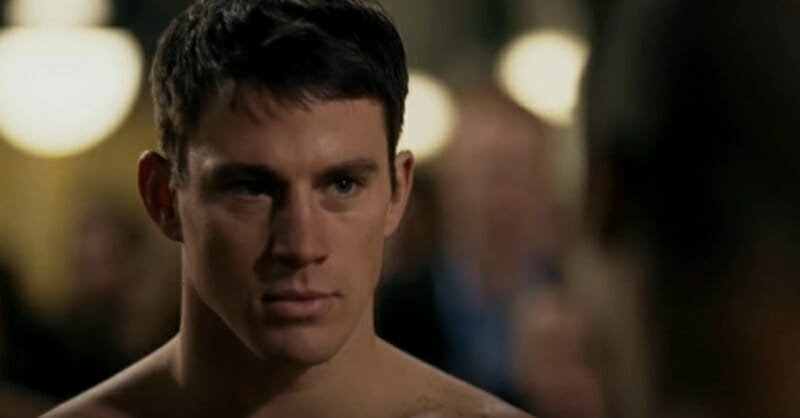 READ MORE:
4) The Fighter
This 2010 biographical drama stars Mark Wahlberg as professional welterweight boxer Micky Ward, who gets used as a tomato can for other boxers fighting their way to the top. Micky has talent, but he's held back by incompetent management from his mother and poor training from his half-brother Dicky Eklund (Christian Bale), a washed-up former boxer who's now addicted to crack cocaine. After briefly retreating from the boxing world, Micky switches his team and sets his sights on the welterweight championship. Anchored by two gut-wrenching lead performances, The Fighter is one of the most poignant sports movies on Netflix, painting a harrowing portrait of addiction, family ties, and the will to persevere. —Bryan Rolli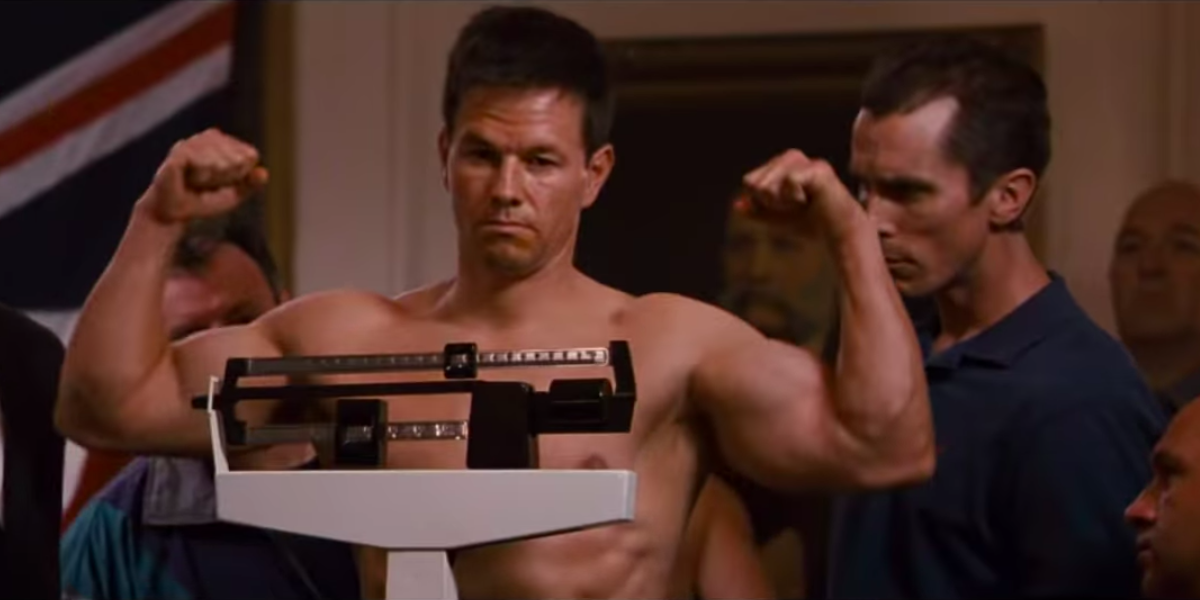 5) Million Dollar Baby
One of the most successful boxing movies of the past 20 years, Hilary Swank stars as Maggie Fitzgerald, a tough woman who wants to turn professional. Noted trainer Frankie Dunn, played by Clint Eastwood, refuses to coach her because he's not interested in working with a female fighter. Eventually, she wins him over and embarks on a career that eventually ends in tragedy. Swank's performance was good enough to win an Oscar, and the film was honored as the Best Picture of 2004. If you like a good inspirational tale, Million Dollar Baby is a good way to spend 132 minutes of your time.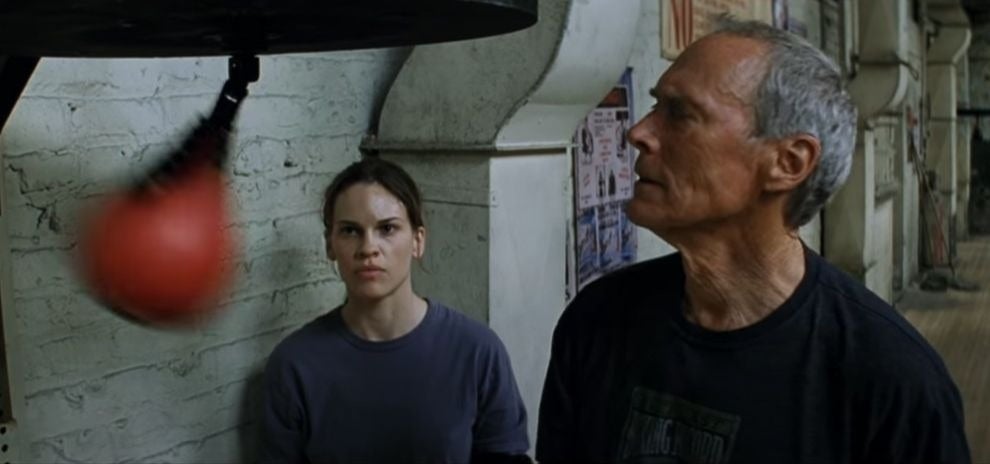 List of boxing movies on Netflix
Here are the rest of the boxing movies available on Netflix, as of this writing.
Million Dollar Baby (coming July 2020)
Bare Knuckle FIght Club
Sparring
Chuck
Kid Kulafu
12 Round Gun
A Heavy Heart
Mary Kom
Bayonet
The Brawler
Berlin Kaplani
Broken Sword Hero
Tiger Blood In Mouth
Sadece Sen
Daily Dot Netflix Guides
---
Best Movies on Netflix
---
Best Shows on Netflix
---
---