In the last year or so, Showtime's boxing events have drawn similar ratings to those that run on HBO, and though HBO has long been seen as the TV home of boxing, Showtime has begun to change that equation, especially in light of the Conor McGregor vs. Floyd Mayweather pay-per-view.
Generally speaking, if you want to watch live Showtime boxing, you're going to have to subscribe to the channel through your cable or satellite provider. But if you're a cord-cutter, there are plenty of other ways to watch, including paying $14.99 for CBS All-Access, which includes a Showtime subscription ($18.99 per month if you want to watch it ad-free). Here are a few other cheap ways you can catch the next big Showtime boxing night.
How to watch Showtime boxing without cable
Last April, Sling TV began offering Showtime as a $10-per-month add-on, allowing you to watch live on all eight of the network's channels. You'll need to subscribe to one of Slings basic packages (Sling Orange's channels for $30 per month or Sling Blue's channels for $30), bringing your total minimum to $40.
Sling TV can be streamed to smartphones, Roku, Apple TV, Amazon Fire TV, AirTV Player, Oculus, Portal, Samsung TV, LG TV, game consoles, and more.
---
If you subscribe to Amazon Prime, you'll get a cheaper rate for Showtime. After a free seven-day trial, it costs $9 per month. As Amazon notes, the video service is available on hundreds of devices—including TVs, set-top boxes, game consoles, Amazon Fire TV, Fire TV Stick, Fire tablets, computers, Android mobile devices, and iOS mobile devices.
READ MORE:
---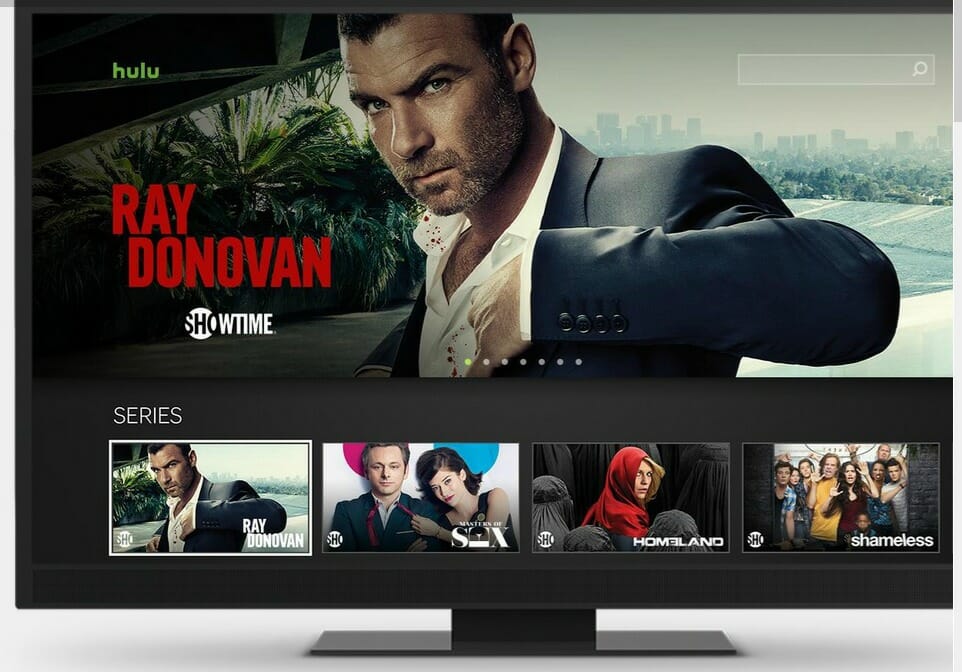 If you're already paying $5.99 per month for your Hulu subscription, adding Showtime will cost you $10.99 more per month after a free month-long trial. You can use your Roku, Apple TV, Playstation, Xbox, computer, or mobile devices to watch. Be warned, though: If you subscribe to the Showtime service, you can't record live TV to your Cloud DVR. As the Daily Dot wrote in 2015, though, paying the extra money for Showtime on Hulu is well worth the price.
READ MORE:
---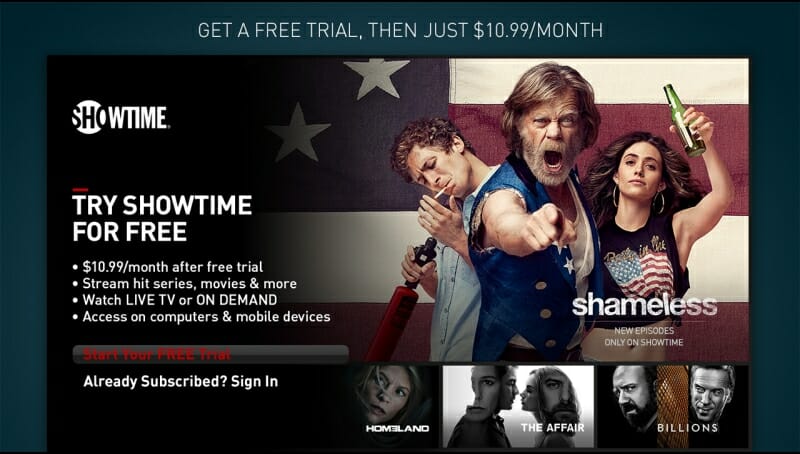 If you've just bought a Roku player, you can get a free fourteen-day preview of Showtime. After that, it'll cost you $10.99 per month—making it one of the best standalone options. You can either watch live or on demand, and you'll have access to the channel on your computer and your mobile device. If you already own a Roku device, go to the home screen, open the Showtime channel, and select "Start your subscription." From there, follow the on-screen instructions.
READ MORE:
---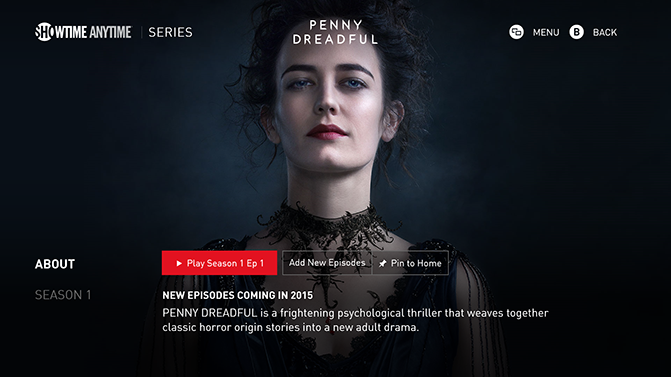 You can activate Showtime Anytime, the channel's streaming service, on Xbox One. For $10.99 per month, you can watch live Showtime (from either the East or West Coast feeds) or get access to its on-demand channel (you don't need to be an Xbox Live Gold member). As Xbox explains, if you go to www.sho.com/order to order Showtime, you can get $25 cash back. Showtime Anytime is free with your Showtime subscription, and then, you can download the Showtime Anytime app from the Xbox dashboard. From there, follow the onscreen instructions to log in and activate your device.
READ MORE:
---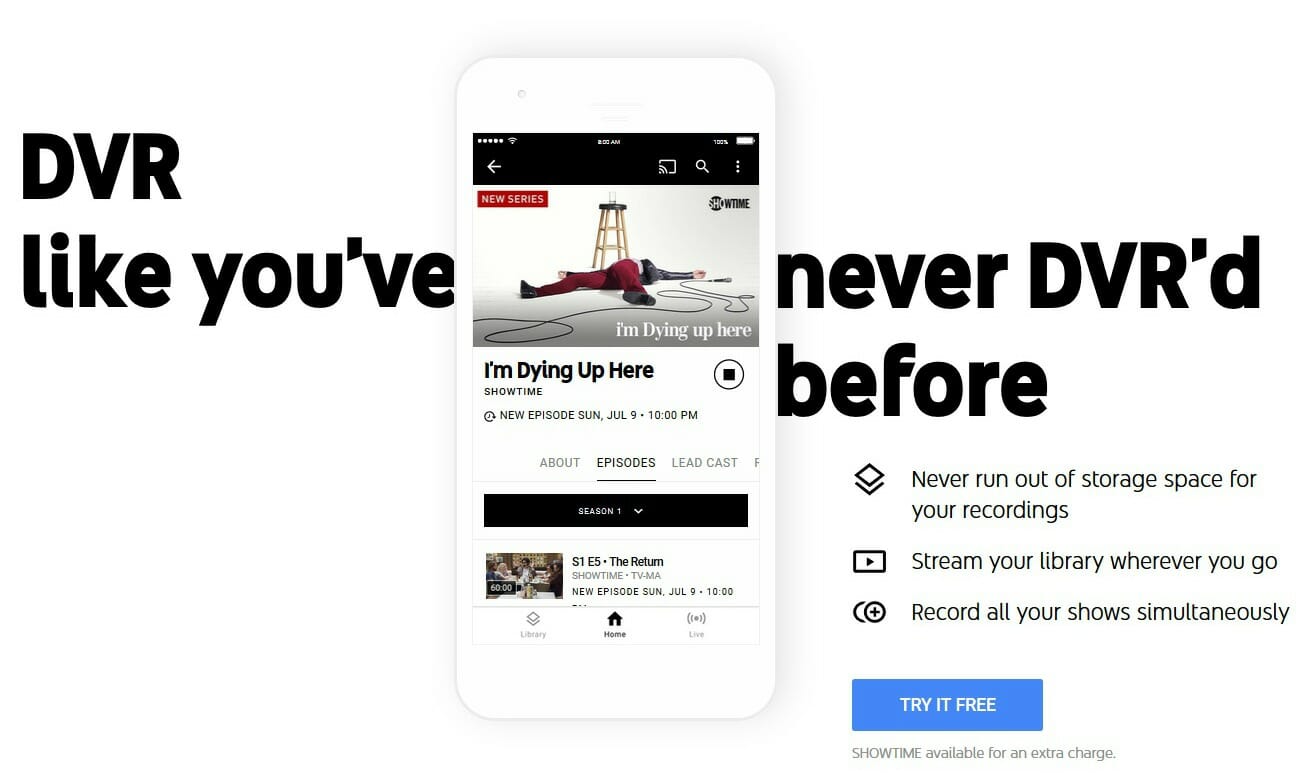 YouTube TV will cost you $49.99 per month to watch more than 70+ channels with unlimited DVR space and the ability to share your account with five other people in your household. You can watch on your smartphone or your tablet, your personal computer, or via Google Chromecast or Apple AirPlay. Adding Showtime costs $7 per month.
READ MORE:
---
How to watch Showtime boxing without cable
Bonus: Follow Showtime on social media
Showtime wants to own the digital landscape in the sports world, even if you don't subscribe to the network. To make that a reality, Showtime has been diligent about offering plenty of original content online. That includes offering extra content of the fights that have already occurred, streaming the fighter workouts the week of the event, and, in the case of Floyd Mayweather vs. Conor McGregor, showing the entire four-city, three-country press tour they participated in last month.
Occasionally, the network offers a free weekend preview for TV viewers, and in the past, Showtime has streamed championship-level fights for free on YouTube, Facebook Live, and Twitter to build interest in its boxing brand.
"It's been a shift in thinking about digital, where a few years ago you looked at it as a promotional vehicle to drive viewership. Now, our strategy is that our content is complementary," Brian Dailey, Showtime's VP of sports digital media, told the Daily Dot earlier this year. "It's not promotional. It's editorial. It's supportive, and it's something that's going to get you excited about tuning in to our fight and then seeing what's next in the boxing universe."
Most of the time, you won't get to see live fights in real time without some sort of network subscription, but Showtime has made a big effort to get fans involved digitally.
Editor's note: This article is regularly updated for relevance.
The Daily Dot may receive a payment in connection with purchases of products or services featured in this article. Click here to learn more.