Netflix's new original documentary CounterPunch opens with writer, director, and former amateur boxer Jay Bulger (Beware of Mr. Baker) reminiscing about how boxing saved his life. As a troubled young man, boxing kept him off the streets and gave him a new focus for his time and energy—as well as his more violent impulses. Now, however, much has changed. The sport itself is very different from the long heyday when athletes like Muhammad Ali, Joe Louis, and Sugar Ray Leonard pushed boxing to new heights.
As Bulger explains, many of the neighborhood boxing gyms that helped turn out these legendary talents are now shuttered, making it harder for potentials to fall under the sport's spell, and many of those kids are instead lured in by football or basketball. With all that in mind, CounterPunch introduces viewers to three young boxers at very different places in their careers, and through exploring their trials and tribulations, the film paints a broader picture of a sport at a crossroads.
First up is the Prospect, a high school-aged boxer who goes by "Lil' B-Hop." He's just getting into the game, a potent mix of potential, raw talent, and the fiery ego of a young athlete who hasn't yet been humbled. Next up is Cam Awesome, an up-and-coming amateur with dreams of Olympic gold. He's incredibly charming, driven, and frequently wrong-foots his opponents thanks to a nontraditional style they mistake for sloppy—until he puts them on the floor. Finally there's Peter Quillin, a pro boxer who held the WBO middleweight title between 2012 and 2014… before giving it up, ostensibly to take a break and focus on his family. In CounterPunch, we see Quillin ramping up his training in order to get back in the ring.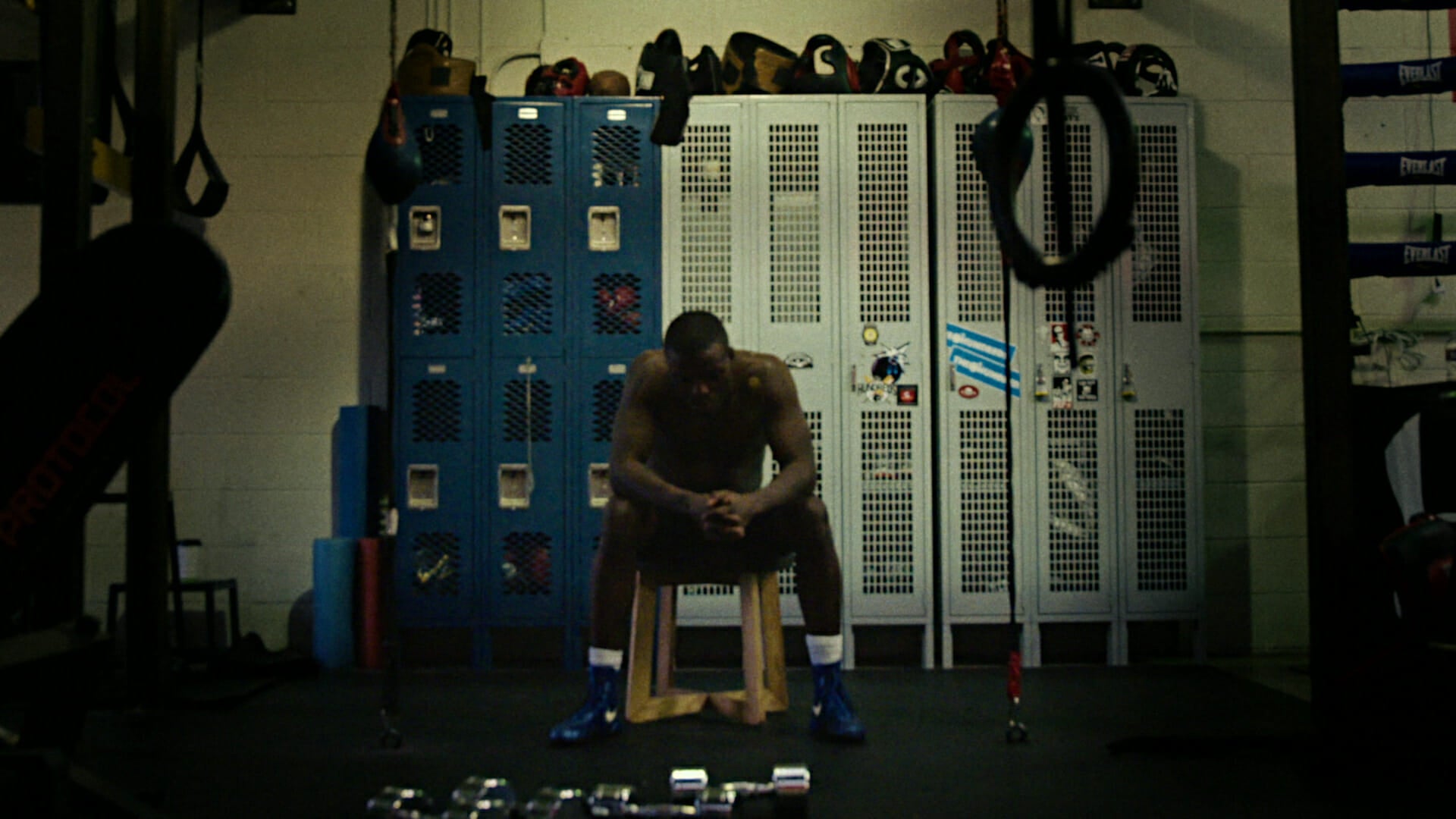 CounterPunch ducks and weaves between these three stories, in the process doing a solid job of illuminating the choices facing aspiring boxers in the modern era. B-Hop is the kid just getting started, someone who has a real shot at going the distance and becoming a superstar. But we also see how his ego and inexperience threaten to derail that potential, as well as his mother's concerns that he won't finish college. Quillin showcases the other end of the spectrum, someone who has already found success in his chosen field, including fame and wealth. By exploring the reasons why Quillin stepped away from his title, CounterPunch also touches on the behind-the-scenes politics and deal-making that run rife through the sport, casting shadows over what should theoretically be a simple question of "who's the better fighter?" Quillin has what B-Hop is chasing, but CounterPunch also finds the older fighter facing the realization that stepping away for a while may have cost him precious momentum.
Far from the fame and glory of the professional world, CounterPunch also explores the idealistic side of things with Cam Awesome (not his original name, but now his legal one). Olympic boxing doesn't have quite the shine it once did for many aspiring fighters, in part due to the American boxing team's fallen fortunes in recent years. Amateur fighters working toward a slot on the American boxing team most likely aren't going to get rich from it, at least not directly, so for Cam and his competition, this is very much about the glory. As Cam says at one point, he doesn't care about a seven-figure payday—he just wants to stand between two other boxers and watch them force smiles while the national anthem plays.
We won't spoil where CounterPunch leaves each of these athletes, but the path it leads viewers along is engaging and entertaining, even for those who might not have any fondness for the sport itself. Bulger's narration and directorial choices provide all the information you need to understand the challenges and choices faced by these men, without requiring you to know what the hell a welterweight is. The best sports stories aren't about the numbers on the scoreboard, but rather the very human drama behind it. CounterPunch has that in spades.