As the year draws to a close, it's time to look back at the most popular fandoms of 2018. Some are recurring favorites from previous years (Harry Potter and Marvel, what would we do without you?) while others like Venom and She-Ra are recent hits. With the possible downfall of Tumblr, 2019's list could look very different, but for the moment, several Tumblr-centric fandoms like Voltron still reign supreme. Here is what the internet geeked out over this year.
The best fandoms of 2018
1) Marvel Cinematic Universe
The MCU is a mainstay of our year-end lists, a perennial favorite embraced by mainstream audiences and niche fandom alike. 2018 was an interesting year, offering two huge releases (Black Panther and Avengers: Infinity War) and one likable but long-forgotten sequel (Ant-Man and the Wasp). This gave MCU fandom plenty of new material, with Infinity War celebrated for its sheer scale while Black Panther was much more interesting.
Infinity War's meme-able twist ending and major character deaths made it very popular on Reddit, but the film didn't offer the kind of emotional arcs that make a big impact on the fanfic/fanart side of fandom. Meanwhile, Black Panther delivered a cast of exciting new characters, inspired some meaty political conversations, and became a serious Oscar contender. Between the Thanos memes and all the smart pop-culture analysis about Wakanda, this was one of Marvel's hottest years to date.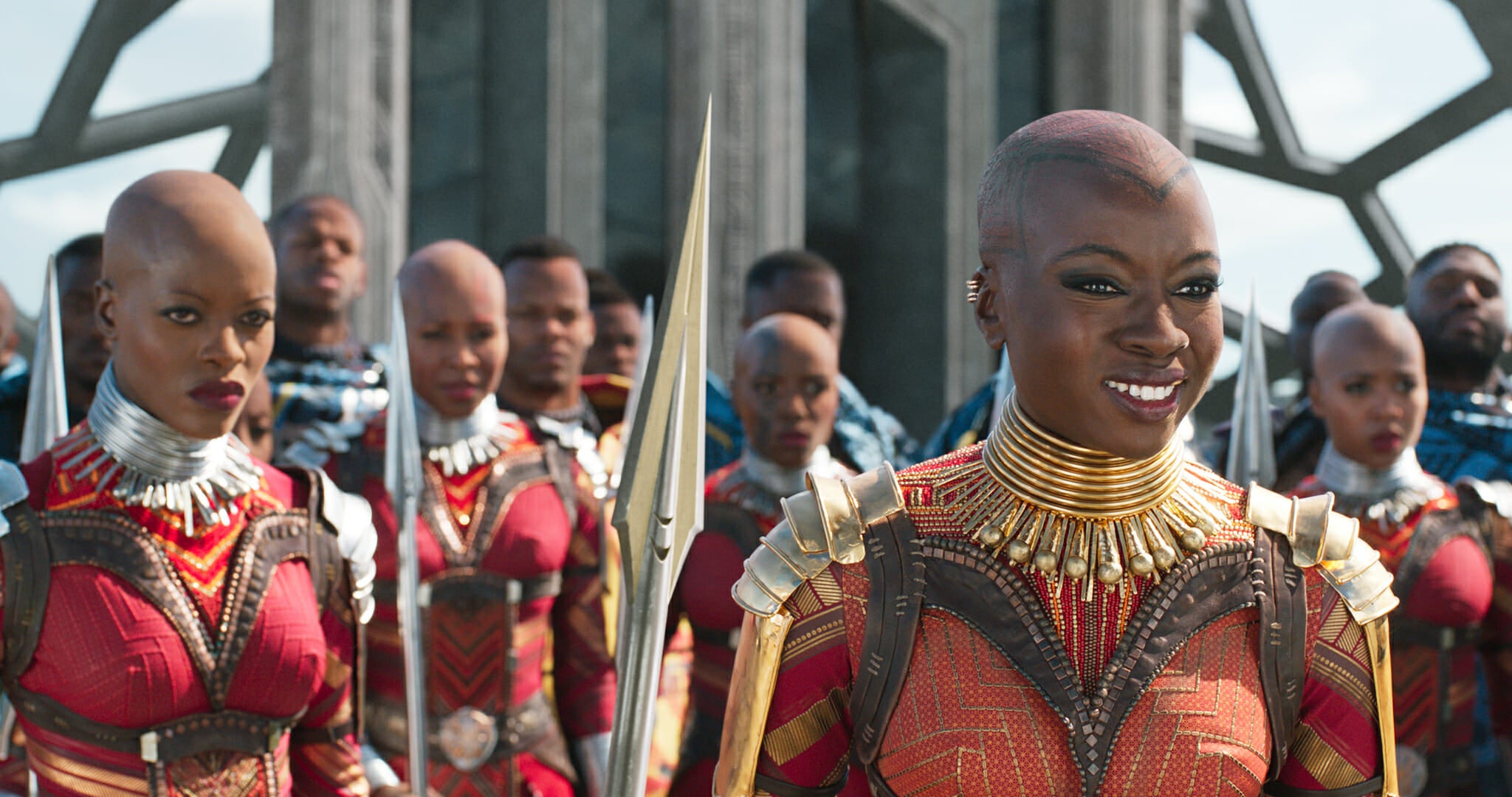 2) Star Wars
It's been an interesting year for Star Wars, mostly because it was overrun with boiling angry fans. The divide and debate over The Last Jedi became even uglier as online harassment led Kelly Marie Tran to delete her Instagram posts while fans launched a "campaign" to remake The Last Jedi. Solo: A Star Wars Story underperformed at the box office (and was criticized for feeling more like a tie-in novel than a movie) and a Boba Fett spinoff movie in the works is apparently no longer happening.
Things are more optimistic on the TV front. Star Wars Rebels ended earlier this year, which led the path clear for Star Wars Resistance's debut in October. Two live-action Star Wars TV shows are officially in the works over at Disney's upcoming streaming service Disney+: The Mandalorian, which stars Game of Thrones alum Pedro Pascal, and a Rogue One prequel that will see Diego Luna reprise his role as Rebel spy Cassian Andor. And to top things off, a years-long campaign to revive Star Wars: The Clone Wars paid off with a San Diego Comic-Con announcement that Star Wars' first animated series was getting a 12-episode revival on Disney+.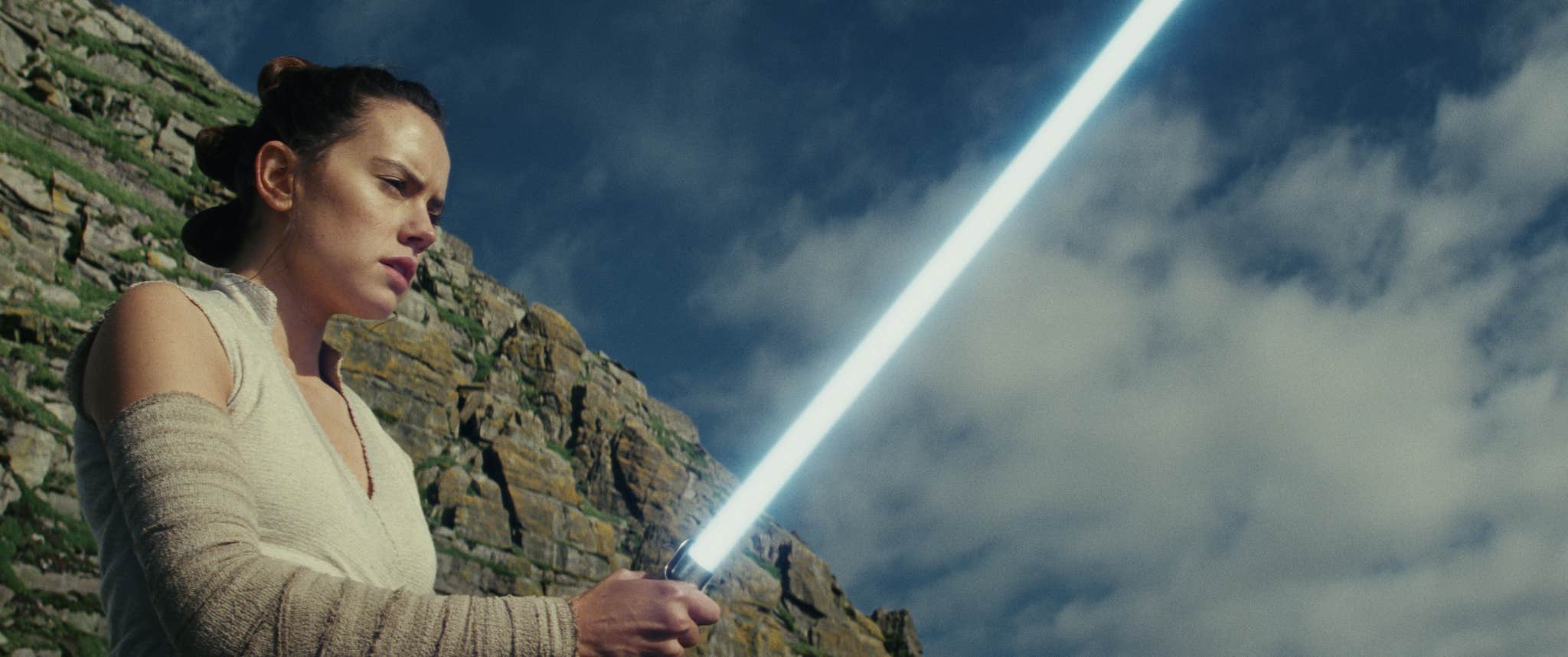 3) Fantastic Beasts anti-fandom
At this point, Harry Potter fandom is too big to fail, an idea that J.K. Rowling is putting to the test by releasing increasingly bad and unpopular spinoff content. This year's Fantastic Beasts: The Crimes of Grindelwald did fine at the box office but received poor reviews—along with an outpouring of detailed criticism from its target audience of Potter fans. The film faced backlash for putting Johnny Depp in a central role, followed by criticism of the story's numerous unnecessary twists, racist subtext, muddled political themes, and continued avoidance of Dumbledore's sexuality.
Basically, Harry Potter fandom is full of smart young adults with strong opinions about politics and storytelling, and The Crimes of Grindelwald annoyed them on both fronts. While people still love the original Potter books and the impressively creative fandom they inspired, a lot of that core fanbase now has very mixed feelings about J.K. Rowling. Now more than ever, there's a divide between Harry Potter fans and the woman who inspired their fandom, with many people choosing to ignore or vocally push back against Rowling's controversial new additions to the canon.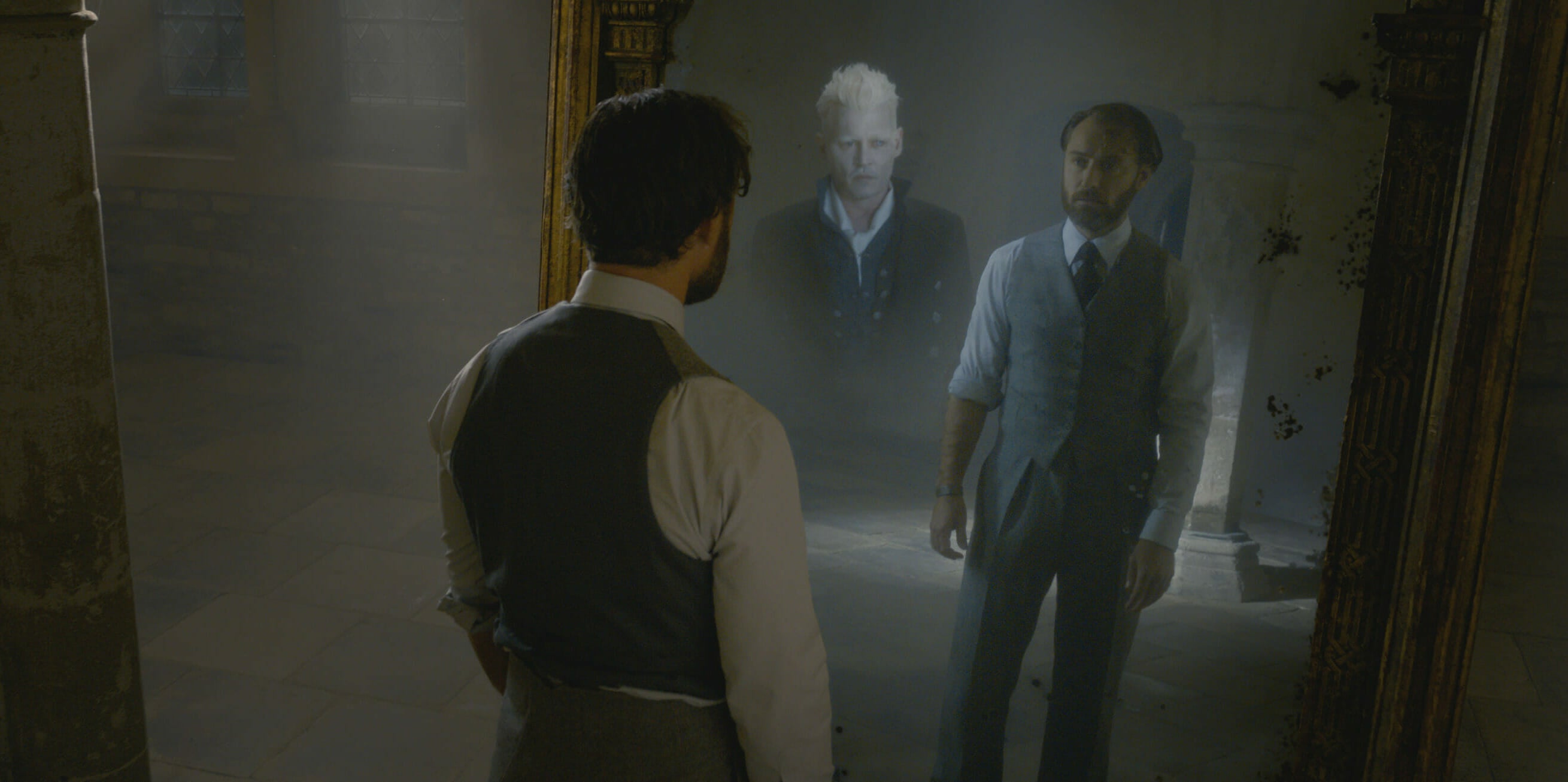 4) Fortnite
Fortnite, a game in which 100 players are dropped into an area and have to fight to be the last one standing, is the biggest game on the internet right now. It's so big that it can count Drake among its fans, have tie-in updates with Infinity War, and become part of a plot point in The Big Bang Theory. People also love watching Fortnite with Ninja emerging as one of the most popular Fortnite streamers, although he's come under fire several times this year for using a racial slur and refusing to play with female gamers.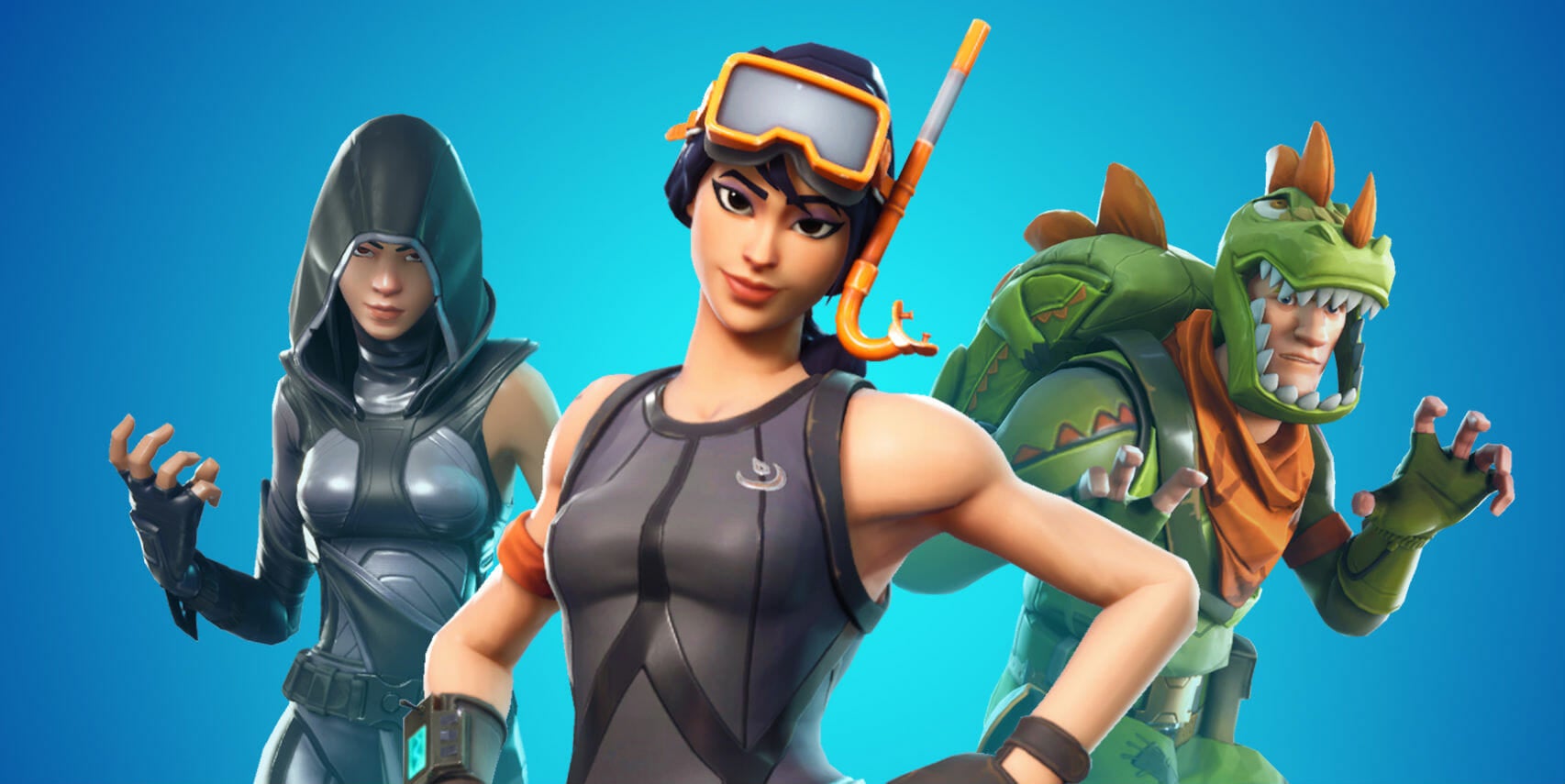 5) Voltron: Legendary Defender
Voltron is one of those massively popular fandoms where fandom outsiders are like, "Wait, what?" This Netflix children's animated series had another banner year, topping Tumblr's fandom chart and making headlines by revealing that one of the lead characters is gay. Fans continued to produce an astounding volume of fanfic and art—along with an undeniable amount of infighting. Voltron fandom is infamous for its ship wars and internal dramas, and with the final season arriving on Dec. 14, we expect it to reach a fever pitch by the end of the year.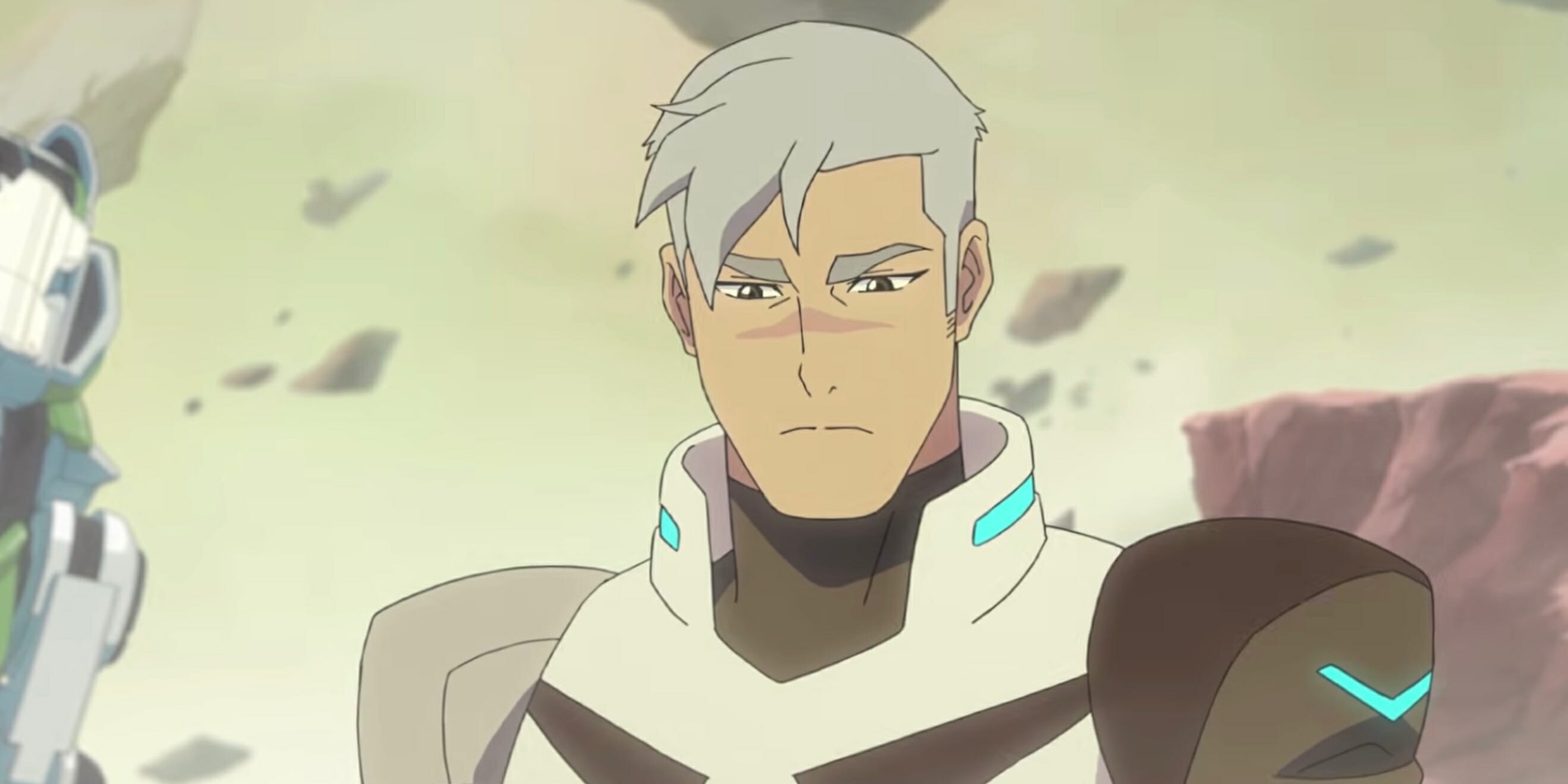 6) BTS
BTS has already revolutionized K-pop over the past several years, but 2018 saw the boy band's members become even bigger superstars. They're incredibly popular on Tumblr, they've made appearances on The Tonight Show and The Late-Late Show, collaborated with Steve Aoki, and they became the first K-pop group to have an album debut at No. 1 on the Billboard 200 with Love Yourself: Tear. And for BTS, there's no sign of stopping.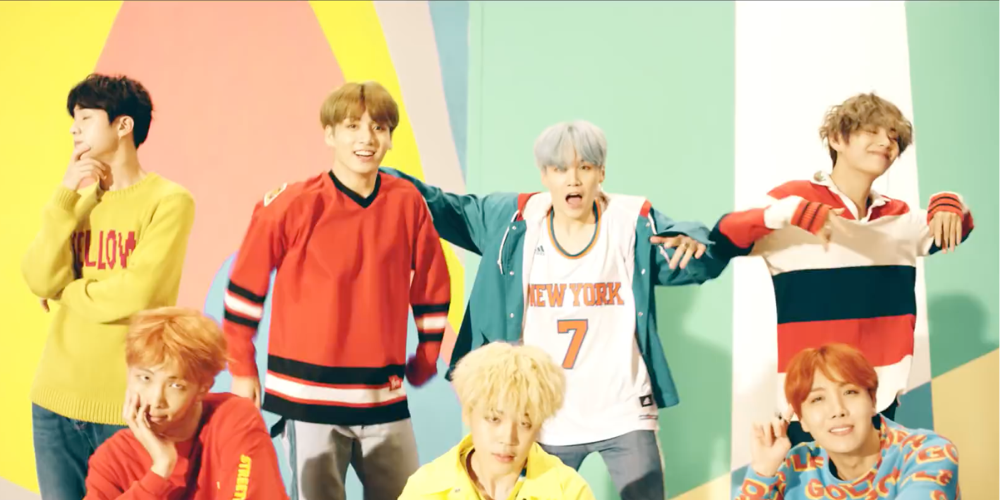 7) Venom
We have some big Venom fans over here at the Daily Dot, but even we didn't predict the film's popularity. Along with being a surprise box office hit (yep, its worldwide earnings beat Wonder Woman and every X-Men movie to date), Venom rode the wave of horny monster fandom after The Shape of Water and all the Babadook/Pennywise/Godzilla memes of the past few years.
The film itself was kind of a mixed bag, combining a rather basic story structure with a hilarious and sincere performance from Tom Hardy, prompting many fans to label it as a rom-com—an idea that Sony welcomed with open arms for the film's home release. If you're still puzzled about why so many people ship the human Eddie Brock with the murderous symbiotic alien who inhabits his body, we've got you covered with this examination of the comics' romantic and erotic subtext.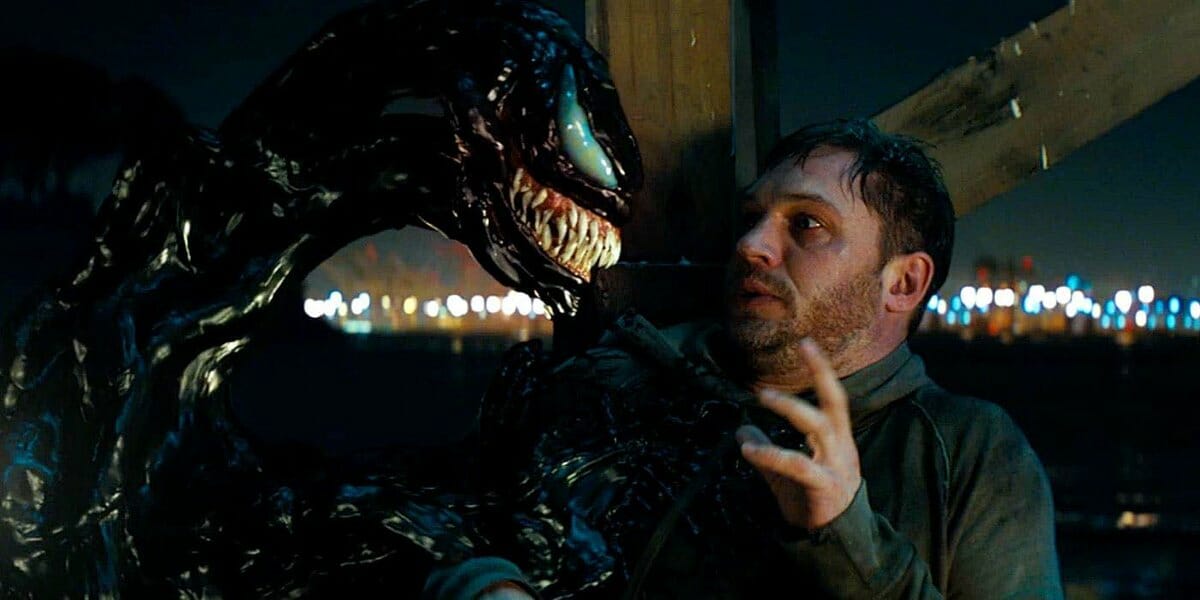 8) She-Ra and the Princesses of Power
We've seen our fair share of reboots in the past few years, but Netflix's She-Ra and the Princesses of Power reboot is far from a formulaic retread of the '80s cartoon. It reimagines and rejuvenates Adora's origin story, and introduces us to fleshed-out characters of all shapes and sizes with updated redesigns and an incredibly catchy theme song. Sure, there may be some who've complained that the characters weren't sexy enough compared to the original series, but those detractors seem to be in the minority.
Fans have largely embraced the show for LGBTQ representation and its nuanced relationships (particularly between Adora and her friend-turned-enemy Catra), and She-Ra fanart quickly took over Twitter and Tumblr.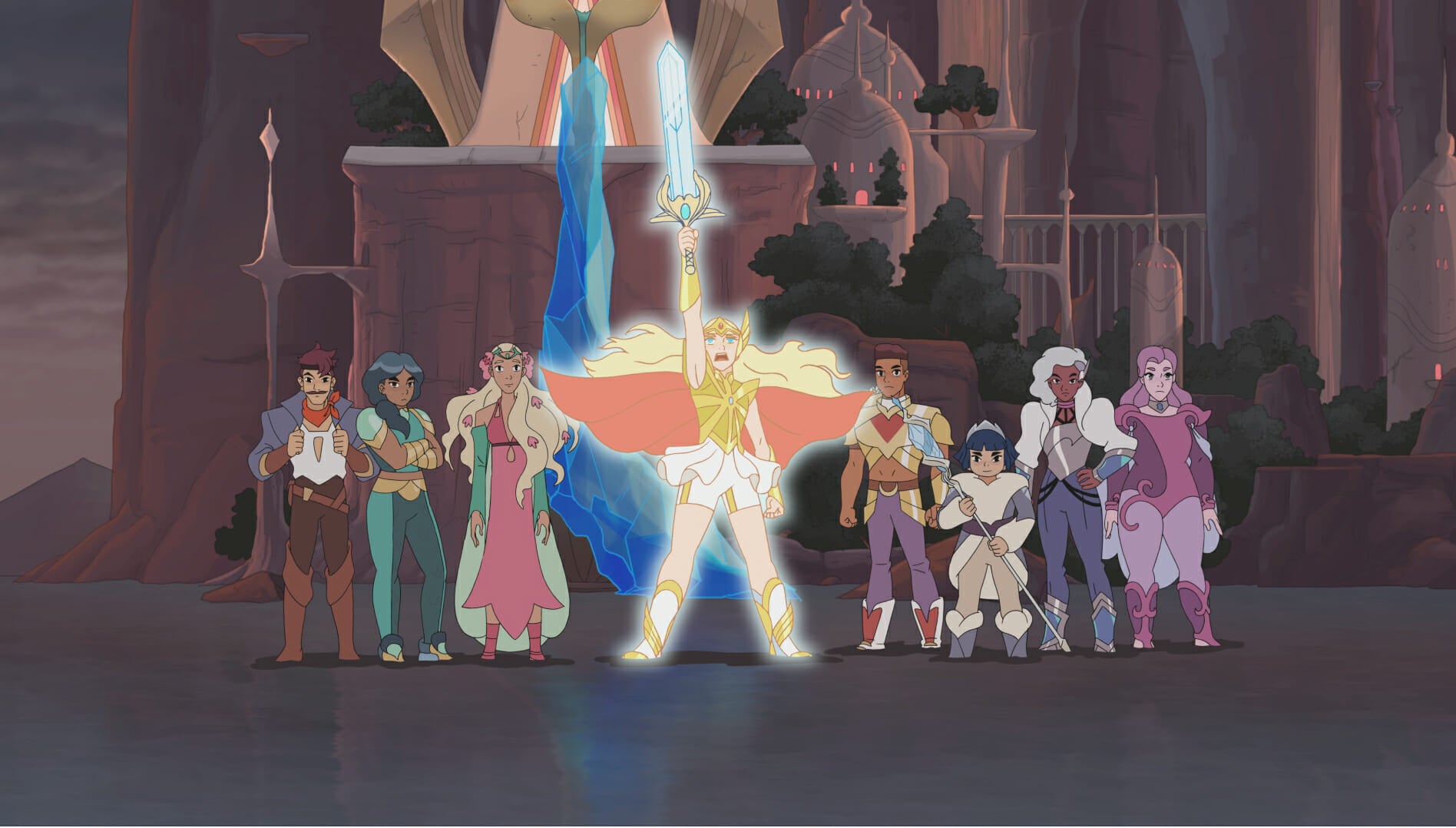 9) Spider-Man
Our friendly neighborhood Spider-Man has had a stellar year no matter what medium you look at. Out of the many, many losses in Infinity War, Peter Parker's hit the hardest in part due to Tom Holland's performance as he told Tony Stark, "I don't feel so good," which sparked the internet to turn everything to dust. Peter Parker also starred in Insomniac Games' Spider-Man for the PS4, which not only gave us the best Marvel video game to date but also launched numerous memes as players swung around New York in style.
And soon fans will get to see several Spider-People in Spider-Man: Into the Spider-Verse, which finally gives us Miles Morales' origin story while a middle-aged Peter mentors him. While it's not out in theaters, it's been universally praised by critics.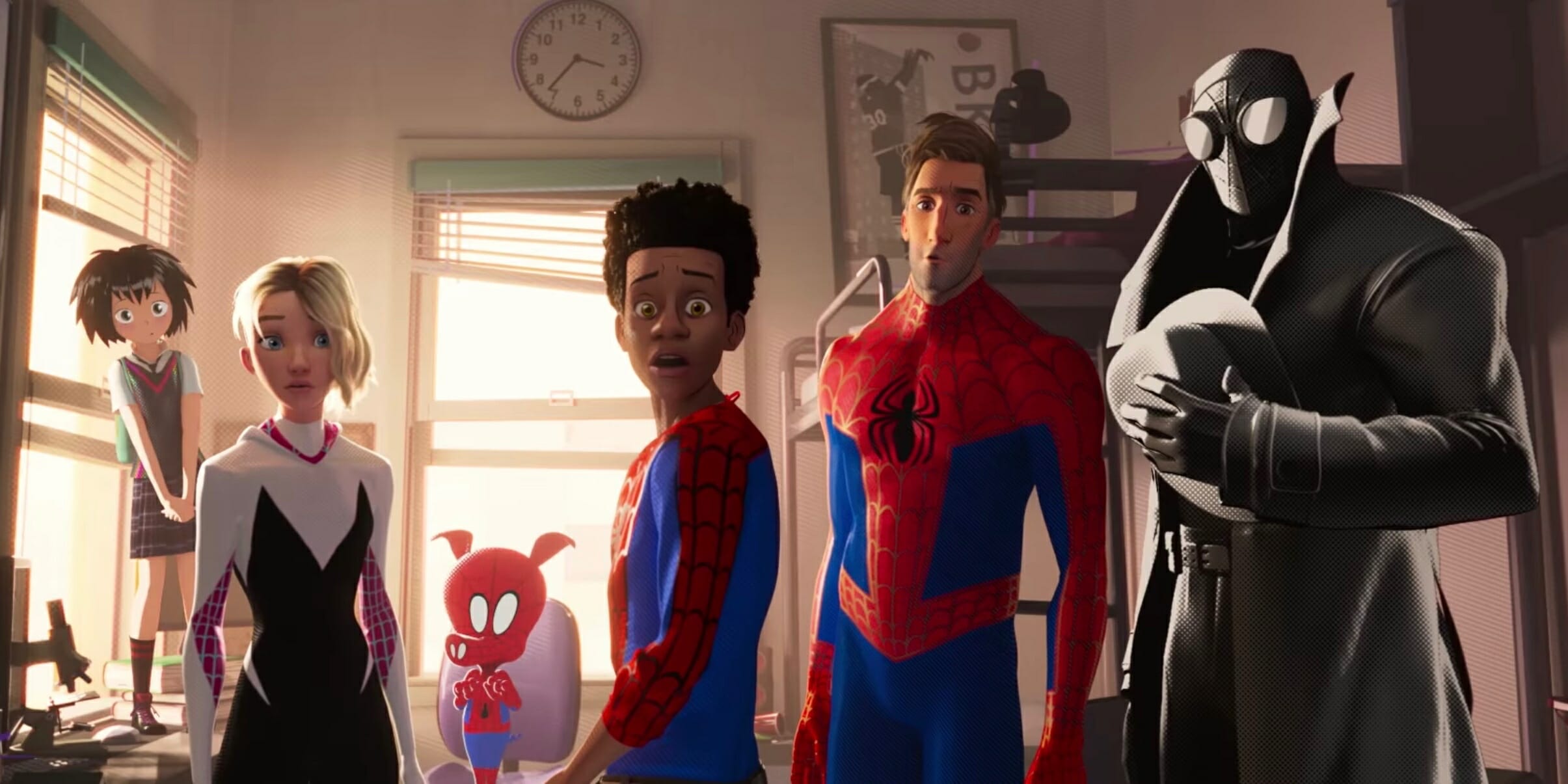 10) Overwatch
While Fortnite is basically the biggest video game in the world, Overwatch has a much more active fandom. There's no better proof of this than their respective rankings in Tumblr's year-end rankings. Judged by the number of posts and reblogs on the site, Tumblr rated Overwatch at No. 1 on its list of popular games, while Fortnite was all the way down at No. 30. That's because Overwatch offers more narrative and character-based content, which in turn leads to more fanart, fanfic, cosplay, and shipping. By comparison, Fortnite just inspires, well, enthusiasm about playing the actual game.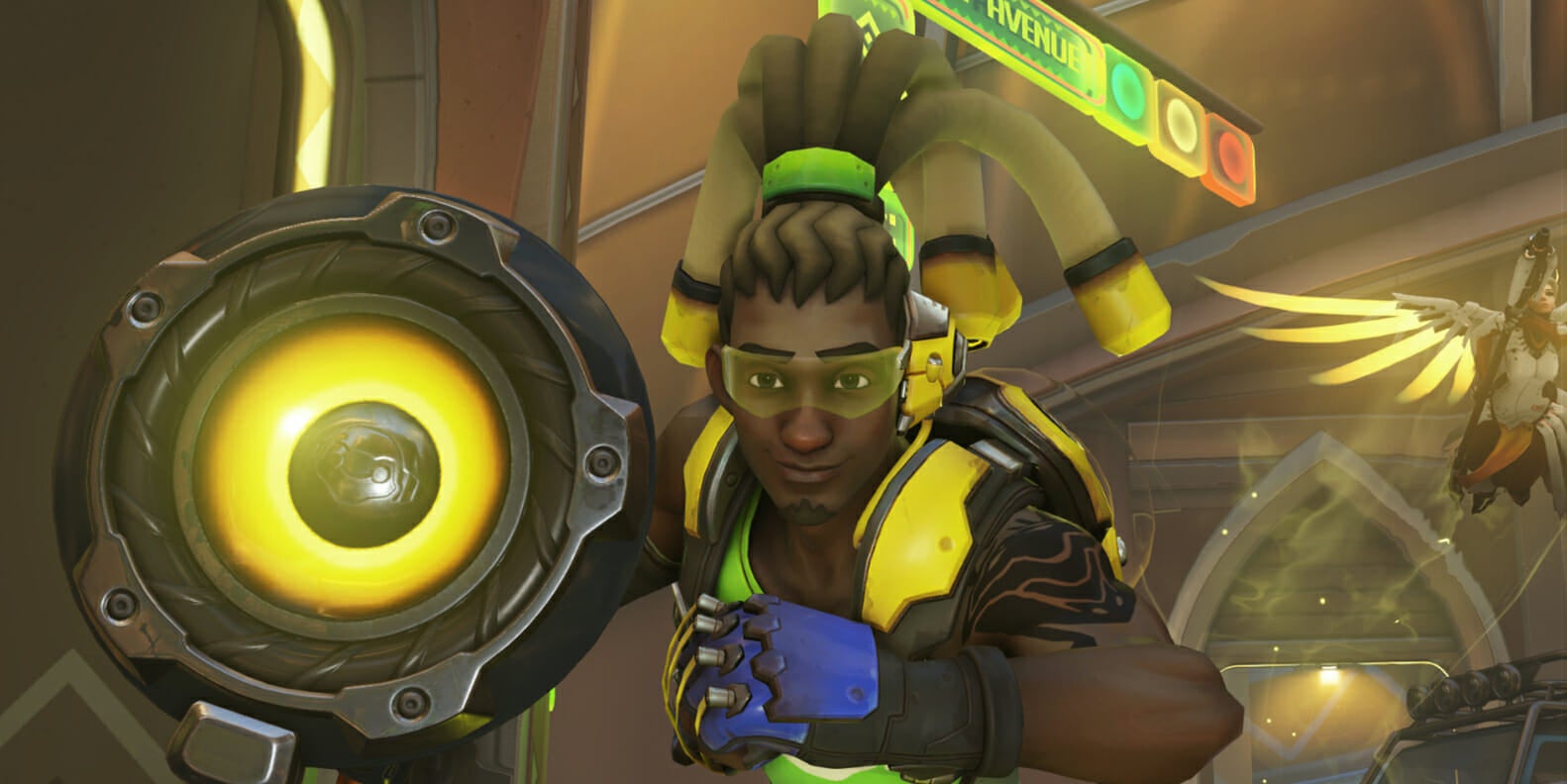 11) The Rom-Connaissance
We may debate over whether the romantic comedy ever truly went away, but several made their mark in 2018, proving that there is very much an audience for the rom-com. Netflix perpetuated much of that with breakout hits like The Set-Up and To All the Boys I've Loved Before while Love, Simon and Crazy Rich Asians broke barriers in theaters; even Ariana Grande embraced it with four rom-com homages in her "Thank U, Next" music video. In a year where a week felt like a year and a year felt like a decade, it turns out that people absolutely loved watching rom-coms to escape for a couple hours at a time. (Netflix breakout star Noah Centineo also certainly helped perpetuate the rom-com love.)
Fortunately for fans, To All the Boys I've Loved Before and Crazy Rich Asians both have well-deserved sequels in the works for us to look forward to.