Finally, a breakup vacation horror movie that shows the true cost of following your bliss. 
Midsommar
RELEASE DATE:
7/3/2019
DIRECTOR:
Ari Aster
Aster's follow-up to 'Hereditary' is a psychedelic exploration of grief, but it does a little too much.
Midsommar, Ari Aster's follow-up to 2018 debut Hereditary, once again explores grief, but in a different light. In the opening act, Dani (Florence Pugh) has received horrific news following an ominous email from her sister. She reaches out to longtime boyfriend Christian (Jack Reynor) for emotional support, but the setup makes it clear their relationship is in decline. Dani frets that she's asking too much of Christian, even though he is clearly giving the bare minimum and not interested in more; he was preparing to break up with her before her tragic loss.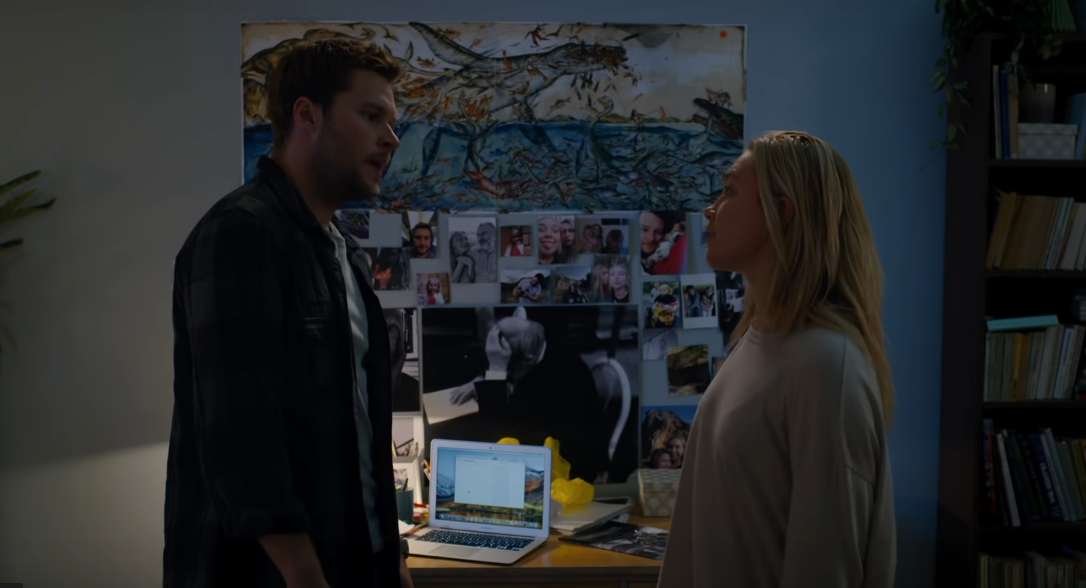 That dynamic changes when Dani decides to tag along with Christian on a trip to Sweden. He and his buddies Mark (Will Poulter) and Josh (William Jackson Harper) have been invited by fellow grad student Pelle (Vilhelm Blomgren) to visit his remote Swedish village for a nine-day solstice festival hosted by the Hårga. It's essentially an Airbnb without any real privacy (and the sun only sets for a few hours a day). The women wear flower crowns, everyone's skin looks good, and the drugs flow freely. It looks like an experiential (and Instagramable) vacation that Americans would pay for—one of the promo images for Midsommar appears to riff on the viral #FollowMeTo Instagram trend—and the film finds humor in its characters' oblivious disregard for tradition, which will of course be their demise. (The real Midsummer festivities are reportedly more family-friendly.) 
The film quickly dispatches Mark and Josh so it can spend more time with Christian. Reynor does an admirable job of showing his nice-guy side and his manipulative side (notably in a subplot in which he elbows into Josh's thesis, entitlement-first). Christian sides with Dani when she says she wants to get settled before trying hallucinogens, but she quickly caves and joins in, not wanting to ruin his trip. You can see the weight of years of compromise in every one of Dani's wary glances. A lot of the horror in Midsommar comes from those little details.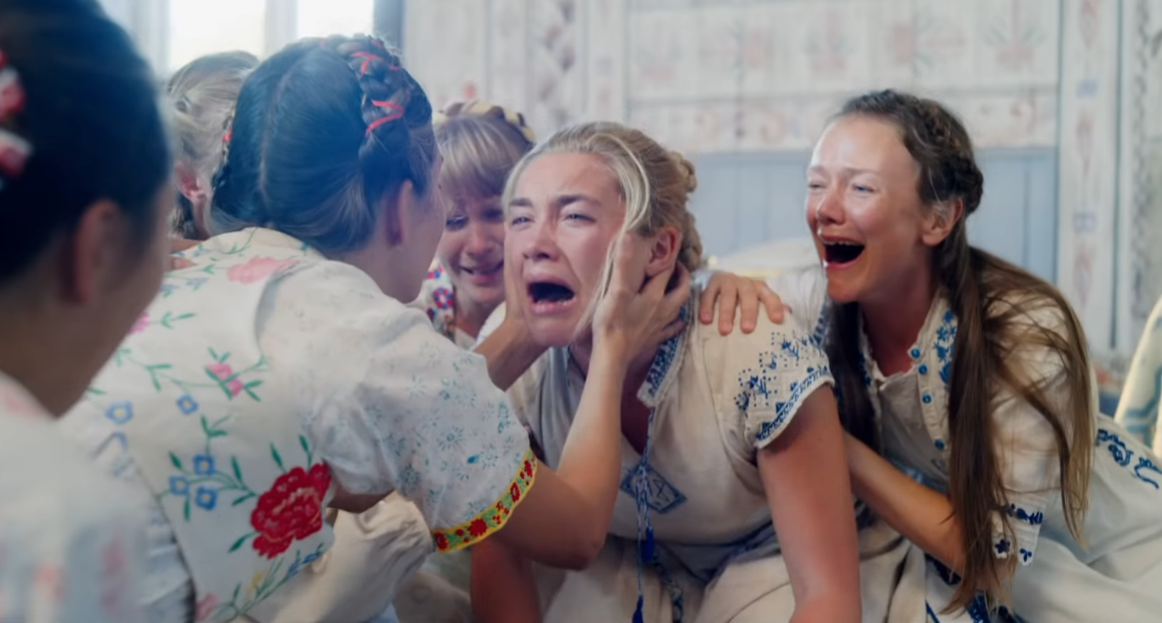 Pugh is the standout here, her face slowly registering every slight, every gaslight, every shard of pain and grief and resentment. Her frequent panic attacks in the face of unspeakable grief are real and raw; Aster has a talent for finding leads whose wails dredge up something elemental. Dani starts to change once she finds a matriarchal support group—or any support group—culminating in a powerful scene of collective female rage and energy. But the film doesn't address whether the Hårga considers itself feminist, even after a chaotic sexual encounter between Christian and a chorus of naked women. Midsommar feels like it wants to be a feminist movie, but it's also slightly disconnected. Aster told Vulture that Dani was something of a "surrogate" for himself, as he'd gone through a breakup before starting the film. That projection doesn't always translate, but Pugh gives the performance its own energy.       
While Hereditary had more story and character development (and truly horrifying images), Midsommar relies more on aesthetic and visuals. A few of its threads never go anywhere. This might be because a studio approached Aster to make a folk-horror movie about American tourists in Sweden, and he shoehorned in a breakup film. Much of Midsommar's two-and-a-half-hour runtime is cushioned with trippy sequences, sun-bleached images, and drawn-out pagan rituals—a feel rather than a story. And perhaps that's the point: Viewers will feel Dani's pain, and it will stay with them long after the brightness disappears.
READ MORE: