It's mid-October so you know what that means: the beginning of an onslaught of holiday movies on cable. Cheesy holiday movies used to be strictly the domain of Hallmark Channel, but now Lifetime is getting in on the fad with Christmas Unwrapped.
Charity Jones is an ambitious reporter who's doing a deep dive into a local millionaire who may just be a secret Santa Claus. There's a paper trail leading to his generous Christmas schemes, and Jones is hellbent on uncovering it. Will she fall in love while getting her big scoop? It's a Lifetime movie, so, probably.
Here's everything you need to know to stream Christmas Unwrapped.
Best Shows on Lifetime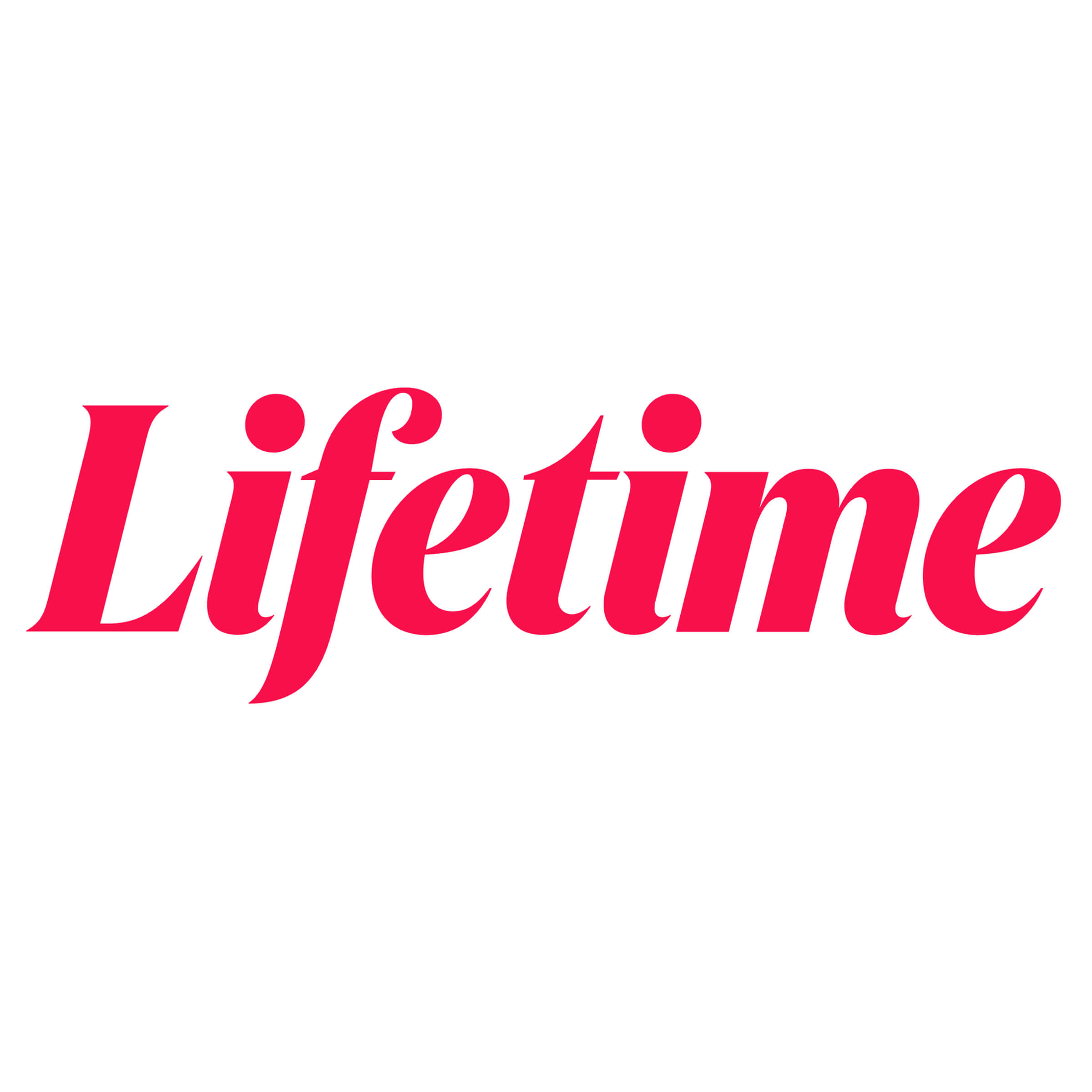 Dance Moms
Marrying Millions
Supernanny
---
What is Christmas Unwrapped?
Airtime: Saturday, October 24 at 8 PM.
Channel: Lifetime
Genre: Drama
Starring: Amber Stevens West as Charity Jones, Marco Grazzini as Erik Gallagher, Cheryl Ladd as Janet Cohen, Cherion Drakes as Tisha Davis, Morgan Kelly as Aaron Coleman, Anthony Sherwood as Martin Jones
Christmas Unwrapped Reviews
How to stream Christmas Unwrapped
Lifetime is available on a few of the major live TV streaming services. When trying to decide which one is best for you, you'll want to weigh the cost, the other channels you'll receive, and the compatible devices for streaming.
Christmas Unwrapped on Philo
Philo is a budget-minded streaming service, and depending on what channels you want, it might be right for you. The 60+ Philo channels lean decidedly toward entertainment; the Philo channel list includes AMC, Discovery, IFC, Lifetime, and the Paramount Network, all for $20 a month. If you're a fan of Lifetime, you're in luck: You can find it on Philo. Philo also has unlimited free cloud DVR, record and watch all of your favorite shows for up to 30 days.
---
Christmas Unwrapped on Hulu with Live TV
Is Lifetime on Hulu? With Hulu Live TV, it is. In addition to nonstop Lifetime movie marathons, the live TV streaming service comes with access to Hulu's massive library of on-demand content. You'll be able to choose from movies, shows, and Hulu's original programming, and keep up with what's new each month. Hulu plans even include a bundle option where you can access Disney+ and ESPN+ along with Hulu.
Hulu Live TV sets you up with local channels and has a broad spectrum of entertainment and sports channels to review, including the full suite of ESPN channels, Cartoon Network, FX, HGTV, and even deep cuts like National Geographic and Syfy, and of course, the Lifetime channel, where you can stream Married at First Sight and Surviving R. Kelly.
---
Christmas Unwrapped on FuboTV
FuboTV started as a streaming service geared toward sports fans, but don't let that fool you out of using it to watch Lifetime channel. It's evolved into a broadly-appealing option with entertainment and news options alongside its robust sports choices. Depending on the package, you can access as many as 181 FuboTV channels. If you're looking to be entertained, Bravo, IFC, MTV, and VH1 are options even at Fubo's most basic tier. The Fubo channel list still includes plenty of sports, including the Fubo Sports Network, which has original programming mixing sports and humor. The FuboTV cost starts at $54.99 a month, and with Disney Media favorites like ABC, ESPN, and the Disney Channel coming on board in 2020, some who were on the fence about Fubo are giving it another look.
To watch Lifetime, you'll want to dock in at the FuboTV Standard level.
---
Christmas Unwrapped on Sling TV
If you're looking for a streamlined, cost-effective streaming package to watch Lifetime, check out Sling TV. It offers two basic cable packages, Sling Orange and Sling Blue, each of which costs $30 per month. There's also the third option of getting Sling Orange + Blue for just $45 per month. You'll get more Sling TV channels by choosing Sling Blue, with its 40 channels including sports favorites like FS1 and NBCSN and cable mainstays like Food Network and Discovery Channel. But Sling Orange brings must-haves Disney Channel and ESPN as part of its package. To gain access to Lifetime, you'll either need Sling Blue, Sling Orange, or Sling Orange + Blue. Sling also has a number of add-ons, including robust international packages organized by languages all over the globe.
---
Christmas Unwrapped on Vidgo
Vidgo offers a package for under $40 a month that pulls together more than 60 English-language channels into its National English Package. Vidgo channels include ABC, Fox, the ESPN family of channels (including ESPN Deportes), and it's one of the few streaming services that carries BeIN Sports. But it's like Fubo in that, even though it started out for streaming sports, it carries a lot more now. You might be surprised to know that Vidgo's an option to stream Lifetime channel—and then you can chat about it online via Vidgo's Social TV platform.
| | |
| --- | --- |
| English Premium Package | $66.33/ 3 months |
| English Plus Package | $53/ 3 months |
| Spanish Mas Package | $25/ 3 months |
---
Christmas Unwrapped on AT&T TV Now
If you're already looking to AT&T for your wireless needs, you might consider AT&T TV Now to cover streaming for you. AT&T TV Now channels start with Plus and Max, which even include HBO. Then, AT&T plans expand from there, approaching cable selection and pricing with AT&T TV Now's biggest packages. AT&T streaming also comes with Cloud DVR, letting you record up to 20 hours of TV per month. If you're looking for Lifetime, get in at the AT&T TV Now Entertainment tier to stream it.
---
Entertainment Channel Guides