It's not easy to find basketball movies you've actually heard of on Netflix. Think of all the most popular films on basketball—Hoosiers, Space Jam, Blue Chips, and Hoop Dreams. None of them are on the streaming service (though they are available if you have a DVD subscription).
Good news, though. Netflix has plenty of other basketball films for you to experience. You might not be totally familiar with some of these movies, but watching them might give you an even greater appreciation for the sport.
The best basketball movies on Netflix
High Flying Bird
For a film that centers on pro basketball and the NBA, High Flying Bird has very little of the actual sport in it. The many matchups, layups, and slam dunks that we see throughout the film are largely metaphorical.
They take place off the basketball court, in cars, elevators, restaurants, and offices, but it doesn't make the high-stakes game that plays out any less exhilarating. —Michelle Jaworski

---
Basketball or Nothing
Basketball or Nothing follows the Chinle Wildcats, a high school basketball team from the Navajo reservation in rural northwest Arizona, whose residents are passionate about the sport like few regions in the United States. —Kahron Spearman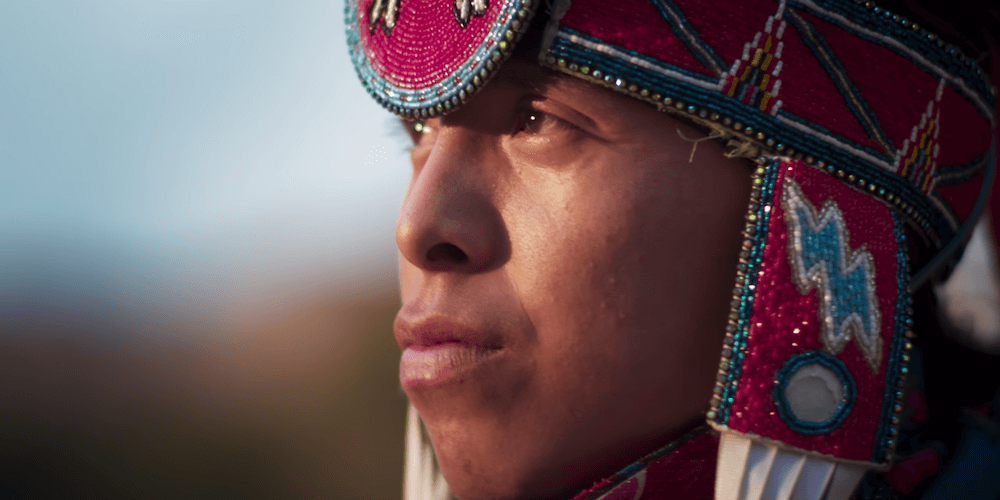 ---
The Carter Effect
This documentary on former NBA star Vince Carter explores Carter's impact on the NBA, the Toronto Raptors, and the Canadian basketball scene. The film also features interviews with Drake and other stars, and was produced by LeBron James.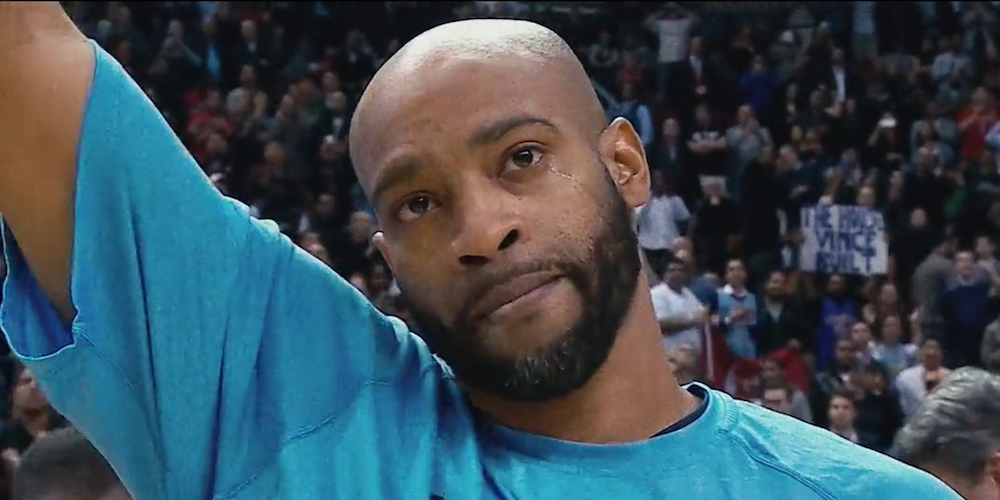 ---
One in a Billion
This is the story of Satnam Singh Bhamara, a 7-foot-2 basketball prospect who was brought to the U.S. to try to become the first India-born player in the NBA.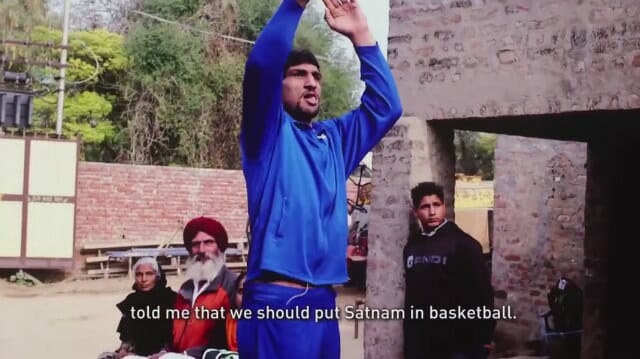 ---
Amateur
Writer-director Ryan Koo's Amateur is a Blue Chips for the Instagram generation, following a basketball prodigy, Terron, as he navigates the seedy world of amateur hoops. —Eddie Strait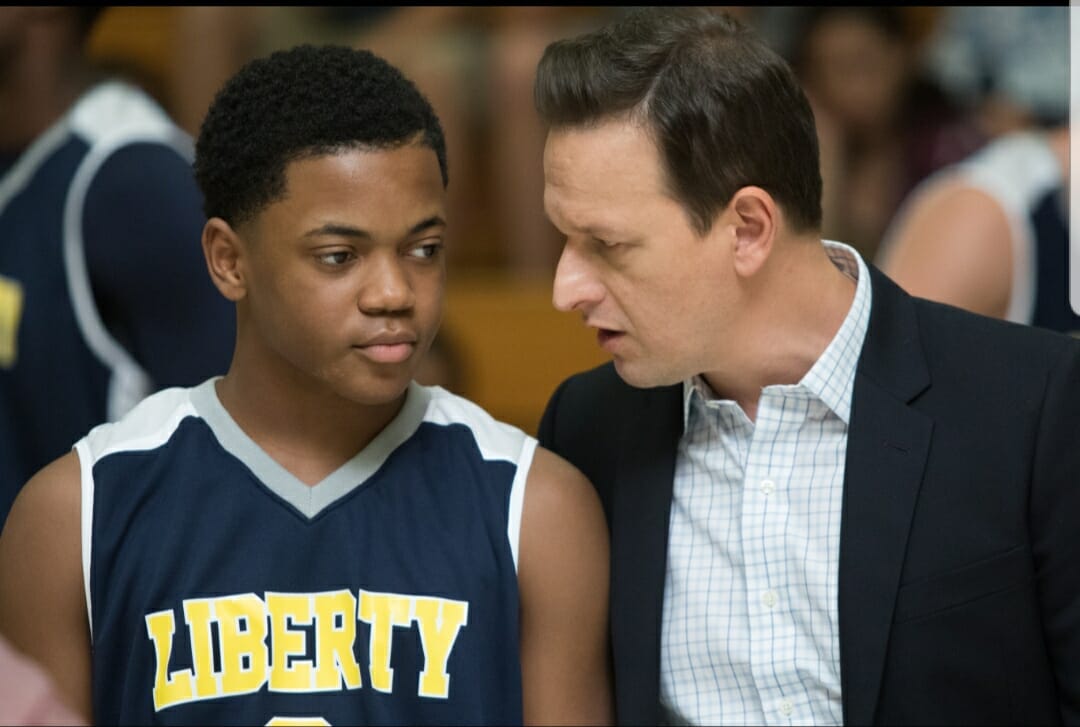 ---
#Rucker50
If you're a serious hoops fan, you already know about the legend of Rucker Park, the street court at 155th Street and Frederick Douglass Boulevard in Harlem that's given rise to NBA stars and helped birth the flashy, modern style of basketball.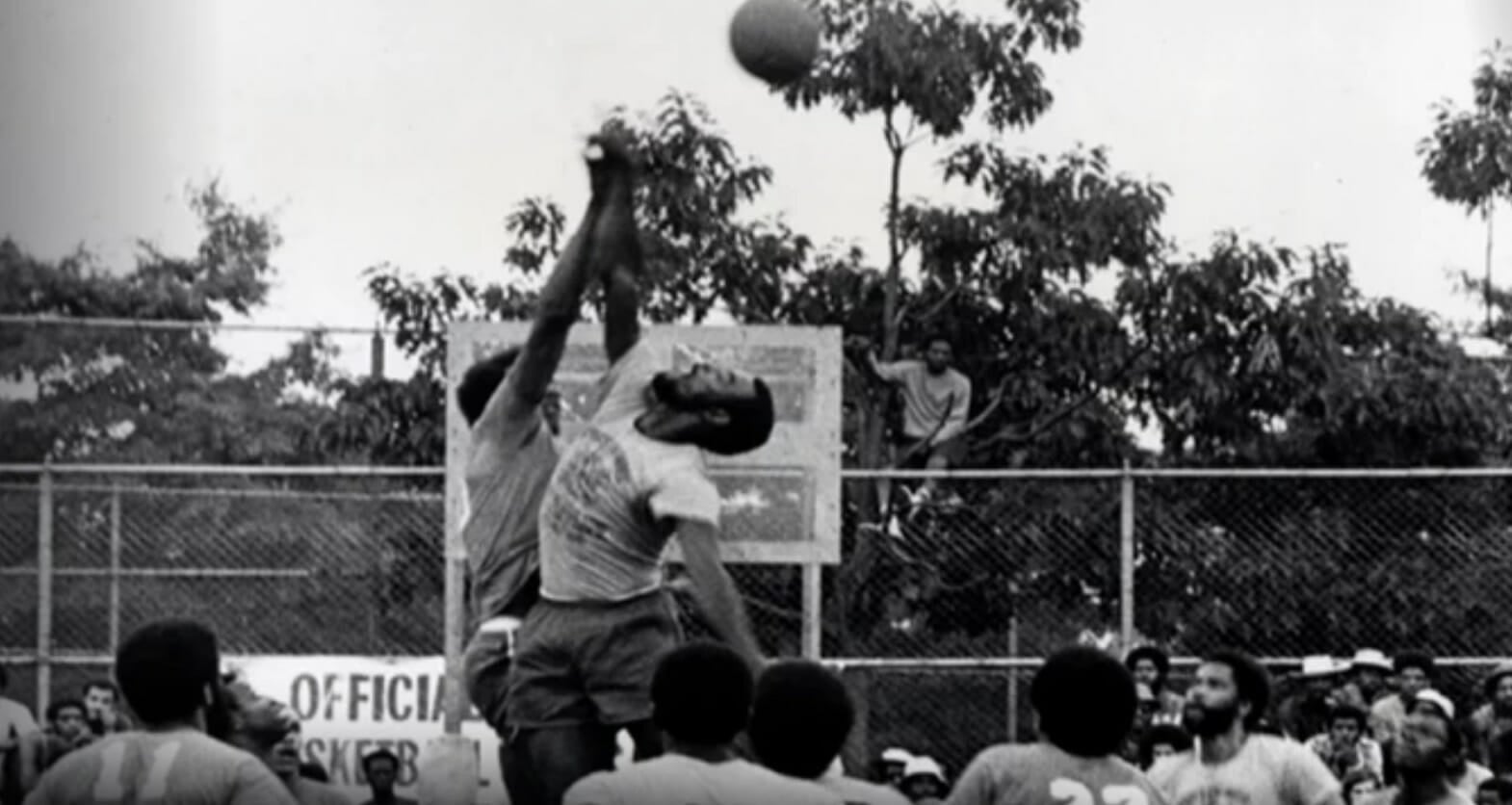 ---
Uncut Gems
Adam Sandler makes Howard Ratner completely mesmerizing to watch; you want to see his next trick, watch the outcome of his latest bet, and whether he can really pull it off this time.
It's as harrowing as watching the clock go down in an NBA game, and he finds a certain kinship with NBA superstar Kevin Garnett, who's playing himself.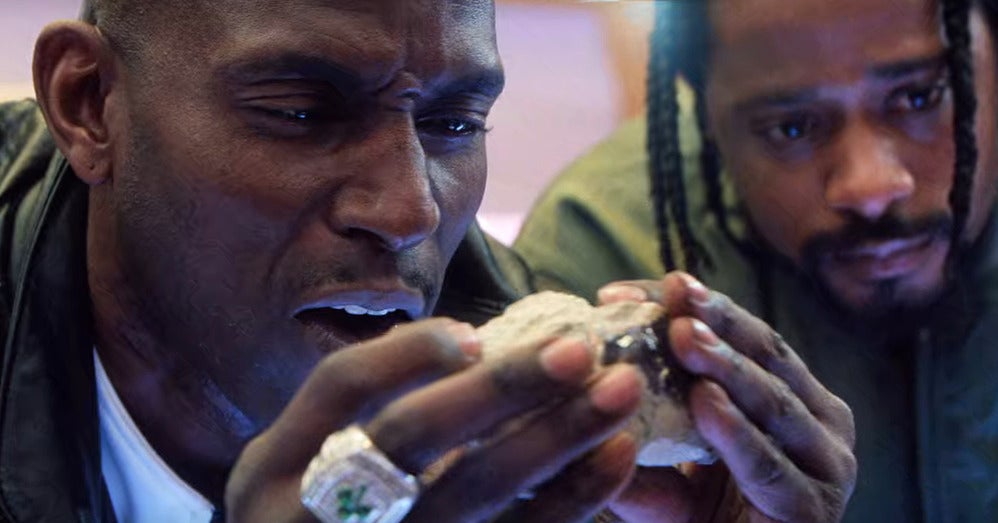 The Last Dance
For anyone who remembers the Michael Jordan-led Chicago Bulls teams of the '90s, The Last Dance scratches a nostalgic itch while taking viewers behind the scenes with incredible access.
The team allowed a film crew to capture the 1997-98 season, which served as a victory lap and swan song for one of the NBA's great dynasties.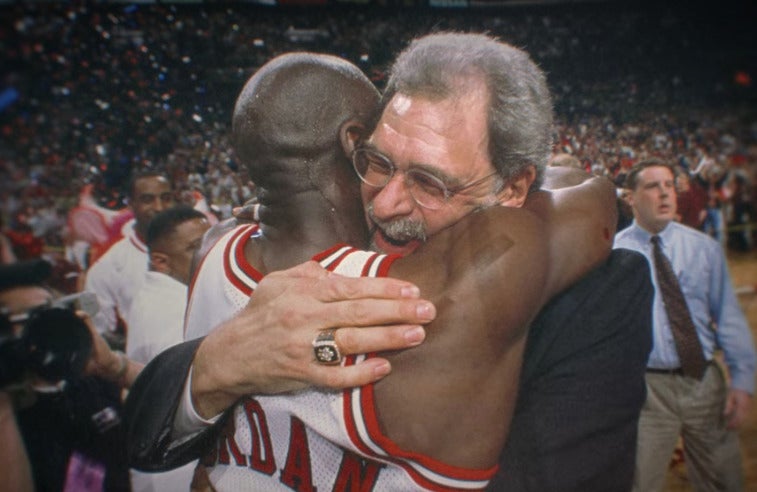 Daily Dot Netflix Guides
---
Best Movies on Netflix
---
Best Shows on Netflix
---
---
Editor's note: This article is regularly updated for relevance.