After winning an Oscar with his modern horror classic Get Out, Jordan Peele basically had carte blanche to do whatever he wants, and he's taking full advantage. Peele's follow-up as writer-director, Us, hits theaters in March, and he's producing numerous TV shows. That includes YouTube Premium's Weird City, a sci-fi anthology series that turns a satirical lens on American culture and reunites Peele with one of his Key & Peele writers in Charlie Sanders. 
Here's everything you need to know to watch Weird City, which premieres Feb. 13.
Weird City season 1 cast
Where do we start? The cast is absolutely stacked, from entrenched stars to a wealth of new talent. Populating Weird City are entrenched stars like Ed O'Neill, Rosario Dawson, Michael Cera, and Levar Burton. Other familiar faces and rising stars include Awkwafina, Dylan O'Brien, Gillian Jacobs, Yvette Nicole Brown, Hannah Simone, Auli'i Cravalho, and Steven Yeun.
READ MORE: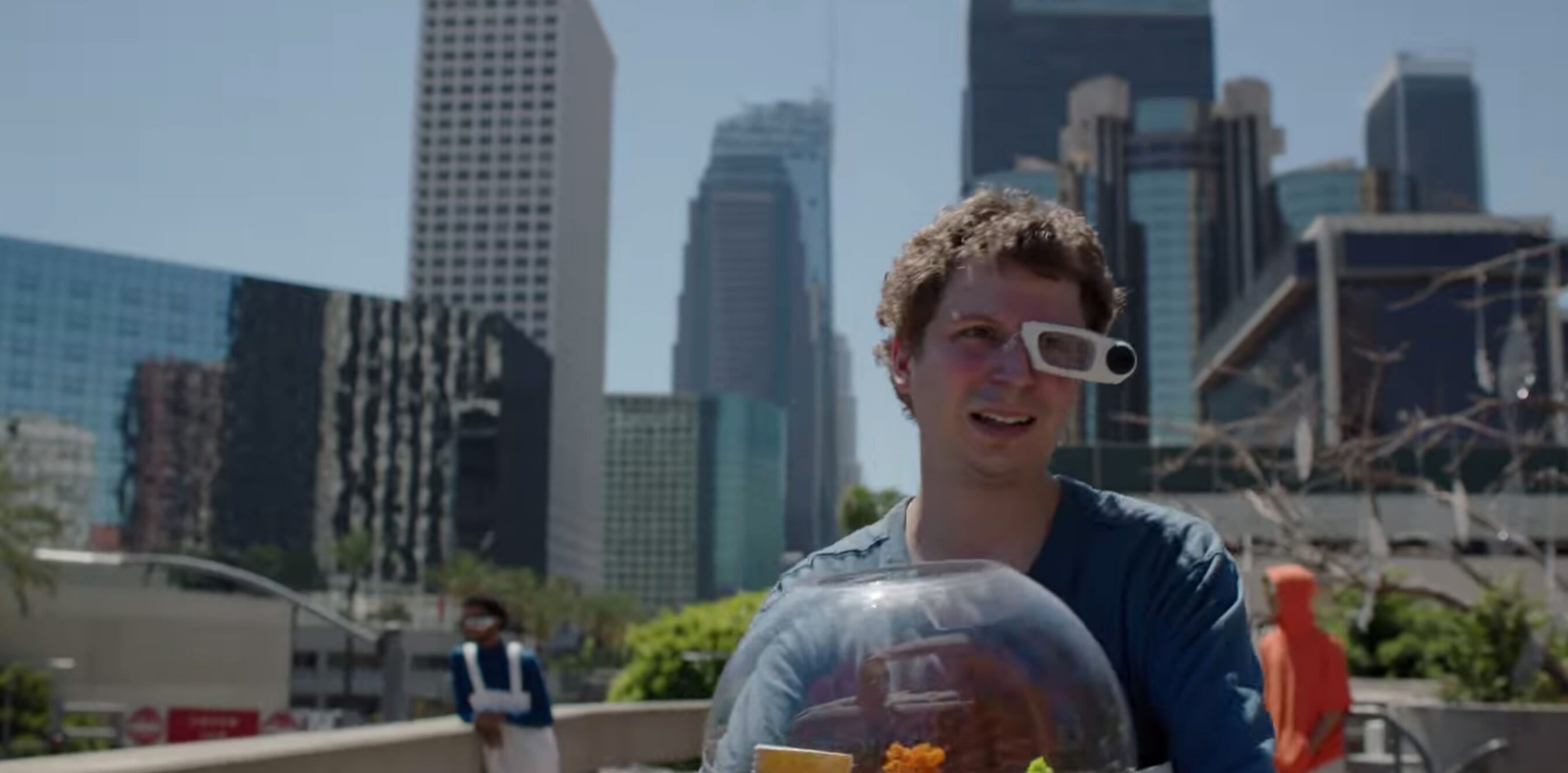 Weird City season 1 plot
Set in the not-so-far-off-future in the city of Weird, where the population has been divided into two groups—those who live above The Line and those who live below The Line—Weird City digs into modern issues like technology, love, and class divides. Anytime you hear "Anthology" and "technology" together, it definitely conjures up thoughts of Black Mirror, but Weird City is aiming for something else with its mix of sci-fi and comedy. Jordan Peele and Charlie Sanders' sensibilities are drastically different from Charlie Brooker's, and we trust that Weird City will not lack for originality.
How to watch Weird City season 1
There are two ways to watch Weird City through YouTube. Both offer free trials to get started.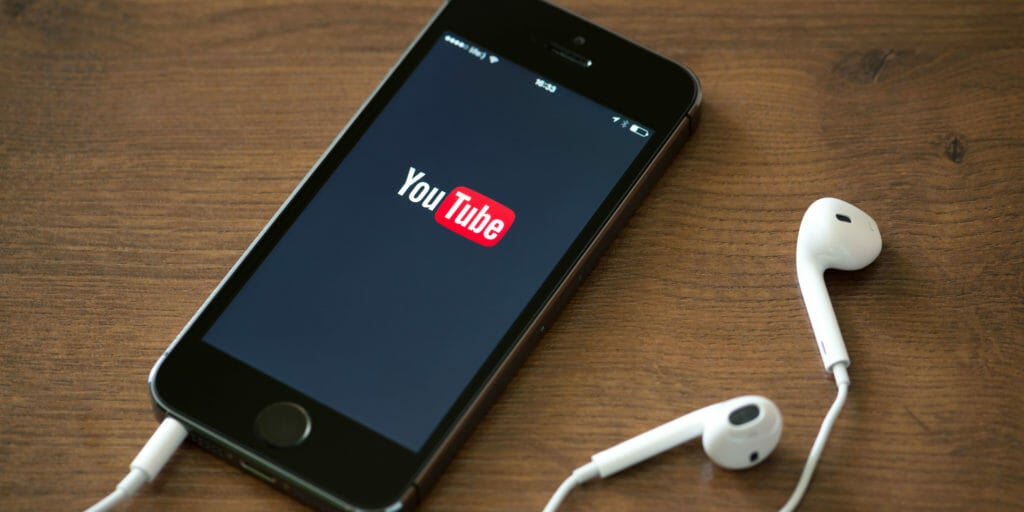 Cost: $11.99 per month (after a 1-month free trial) | $5.99 per month for students
Devices: Chromecast, Roku, Xbox 360, Xbox One, Wii U, PS3, PS4, Android TV, Apple TV
YouTube Premium is YouTube's ad-free subscription service. It was previously known as YouTube Red. Honestly, it's worth the monthly subscription just so you can save those 10 seconds you wait until you can skip ads in front of YouTube videos, but you'll also get to watch all of YouTube's original movies and series, as well as YouTube Music Premium.  

---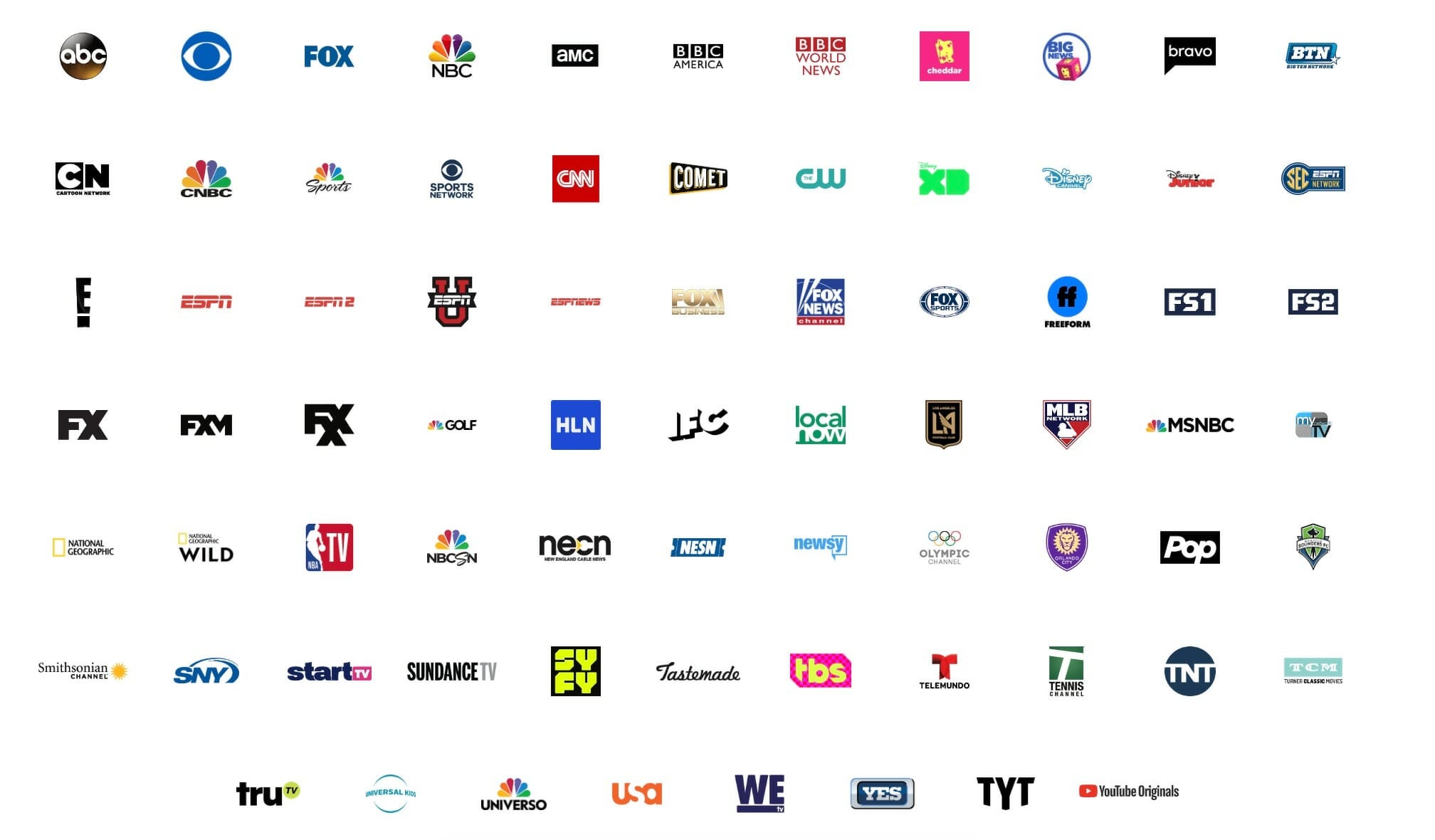 YouTube TV is Google's live TV streaming service. It offers more than 70 channels and makes for an excellent alternative to cable. You'll get plenty of sports (ESPN, NBA TV, FS1), news (CNN, MSNBC), and entertainment options (AMC, TBS, TNT). (You can find the full list of YouTube TV channels here.) Each subscription allows you to create up to six accounts, all of which come with unlimited cloud DVR. You'll also be able to watch any YouTube Premium movie or series without commercials. Unfortunately, when it comes to watching YouTube videos, you'll still be stuck with commercials.

New to cord-cutting? Here are our picks for the best movie streaming sites of 2018 and free live TV apps and channels. If you're looking for a specific channel, here's how to watch HBO, Showtime, Starz, Sundance TV, ESPN, ESPN2, ESPN3, ESPNU, Willow, AMC, FX, Fox News, Freeform, MSNBC, CNN, CNBC, FS1, TBS, TNT, Tennis Channel, Golf Channel, Syfy, HGTV, Cartoon Network/Adult Swim, Bravo, Lifetime, Discovery, PBS, the CW, BBC, CSPAN, NBA TV, MTV, Comedy Central, Food Network, TLC, HLN, A&E, Animal Planet, National Geographic, the Weather Channel, the History Channel, and NFL RedZone without cable, as well as free movies on YouTube. If you're on the move, here's how to watch Fox Sports Go and live stream NBC Sports.