Congratulations, you've made it to the weekend—but you've still got your work cut out for you. Once you sink into your couch for a relaxing night in, you still have to make the daunting decision of what to stream this weekend. We're here to help. From riveting new Netflix shows to long-awaited HBO movies, this list should keep you glued to your TV. Read on to find out what to stream this weekend.
What to stream this weekend: The best new movies and TV shows on Netflix, HBO, and Amazon Prime
In Always Be My Maybe, childhood best friends Sasha and Marcus reconnect in their hometown of San Francisco after going 15 years without uttering a word to one another. Everyone—including Sasha and Marcus—always thought maybe they might end up together, but 15 years later, the two live conflicting lifestyles. The embrace of the "two best friends fall in love" plot makes it feel like an instant classic—but also formulaic. The most innovative part of Always Be My Maybe is its normalization of two Asian-Americans playing the leads in a romantic comedy, making it a love letter to modern Asian-American culture without turning all of its characters into stereotypes. As predicted, Wong and Park bring plenty of chemistry to the film, making it impossible to root for any ending that doesn't bring Sasha and Marcus together. — Tess Cagle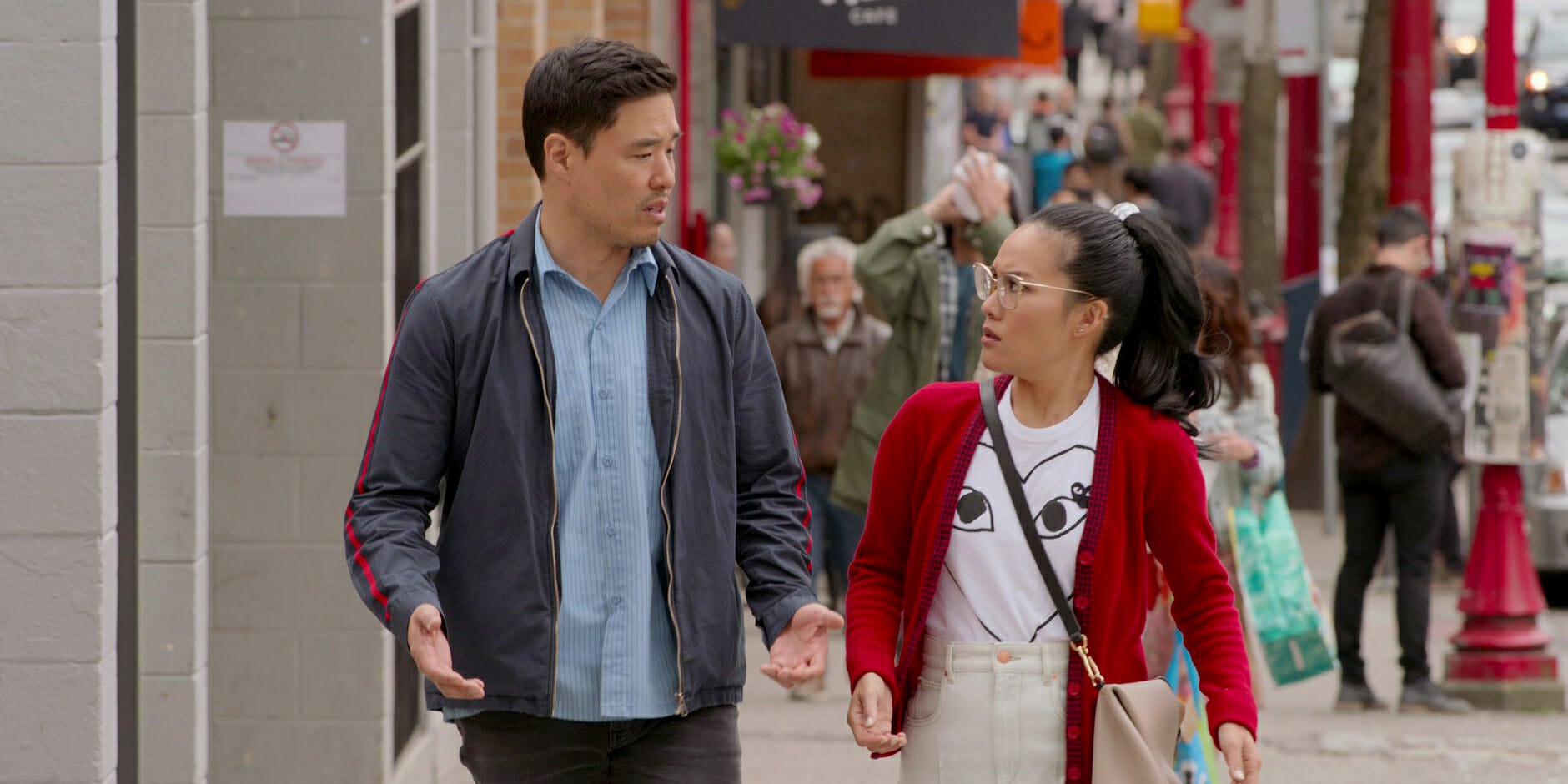 The new Deadwood movie is not an unnecessary piece of fan service in the vein of so many recent TV reboots, nor is it a perfect substitute for the finale that viewers were deprived of more than a decade ago. Instead, the film functions as a worthy coda to a show that was never about "easy" endings. It may not stand up to scrutiny on its own, but taken in conjunction with the rest of the series, it's hard to imagine being disappointed by what we get here. —Chris Osterndorf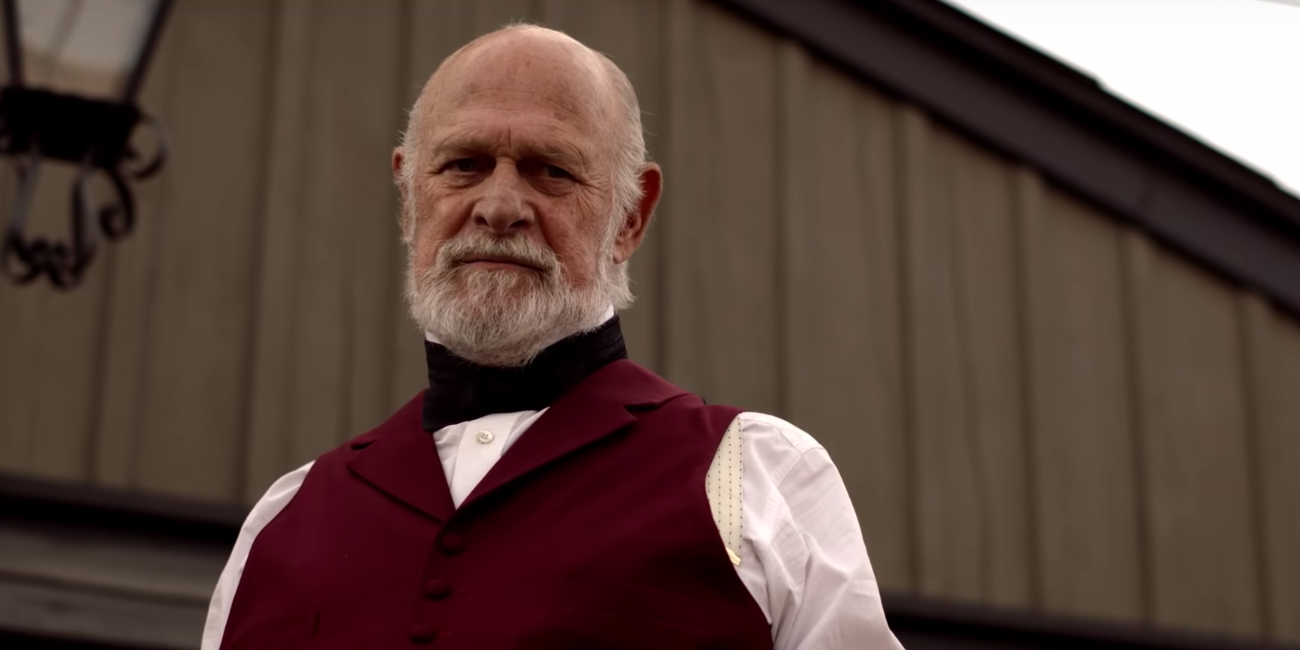 READ MORE:
In 1989, five Black teenage boys were falsely convicted of the assault and rape of white jogger Trisha Meili in a case that would change the course of their lives. While a shallow version of their story sits in the public's collective memory, Ava DuVernay uses her new four-part series When They See Us to wholly correct the narrative of the Central Park Five. Through these meticulous episodes, DuVernay rewrites history, exploring how the police and the media systematically derailed the lives of innocent children during one of the most public, racially driven court cases of the pre-Black Lives Matter era. —Sarah Jasmine Montgomery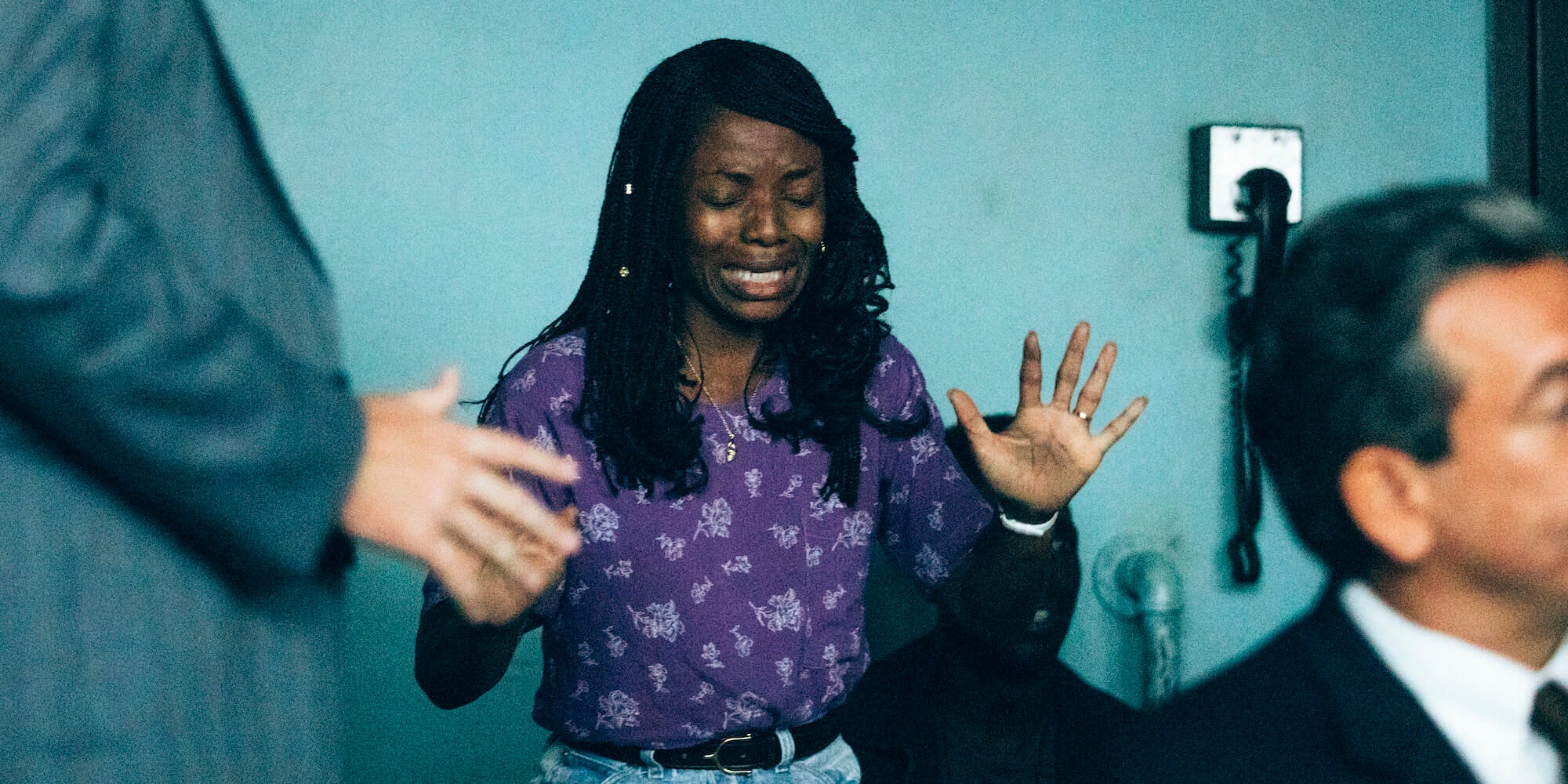 Adapted from Terry Pratchett and Neil Gaiman's 1990 fantasy novel of the same name, Good Omens follows an angel (Michael Sheen) and a demon (David Tennant) who team up to try to stop the end of the world. With beautiful visuals and a humorous tone, this Amazon Prime series is hard not to like. Good Omens won't make you root for heaven or hell, but it will make you want to see both Tennant and Sheen in more roles, preferably together. —Tiffany Kelly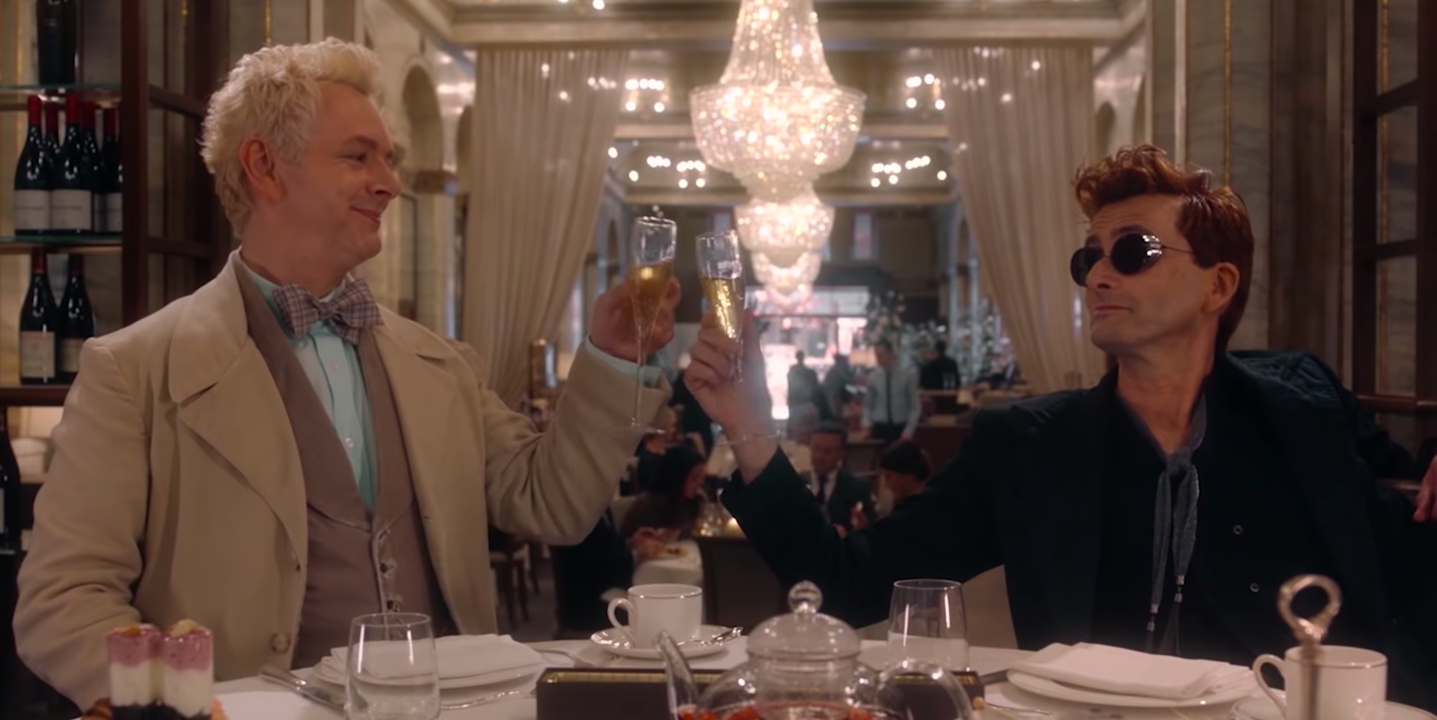 READ MORE:
This Netflix original horror movie is a wild ride that will leave you wondering what you just watched. Centered around two cello prodigies, Charlotte (Allison Williams) and Lizzie (Logan Browning), the plot intentionally confuses viewers and alternates between different points of view. If you can stomach the graphic scenes and cheesy writing, you'll be satisfied by the conclusion. (Warning: The movie includes scenes of rape and abuse.) —T.K.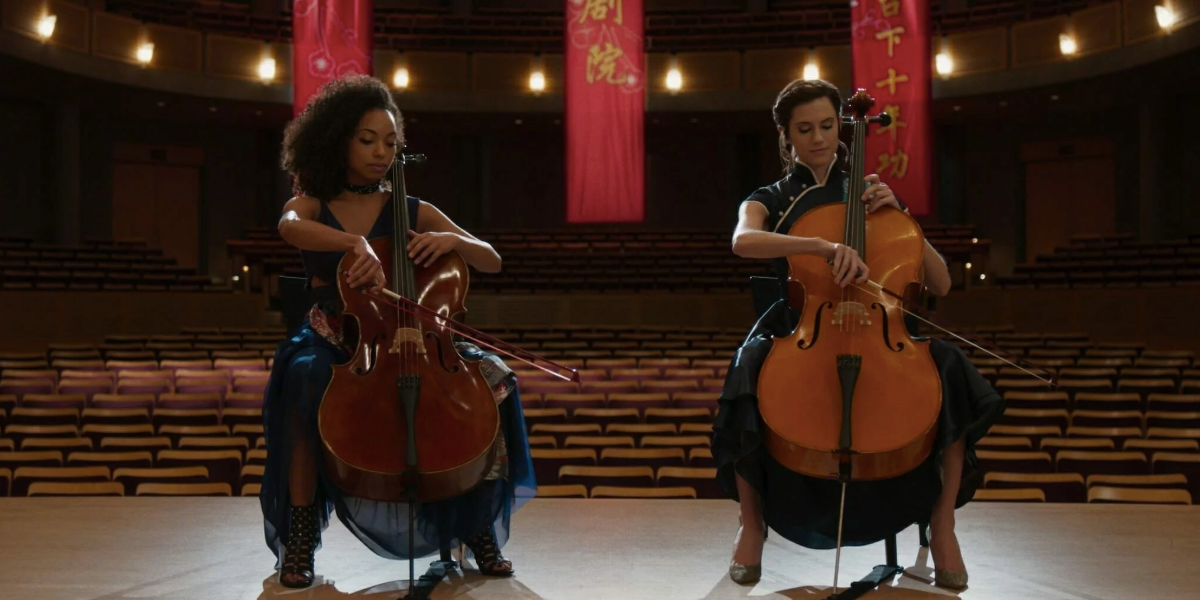 Not Normal is Wanda Sykes' first Netflix special, and while it should have happened much sooner, it's worth the wait. Sykes applies the title to Trump's presidency and tries to make sense of our new normal, but the special picks up momentum when she gets into the intricacies and absurdities of motherhood, aging, feminism, racism, and reality TV. It's a solid hour and a perspective we need. Give us the Wandaverse. —Audra Schroeder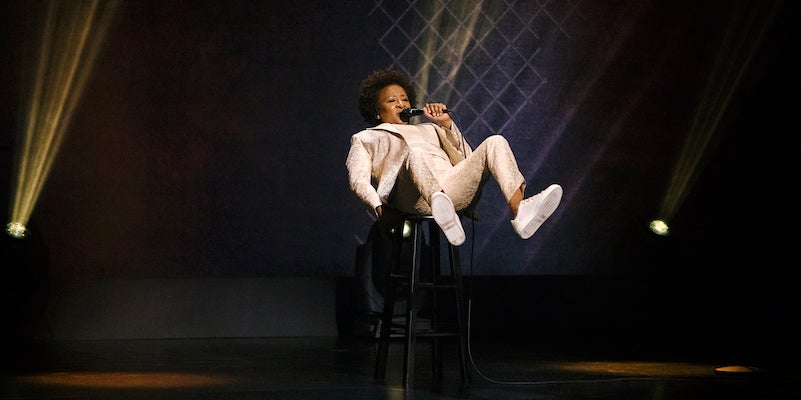 READ MORE:
Phoebe Waller-Bridge's Fleabag has returned for a second and likely final season that is equal parts heartbreaking and hilarious. Set one year after season 1, Waller-Bridge's titular protagonist is still grappling with the death of her best friend, Boo, and breaking the fourth wall to address the audience. But this season also presents a new love interest for Fleabag: a priest (Andrew Scott) who is marrying her dad and stepmom, which is especially humorous considering Fleabag is an atheist. Fleabag season 2 is a bittersweet goodbye to the audience—and a poignant portrait of women and the choices they face. —T.K.
Still not sure what to watch tonight? Here are our guides for the absolute best movies on Netflix, must-see Netflix original series, documentaries, docuseries, and movies.
Looking for something more specific? Here are our Netflix guides for the best war movies, documentaries, anime, indie flicks, true crime, food shows, rom-coms, LGBT movies, alien movies, gangster movies, Westerns, film noir, and movies based on true stories streaming right now. There are also sad movies guaranteed to make you cry, weird movies to melt your brain, old movies when you need something classic, and standup specials when you really need to laugh. Or check out Flixable, a search engine for Netflix